11 Impressive Traditional Houses That You Can Visit
When it comes to building a safe, comfortable home, humankind has been very creative. Using resources that happen to be available wherever our ancestors lived, we've been able to make traditional houses that are extremely unique and distinctive. Let's take a look at 11 such houses that are sure to impress you.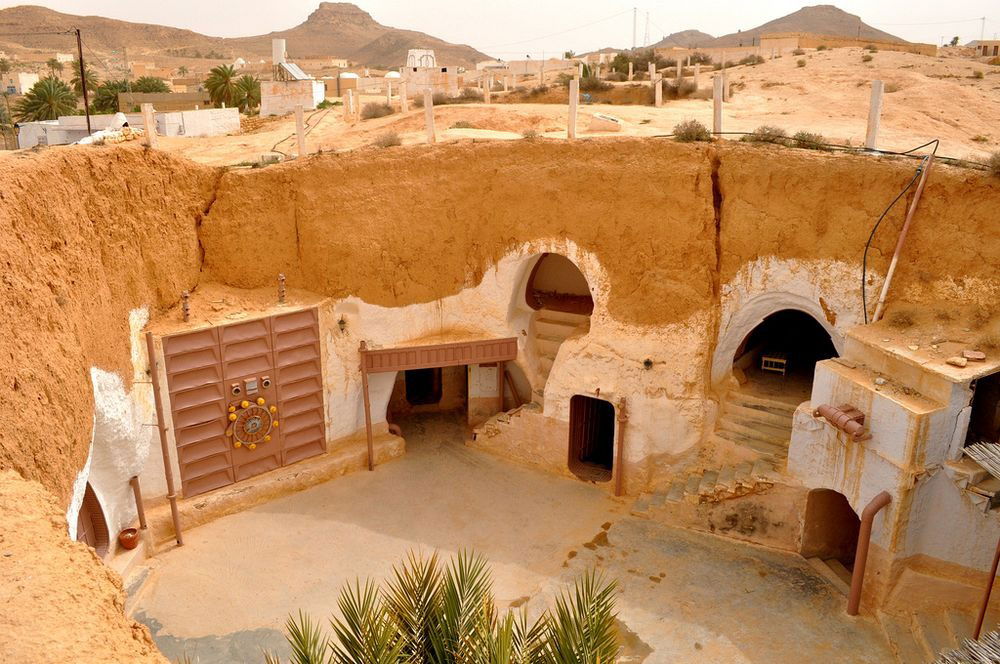 1. Cave Houses, Matmata, Tunisia
If you remember Tatooine from the Star Wars movies, these ancient cave houses in Tunisia will no doubt look familiar to you as this was the setting for Anakin Skywalker's home planet. Carved out of sandstone, and connected through a vast network of passageways, these homes are ideal for staying protected from the heat and sand storms.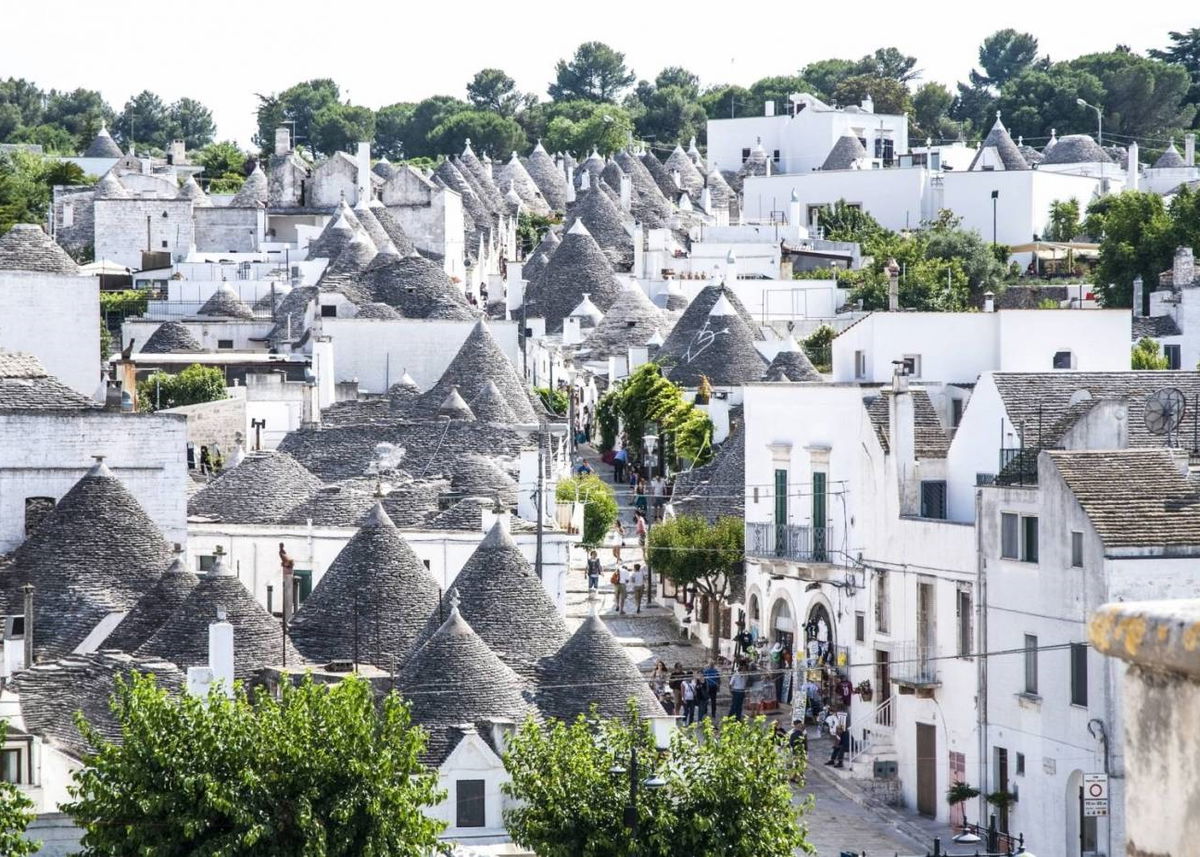 2. Trulli, Alberobello, Italy
Listed as a UNESCO world heritage site since 1996, these white-washed limestone homes with roofs made of stone are what make the town of Alberobello in southern Italy world famous. You can even book a Trulli during your vacation stay!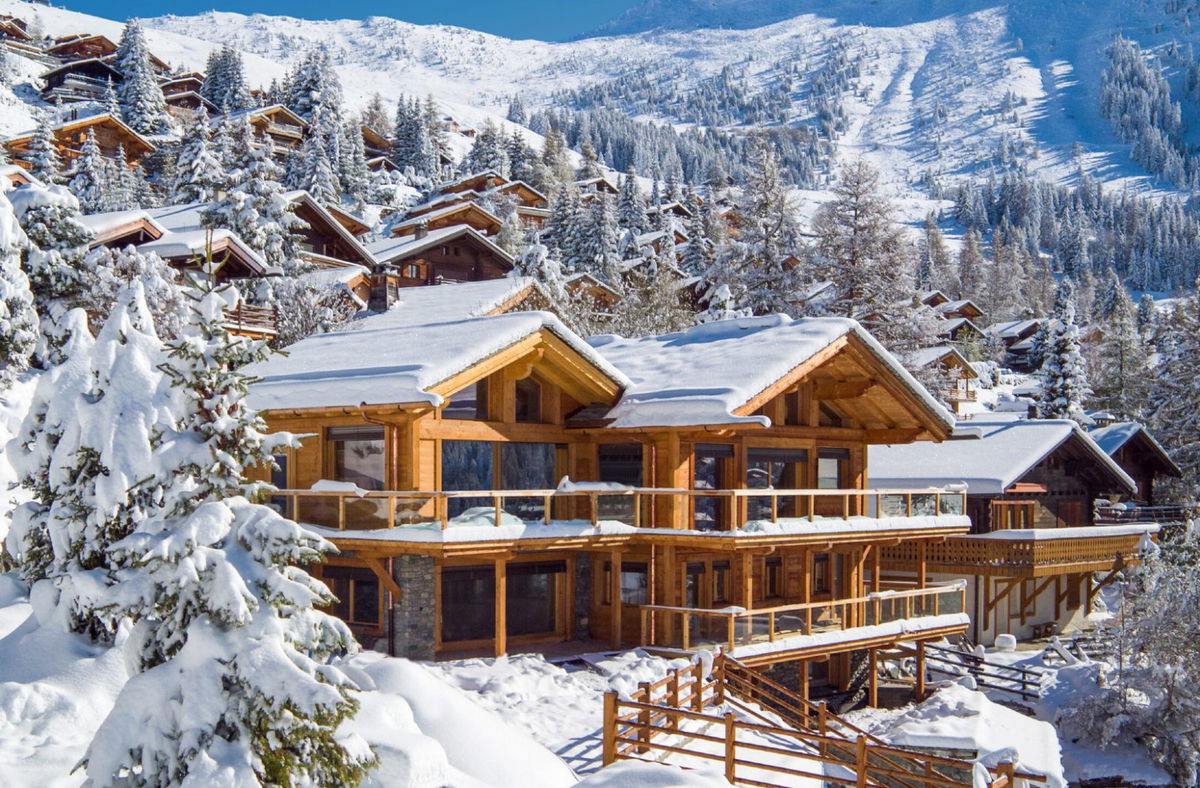 3. Chalets, Swiss Alps
Although simple and understated, these wooden chalets once served as a home for shepherds to watch over their animals in the summertime as they grazed on the alpine grasses. These days, folks who go to the Swiss Alps for skiing vacations typically stay in chalets.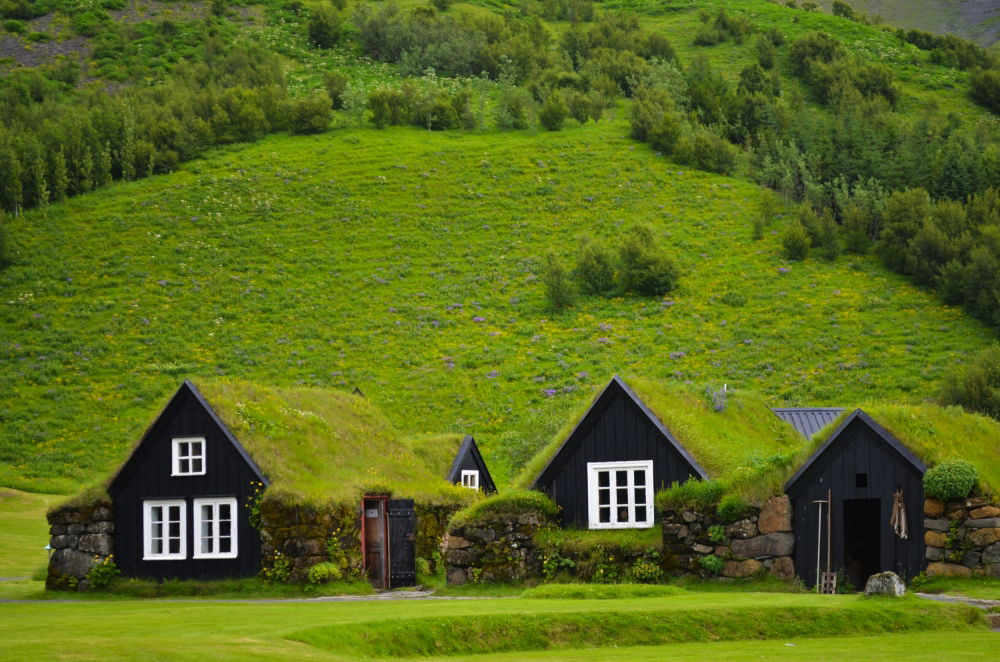 4. Turf Houses, Iceland
These unique houses contain a wooden frame filled with bricks made of grass and dirt due to the fact that the places where they are most prominently found (Iceland, Norway, Scotland, and Greenland) often lacked other resources for building homes. The first turf houses were built in the 800s, but are still used widely in Iceland in particular.