10 Simple, Amazing, and Simply Amazing Recipes That Anybody Can Prepare
One of the biggest issues with preparing food these days is the tendency to overdo things. Instead of allowing a few simple ingredients and natural flavors to define the dish, wannabe chefs feel the need to throw as many flavors into a dish as possible. With that in mind, we've found nine dishes (and one classic treat) that are easy to make but will still impress your friends and family.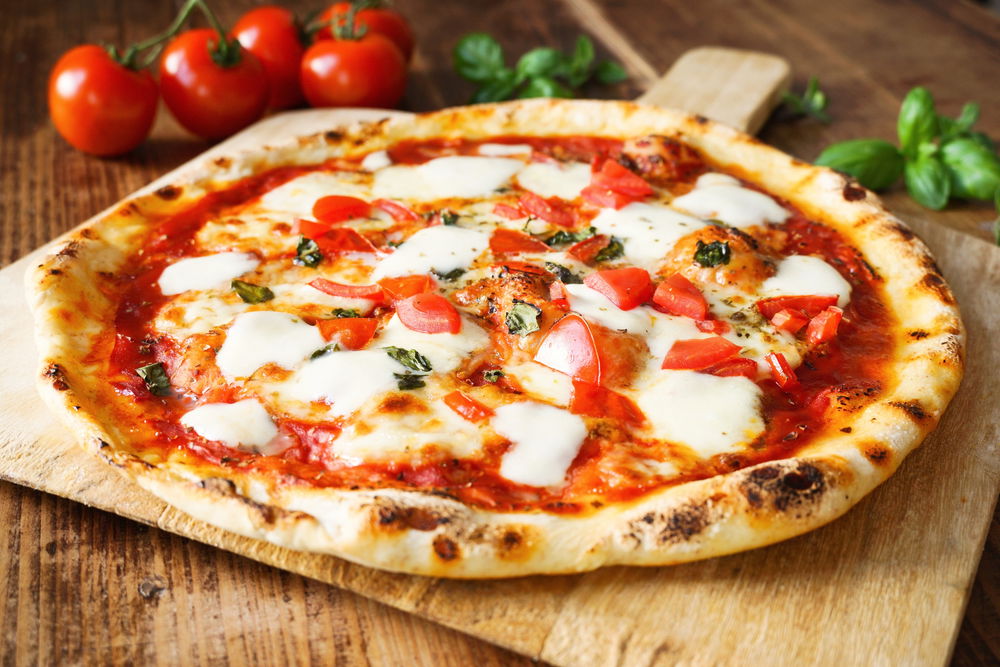 1. Homemade Margherita Pizza
This pizza recipe really breaks things down to their basics. Cheese? Yes, but not mountains of it. Toppings? Not necessary. All you need is dough made of flour, yeast, and a pinch of salt; fresh tomato sauce, fresh basil, and a few small balls of fresh mozzarella. You'll love this pizza because it is authentic and goes back to the basics.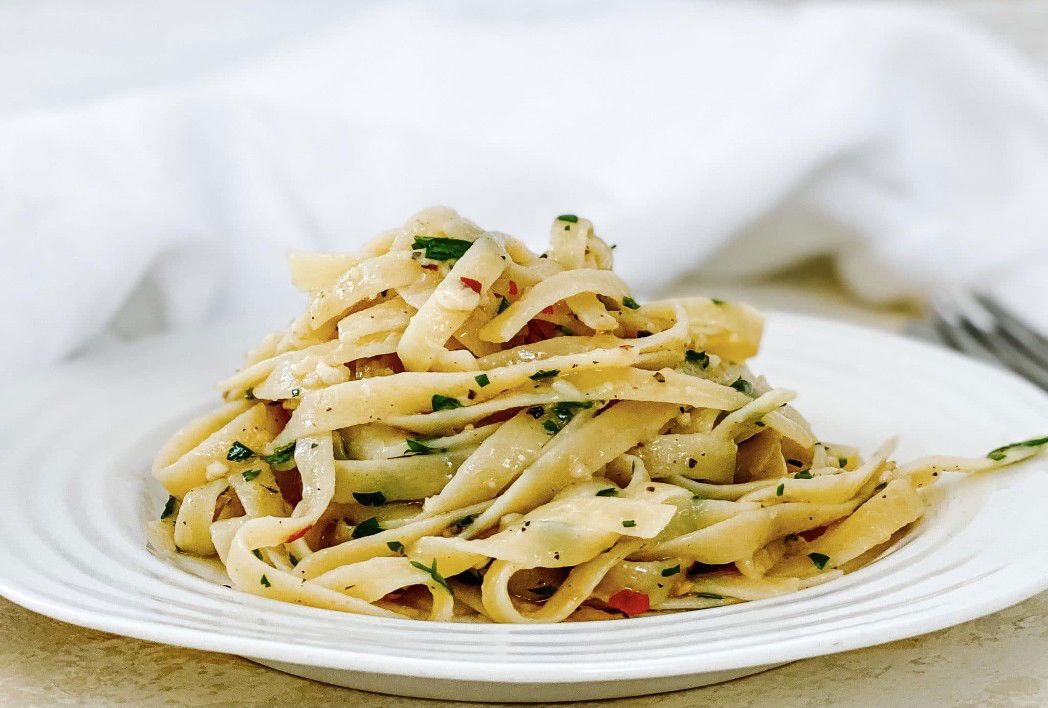 2. Tagliatelle Aglio e Olio
Any person with an Italian grandmother is sure to have fond memories of eating this growing up. It calls for just four ingredients – tagliatelle, garlic, olive oil, and chili flakes. You can make and serve this one in 15 minutes flat.
3. Easy Chicken Stir Fry
When preparing this Asian favorite, you cannot go wrong. It starts with a few chunks of chicken breast, a variety of vegetables, including broccoli, onions, peppers, and carrots, a few tablespoons of soy sauce, and a dash of cornstarch to thicken it. It's a festival of colors that is super healthy, low in carbs, and high in taste.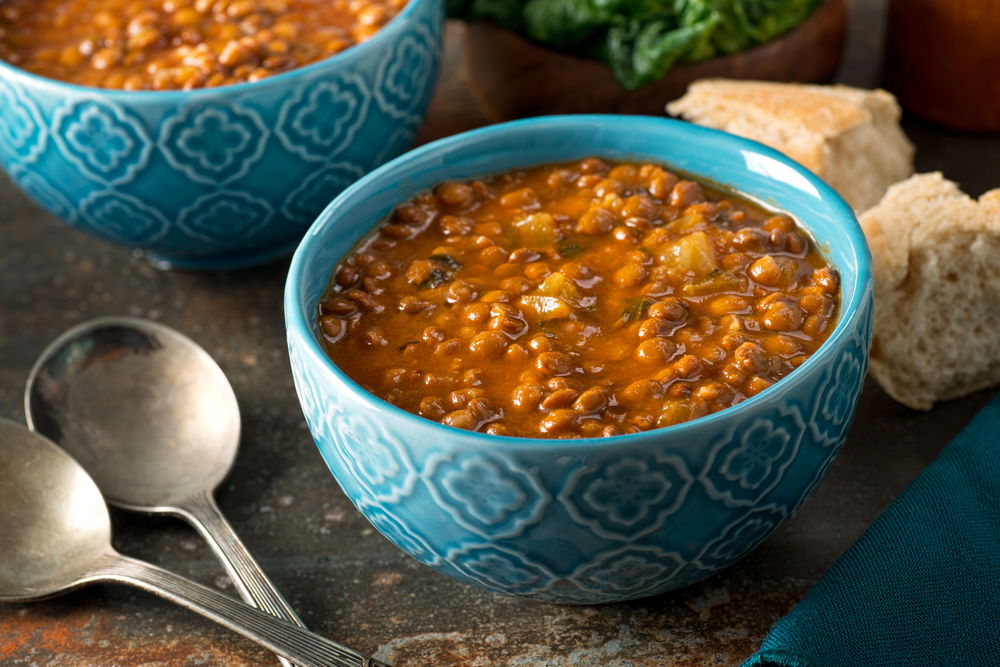 4. Vegan Lentil Soup
You'll love this healthy, savory, filling soup that takes very little effort to make but tastes like magic anyway. Along with red lentils, you will add some tomatoes, carrots, potatoes, curry powder, and ground red pepper. It's perfect anytime of the year, but especially when the weather is chilly!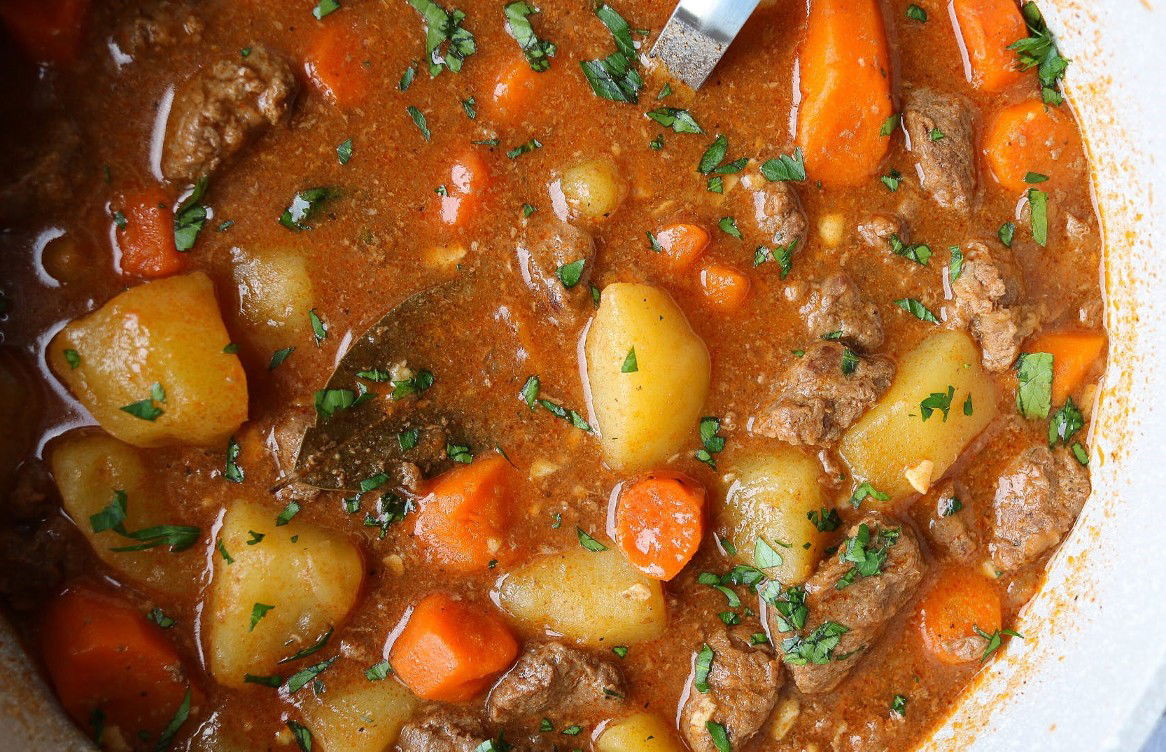 5. Classic Beef Stew
This classic beef stew is a meal that is so rich and comforting. It starts with slow-cooked beef, carrots, potatoes, tomatoes, and beef broth. It's yet another nutritious dish chock-full of protein and vitamins.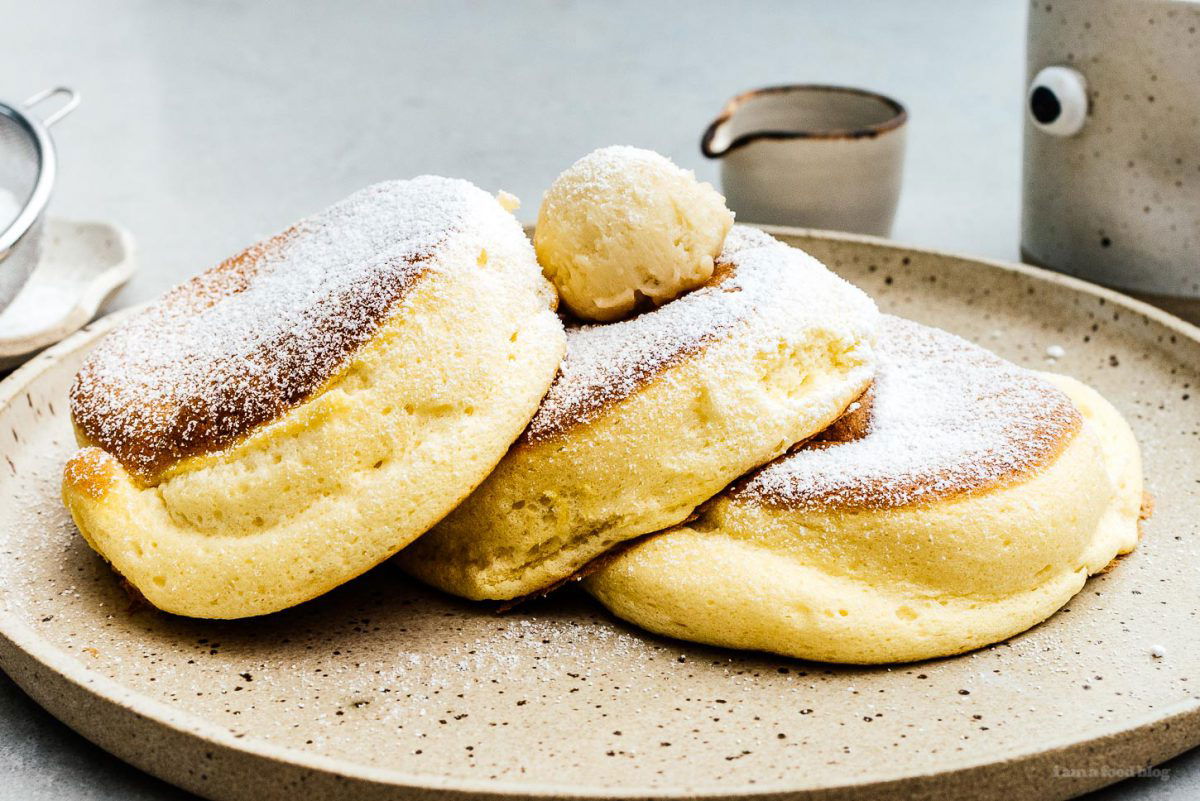 6. Fluffy Pancakes
Fluffy pancakes are not only enjoyable to eat, they're also a lot of fun to make. Just ask any kid who is learning to cook for the first time. Remember, the fluffiest pancakes consist of five things: an egg, baking soda, baking powder, all purpose flour, and vanilla. What could be better on the weekend than a breakfast of fluffy pancakes?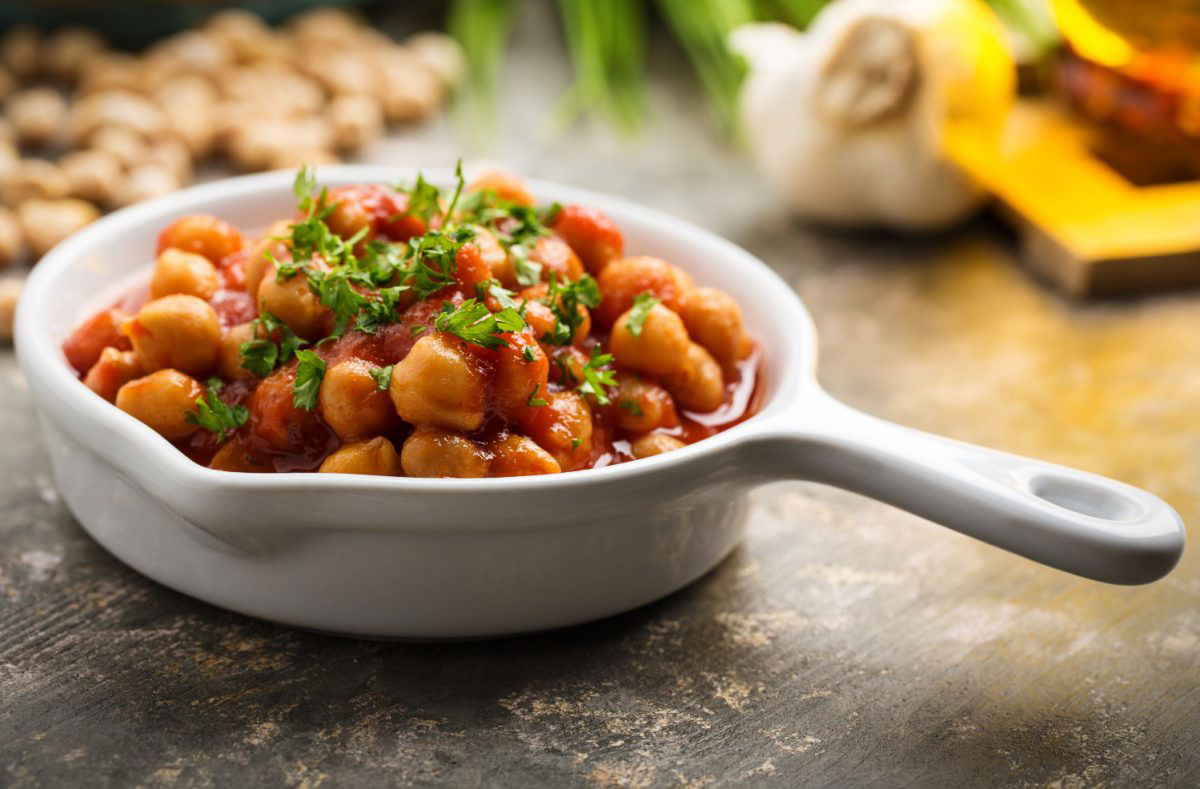 7. Vegan Chickpea Curry
The reason vegan chickpea curry is a huge favorite is because it has such a robust, meaty taste for something so vegan. Boil some chickpeas until soft, add tomatoes, coconut milk, and some exotic spices, and you've got a rich, creamy dish that can be enjoyed with flatbread.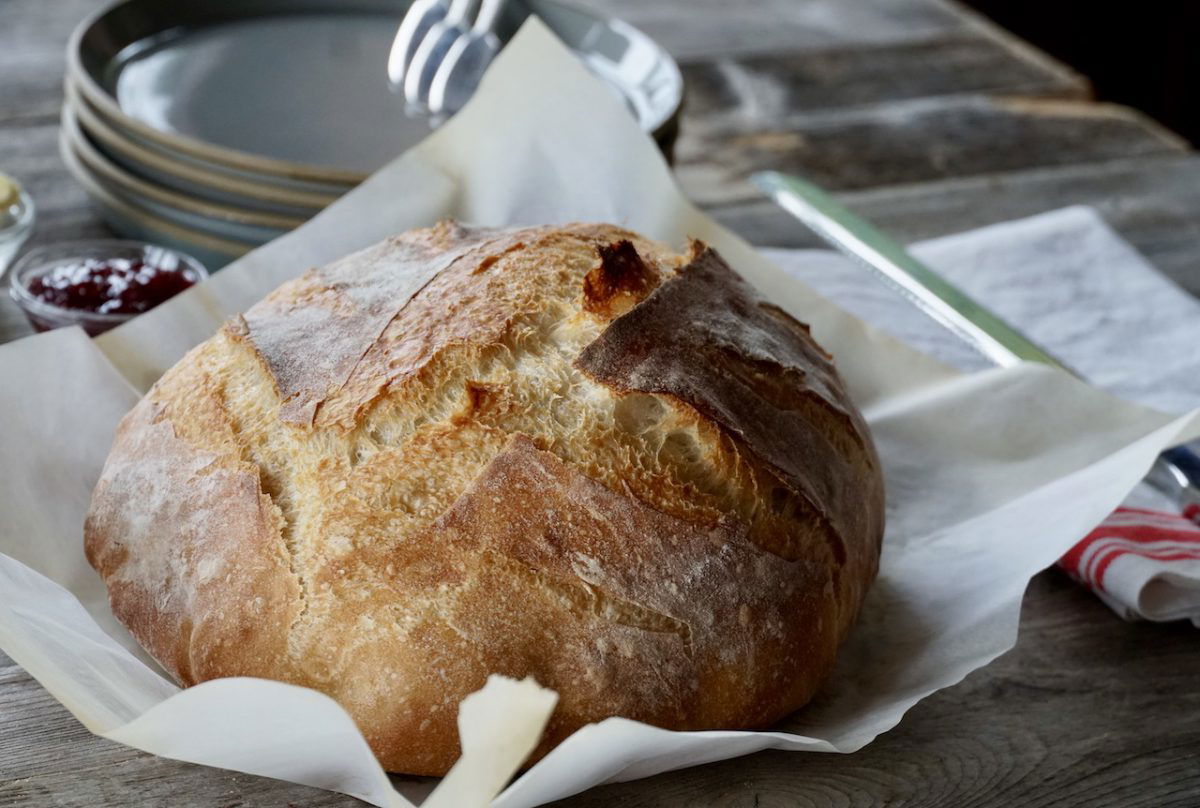 8. Homemade Sourdough Bread
It isn't the easiest thing to do but it's unbelievably delicious. It is time-consuming and must be kneaded by hand as opposed to a dough mixer. But when it is done right, it has an honest, rustic quality.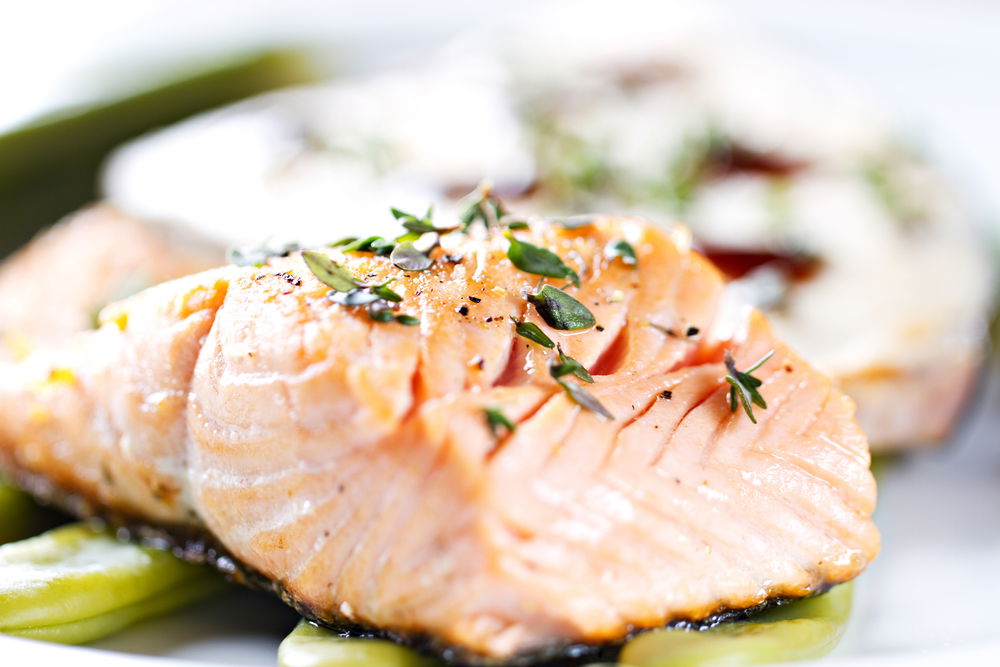 9. Easy Baked Salmon
Nothing could be finer than a baked salmon filet. Start by marinating the salmon in a combination of olive oil, lemon juice, garlic, and herbs overnight. Bake in the oven at 450°F (230°C) for 12 to 15 minutes. Rich in heart-healthy Omega-3 fats, baked salmon is perfectly complemented with a side of rice pilaf.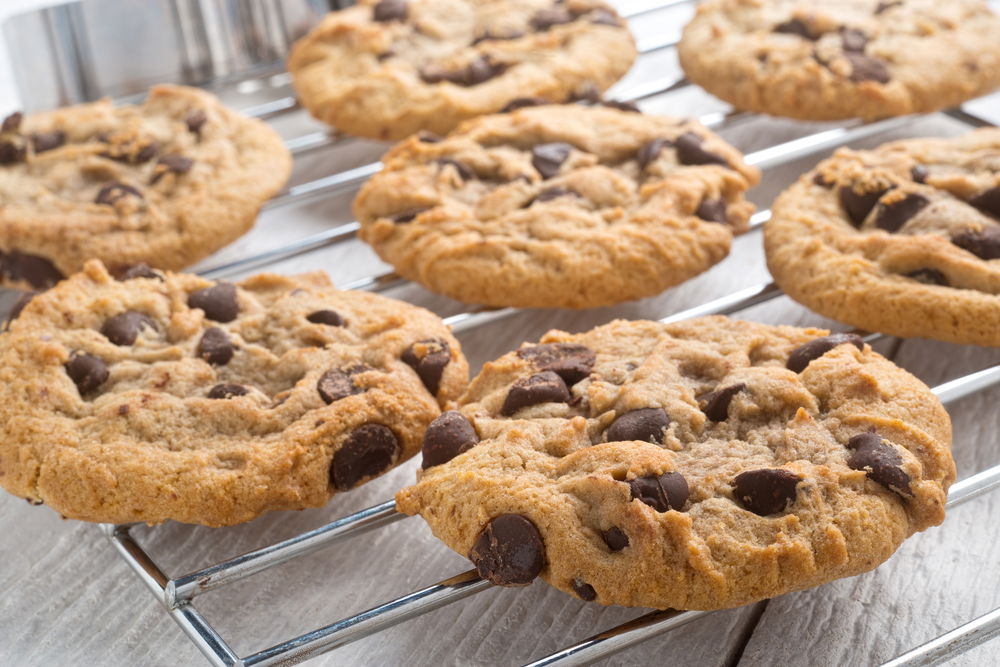 10. Chocolate Chip Cookies
There is a secret to perfect chocolate chip cookies: use brown sugar instead of white, and if you want a cookie that is the perfect balance of chewy and crispy, use butter and never margarine. Also, chop up a high-quality chocolate bar into chunks instead of buying chocolate chips.