10 of the World's Most Stunning Road Trips
With life pretty much returning to normal in the Era of Covid, folks are starting to make plans to travel again. But not everybody wants to land in a city, check into a beachside hotel, and layout in the sun for a week. Some are seeking true adventure. So, where should you go if you really want to explore? Take a look at these 10 road trip ideas.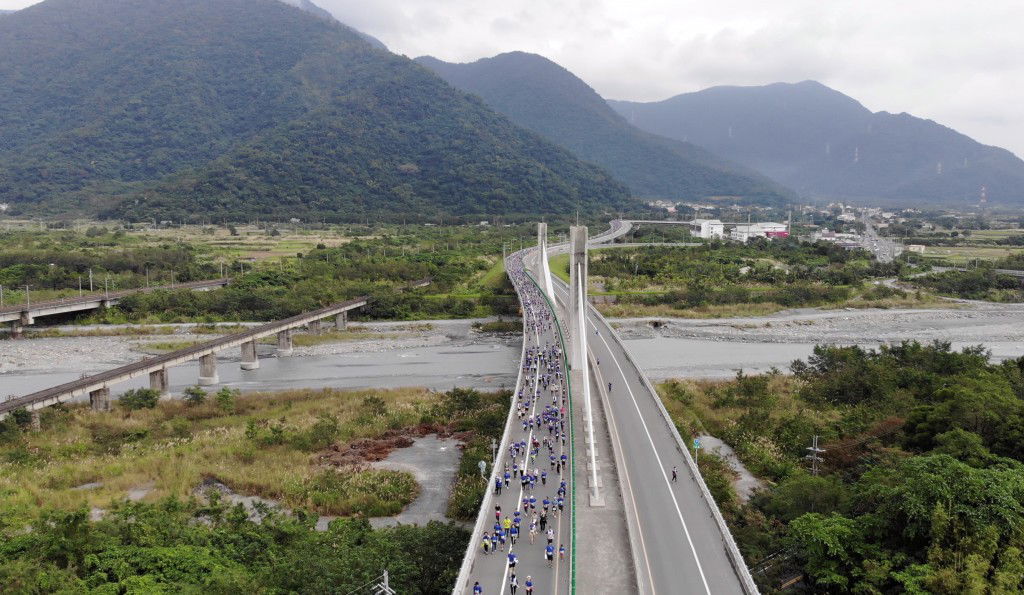 1. Taiwan's Suhua Highway
You need to have nerves of steel if you plan on driving along this 73-mile area on Provincial Highway No.9. Situated along the east coast of Taiwan, it is characterized by sharp curves that will make you gasp. You also need to be careful to stay clear of the falling rocks. Landslides are also common. The brave souls who do take the journey discover some amazing views of the Pacific Ocean.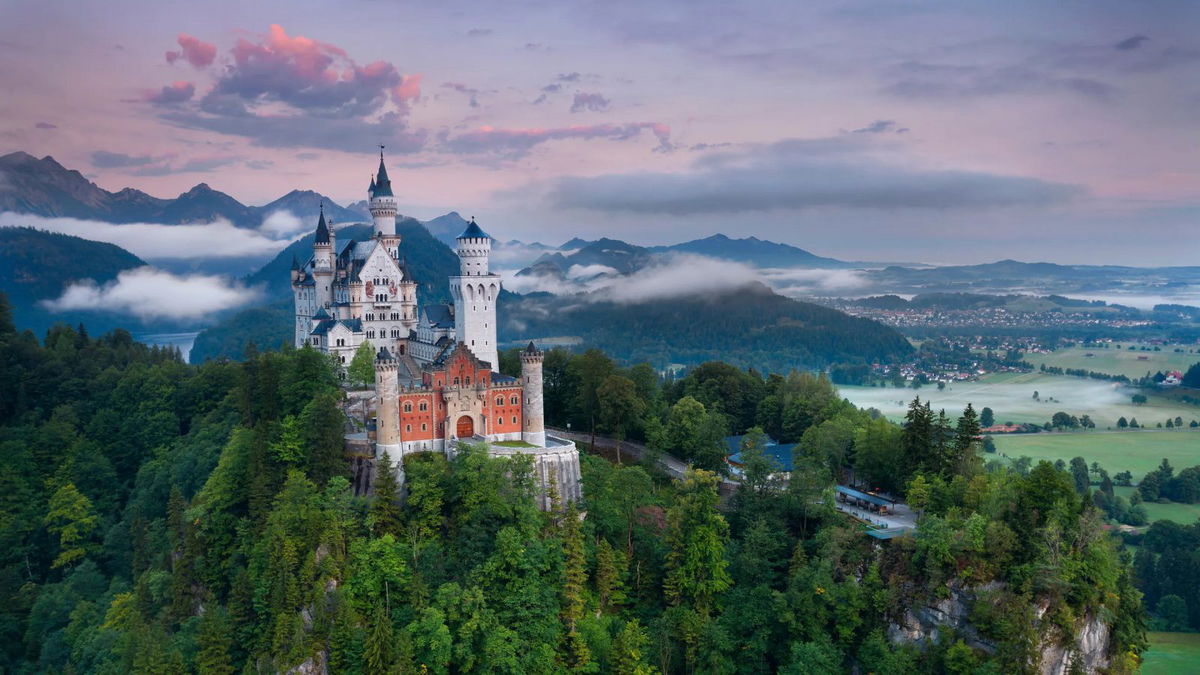 2. Germany's Romantic Road
Back in the 1950s, with West Germany recovering from the war it had brought upon Europe, travel agents were looking for ways to convince tourists to come to visit the country's picturesque villages and castles in all their medieval splendor. Thus, the Romantic Road was born. You can check out castle ruins that date back to the 1100s along with late-gothic architecture such as the Minster of St. George and the Hohes Schloss, a castle where the Prince Bishops of Augsburg would spend their lazy summers.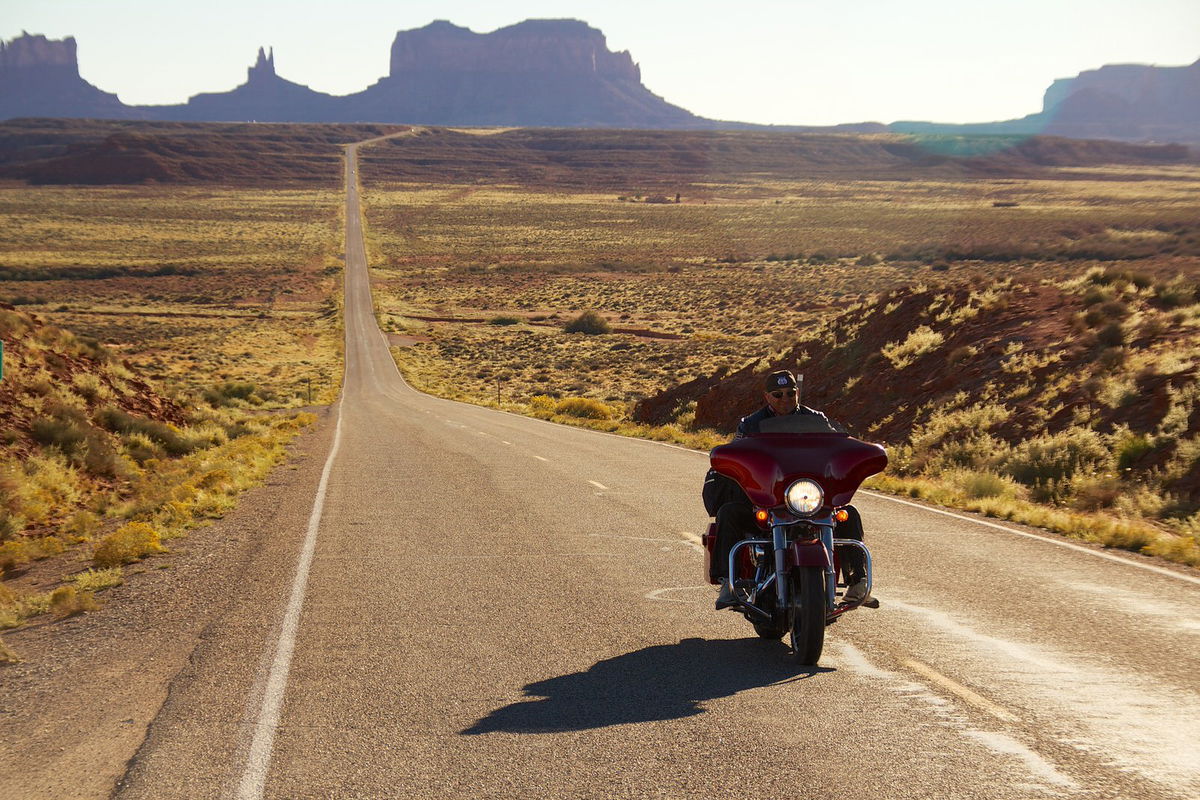 3. Route 66
Ask any American to name the most famous "route" in the country, and everybody will answer, "Route 66, of course!" Built in 1926, it was the first direct highway that connected Chicago to the West Coast. Although it was rendered obsolete in 1985 when major upgrades to the highway system took place, it is still a route that tourists love to take. There are tons of sights to explore along the way.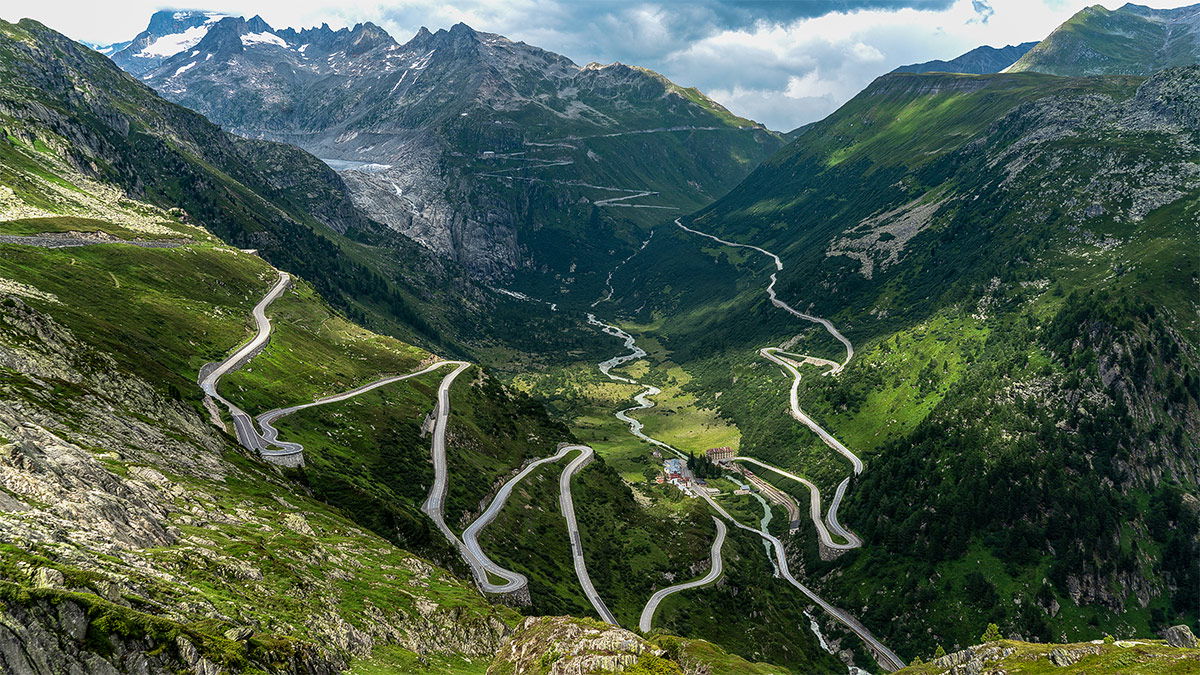 4. Switzerland's Furka Pass
This scenic mountain pass in the Swiss Alps was one of the settings of the James Bond movie Goldfinger. With an elevation of around a mile and a half, this steep pass is not for the faint of heart. In the wintertime, it gets really snowy, and the roads themselves are quite winding. But if you're up for it, the reward is stunning views of the mountains and forests as well as lush rolling hills. It's also a good place to test out your yodeling skills.