The 10 Riskiest Surfing Destinations in the World
You surfer dudes are something else. You look at a huge wall of water and declare that you'll conquer it with your surfboard. And if you've spent decades mastering the art of surfing, there's a good chance that you will indeed get the best of those big waves. However, even the most seasoned surfers need to exercise caution otherwise their next wave could be their last.
Looking for the biggest challenges out there? We've got you covered. This article features some of the most insane and dangerous places in the world to surf. For those of you who are experts, you definitely have to put these beaches on your bucket list. But remember, be safe out there!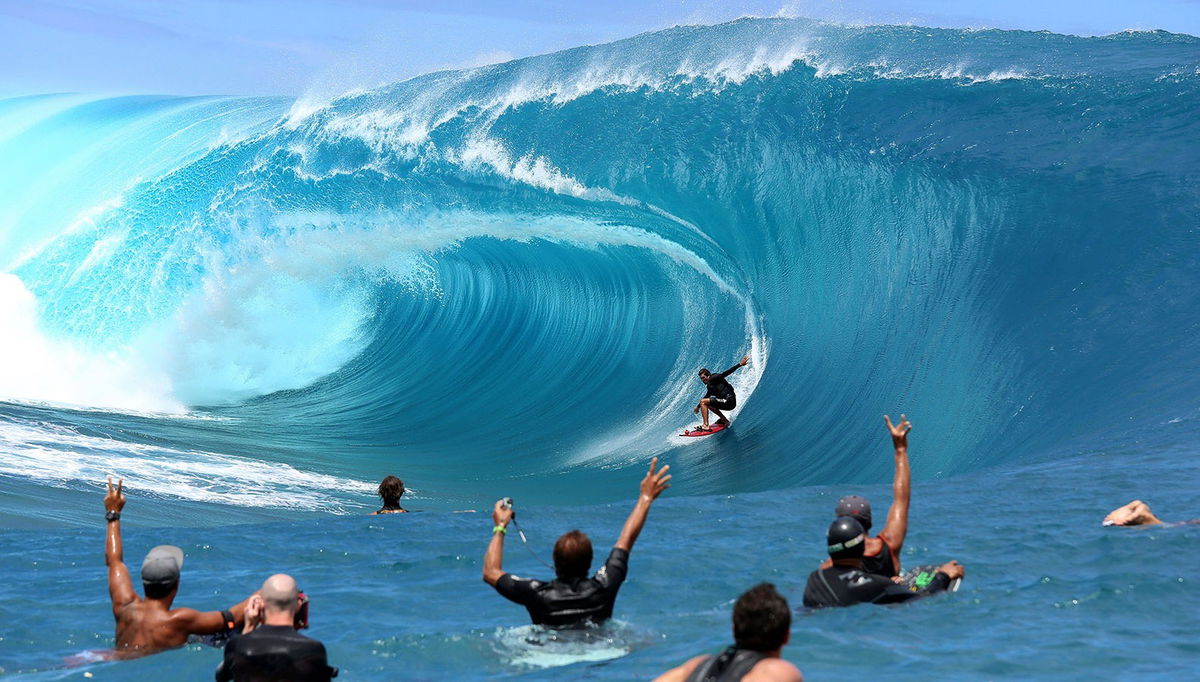 1. Teahupo'o Reef, Tahiti
Beachgoers are attracted to the incredible, crystal clear waters of Teahupo'o Reef in Tahiti. At the same time, surfers love giving the waves a try. But be aware of the dangers. Five surfers have died in the past 20 years.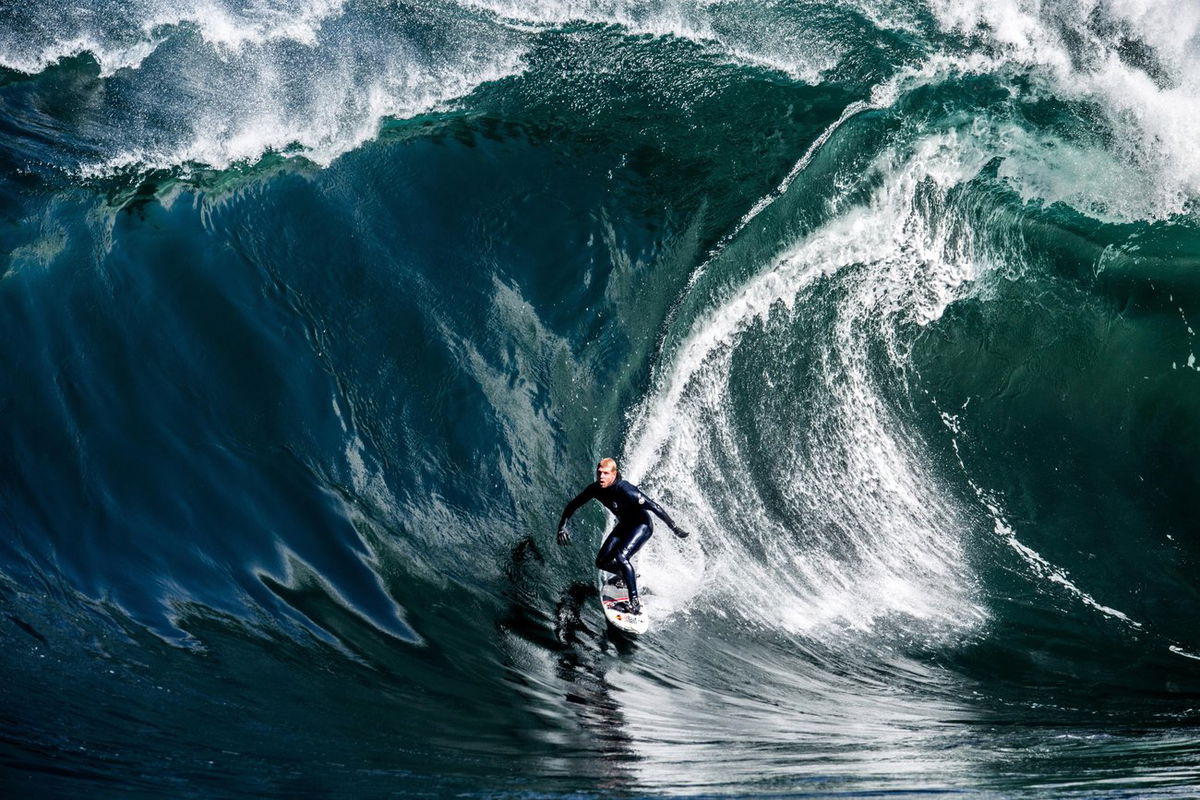 2. Shipstern Bluff, Australia
We all are already aware that Tasmania is one of the nuttiest places in the world. That's where the wacky Tasmanian devil lives, after all! But of all the places on this southern Australian peninsula, the wildest is undoubtedly Shipstern Bluff. It features huge waves that crash into a fearsome granite ledge. Add to this the icy cold water and, naturally, sharks, and it's no wonder this beach is only for the mightiest of surfers.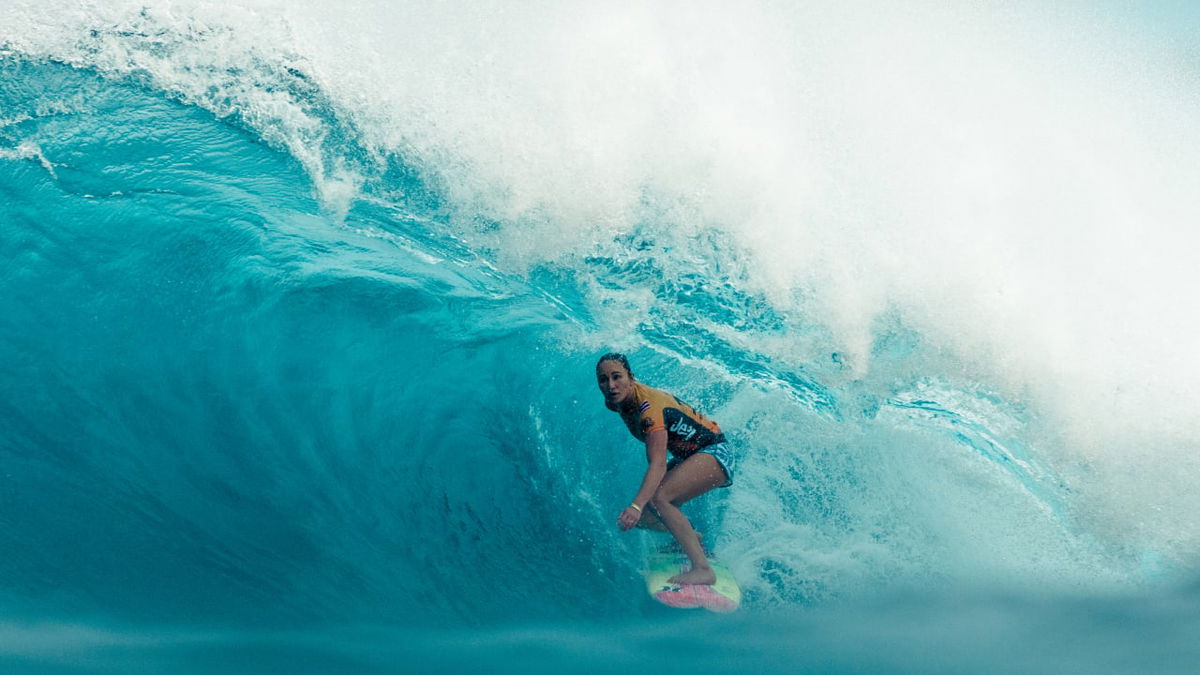 3. Banzai Pipeline
The Banzai Pipeline, situated off the north shore of Oahu, Hawaii, is for surfers who have a death wish. It's tame enough for the locals during the spring and summer months, but is only suitable for the real pros once winter hits. This is when the gigantic swells slam into a shallow reef, making for some of the craziest waves on Earth. Since the 1980s, seven surfers have met their fate trying to tame these waters.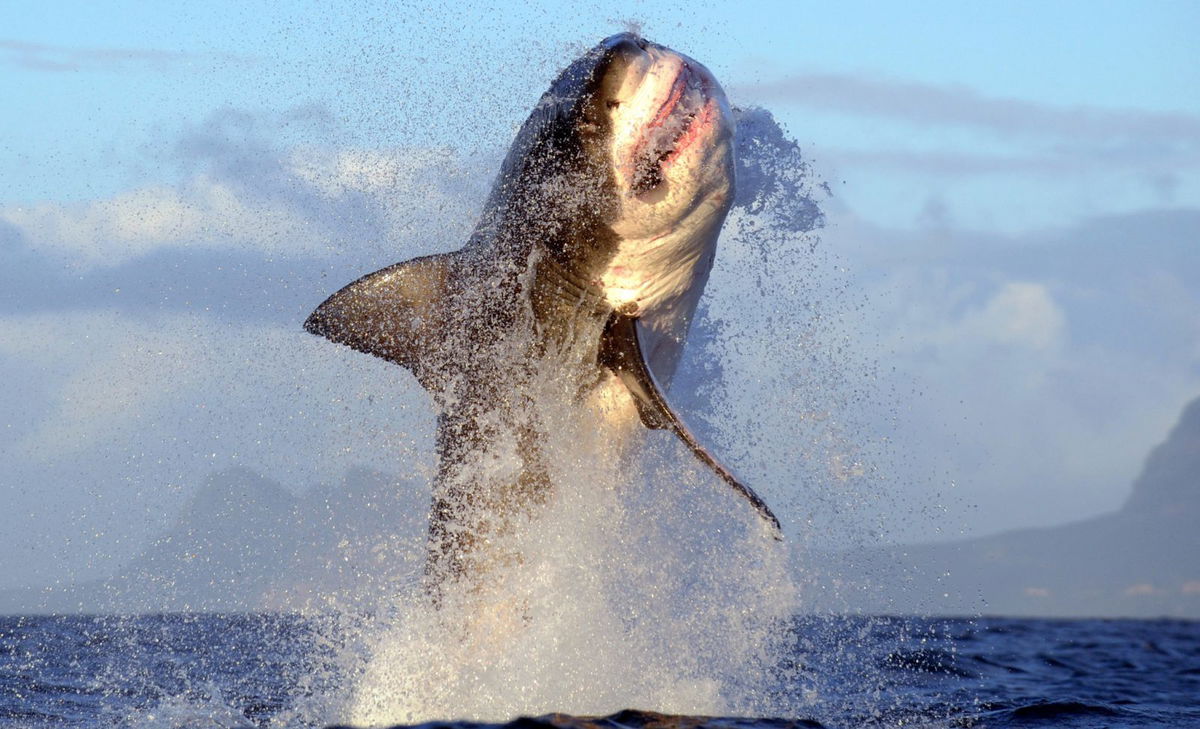 4. Dungeons at Hout Bay, South Africa
The Dungeons at Hout Bay, near Cape Town, are as menacing as they sound. Among other things, it is a popular place for sharks to hang out and hunt for lunch. So along with catching ice-cold waves, you could end up as a meal.