12 Colorful Cities That You Need To Visit
When it comes to deciding which cities to visit, it makes sense to focus on places that feature interesting architecture and colorful buildings. After all, who wants to walk around a gray, drab, urban environment? But where can you go to feel like you're living in a fairytale land? Check out this list of 12 colorful cities you must see to believe!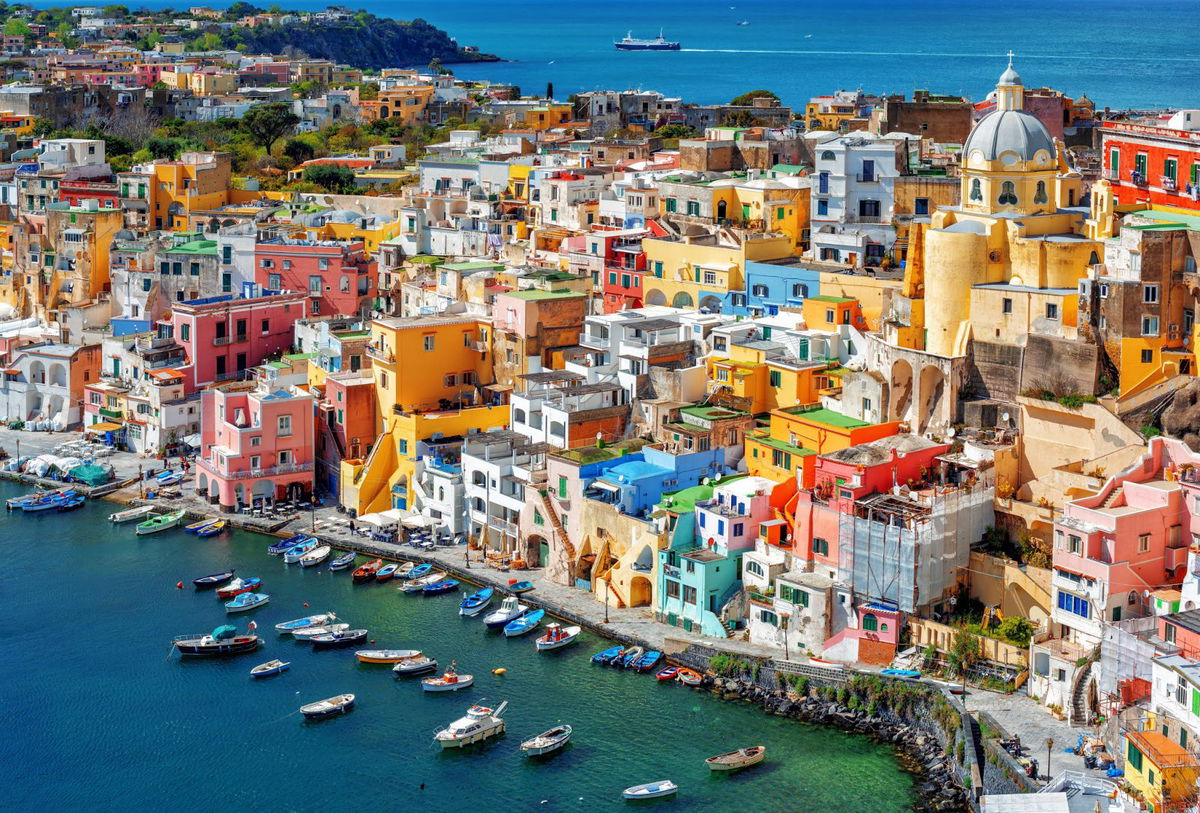 1. Procida, Italy
Off the coast of Naples, Italy, and situated between the Cape of Miseno and the Island of Ischia, Procida might not be the first choice for most travelers (that honor goes to the Isle of Capri), but the fact that it's less crowded is precisely why it's worth visiting. It's been said that the buildings were painted in various colors so that fishermen were able to locate their houses off in the distance.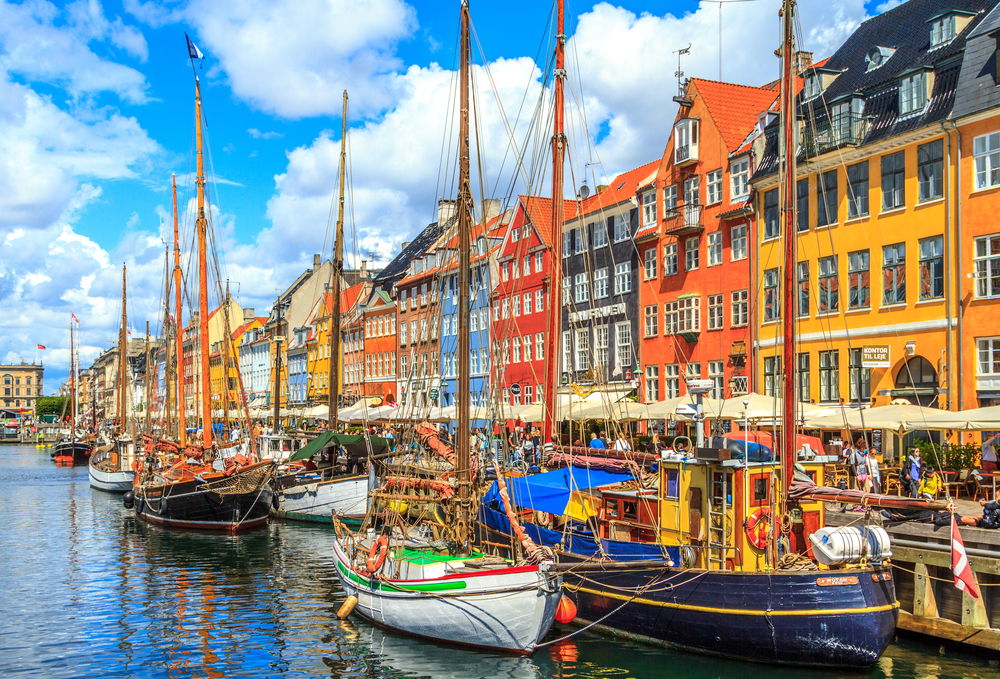 2. Copenhagen, Denmark
If you're making a stop in Copenhagen, no trip would be complete without visiting the cheerful Nyhavn district. It was once home to many of Denmark's most notable artists and writers, including legendary fairy-tale author Hans Christian Anderson. These days, when you explore the area, you can make your way to one of the high-end cafés and restaurants where you can have yourself a nice (though admittedly pricey) meal.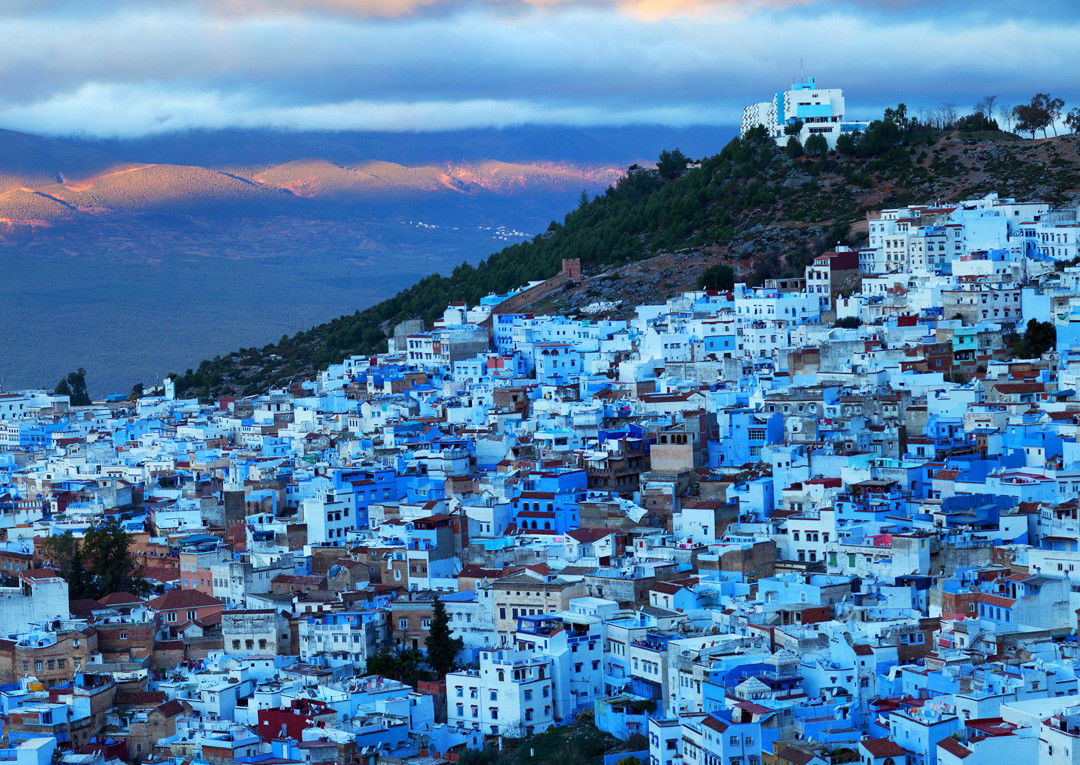 3. Chefchaouen, Morocco
Jews fleeing the Spanish Inquisition in the 15th century settled in this Moroccan town, known today as the Blue Pearl. There are two competing explanations for why the Jewish community decided to color the buildings blue. One is that their intention was to replicate the color of the sky in order to feel closer to God. The other, more practical, the explanation is that the color keeps the buildings cool on those hot desert days and repels mosquitos. With reasonable rates for hotels and meals, it's not a surprise that this is a popular destination.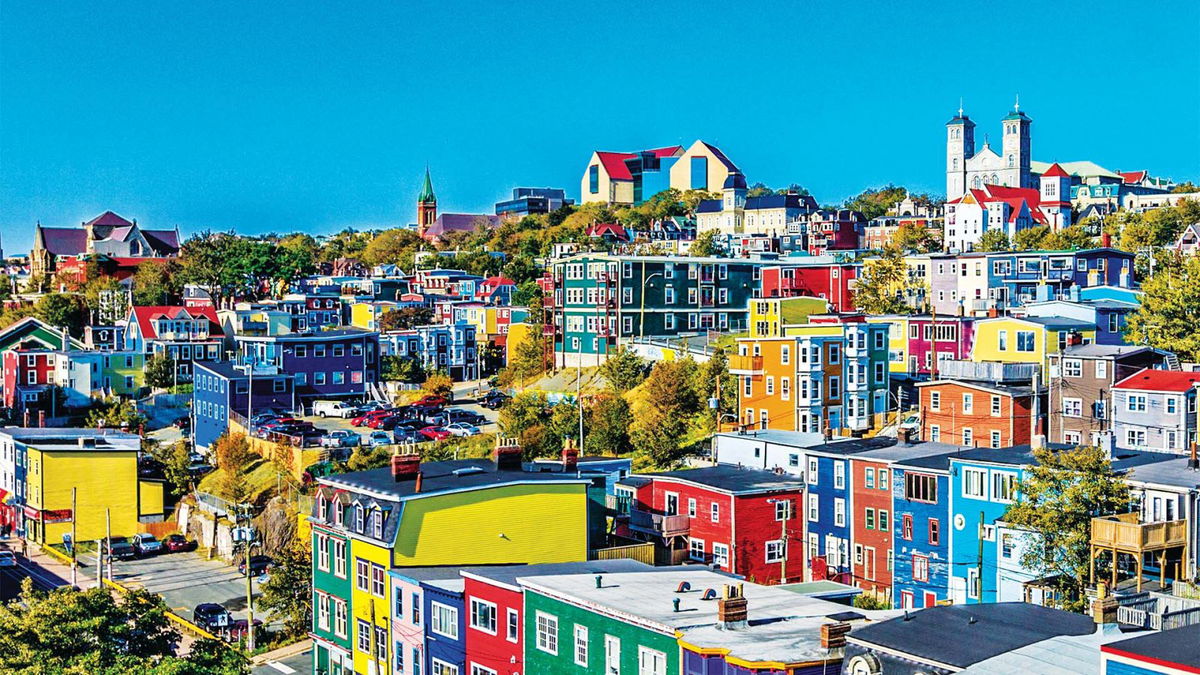 4. St. John's, Newfoundland, Canada
The rows of houses in downtown St. John's are painted in a rainbow of colors, leading the locals to dub the area "Jellybean Row." But if you visit any part of the town, you'll find that virtually all of the homes are just as colorful.