15 Haunted Places to Visit Around The World
Haunted places can add some much-needed excitement to an otherwise boring trip. Most of the stories come from a scary history and sometimes there are even rumors of ghosts or spirits roaming around all over the place. Usually, all you'll do is scare yourself and laugh about it over a good beer a few hours later.
Take a look at some of these haunted places that you could visit the next time you're in the neighborhood. There's something for everyone, yay!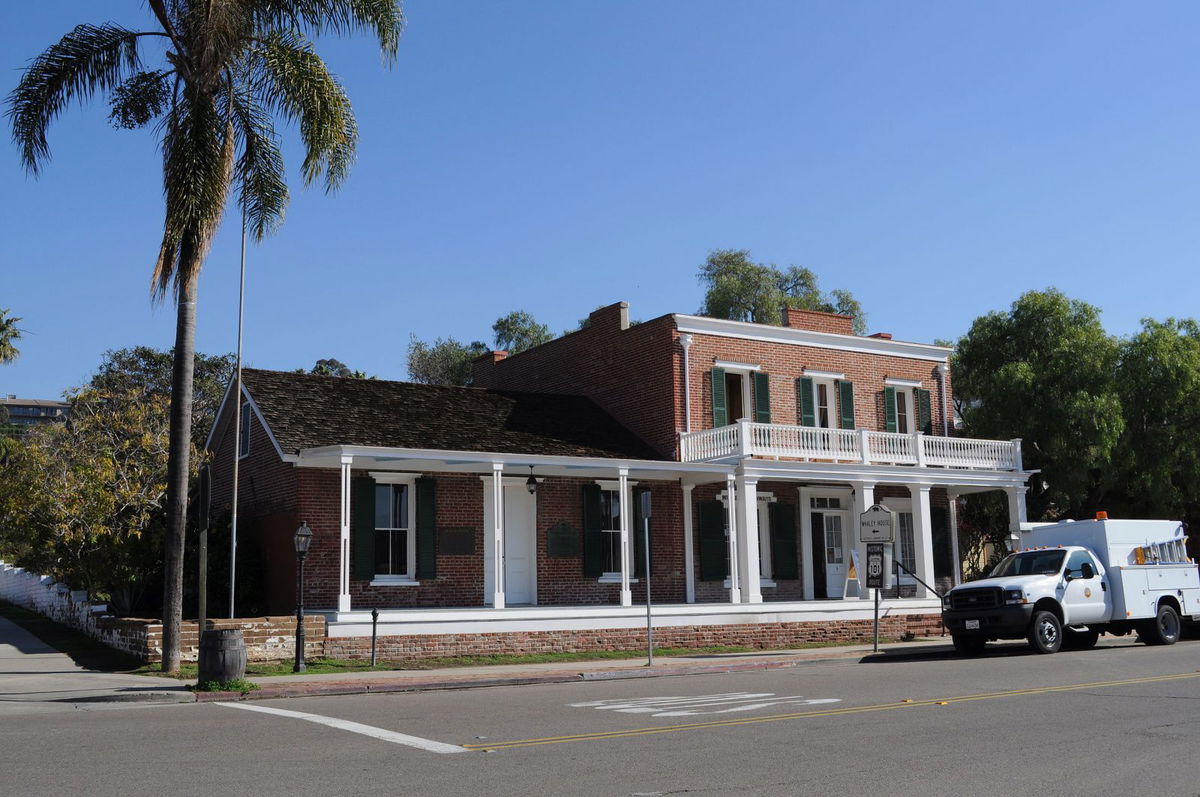 The Whaley House in San Diego, California
Despite being the first brick building in California, this museum now mostly attracts attention because people want to experience the alleged hauntings taking place there. The house was built on the execution site of a thief and for some reason ended up becoming the location where a house would be built that haunted a family that had nothing to do with the formerly mentioned thief. If that makes no sense to you, it's been voted the most haunted house in the United States two whole times.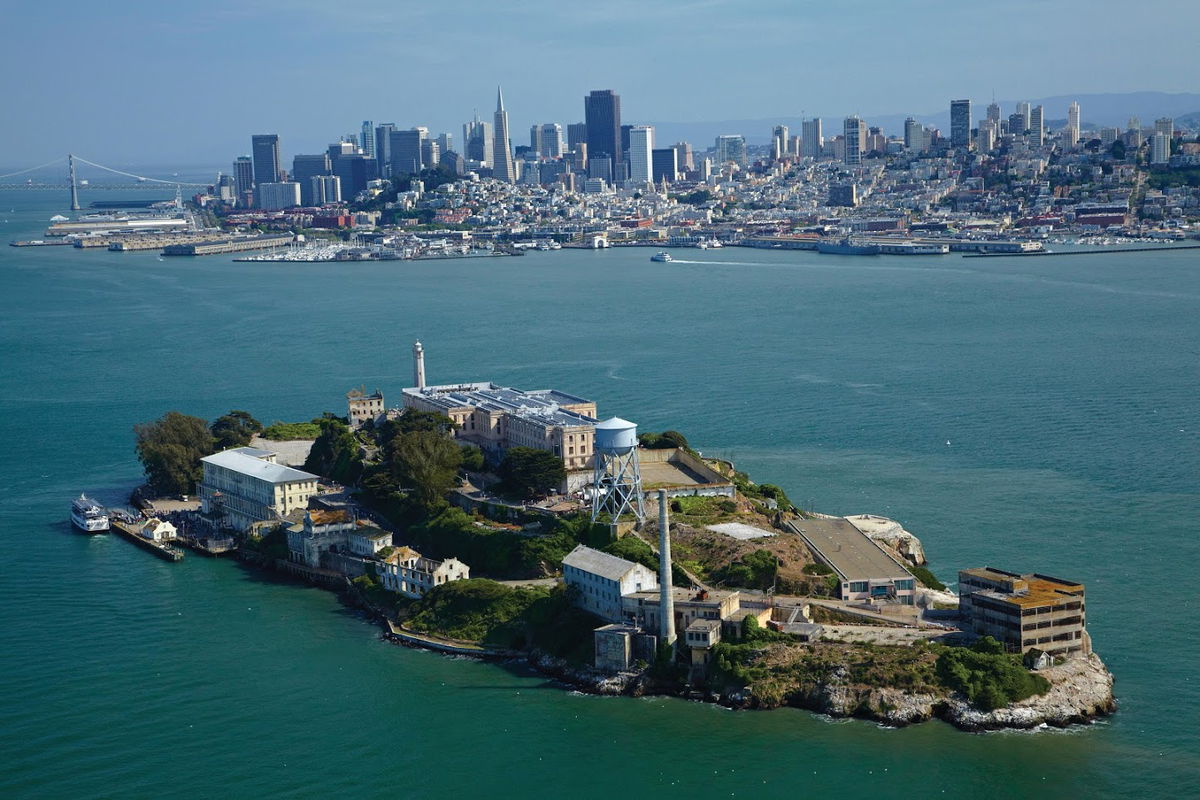 Alcatraz in San Francisco, California
We've all heard the stories of Alcatraz. It was built as a federal prison to house the worst criminals the United States had to offer, but it quickly turned into a place infamous for the fact that no one escaped alive. Before Alcatraz closed down, even the guards reported some strange sounds and phenomena going on in the halls. Thankfully, unbridled capitalism now allows you to take a trip through this haunted place of horror for a small fee, so be sure to add this to your travel list whenever you're in San Francisco next.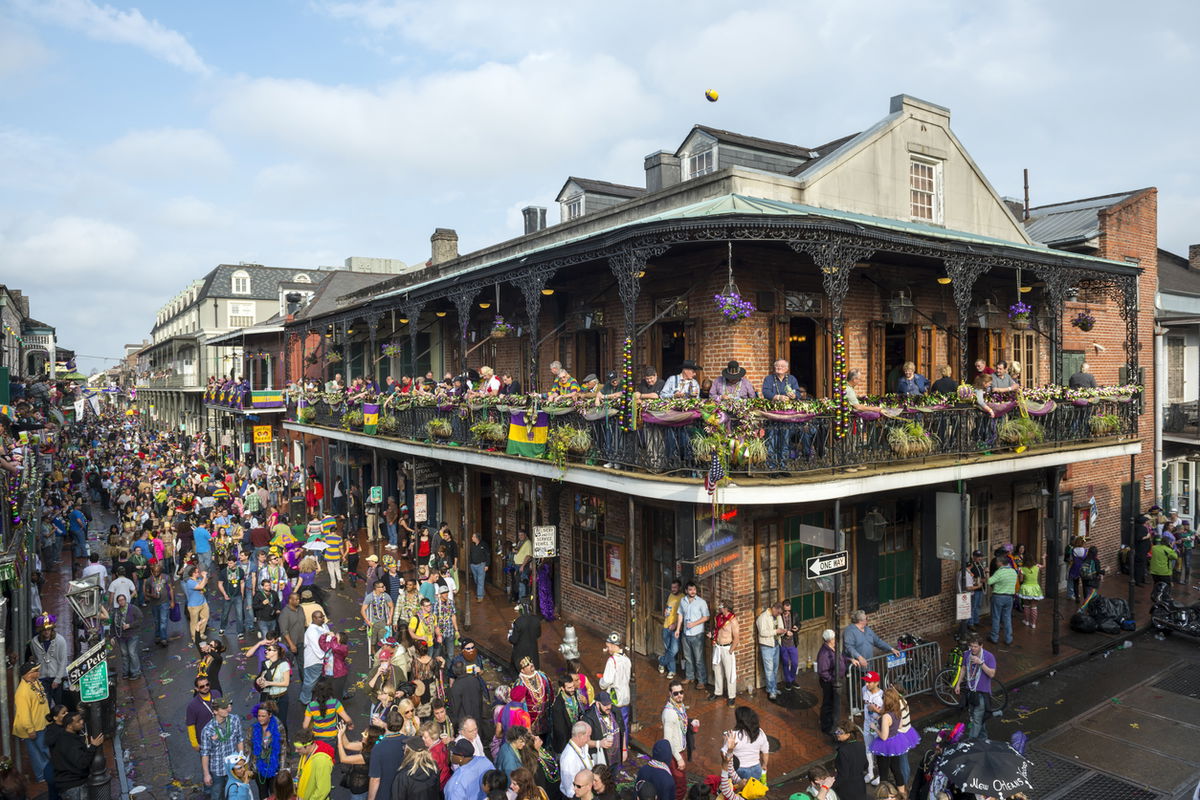 New Orleans, Louisiana
New Orleans is mostly known for its long history in the world of voodoo and witchcraft. They really use it in the travel brochures as well, since you can get walking tours that take you across many a place that is allegedly haunted by the spirits of deceased children or former voodoo royalty. There's a lot of talk of places haunted by spirits and other supernatural phenomena there.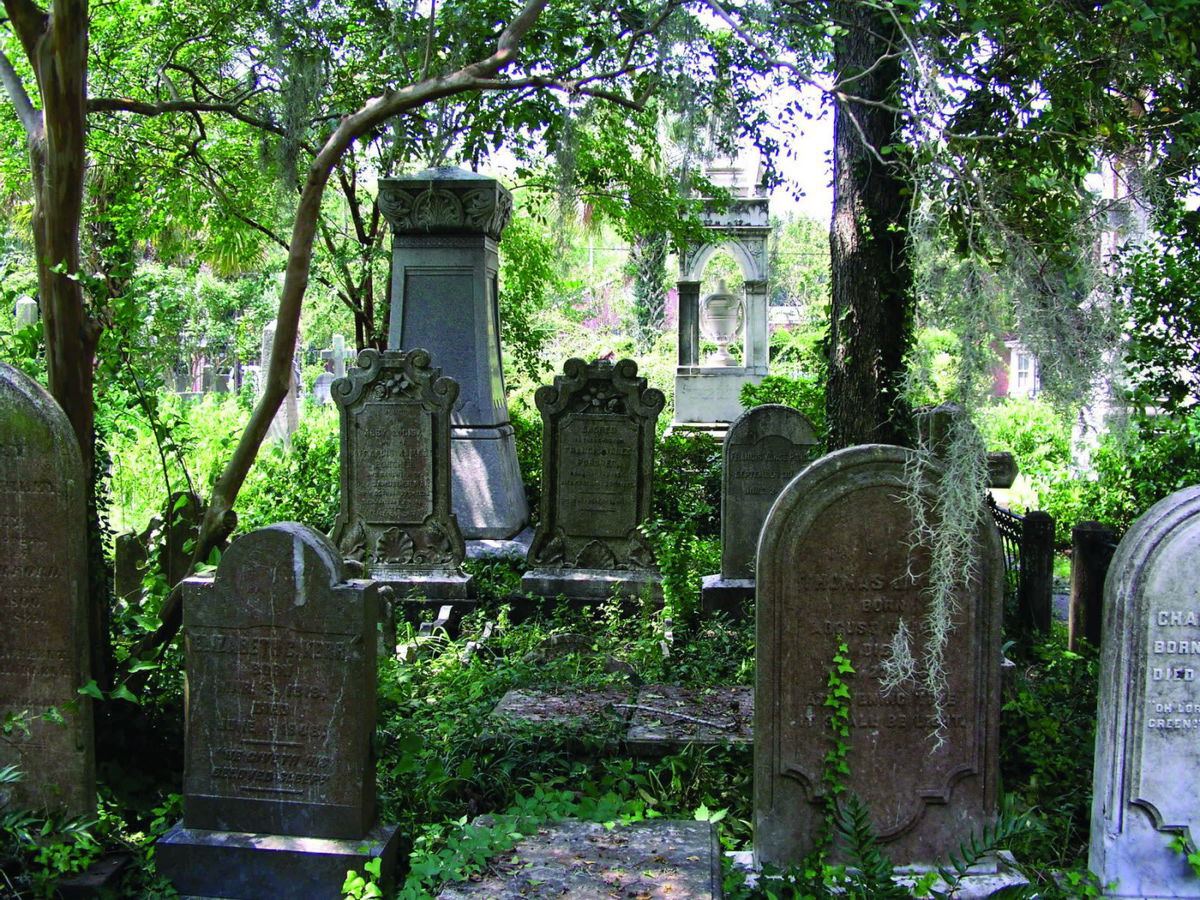 The Unitarian Graveyard in Charleston, South Carolina
This graveyard is one of the spookiest places in Charleston. If we're being totally honest, that's not a very high bar to reach, but at least there have been sightings of a lady dressed in white walking among the tombstones. In fact, some people would go as far as to claim that this spirit was the inspiration for Edgar Allen Poe's "Annabel Lee".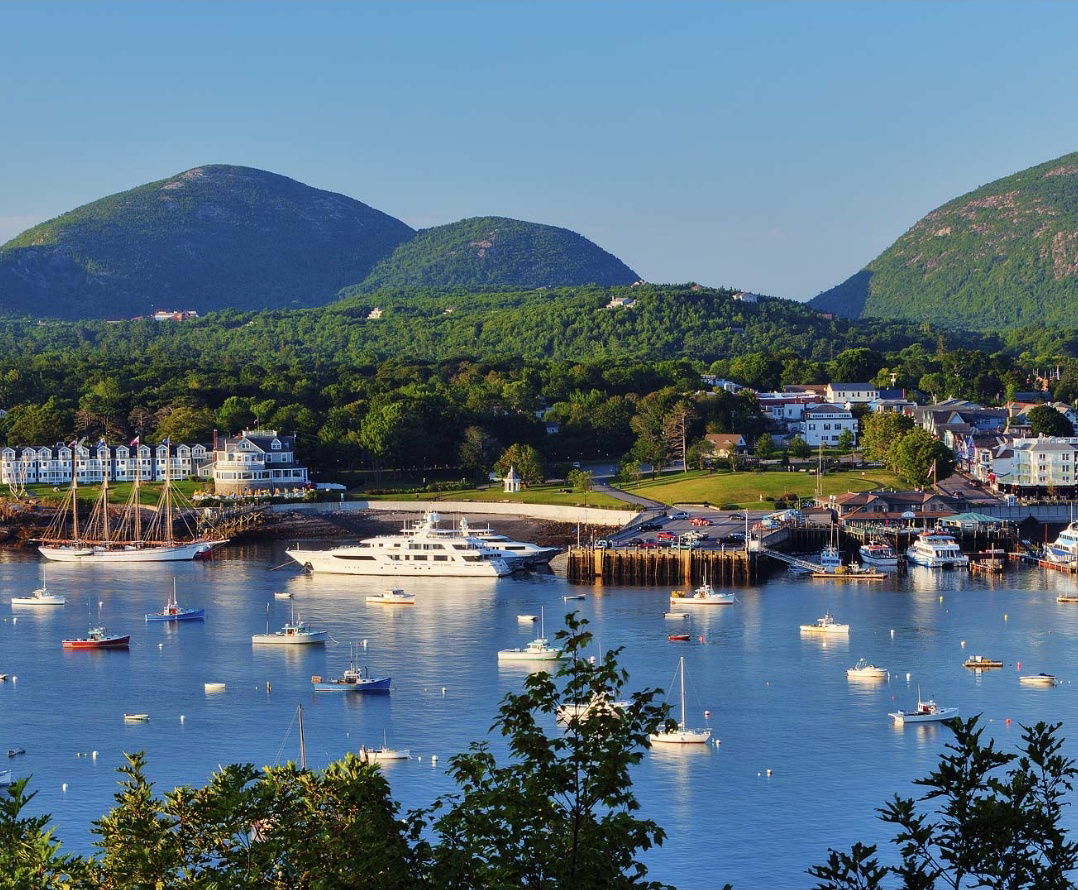 Bar Harbor, Maine
There are a lot of spooky stories that can be told about Bar Harbor's past, but most of them revolve around Indian burial sites, unsolved murders, and pirate shipwrecks. I'm not sure what else you need to get a good scary time, but you're not gonna find it in Maine. Naturally, all these haunted things are part of a guided tour. If that makes it sound like it's not really as scary as it should be, you're probably kind of right.