The Best (And Safest) Destination Hotels To Relax At This Year
Last year was nothing, but heart-wrecking for all of humanity as we continued to struggle with the deadly COVID-19 pandemic, and found ourselves cocooned in our homes for the most part of the year. Thankfully, that seems past us, and with more and more people getting vaccinated, it is quite safe to travel in order to unwind and rejuvenate ourselves. There cannot be a better time to plan a getaway, as we all need a reset after that tiring 2020. So, we've compiled a list of top destination hotels where you can safely rest, rejuvenate and allow your mind to reboot.
The Forest House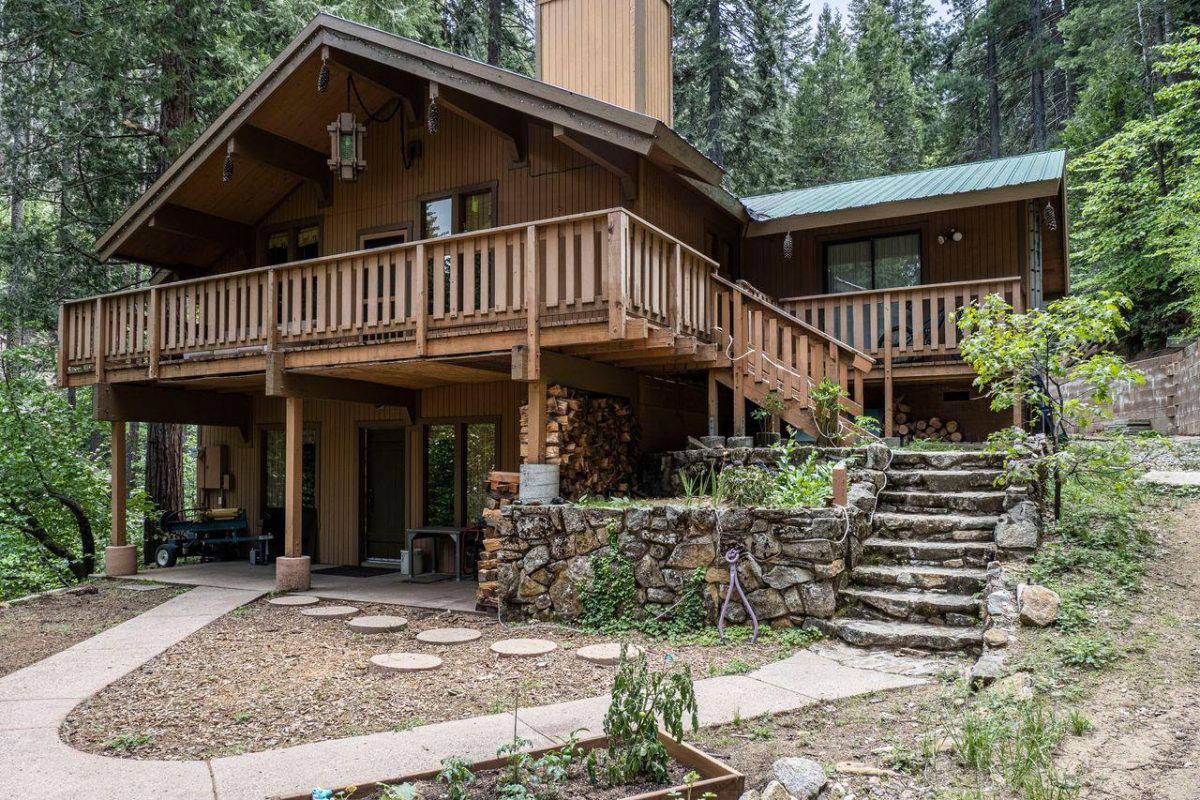 Location: Near Yosemite, California
Enjoy a serene experience at this heavenly wilderness retreat built by Lacy Phillips, who founded the To Be Magnetic podcast. This surreal place has everything – from feng shui to elegant décor to charged crystals – to make your visit a perfect unwinding, unblocking, and unplugging experience for you. The home can accommodate five people and is designed to give you the best of health with an infrared sauna to rejuvenate you. Apart from the sauna, the place also has bio mats, meditation pillows, chakra-balancing chimes, blenders, herbs, sound bowls, and a gorgeous outdoor tub where you can lie and look at the stars. Do bring a journal where you can document all your experiences because you do get an experience that is truly second to none.
The Well at Mayflower Inn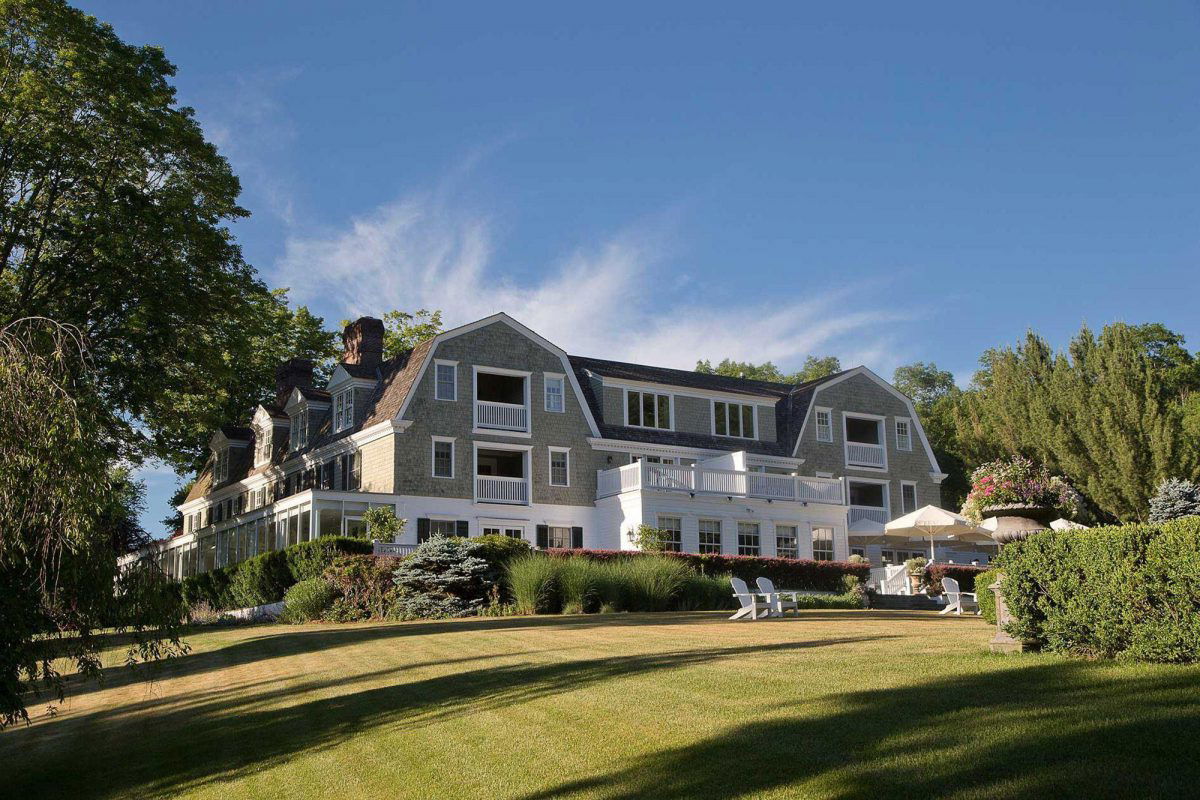 Location: Washington, Connecticut
The Well is one of the most popular wellness escapes and has now partnered with none other than Mayflower Inn to provide a charming escape located in a 58-acre serene woodland. The wilderness design allows for a great balance for The Well's wellness offerings. You can get holistic health guidance to get a special plan for your stay – skincare with Naturopathica and Biologique Recherche, bodywork to weed out the stagnant energy, and a wide array of Eastern practices including medicinal herbs, acupuncture, and energy healing. Do opt for the a la carte package, or if you want a specific treatment, you can pick one from the curated list of top experiences, such as the Integrated Detox Treatment. You can bring along a spiritual course to help yourself in rejuvenating your mind, soul, and body.
Camp Sarika, Amangiri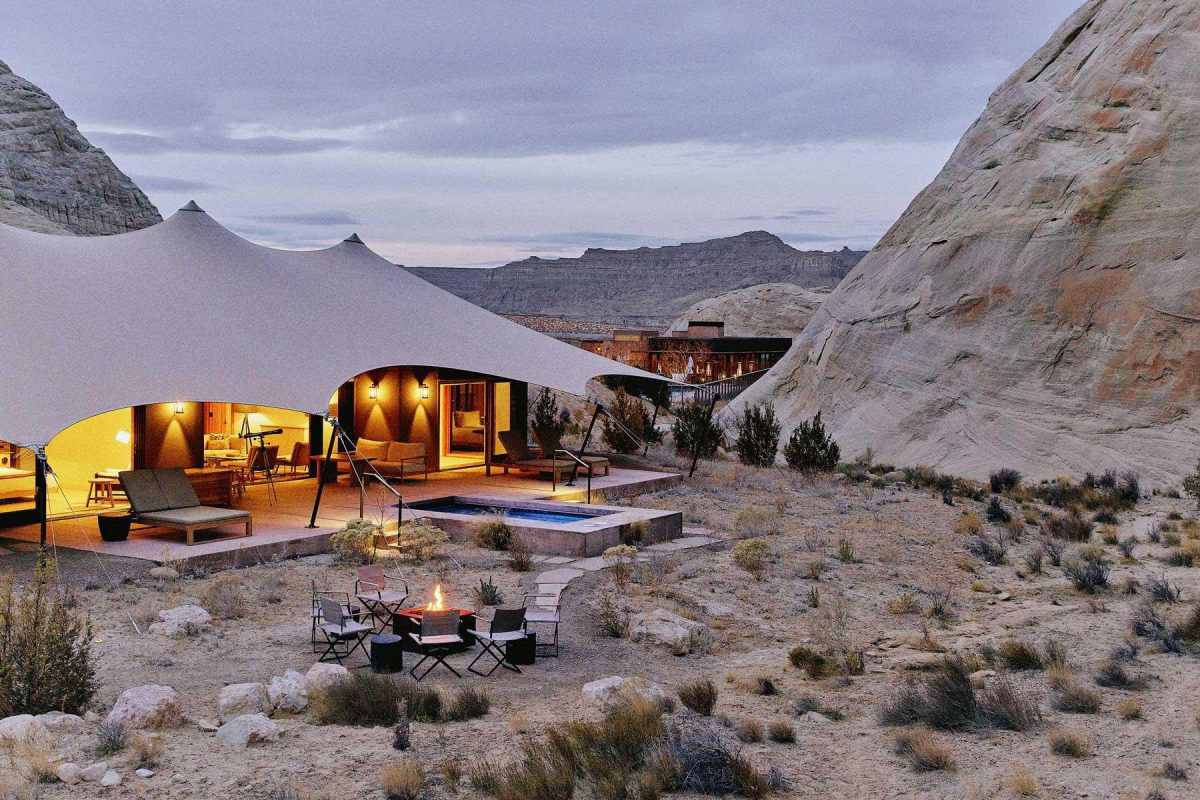 Location: Canyon Point, Utah
Their main center in the States, Amangiri sprawls across a giant 600-acre desert area. Just walking along the stunning stone quarters will relax your mind and take away all the stress and anxiety. You can opt for one of the desert suites, or go for the rustic feel in Camp Sarika, which is a luxury experience in a two-bedroom place. This wellness destination offers a ton of adventure, including helicopter rides, hot air balloon rides, horseback riding, rock climbing, and hiking.
Wind down and rejuvenate at the serene Amangiri Spa, where you can enjoy a wide range of offerings to relax your body and mind. Some other major highlights include crystal sound bath, ground body wraps, and floatation therapy.
Shou Sugi Ban House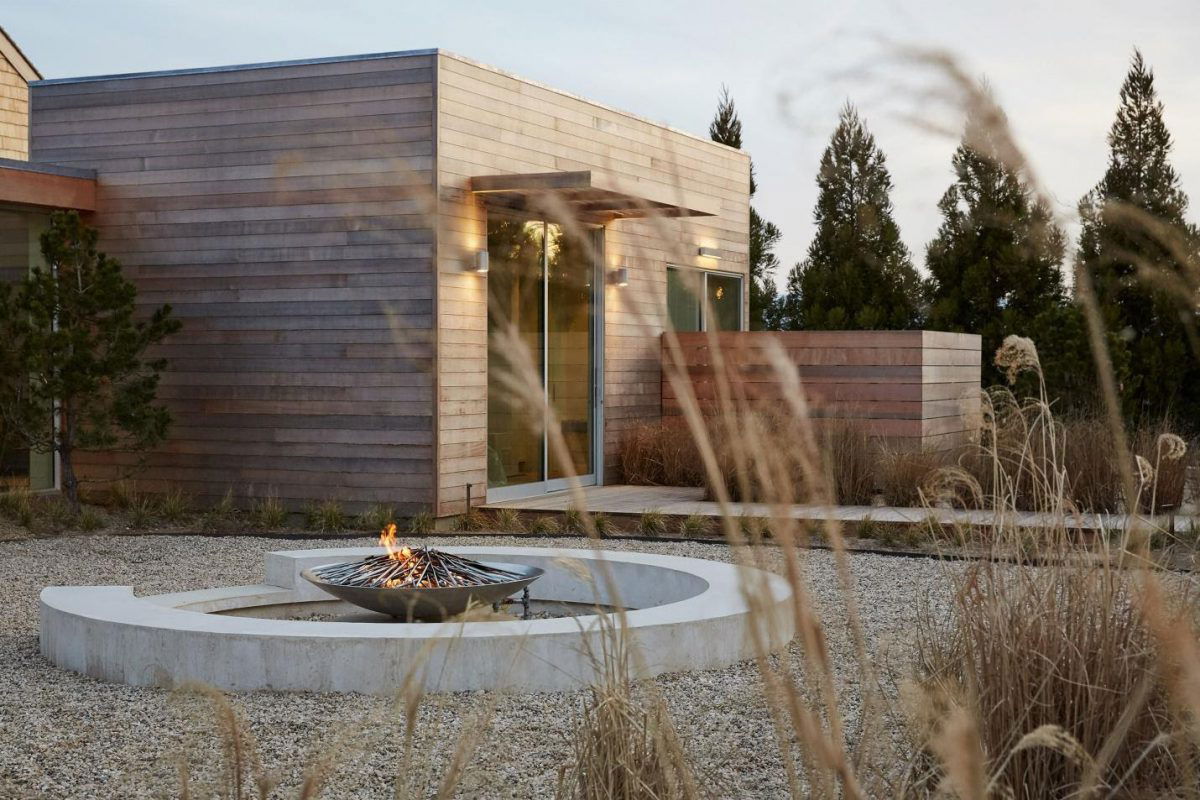 Location: Water Mill, New York
Shou Sugi Ban House is a 13-room intimate healing paradise that is bubbling with Zen energy and tranquility that heals all stress and fatigue. Surrender to this beautiful combination of healing arts like sound journeys, shamanic healing with yoga, and nutritional workshops during your stay. Rejuvenate your body and soul with the plant-forward, organic fare that is designed by none other than Michelin-starred popular chef Mads Refslund. Irrespective of whether you are staying here for just a day or for an entire weekend, this wellness destination is a classic wellness retreat that is geared at destressing, unplugging, and rejuvenating everyone who visits the place.
Equinox Hotel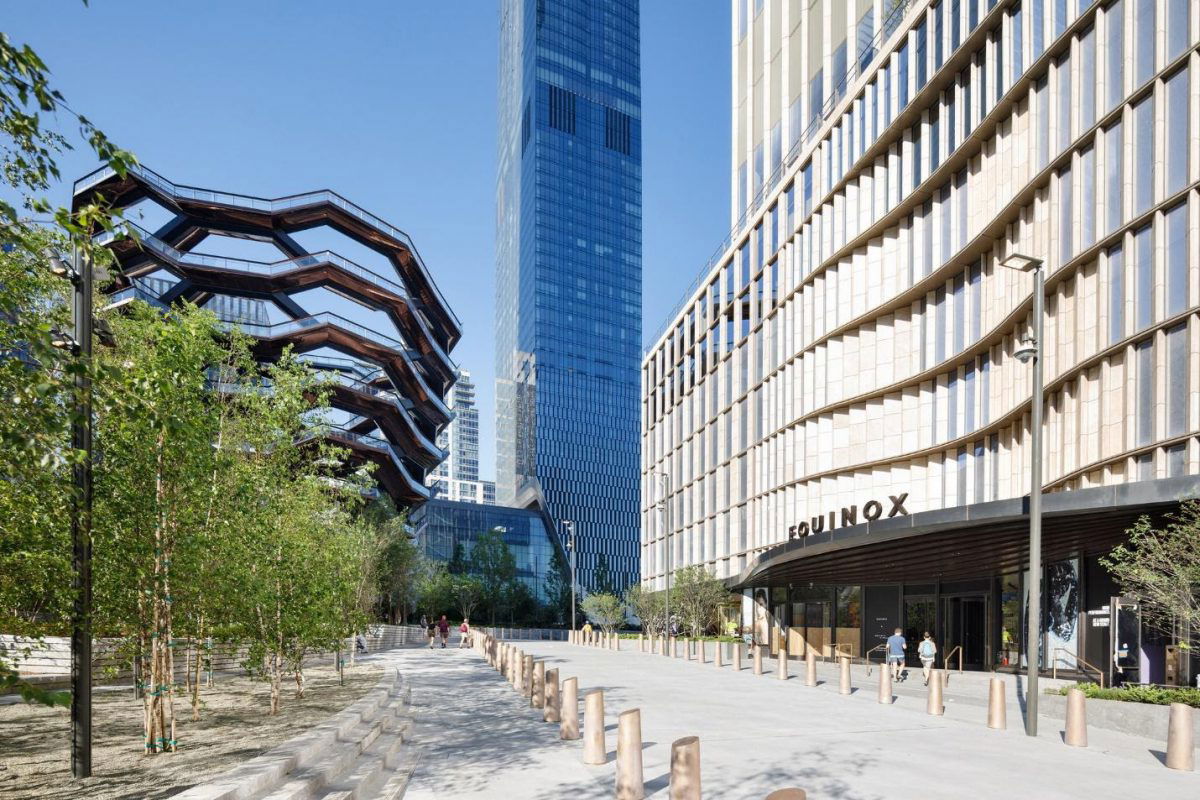 Location: New York, New York
If you are a work-hard, rest-hard kind of a person, Equinox Hotel would be a great escape to find that much-needed work-life balance in the serene environment. It has what they call the "temples of rejuvenation", which are intricately designed to allow decluttering and relaxation.
Each hotel suite has a library where you can go through the daily rituals to make the best of your day, a RoomBar where you can enjoy some finely curated snacks packed with vitamins and supplements, and showerheads that provide a spa-like experience.
When you step out of your cozy wellness suite, do experience the other amenities like infrared saunas, IV drips, quantum harmonics, cryotherapy chambers, and sauna capsules that give picturesque views of the Hudson Yards. If you are more of a gym guy, the hotel has one of the best gyms, apart from a SoulCycle studio. If you are eager to experience this staycation but don't live in NYC, don't fret: Houston, LA, and Chicago will soon have one of these as well.