13 Small Things That Could Be Making You An Irritating Traveler (2 of 4)
(2 of 4) 13 Small Things That Could Be Making You An Irritating Traveler
Not willing to taste other foods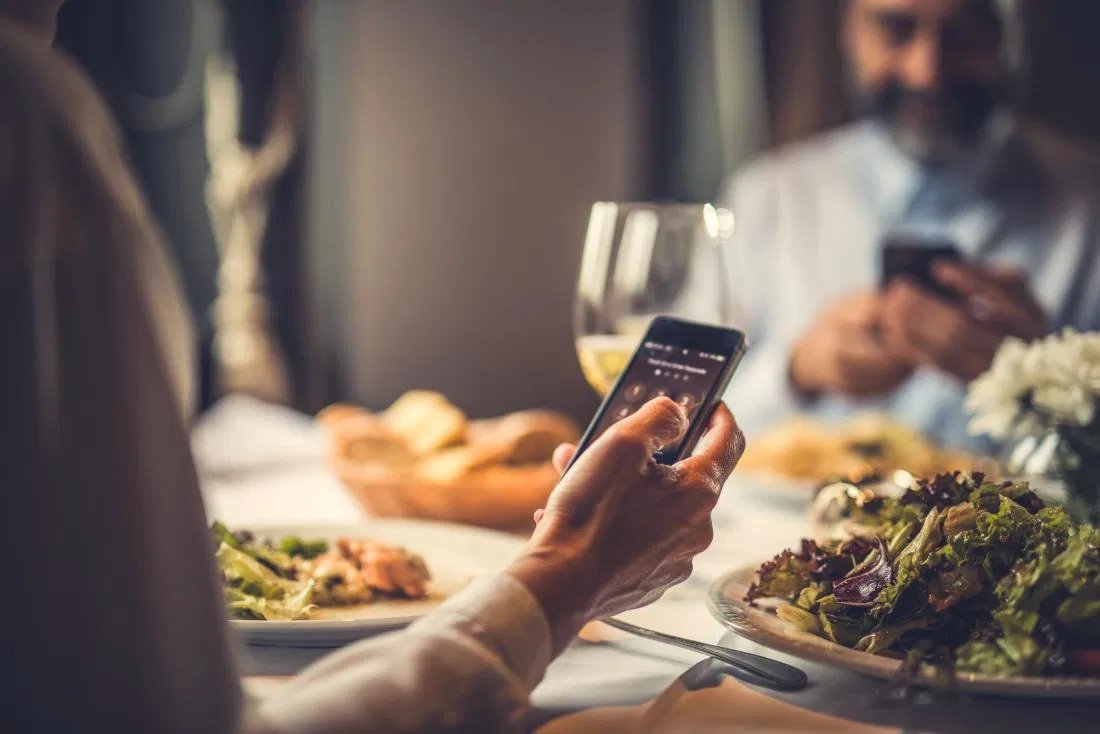 Half the fun about traveling is getting to taste different cuisines. Therefore, you are missing out on a lot if you only look for restaurants that serve food that you are used to. Imagine knowing a great deal about a place and having no idea about what they eat! Moreover, when you refuse to try a specialty food of a certain region, you are directly implying that it's unpalatable for you.
Overstuffing your bags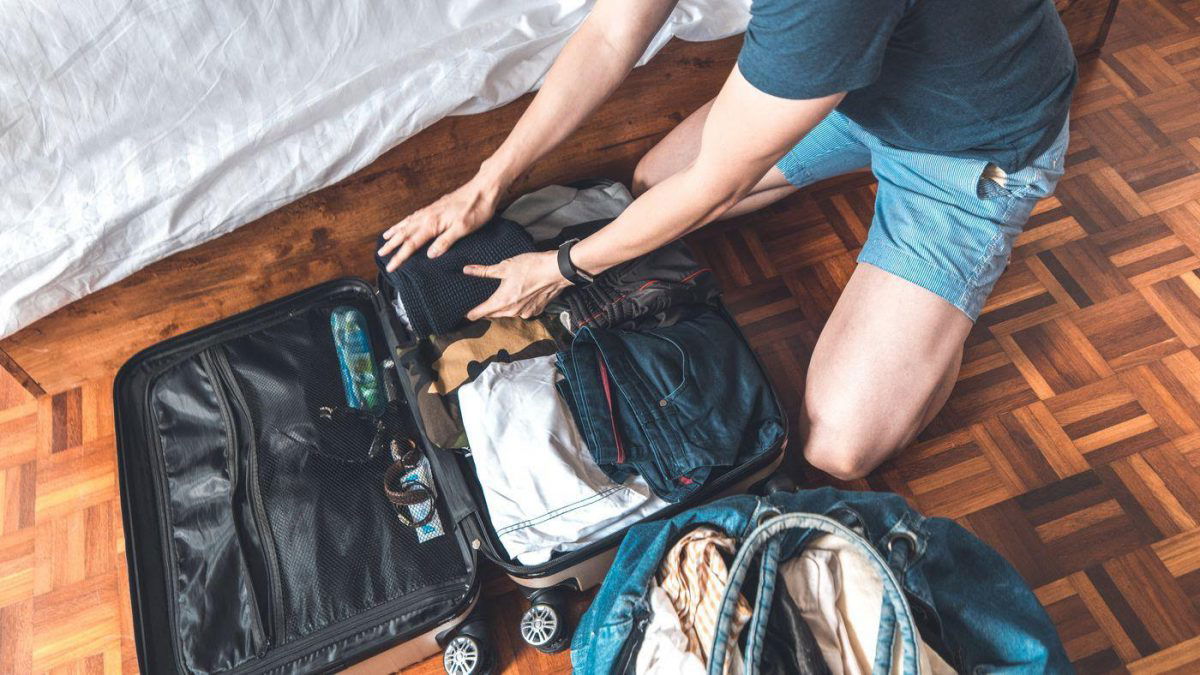 Many of us are guilty of doing this. The worst part is that we don't even use the extra items we carry. It's also annoying for the airport security staff as your bag bursts with clothes the moment they open it to inspect. Those standing behind you have to wait longer. If you have a lot of items you have to have at all times, stuff all of that in another suitcase and pay for the extra baggage.
That way it would be convenient for everyone.
Overstaying your checkout time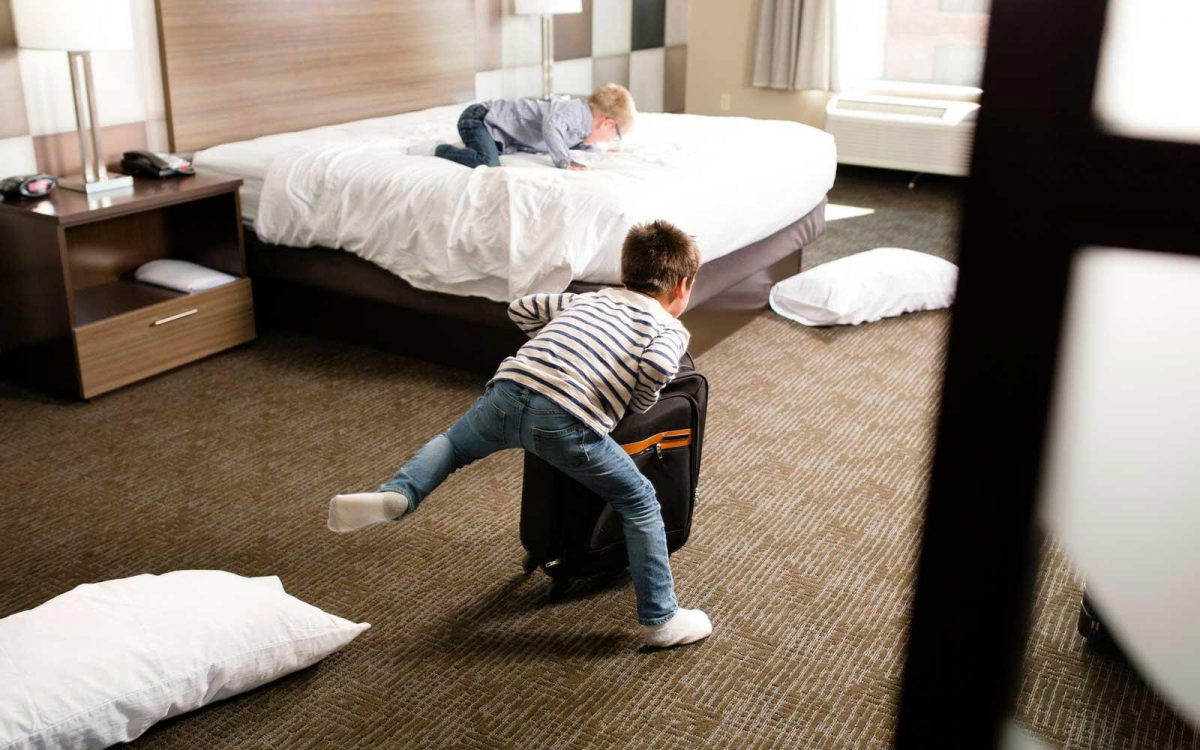 How would you like it if you couldn't check in because of the former guest delaying checking out? Once a guest leaves, the hotel staff have a lot of cleaning and arranging to do to make the room tidy for the next person. Your overstaying doesn't just cause inconvenience to the other traveler, but it also puts an additional burden on the hotel's cleaning and management staff. If it's feasible, finish your packing the day before.