Top 50 Most Overrated Tourist Landmarks In The World
No one visits China and skips a visit to the Great Wall, or visits Rome and gives the Colosseum a pass. However, there are quite a few popular tourist attractions that will disappoint you for sure.
Why? It could be because you paid exorbitant fees to get a skyline view that you could have managed to see for free. Or, you ended up not getting a glimpse because of the tourists with selfie-sticks. Sure, if you are planning to waste your precious time on these absolutely overrated, overcrowded, and overpriced landmarks, feel free to do so. Remember, we warned you!
Islas del Rosario, Colombia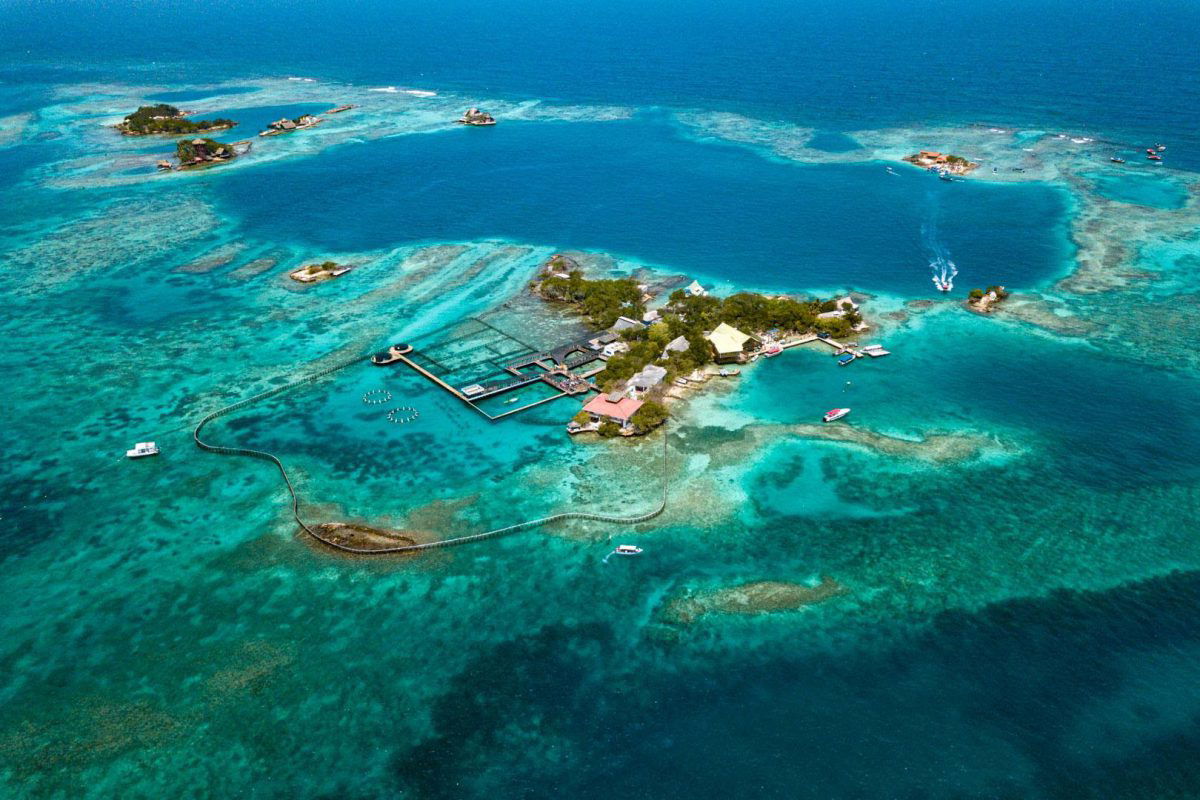 The city of Cartagena in Colombia has become a sort of tourist attraction over the past few decades, especially because of its tropical waters and beautiful culture. So, it shouldn't really come as a surprise to anyone that the nearby Caribbean Islands called the Islas de Rosario have also come under the tourists' radar. Travel firms offer crazy boat trips to these beautiful islands, thanks to their proximity to Cartagena. There are a couple of more islands in the near vicinity, San Bernardo and Providencia, so you might want to skip this overcrowded island and head over to those two remote islands instead.
Cascais, Portugal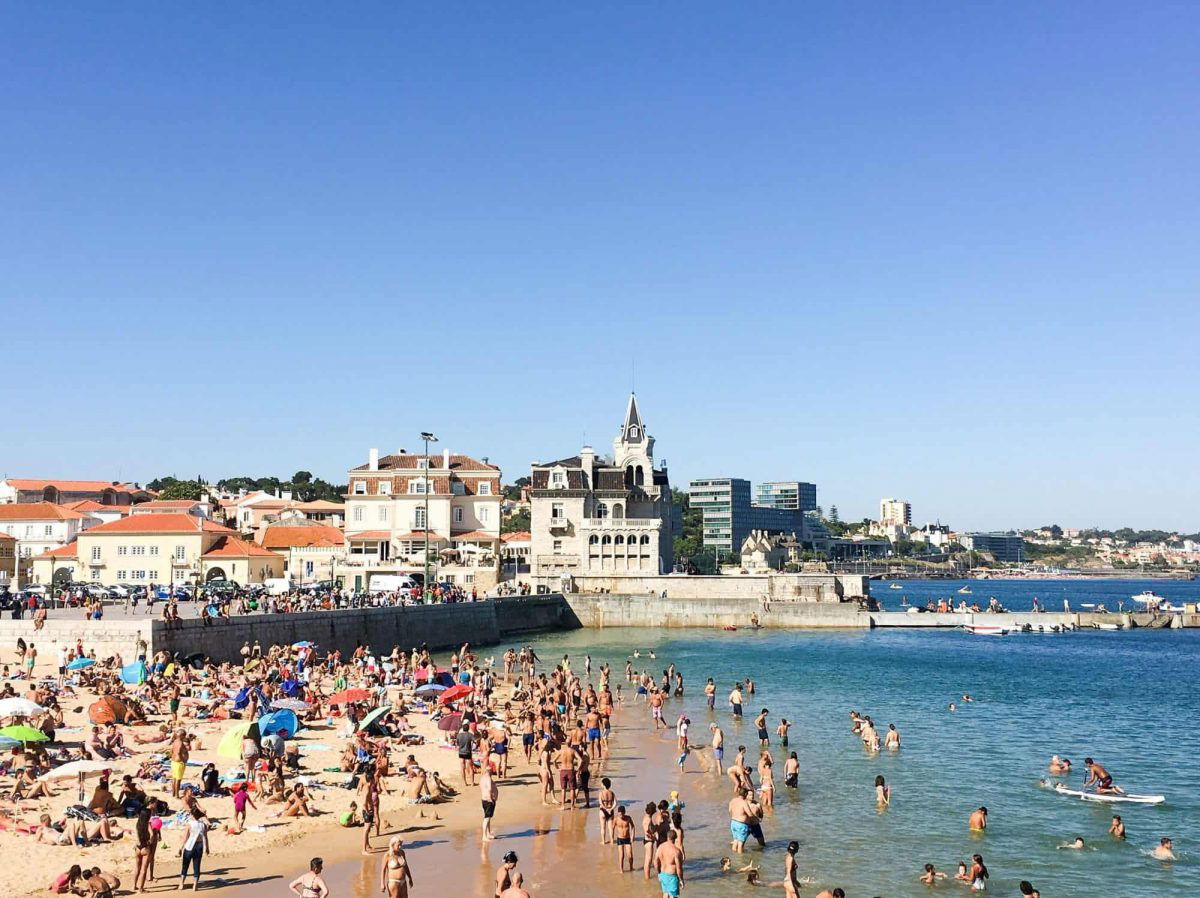 Cascais is a coastal town in Portugal that is known for its adorable streets, unique coastline that boasts of sandy coves, and colorful buildings all around. In short, it has everything to be a great getaway. But, because it is located just half an hour's drive from Lisbon, the capital of Portugal, this coastal town is always buzzing with tourists – sometimes too many of them. And because of tons of tourists pouring in all the time, the restaurants and hotels are extremely expensive in the town, and the place has all but lost its charm. So, if you are planning on visiting this town, good luck finding a secluded place where you can enjoy the beauty of this town. Instead, you can go for Comporta, which is also near Lisbon but is far quieter than Cascais.
Grand Palace, Bangkok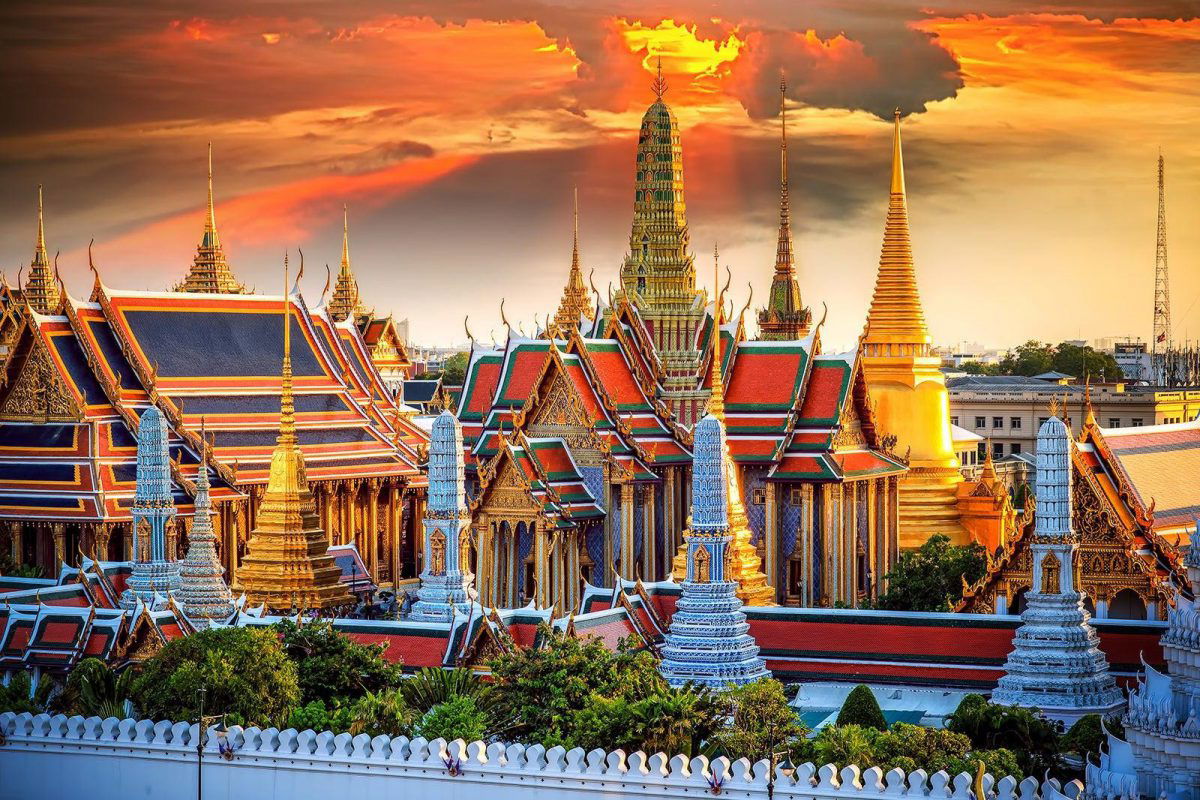 There is too much to see and experience in Bangkok, you will have to leave a few destinations out if you are on a tight schedule. Grand Palace, Bangkok should be the first place you chuck off your list. Sure, the palace looks absolutely incredible from the outside, but it is kind of tough to sit back and appreciate the Grand Palace when other tourists are pushing and shoving you.
Instead, you can plan a visit to a whole lot of other places like Wat Pho, Wat Phra Kaew, and Wat Arun and relish the delicious street food.
Boulder Beach, South Africa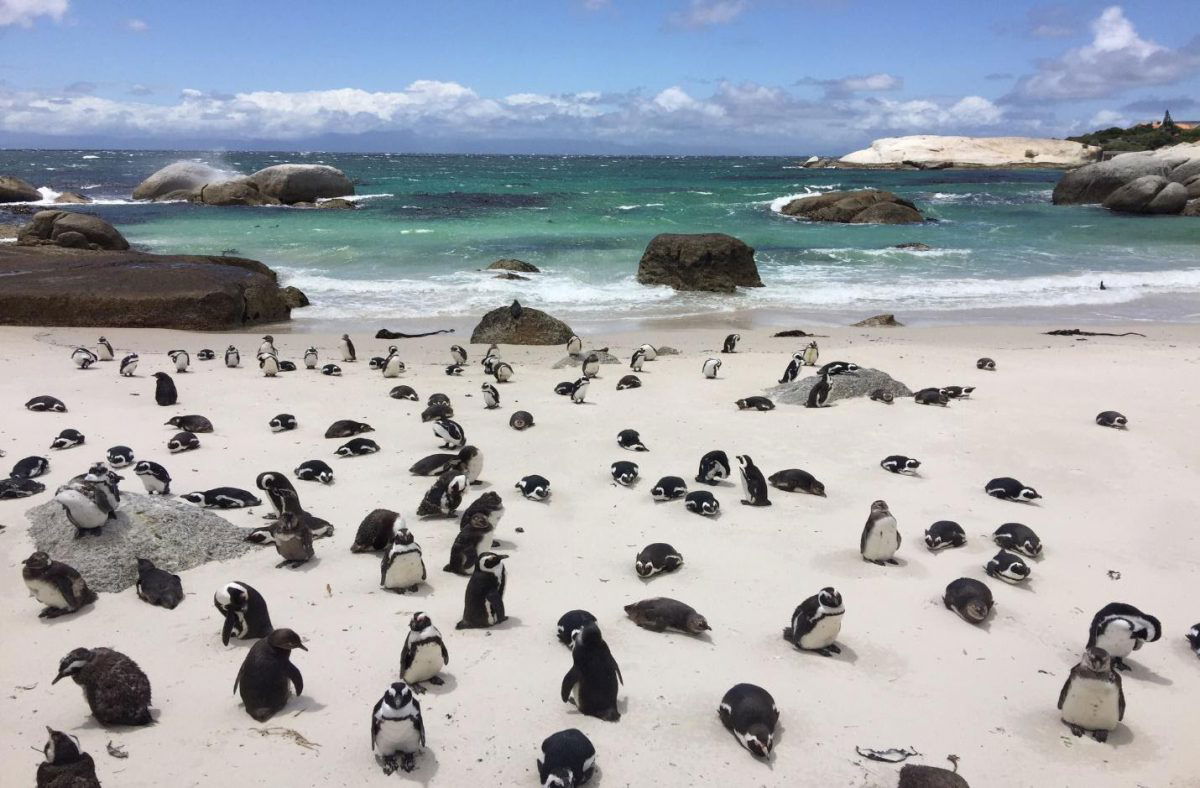 Boulder Beach in South Africa is nothing but an overrated zoo. You are supposed to pay a fee in order to enter the beach, watch the penguins from far away on a paved boardwalk, and get pushed and shoved by the hordes of camera-wielding tourists vying for those great pictures of the adorable creatures. The best thing to do is to skip this place and instead visit Seaforth, which is just a 10-minute ride away, where you can still watch the penguins on the beach without the tourists rushing or having to pay any entrance fee!
Gran Cenote, Tulum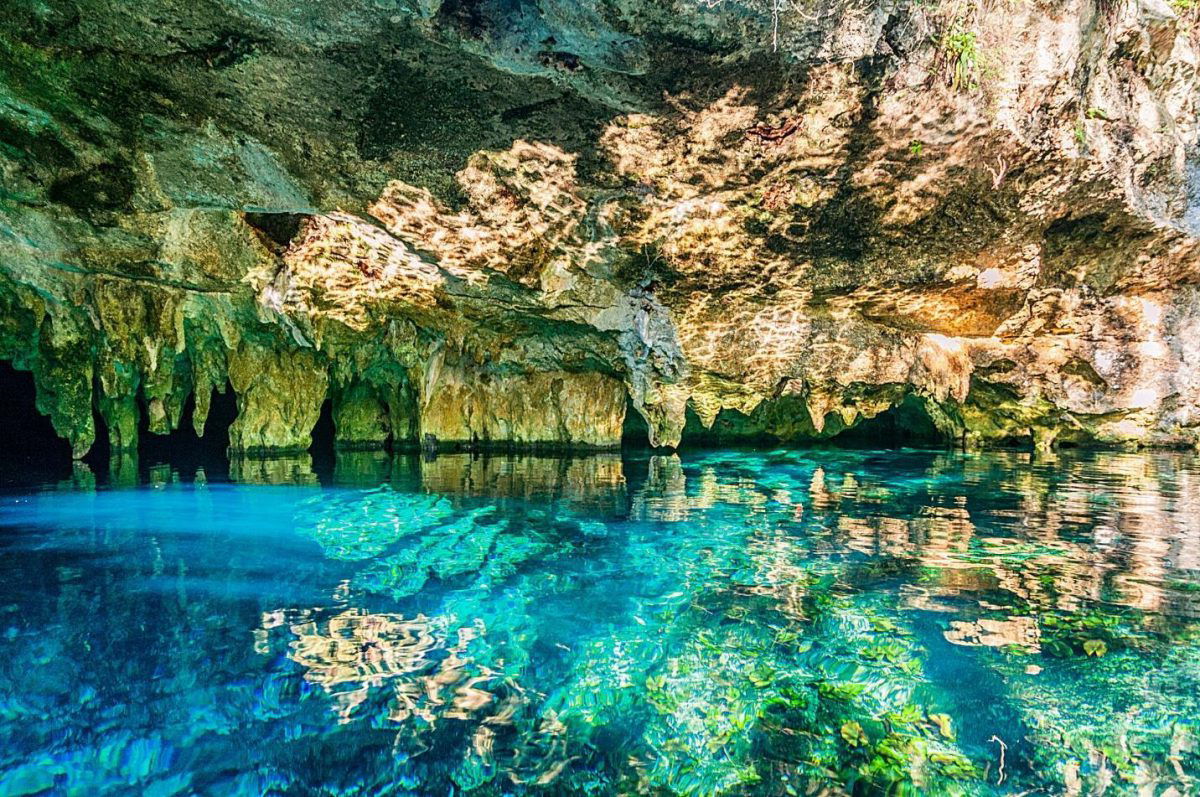 Riviera Maya and Tulum attract tons of tourists because of the large number of natural sinkholes, known as cenotes, in the region. These stunning freshwater pools offer a great opportunity to enjoy swimming, snorkeling, or just enjoying the view. Gran Cenote is perhaps the most popular of them all and attracts tourists from all across the globe. Located in the Yucatan Peninsula, the Gran Cenote has just too many tourists. Instead, you can head over to other remote swimming holes such as Ponderosa, Yokdzonot, or Grottes Loltun.
Checkpoint Charlie, Berlin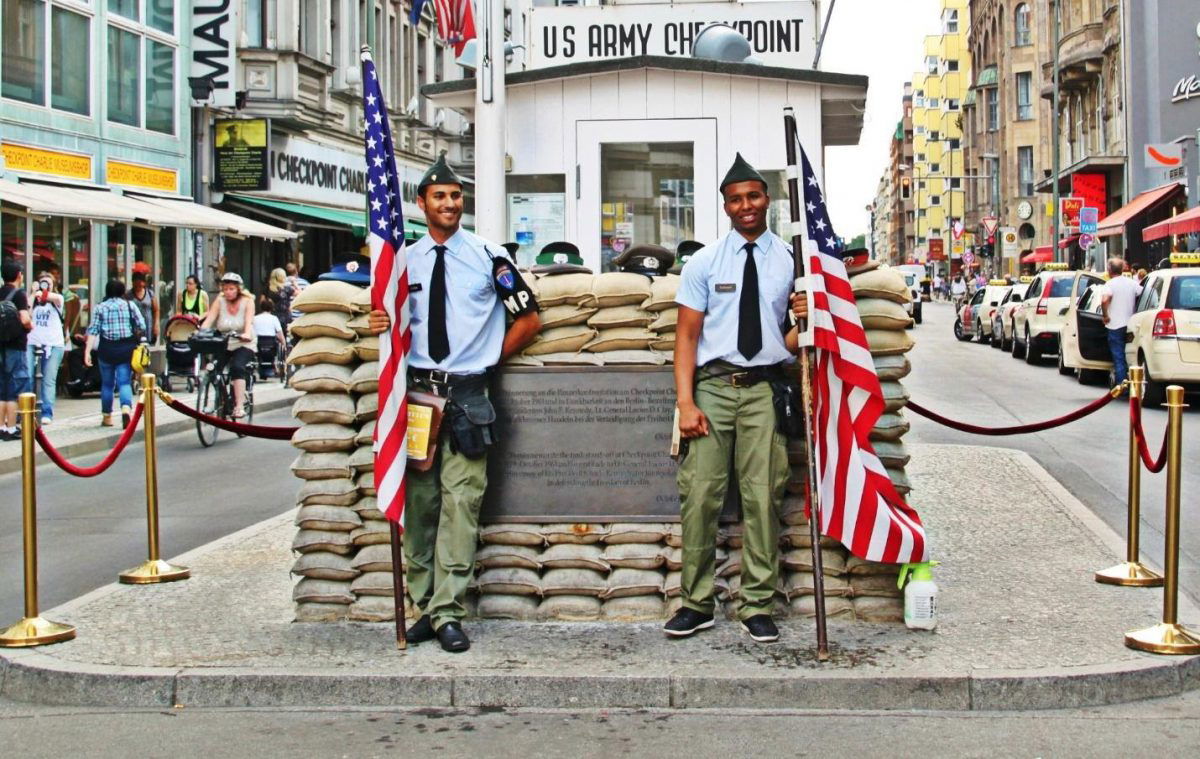 The city of Berlin has a lot to offer for tourists, and one of them is the Checkpoint Charlie – a Cold War-era border control location. Most people consider it a must-visit if you are in the city, but we would strongly recommend you to give this landmark a miss. It is a historical site, but also a tourist trap, with everything from army checkpoints to soldiers all being fake. So skip this location and instead head out to other prominent places in the city where you can buy souvenirs and enjoy great food.
The Taj Mahal, Agra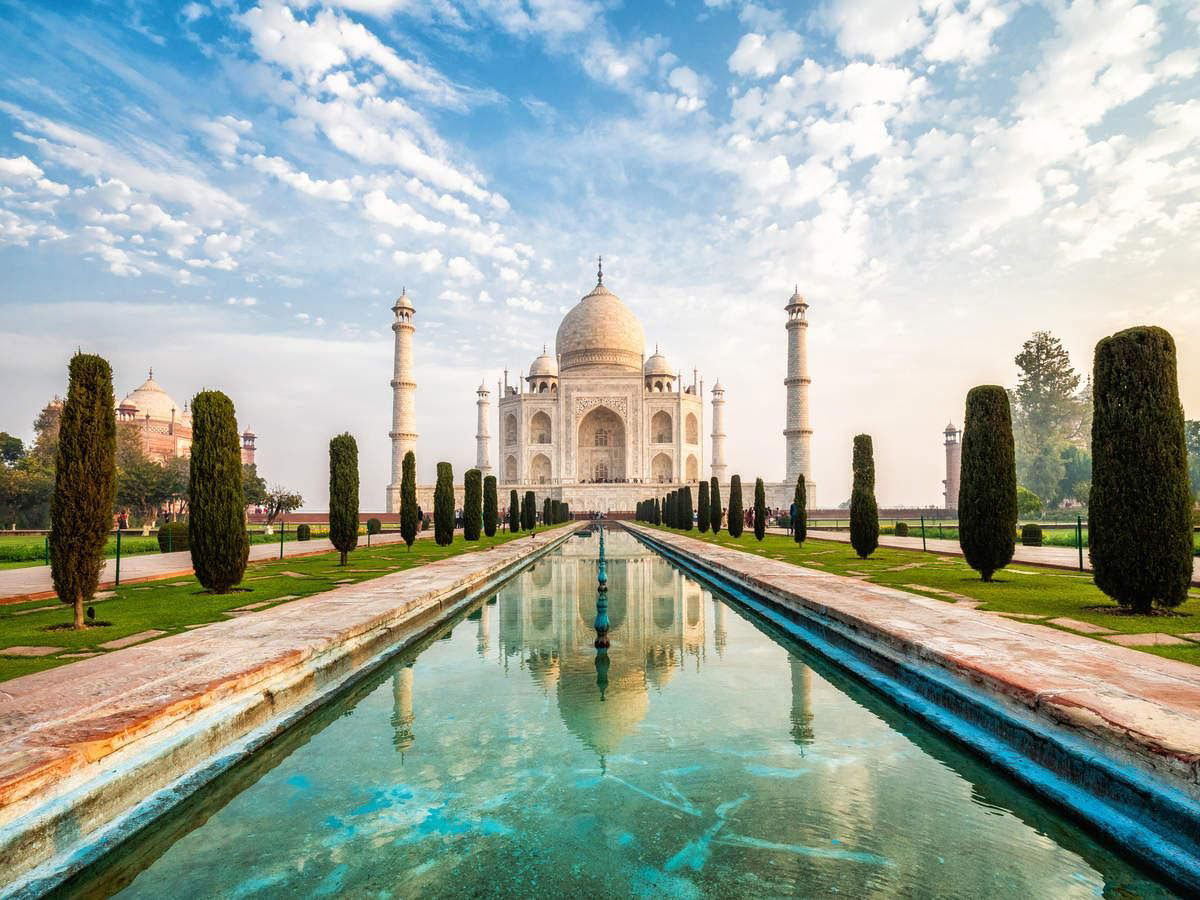 One of the seven wonders of the world, The Taj Mahal is one of the most visited spots on the planet, right up there with the Great Wall of China, and Machu Picchu. However, if you ask me honestly, you can totally give this place a skip. The Taj Mahal is located more than 100 kilometers from New Delhi, and requires you to stay in Agra overnight as the best time to visit the mausoleum is early in the morning when the hordes of tourists haven't crowded the place.
While the Taj Mahal looks absolutely breathtaking in person, you might want to spend your time exploring Udaipur, Jaipur, and Delhi, instead.
Boracay, Philippines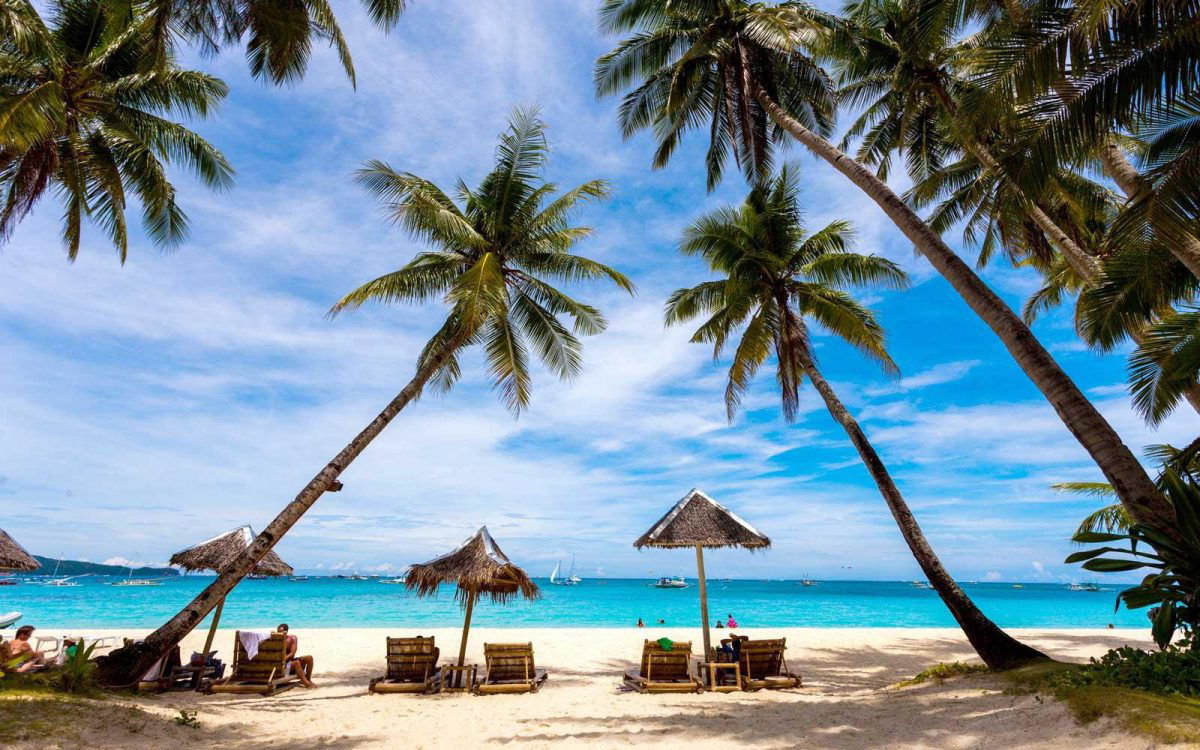 A tiny island located in the South-East Asian nation of the Philippines, Boracay was once a tropical paradise with tranquil water and white sand. However, the horde of tourists that visit this place has turned it into a sort of noisy party beach instead of the quiet and serene beach it once was. If you are someone who prefers peace, you certainly wouldn't find it here. Also, the place doesn't represent the true culture of the Philippines at all, so you can give this place a skip. From the tiki bars to the pizza places, everything is a tourist trap here.
Pig Beach, Exuma
Located in the Bahamas on the tiny Exuma island, Pig Beach is a notorious place where you can swim with cute piglets in the swimming hole. However, before you plan a visit to this place, do note that you need to spend a serious amount of money to get to this beach. Once you reach there, you will find thousands of tourists flocking the beach. And the cute piglets we mentioned? Well, they aren't cute, and they aren't piglets. They are huge, overfed pigs who are fed by visitors all the time and are so used to it that they might even bite you if you don't offer them anything!
Little Venice, Mykono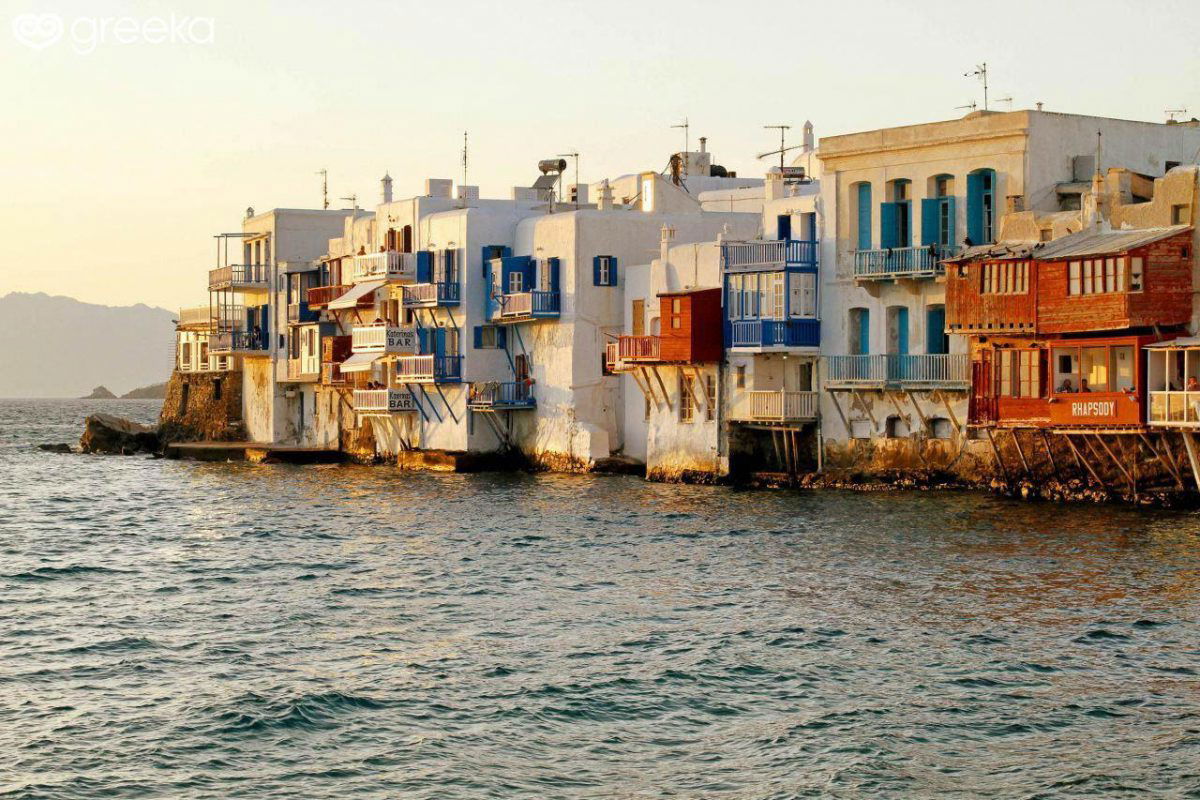 Overlooking the stunning Aegean, Little Venice has everything from blue balconies to white fishing homes. In fact, it is perhaps the most snapped place on the island of Mykonos, Greece.
Restaurants and bars often set up outdoor seating where tourists can sit back and enjoy watching the sunset. While you can certainly head out to this place during the daytime and enjoy the scenic view, this certainly isn't one of those serene or quiet places. Instead, you can head out to Platys Gialos Beach, Megali Ammos Beach, or the Psarou Beach on the western part of the island.