Top 13 Gorgeous Off-The-Grid Islands To Travel To
With the pandemic guidelines loosening up and travelling picking up pace once more, you might be thinking now would be a perfect time to escape to an island and unwind. After all, being inside for long periods of time can get to you and nice fresh island air can help in rejuvenating yourself.
As a result, we've picked out 13 beautiful remote islands that you can travel to from across the globe. These islands range from your typical tropical paradise, misty sea cliff-filled islands, and isolated inhabited archipelagos.
Check out our recommendations below.
Mayreau, Saint Vincent and the Grenadines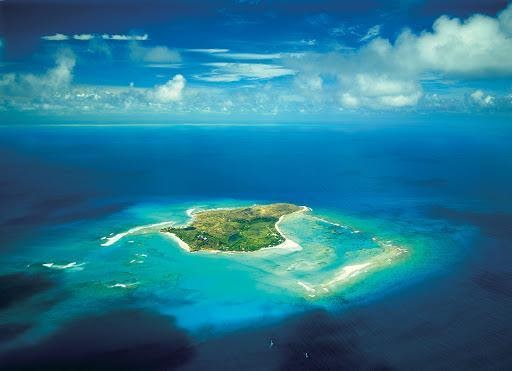 This tiny island is the smallest of the Grenadines in terms of inhabited ones. It covers roughly half a square mile to put it into perspective. Though it is so small, it's still an amazing spot that has plenty of Caribbean splendor. You've got beaches, a local island watering hole, and little lodging for vacationers.
We see the lodging – literally a single hotel and one guesthouse total on the island – as a benefit because you won't have to deal with many vacationers. Naturally there aren't many tourist traps and you won't have to deal with many people when planning out activities in general while here.
Tioman Island, Malaysia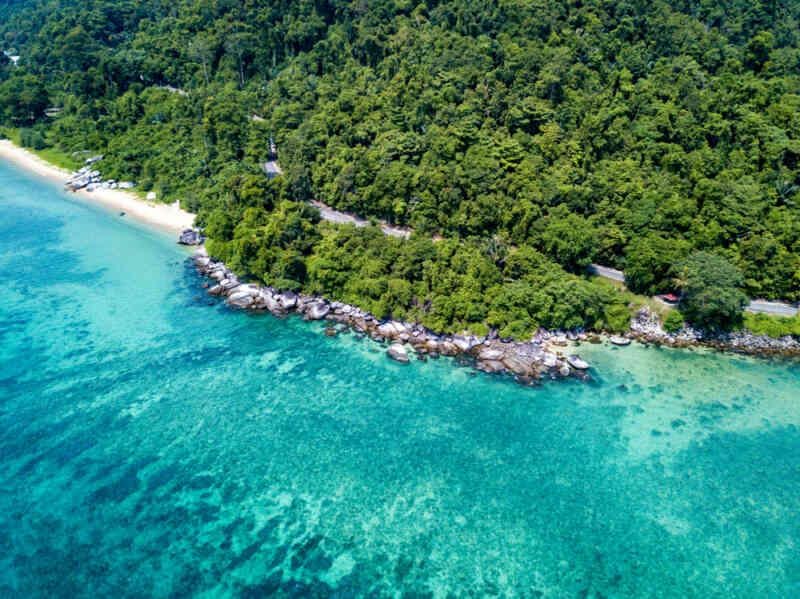 For those wanting a great vacation with just enough infrastructure to make it all simple, this island is a solid pick. Tioman Island (also called Pulau Tioman) is a very laid-back place with a few scattered villages with resorts, cafes and dive ships.
That said, the main attraction of this island is the water. Most of the activities here are diving and snorkeling. If you prefer the ground, you've still got beaches and there are plenty of jungle trails for you to trek too.
Mykines, Faroe Islands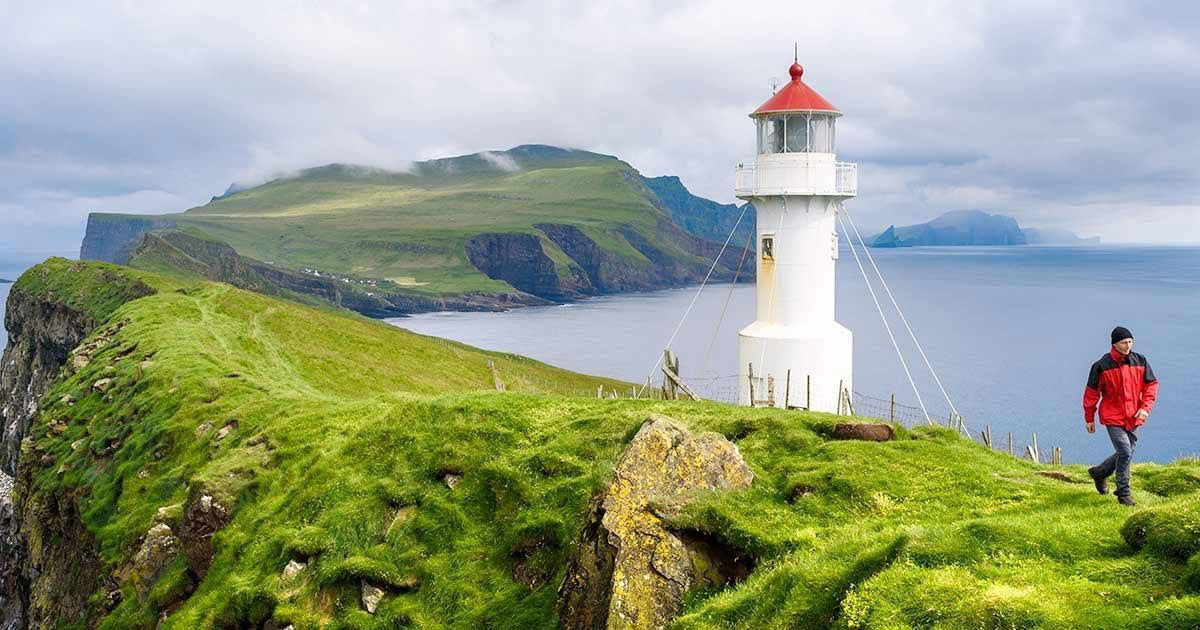 For the climbers, this is a great spot. Mist-shrouded, this island consists of 18 mountainous isles right in the center of the North Atlantic between Scotland, Norway and Iceland. You'll get your fair share of grass-roofed houses, cascading waterfalls, towering sea cliffs. This place is a great place to be in. Best of all, that's even before getting to Mykines in the first place!
Getting to Mykines requires you to go off the beaten path: exclusively accessible through boat or helicopter. Once there, you'll be introduced to more hills that lead to a lighthouse that takes you to a puffin breeding ground.