13 Technologies that lived their lives, did their work and then took their hats
Remember back in 2010 when Vine used to be our TikTok? Or the times when Microsoft's Windows Phone's operating system was the only dark mode we'd ever known. Innumerable apps had their advent back in the days and swept the market off its feet, but there were a handful that had their last spadeful of dirt thrown onto their graves a few years down the line.
Over the years, we've seen technologies emerging and disappearing. A lot of apps that have managed to sustain themselves and are still widely in use are nothing but the reincarnations of the previous ones which are now obsolete. So what is it that caused these apps to dig their graves in the first place? Below are 12 such technologies that caused an uproar but failed to maintain their reign over time.
You won't get Klout rewards anymore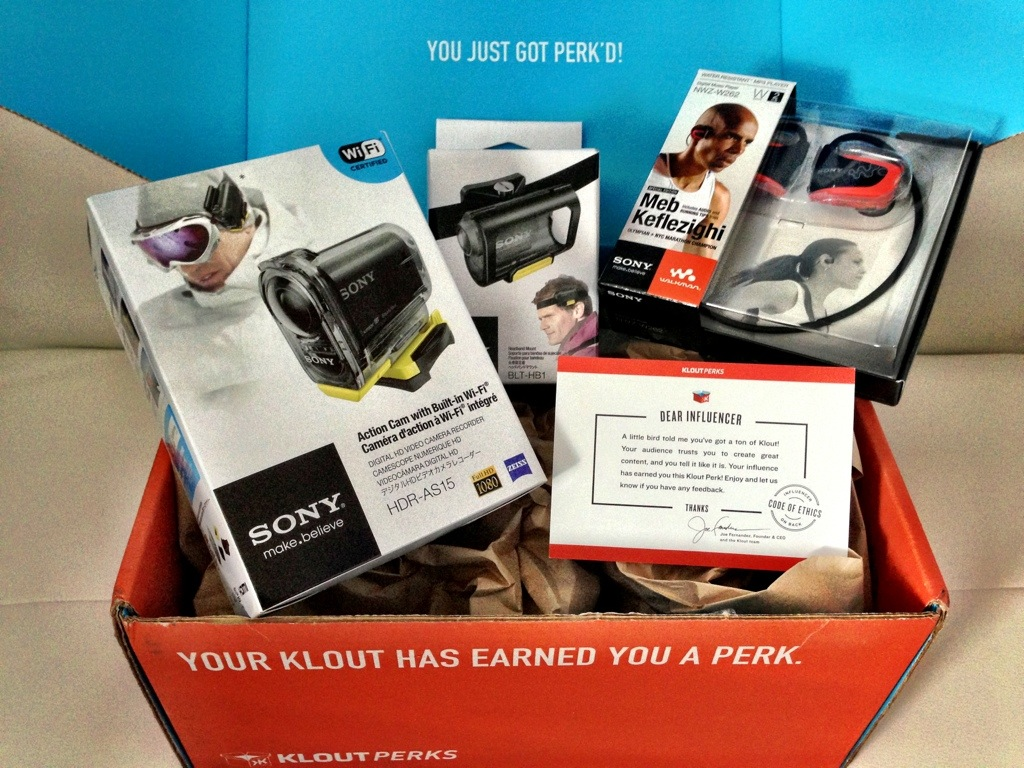 Long gone are those days when we could head straight over to Klout Perks- an app designed specifically to assign us with numbers that reflected our popularity across various social media platforms. Lithium technologies acquired Klout for a whopping $200 million back in 2014. Since then, there have been no more sales teams or account managers associated with the service.
According to Brown's claims, Klout would keep working for various personalized endeavors, but won't give out any rewards based on the popularity of an individual anymore. Klout was discontinued once and for all by 2015, and erased of its existence by the end of 2018.
All we have now to rate our popularity are followers on our TikTok profiles and blue checkmarks beside our names on Instagram.
Limiting 3D experience to IMAX is probably the best idea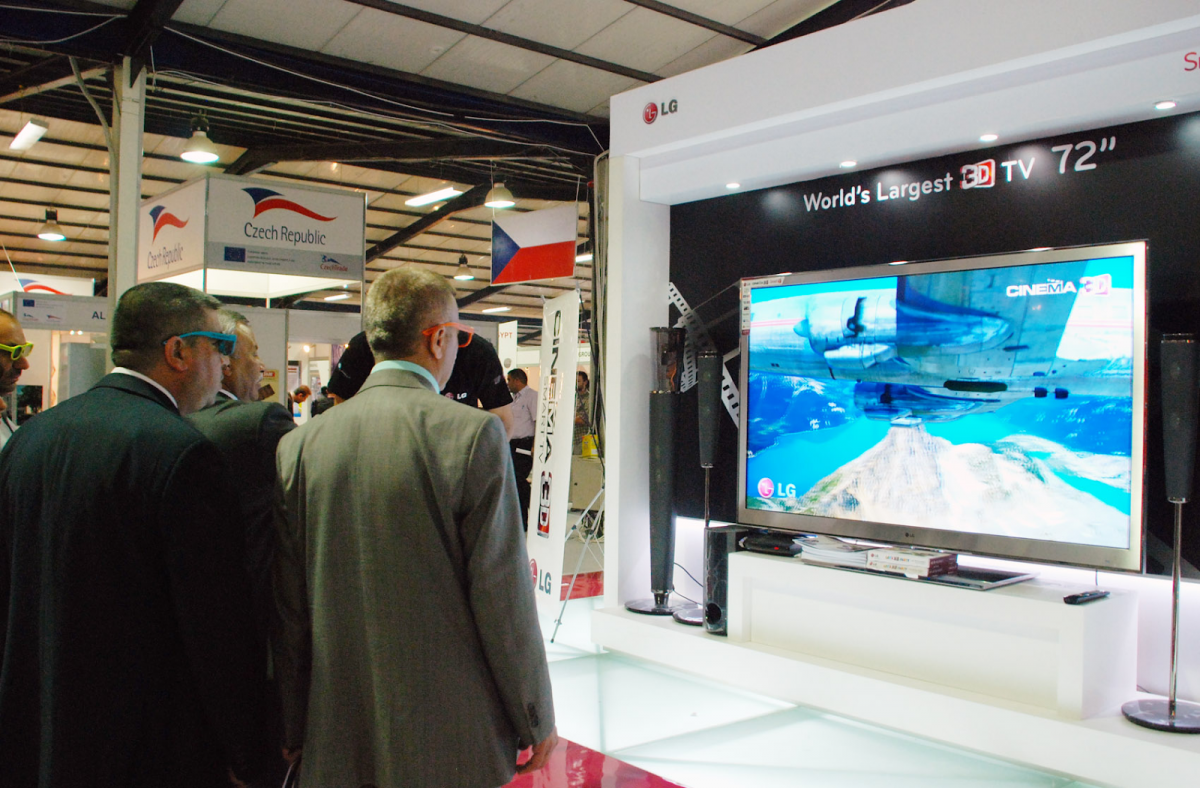 Remember the time when three-dimensional televisions used to be the hype? And now we find ourselves saying 'That's so 2010' every time it comes up. Back in the days, wearing 3D glasses and sitting in front of the television with the whole family watching shows was the perfect quality time spent with loved ones. Until 2012, when DirecTV stopped airing 3D shows, and so did ESPN by 2013. BBC stopped airing 3D shows by 2013 too, due to a lack of public enthusiasm towards it. Vizio followed their footprints and ended premiering 3D shows by 2014, and the whole idea of '3D television' breathed its last breath when Sony and LG decided to cease their 3D support by 2017 as well. Gradually, the public appetite for this concept started dwindling, resulting in none at last.
When we decided to wine, dine and forget about Vine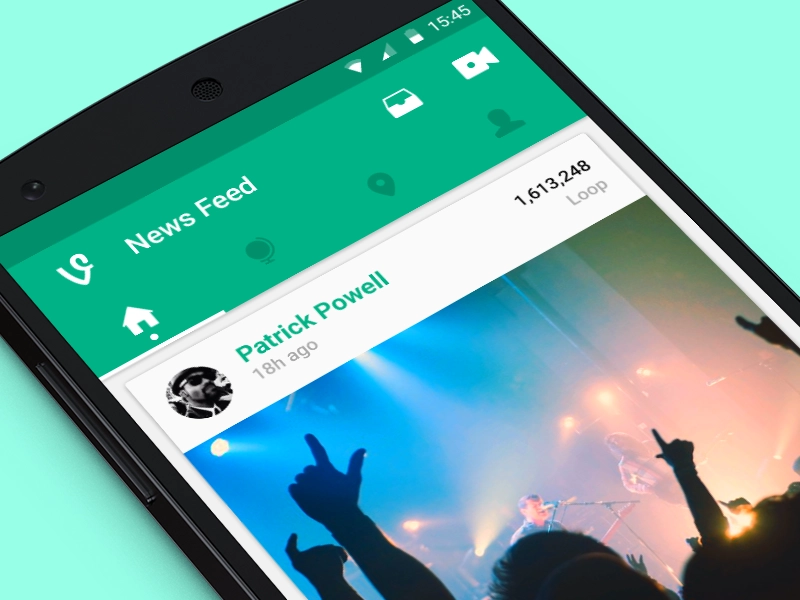 Vine was a video hosting app where users could share a seven-second long clip that would be loop until stopped. It encompassed over 200 million active users within three years of its launch. But gradually, it's steadfastly rising popularity started to head oppositely.
In October 2017, Twitter announced that it would disable the feature of uploading videos, however, users could still download and view content. By 2019, half of its features were killed and it was already on its way to the graveyard. Most marketers and strategists claim that the plan of Vine's death was automatically drafted when Twitter decided to buy it.
But much of it was also due to Vine's incompetence towards other apps that introduced the same 'short-video' concept. It was unable to sustain itself as a successful business model for marketers and content creators, as other apps like Instagram and TikTok started to emerge. It failed to pay them revenue as well, as opposed to Youtube. With declining prospects and active users, Twitter finally decided to sign Vine out.