13 Technologies that lived their lives, did their work and then took their hats (2 of 4)
Moves had us moving on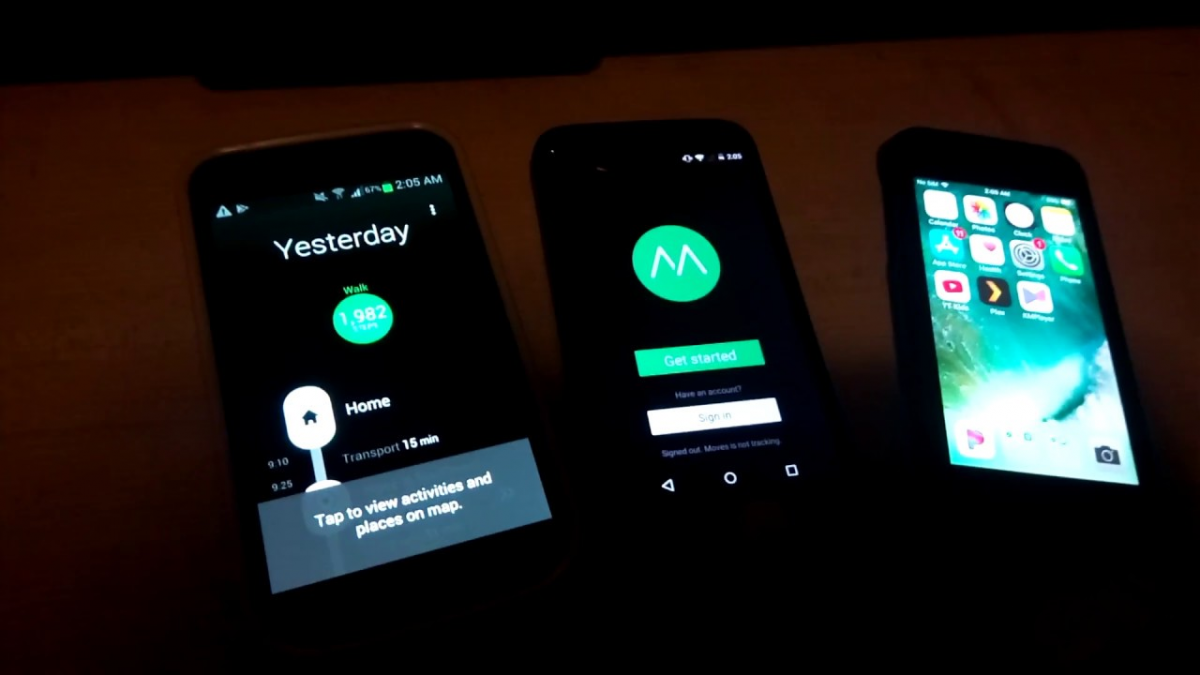 The fitness app that managed to gather a dedicated fanbase suffered a sad demise on 31st July 2014. A report from the press conference held with Facebook by the Techcrunch reported that the former decided to shut down the app due to "low usage." With Samsung Health, Apple Health, and Google Fit emerging as far more competent fitness apps, Moves was destined for doom.
Sensor towers released a report that Moves had only 13 million people subscribed to it- which may look like a staggering figure but is meager, taking into consideration the tons of downloads most well-known apps usually have. Sad to see it go, we had to bid it goodbye nonetheless.
Why Yik Yak got kicked out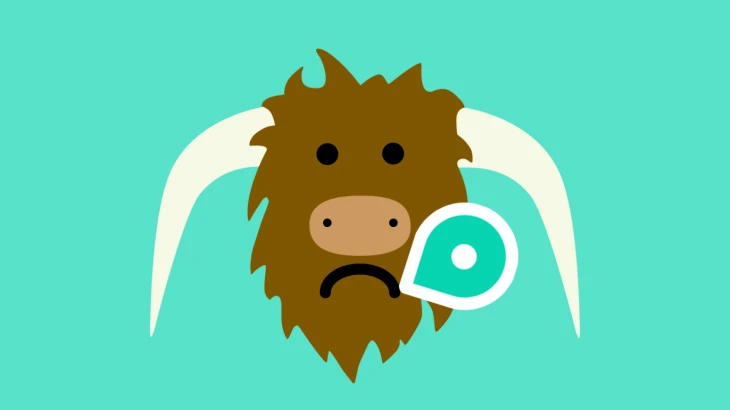 Yik Yak was a social app that allowed users to share and like posts anonymously, with anyone within a five-mile radius. Users could upvote or even downvote the content they saw. 5 downvotes tops and the post would be taken down. Majorly used in schools and campuses to circulate gossip and last-minute event declarations, this app took its last breath on 5th May 2017.
Its feature of anonymity gave rise to frequent complaints regarding cyberbullying, anti-feminism, hate speech, and so forth. Campaigns started on campuses and schools to block this app, and parents raised their concerns for the same. The developers had to remove a wide range of features to try to sustain the app, but unfortunately, the decline of users, its unusefulness outside schools or campuses, and refusals to use it further counted as the major reasons that resulted in its pitfall.
When Sidecar decided to drive its way out of our lives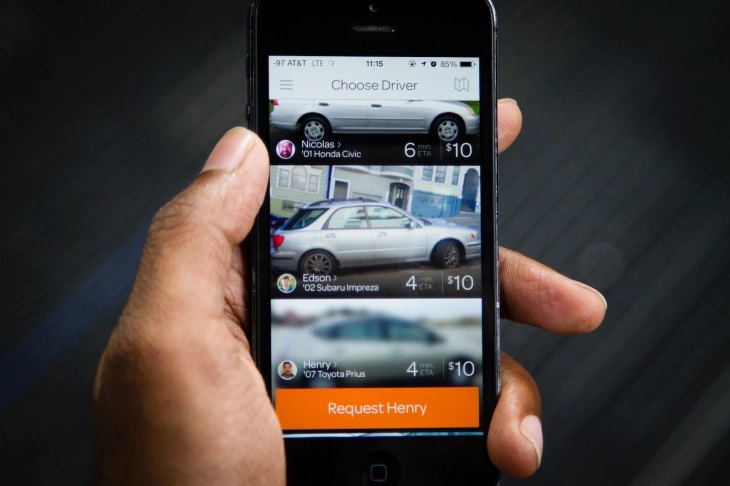 Unable to fight its competitors like Uber and Lyft, this ride-sharing app declared it's death on December 31, 2015. Sunil Paul, the company's chief executive revealed that their team was looking forward to strategizing and formulating other bigger things, compelling them to kill this app. Sidecar came with its little unique features, such as setting one's rating and collecting your favorite drivers. All in all, it started becoming a headache on the user's part due to all the extra effort. Eventually, its declining user database due to people shifting their loyalties to Uber and Lyft shut the app down.