17 DIY Projects That You Shouldn't Take Up According To Home Improvement Experts
Planning to carry out home maintenance is truly an exciting and challenging task, but it is expensive at the same time. A simple plumbing task such as a leak repair or fallen gutter can alone cost you hundreds of dollars if not thousands, especially if you ignore the issue for far too long. So, it doesn't really come off as a surprise that more and more homeowners are now deciding to carry out home repairs themselves as DIY projects. It not only saves them a ton of money, but also gives them a sense of pride in finishing a project.
The issue? In a lot of cases, taking charge of those seemingly simple home repairs all by yourself can actually backfire, too! We talked to some of the top home improvement experts and listed some of the home repairs you should definitely not try to DIY.
Fixing your bathroom plumbing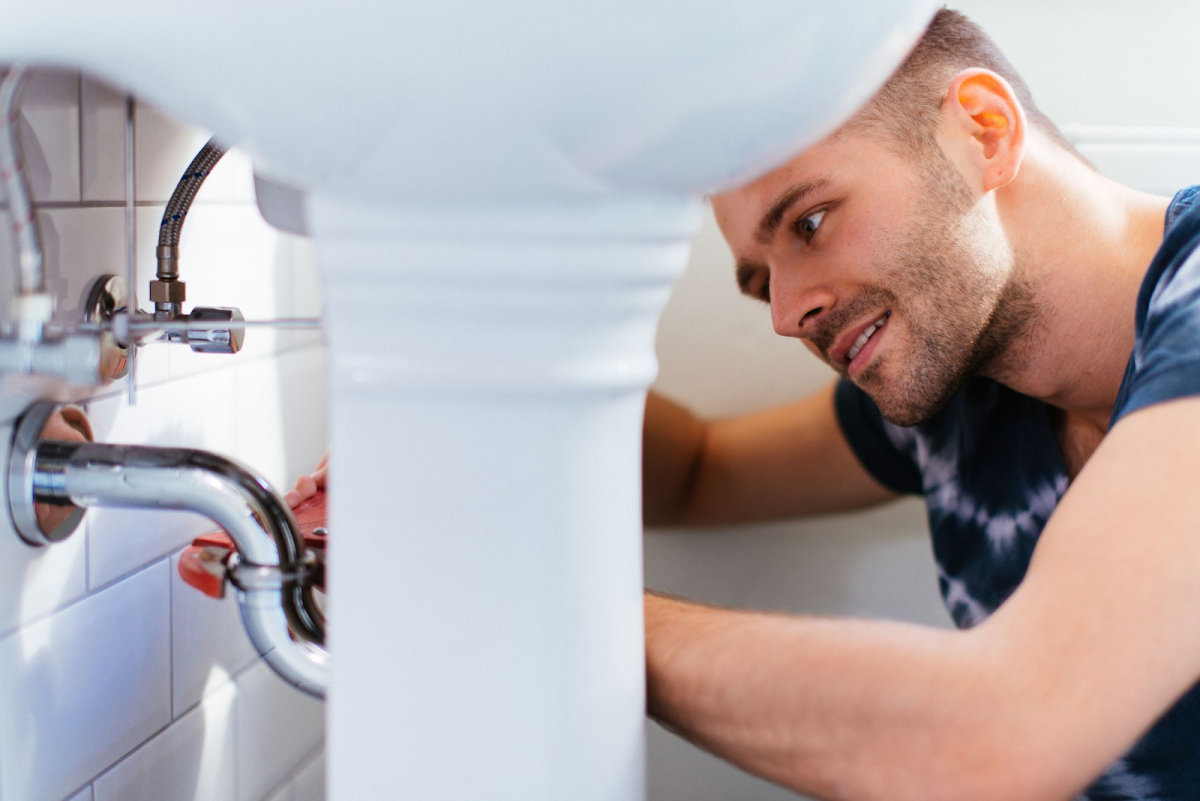 While most of us can fix a simple leak in the sink or handle a running toilet problem by ourselves, demolishing and rebuilding the entire bathroom all by yourself is definitely not a great idea if you want to DIY. According to a top home improvement professional Scott, playing around with the plumbing and wiring in your bathroom is not a good idea for someone who isn't an expert. And if you really believe that you can pull it off, Scott says that it is nothing short of a health hazard, as there is a possibility that it might lead to flooding and electrocution. So, beware!
Removing chipped paint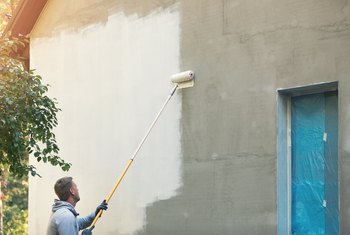 It certainly doesn't sound like a bad idea to remove the tiny bit of chipped paint you just noticed on the baseboards, but it can definitely become a health hazard if you are not alert. If your property was built anytime before the year 1978 – and even if most of it has been remodeled – there is more than a good chance that the chipped paint you thought to be harmless actually contains lead, which is a deadly substance if you end up inhaling or ingesting it somehow.
According to professionals, lead-based paint can cause severe health risks, and there should be preventive measures in place before such chipped paint is handled. A professional who is trained in handling lead-based paint should be your go-to guy, according to Mark Scott, who runs Mark IV Builders, Inc.
Installing a new light fixture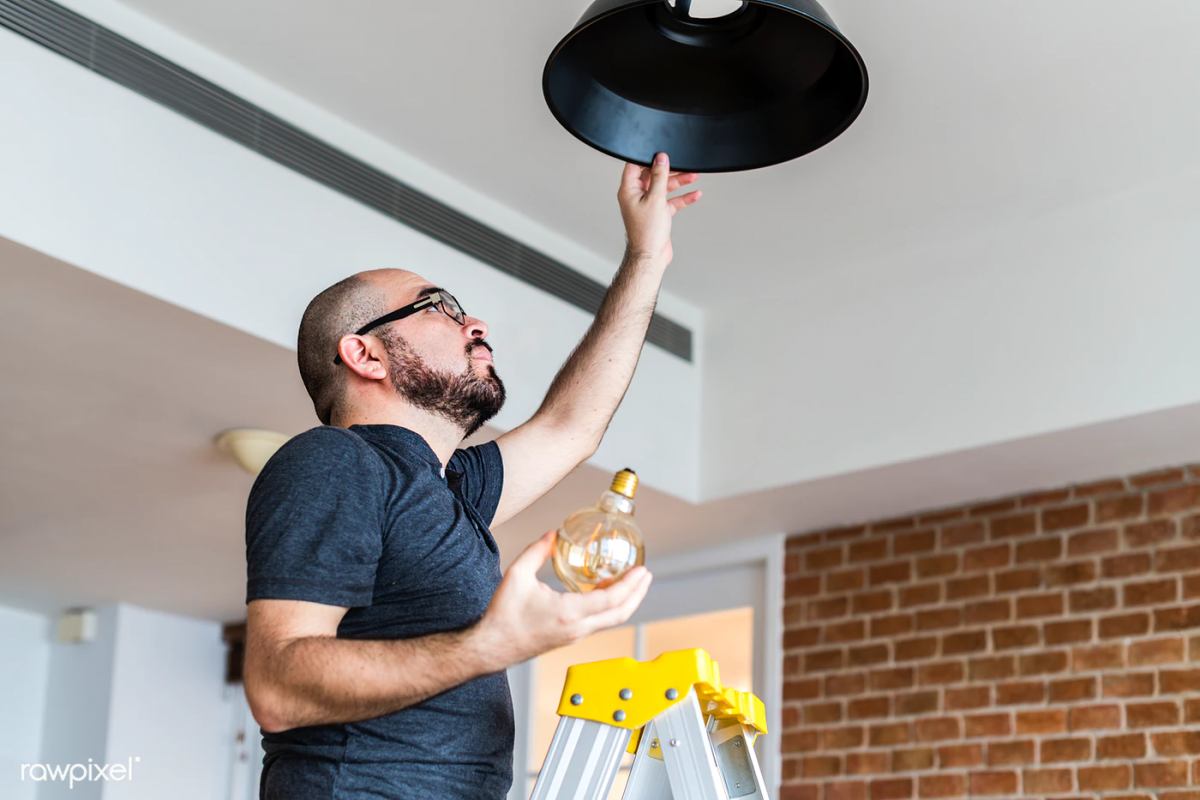 If we go by the advertisements and online tutorials, it seems there is nothing easier in this world than installing new light fixtures. However, there are certain risks associated with the process that you should be aware of before you try to DIY.
For instance, there is a high possibility that even if you switched off the light before installing the new fixture, there still might be some live wiring in there that can lead to electrocution. So, it is always a better idea to get a professional involved to install the new lighting fixture, rather than trying to DIY.
Trying to fix the roof shingles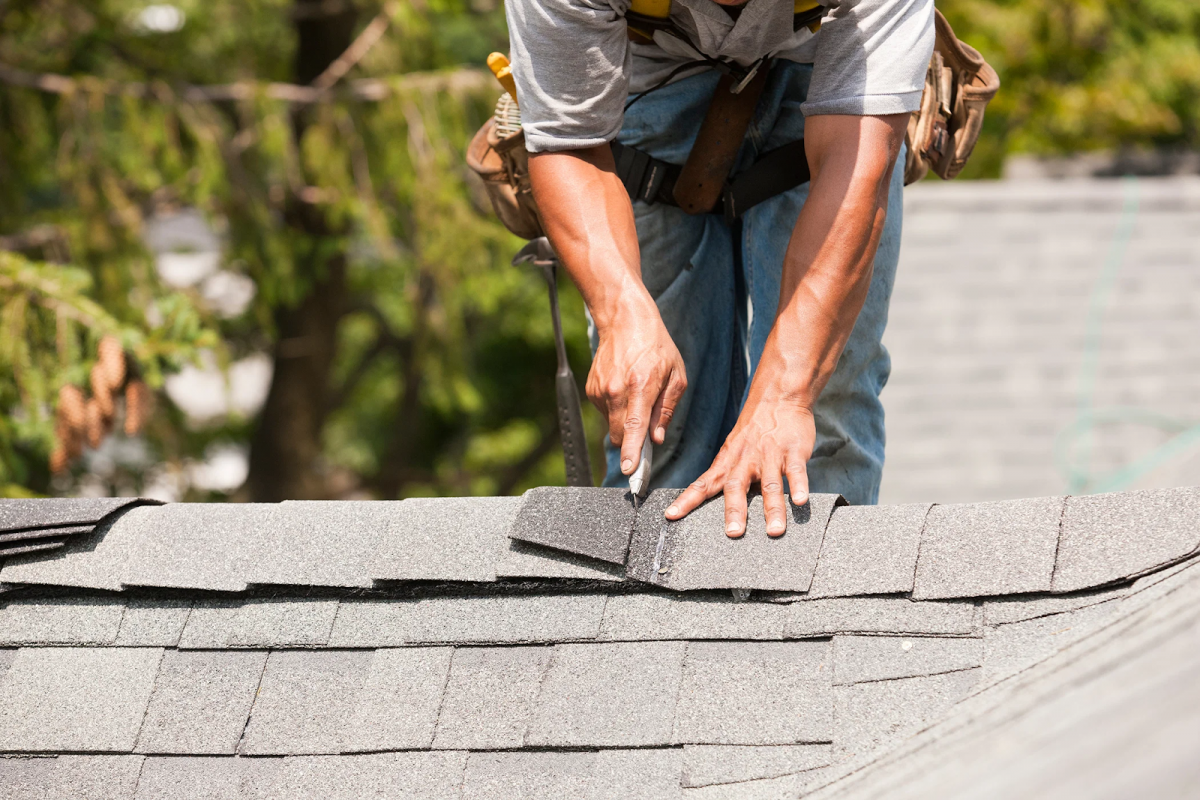 You're not alone if you thought it wasn't a big deal if you fixed the missing shingles on your own. However, if you try to do that and fail at it, you might end up doing some major damage to your home's interior. According to professional Andrew Walton, a DIY project that goes all wrong can end up causing leaks in your home's attic, water not draining into the gutter, and also affecting any kind of manufacturer warranty that you might have.
Handling electrical components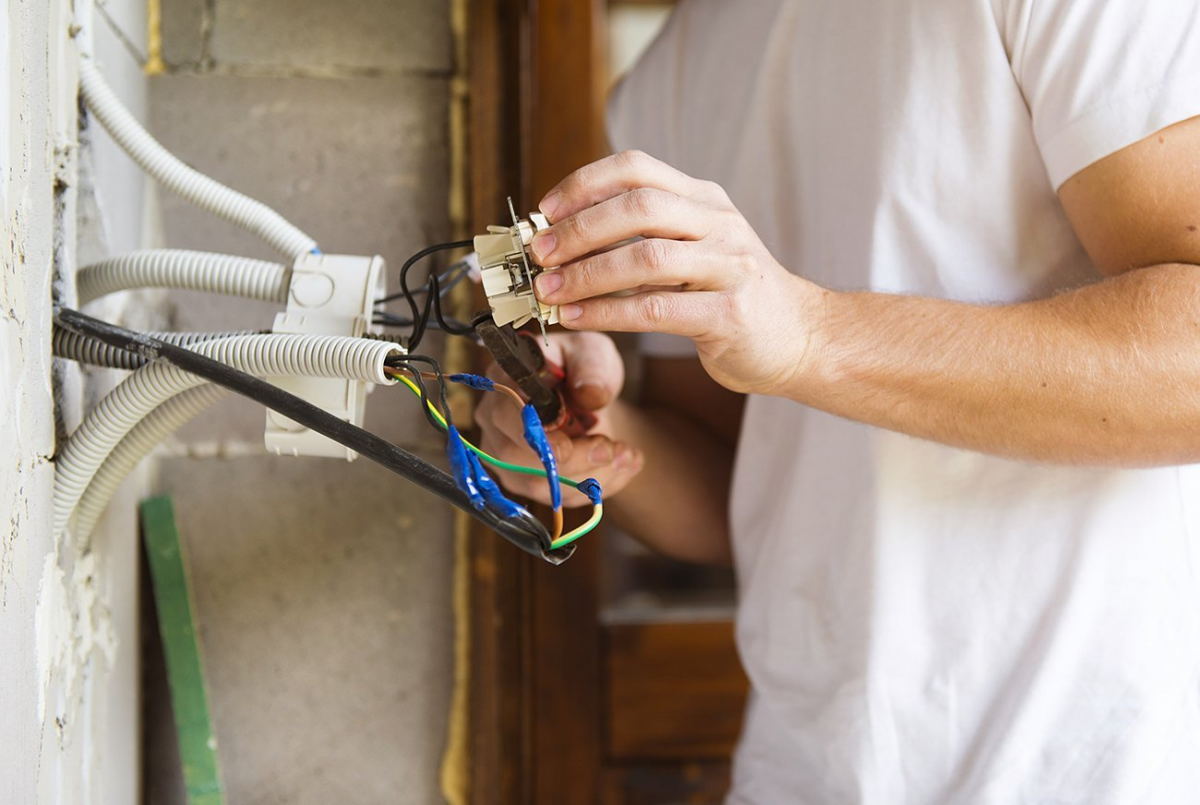 While it may seem like an easy task for you to remove any junction box or an outlet yourself, it would actually be a good idea to hire a professional electrician to do that for you. Apart from having license and location-based permits, a professional electrician knows what is supposed to be removed and what isn't. On the other hand, you don't!