20 Astonishing Designer Solutions We Don't Get To See Every Day (Page 2 of 5)
Time magazine cover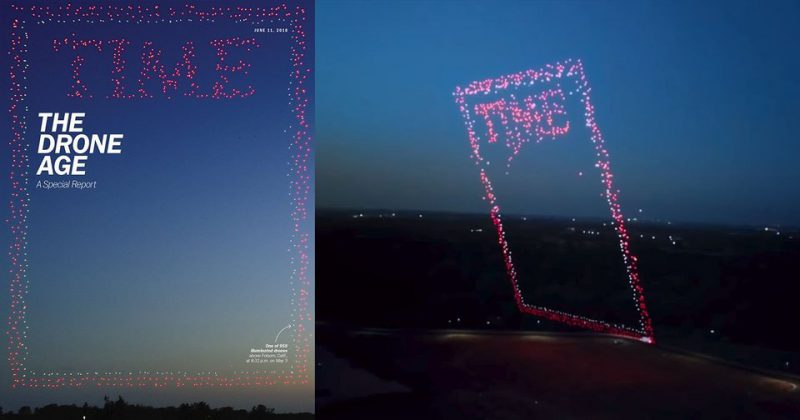 This was done using 958 Intel Shooting Star Drones. Compared to 1,218 of these drones used for the 2018 Winter Olympics opening ceremony, which became the largest drone show in the history of the world.
Grill logo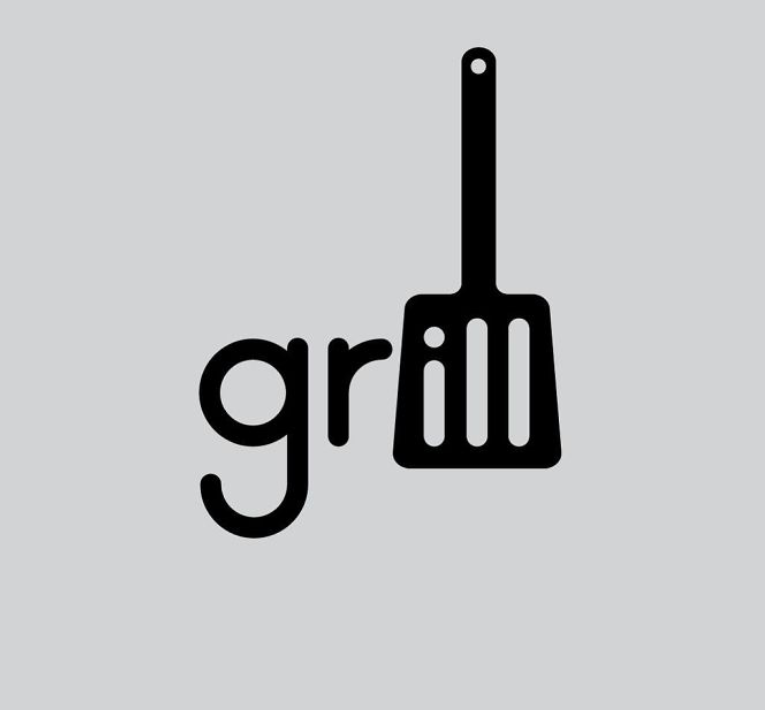 Although this is a clever execution with the letterforms, in theory, making anything food-related that says "ill" is poor execution. Unfortunately, the design is applied, meaning things that are cool in theory but not practice aren't usually successful designs.
Daring add by a company that sells hats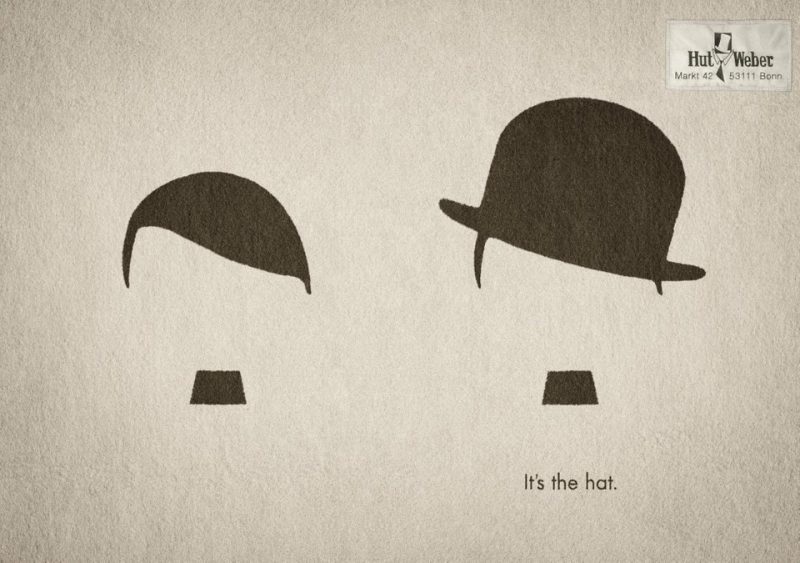 It even is a German company, which makes it even more daring
This Japanese cookie packaging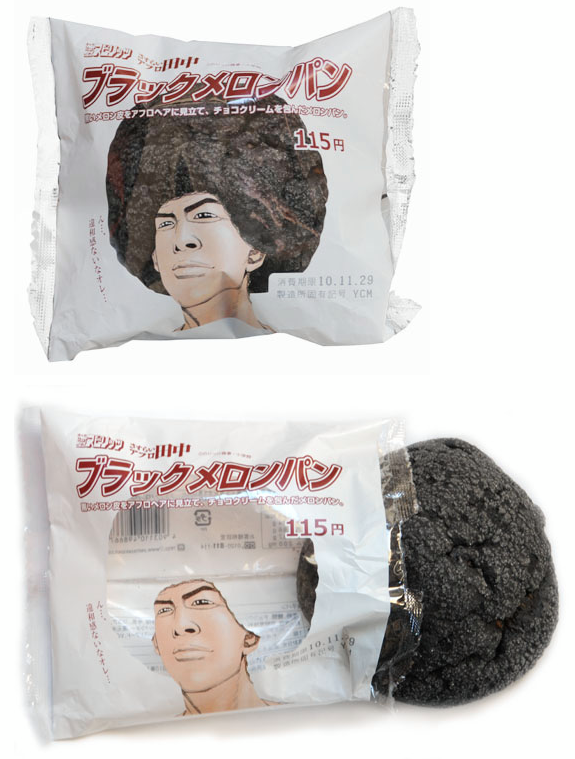 Just for the notice, it's a sweet bread and this one is called "Black melon pan (bread)". Melon pan is a very popular sweet bread. It has like a crispy coating on it and it is usually yellow.