31 Little And Cute Things You Can Do For Your Boyfriend
(1 of 6) 31 Little And Cute Things You Can Do For Your Boyfriend
We all have our own ways of expressing love to our partners. While some make subtle efforts each day out of their care and concern, others go to extra lengths to bring a smile to their favorite person's face. When we are truly in love with someone, we want to make them feel special in every way we can.
At the same time, there are many amongst us who are not so good at expressing our emotions.
We don't know how we can convey our feelings to our special person while making it seem natural. Getting cute surprises from them lights up our hearts and we want them to experience this feeling too. It is true that love is supposed to be easy, but constant efforts from both partners are essential to keep it alive and budding. Read on and learn about a few things you can do to make your boyfriend feel lucky and blessed to have you.
Spend more time together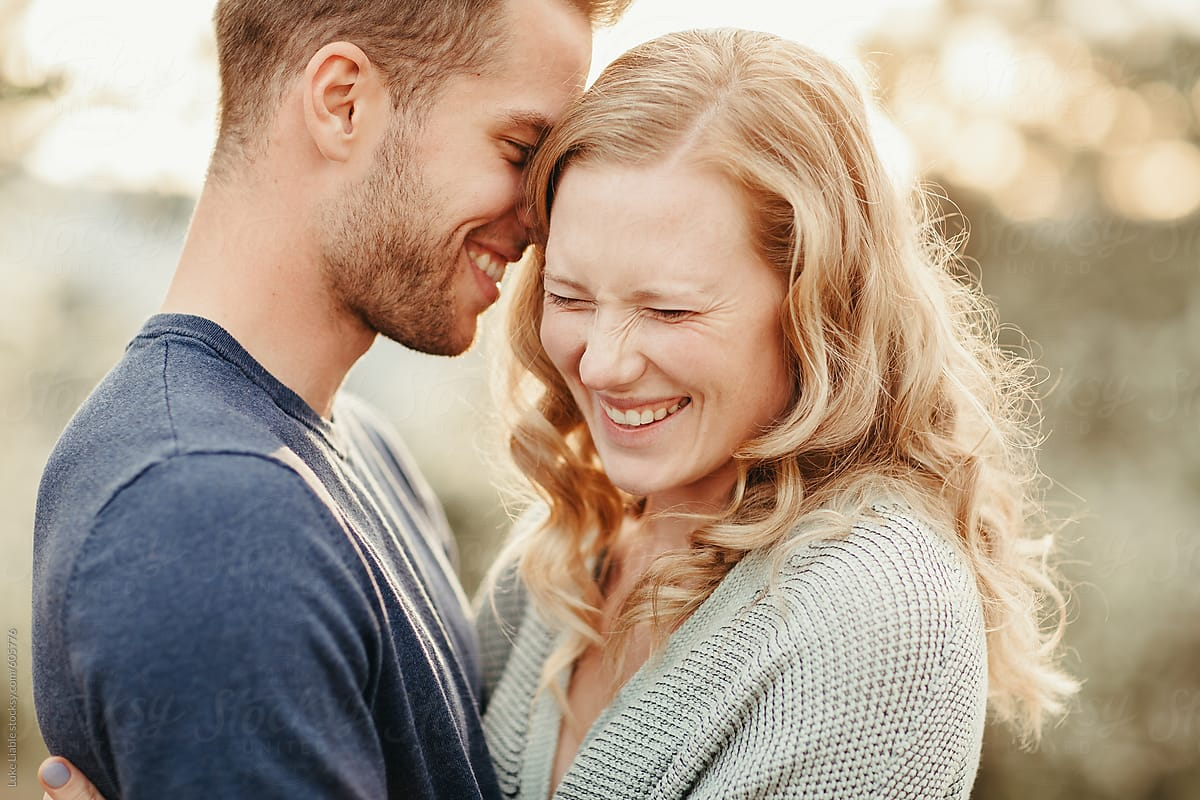 To make a relationship work, it's important that the partners communicate well and spend time with each other. Work might be keeping you busy, but don't let that affect your personal relationships. Moreover, doing things together also strengthens your bond and enables you to understand one another better. It can be the simplest of things like having coffee together or just sitting hand-in-hand and having an open conversation.
Give him a good massage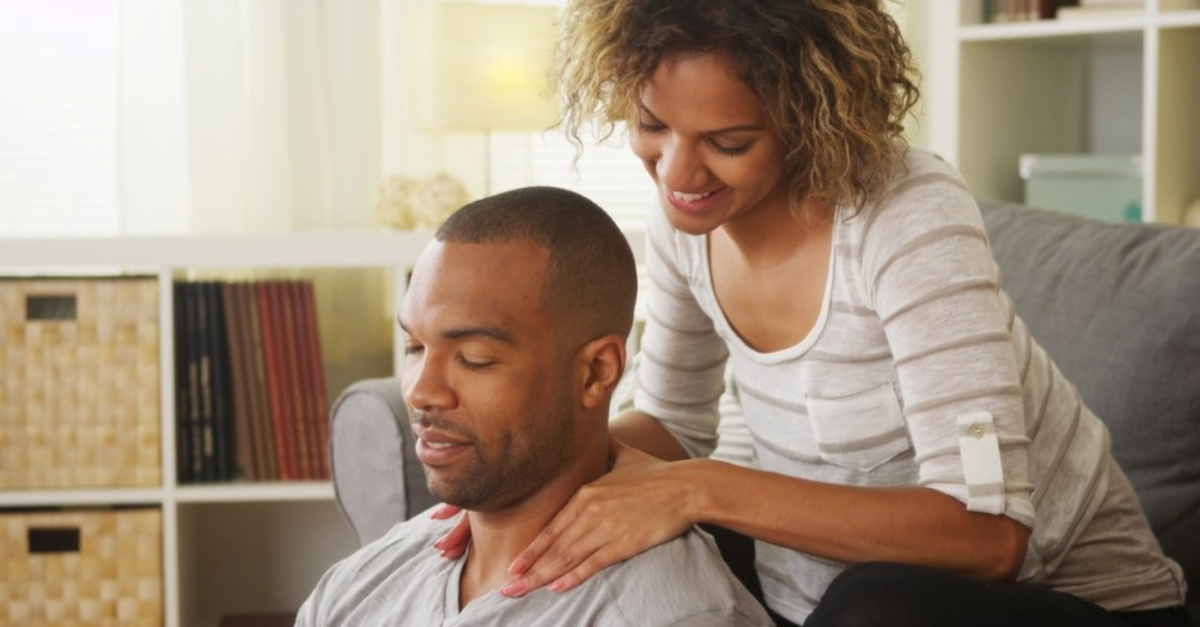 Who doesn't love a relaxing massage after a tiring day? The joy is multiplied when the person relieving your stress is your lover. You can use some warm aphrodisiac oil and gently massage his sore muscles. Apart from relieving the weariness, it also makes them feel cared for.
Compliment him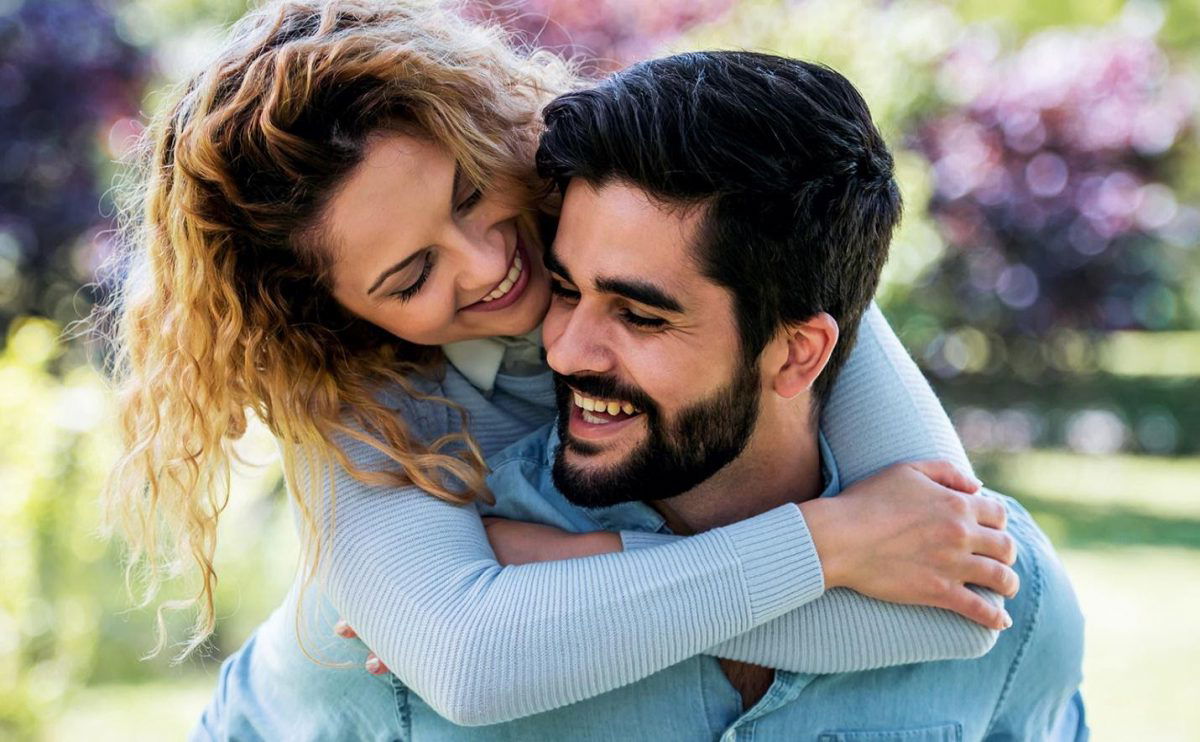 Those who say men don't have feelings must be banned from talking. The truth is men have emotions just the way everyone does. Not expressing is not the same as not feeling. If you think your guy is looking extra handsome in black, you won't lose a thing by letting him know that. Or, if it is any of their habits you want to emulate, tell them you adore that about them.
Read to him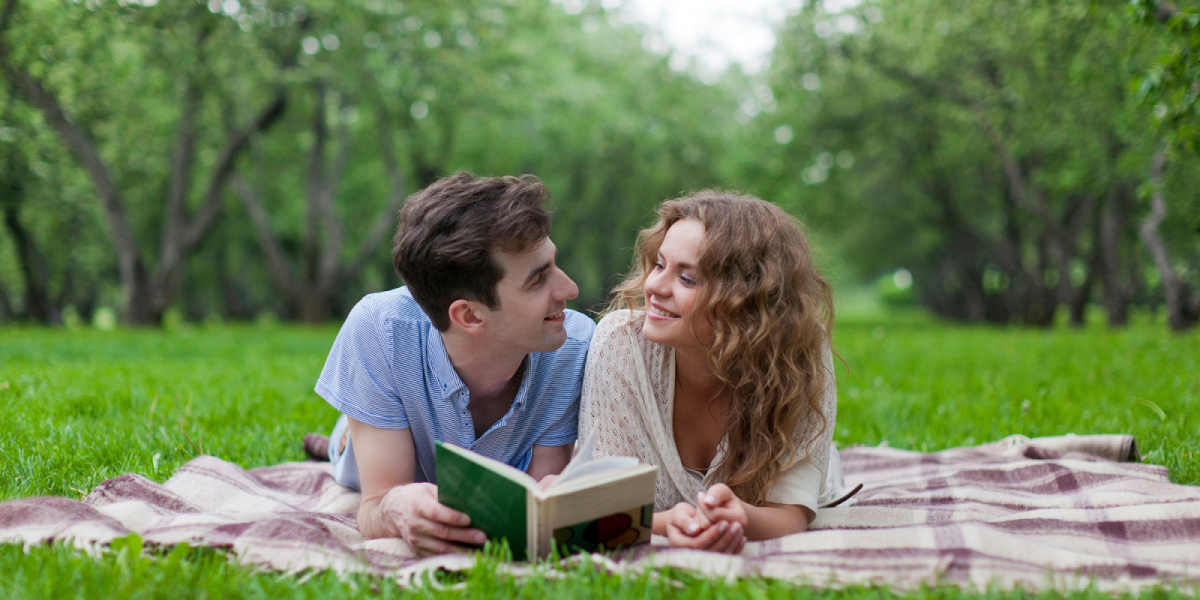 No, it won't feel like a mother reading to her child. While some people prefer to read books themselves, others are able to enjoy it more when they listen to it. We know there are mobile applications available for this purpose, but he loves you and your voice more than that robotic one. Don't believe us? Drop this idea to him and you'll find him grinning from ear to ear.
Spare a day solely for him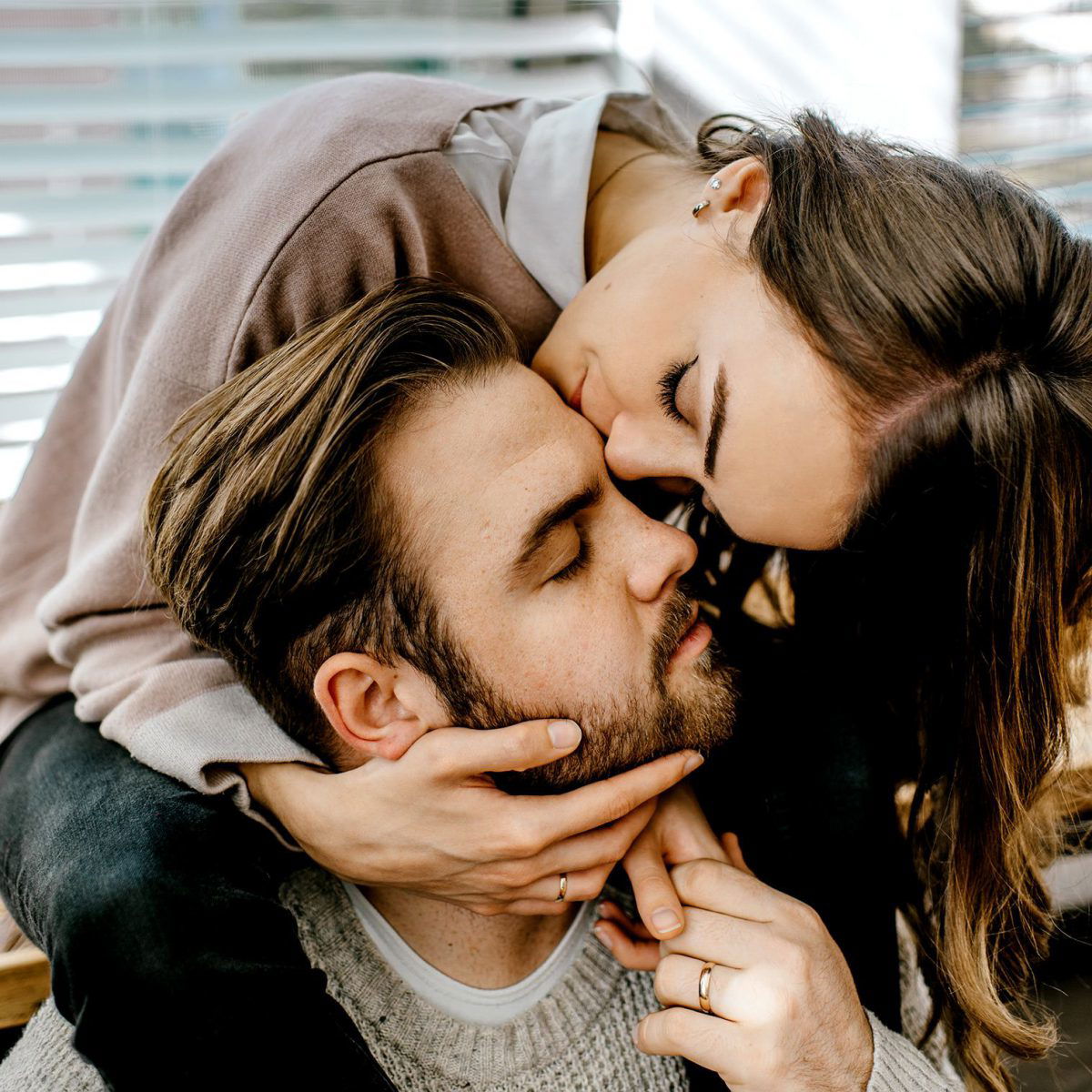 A whole day in a month is not a lot to ask for. You have to keep all your other commitments aside and spend this day doing things you mutually enjoy. You can go for a picnic or just chill at the house eating snacks and binge-watching web series. While struggling to balance our work and personal lives, it's important to take a break and ensure you give equal priority to both.