9 Impressive Health Perks of Consuming Beetroot Regularly
Advertisement
Beetroots, or more commonly known as beets, are a pretty common vegetable, but for many people, they are not a common staple in their diets. But what many do not realize is that this root veggie is actually packed with some pretty amazing benefits. They can help with many different aspects of health and wellness. And the great thing about beetroot is that it is pretty versatile — this handy little veggie can be easily incorporated into your diet. The pop of color added to your plate may also make it fun to eat more frequently. If you are ready to find out just how amazing this veggie truly is, check out these 9 impressive health perks of consuming beetroot regularly.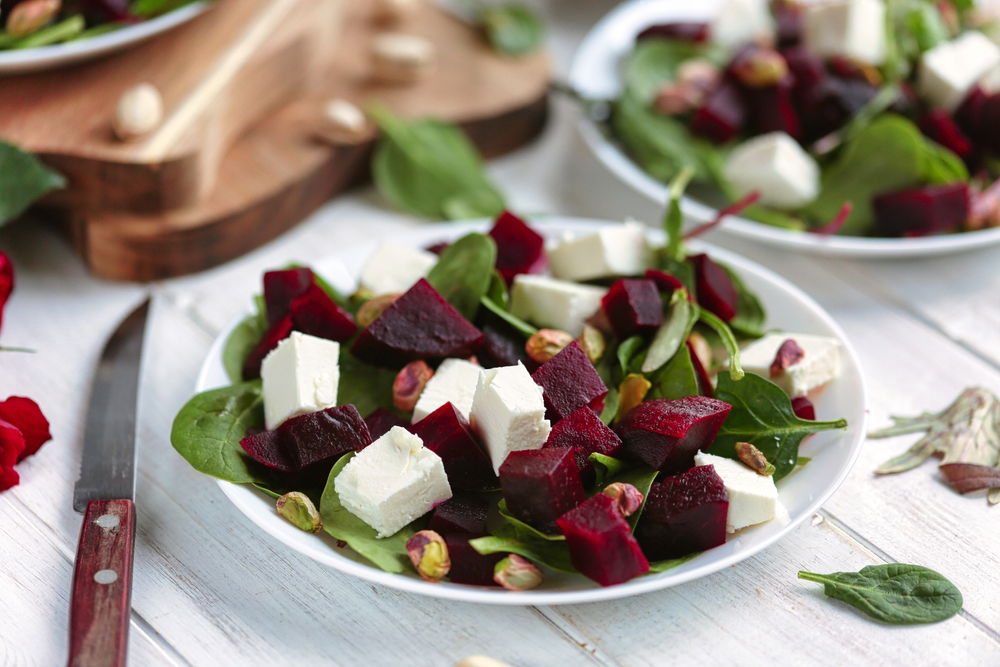 Beetroot is high in nutrients and low in calories
One of the great benefits of beetroot is how rich it is in nutrients and low in calories. It contains a substantial amount of almost every vitamin and mineral that your body depends on. Here are a few of those vital nutrients:
Protein: 1.7 grams
​​Calories: 44
Fat: 0.2 grams
Carbs: 10 grams
Fiber: 2 grams
Folate: 20% of the Daily Value (DV)
Manganese: 14% of the DV
Copper: 8% of the DV
Potassium: 7% of the DV
Magnesium: 6% of the DV
Vitamin C: 4% of the DV
Vitamin B6: 4% of the DV
Iron: 4% of the DV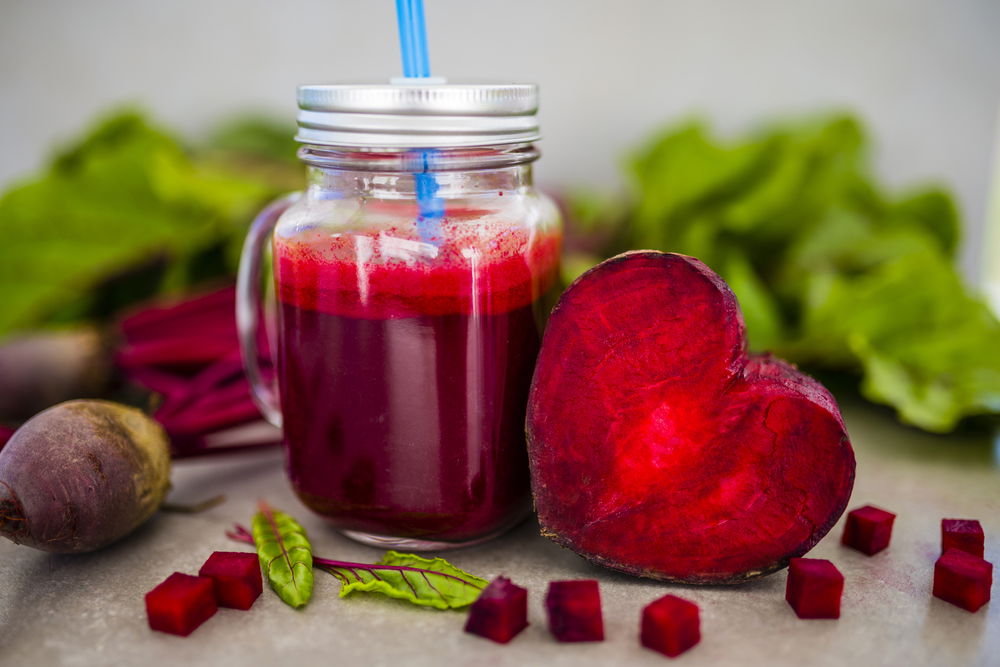 Beetroot can lower your blood pressure
Studies have shown that beetroot can help decrease blood pressure when it gets elevated. This is a wonderful benefit because elevated blood pressure is one of the biggest risks for heart disease. Studies have shown that beetroot can help lower both diastolic and systolic blood pressure.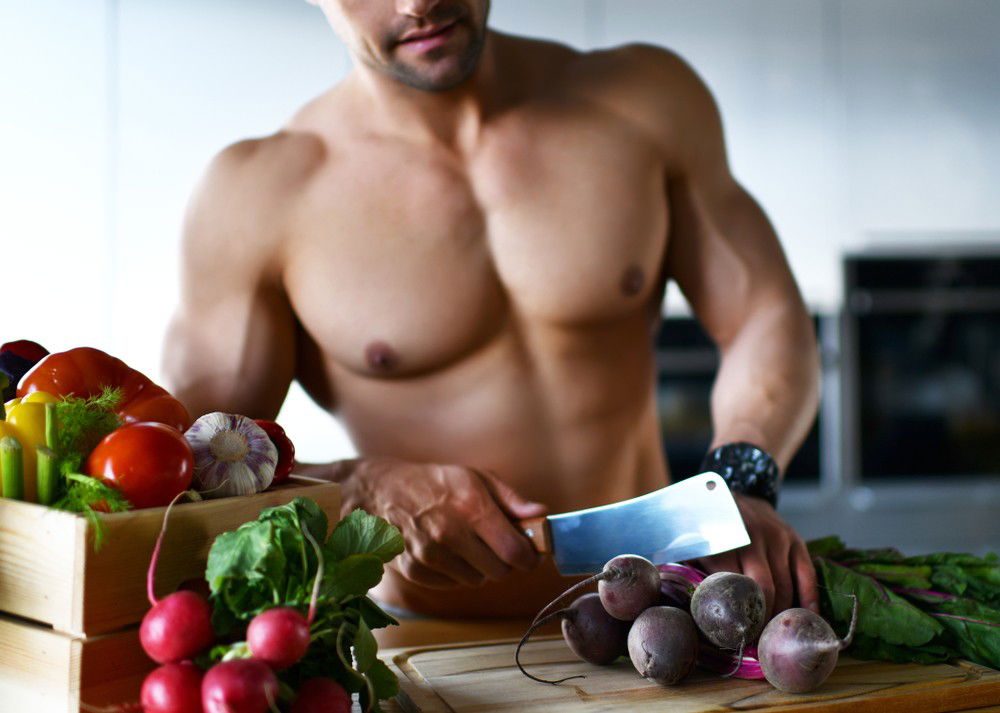 Beetroot can also help you exercise better
Studies have revealed that the nitrates in beets could be responsible for the enhanced performance athletes have when eating this veggie. It does this by increasing the amount of time it takes to get tired through boosted cardiorespiratory performance.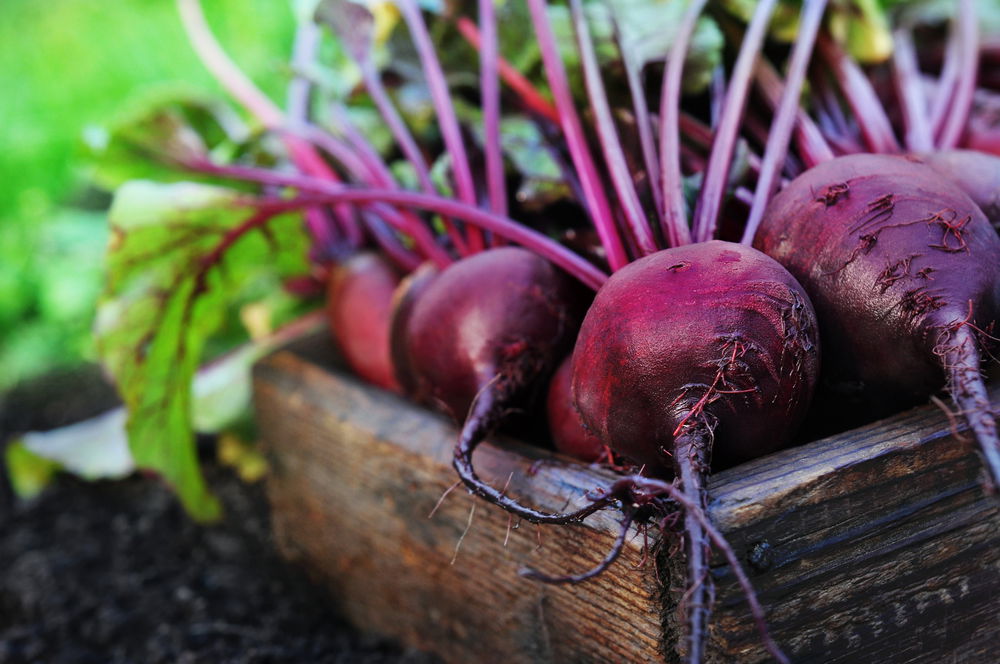 Beetroot can help lower inflammation
The pigments in beetroot are called betalains. These pigments are anti-inflammatory, which has the potential to assist with several different bodily functions. Chronic inflammation contributes to conditions like heart disease, cancer, liver disease, high blood pressure, and obesity.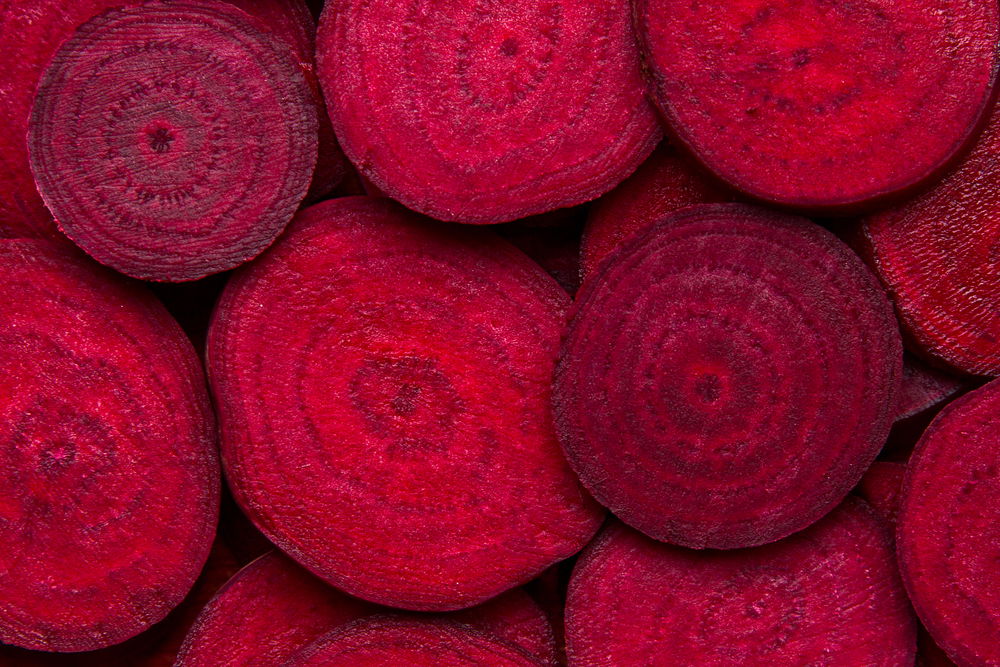 Beetroot can also improve digestion
Beetroot is packed with fiber, which is great for digestion. Fiber is able to bypass typical digestion and travels to the colon to feed good bacteria. Increased fiber in diets has been shown to reduce chronic disease and stave off inflammatory bowel disease, constipation, and diverticulitis.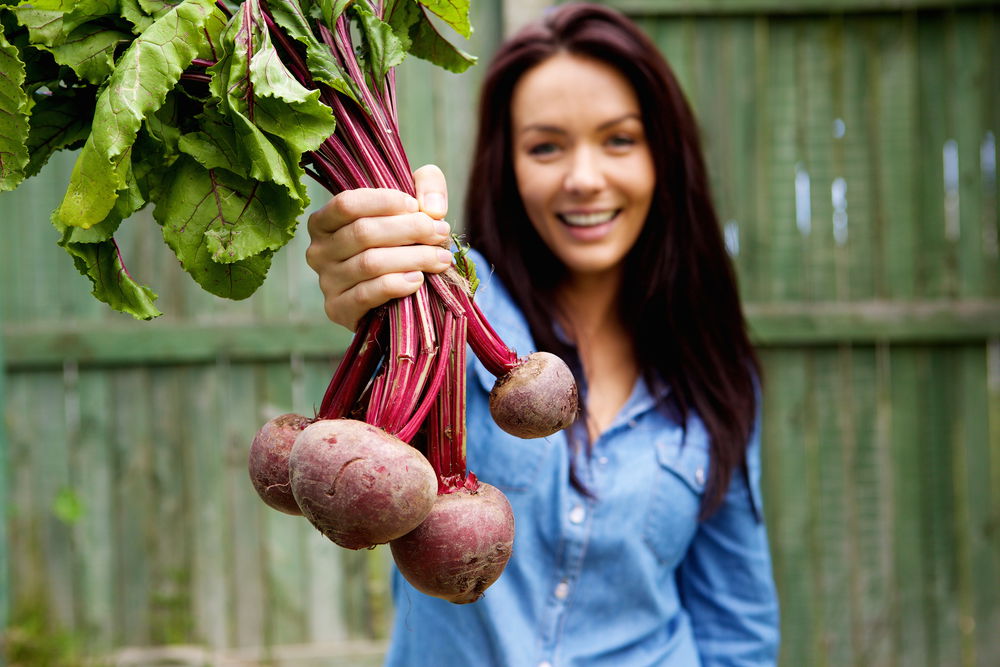 Beetroot could give your brain a boost
As we age, our cognitive performance begins to decline. This is natural at some rate, but it can also cause conditions like dementia. The nitrates in beets are thought to help improve brain function. They do this by increasing blood flow to the brain through increased blood vessel dilation.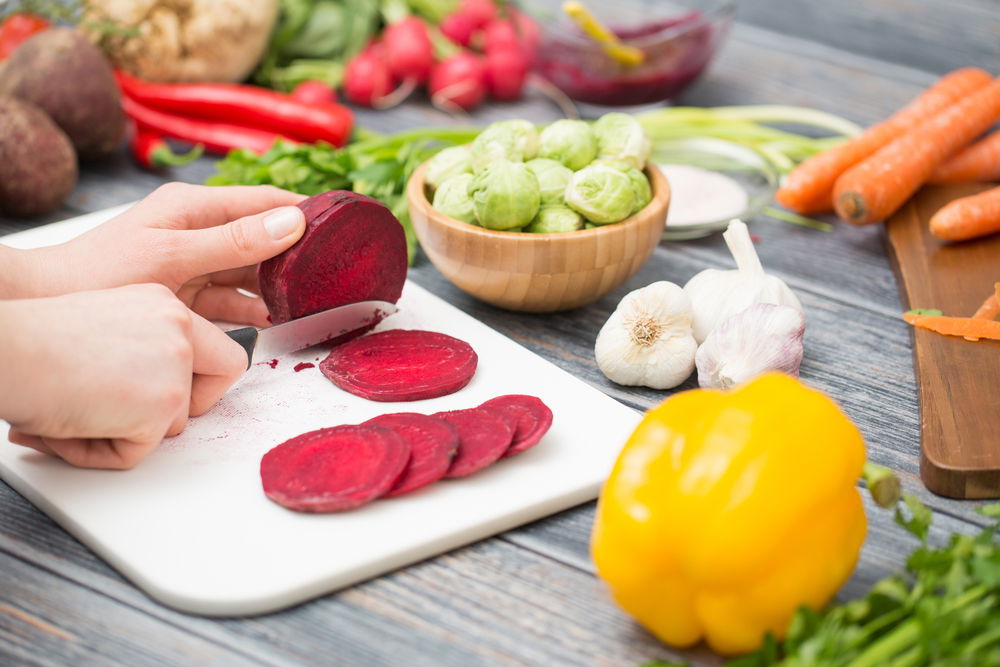 Beetroot could help fight cancer
There are several compounds in beetroot that are thought to fight cancer. These compounds include caffeic acid, ferulic acid, rutin, kaempferol, and betaine. Some studies have specifically shown that people with high blood levels of betaine have a lower risk of developing cancer.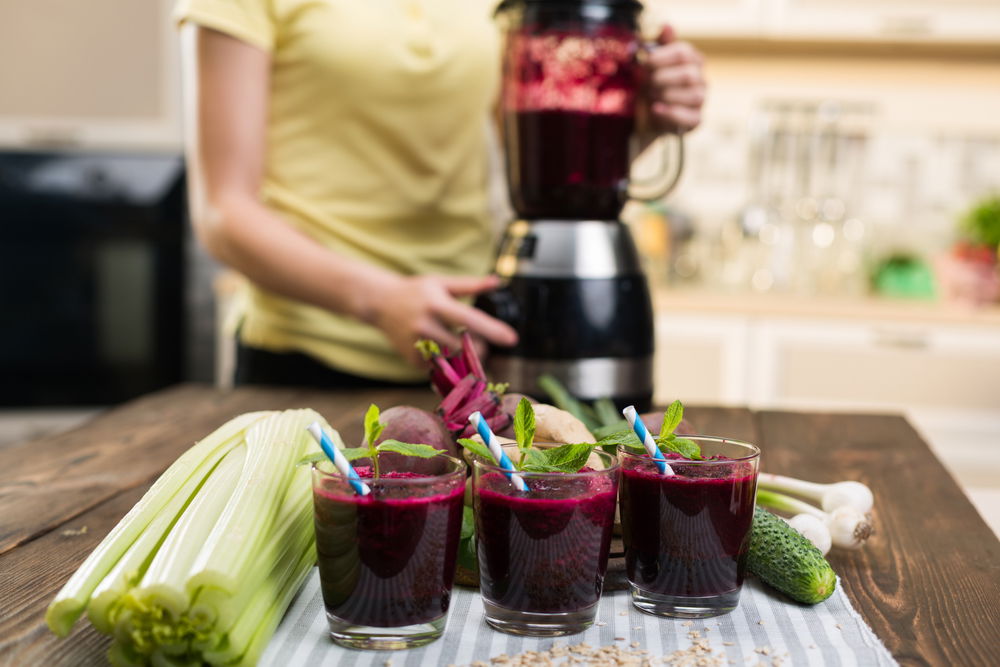 Beets could help balance energy intake levels
Beets are low in fat and calories but are high in water. This can help you stay better hydrated and, thus, help balance out your energy intake. Because beets are low in calories and high in fiber, they help keep you full longer and help you consume fewer calories. All of these factors help to keep weight moderate and balanced.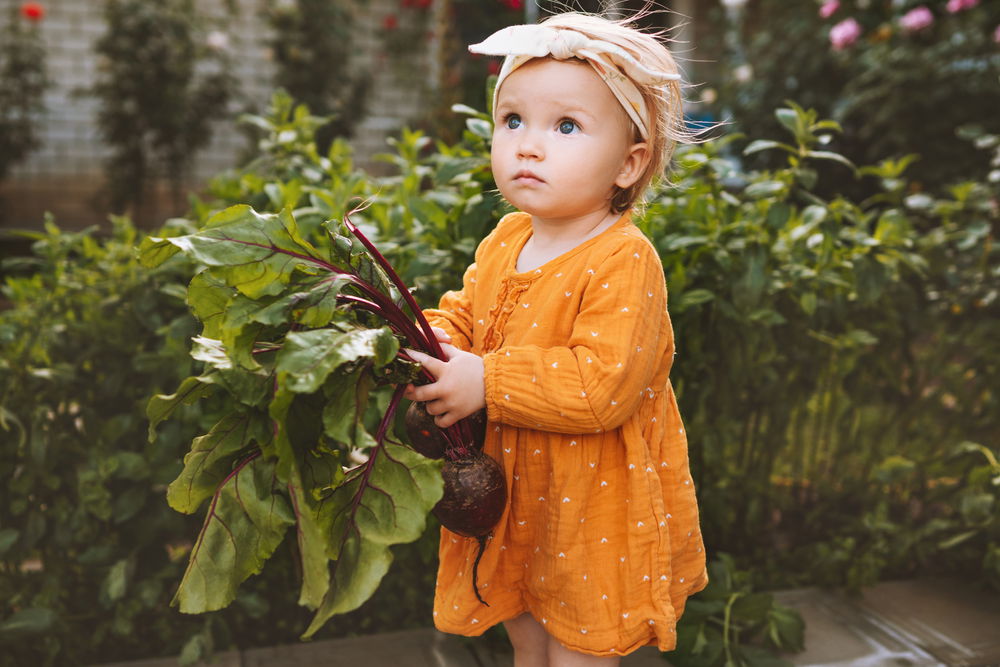 Beetroot is tasty and convenient
One of the best things about beets is how easy it is to begin incorporating them into your diet. Beets are easy to find canned, which is a great way to enjoy them as toppings on salads or sauteed as a side dish. They can also be eaten fresh, which will give you a great punch of delicious fresh veggie intake for the day.