10 Amazing Hacks For the Smoothest Legs Ever (2 of 3)
(2 of 3) 10 Amazing Hacks For the Smoothest Legs Ever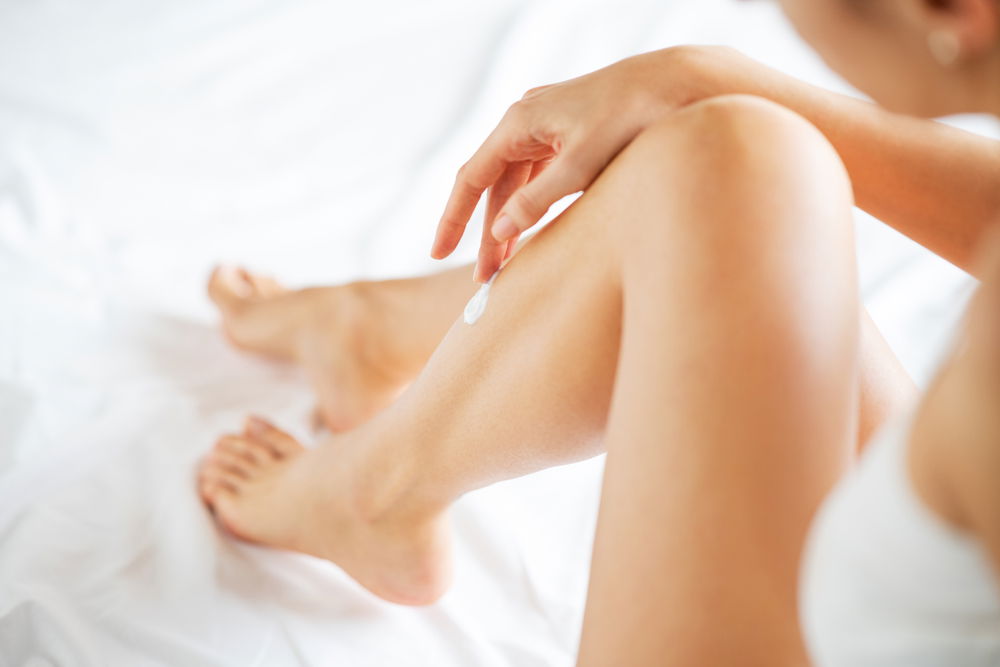 Moisturize within a minute of ending your shower
Applying a moisturizer within a minute of getting out of the shower will ensure that you are locking in the moisture from your shower. Your skin should still be damp when applying a body cream, which would preferably contain Shea butter, lanolin, or ceramides. "The skin on our legs is more susceptible to becoming dry, rough, and cracked than the rest of our bodies," said Dr. Chwalek.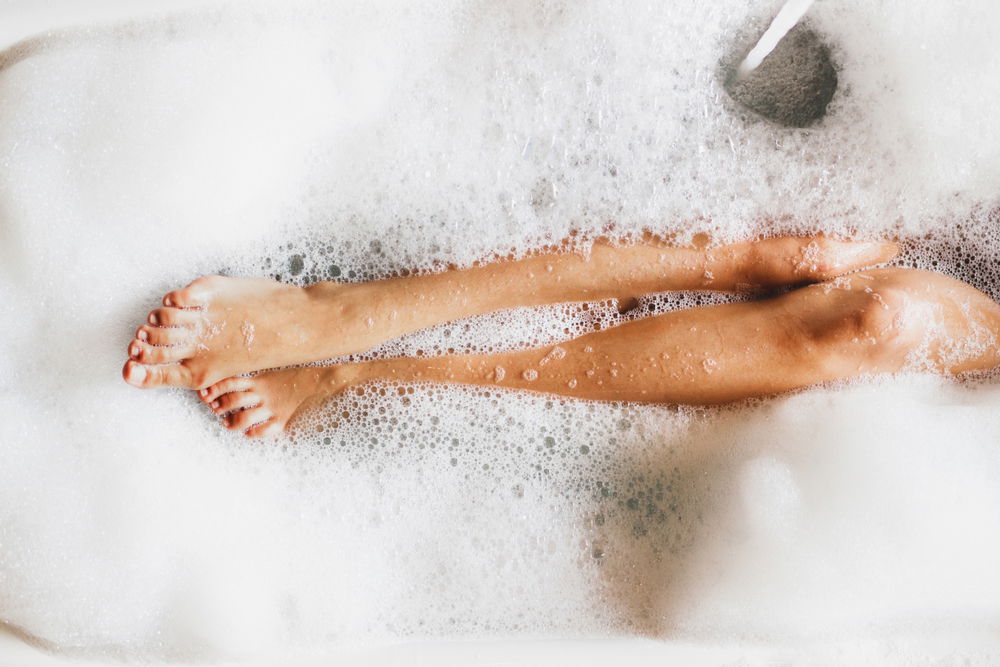 Use a gentle body wash that hydrates
Look for a body wash that prioritizes hydration along with getting clean. Some body washes can be too rough on your skin in the pursuit of cleanliness. Body washes that contain natural oils, coconut oil, almond oil, and argan oil are all good options. Also, give cream-based washes a try.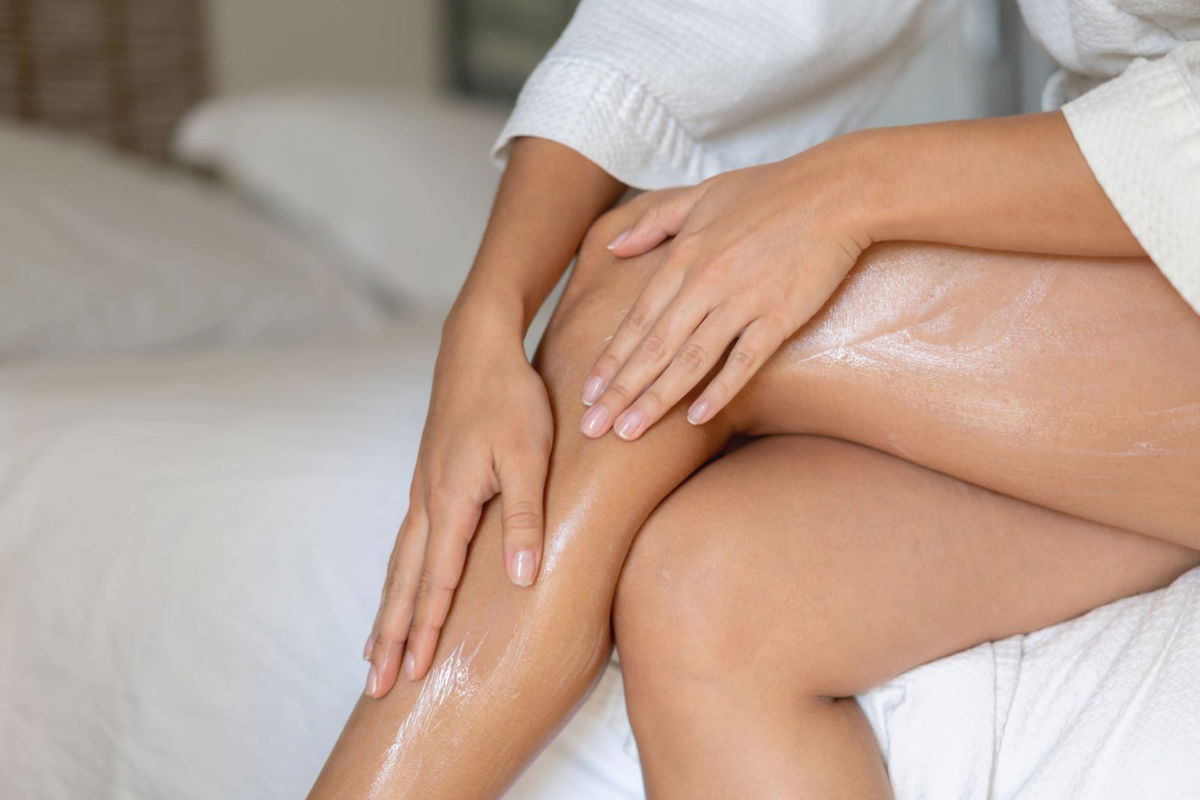 Use body oil before going to bed
A finishing touch to a hydrating day for your legs is to use a moisturizing body oil at night. Layering a body oil over your body cream can help to seal in a barrier of moisture. This method can really help heal any rough and scaly skin on the legs.