10 Amazing Hacks For the Smoothest Legs Ever
It's always a good time to take care of your skin, no matter the season. One of the major components of having nice skin is having even smoother legs. There are a number of different methods people have tried over the years to find the perfect formula for smooth legs. But not all are created equal. The smoothest legs can be achieved by following a few very effective tricks. If you are ready for the silkiest skin you've ever had, check out these 10 amazing hacks for the smoothest legs ever.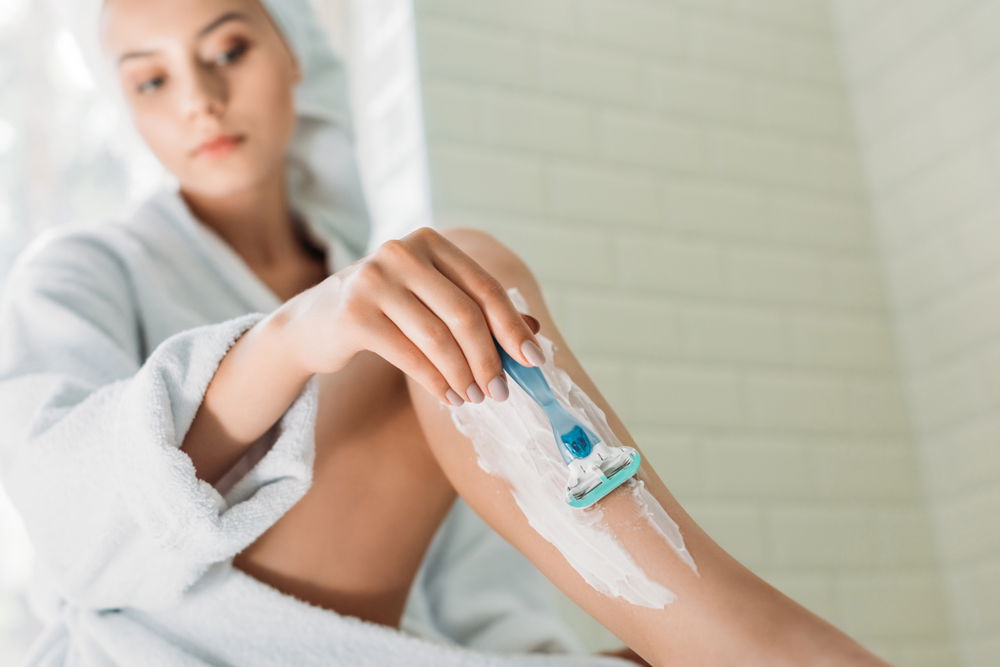 Stick to shaving cream or shaving gel
You may be tempted to use soap to shave your legs, but this will do you no good. Shaving cream helps to soften hairs, making them easier to shave, according to Jennifer Chwalek, MD, a lead dermatologist of Union Square Laser Dermatology in New York City. Shaving creams with vitamin E, lanolin, colloidal oatmeal or olive oil are all options that Chwalek recommends.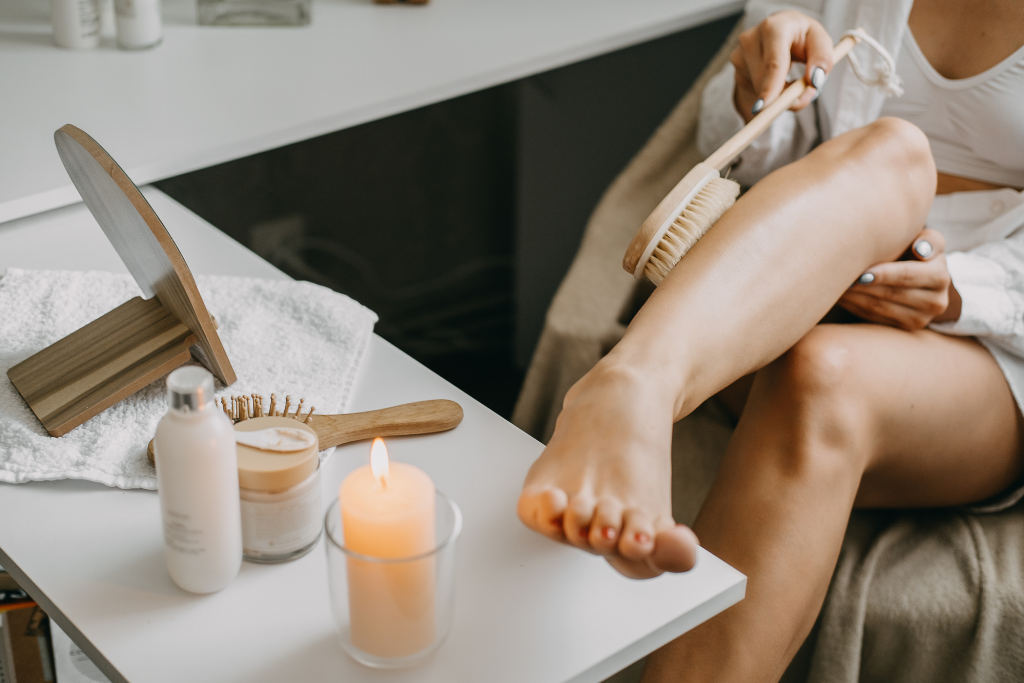 Exfoliate once skin gets dry
Many people may not think of dry skin as needing exfoliation, but this ensures that there is no dead skin build up. Dry and rough skin that builds up can make it difficult for moisturizers and sunscreen to penetrate the skin and really hydrate and protect. Lactic acid and glycolic acid are both ingredients to look for in body creams and exfoliants.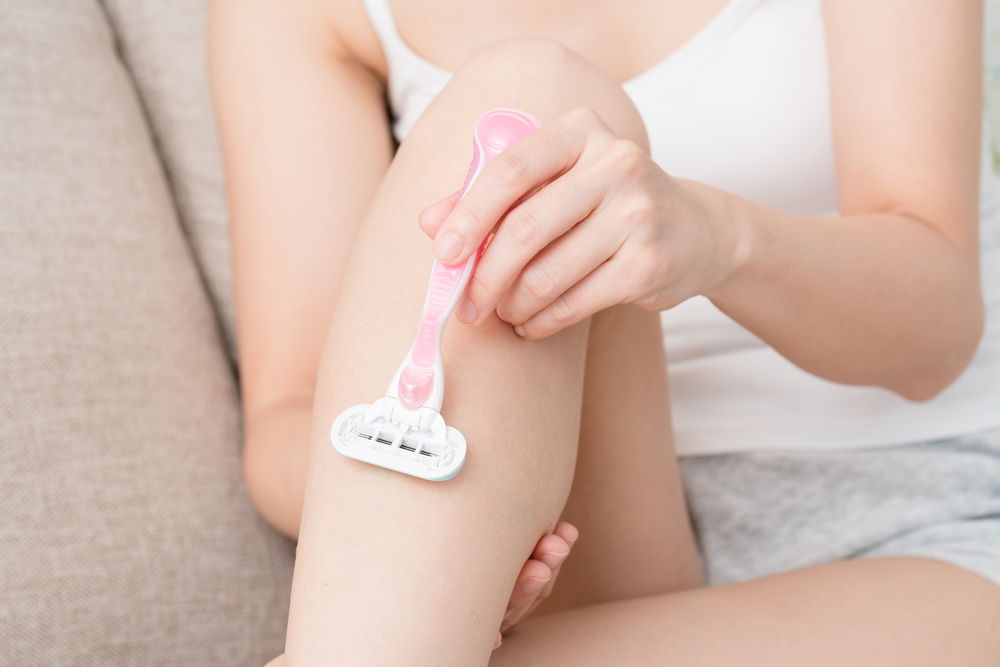 Choose a good razor
All razors are not the most forgiving to your skin. It is important to choose a razor that prioritizes hydration. There are razors that have built in moisturizing serum with Shea butter and other hydrating ingredients, which can keep your legs moisturized for hours after a fresh shave.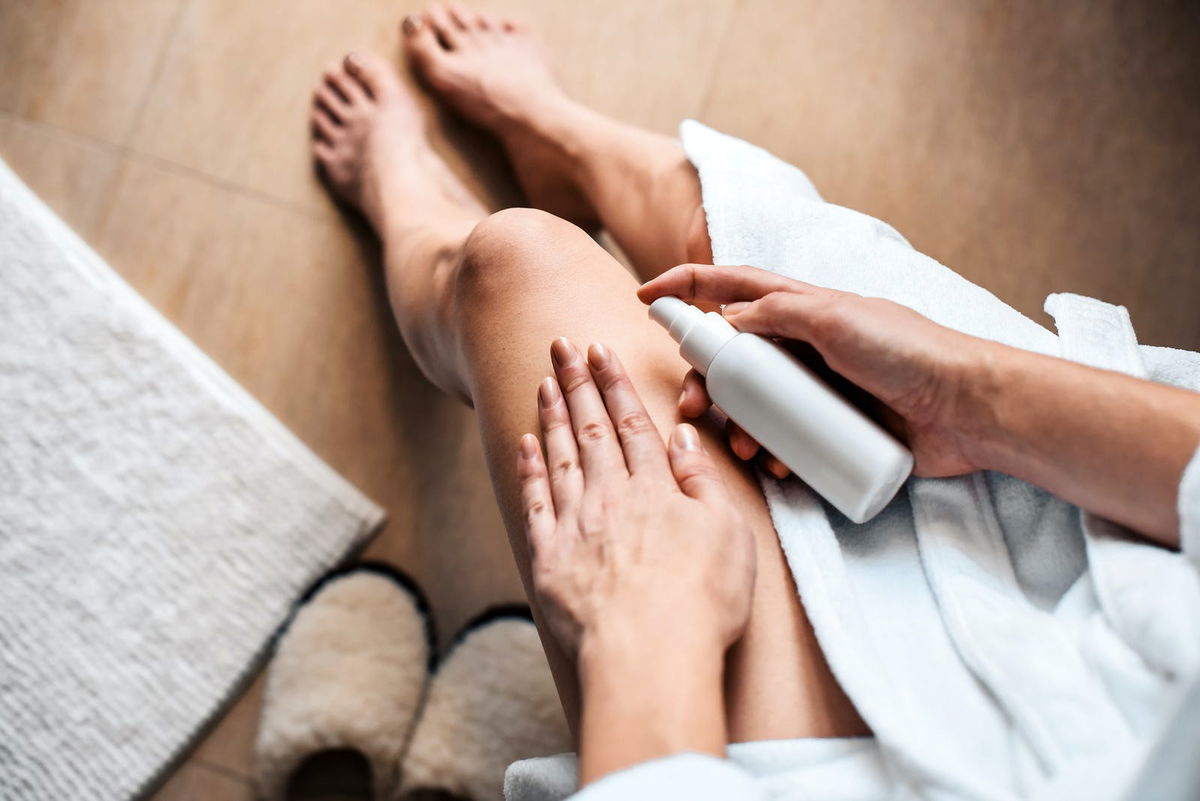 Use sunscreen on your legs too
You may not think of using sunscreen even on your legs. But this can definitely make your legs smoother. Over long periods of time, sun damage can begin to make your legs less smooth — not to mention the overall danger of UV rays. A great time to apply a coat of sunscreen is right after you get dressed, to all exposed skin.