Top Boot Trends For Your 2021 Fall And Winter
With the colder seasons fast approaching, we're already seeing what sort of trends for ideal boots to be wearing for this season. In many cases, these boots we've seen on models or have started to crop up more often than in previous years. Regardless, here are the top boots that you'll be seeing this year.
Combat Boots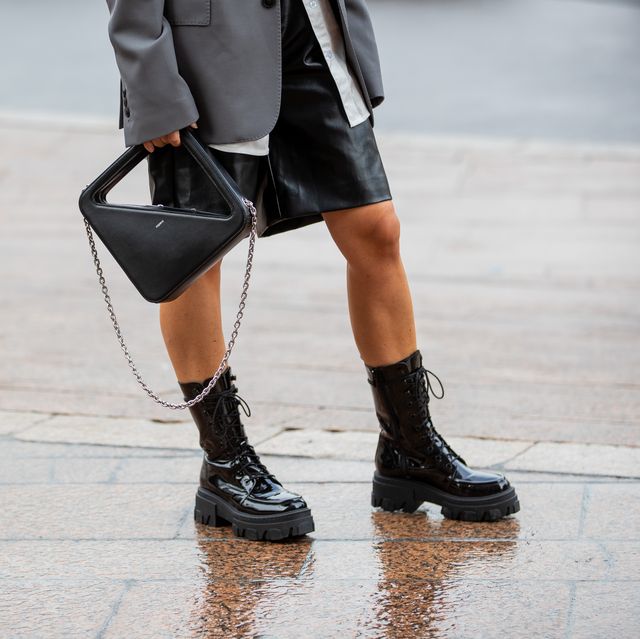 One that marked the previous season and doesn't seem to want to go away any time soon is the combat boots trend. They give off a more aggressive look of the good old amphibian look. That look was revived last year and taken in a different direction through Philosophy's collegiate looks. Whether it's a classic black and lace-up or white shades with buckles, these boots would look good in any situation.
You could even get away with Coach's variant to the combat boots, which come in candy pink and electric blue.
Cowboy Boots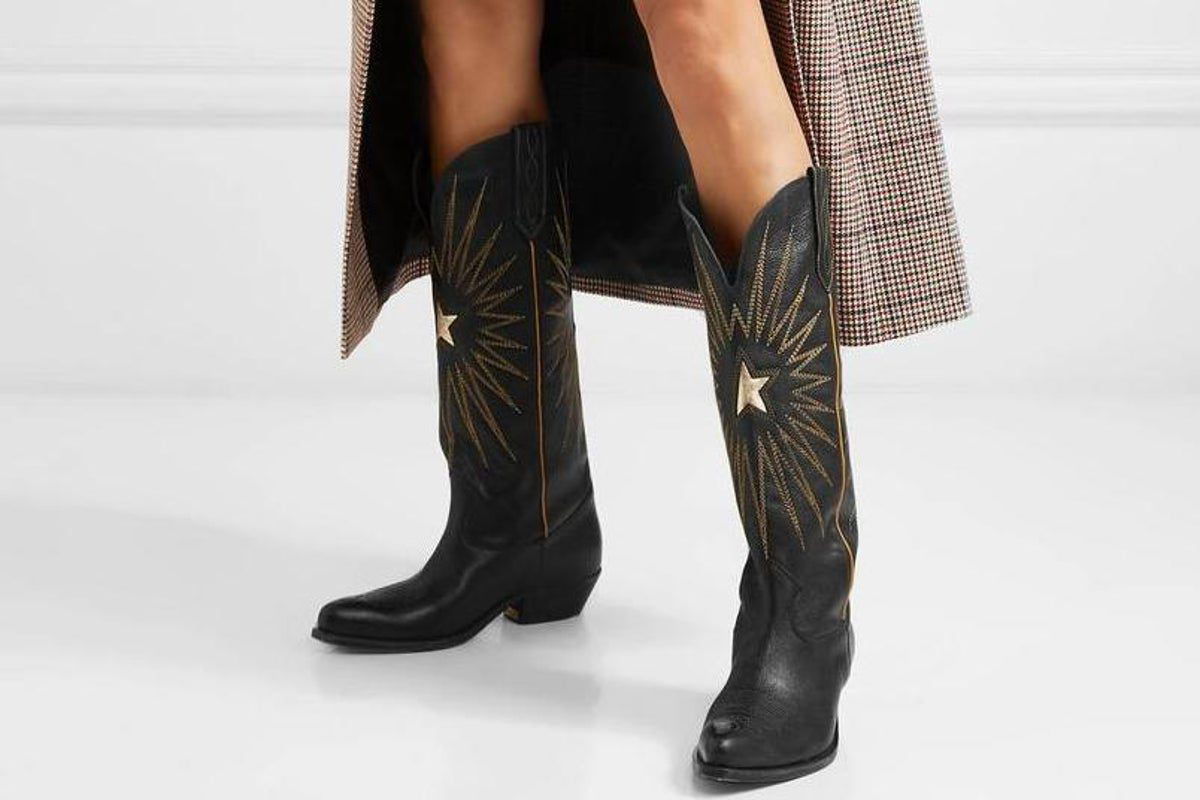 Another classic that isn't going away are the cowboy boots or Texan boots. They've appeared on several catwalks and it's clear why. They're a classic style. Of course, there have been suggestions to alter the boots a little to freshen up their look and one suggestion that Isabel Marant brought up was mixing up the colors and leather used.
What also brought it back to circulation was that there was a 60% increase in searches for cowboy boots as well. This was definitely spurred on by celebrities sporting them like JLo, Pharrell Williams, Beyoncé and others.
Stivali Chunky & Bold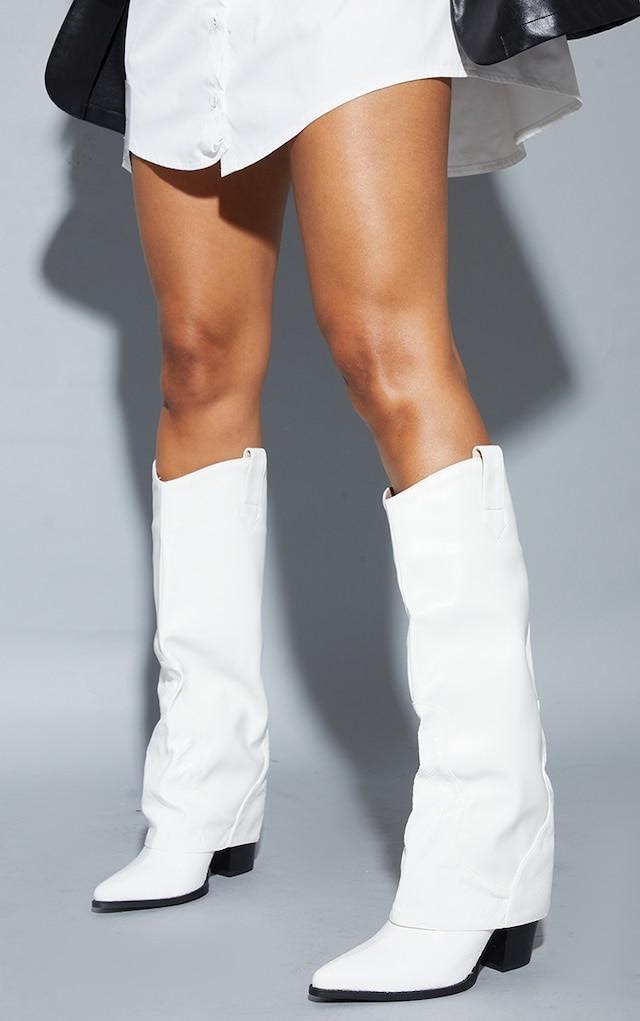 One term that's making the rounds in the fashion industry is chunky. It's typically a term that indicates gross or ugly compared to usual canons of proportions. However, in the fashion industry, it's been reshaped to characterize new oversized shapes of fashion.
In the case of boots, it's not just the sole, but as Bottega Veneta has shown, it's also texture.
These types of boots are already popular on social media thanks to their rain boot texture and intricate designs that various brands have taken creative liberty with.