Top Boot Trends For Your 2021 Fall And Winter (2 of 2)
(2 of 2) Top Boot Trends For Your 2021 Fall And Winter
Cuissardes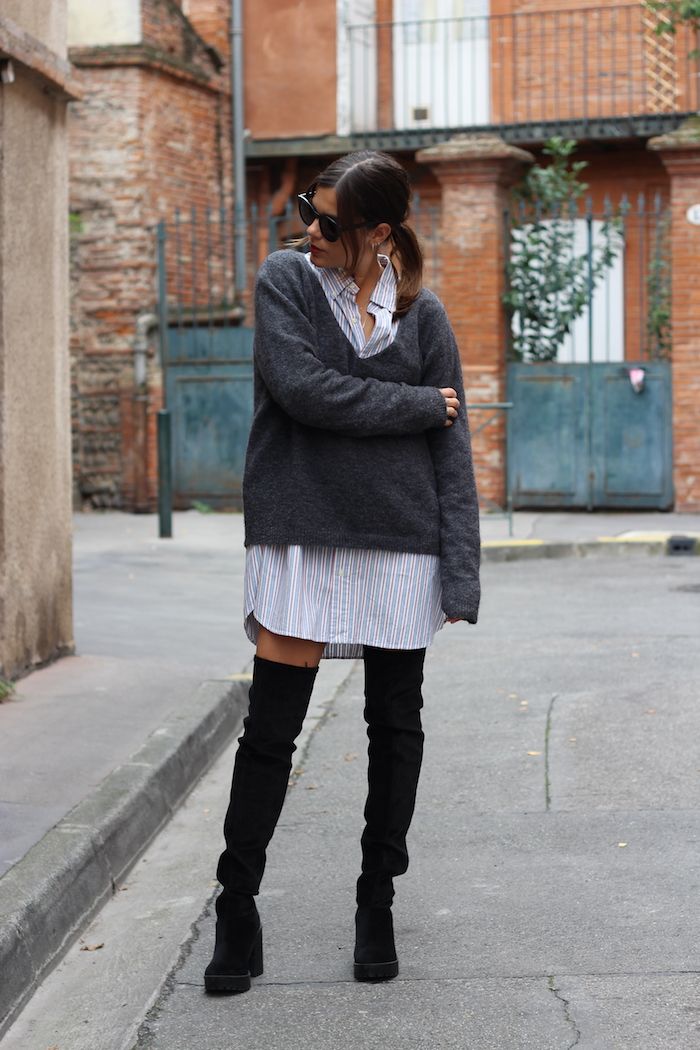 Stemming from the French word cuisse, meaning thigh, these types of boots were originally designed for men on horsebacks. These days, they're no longer used to make men feel comfortable while riding, but rather it's on feminine models.
Just like any other season, these are not going to be going anywhere as several brands have pointed out. High boots are boots that aren't going out of style regardless of whether they're high heels or not. To reinforce this Stylight claims a 280% growth in online searches of these types of shoes too.
Overall, these boots go great with everything – from miniskirts to western looks. They can even be used for a sensual and gritty look too.
Other Notable Mentions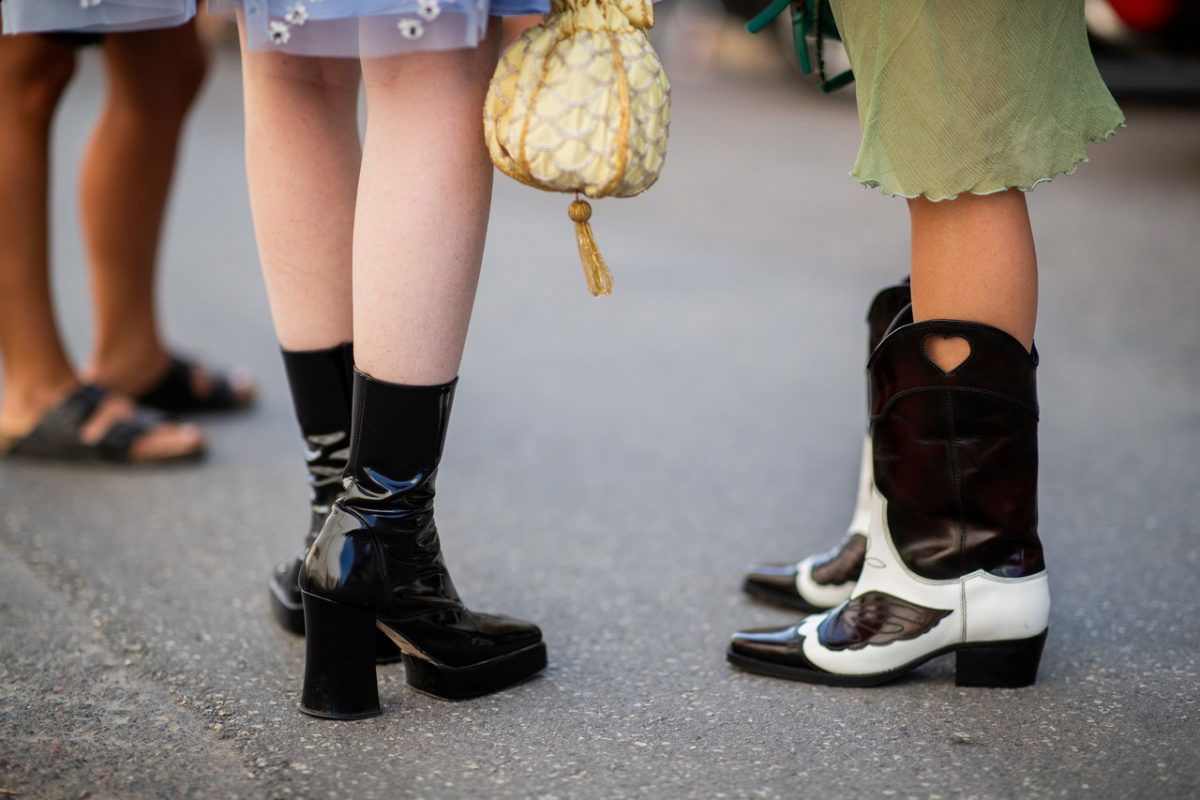 The boots above are classic and evergreen ones indeed, but that's not the end of notable trends to consider. After exercising some caution, some other notable mentions you can consider to mix things up are:
Use of colors
Faux fur
And bold shapes
The reason we bring this up is because lately Louis Vuitton models are making headlines thanks in part to their innovative design. The designs themselves have a world of horse riding flavor to them along with subtle designs of future looks.

Also certain brands are being bolder with colors as well. You have the collaboration between Nicholas Ghesquiére and Fornasetti. There's also the Blumarine's Y2K-inspired red and pink vinyl boots.

Even brands like Prada are using it. Even if you're going with classic looks that's all fine too. After all, these are all boots that are made for walking!

Tags: combat boots, faux fur