From the Spotlight to Superstardom: 15 Biggest Celebrity Career Transformations Over the Years
Advertisement
In the dazzling universe of fame, stars are perpetually in flux. Some shoot straight to the top only to quickly fizzle, while others find a way to reinvent themselves and enjoy sustainable careers. In this captivating journey through the cosmos of celebrity transformations, we spotlight fifteen stars who dared to pivot, astonishing us with their career metamorphoses and creating inspiring narratives of growth and versatility.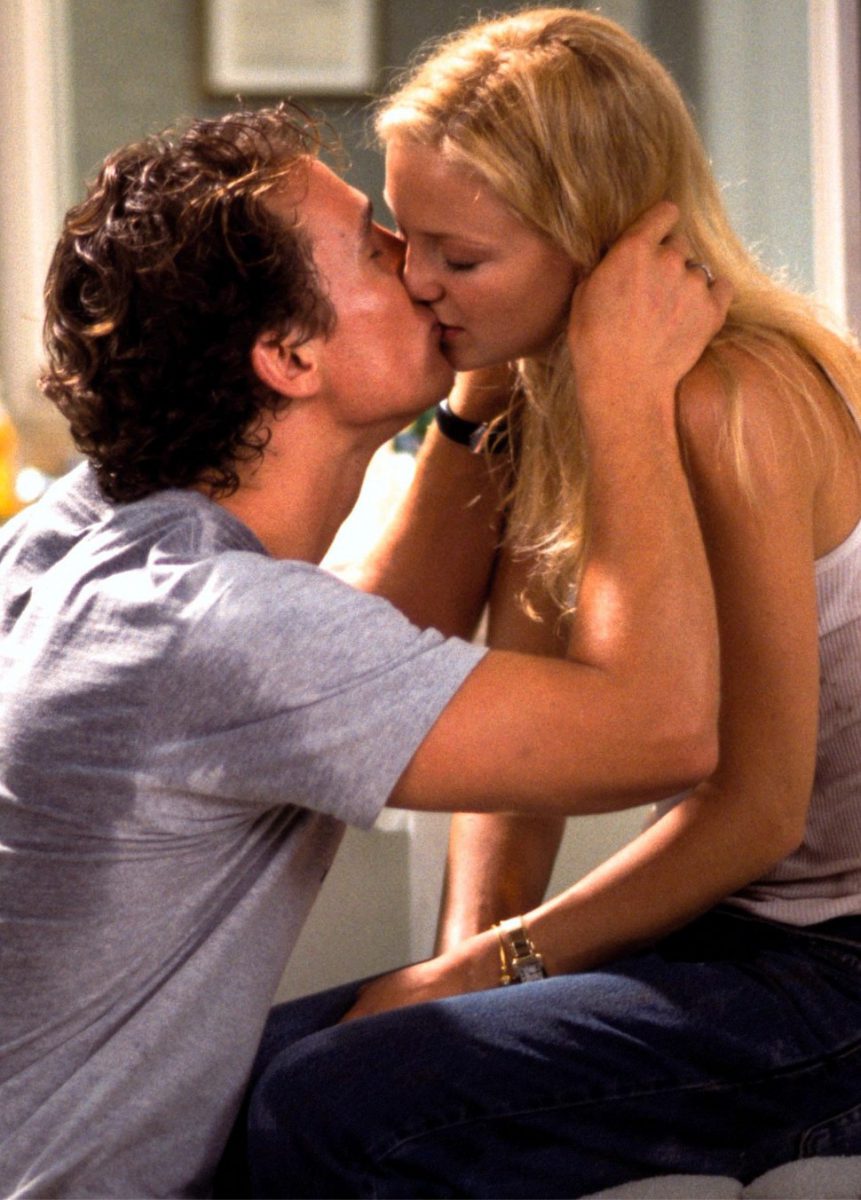 1. Matthew McConaughey
It might seem hard to believe, but there was a time when Matthew McConaughey could only seem to find work in unserious roles, particularly as the heartthrob in romantic comedies. But around 2010, he embarked on a journey of profound transformation—a phase dubbed the "McConaissance." Shaking off his typecast roles, he engaged in character-driven films, displaying his formidable talent in movies like "Dallas Buyers Club," which won him an Academy Award. Today, McConaughey is a Hollywood A-lister renowned for his unique acting chops and versatility.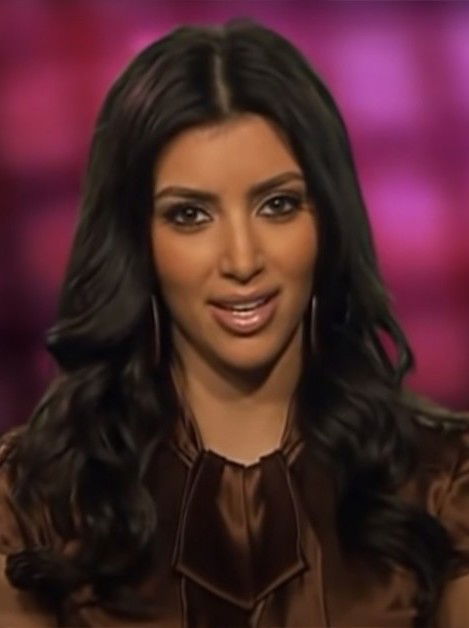 2. Kim Kardashian
Kim Kardashian's fame started with a reality TV show that capitalized on her family's unconventional lifestyle. However, she had the foresight to recognize that if she wanted to remain relevant, she would need to have her hand in several pots. Thus, she leveraged that exposure to build a multimillion-dollar empire that spans fashion, beauty, and media. Moreover, her recent pursuit of a law degree (albeit from a non-accredited crap school) to advocate for prison reform shows a compelling transformation from reality star to potential social justice crusader.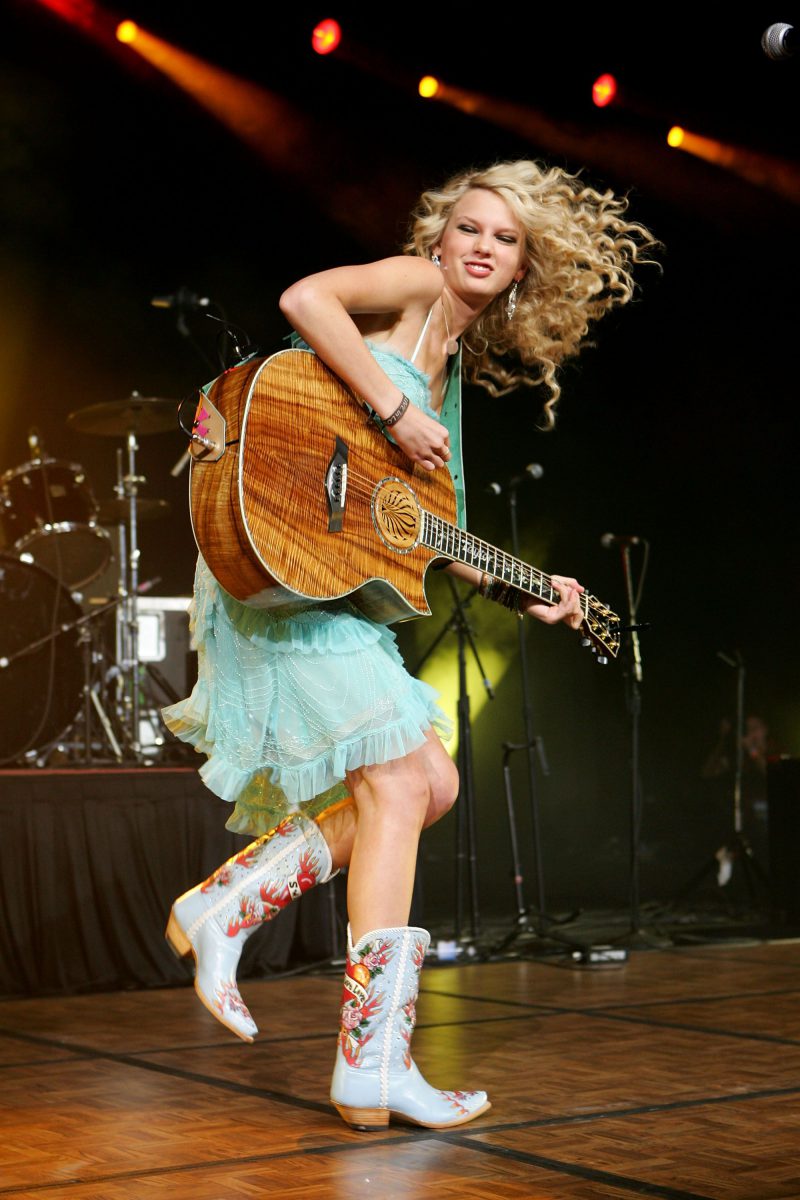 3. Taylor Swift
Starting as a country prodigy with her self-titled debut album, she soon emerged as a country-pop crossover sensation. With each album, she reinvented herself, transitioning seamlessly into pop music with her record "1989." This bold move not only expanded Swift's fan base but also solidified her as a pop icon. And this year, Taylor Swift became a billionaire with the new re-recording of the "1989" album!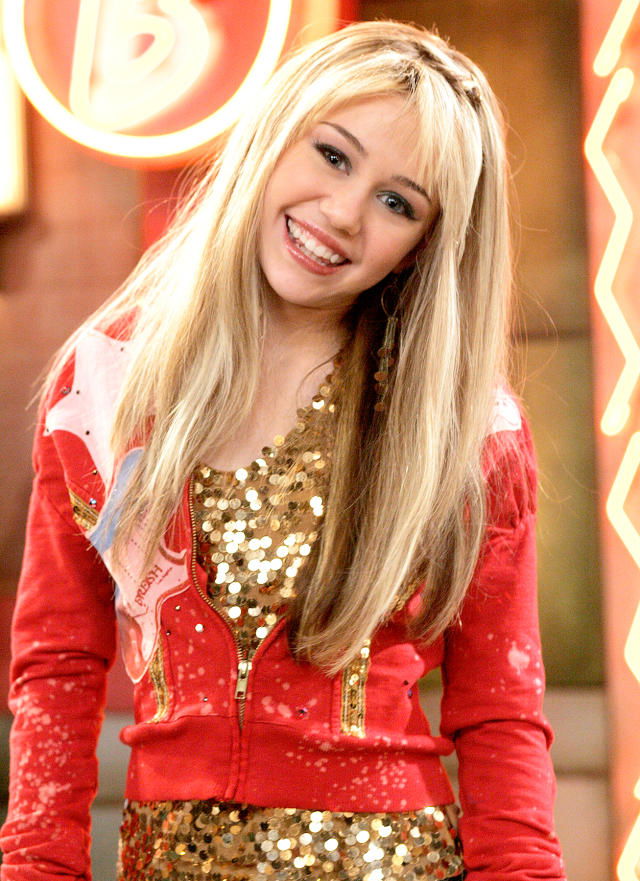 4. Miley Cyrus
From Disney darling Hannah Montana to a provocative pop star, Miley Cyrus has successfully navigated the transition from child artist to mature musician. Her career metamorphosis reflects her growth as an individual and an artist, challenging societal norms and expectations.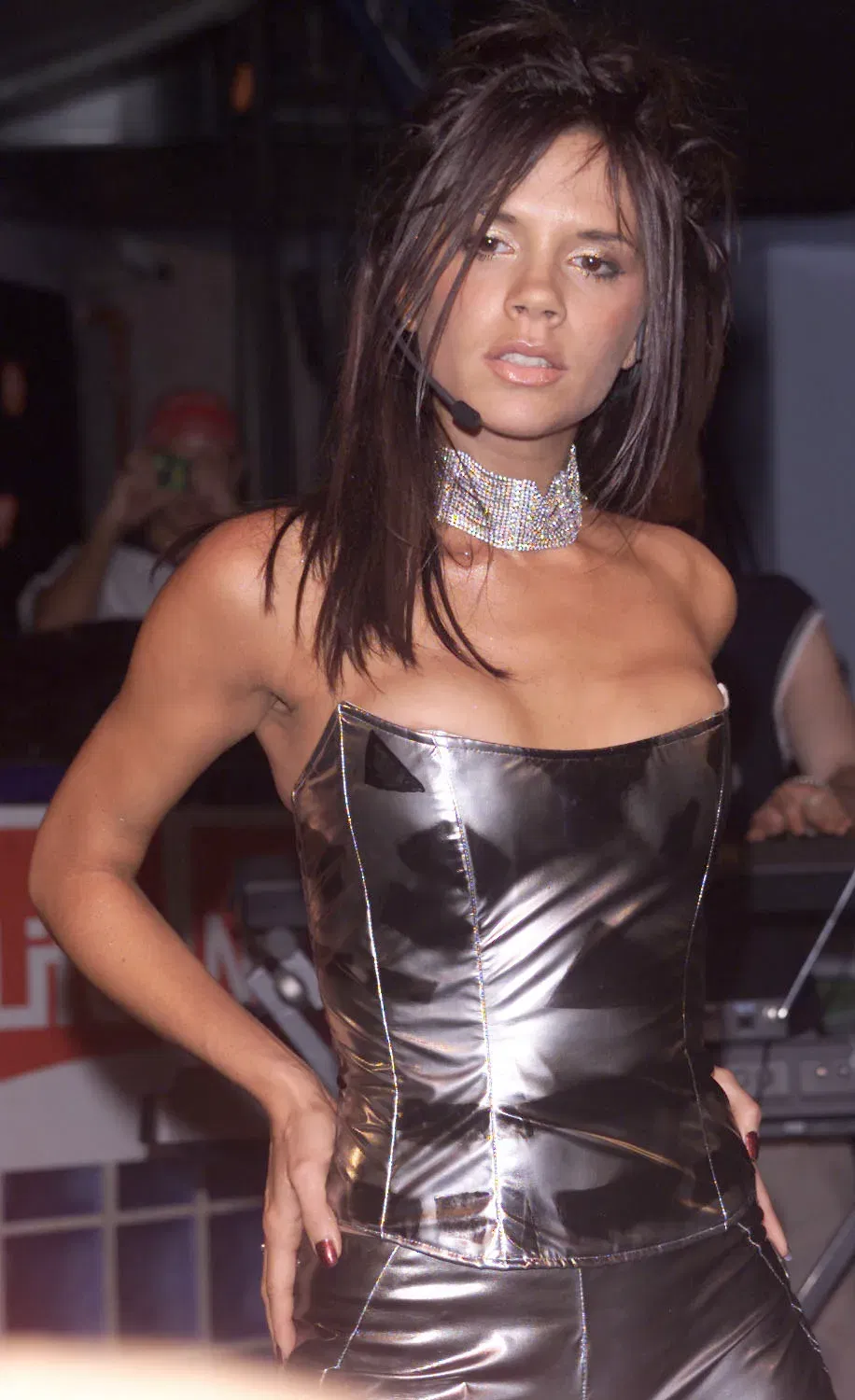 5. Victoria Beckham
Victoria Beckham's career pivot is one for the books. Back in the spice-tastic days, Posh Spice made a ton of money, married David Beckham, and could have easily settled into a life of extravagance where she didn't have to work another day in her life. Instead, she worked hard to become a respected figure in the fashion industry; her journey exemplifies the capacity for reinvention. Today, the Spice Girls alumna stands at the helm of a successful fashion label, gaining critical acclaim for her elegant and minimalist designs.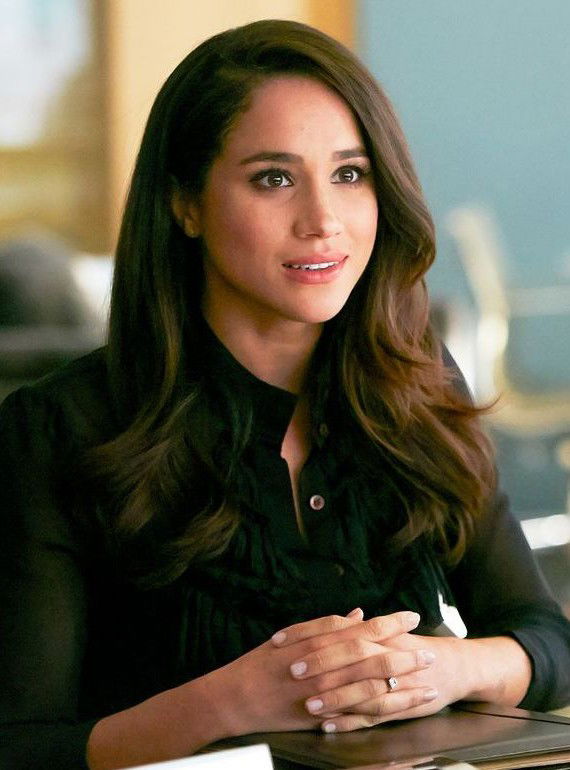 6. Meghan Markle
Meghan Markle's life is nothing short of a modern-day fairy tale. She went from a working actress in the TV show Suits to a philanthropist and a Duchess, building a huge fan base along the way. Now, she's once again evolving, stepping back from royal duties to focus on activism, media production, and being a mother, proving that she is not confined by titles or expectations.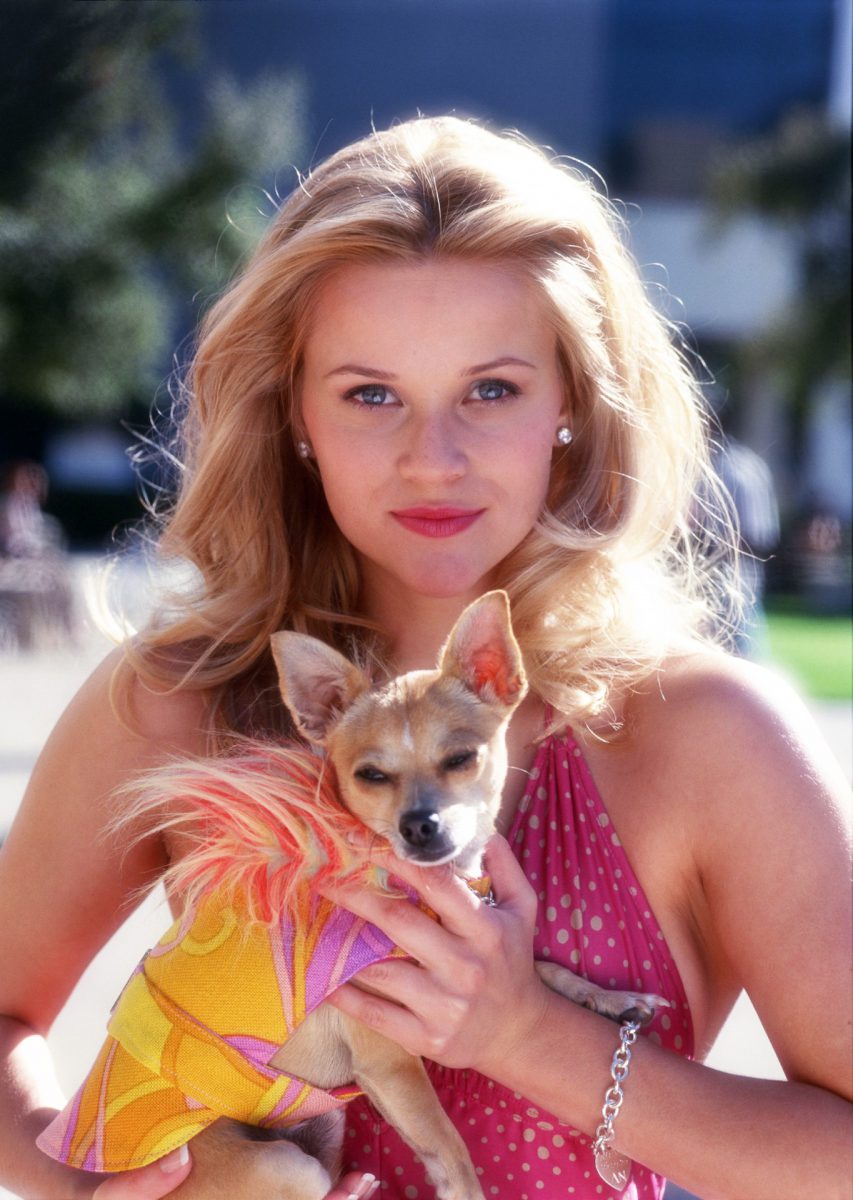 7. Reese Witherspoon
Reese Witherspoon's career trajectory has seen her evolve from America's sweetheart in films like Legally Blonde to an influential figure in Hollywood. Thanks to the production company she built from the ground up, she's changing the narrative for women in film and television, showcasing stories about complex female characters and earning her both critical and commercial success.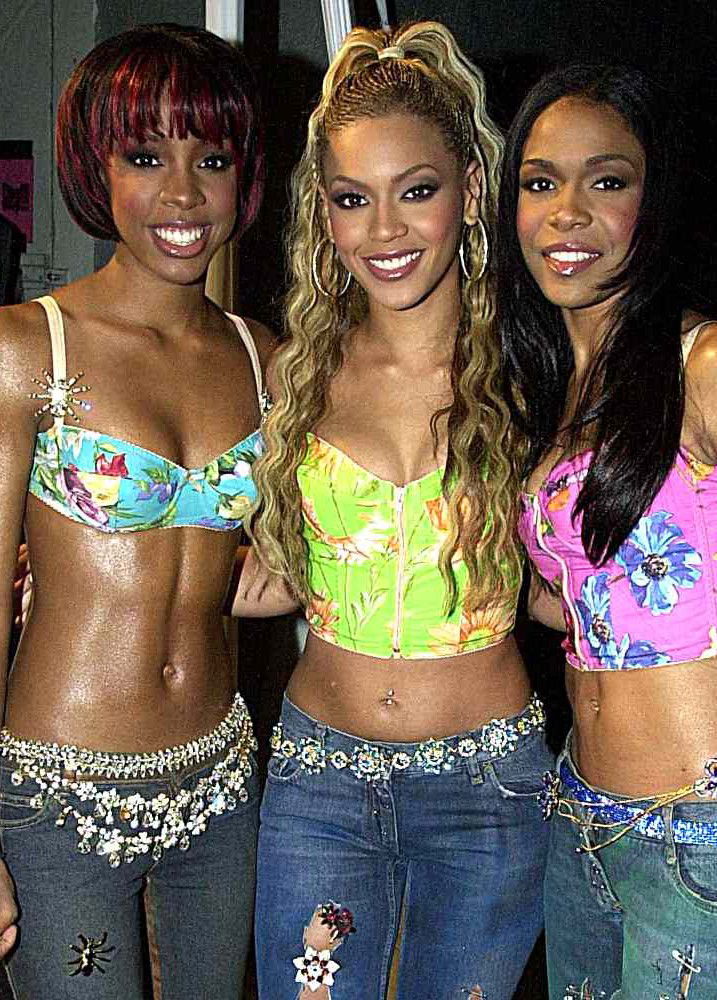 8. Beyoncé
Two decades ago, when she got her start as one-third of Destiny's Child, few could have predicted that Queen Bey would go on to become the most decorated female solo artist of all time. Beyoncé's career is in constant flux. More than just a multi-award-winning artist, she's now an influential activist, entrepreneur, and cultural icon. Her groundbreaking visual albums have redefined music and visual art, proving her to be a force of nature.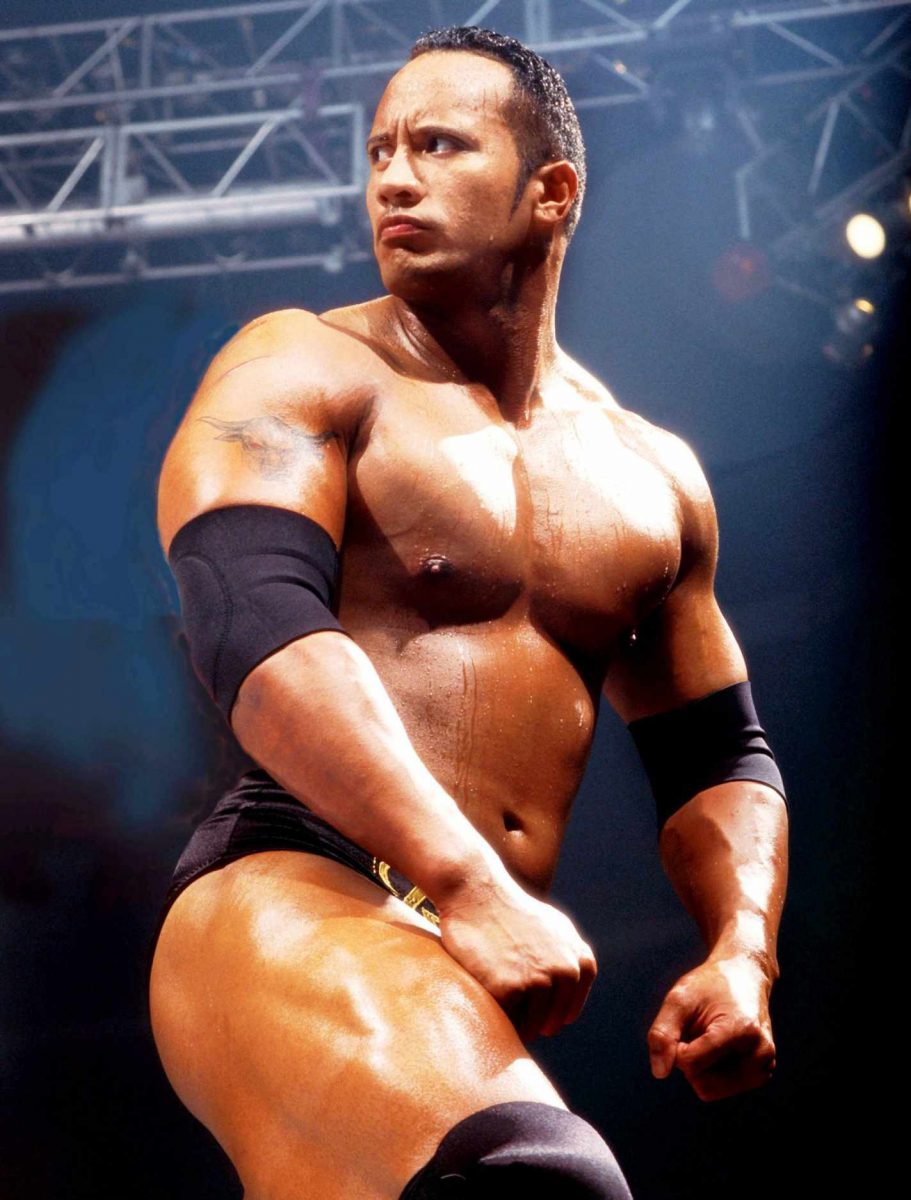 9. Dwayne Johnson
Pro Wrestlers in the past, like Hulk Hogan have attempted to parlay their popularity in the ring into a successful career on the silver screen. However, Dwayne "The Rock" Johnson is the only one who has truly pulled it off. Leveraging his charisma and physical prowess, Johnson transitioned from top-flight WWE wrestler to one of the highest-paid actors in Hollywood. His affable personality, coupled with his acting range, has made him a beloved figure worldwide.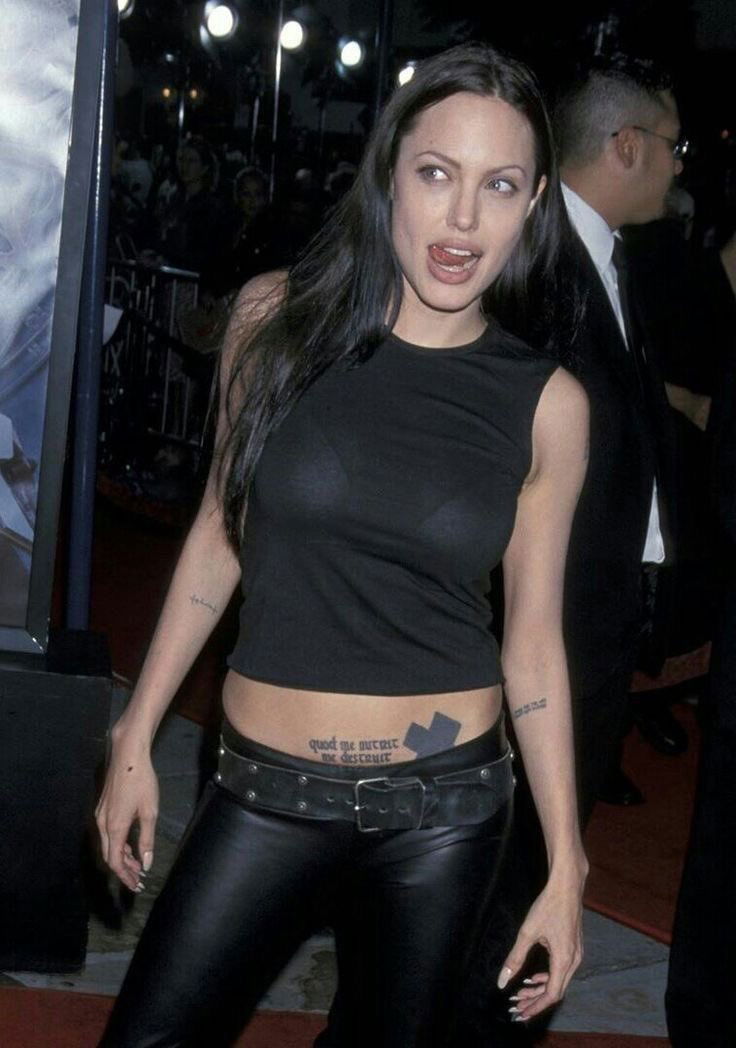 10. Angelina Jolie
An eternity ago, Angelina Jolie was dubbed a Hollywood wild child. Times have certainly changed! These days, she has built a durable career as an esteemed actress, director, and humanitarian. Best known for her roles in films like Tomb Raider and Mr. and Mrs. Smith, Jolie has since used her fame as a platform for bringing attention to important causes. She has also directed several critically acclaimed films.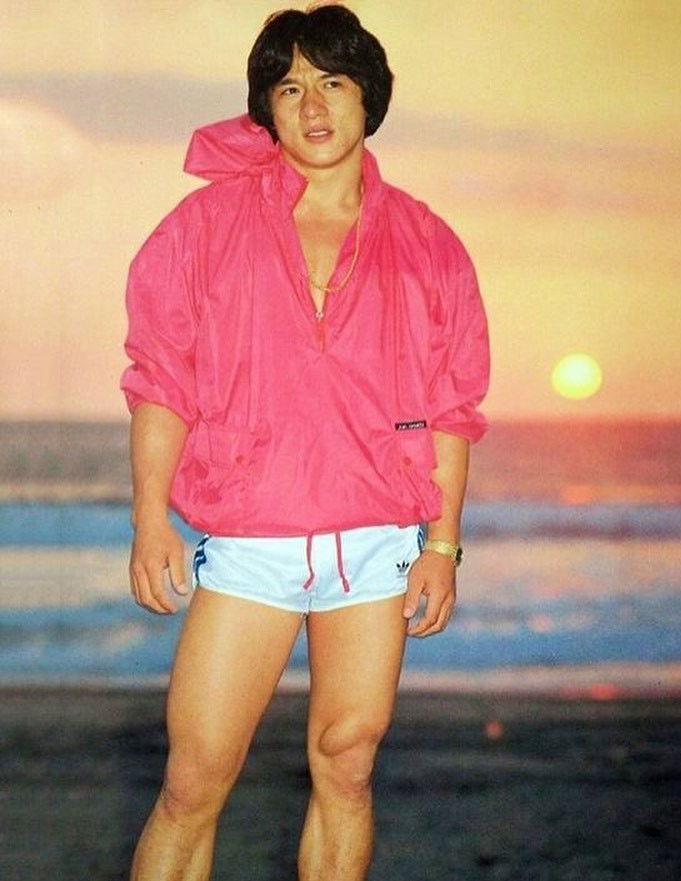 11. Jackie Chan
Jackie Chan's journey from a stuntman in Bruce Lee's films to an international star exemplifies perseverance and talent. Renowned for his acrobatic fighting style, comic timing, and innovative stunts, Chan has created a unique brand in Hollywood, defying traditional career paths.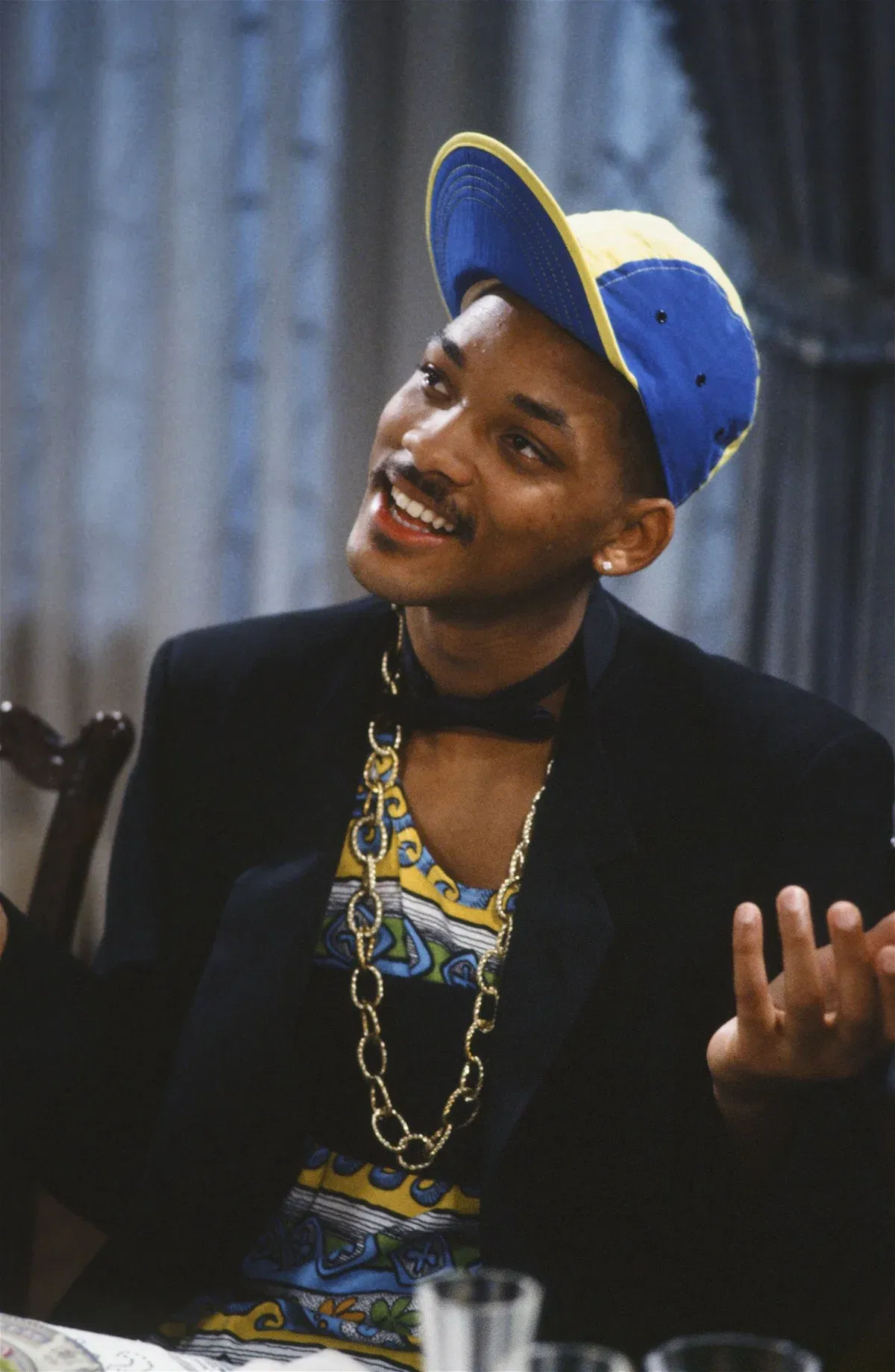 12. Will Smith
Smith started off as a teenage rapper who got thrown into the lead of a sitcom in spite of zero acting experience, a gamble that certainly paid off. With numerous successful films under his belt, Will Smith is now exploring new digital frontiers with his engaging social media presence, and showing off his impressive slapping abilities, proving that age is no barrier to reinvention.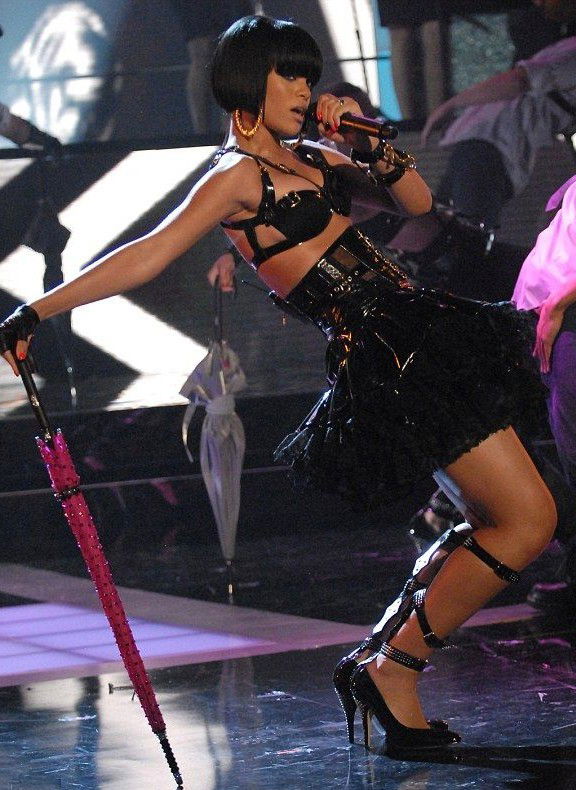 13. Rihanna
Rihanna's journey from an obscure Barbadian singer to a global icon is the epitome of a remarkable transformation. She evolved from a pop star to a business mogul, extending her influence beyond music to the worlds of beauty and fashion. Her makeup brand, Fenty Beauty, revolutionized the industry with its inclusivity, and she broke barriers by becoming the first woman of color to lead a luxury fashion house under LVMH with her brand, Fenty. Worth $1.7 billion, Rihanna is America's youngest self-made billionaire.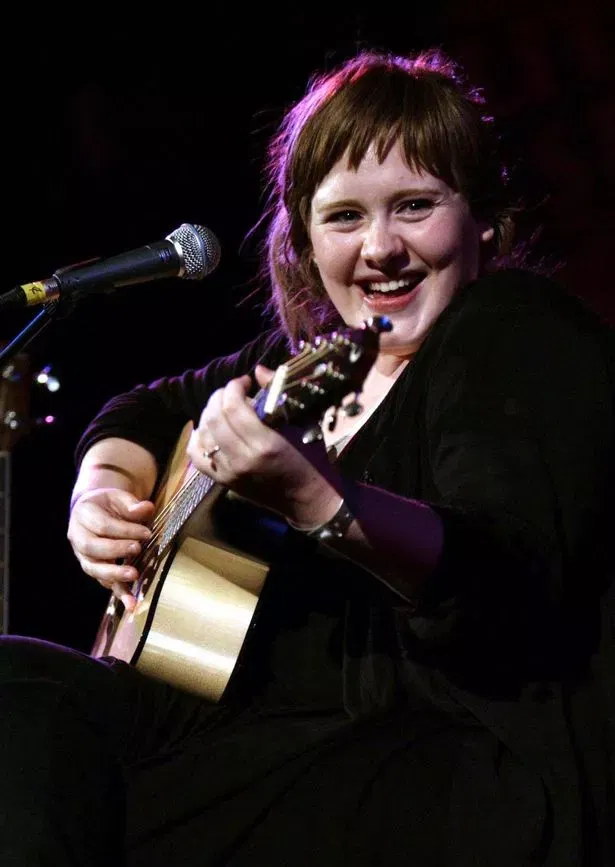 14. Adele
Adele's journey through the music industry has been nothing short of remarkable. Her transformation from an aspiring singer-songwriter to a global superstar is a testament to her unparalleled talent and enduring appeal. Adele's early career saw her performing in small venues around London, showcasing her powerhouse vocals and raw emotion. However, it was her album "21" that catapulted her into the international spotlight, earning her numerous Grammy Awards and recognition as one of the greatest voices of her generation.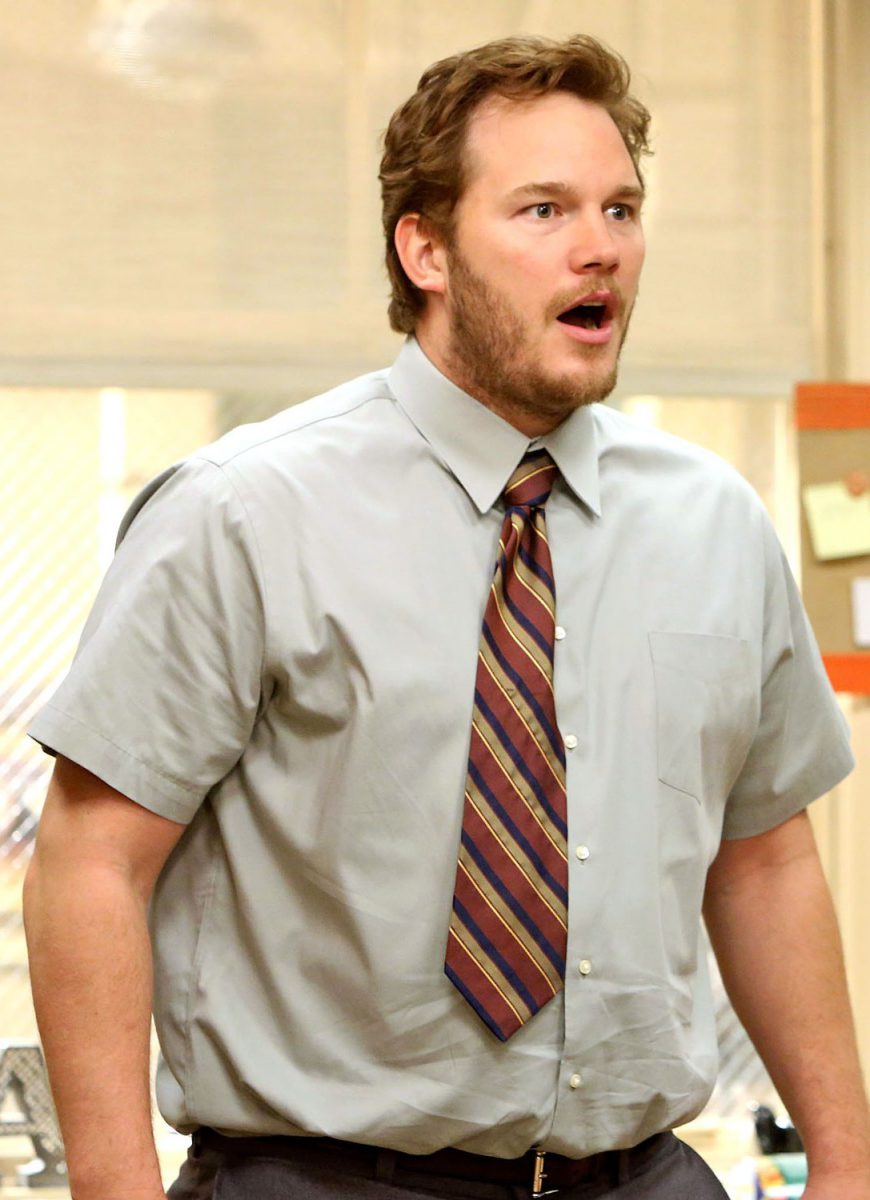 15. Chris Pratt
Chris Pratt's transformation from the lovable, doughnut-loving Andy Dwyer in Parks and Recreation to the chiseled star of Guardians of the Galaxy and Jurassic World was pretty nuts. It's not often that chubby comedic sidekicks evolve into superheroes, but Pratt is proof positive that no career is static, and this no doubt serves as an inspiration to other actors hoping to make it big.