Then and Now: Top Hollywood Crushes From Your Teenage Days
Advertisement
Who could possibly forget the 2000s, a quirky time when frosted tips, cargo pants, and flip phones reigned supreme? Perhaps the most iconic memories of that era are the heartthrobs who adorned our walls and screens, igniting teenage passions and fervent crushes. As we take a nostalgic journey down memory lane, we'll revisit those singing and acting sensations who held our hearts captive during their peak years, exploring their then-and-now transformations. These celebrities, once poster-perfect idols, have evolved, some stepping into new phases of their careers and lives. Join us as we rediscover the enchanting allure of the top Hollywood crushes from your teenage days.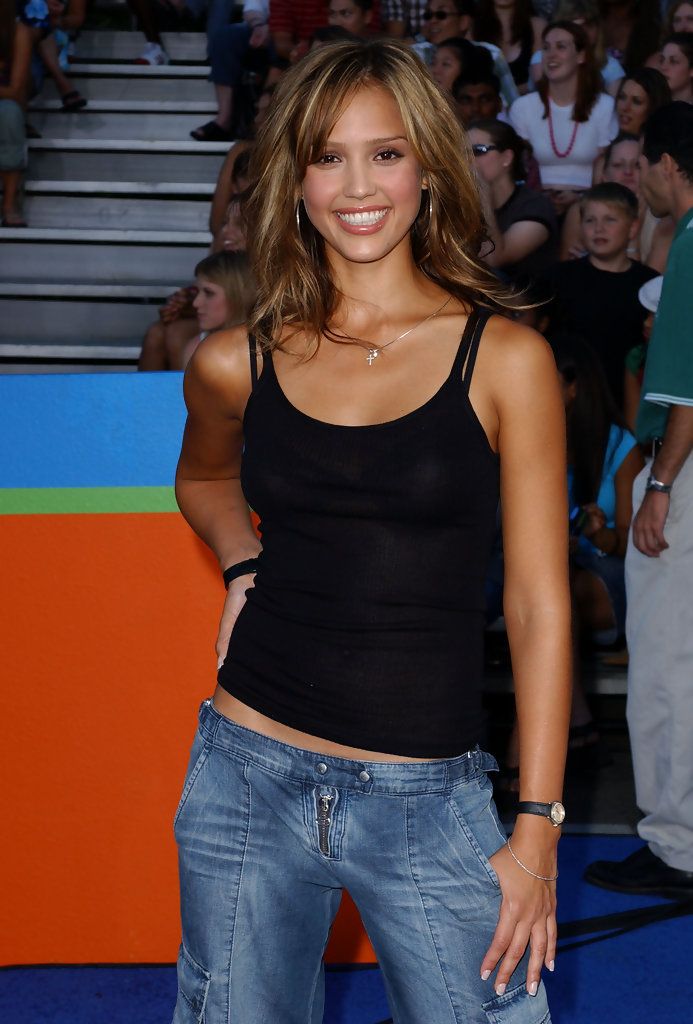 Jessica Alba
Jessica Alba was one of the most sought-after actresses in the 2000s, thanks to her roles in films like Honey, Sin City, and The Fantastic Four. She was known for her stunning beauty, her girl-next-door charm, and her action-heroine chops.
Today, Alba remains a successful actress, but she's also done mighty well as a businesswoman. She's the founder and CEO of The Honest Company, a natural and non-toxic products company. She's also a mother of three.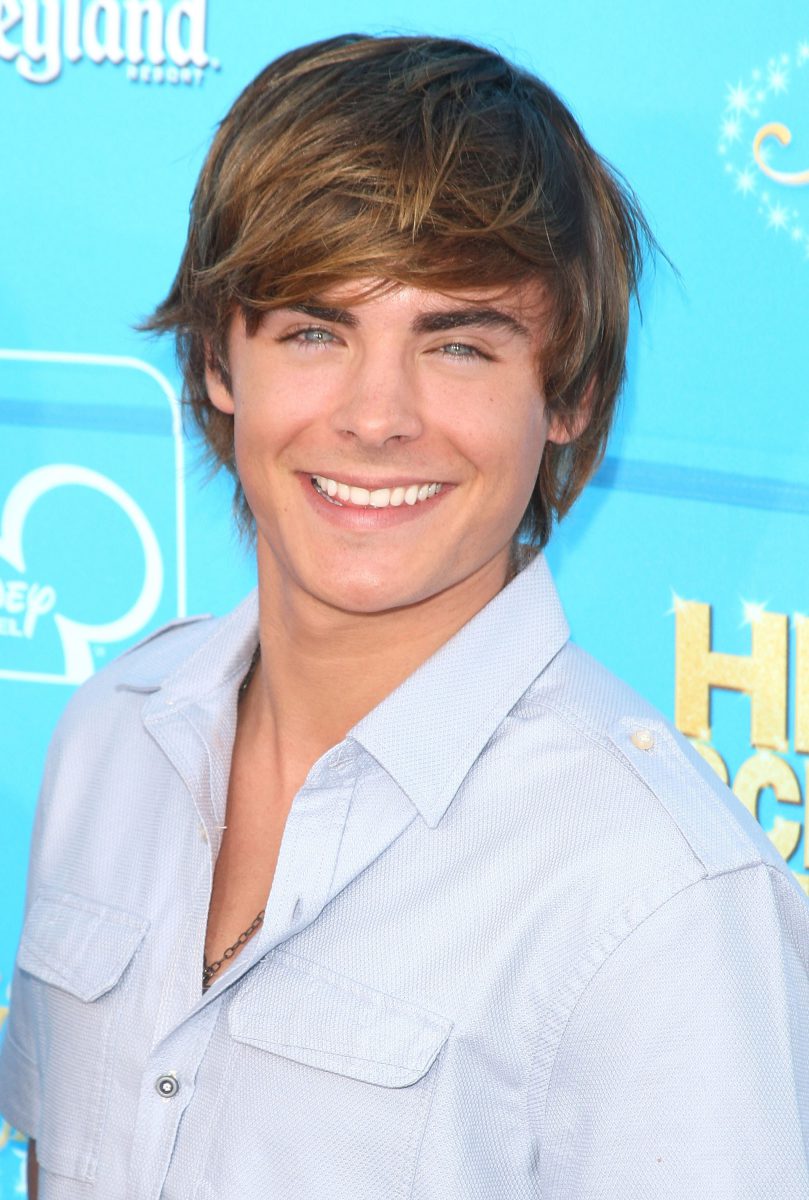 Zac Efron
Zac Efron, who gained heartthrob status in the early 2000s thanks to his role in High School Musical, has since evolved into a multifaceted actor and producer.
Beyond his teenage idol status, Efron has tackled diverse roles, from comedies like Neighbors to dramas like The Greatest Showman. With a blend of charisma and talent, he's successfully transitioned into adult roles, proving his enduring appeal in the ever-changing landscape of Hollywood.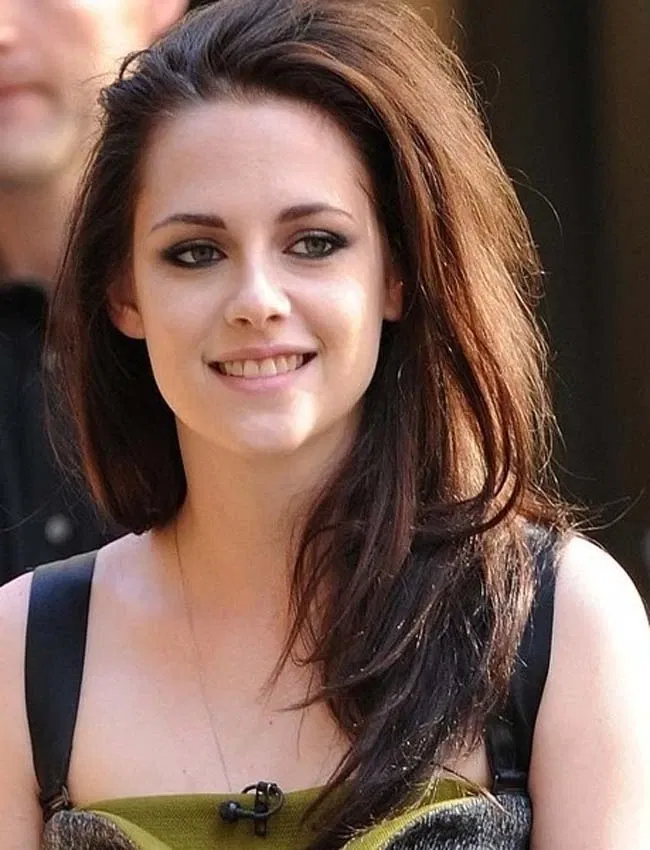 Kristen Stewart
Kristen Stewart became a household name in the 2000s thanks to her role as Bella Swan in the Twilight saga. She was known for her brooding demeanor, her androgynous style, and her intense on-screen chemistry with co-star Robert Pattinson.
Fast forward to now, and Stewart has emerged as one of the most respected actresses in Hollywood. She's starred in a string of critically acclaimed films, including Clouds of Sils Maria, Still Alice, and Spencer. She's also become a fashion icon, known for her edgy and eclectic style.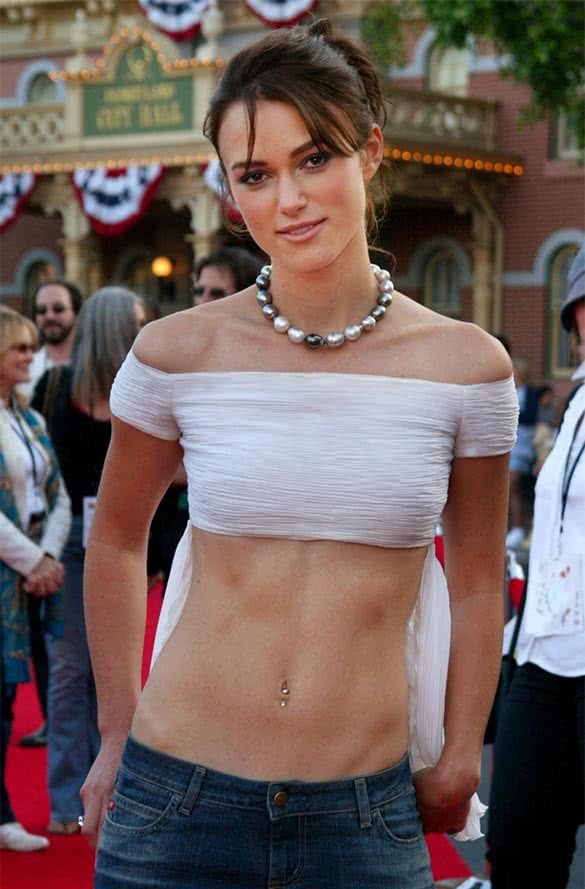 Keira Knightley
Keira Knightley burst onto the scene in the early 2000s, captivating audiences with her ethereal beauty and acting prowess in films like Pirates of the Caribbean and Pride & Prejudice.
Since then, she's seamlessly transitioned from period dramas to contemporary cinema, earning critical acclaim and even Oscar nominations. Knightley's evolution as an actress reflects her deep commitment to her craft.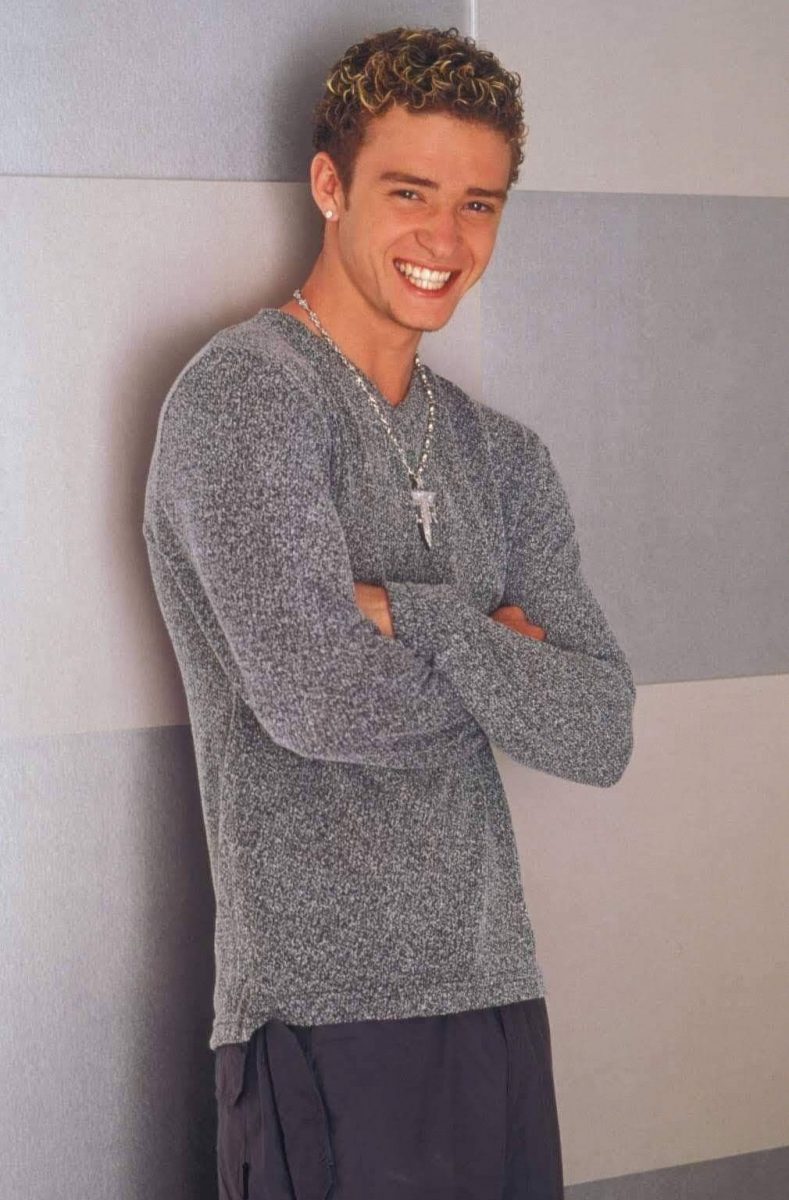 Justin Timberlake
When it comes to heartthrobs, a good argument could be made that Justin Timberlake was the biggest deal of them all in the 2000s, thanks to his roles as a member of the boy band NSYNC and his solo career. He was known for his curly hair, his charming smile, and his infectious dance moves.
Today, Timberlake is still a successful singer and actor, but he's also expanded his horizons to include other ventures, such as producing, songwriting, and fashion design. He's also married to actress Jessica Biel, with whom he shares two sons.
Zooey Deschanel
Zooey Deschanel, known for her quirky charm and unique style, captured our hearts in the early 2000s with roles in films like Almost Famous and 500 Days of Summer.
She remains a beloved figure, gracing both television and music with her talents. As one-half of the musical duo She & Him and the star of the hit TV series New Girl, Deschanel's sweet personality and artistic versatility continue to captivate audiences, solidifying her status as a timeless Hollywood icon.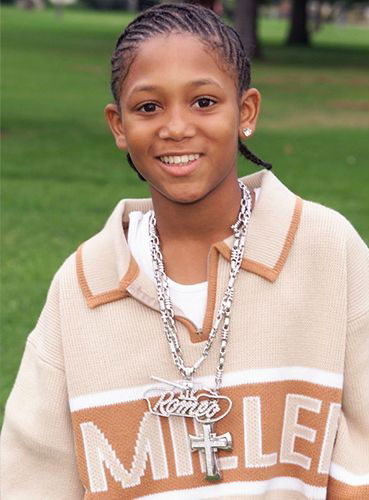 Romeo Miller
Romeo Miller, known back in his kiddie days as Lil' Romeo, was a child star in the 2000s. He starred in Nickelodeon shows like Romeo! and Fillmore! and released several successful rap albums. He was known for his precocious talent, his infectious energy, and his close relationship with his famous father, Master P.
Now in his 30s, Miller has added successful businessman to his impressive repertoire. He's the CEO of No Limit Forever Records, the record label founded by his father. He's also starred in films like Honey and Madea Goes to Jail and released several more albums.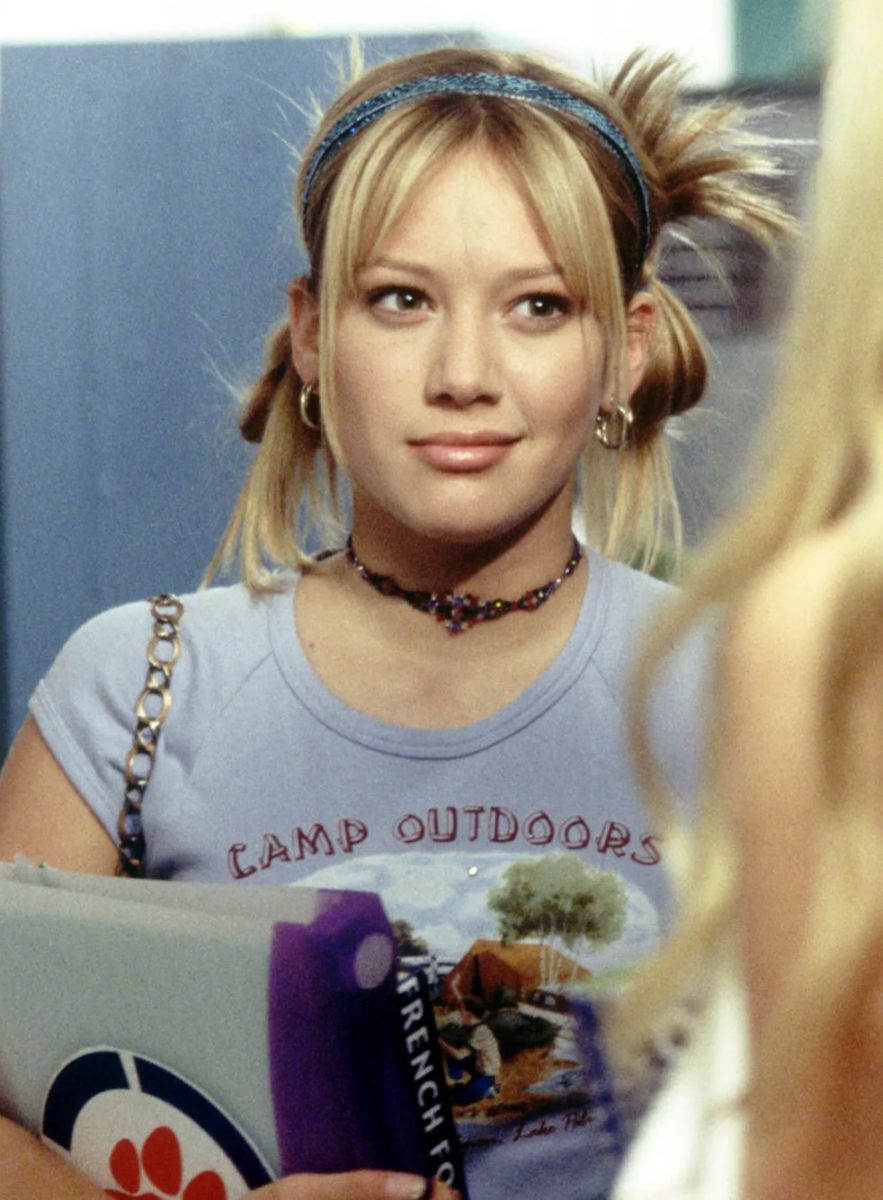 Hilary Duff
Hilary Duff charmed her way into our hearts in the early 2000s as the lovable Lizzie McGuire. Her infectious smile and relatable charm made her a teenage sensation.
In 2023, Duff is every bit the thriving actress, singer, and author that made her famous in the first place. With a successful career in television, including Younger, and a dedicated fan base, she's proven that she's more than just a former teen idol—she's a multifaceted talent who continues to shine brightly in the entertainment world.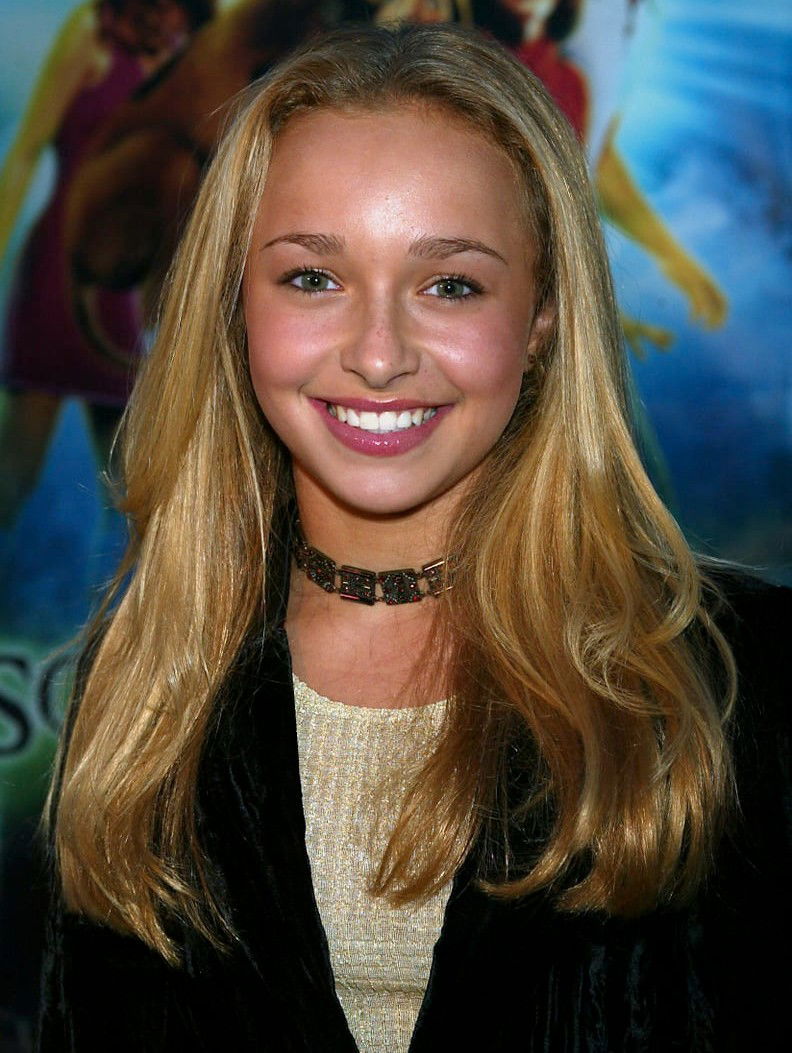 Hayden Panettiere
Hayden Panettiere was a child star in the 1990s, appearing in soap operas and films such as One Life to Live and Remember the Titans. She rose to fame in the 2000s thanks to her roles in the superhero series Heroes and the country music drama Nashville.
Today, Panettiere is still a successful actress, but she's also taken a step back from the spotlight to focus on her mental health and her family. She's a mother to a young daughter, and she's been open about her struggles with postpartum depression and addiction.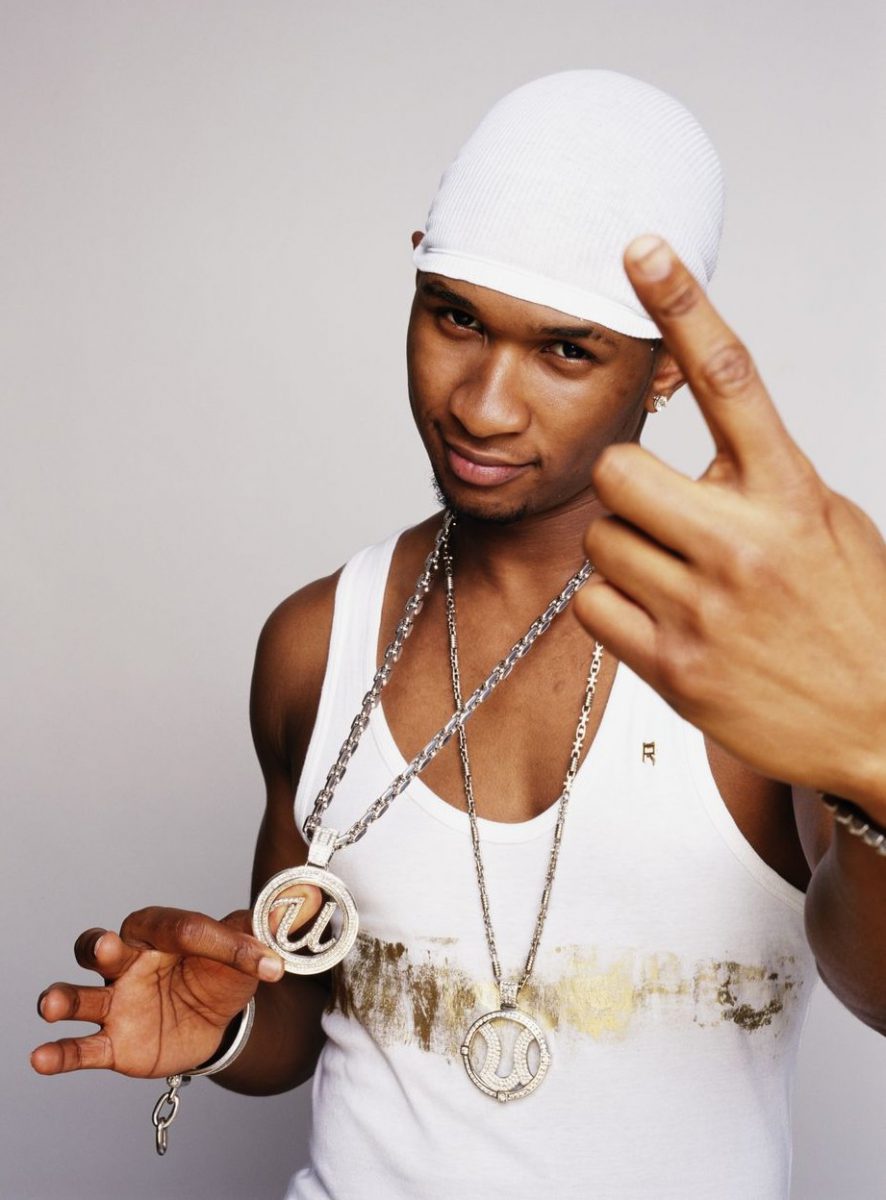 Usher
Back in the early 2000s, Usher emerged as a musical sensation, setting hearts ablaze with his smooth vocals and slick dance moves. Hits like "U Got It Bad" and "Yeah!" made him a chart-topper and heartthrob.
These days, Usher has evolved into an R&B icon with a diverse discography and a successful stint as a judge on "The Voice." He was also recently announced as the headliner for the 2024 Super Bowl Halftime Show.