12 TV Breakups that Left Us All Traumatized
Advertisement
As ridiculous as it might seem, we practically put as much stock into fictional romances as we do our own. We cheer on the characters on our favorite shows and hope their relationship ends with wedding bells. And if it does come to an end, it comes as a complete shock. With that in mind, let's take a look at 12 TV breakups that left us feeling super sad!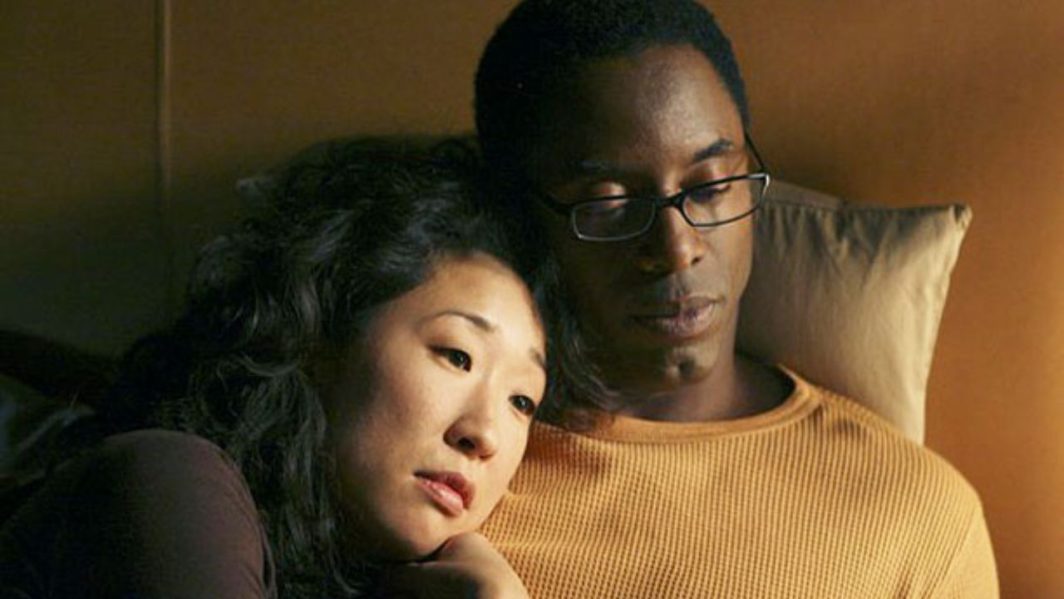 1. Cristina and Burke, Grey's Anatomy
Let's be honest: we were all pretty much surprised that this relationship lasted as long as it did. But it doesn't change the fact that the vision of a woman in a wedding dress being left at the altar is something that continues to haunt us all these years later. She didn't deserve this.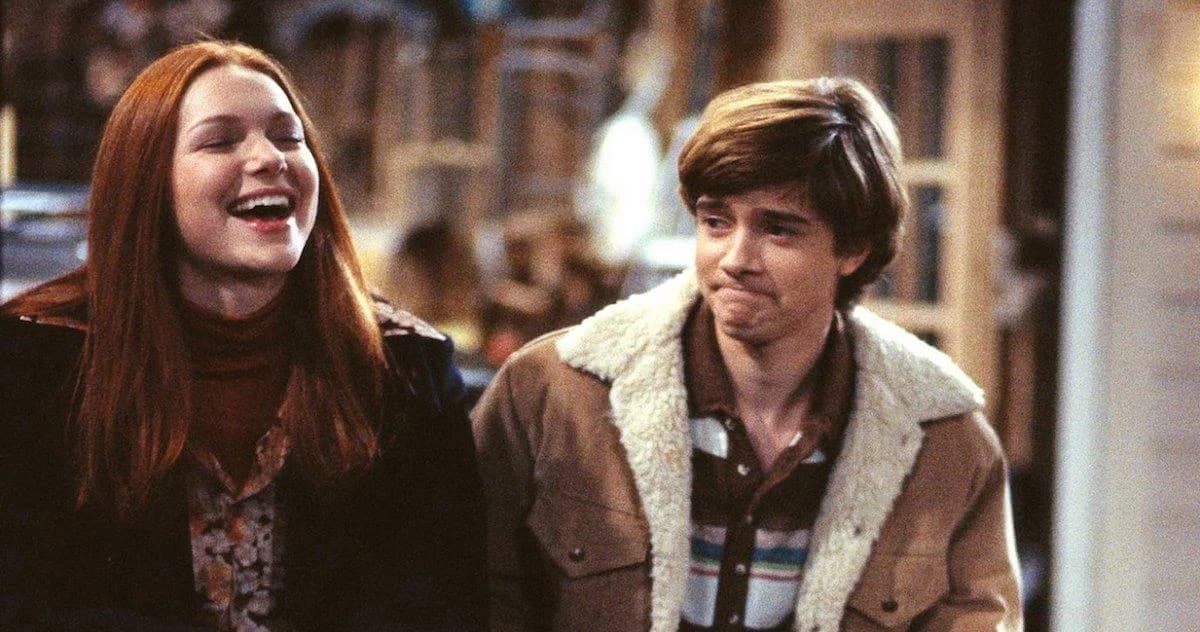 2. Eric and Donna, That '70s Show
We get it; in the vast majority of cases, we don't actually expect high school couples to stay together forever. But that didn't make it any less difficult when Eric and Donna ended their relationship. Of course, when Topher Grace returned for the series finale, we did see the characters get back together, so it was ultimately one of those "happily ever after" deals.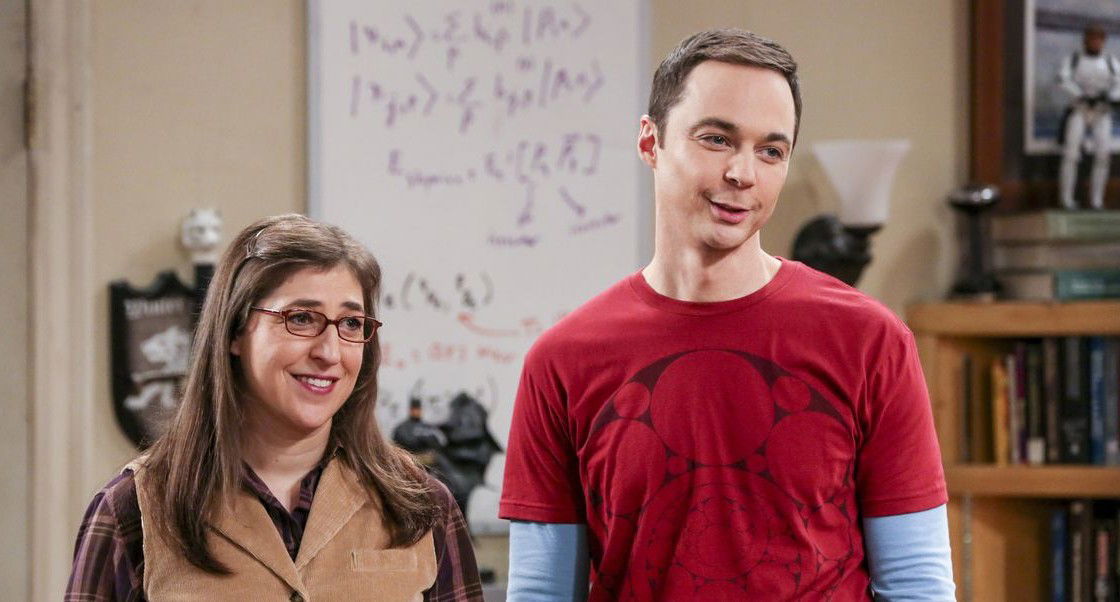 3. Sheldon and Amy, The Big Bang Theory
For much of the series, Sheldon had a hard time expressing his feelings towards Amy, so when he finally found the courage to propose, we were feeling pretty hopeful. But sadly, she dumped him before he even had a chance to do it. This wasn't the kind of sitcom that was known to make us shed tears, but in this instance, what other options did we have?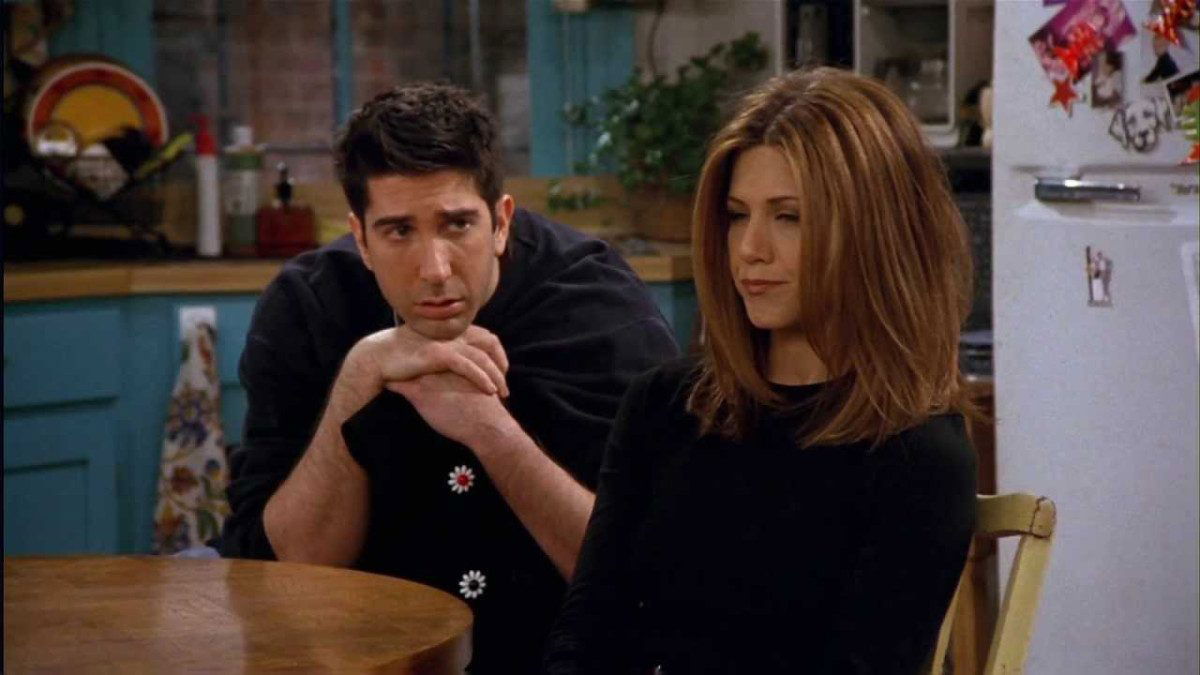 4. Ross and Rachel, Friends
You predicted that their breakup would only be a temporary thing. But when Ross and Emily walked down the aisle, we had to start coming to terms with the fact that Ross and Rachel's relationship was truly over. But then (surprise!) a series of chaotic events take place during the wedding and Ross and Rachel do end up together in the end!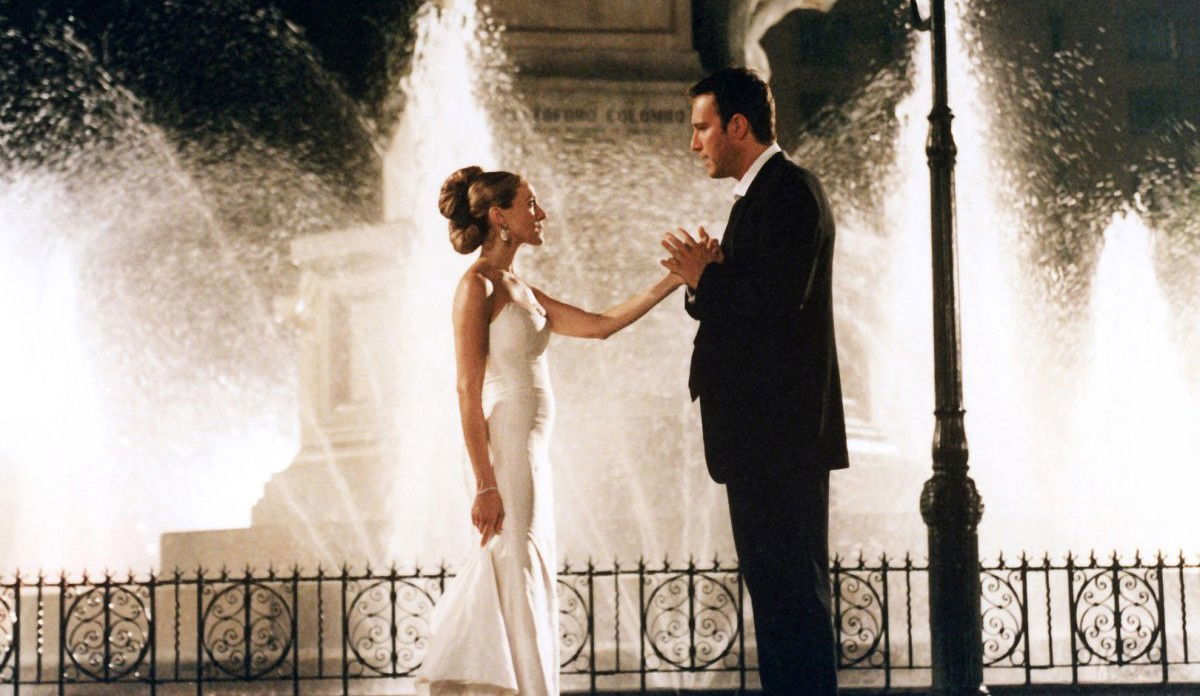 5. Carrie and Aidan, Sex and the City
During the course of the show's run, Carrie didn't do a very good job of picking good men to be in a relationship with. Aidan, however, was the one exception. But much to our disappointment, it all fell apart because Carrie just could not commit.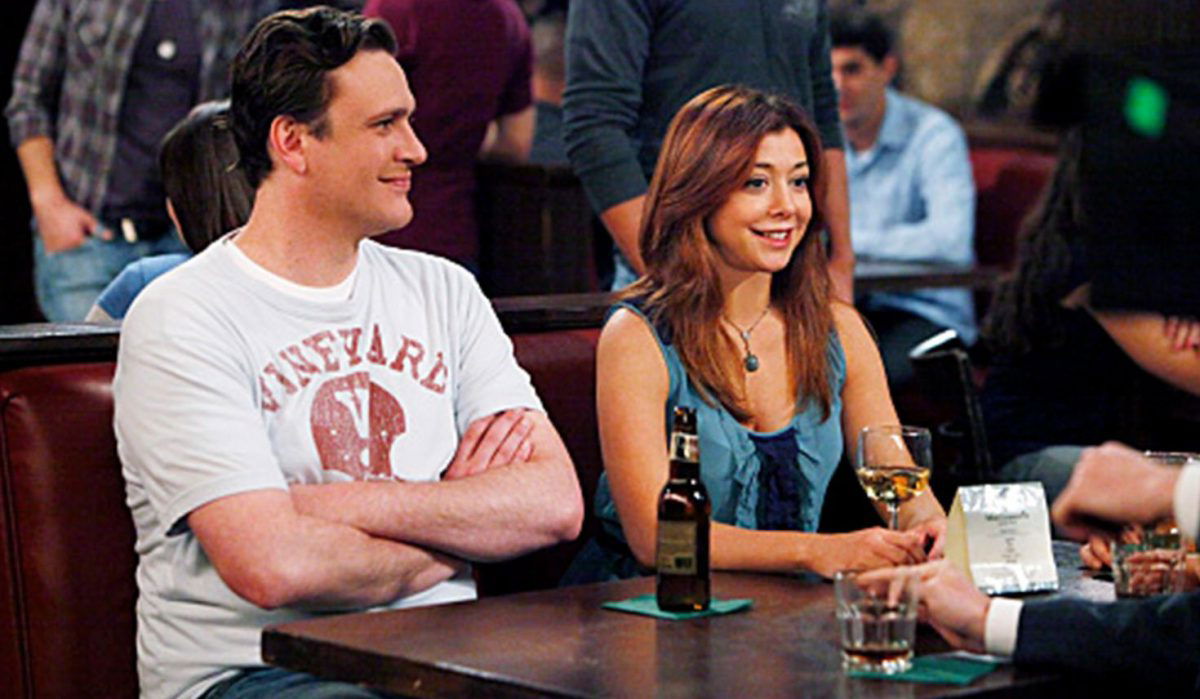 6. Lily and Marshall, How I Met Your Mother
When it came to relationships, Lily and Marshall appeared to be models of stability. So when they break up in the first season's finale, it was a huge surprise. Much like Marshall, the audience had to spend the summer coming to terms with this new reality.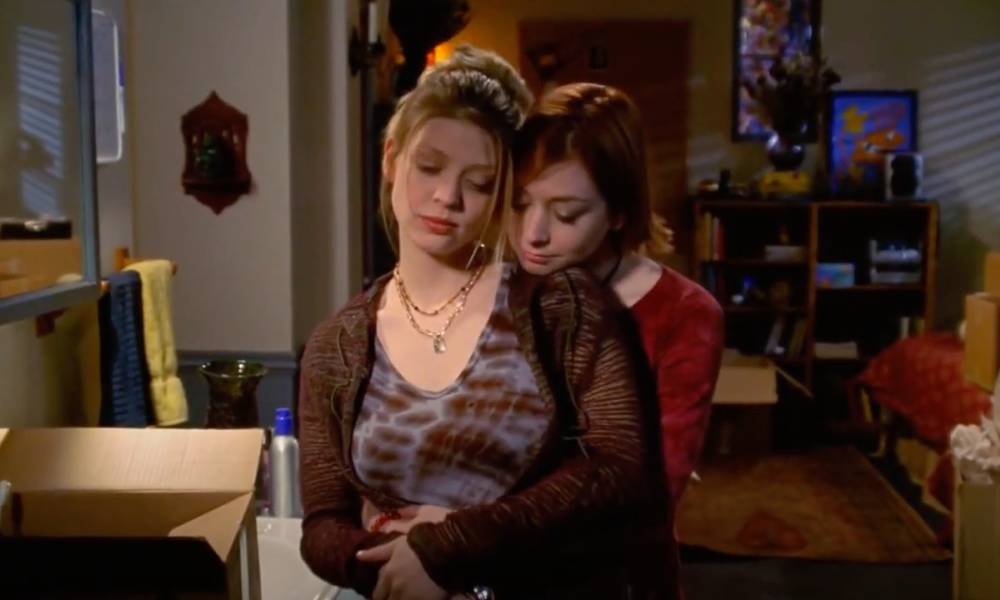 7. Willow and Tara, Buffy the Vampire Slayer
When it comes to TV breakups, Alysson Hannigan seems to be a pro. Long before she starred as Lily on "How I Met Your Mother," she appeared as Tara on "Buffy," ending her relationship with Willow after disapproving of the way she abuses her magical abilities. What made this even worse is that Tara dies shortly after they rekindle their relationship.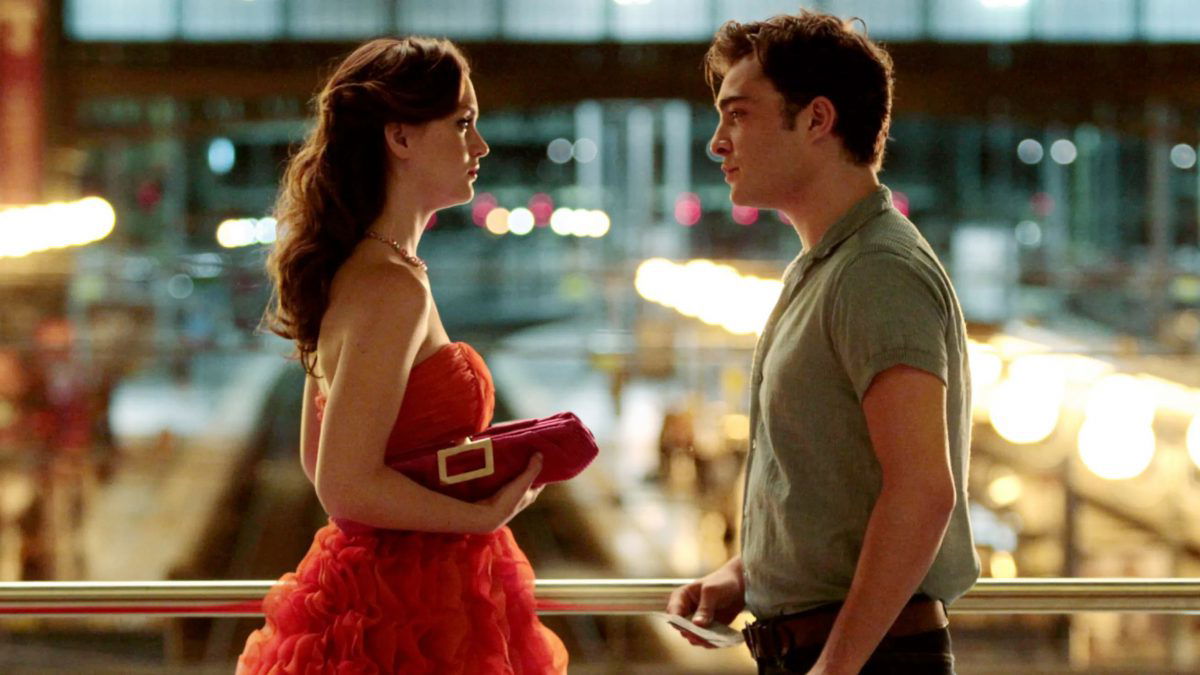 8. Blair and Chuck, Gossip Girl
Blair and Chuck were one of those on-again-off-again couples that could never seem to decide what they wanted in their relationship. It certainly didn't help when Blair hooked up with Chuck's sketchy Uncle Jack, which happened after Jack agreed to hand over ownership of his hotel to his nephew in exchange for a night with his girl. Not surprisingly, Blair and Chuck did end up getting married in the series finale because Manhattan kids are going to do what Manhattan kids want to do.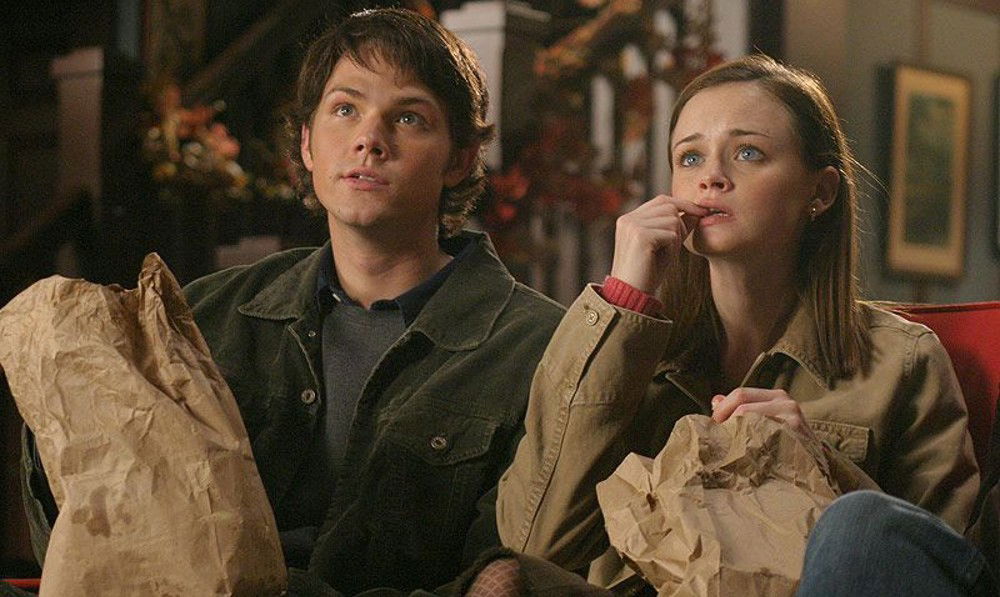 9. Rory and Dean, Gilmore Girls
This is a somewhat controversial pick as Rory's breakup with Jess was something that left a lot of viewers devastated — especially when Rory confessed that she loved him but didn't want to be with him anyway. But still, Dean was Rory's first love, and the first breakup tend to cause the most heartbreak.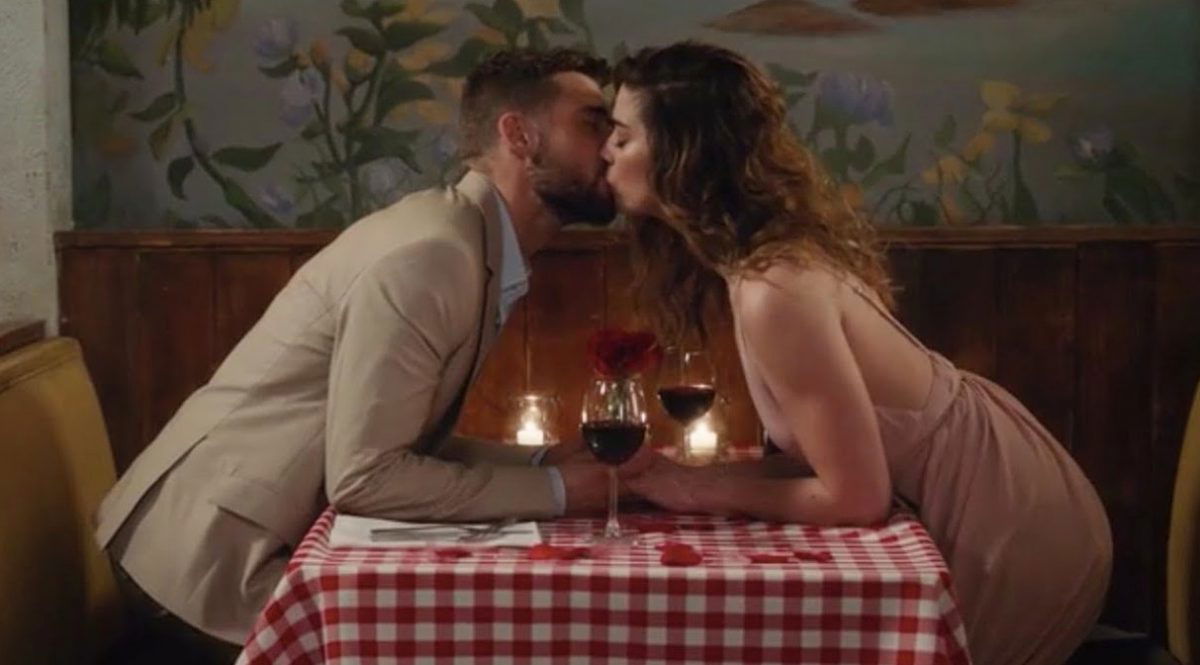 10. Alexis and Ted, Schitt's Creek
Messy, spite-filled breakups are the type we can accept because it's clear the relationship wasn't meant to be. But when the couple is mature and civil about it — as Alexis and Ted were — it really hurts. Having one final meal as a couple just made it even more bittersweet.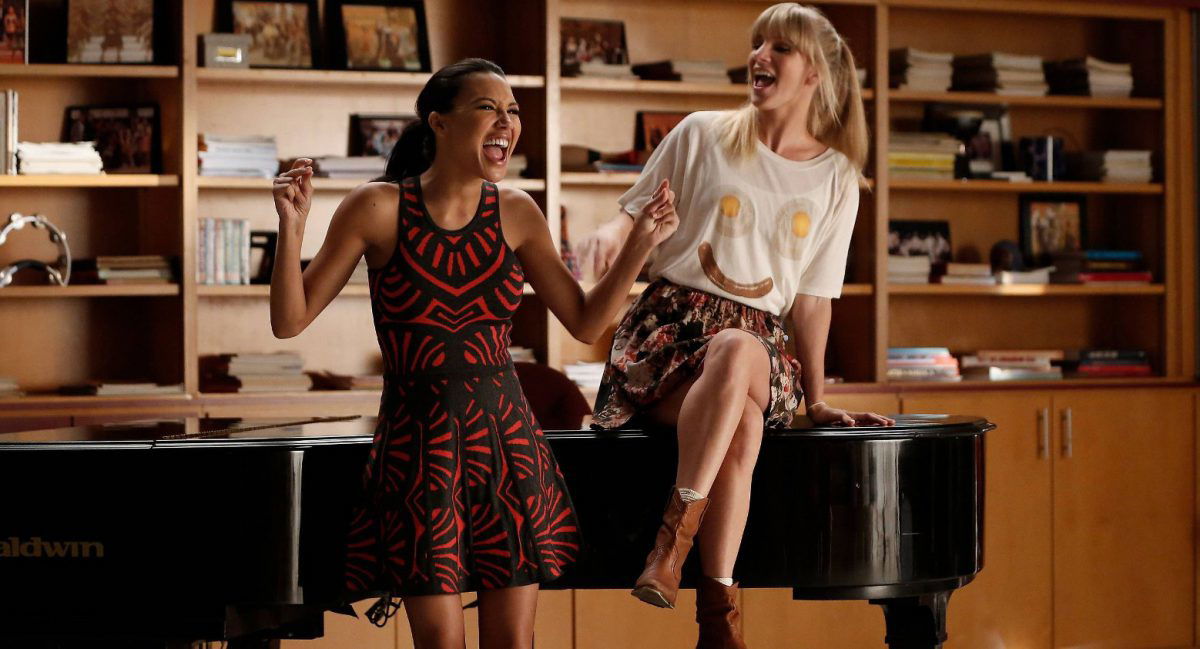 11. Santana and Brittany, Glee
One of the features that made "Glee" such an iconic show was its use of popular pop music from years gone by. So when they chose recent hits simply because they were getting a lot of radio play, it wasn't always the best move. But there were exceptions, such as when Brittany and Santana ended their relationship and the late Naya Rivera delivered an amazing rendition of "Mine" by Taylor Swift. We went through a lot of Kleenex boxes in that episode!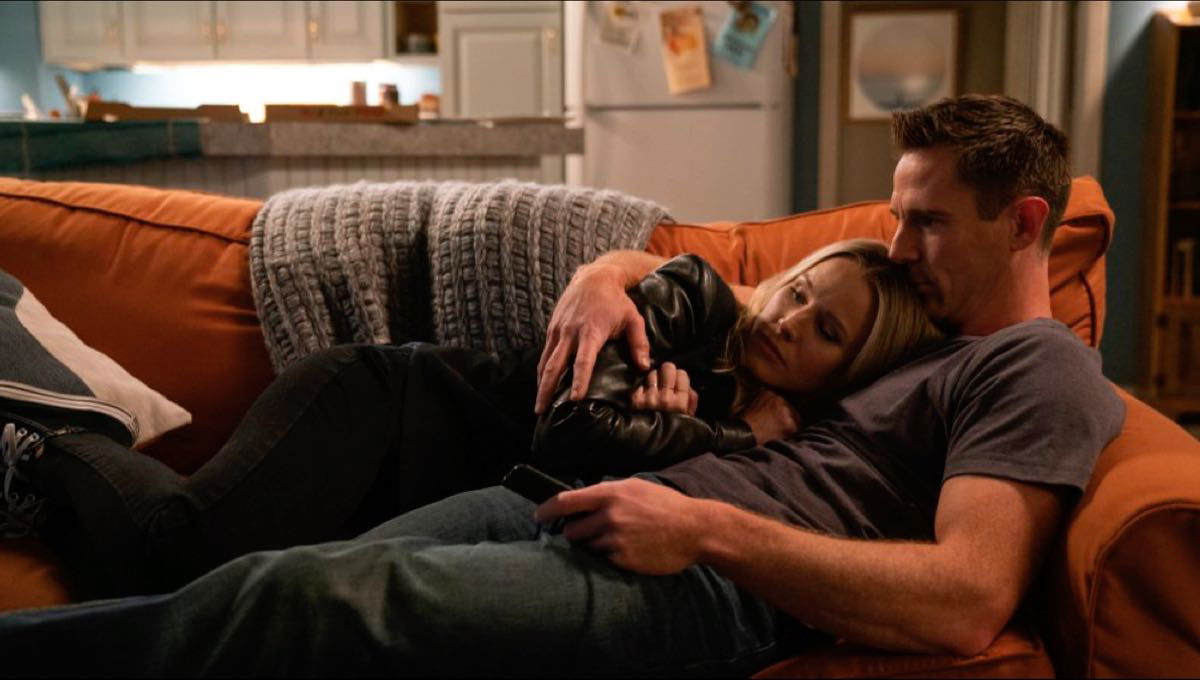 12. Veronica and Logan, Veronica Mars
When Logan dumped Veronica, it was a sad day for every fan of the show. But it was only a matter of time before they got back together, and even went on to tie the knot in the revival season. But of course, if you watched the show, you know things don't end very well for Logan.