11 Celebrities With Gray Hair Who Are Fully Embracing The Look
Advertisement
As we age, graying hair is an inevitable part of the process that we must all face. For women, this can be an especially hard reality to accept, as mainstream media and society have made us believe that gray hair is a thing to be feared. Many women spend thousands of dollars a year to hide their graying hair. But there are some women who have gone against the grain and accepted their heads full of gray. And many of them are in Hollywood, making a stand in a world overrun by rigid and strict beauty standards. These women have decided to proudly wear their natural gray hair color, and are helping to change the harmful stereotypes around women and aging. They are super inspirational and gorgeous with gray, for anyone looking for some motivation to make the transition. Check out these 11 celebrities with gray hair who are fully embracing the look.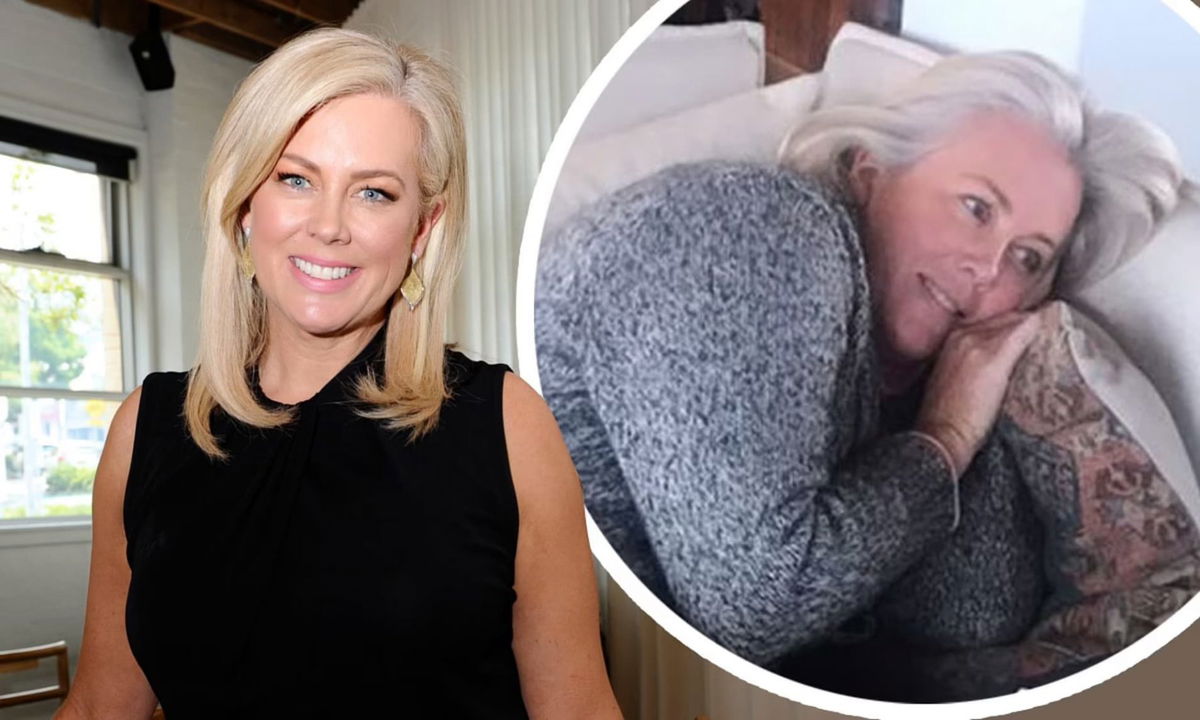 Samantha Armytage
The TV personality got some shocked reactions when she posted a photo on Instagram of her gray roots, with some fans commenting that she was going gray. She responded, "I AM going gray, that's what happens when you're lucky enough to get older. She mentioned that she still does pay her hairdresser to make her blonde also. "How brave it is these days when a woman in the public eye allows a real wrinkle to poke through, or even some greys," she added.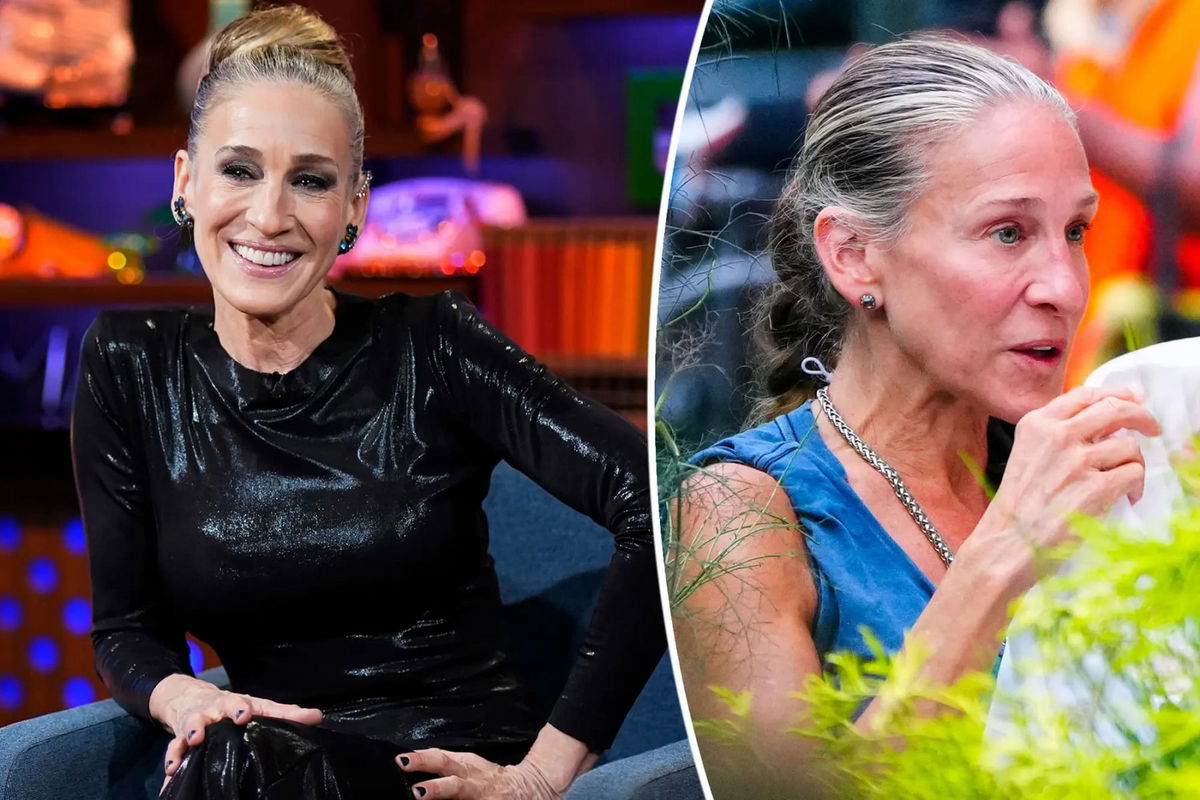 Sarah Jessica Parker
When Sarah Jessica Parker started letting her grays grow in, some critics said that she looked old. The 56-year-old actress was not having it. "There's so much misogynist chatter in response to us that would never. Happen. About. A. Man," she said. "'Grey hair, grey hair, grey hair. Does she have grey hair?' I'm sitting with Andy Cohen and he has a full head of grey hair, and he's exquisite. Why is it okay for him?"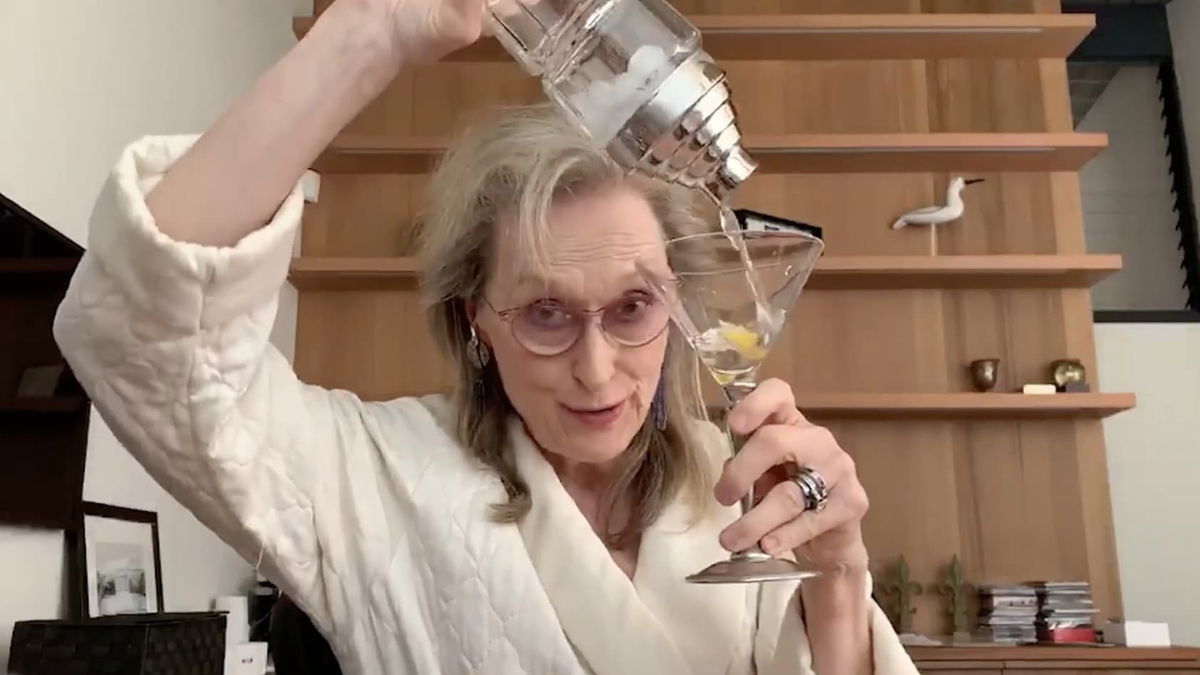 Meryl Streep
The 72-year-old actor has been rocking her gray hair for a while and it looks gorgeous on her. "I remember as I was hovering around 40, I thought each movie would be my last, really. And all the evidence of other 40-year-old women at that time – this is 27 years ago – would lead you to believe it was over," she said. Thankfully, her career has continued to thrive.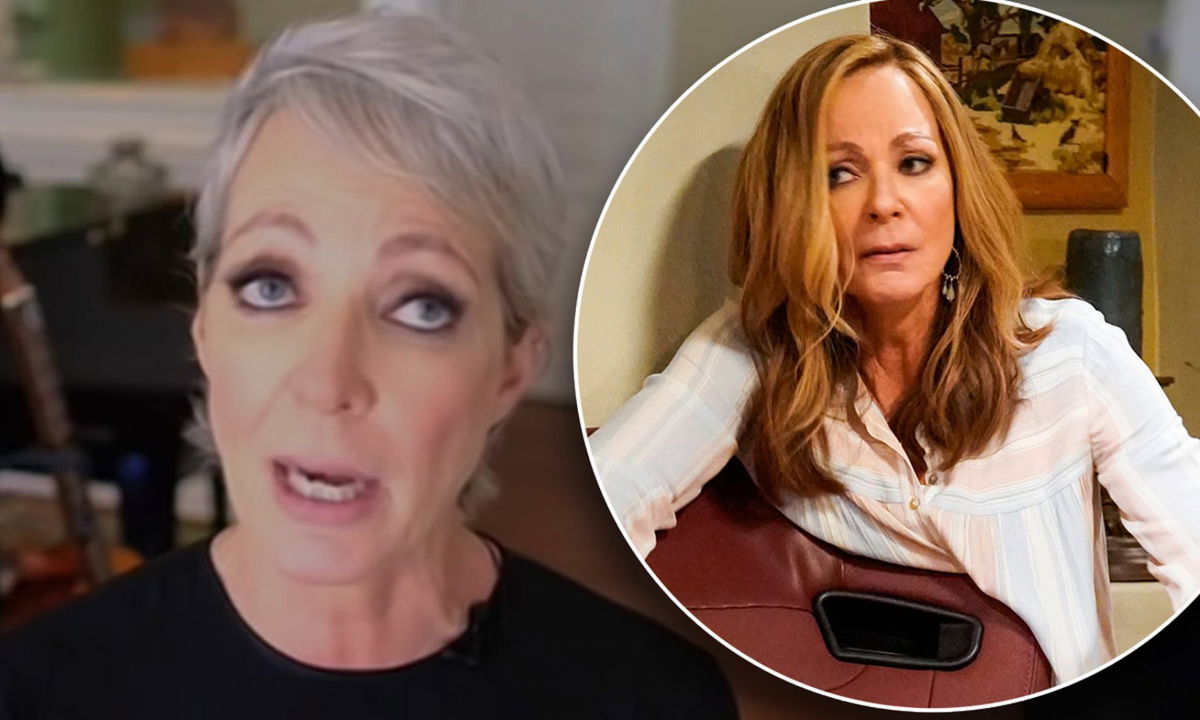 Allison Janney
Allison Janney made waves when she appeared on the Drew Barrymore Show with a cute gray pixie cut. "I cannot tell you how amazing it is to feel free – free from hair colour, and hair extensions, and hair tapes, and blah blah blah," she said.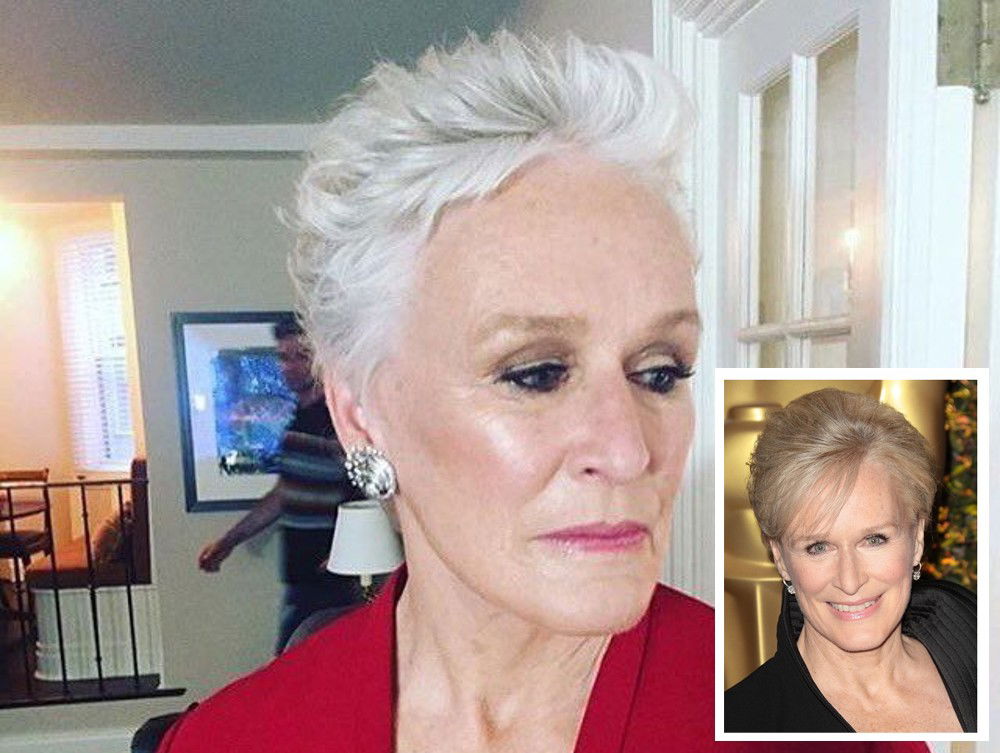 Glenn Close
Glenn Close has been rocking her gray hair for years, and fabulously so. "It's kind of ironic [that older women are discriminated against in Hollywood], because we're at the peak of our power. We really are," she said.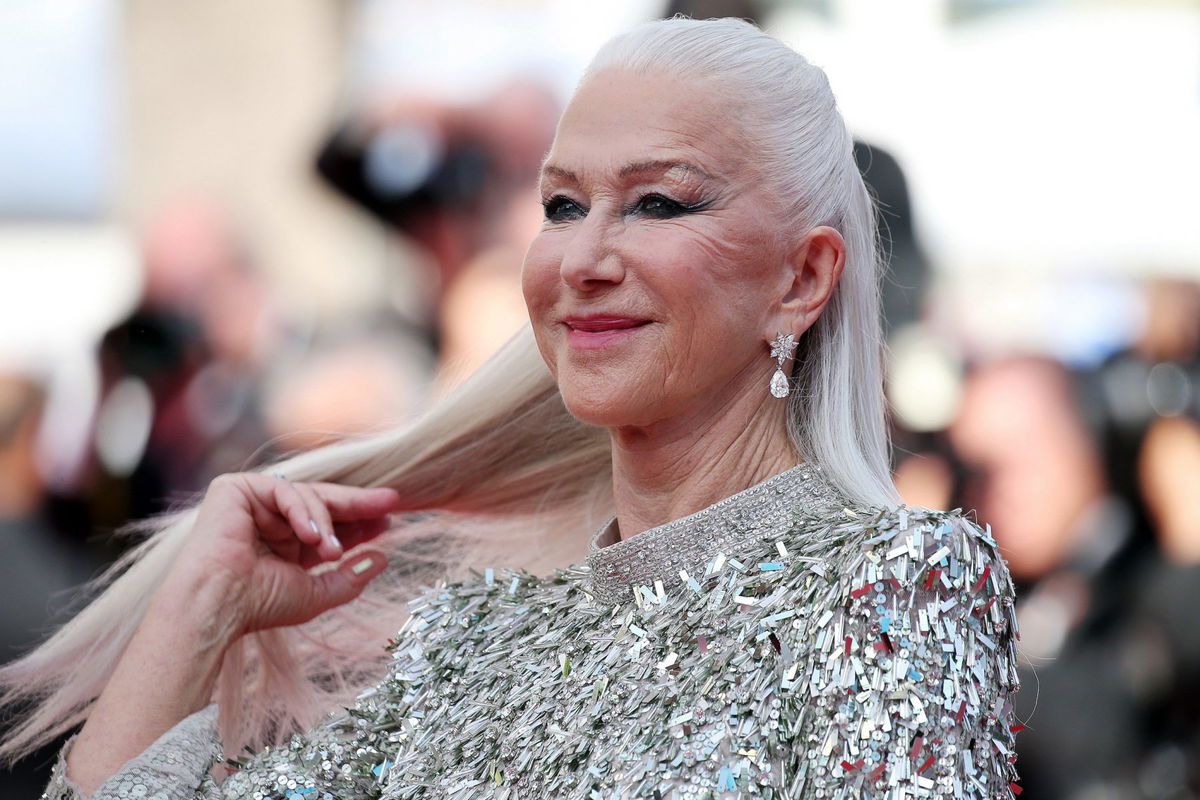 Helen Mirren
Helen Mirren has become iconic for her beautiful gray hair. "Why not just embrace it, go along with it and welcome it? Make it a positive thing as opposed to a negative thing," she said of accepting her gray hair.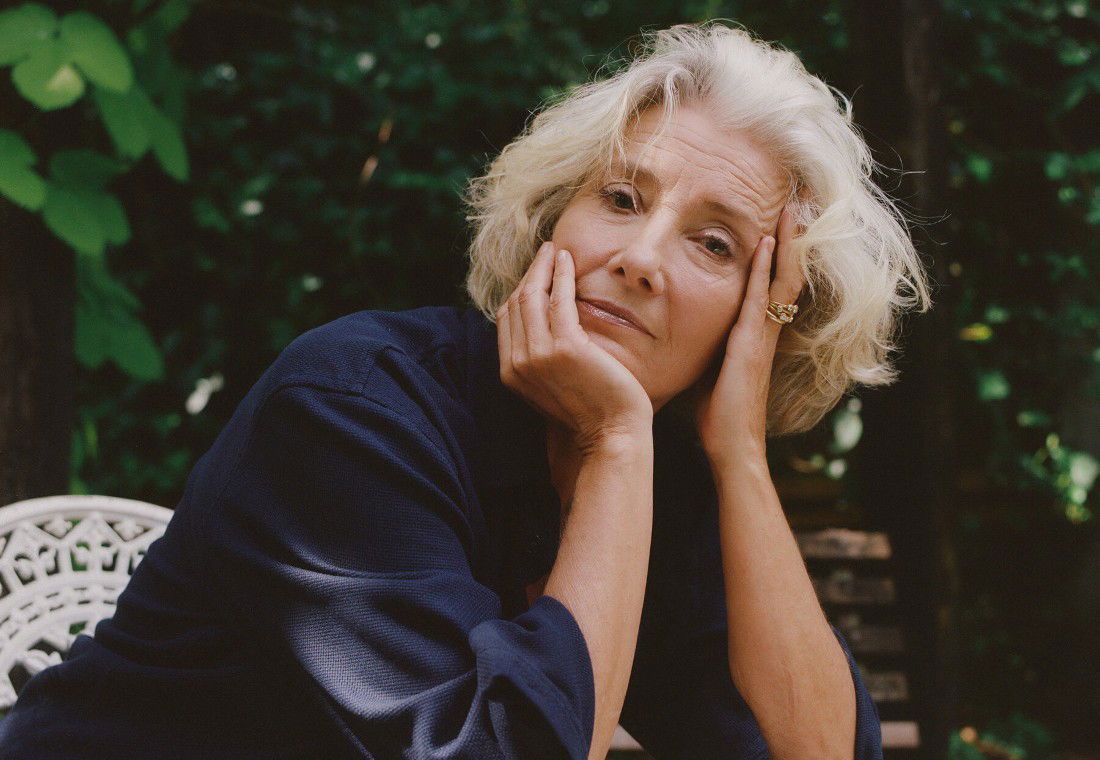 Emma Thompson
Emma started letting her gray come through in 2018, and her fans love it. "I've never felt so powerful and so calm. I just don't care, because I'm too old. It's such a great feeling. You don't get to judge me. I'm my own person, I don't care what you think," she said.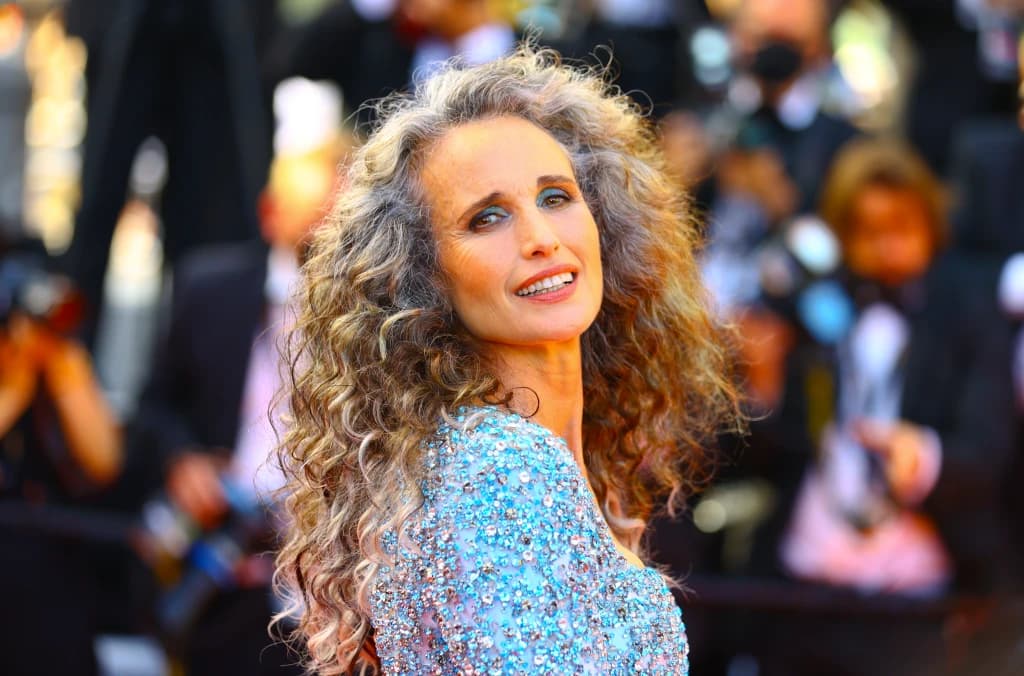 Andie MacDowell
This celeb started rocking her gray during the lockdown and continued to embrace it when she came back to the red carpet. "I kept asking permission from everyone and asking everybody what they felt and not really getting clear answers so I decided to do what I felt was right. I went natural and embraced my true colour. I want to be proud of where I am in my life! I don't want to be ashamed of my age," she said.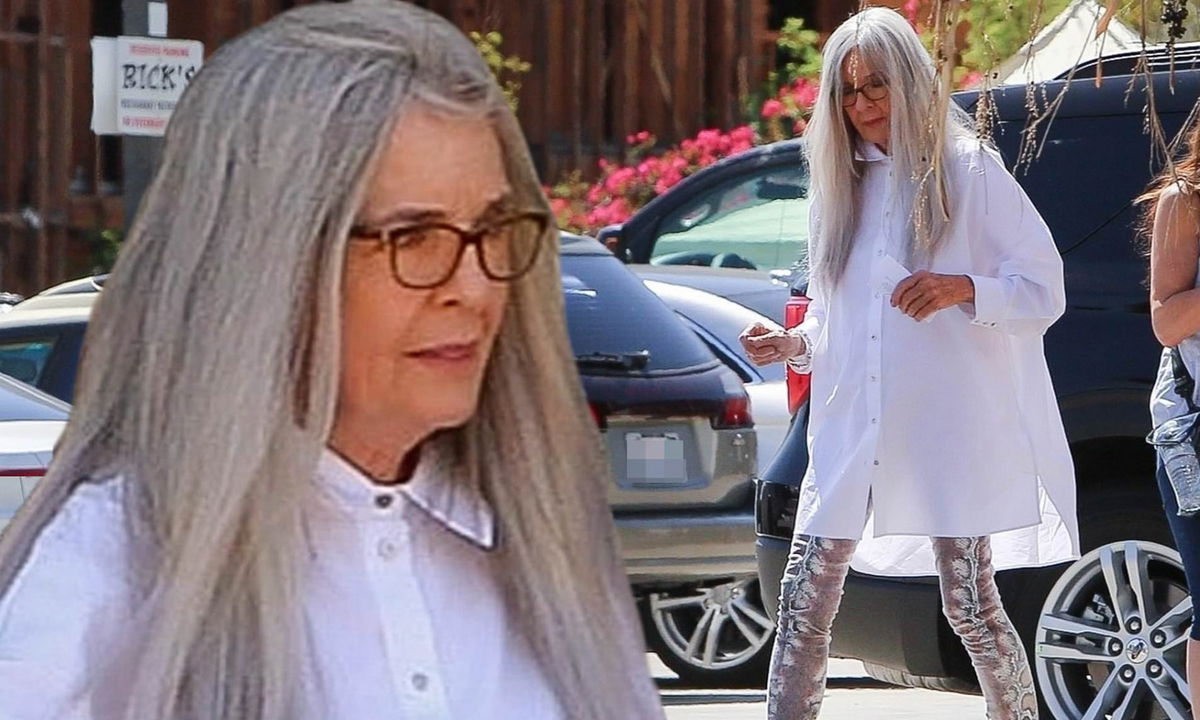 Diane Keaton
Diane Keaton has been known for her beautiful gray locks when she embraced her natural color back in 2014. Hers is a unique look because she has a multidimensional style.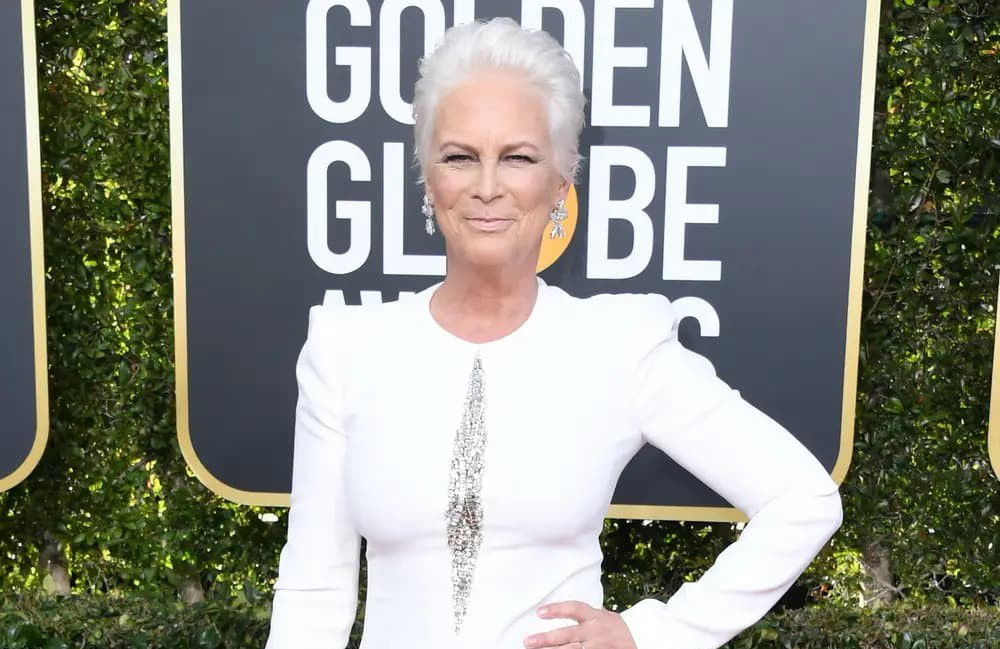 Jamie Lee Curtis
Jamie Lee Curtis has been an inspiration to women to go gray like she did. "The epiphany came when I was sitting in a hair salon thinking, 'What the f- am I doing putting a chemical on my head that burns?' What does it say that you walk into a room and not one person's hair is her natural colour? You go, 'What?'" she said. '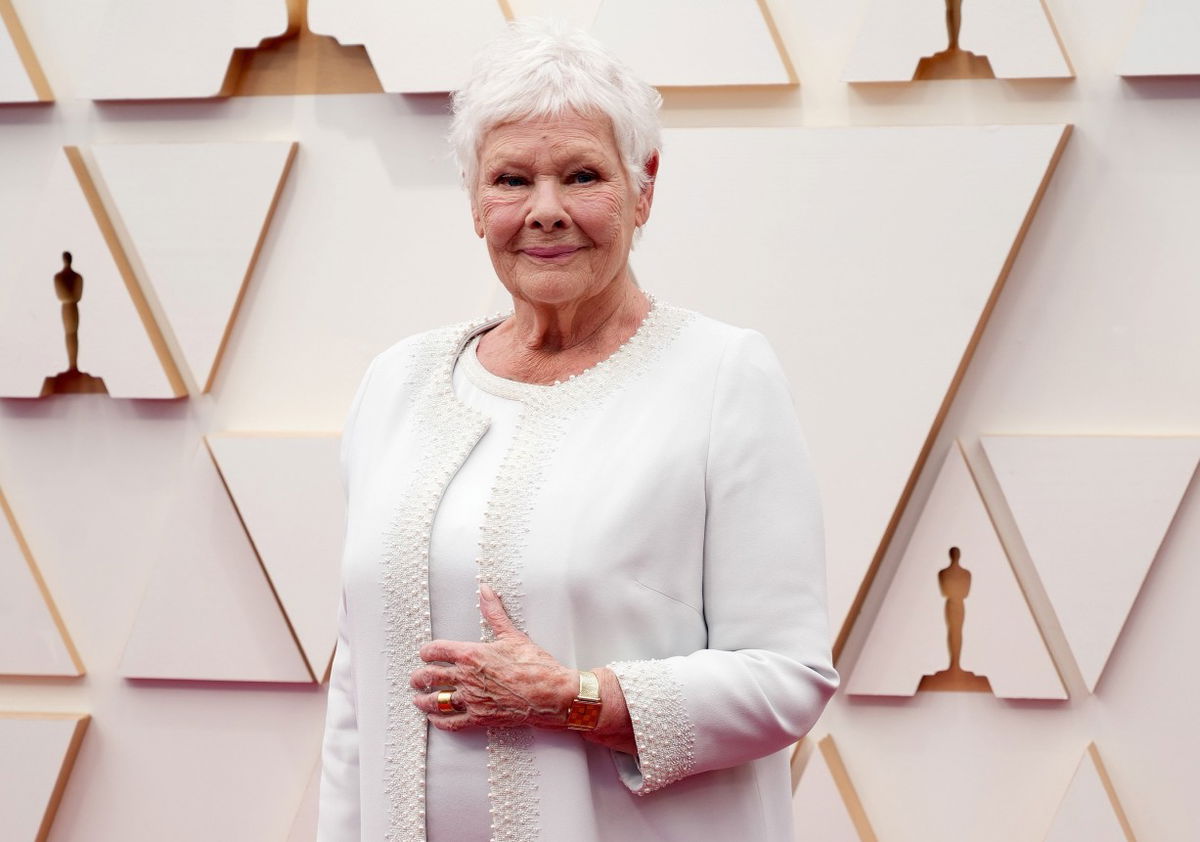 Dame Judi Dench
Judi Dench went gray years ago and is totally glamorous for it. She has spoken about ageism in the entertainment industry. "It's the rudest word in my dictionary, 'retire'. And 'old' is another one. I don't allow that in my house. And being called 'vintage,'" she said.