Top 8 Greatest Pop Stars of All Time
With so many pop star singers throughout the decades to choose from, it's virtually impossible to compile a list that is truly objective. Sure, measurements such as record sales and awards could be used to develop a criteria, but what's the fun in that? For this list, the pop stars are ranked based on what just feels right according to this writer. So here goes! Enjoy!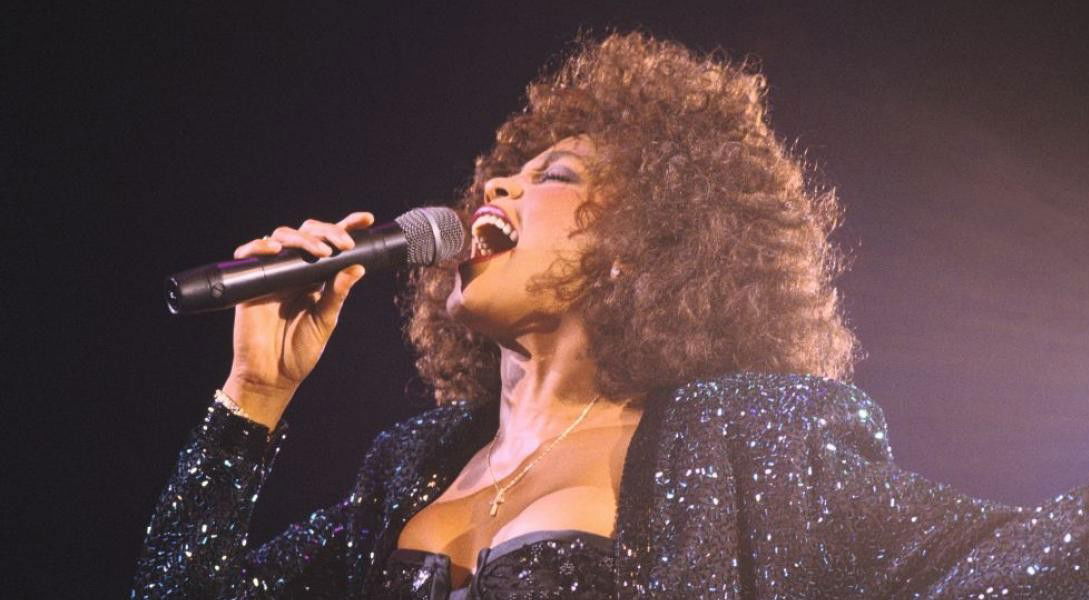 1. Whitney Houston
The late pop singer battled a lot of demons in her life and sadly was unable to overcome them, dying after drowning in a bathtub following a drug overdose in 2012 at the relatively young age of 48. Before Houston, there weren't a lot of Black pop singers who were equally admired in the urban streets and in white Suburbia. She would release 7 albums, all of them wildly successful, and she sold more than 200 million records worldwide. She also won 11 Billboard Music Awards in 1993, a record that still stands.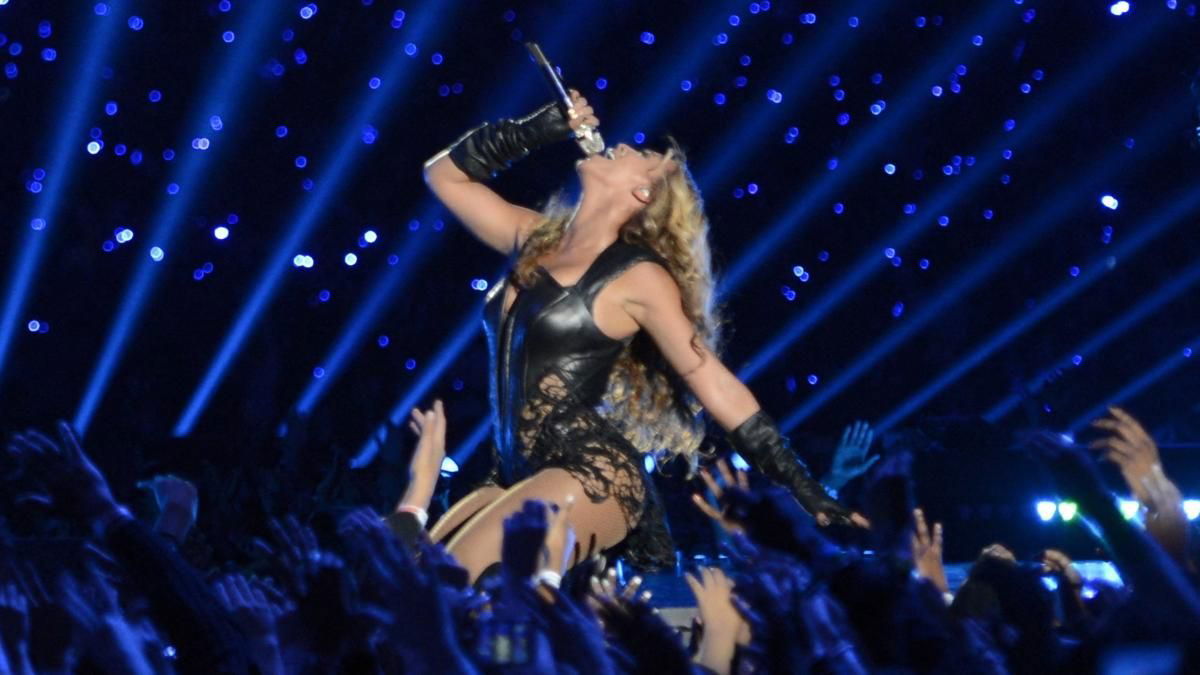 2. Beyoncé
Beyoncé might have deserved the top spot as well. After all, she was the first solo artist to have her first seven albums debut at #1 on the Billboard 200 charts. She's also won 28 Grammy Awards, the most of any artist. Given that pop music tends to skew towards younger audiences, the fact that she remains so relevant and influential past 40 is pretty impressive.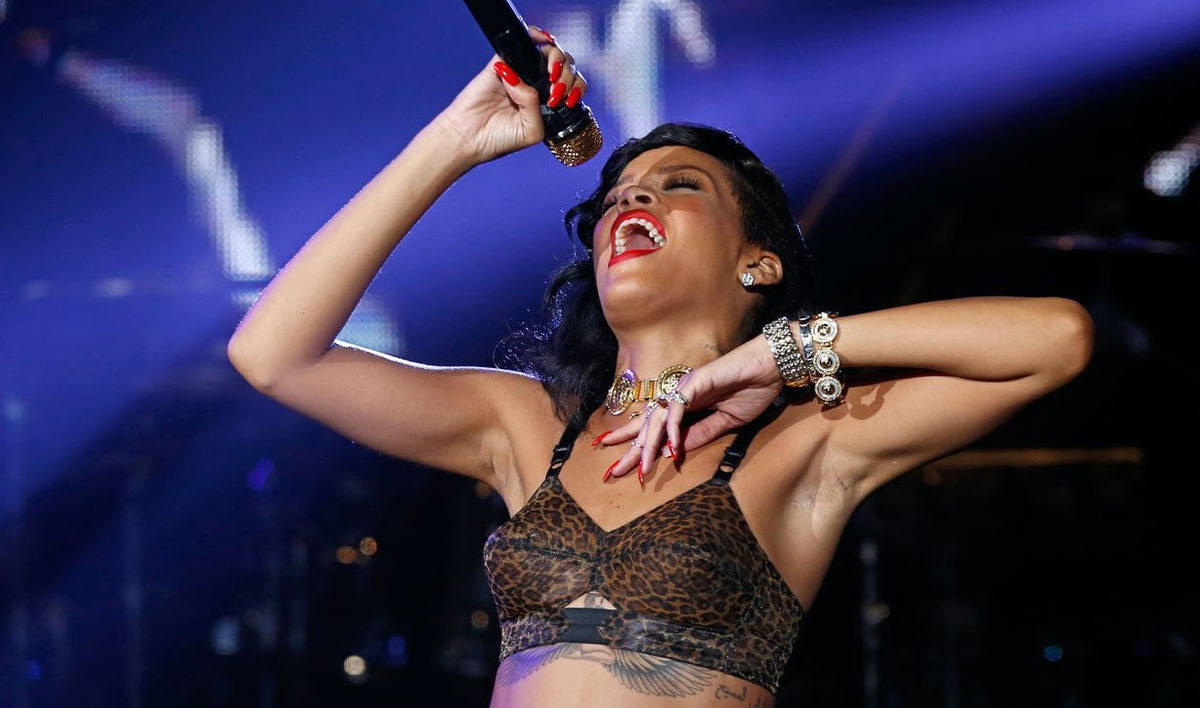 3. Rihanna
Although she is still very much in her prime, Rihanna's accomplishments are already ridiculous enough. Here's something to consider: with an estimated net worth of $1.7 billion, Rihanna is nearly as wealthy as Beyoncé and hubby Jay-Z combined! She's sold more music per unit than the Beatles, Elvis, Madonna, and well, everybody else in the history of music except the rapper Drake. She's also involved in lots of humanitarian causes and heads the fashion house Fenty, becoming the first Black woman to lead a luxury brand under the Louis Vuitton umbrella…ella…ella..eh, eh, eh.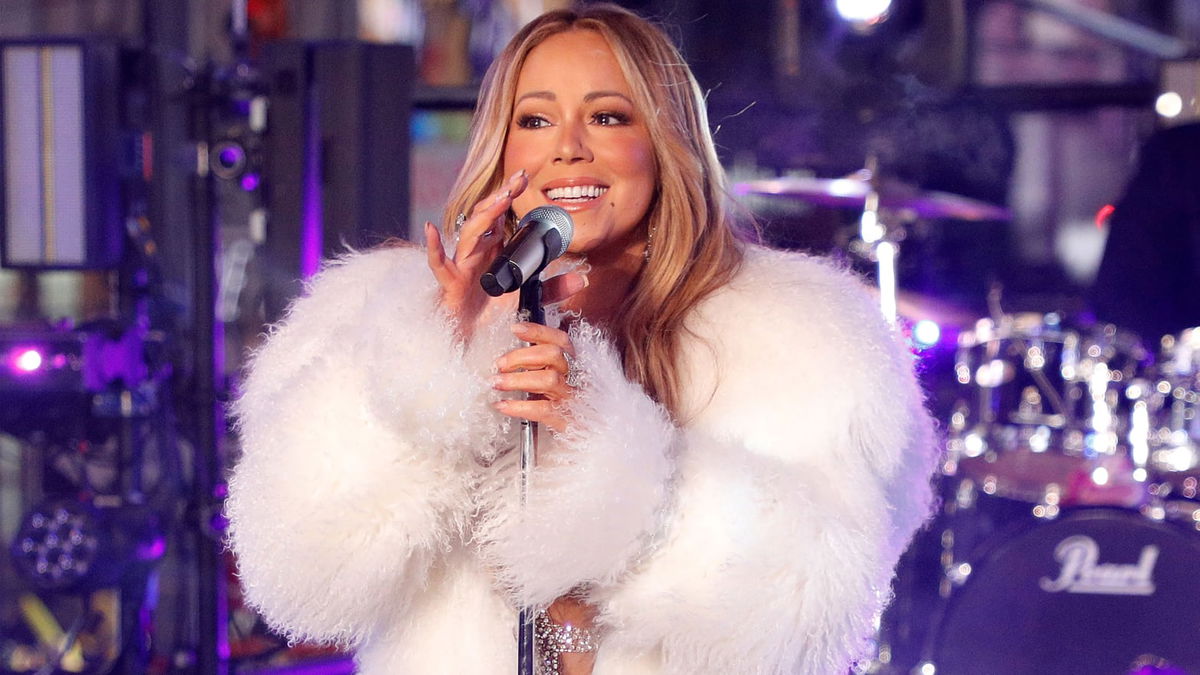 4. Mariah Carey
Mimi holds the record for most #1 singles for a solo artist (18) and in 2022 was inducted in the Songwriters Hall of Fame because unlike Elvis and a lot of other flaky performers, Carey actually co-writes her songs. She also served as an influence to a whole generation of talent, including Britney Spears, Justin Timberlake, and the like. Sure, she's been known to phone it in when she performs these days, but when you work as hard as she did for 25 years and are as successful as she's been, just physically showing up at a concert is all you need to do.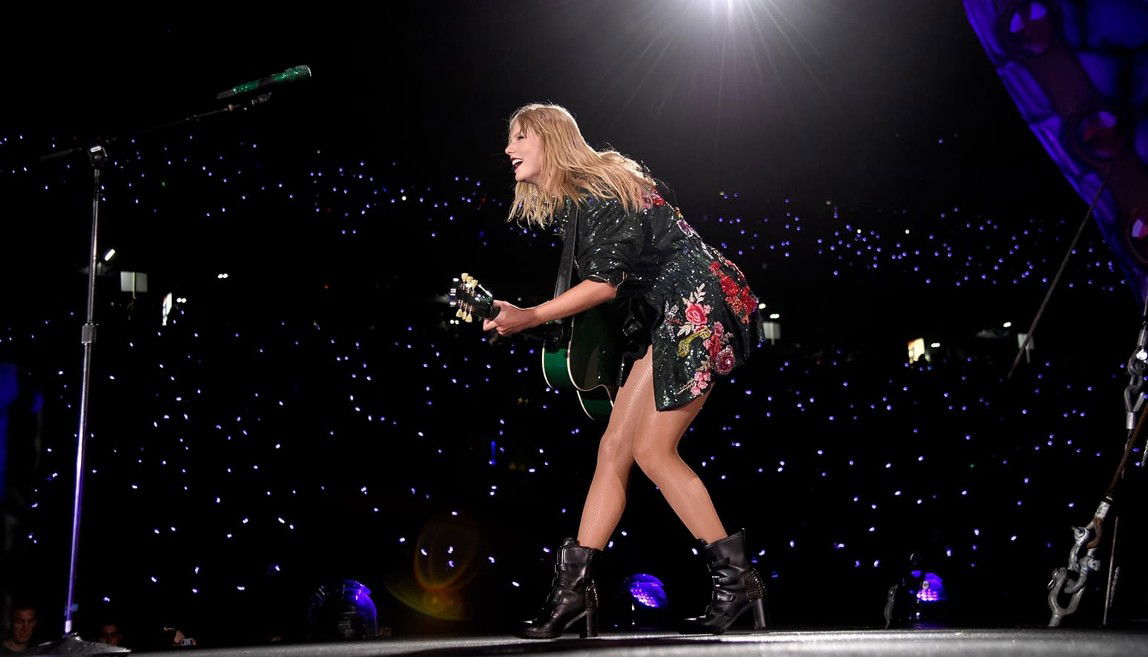 5. Taylor Swift
Swift is a rare artist who doesn't just write her own music, every song that she has penned has purpose and meaning. If you had a checklist of all the things she's accomplished already, you'd probably run out of paper. She has sold more than 200 million albums, was named Billboard's Woman of the Decade, her concerts are among the highest-grossing ever, and she holds 58 Guinness World Records. She also made Kayne West mad enough that he once had to disrupt her Grammy acceptance speech. So there's that too!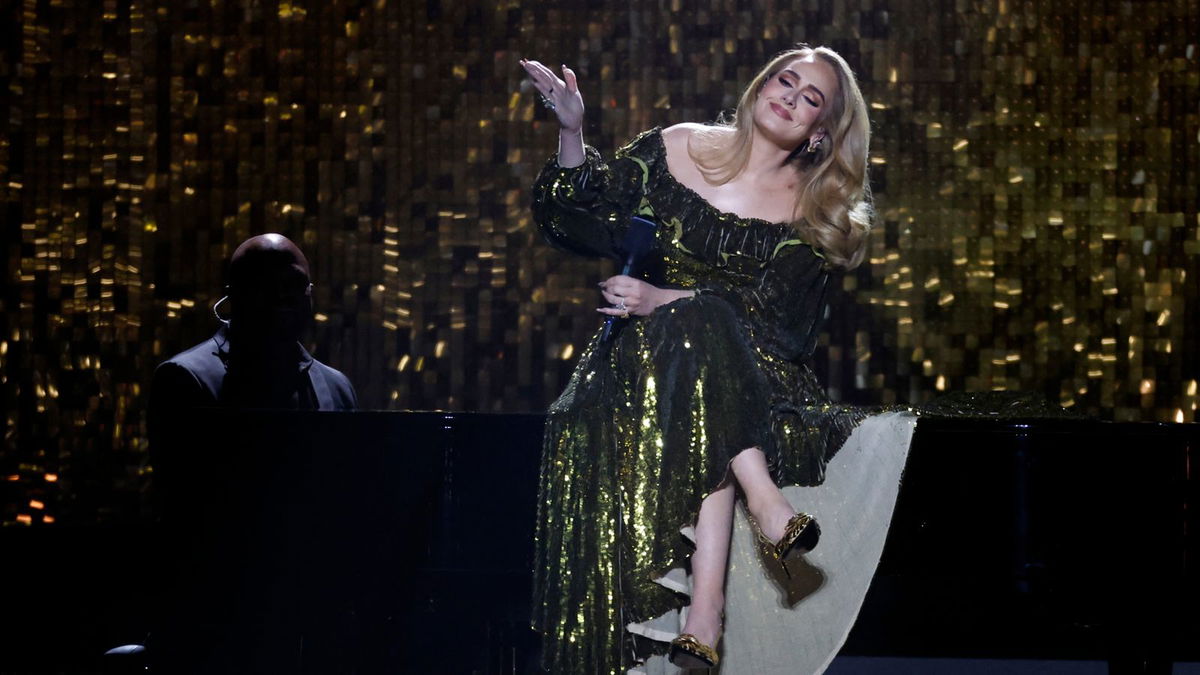 6. Adele
If this ranking were based solely on the strength of one album, Adele would be at the top. Her sophomore offering 21 is the top-selling album of the 21st century and is the best-performing album in US Billboard 200 history, remaining at the top spot for a mindblowing 24 consecutive weeks. Not surprisingly, her albums 25 (2015)and 30 (2021) were also the best-selling albums of their respective years. Her third tour broke all worldwide box office records, and she's been named Billboard's Artist of the Year three times.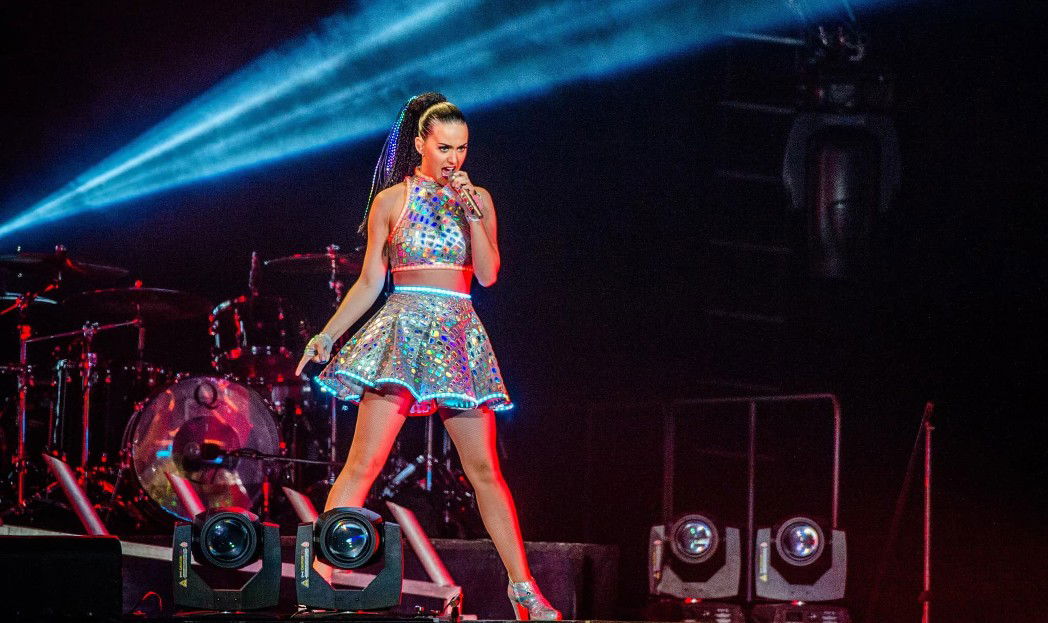 7. Katy Perry
You certainly don't become the most followed woman on Twitter (over 100 million of them) by being a slouch. Perry is also the first artist to have multiple YouTube videos reach a billion views because her songs are just so damn catchy. For nine consecutive years from 2011 until 2019, she was also among the highest-earning music performers in the world. Oh, and remember when she danced with a couple of sharks at the Super Bowl back in 2012? Of course you do! It remains the most watched Super Bowl Halftime Performance ever.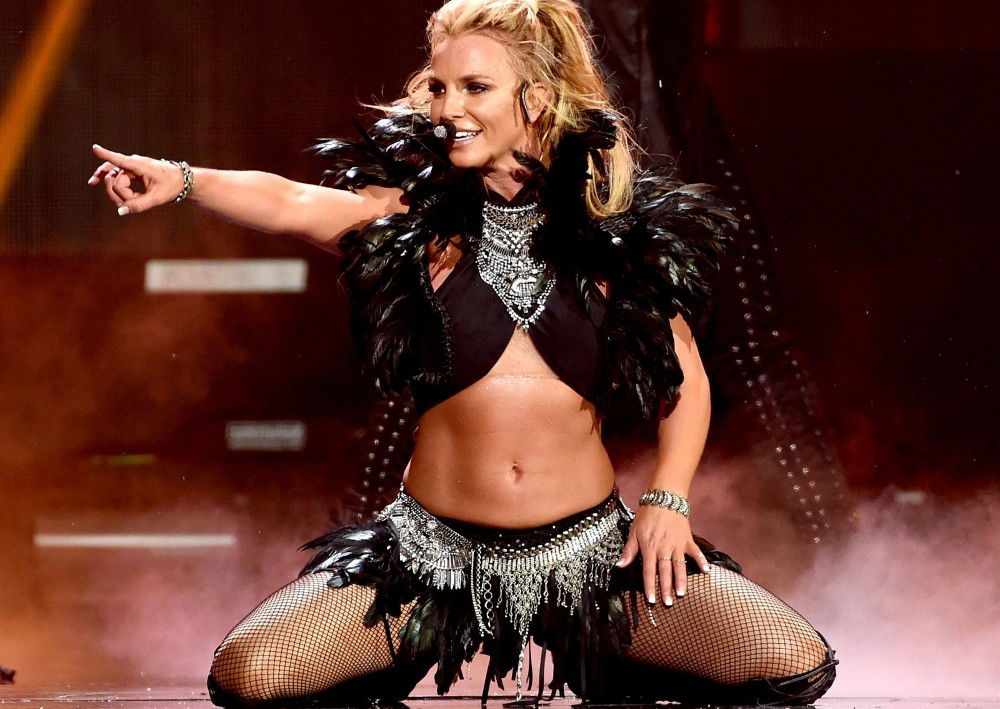 8. Britney Spears
No matter what you think of her, you simply cannot leave her off this list since she was responsible for the resurgence of the teen pop star. This had been a thing in the 1980s with the likes of Tiffany and Debbie Gibson, but for almost all of the 1990s up until 1999, it had seemingly gone extinct until Spears showed up on the scene. Six of her songs have reached #1, and in 2001 and 2012 she was the highest-paid female musician. She's got a collaboration with Elton John coming up, so don't be surprised if that also lands at #1 in the late summer.