20 Most Anticipated TV Shows Of 2021 (2 of 4)
(2 of 4) 20 Most Anticipated TV Shows Of 2021
Hip Hop Uncovered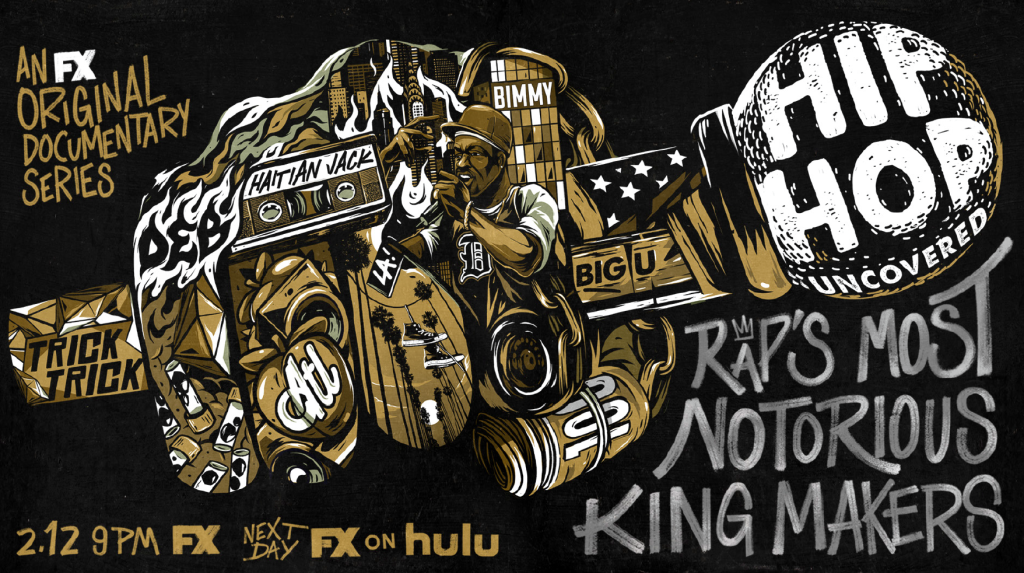 A docu-series that focuses on hip-hop will be showing on FX in mid February. The series is going to be looking closer at the genre, as well as the history it's had with America as a whole.
Falcon and the Winter Soldier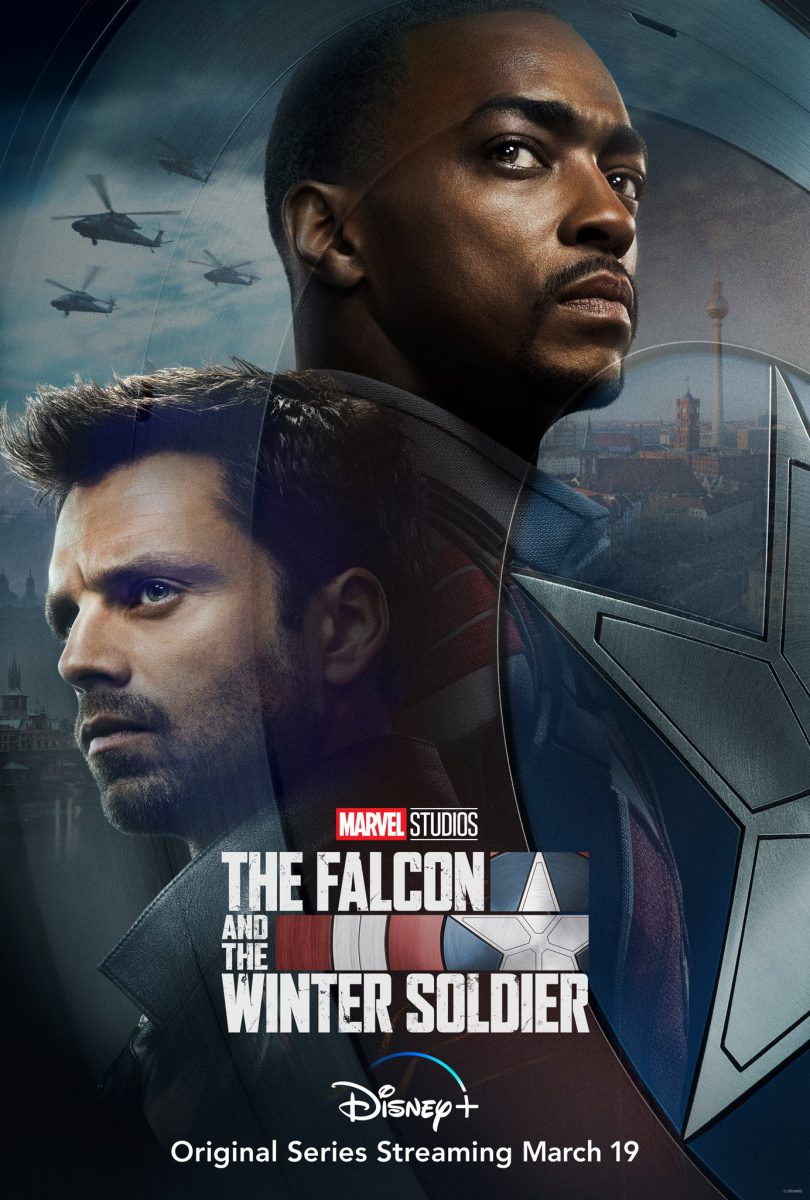 Another part of Phase Four of the MCU is going to be kicking off in March. Falcon and the Winter Soldier is exclusive to Disney+ and will be looking at these two characters and what they do after the events of Avengers: Endgame. For a recap, Captain America is now old and passes his shield to Falcon, deeming him worthy of it.
Loki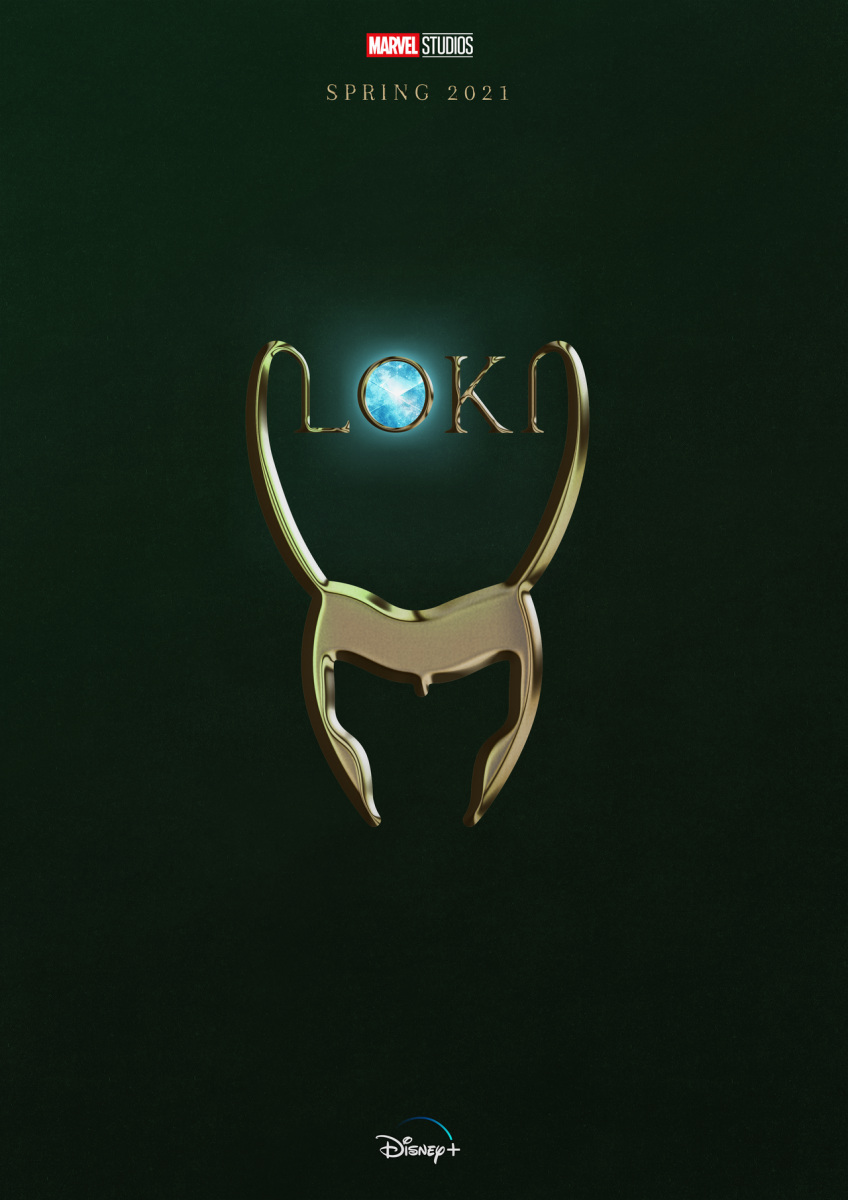 Along with several other titles that we've seen, Loki is another one that Disney+ is hoping to launch. It's expected to be out sometime in May. The series will be following Loki, who escaped during the midst of the "Time Heist" in Avengers: Endgame.
Dave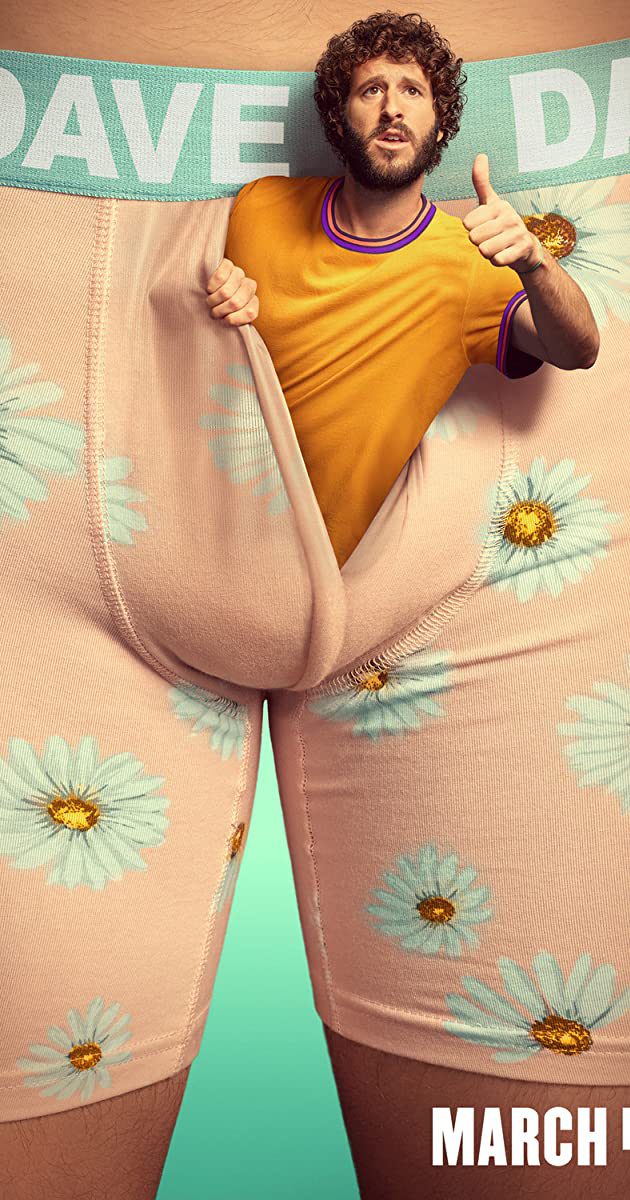 The sleeper hit from FX came out around spring last year. Of course, it was around the time where people were on edge about plenty of other things at the time. Nevertheless, this comedy featuring an aspiring rapper came back last May and there's apparently a second season that'll be coming out this year. The specific date has yet to be determined.
Pose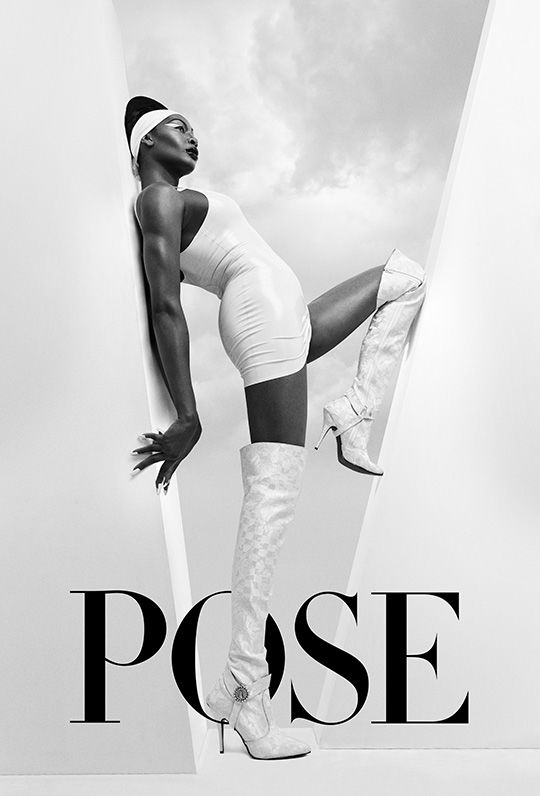 Another well-received series is Pose. With two seasons under its belt, the third season from FX will be coming out late this year. The good news is that many of the scenes are being filmed at the time of writing this. The only problem is if you know the series, there's plenty of ballroom scenes. And they haven't figured out quite yet how to film these scenes safely just yet.