20 Most Anticipated TV Shows Of 2021
Advertisement
2020 has come and gone and that means no more COVID-related plot lines, and quarantines.
But most importantly: no more sifting through previous television series and blasting through them all. Now that it's 2021 and things are starting to look a little clearer, there's going to be a lot of things we'll be expecting. Like a vaccine at least.
But while we are waiting for a proper vaccine, there's going to be plenty of TV shows running that'll be coming up to keep us entertained. These are highly anticipated, though it's hard to tell whether these are scheduled yet or are mere rumors. Nevertheless, we've put together a list of some of the most anticipated TV shows out there and it's quite the big one. There are line ups of Star Wars and Marvel series that were announced, and there are other series coming up for their next seasons.
So settle in and let's take a look at what's going to be coming up.
Cobra Kai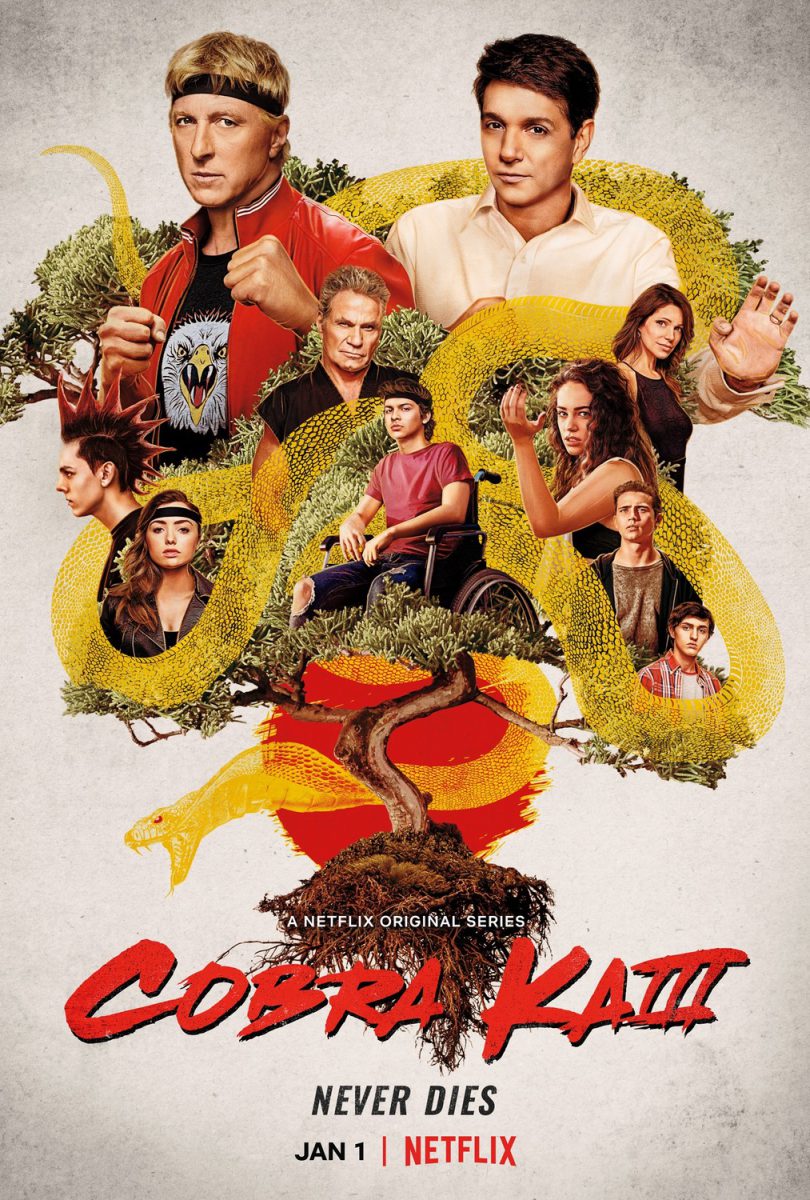 At the time of writing this, the third season has already been out and there is a fourth season expected to come out this year too. It's exciting news, as this nostalgia fest on Netflix has proven to be wildly successful. Out of the many series Netflix makes, this is a good one to catch up on and enjoy.
Mr. Mayor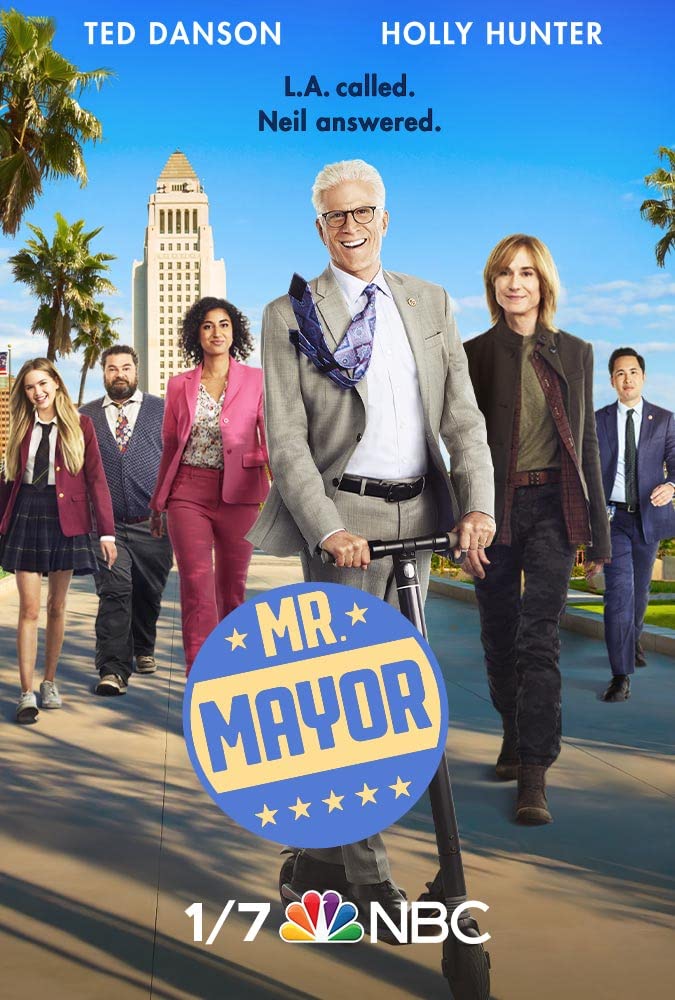 Ted Danson is a man who can't stay off television for very long and not even a pandemic will stop him. Danson has a new sitcom that'll be airing on NBC called Mr. Mayor. It started airing on January 7th and is bound to be a success, considering this is a follow up from Danson's previous success of The Good Place.
Euphoria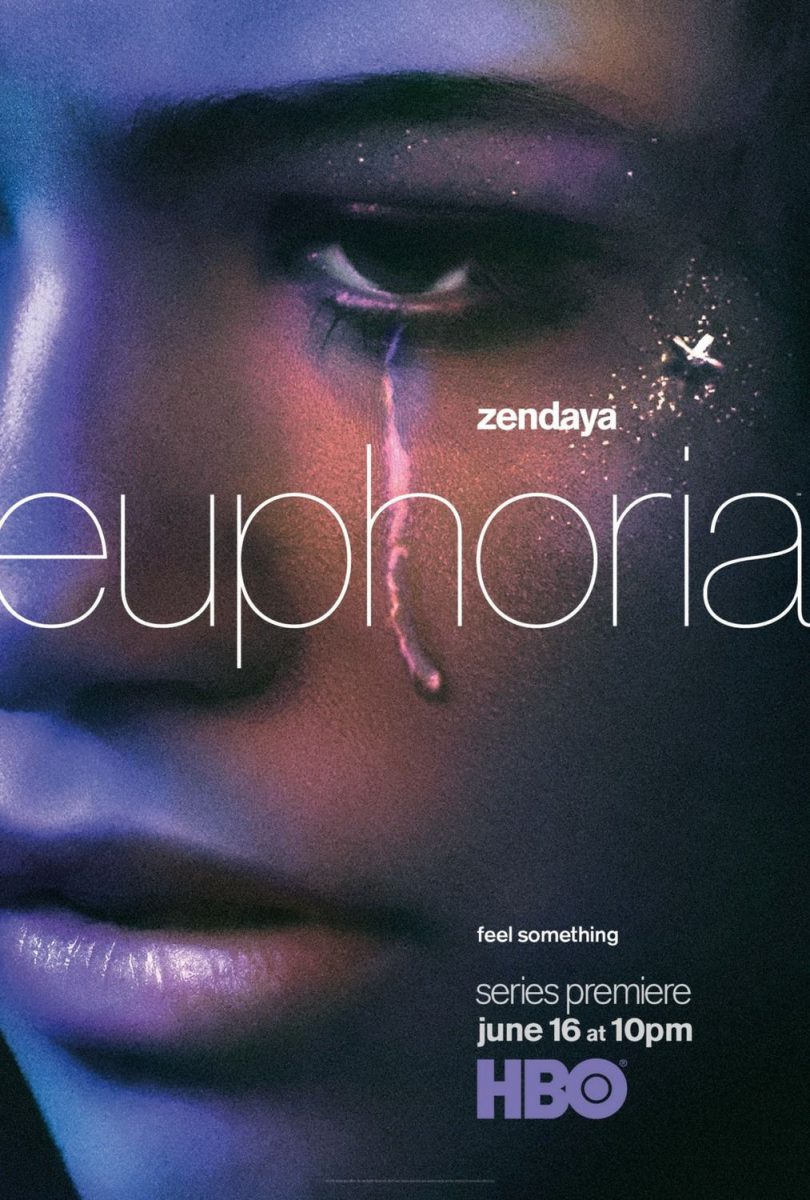 While not technically a TV show in the sense it has seasons, this show likes to mix things up by offering seasons and stand alone episodes. In the case of the upcoming episode, it's a stand alone and it is to be out on January 24th.
For those following this show, it's been a while since there's been a full season follow up to the stellar first season of Euphoria. To recount it, Rue relapsed, Jules was on a train out of town, and high school remains far more intense than any of us could recall. Season two has been delayed for a while, so we're finally getting a treat of a standalone episode. The first came out around Christmas 2020 (with the episode focused on Rue) while another will be available in January (which will focus on Jules).
WandaVision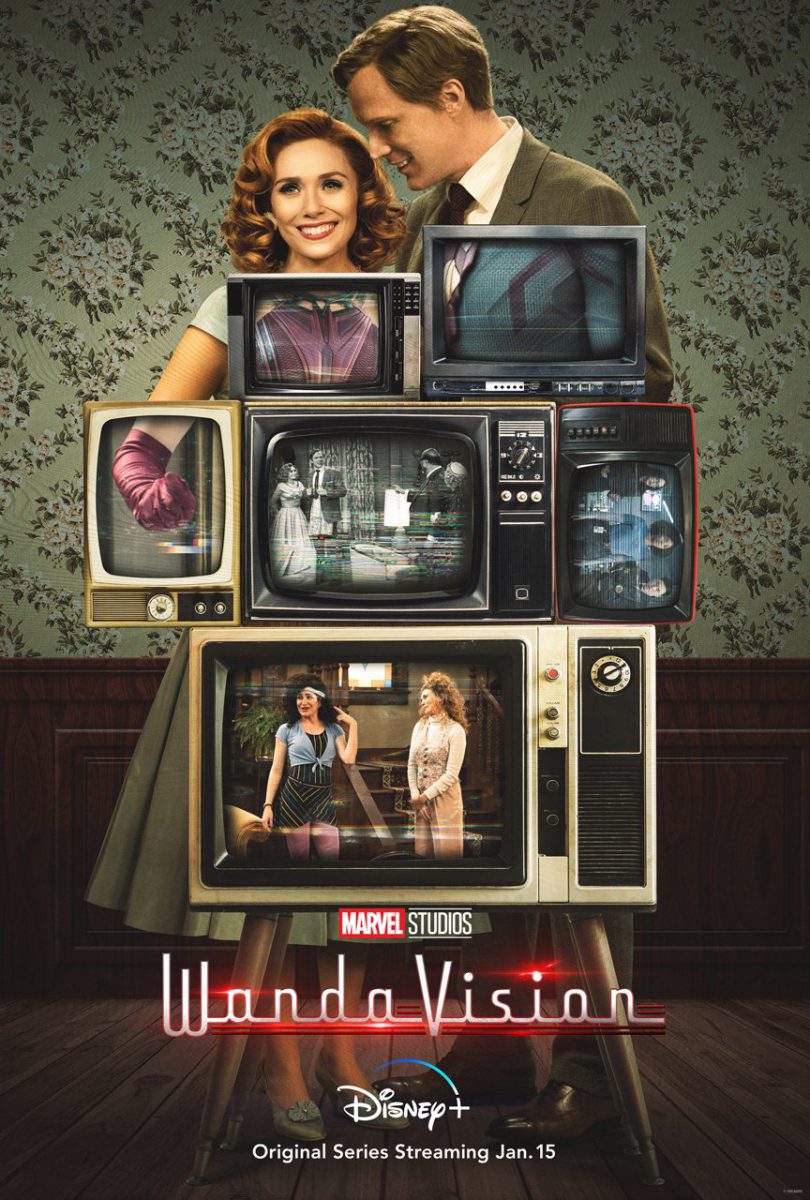 Coming out mid January is the start of the fourth chapter of the MCU: WandaVision. The show promises superheroes of course, but also a strong 1950s aesthetic as well. Both Elizabeth Olsen and Paul Bettany will be starring in the show, reprising their characters in Scarlet Witch and Vision respectively. This first season will be available only on Disney+.
Clarice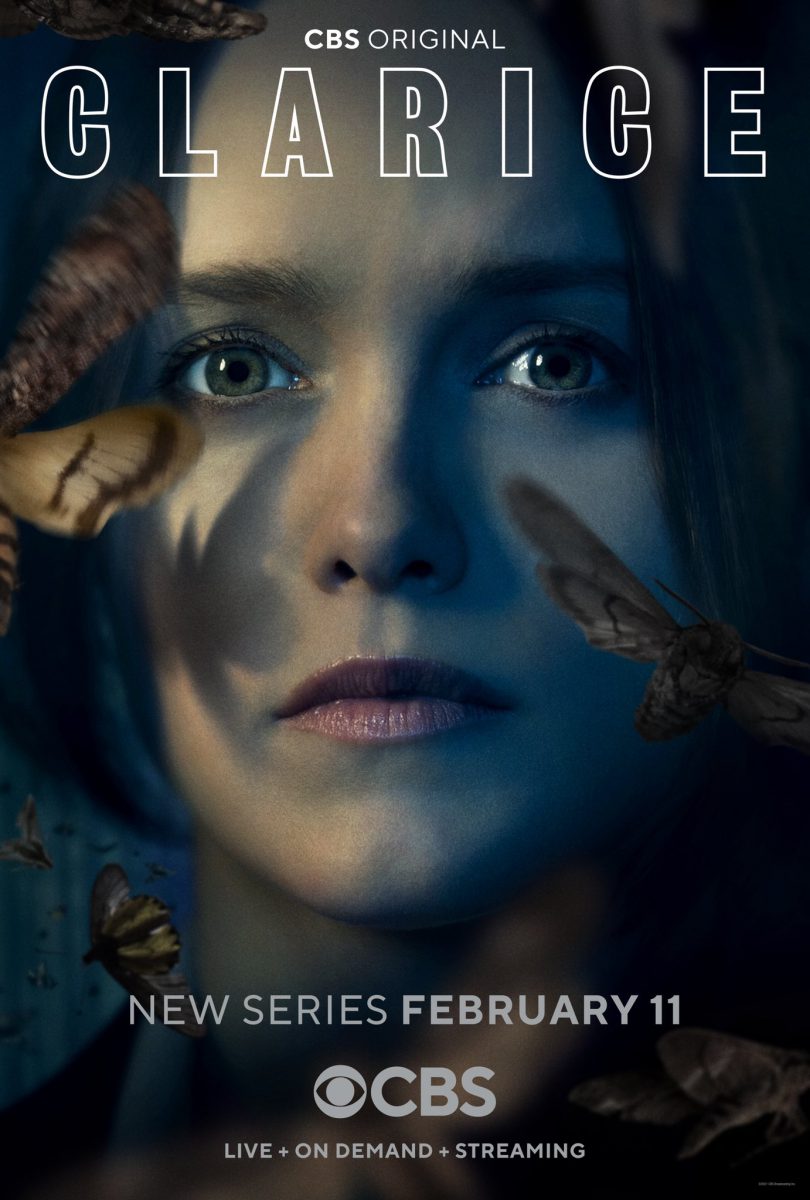 CBS is also getting into the Silence of the Lambs game by releasing a new series, which focuses on Clarice Starling. It's expected to come out around mid February.