10 Interesting Pumpkin Dishes You Should Try
Pumpkins: we carve them for Halloween. We put their syrup into our lattes. We bake them into pies for our Thanksgiving dessert. But while we typically associate them with the fall season, the truth is, there's never a wrong time to enjoy them. In various parts of the world from Asia to the Middle East to Europe, pumpkins are celebrated all year round and in so many different ways. When folks aren't enjoying pumpkin seeds baked into a roll, they're drinking pumpkin smooths, consuming pumpkin muffins, and even eating a nice bowl of pumpkin soup. Whether they are in a sweet or savory dish, pumpkins are delicious and extremely versatile. Are you looking for new and exciting ways to cook with pumpkin? The possibilities are endless, but due to the limits of the Internet, we are only able to share 10 ideas with you. But rest assured, they are the 10 best!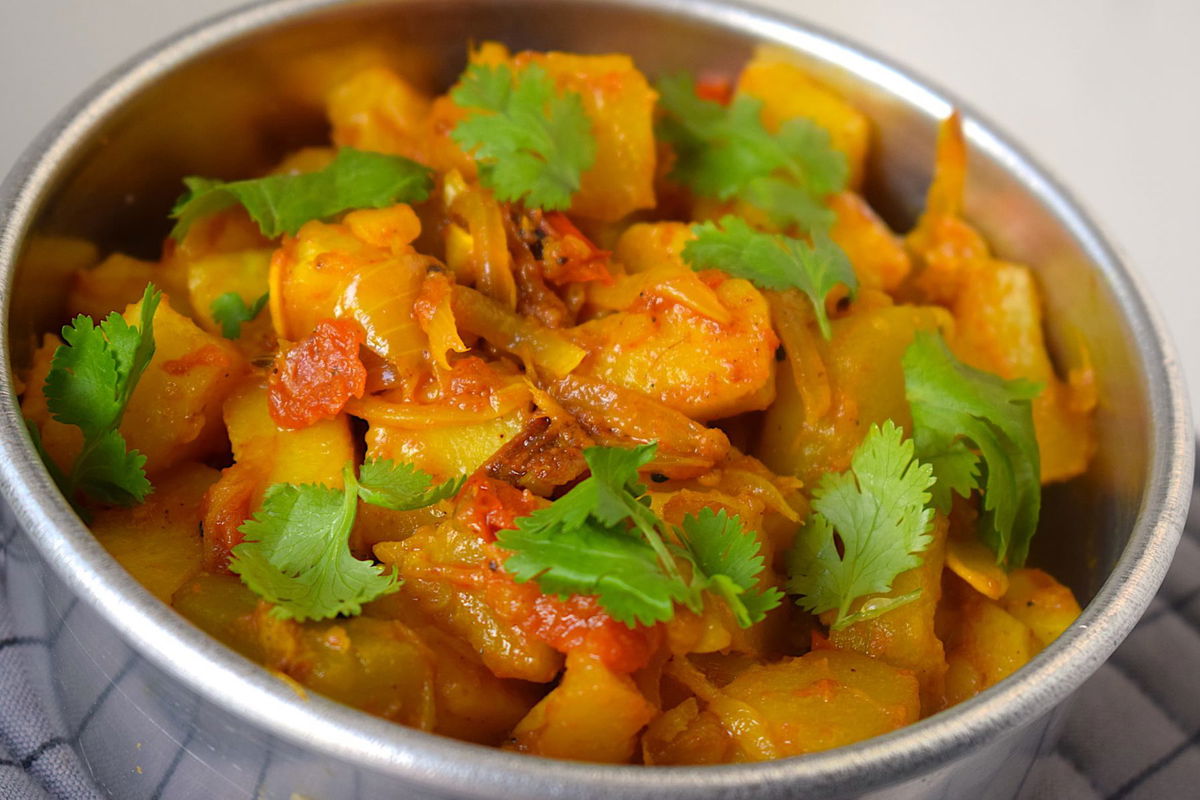 1. Pumpkin and Potato Vegetable
Looking for a healthy, delicious lunch that is full of vitamins and fiber? Grab some of your favorite vegetables, stir in some potatoes and pumpkin, and add a few shakes of chaat masala spice powder and you're all set. Serve it to your friends and they are guaranteed to consider you a culinary legend.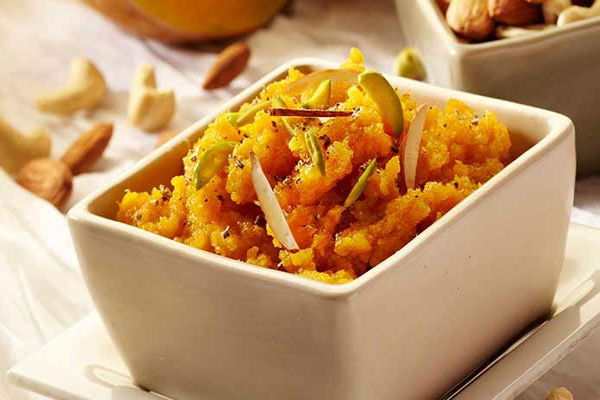 2. Pumpkin Oambhal
This mustard-based dish contains several contrasting flavors that somehow work perfectly together, including sweet jaggery and tangy tamarind. It only takes around 30 minutes to prepare this really popular traditional meal.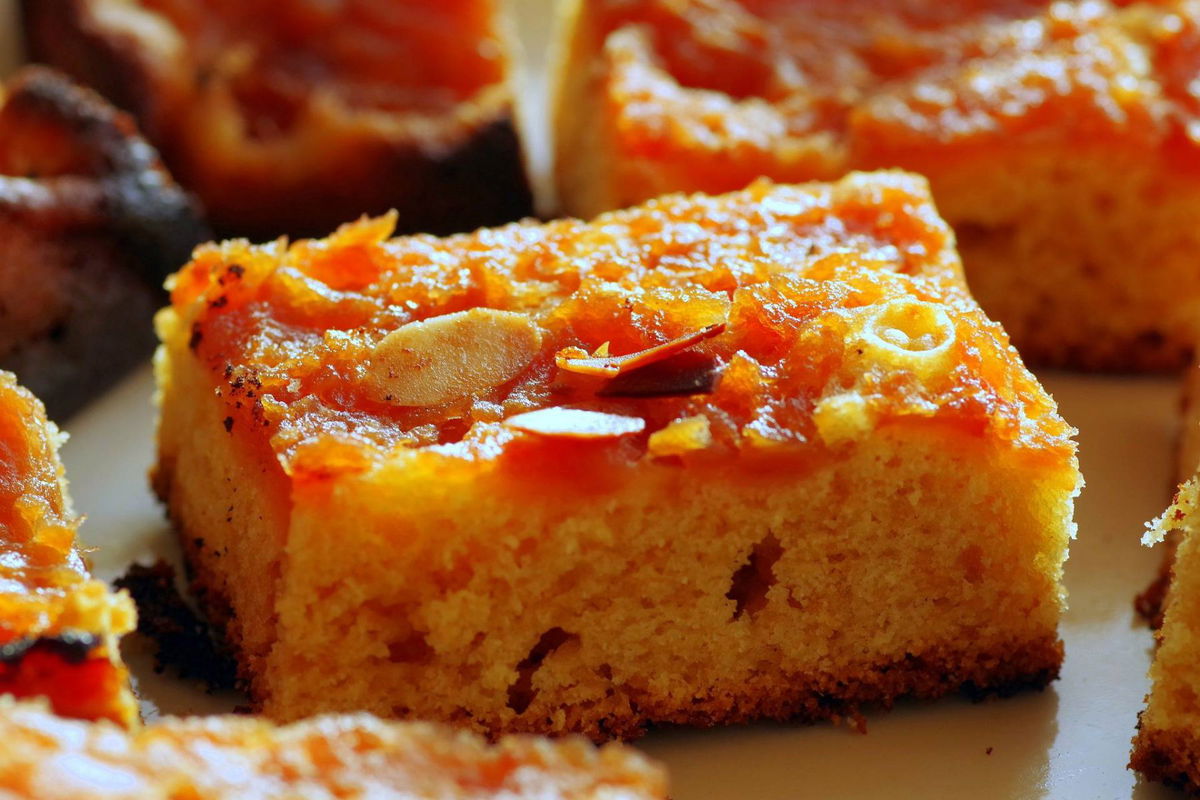 3. Pumpkin Oats Cake
Everybody loves dessert, but there's one huge problem: they are often full of fat, sugar, and simple carbs. In other words, they contain nothing but empty calories, and you will start to feel hungry again pretty quickly. Fortunately, we have a dessert idea that gives you all of the good without any of the bad! These pumpkin oat cakes spiced with nutmeg and jaggery (a type of sugar cane) not only make you feel good about yourself, they contain a full daily serving of vitamin A!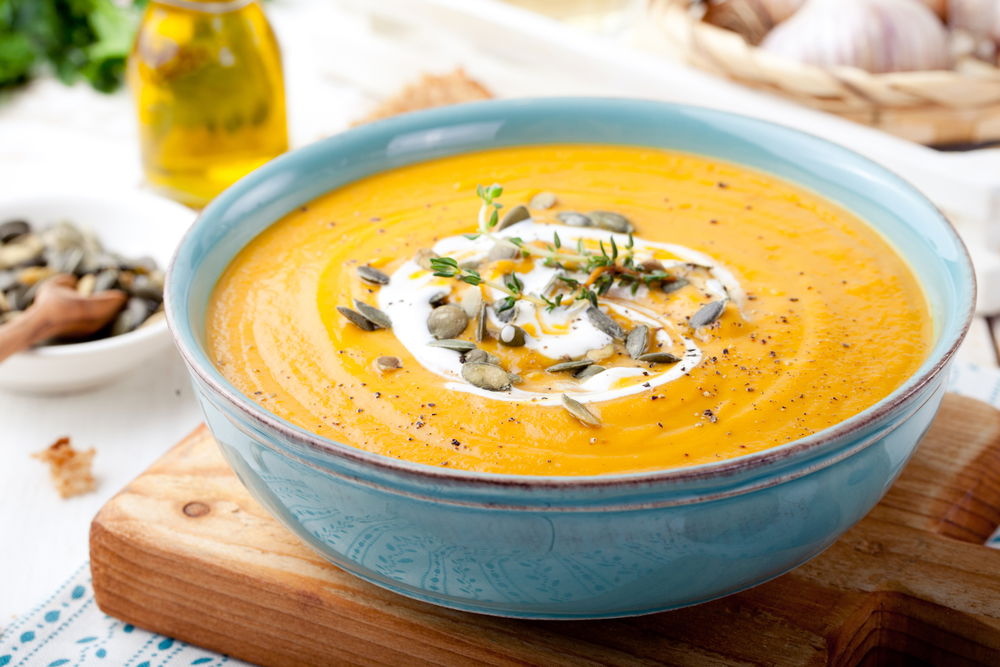 4. Roast Pumpkin Soup
Soups are always the ultimate comfort food, especially when it's cold outside. But roast pumpkin soup really takes things up a notch. It is delicious, hearty, and goes well with virtually any main dish. Top it off with a few pumpkin seeds if you're really looking to be fancy.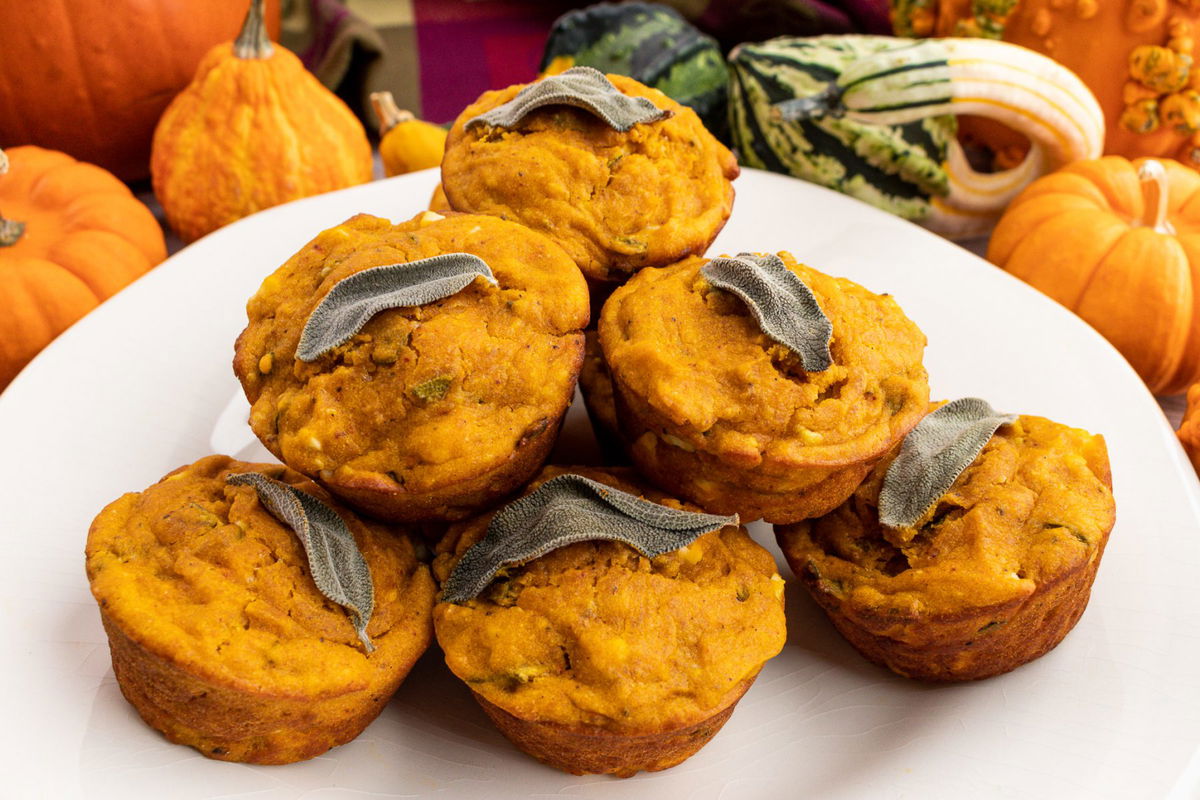 5. Pumpkin and Feta Muffins
Quick, what is the best breakfast item in existence? If you answered "muffin" you certainly won't get any argument from us! Now imagine if that muffin was made with pumpkin. What could be more mind-blowing than that? Well, how about if it contains some feta crumbs? It's a veritable taste explosion! It's also the perfect item when you're on-the-go and is sure to keep you satisfied until lunchtime.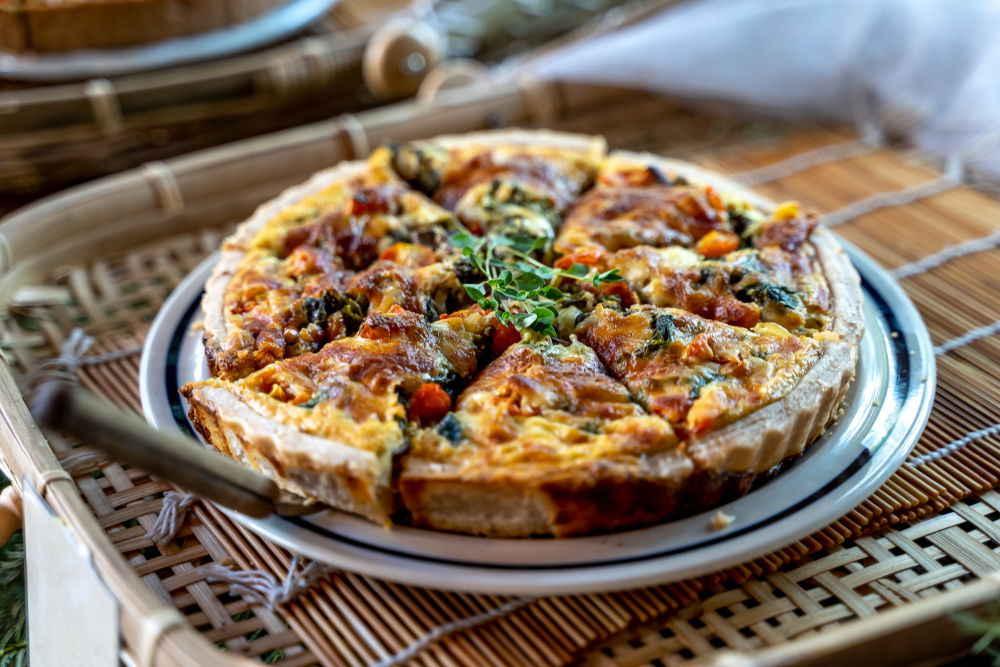 6. Pumpkin And Spinach Pie
Planning a dinner party? You could opt for the standard pumpkin pie with whipped cream and be the hero of the night. However, if you really want it to be an event to remember, why not prepare this savory counterpart instead? Your guests will find a pie baked with pumpkin and spinach so intriguing that they'll ask for the recipe.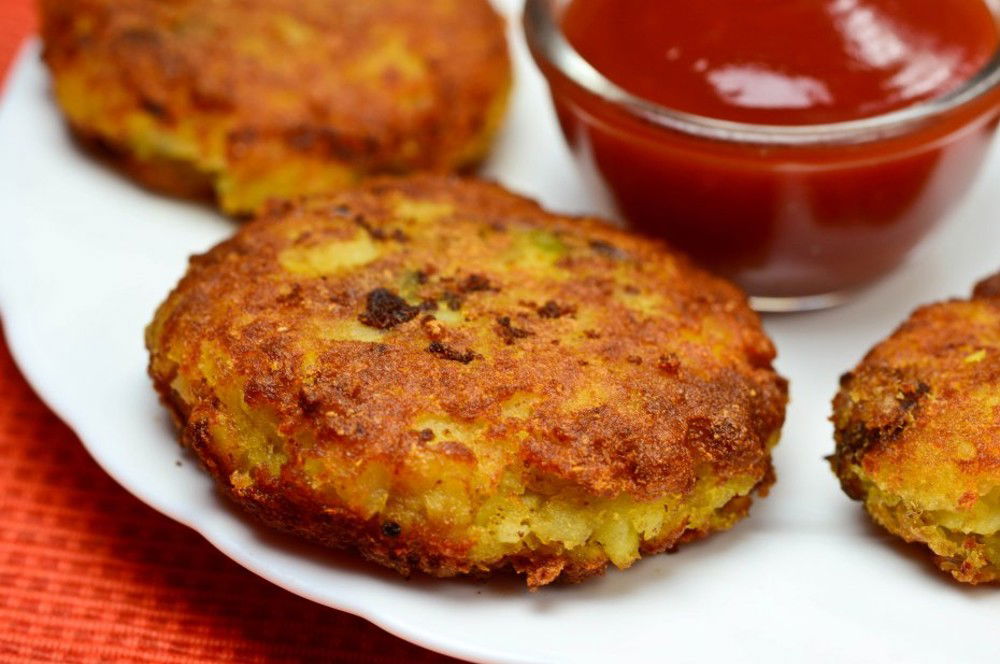 7. Almond Pumpkin Kebab
As the name indicates, these are indeed kebabs made with almonds and pumpkin. But they also contain an assortment of additional spices that make it the perfect dish when you're celebrating a holiday or any other special occasion. For the best results, serve it with a side of onion rings and mint chutney.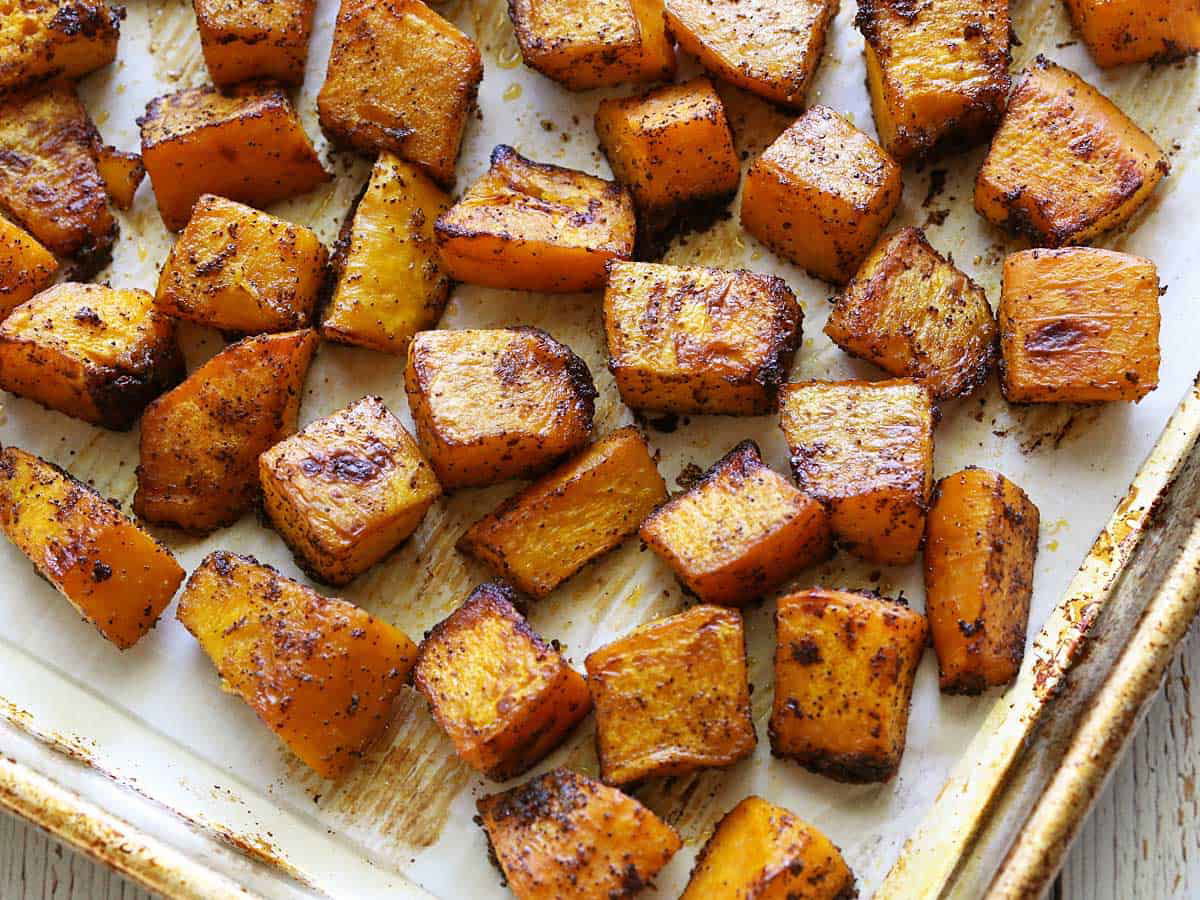 8. Baked Pumpkin
Here's a side that is best paired up with a fish filet. It's just as described: you bake slices of pumpkin and sprinkle some thyme, coriander, and spicy red chillies on top. It's got plenty of vitamins and minerals, but best of all it's also light in calories without being light in flavor!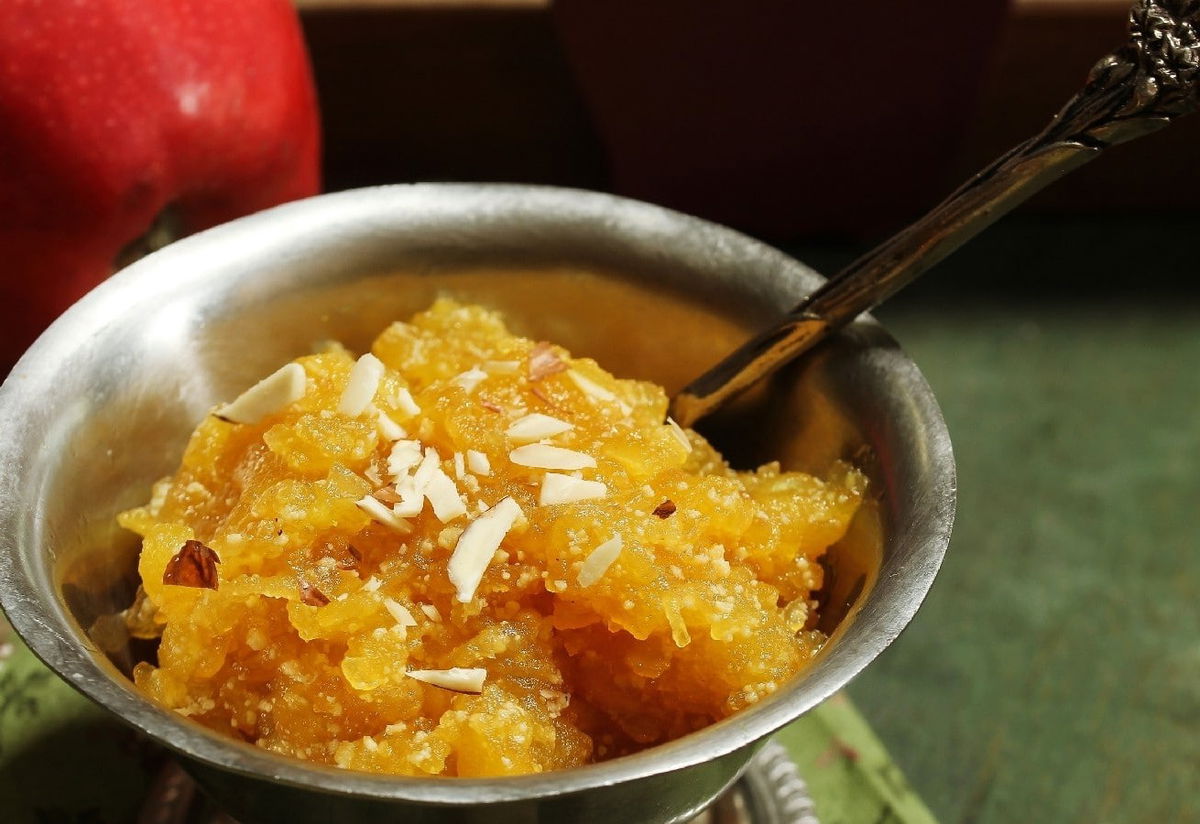 9. Pumpkin Halwa
It seems that snacks are either delicious but bad for you or they're nutritious but boring. The beautiful thing about pumpkin halwa is that it combines all the things you love about a snack with all of the healthy benefits. You add pumpkin to semolina, ghee and sugar, and sprinkle some roasted coconut, cinnamon, and roasted almonds on top. It's a perfect treat right before bedtime.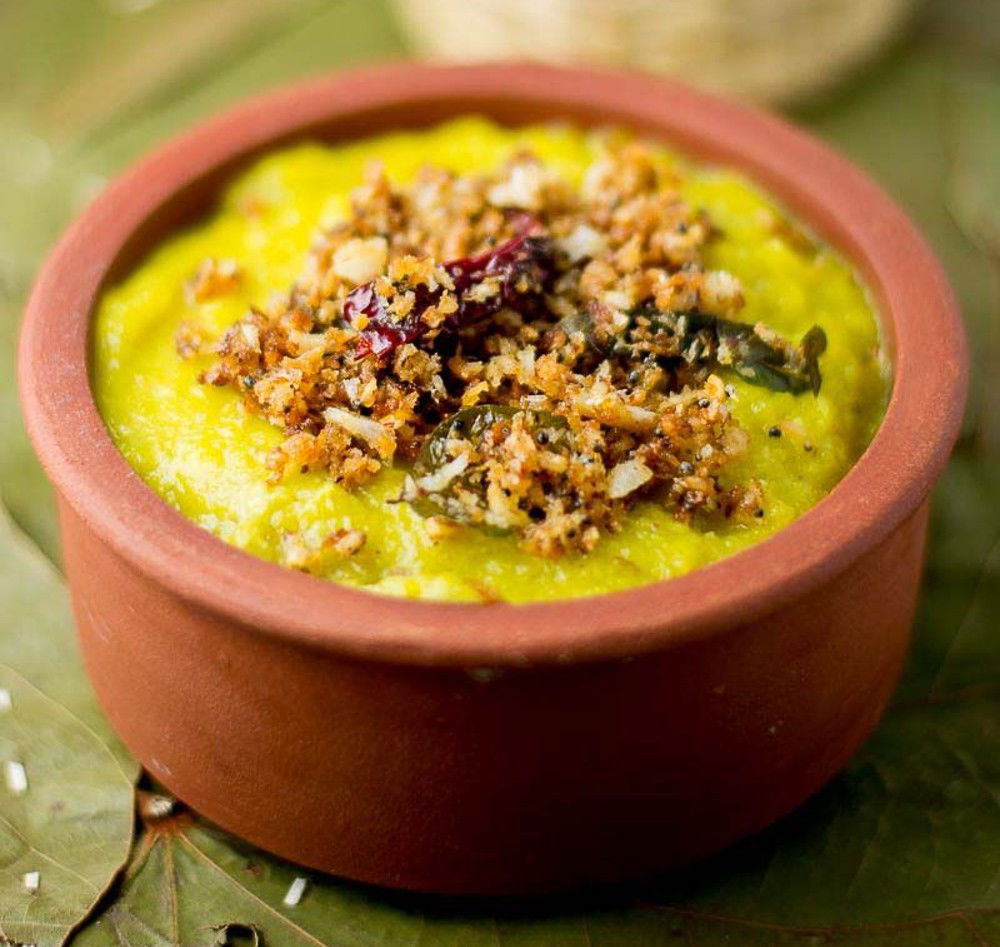 10. Erissery with pumpkin
This traditional Kerala dish is typically made with coconut and vegetables, but adding pumpkin really takes the flavor up a notch. Everybody will love it so much that they'll ask for a second helping!