5 Important Financial Lessons The Pandemic Taught Us
We finally have the vaccine rollout and we are over the chaos that is COVID (hopefully!). And we are finally starting to get going and making our plans for the future. While some may be planning a much-needed vacation, and others are going to pay a visit to their parents after so long; some are just going to enjoy dinner with their loved ones and pray that they are all safe. In short: we just want to be grateful that we are over this hurdle in our lives.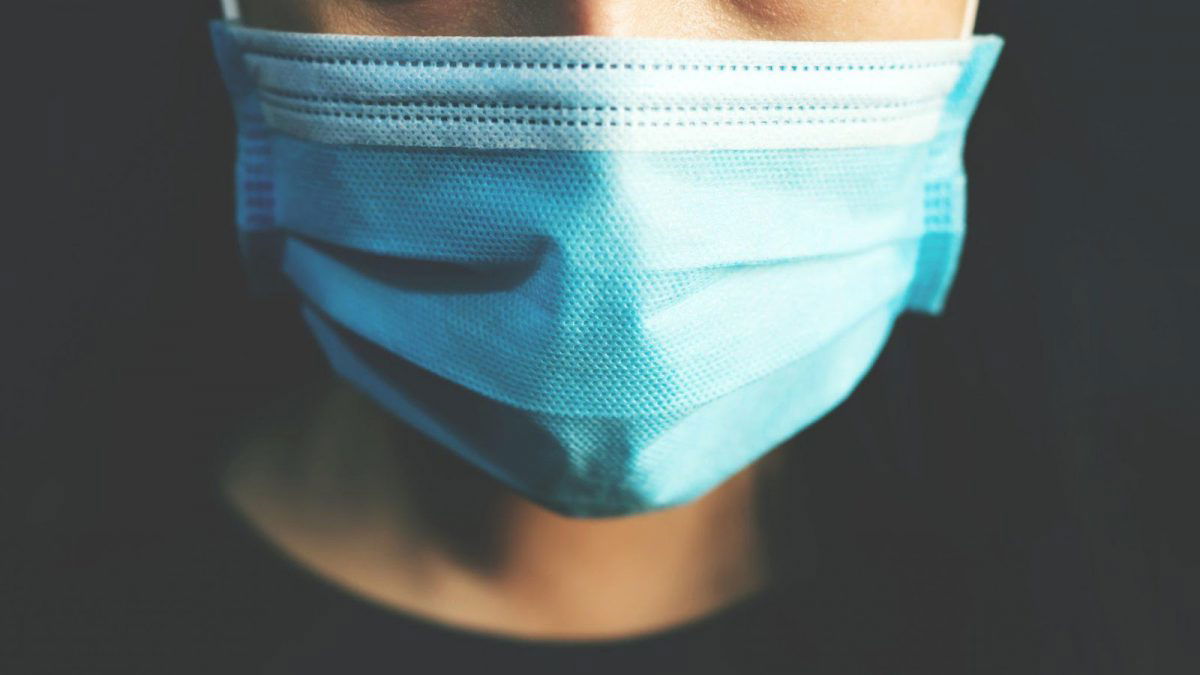 It is a good sign for our economy that a large number of people are finally making some plans.
In fact, the Federal Reserve has indicated over the recent weeks that the economy may bounce back a lot quicker than we initially thought, and that is encouraging for everyone out there.
More and more people are just itching to go watch movies in theatres, enjoy meals in their favorite restaurants, and buy tickets for concerts. People are finally realizing the importance of all these things, and the very same people are going to get our economy back on track.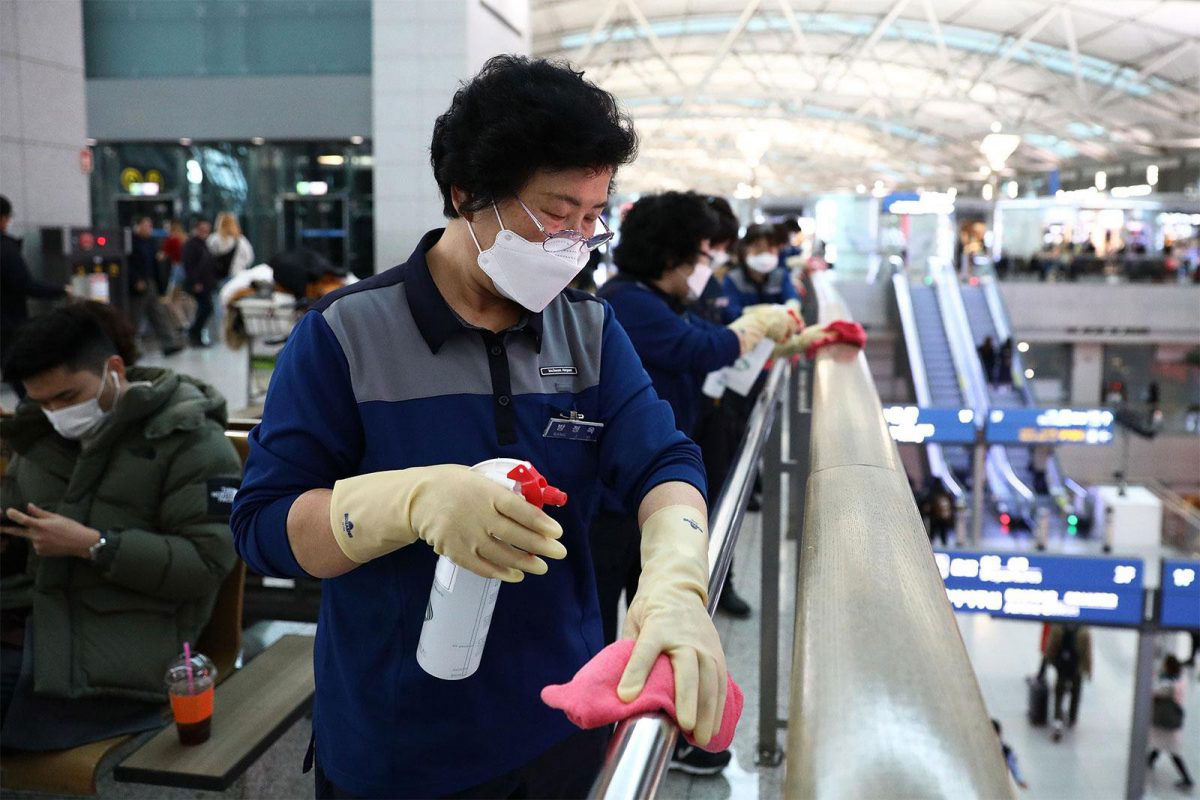 But before heading out for that much-needed outdoor trip, let's sit back and mull over the financial wellness lessons COVID taught us, so that we are a lot better prepared for the upcoming chapter in our lives.
The pandemic was harsher for some people than it was for others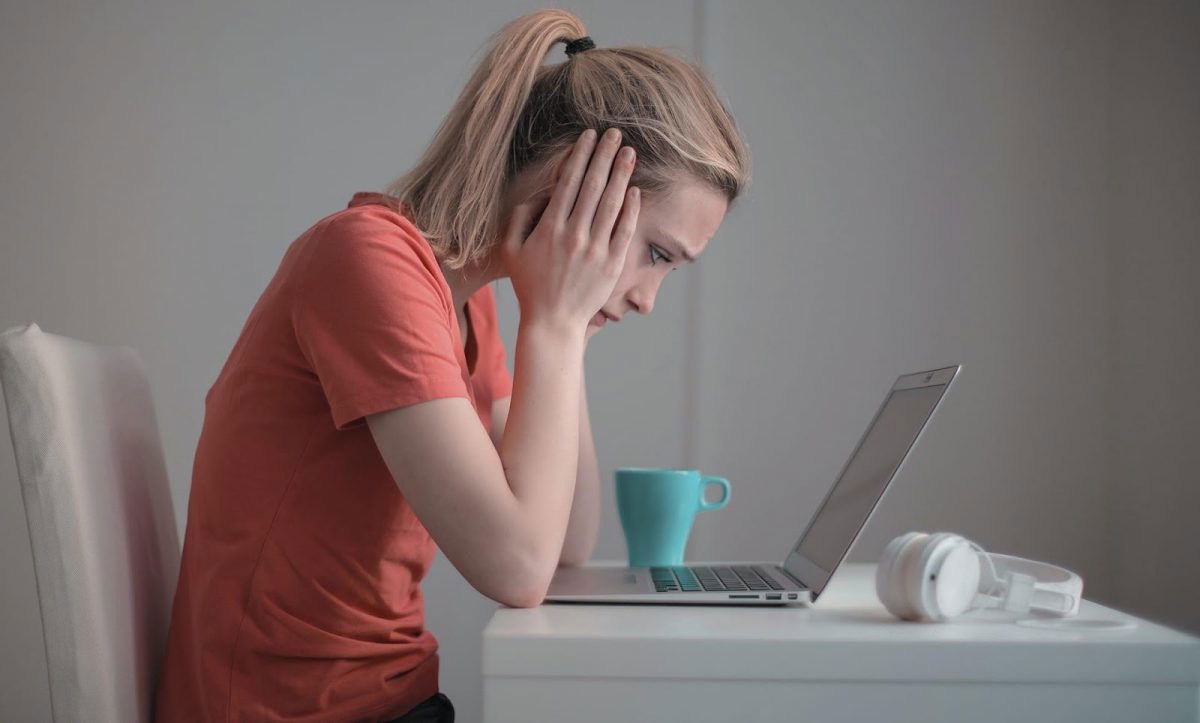 Okay, so to start, kudos for not letting the pandemic defeat you. We know for a fact that the pandemic was a lot harsher for women as compared to men – whether we talk of job losses or the fact that most of us had to tap into our emergency funds or end up spending over our credit limit (in cases where there were no savings, to begin with).
So, you definitely did awesome, even though you do not realize it. Yet.
The concept of financial wellness is finally catching up, and let's hope it stays that way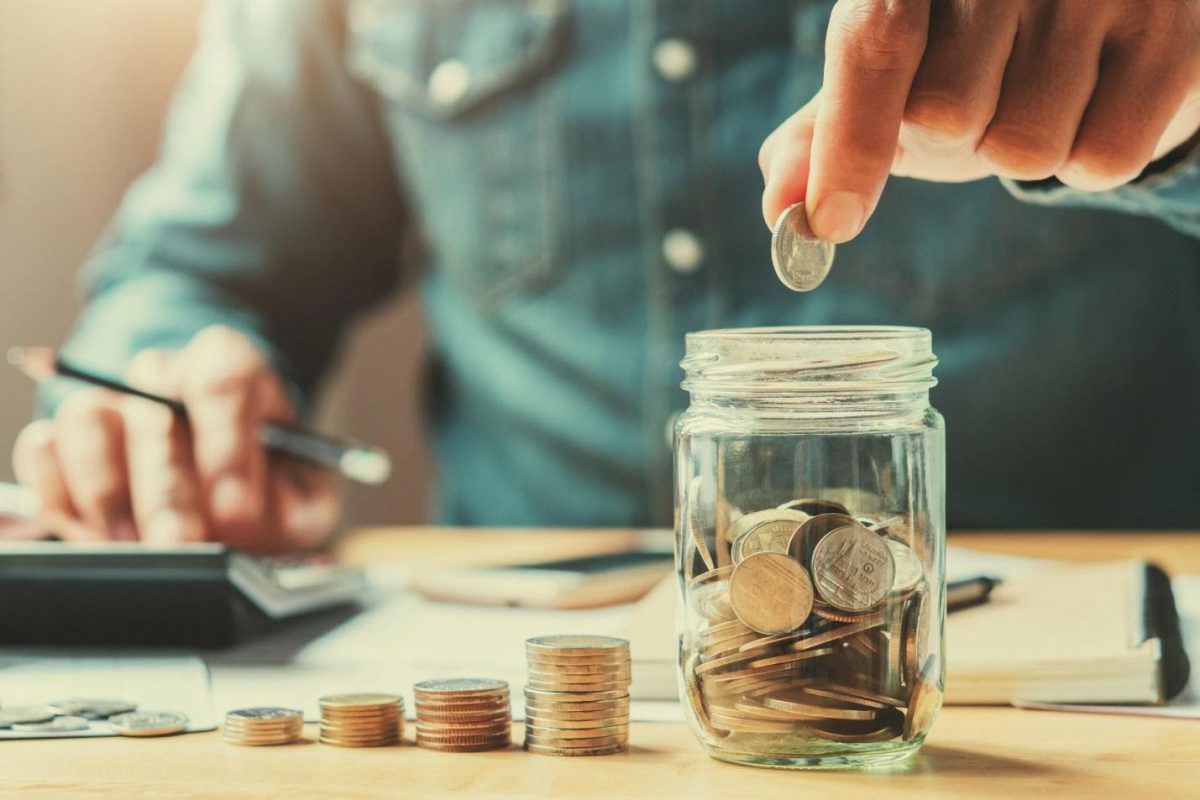 No form of wellness, be it emotional wellness, spiritual wellness, or physical wellness, is complete without financial wellness. More often than not, people end up pushing out financial wellness from the "wellness package", but what people do not understand is that financial wellness is the first step towards all the other kinds. Let's face it – money is the single biggest source of stress and anxiety in today's world. By taking prompt action, like investing and saving, you end up reducing that stress.
And after what we went through last year, we bet anyone needs more stress than that to realize the importance of financial wellbeing.