Top 24 Remote Job Boards To Check Out
The idea of working remotely has been growing at an incredible pace since last year. Google Trends reveals how more and more people have been looking for opportunities to work remotely well before the pandemic started. In fact, the number has been steadily growing for the past ten years.
On top of that, according to a study by Buffer, 99 percent of people surveyed would prefer to work remotely some of the time. That study revealed that many people were drawn to remote jobs due to the flexible schedule and opportunities to spend more time with family.
Paired up with this pandemic that caused an economic recession, massive layoffs, and the risk of catching a deadly virus, it's no surprise that these positions are on everyone's radar at this point.
But the big question now is where in the world should you start looking? Because as much as remote work is nice, there are all kinds of websites out there that are looking for specific niches of people.
Well don't worry so much about that, as this is what this list is all about. Below, we've compiled a list of 24 job boards that offer remote work to people. Whether you're a teacher, virtual assistant, web designer, writer, or have any kind of other career, we believe this list covers a good portion of job positions for a wide group of people.
General Remote Job Boards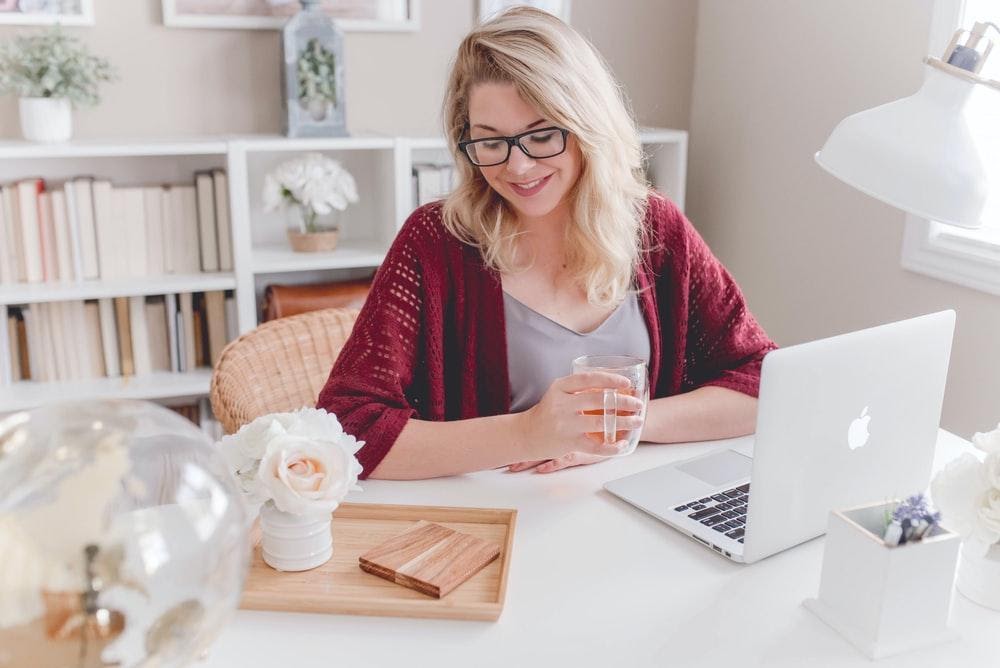 Starting off this list, we'll be covering some general remote job boards. These boards focus particularly on remote work exclusively. Whether it's quick projects or long-term remote work, these boards provide various jobs that cover a lot of fields.