Best 25 Jobs To Earn Extra Money Fast
You're broke and don't have enough time to get a full-time job? Looking for ways to earn money, but don't know what's authentic? Fret no more, we've got your back with these 25 ways you can use to make some extra cash from home or around, online or offline. Whether you're in need of fast cash or you can wait for the steady tasks, this list has got you covered.
(Since this 2020 coronavirus pandemic has turned life upside down, some of the options below might not be viable currently.)
Sell your clothes, shoes, accessories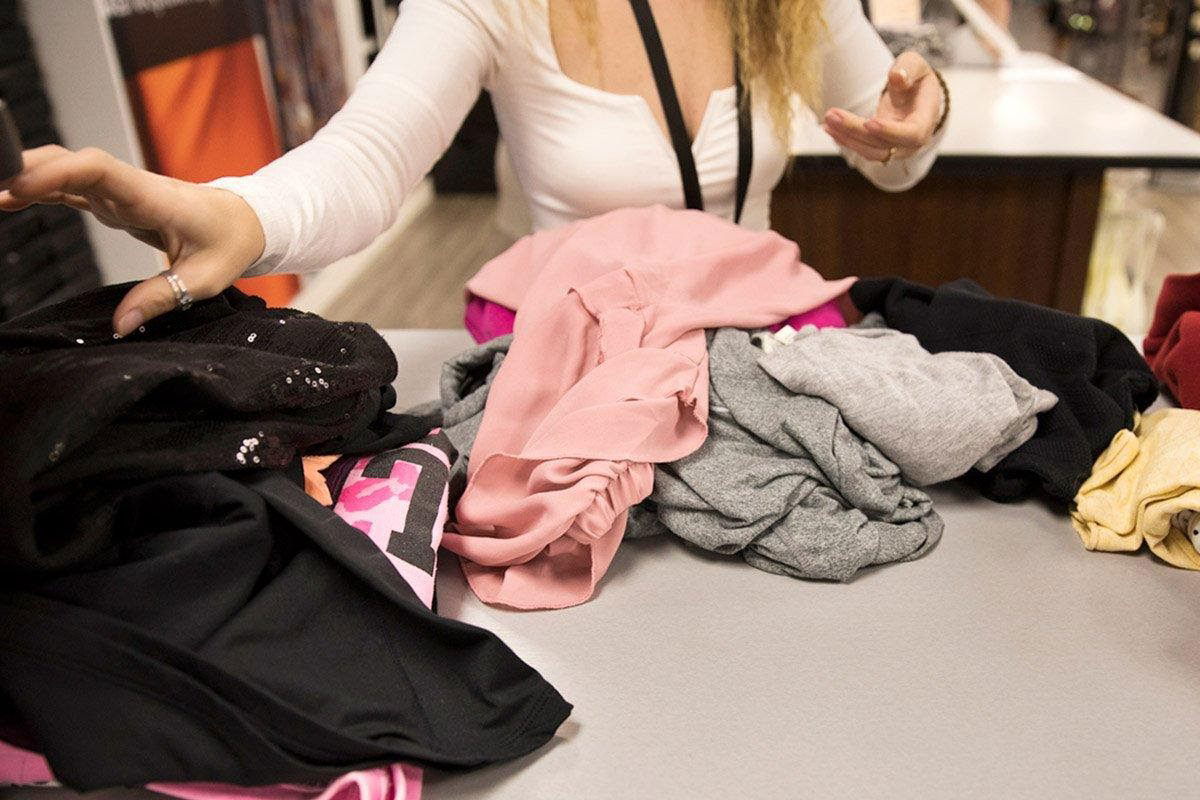 Have you ever looked at your wardrobe and found clothes that you bought on a whim, but never got around to wear? Everybody has those dresses, which they wore just once and got bored.
There's no use letting those cute clothes and shoes sit in your wardrobe when they can help you out in times of need.
With sites like Poshmark and ThreadUp, you can start selling the clothes you haven't used much. Make sure to upload good-quality, well-lit pictures of your clothes on these sites. You can also contact local consignment shops for the same.
Setup: Quick.
Payment: Quick to medium.
There are many options available to sell clothes both online and offline. If you sell them to local shops, you're likely to get instant cash. If you decide to sell online, the sites will probably pay you after receiving and inspecting your pieces, or after someone buys them.
Prerequisites: Unused clothes, accessories, and shoes.
Swap in old gadgets for quick cash
If you have old, but working electronics sitting idle in your house, you can exchange them for money. Sites like Gazelle or Swappa would take in your old phones, iPods, or laptops. You can also check out the exchange offers on Amazon and eBay. If you're extremely broke, check out a kiosk ecoATM. They give out instant cash in exchange for electronics.
Setup: Quick.
Selling on sites like Swappa, Craigslist, Letgo is comparatively easy. All you have to do is to upload good quality pictures of your product and verify the ESN (electronic serial number) of your gadget. They'll assess and approve your posting, but the wait time is usually very little.
Payment: Quick to medium.
If you're selling your items directly to the buyer, payment time depends on how quickly your item sells. However, once it does, the payment is quick.
If you're selling through a reseller, you'll have to send your item to them, first it'll be inspected, and then they'll make the payment. Different resellers use different methods of payment. For instance, Amazon pays in gift cards.
Prerequisites: A used laptop, phone, gaming system, tablet, etc. You have to ensure that the gadget belongs to you.
Drive for Lyft, Uber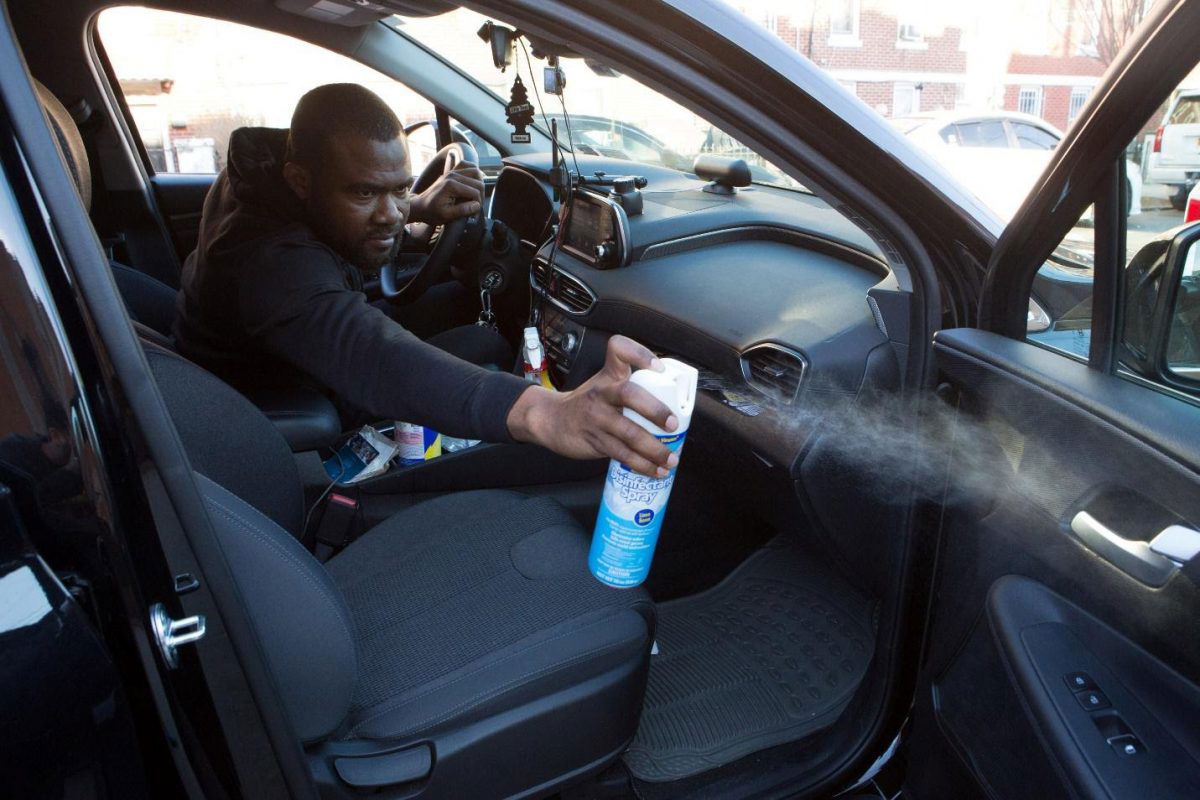 Join Lyft and/or Uber as a driver and make money by taking passengers around the city. Though you'll have to pay for maintenance and gas costs, if you're looking for something that pays almost instantly, this is a great option. All you need is a car in nice condition. You'd be put through a background and driving history check.
Setup: Quick.
The application procedure, car inspection, and background check would take about a couple of weeks.
Payment: Quick.
Uber and Lyft can transfer your earnings directly to your account or they can pay you through your card quickly enough.
Prerequisites: A four-doored car (check other requirements on the site). Also, inform your insurance company about your driving before you begin.
Sign up for a delivery service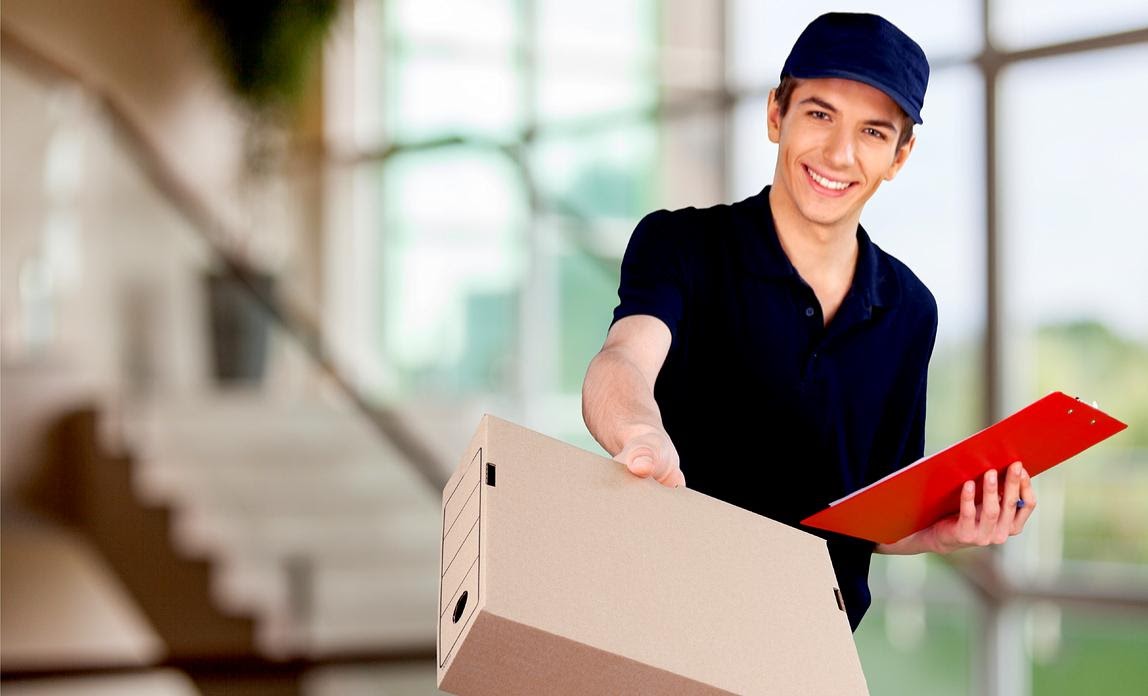 Since home deliveries are so trending these days, you could easily sign upon delivery service.
From groceries to fast food, sites like Amazon, Uber Eats, DoorDash, Amazon Flex, Postmates, and Instacart offer great opportunities for people who can make deliveries. Different sites require different vehicles from the delivery agents. Most of the time, a scooter or bike would do just good. You might need to go through a background check and that's mostly it. The biggest perk delivery jobs offer is instant payment and bonus tips.
Setup: Quick. Most background checks take around five days, but it can vary from platform to platform.
Payment: If you want weekly payments, Instacart and DoorDash are good options. If you want to be paid twice every 7 days, Amazon Flex would be good for you. UberEats has options for both weekly and daily payments.
Prerequisites: You'd need a vehicle (a scooter, car, or bike) to make deliveries. To accept jobs and be in touch with the customers, you'd need a smartphone. The minimum age needed is different for each delivery platform, so you'd have to make sure you fulfill the criteria.
Walk or sit dogs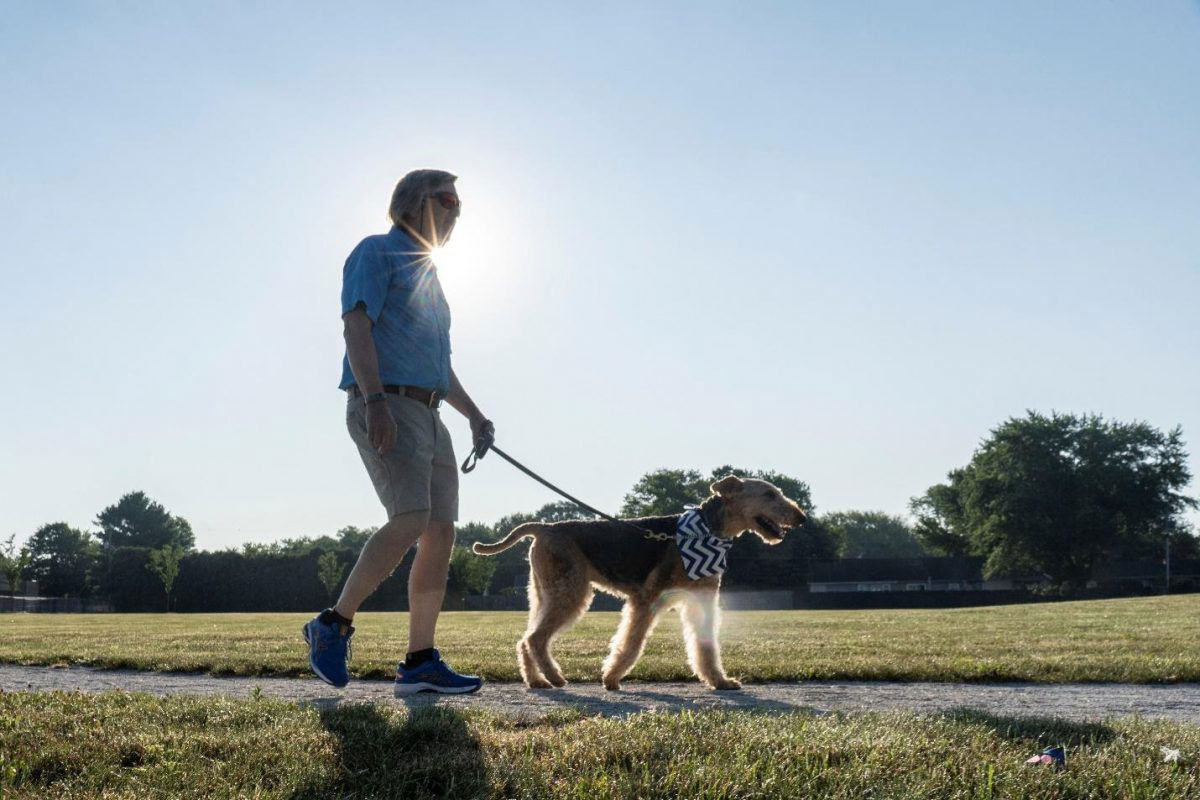 If you're a dog lover, petting cute dogs and getting paid for it would sound like a dream job for you. Thanks to technology, there are now apps like Rover and Wag, which demand paid dog sitters and walkers. People who cannot take the time out to walk their dogs daily sign up on these apps, so whenever your schedule is clear, you can take up walks. Also, if you've got ample space in your apartment, you could also offer overnight boarding for dogs. Be sure to check first with your landlord for this, though.
Setup: Quick. Your profile would take around five days to be assessed on Rover. To sign up on Wag, you'll be required to pass a test, and then they'll process your application within two to three weeks.
Payment: It depends on the app service. Rover pays 2 days after you complete service. You can easily receive payments without any fee if you can receive through PayPal. Payments via check would take around 20-25 days to reach you and would also cost you $5 as an additional fee.
Wag pays its walker on a weekly basis. If you want instant payment, you can receive it on your debit card by paying a minimal fee.
Prerequisites: You would be put through a background check. If you'd like to walk dogs, you'd have to be in or around a locality where services are required. If you'd like to sit with pets, your apartment should have ample space and should allow dogs.