Top 30 Small Business Ideas And Startups For Beginners
Many harbor a desire to start a business of their own. The scope of a higher income in the form of profits is what makes a business preferable to a job. However, there are countless reasons that prevent us from taking the big step. We have a fear that we may choose something that may not work out for us. Our business may not generate sufficient profits to pay back the loans taken to set it up. Would we be able to build it strong enough to survive tough times in the current recession?
When we make up our mind to overcome all our fears, it becomes boggling to decide our field of business. We want to take no chance and let a bad decision ruin our plan.
A careful study of the skills needed, estimation of fixed and working capital, talks with the supplier, etc. must be done way in advance. Apart from these, the location, target audience, mode, and extent of marketing, logo, and the like must be decided after a thorough analysis. If you are stuck in the area part, we have listed below 30 excellent small business options for you to choose from. These are less risky and many of them require very little investment. Let's begin:
Music Studio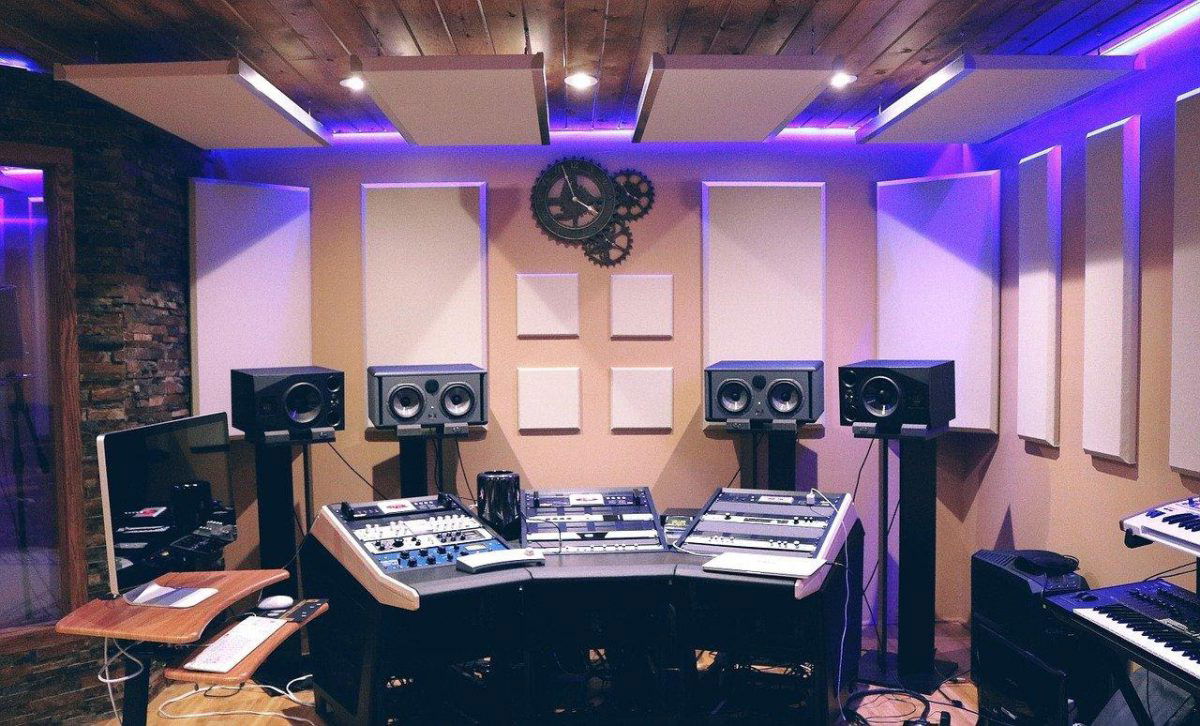 Music provides solace to the mind and soul. It's the only thing that can bring peace to a distressed brain or a broken heart. If listening to music can be so healing, the impact of creating it must be spellbinding. However, it goes without saying that in order to create music, artists need proper space. This space has to be sound-proof to be of use for a professional.
If you own any vacant space that can be converted into a music studio, put in the work, and create the setup. In the end, get a cool logo to make it attractive even to a younger audience.
Dance Studio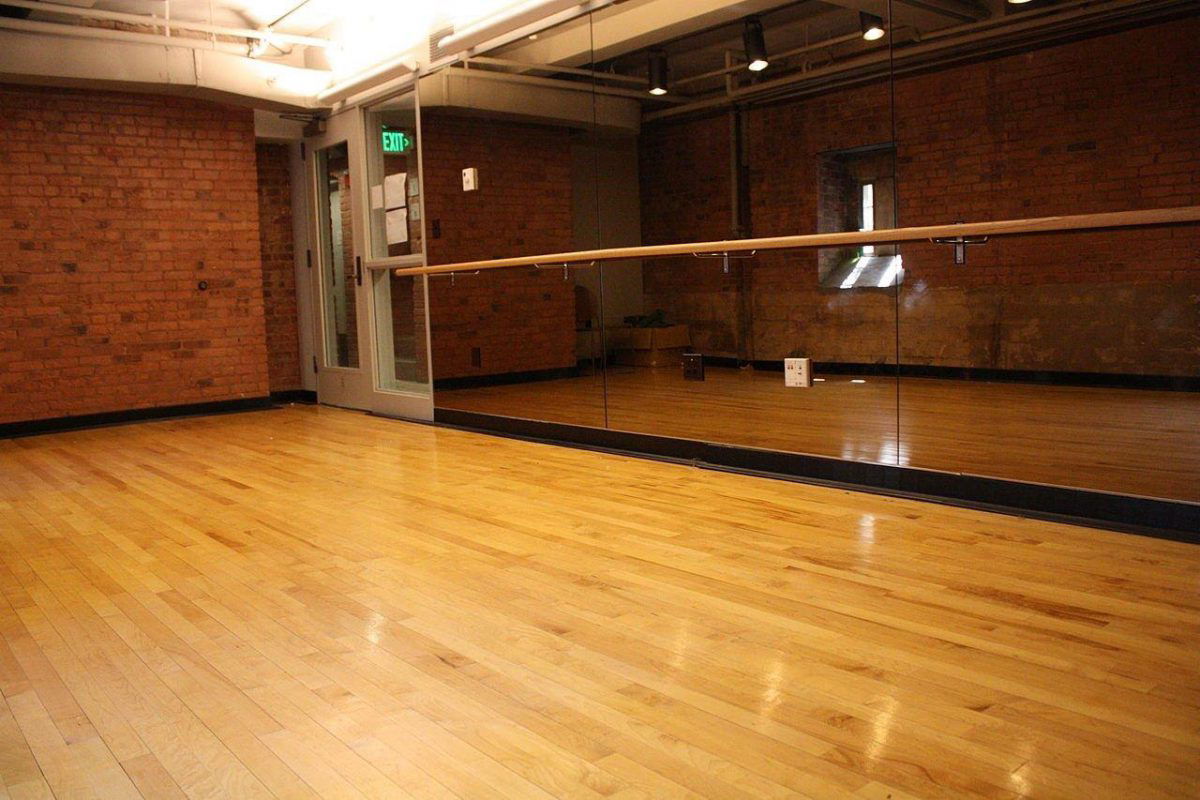 The interest of people in dances is only growing by the day. Much of it can be because of the increasing popularity of dancing reality shows. It's also due to its positive impacts on both physical and mental health. If you have got a commercial area that can be modified into a dance studio, wait no longer, and get started on it. You can even rent the space to YouTubers who wish to create dancing videos, but are struggling due to a lack of a proper studio.
Clothing Boutique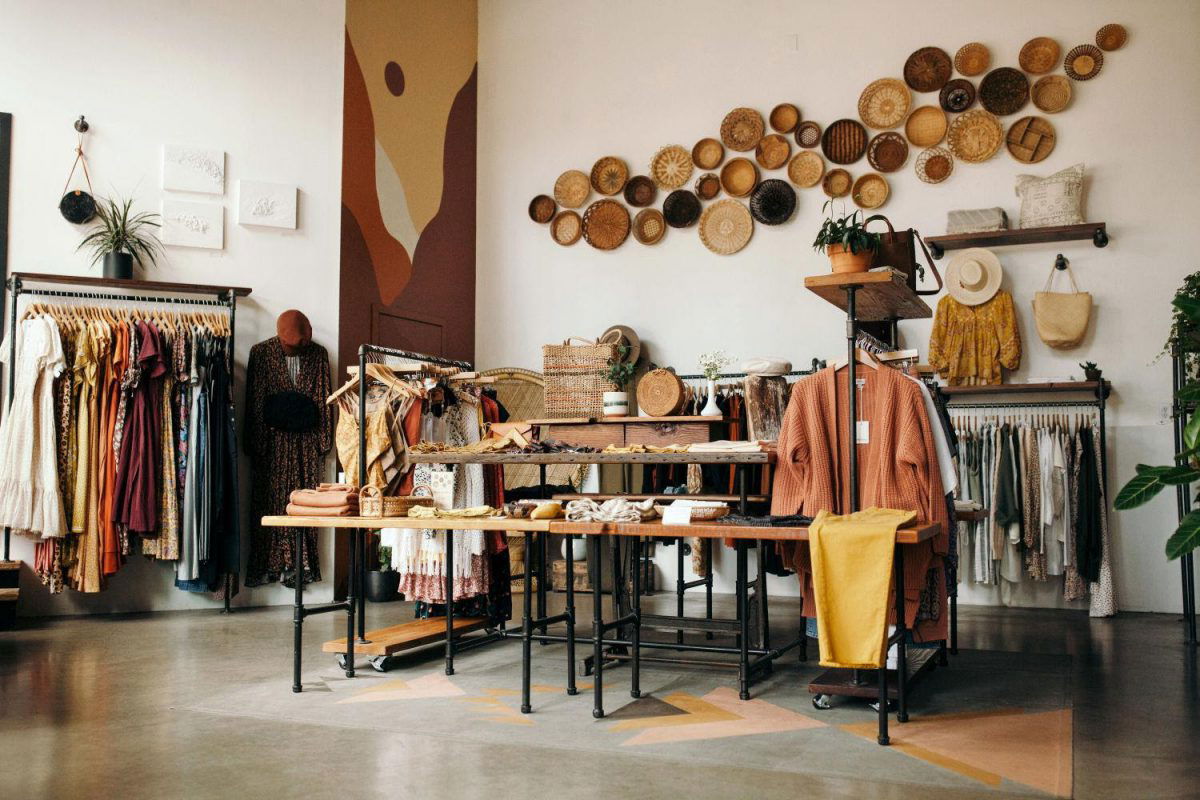 If you have an eye for fashion, can come up with fresh designs, create stylish patterns, you must think of having a clothing boutique. People are always willing to spend hefty sums on designing their special garments.
If you are passionate about this and want to open a boutique, the first thing you need is a detailed business plan. Your plan must include points such as location, catchy business name, list of supplies, services to be offered, rate to be charged, ambiance, etc. You'll also have to do rigorous marketing, especially in the infancy stage.
Decor Business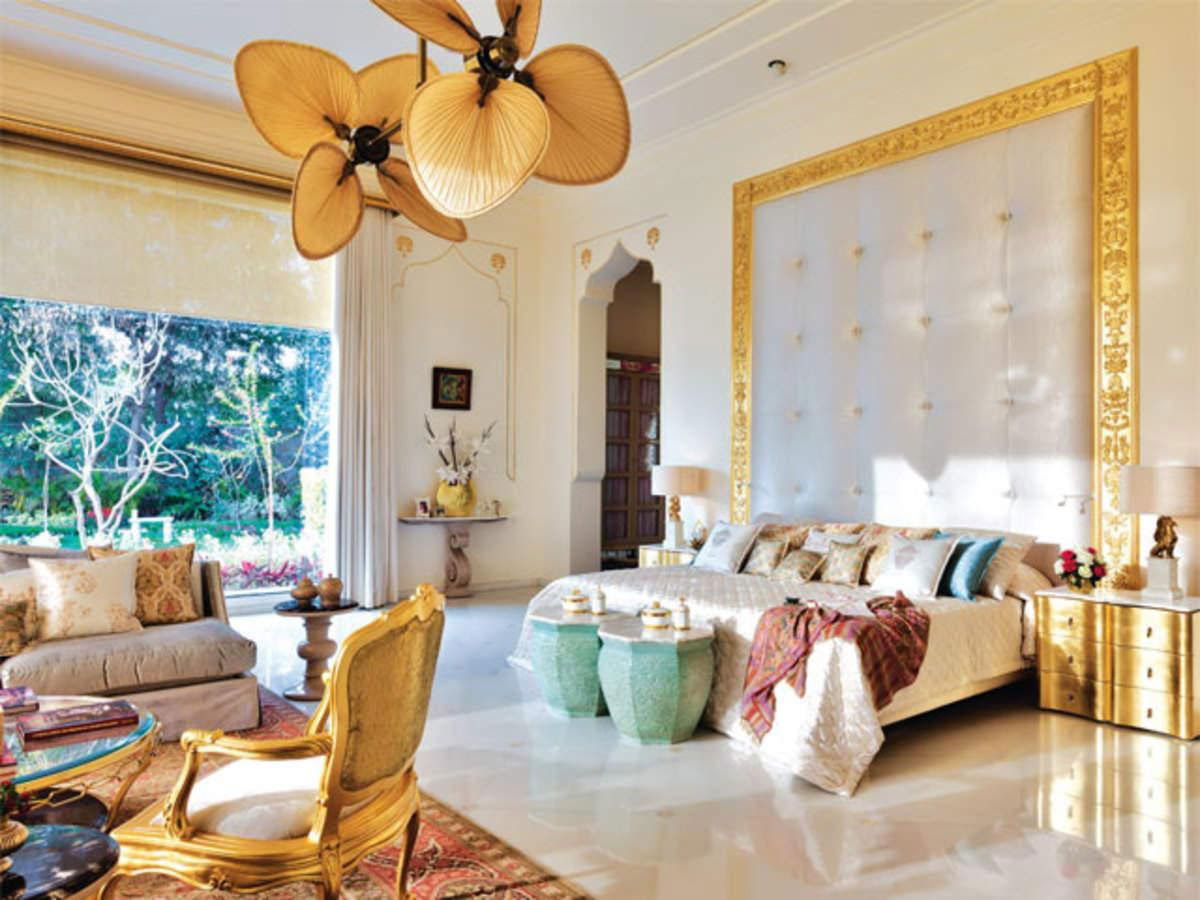 The apt idea for anyone who wants to do something creative. Your business can be either one where you take up only home decor projects or one where you become an expert at creating ideal workplaces, or it can be both. It all depends on your skills and interests. There is a great scope in both.
How you want to operate your business is also up to you. It can work online or you can rent a place at a prime spot and make it your office. The most important thing in a business like this is design.
It has to be unique, commodious, and attractive. If you aren't into designing, you can purchase from a vendor.
Gift Wrapping Business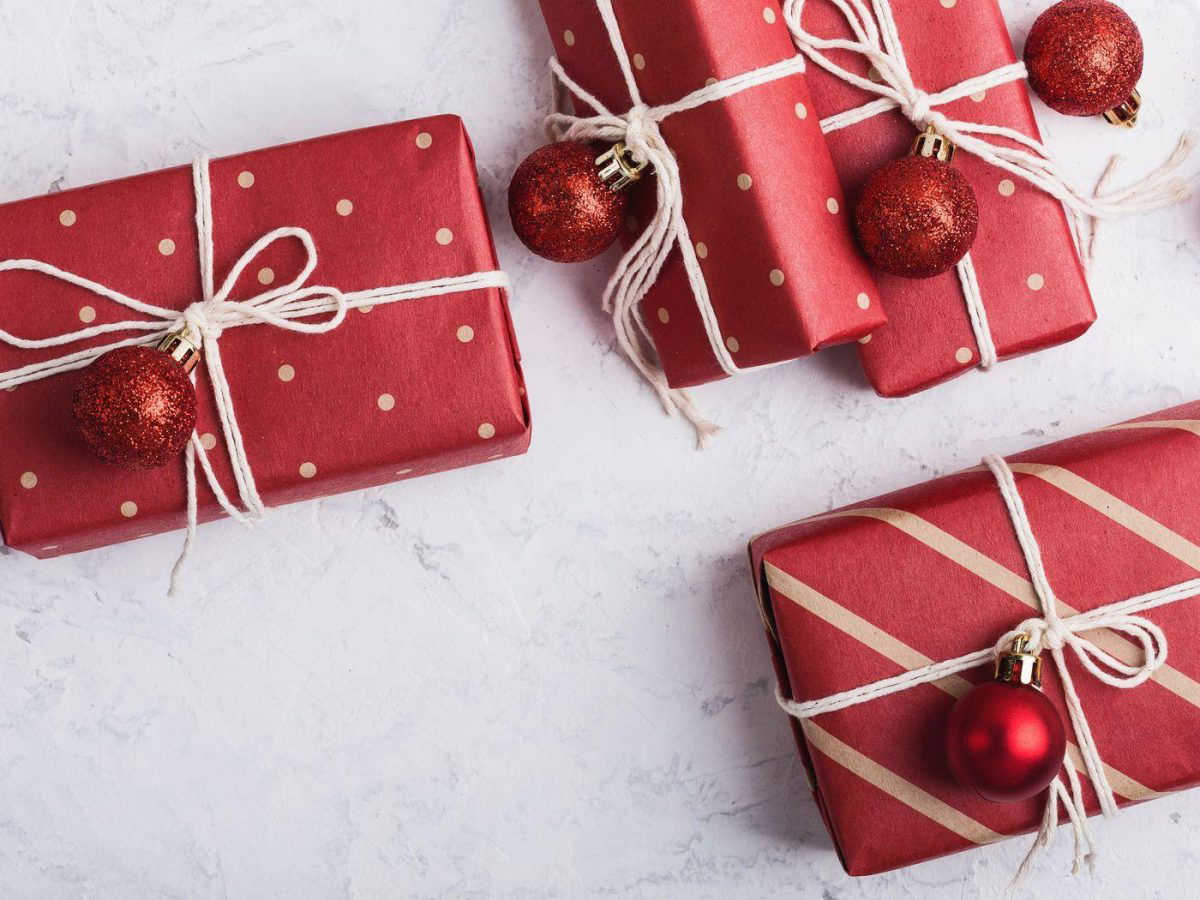 The gift-wrapping business is also gradually making its leap towards becoming a recognized industry. We can't deny that along with what's in the packaging, the way it's presented is also valued. If you're tight on budget, gift-wrapping could be a great business. Besides, putting color wraps, ribbons, and other decorations and transforming plain boxes into exciting presents is an unmatched joy. Here you will be getting paid for doing this!