12 Boutique Hotels From Around The World That You Have To Visit
Advertisement
Boutique hotels weave a spell of enchantment, offering a world of personalized luxury and intimate charm. From unique design and curated aesthetics to attentive service, every detail is crafted to create a captivating experience. With that in mind, let's take a look at 12 havens of indulgence that offer a magical escape, where each stay becomes an unforgettable journey of discovery and delight.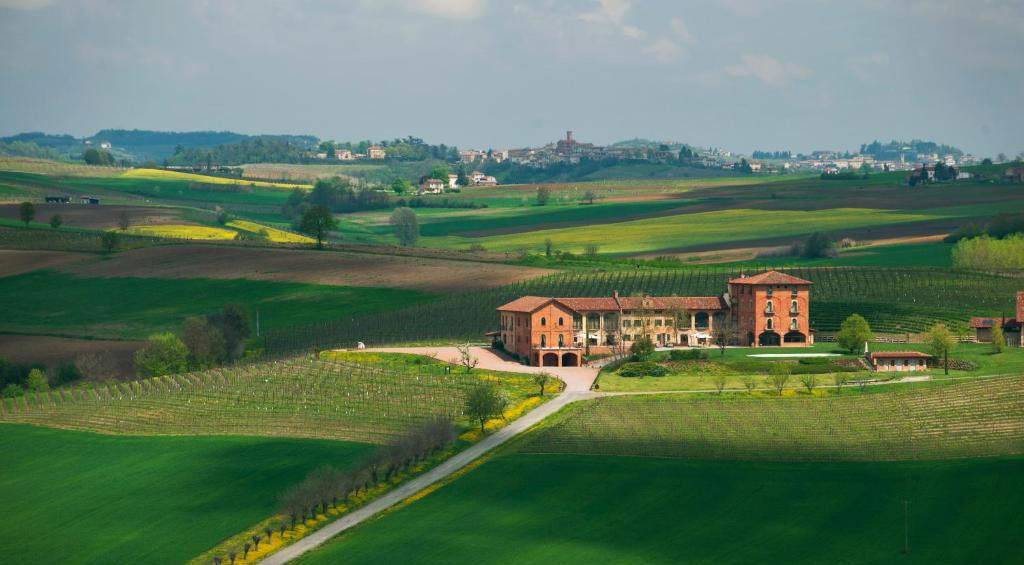 Tenuta Montemagno
Tenuta Montemagno, located in the heart of Piedmont, Italy, is a captivating wine estate and boutique hotel. Surrounded by rolling vineyards and panoramic views, it offers a riveting experience in Italian winemaking and hospitality. Dare to go slightly overboard during the wine tastings, gorge yourself in gourmet Italian cuisine, and bask in the beauty of the Italian countryside at this hypnotic destination.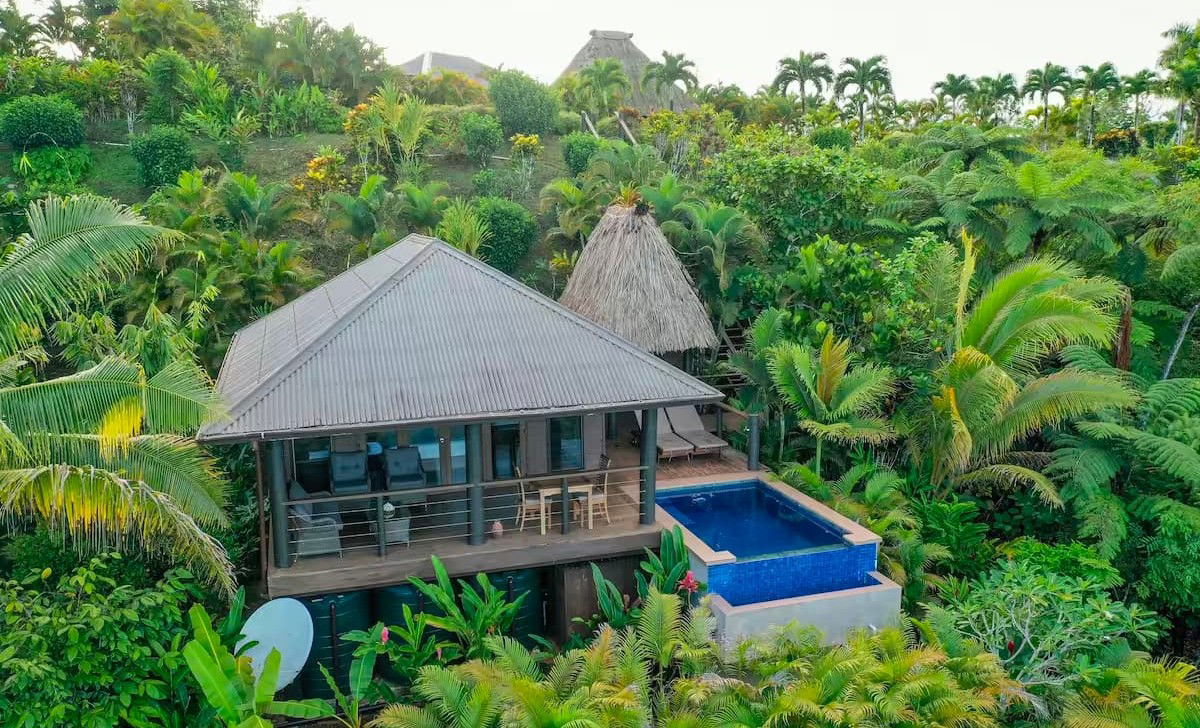 Emaho Sekawa
Emaho Sekawa offers an unparalleled paradise experience. Nestled amidst breathtaking natural beauty, this exquisite boutique retreat combines luxurious accommodations, stunning beaches, and unrivaled coastal vistas. With impeccable service and a serene ambiance, you will quickly realize Emaho Sekawa is a haven of tranquility and indulgence.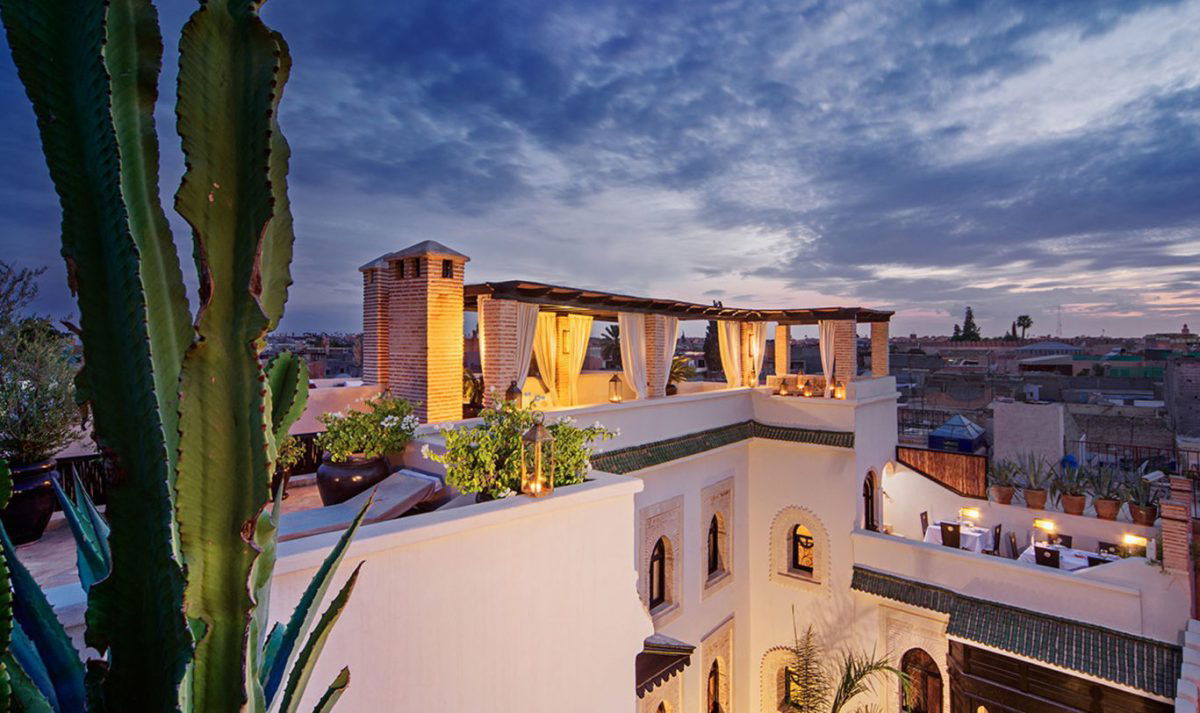 Riad Kheirredine
Riad Kheirredine Hotel is an enchanting oasis in the heart of Marrakech, Morocco. With its traditional Moroccan architecture, luxurious accommodations, and warm hospitality, it offers an authentic and unforgettable experience. Immerse yourself in the unique culture, vibrant colors, and exquisite cuisine of this hidden gem in the bustling city.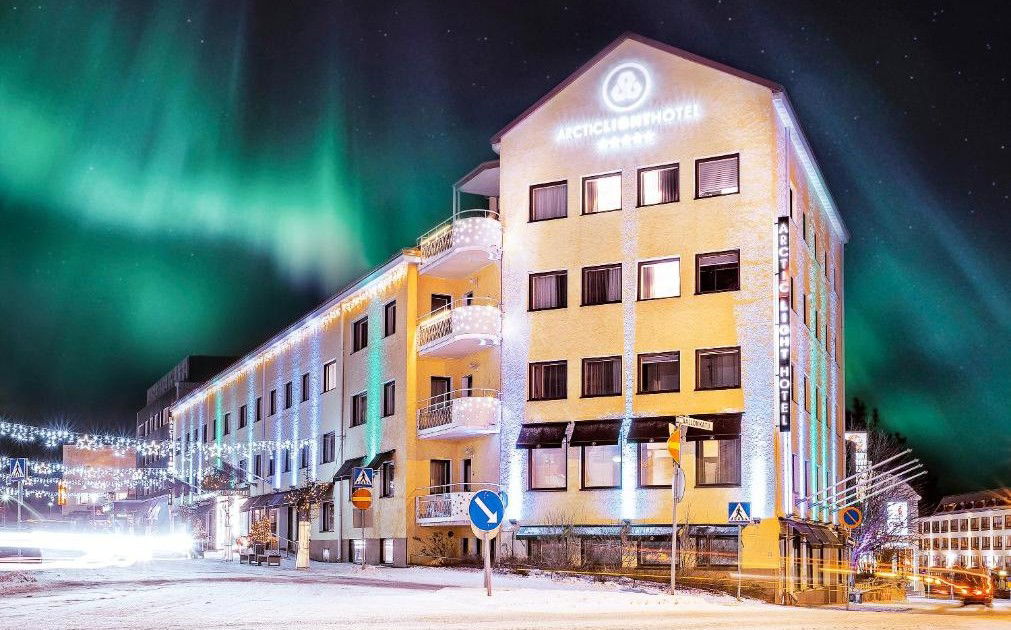 Arctic Light Hotel
The Arctic Light Hotel in Rovaniemi, Finland, beautifully captures the charm of the Arctic. It offers a modern, comfortable stay with luxurious amenities and is close to the Arctic Circle. Here, you can witness the mesmerizing Northern Lights and bask in the welcoming warmth of Finnish hospitality. This exceptional hotel promises a remarkable Arctic experience.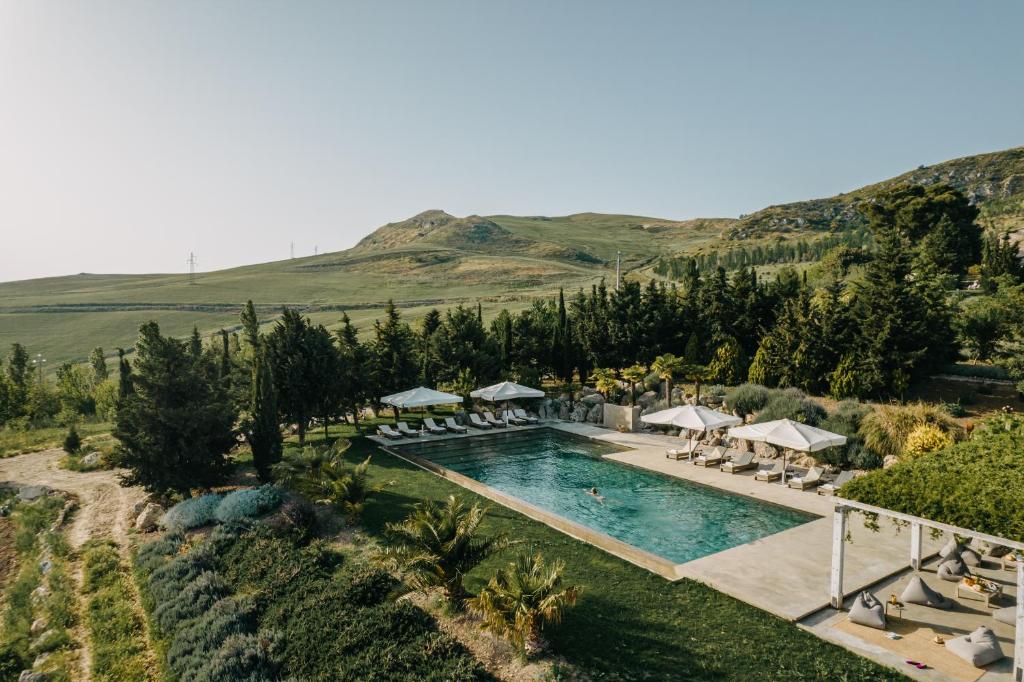 Masseria Susafa Hotel
Masseria Susafa Hotel, located in the heart of Sicily, Italy, is a captivating countryside escape. Set within a quaint farmhouse, it offers an authentic experience with its rustic elegance, sprawling vineyards, and olive groves. Indulge in farm-to-table cuisine, relax by the pool, and check out the serene beauty of the Sicilian landscape.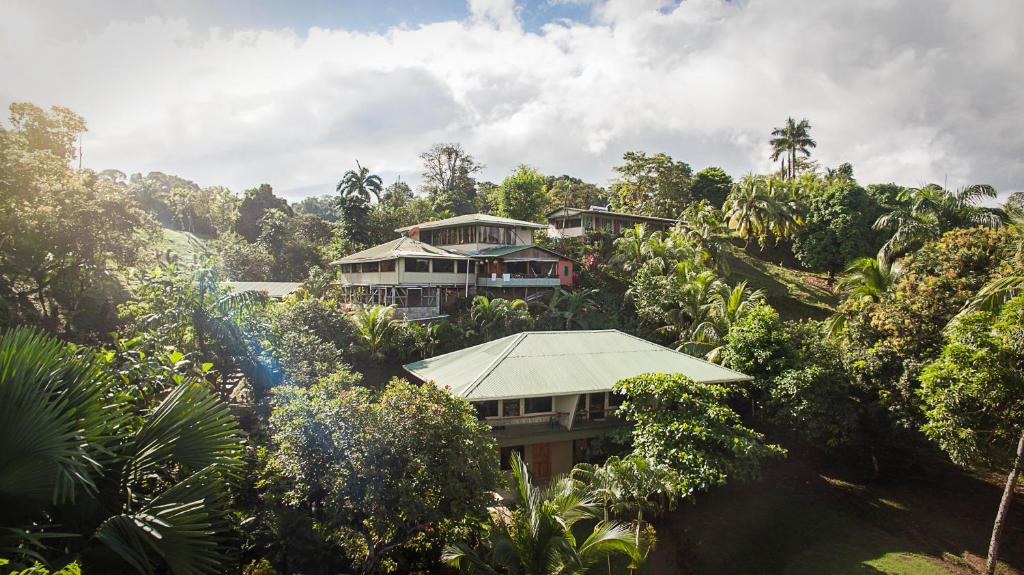 Drake Bay Getaway Resort
This Costa Rica resort is a tropical paradise perfect for newlyweds. Enjoy breathtaking nature, with lush rainforests and pristine beaches. Embark on thrilling adventures like snorkeling, kayaking, and jungle hikes. Indulge in romantic moments with candlelit dinners, couples' spa treatments, and sunset cruises, creating memories of your honeymoon that won't soon be forgotten.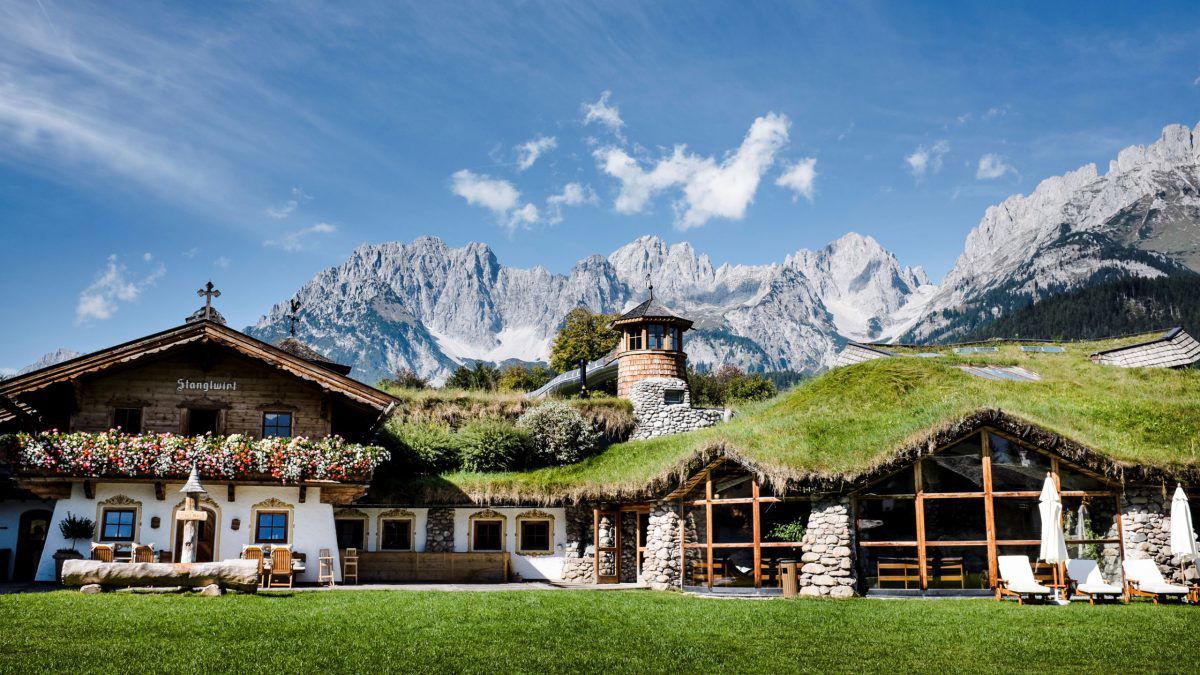 Green Spa Resort Stanglwirt
Green Spa Resort Stanglwirt, a top choice when you want to vacation in the stunning Austrian Alps, is a haven of natural beauty and wellness. Embrace eco-friendly luxury and make sure to check out the rejuvenating spa treatments. Explore pristine hiking trails, savor organic culinary delights, and close your eyes, and soak in the tranquility of this idyllic resort, blending sustainability with unparalleled relaxation.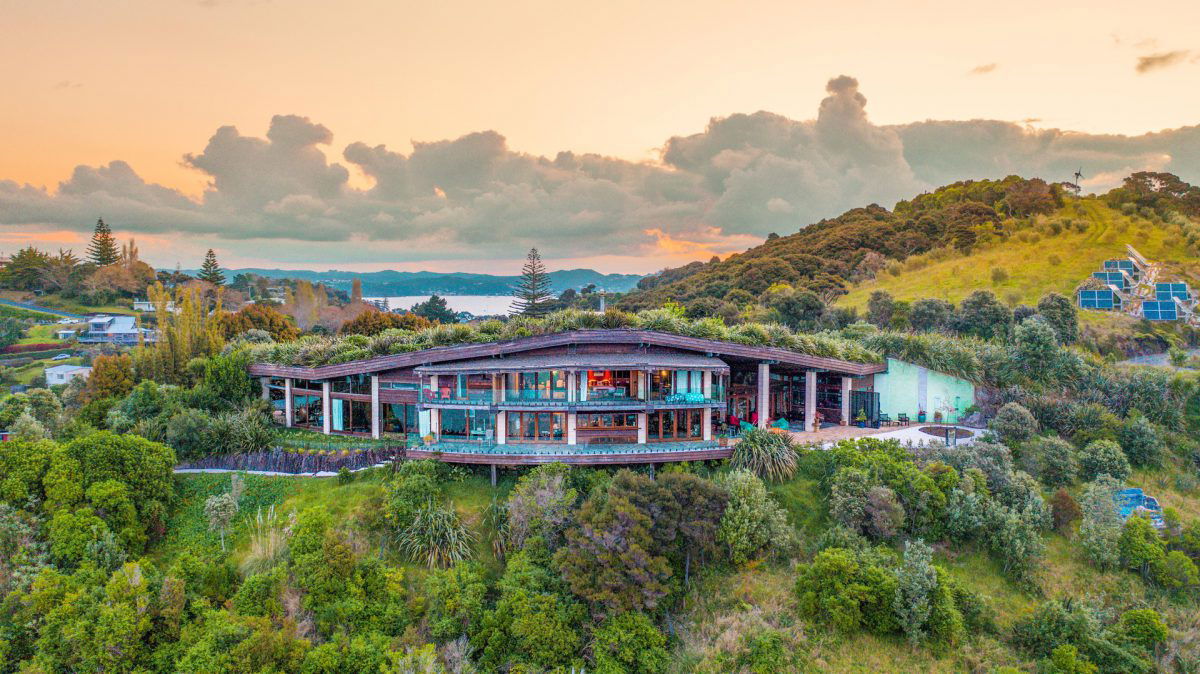 Donkey Bay Inn
This one-of-a-kind retreat, situated in Russell, New Zealand, overlooks the Bay of Islands. This boutique inn offers an extraordinary blend of luxury, creativity, and sustainability. Each room is individually designed with stunning art pieces, while the outdoor spaces boast breathtaking ocean views. Guests can unwind in the saltwater pool, enjoy delicious meals prepared with locally sourced ingredients, and explore the surrounding natural beauty.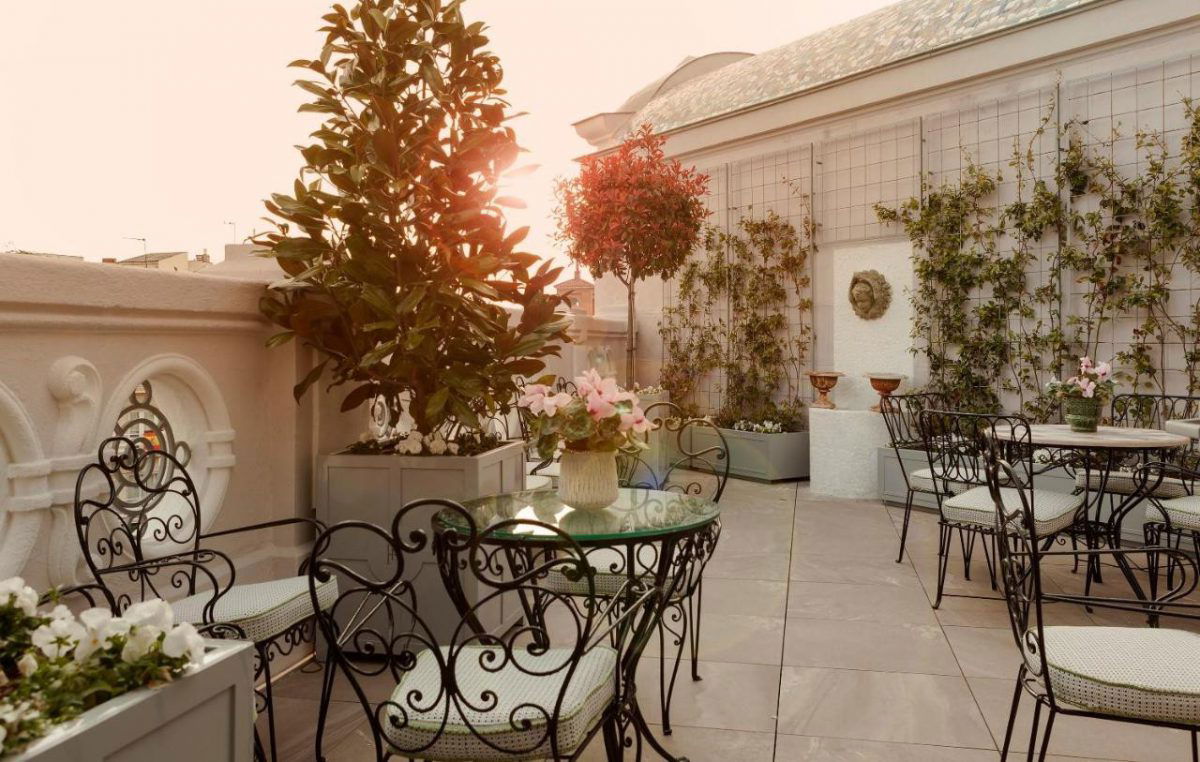 Relais & Chateaux Hotel Heritage
Relais & Chateaux Hotel Heritage is the most elegant place to stay in the most charming of medieval cities: Bruges, Belgium. With its historic charm, elegant decor, and impeccable service, it offers a truly memorable stay. Indulge in the gourmet meals, explore the picturesque streets, and behold the rich heritage of this extraordinary boutique hotel.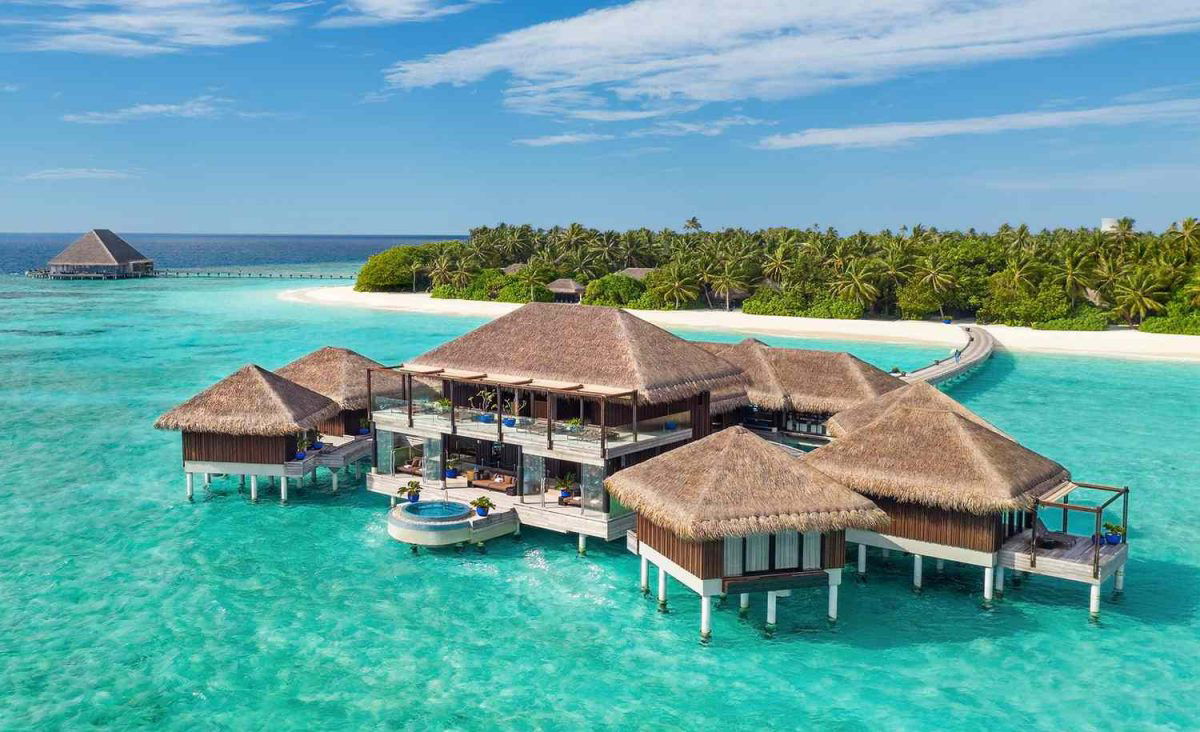 Velaa Private Island
Nestled in the Maldives, this exclusive resort is a true tropical paradise. With pristine white sand beaches, crystal-clear turquoise waters, and lush greenery, it offers a luxurious and secluded escape. Treat yourself to world-class amenities, scrumptious cuisine, and unrivaled privacy, creating unforgettable memories on this exclusive private island retreat.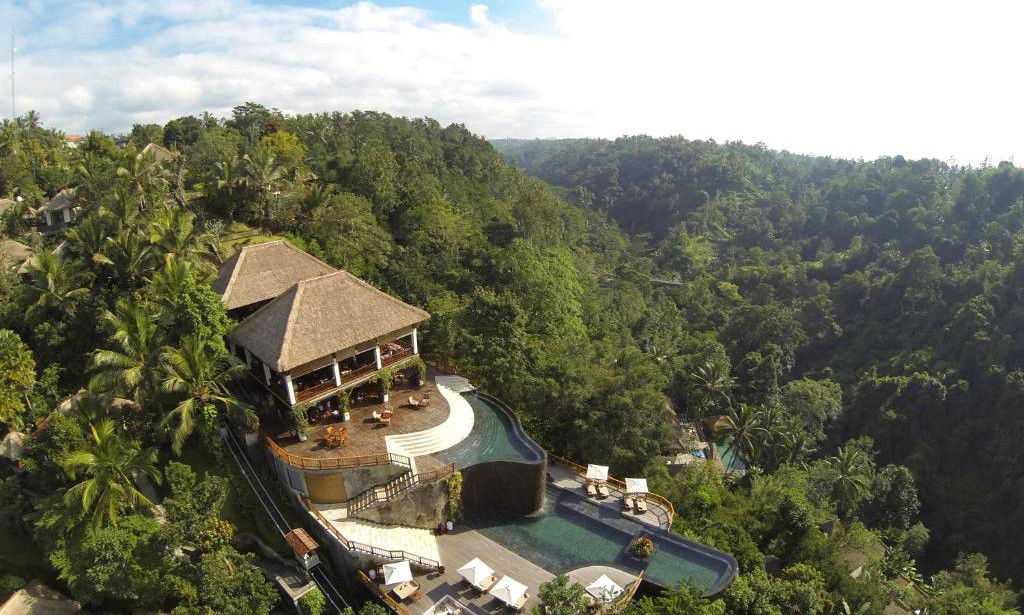 Hanging Gardens of Bali
Hidden within the lush Ubud rainforest in Bali, you will find the mesmerizing retreat known as the Hanging Gardens of Bali. It offers a blend of luxury and natural beauty, featuring stunning infinity pools overlooking the enchanting Ayung River. Immerse yourself in tranquility, indulge in exceptional dining, and embrace the serenity of this magical oasis.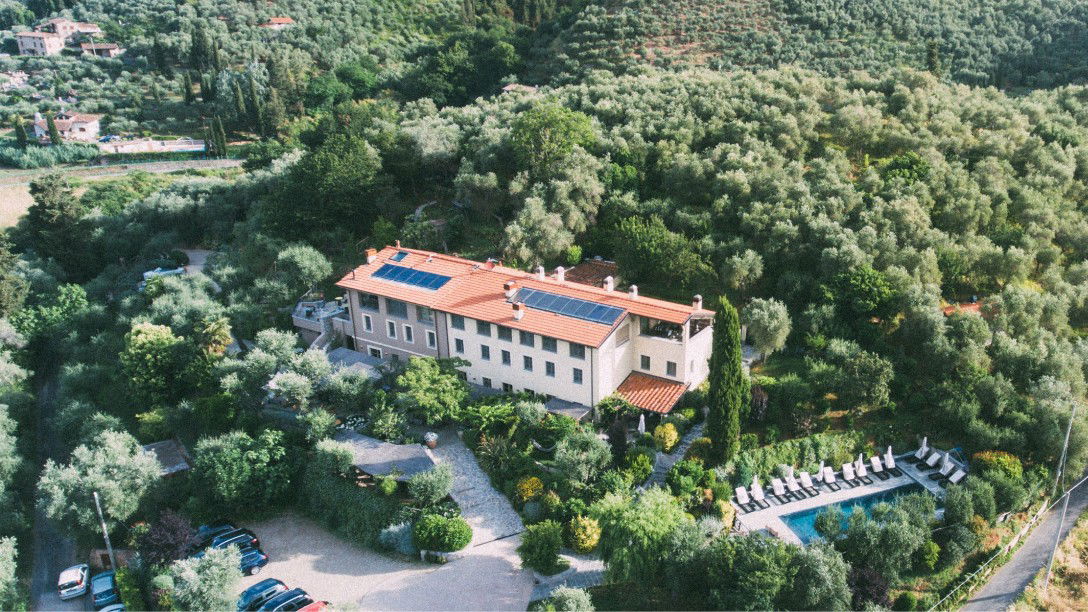 Locanda Al Colle
In terms of scenery, it's hard to beat the hills of Tuscany, Italy, which is where the delightful retreat of Locanda Al Colle is found. This charming inn offers a peaceful ambiance and unforgettable views of the surrounding vineyards and olive groves. Savor Tuscan cuisine, unwind by the pool and experience the tranquility of the countryside in this idyllic Tuscan getaway.