15 Romantic Getaways Where You and Your Partner Can Spark the Flame
Advertisement
A romantic getaway with your partner is the perfect way to strengthen your bond and create lasting memories. If you're looking for a destination that will spark the flames of love, look no further than these 15 incredible places: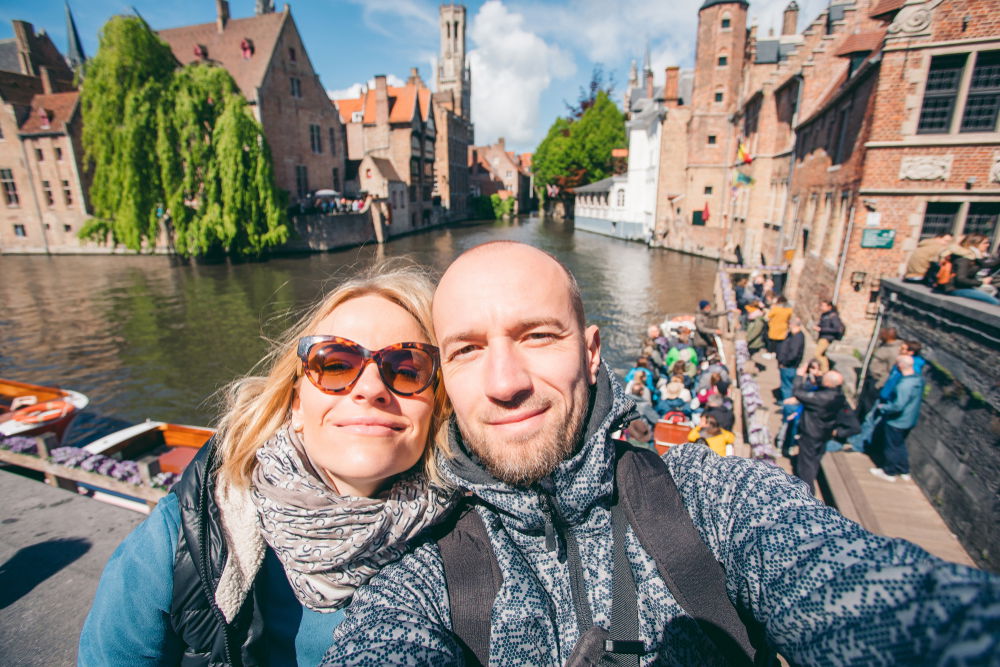 Bruges, Belgium
This medieval city is like stepping into a real-life fairytale, with its cobblestone streets, canals, and colorful buildings. Take a carriage ride through the city, visit the Belfry of Bruges, or simply wander the streets and soak up the atmosphere.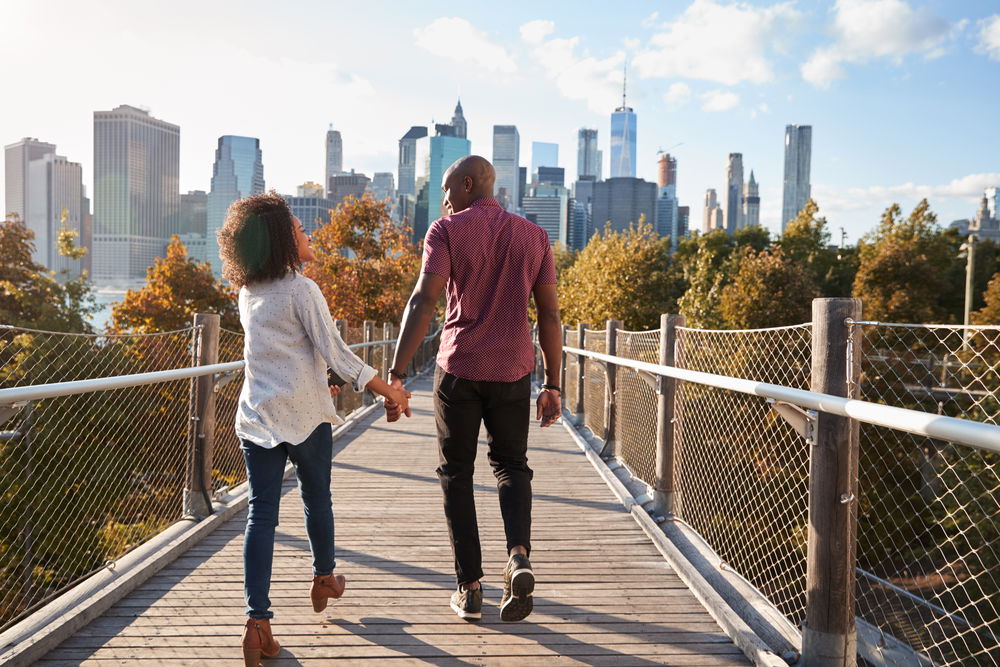 New York City, USA
The city that never sleeps has something to offer everyone, including couples looking for a romantic getaway. Take a walk through Central Park, visit the Museum of Modern Art, or catch a Broadway show. There's also plenty of amazing, once-in-a-lifetime cuisine worth trying, including Serendipity 3, home of the $1,000 ice cream sundae!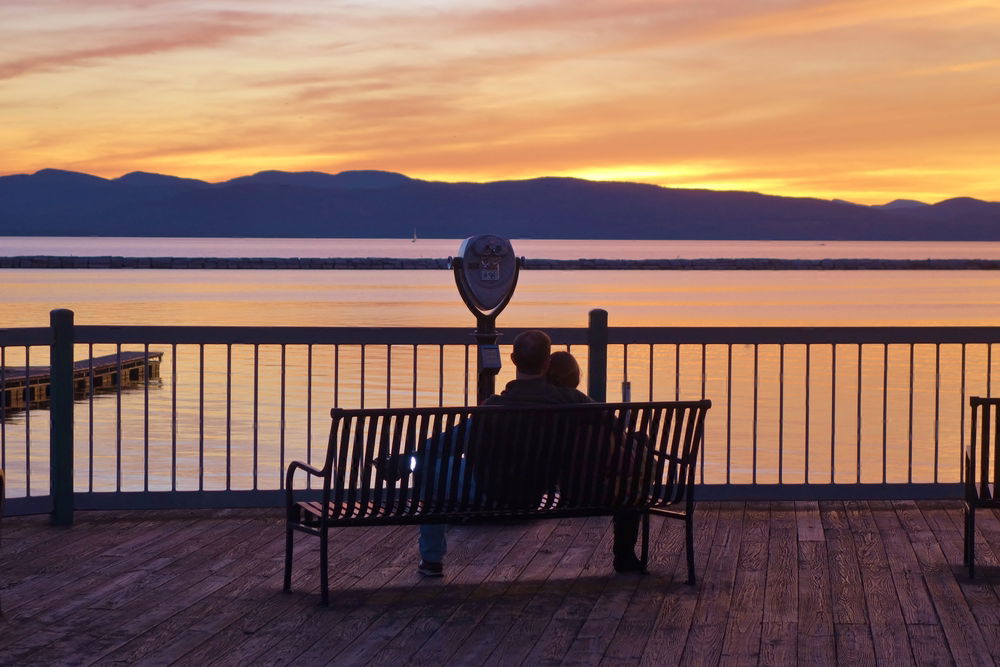 Burlington, Iowa, USA
This charming city on the Mississippi River is home to a variety of romantic activities for couples. Visit Snake Alley, the crookedest street in the world, or take a walk through Crapo Park, which offers stunning views of the river. A romantic dinner at one of the city's many waterfront restaurants is also a must!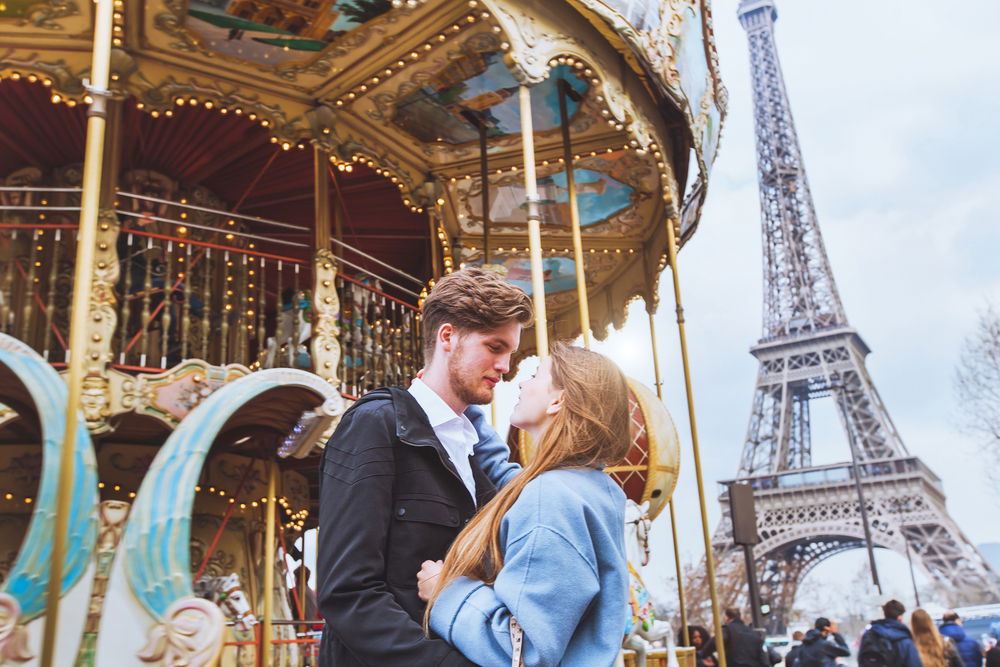 Paris, France
The City of Love and Lights is a must-visit for any couple looking for a romantic getaway. Visit the Eiffel Tower, take a walk along the Seine River, or visit the Louvre Museum. If the weather is cooperating with you (and given that the city gets more rain than London, you can never quite tell!) enjoy a picnic in one of the city's many parks.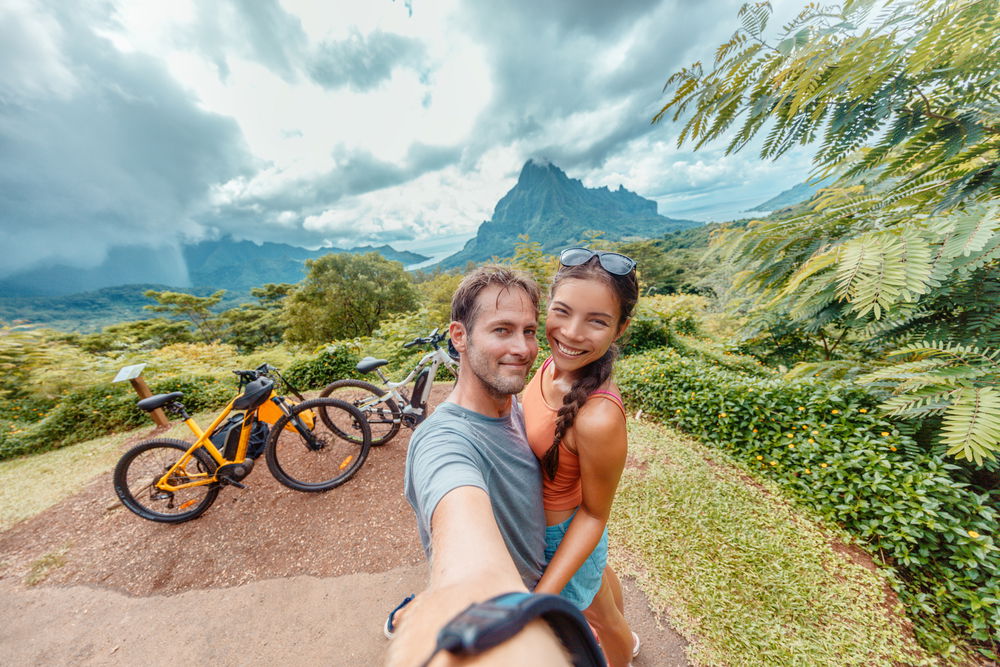 Bora Bora, French Polynesia
This tropical island paradise is the perfect place to relax and reconnect with your partner. Roam around the beach during the day, and when evening comes, you can experience fine dining at one of the island's many overwater bungalows.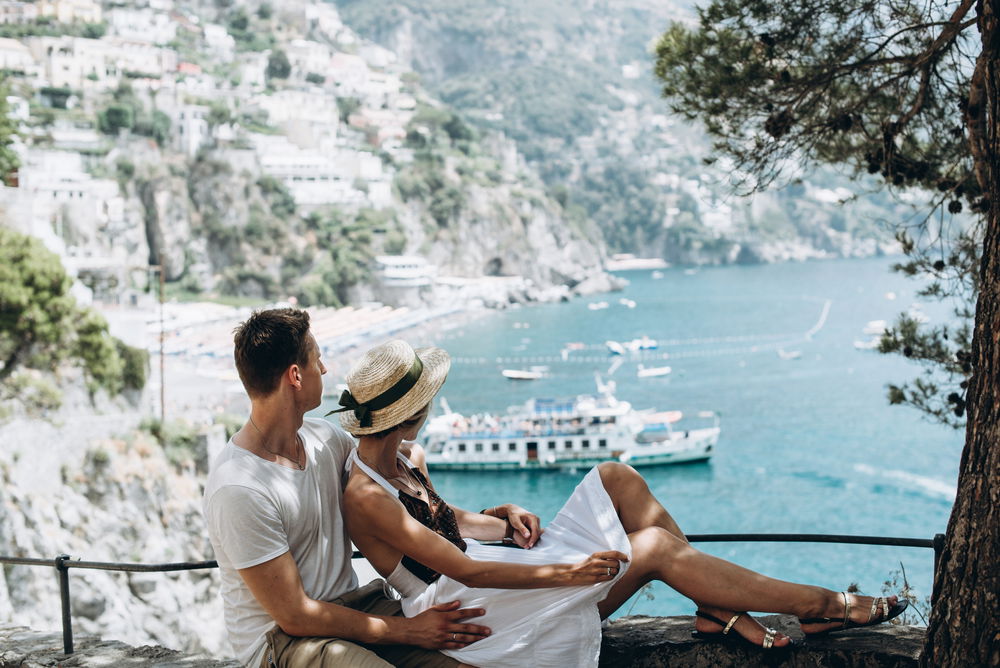 Amalfi Coast, Italy
This stunning coastline is dotted with picturesque villages, dramatic cliffs, and beautiful beaches. Take a boat trip along the coast, visit the town of Positano, or hike the Path of the Gods. Forget about pizza and pasta; it's the seafood in this region that is truly to die for!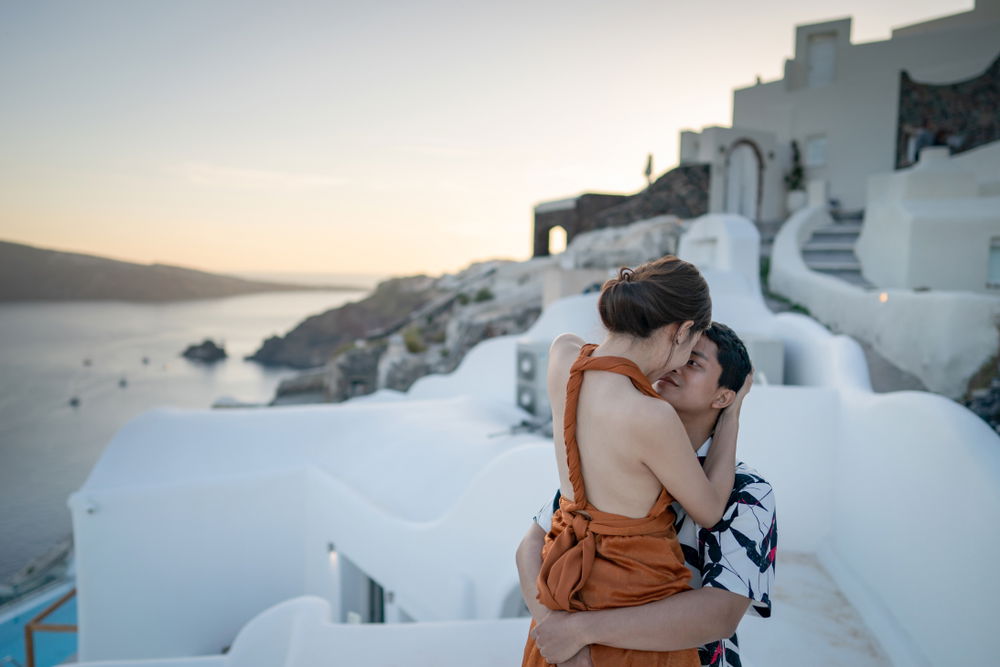 Mykonos, Greece
This Greek island is known for its whitewashed buildings, blue-domed churches, and lively nightlife. There are few places as perfect as Mykonos for relaxing on the beach, exploring the charming villages, and enjoying the sunset from Little Venice. When the sun finally does go down, dance the night away at one of the island's many clubs.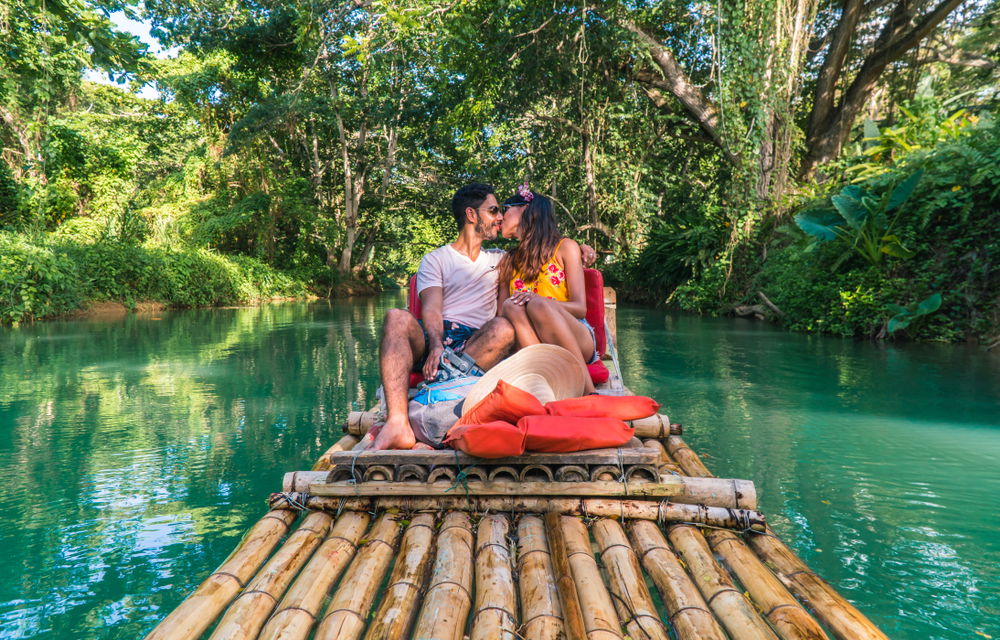 Jamaica
This Caribbean island is known for its reggae music, laid-back atmosphere, and stunning beaches. There are plenty of crystal-clear water spots that are perfect for swimming, sunbathing, and snorkeling. And when hunger strikes, make your way to one of the island's many cliffside restaurants.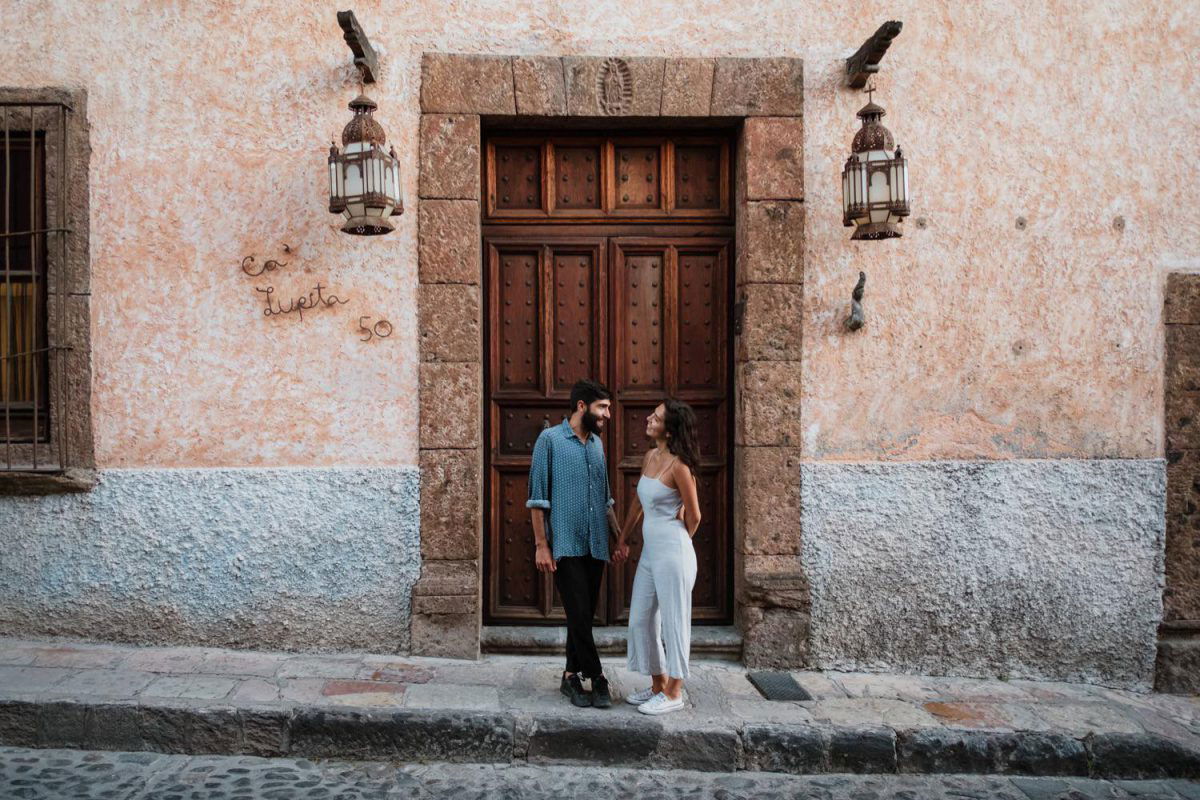 San Miguel de Allende, México
This charming colonial city is known for its colorful buildings, cobblestone streets, and lively art scene. By most accounts, this is regarded as the most beautiful city in Mexico. Spend your days exploring the city's many galleries and museums or simply wandering the streets and taking in the atmosphere.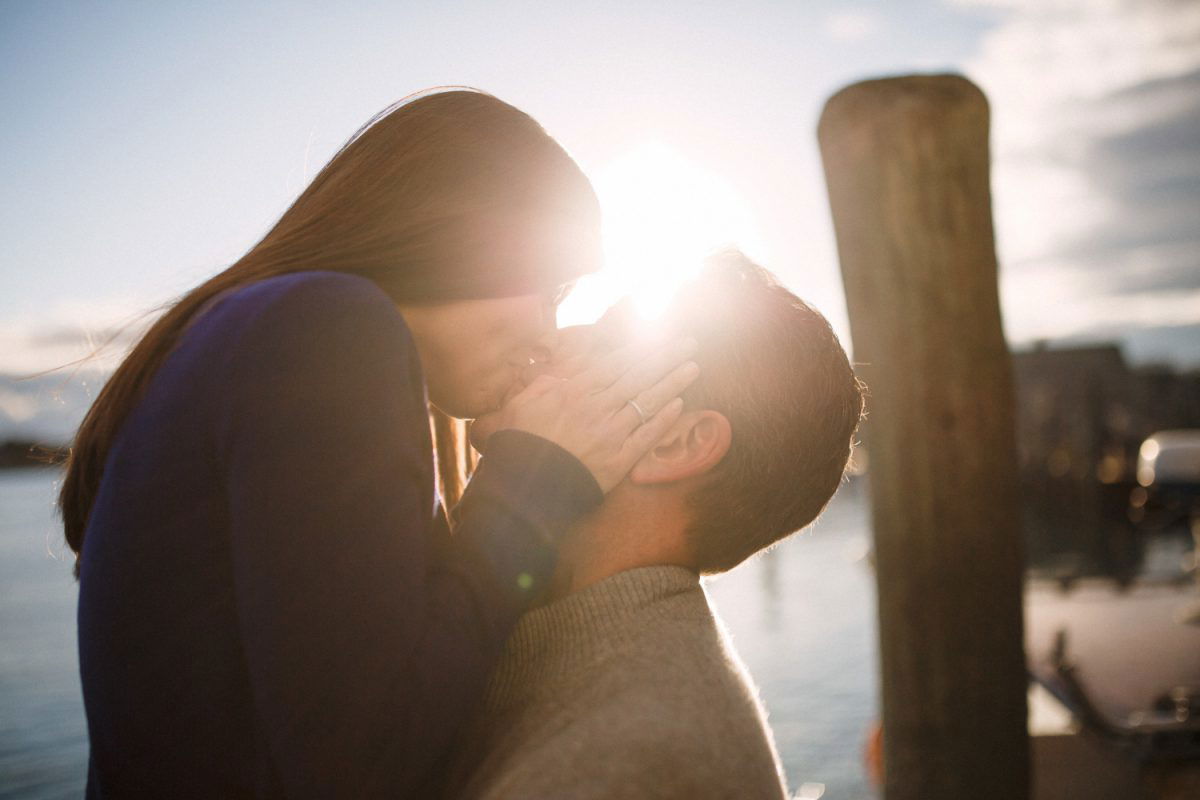 Martha's Vineyard, Massachusetts, USA
This island off the coast of Massachusetts is known for its beautiful beaches, charming villages, and delicious seafood. It's been said that oysters are a natural aphrodisiac, in case you need a hint! Spend the afternoons swimming like a mermaid, roasting under the sun like a hot dog, and biking around the island like you're a Tour de France champ!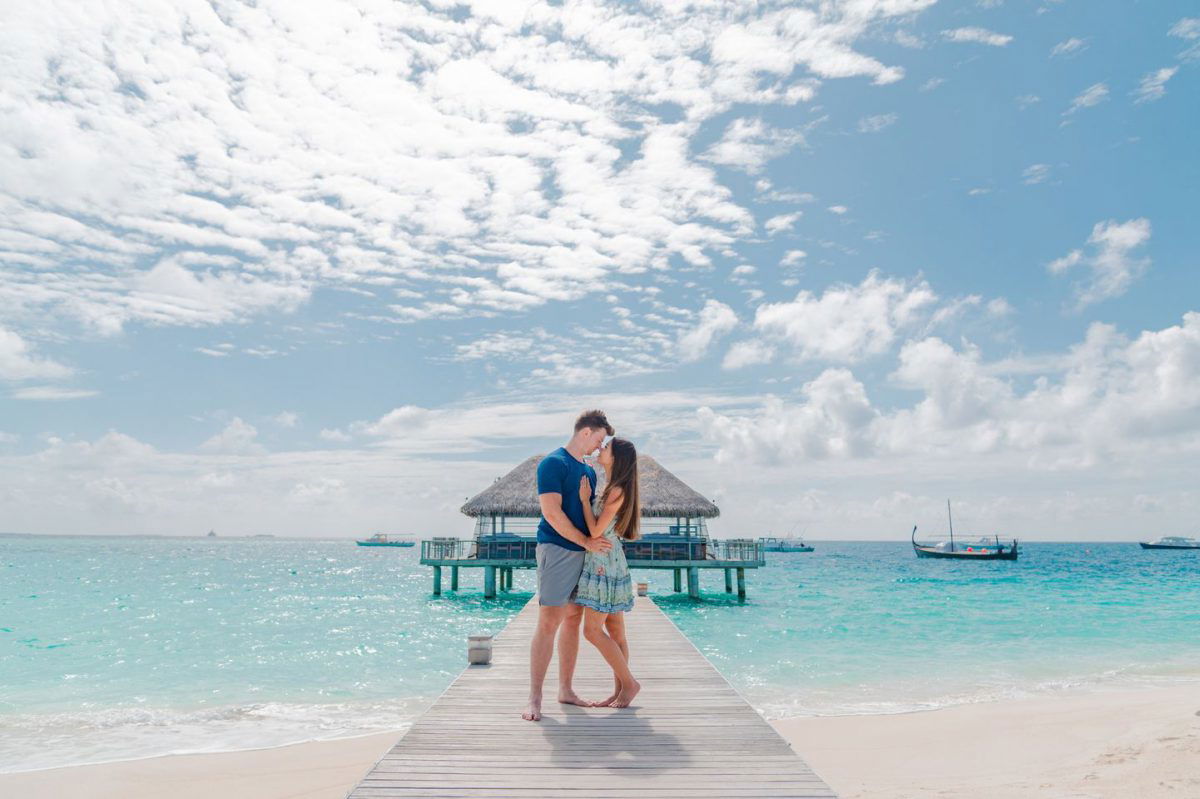 Maldives
This island nation in the Indian Ocean is known for its white sandy beaches, crystal-clear waters, and overwater bungalows. Swimming, sunbathing, and snorkeling in the warm waters are some of the standard (but no less memorable!) activities you can partake in. In the evening, enjoy a romantic dinner at one of the island's many overwater restaurants.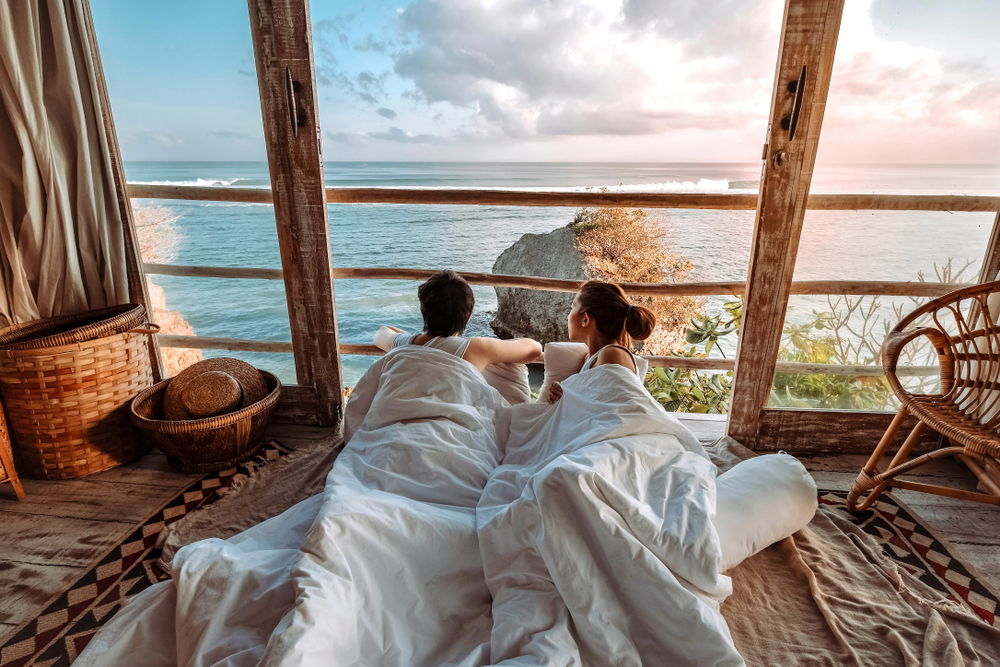 Bali, Indonesia
This Indonesian island is known for its stunning beaches, lush rice paddies, and ancient temples. Whether you want to explore the island's many natural wonders on a motor scooter or simply relax on the beach and enjoy the sunset, nothing is impossible in Bali!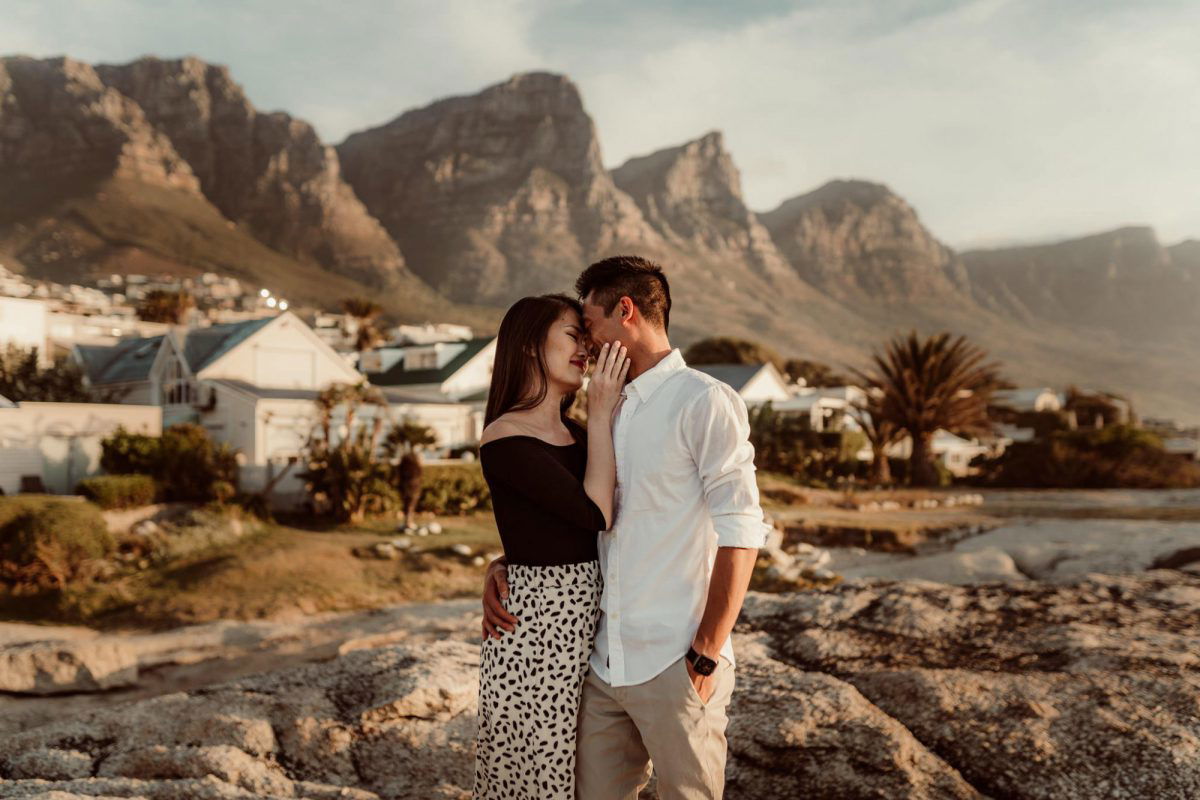 Cape Town, South Africa
This vibrant city at the foot of Table Mountain has something to offer everyone. Visit the Victoria & Alfred Waterfront, take a cable car to the top of Table Mountain, or go on a safari to see lions, elephants, and other wildlife.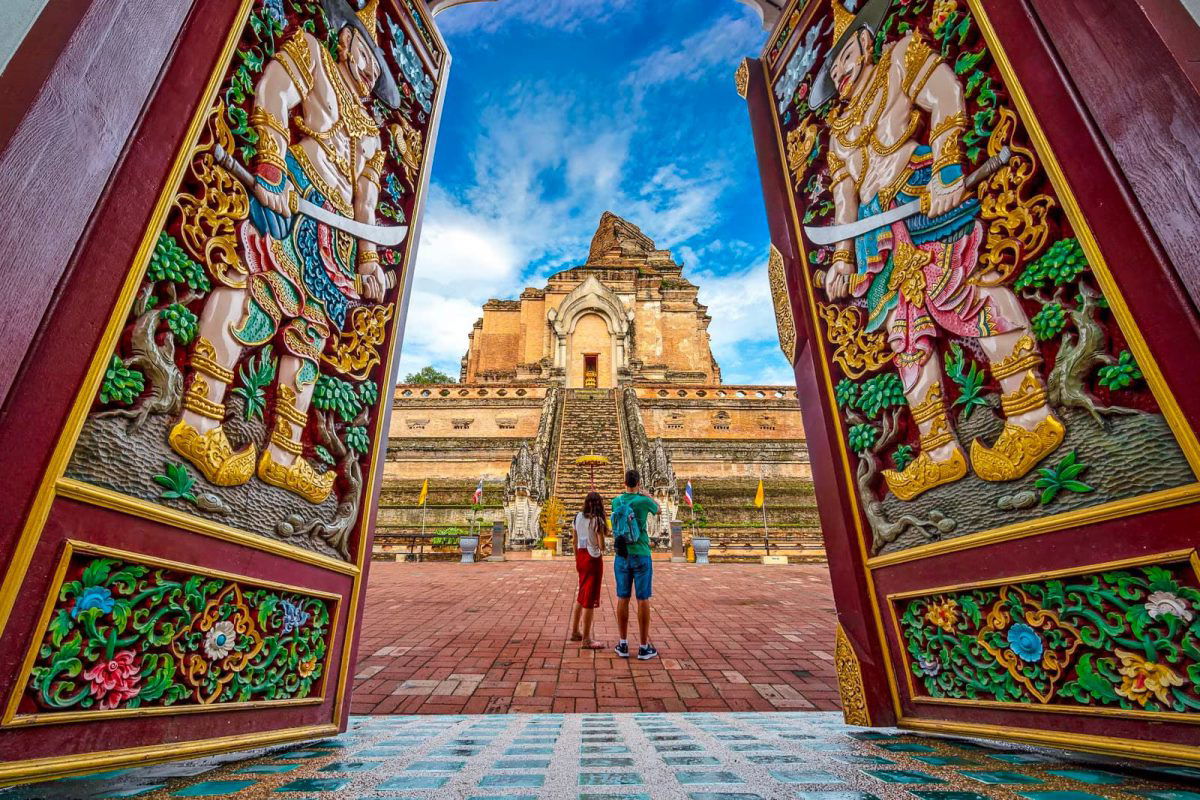 Chiang Mai, Thailand
This northern Thai city is known for its laid-back atmosphere, ancient temples, and delicious food. Visit the Wat Chedi Luang temple, take a cooking class, or go on a jungle trek.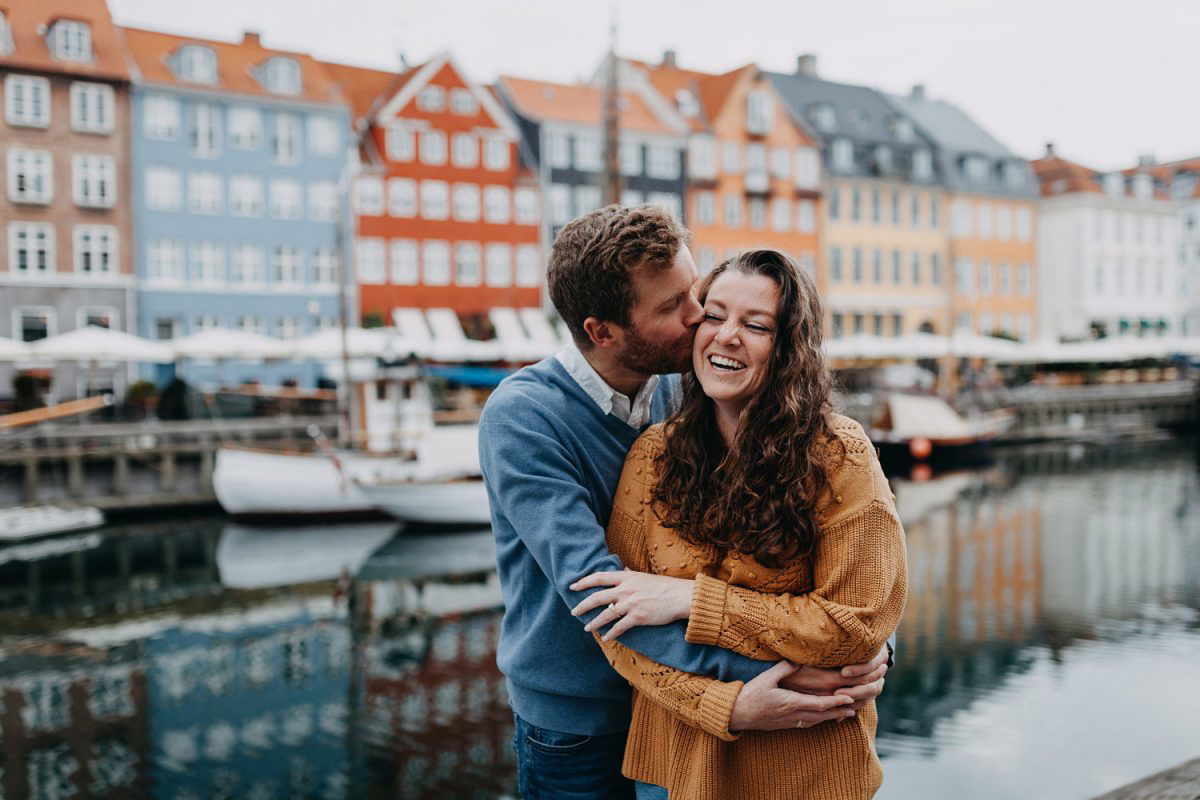 Copenhagen, Denmark
This charming Danish capital is known for its colorful canals, world-class museums, and delicious food. Visit the Nyhavn waterfront or take a boat out onto any of Copenhagen's three lakes: Peblinge, Sankt Jørgens, and Sortedams!