10 Best Vacation Spots for Introverts
For some people, the ideal vacation is best spent on a crowded beach in Barcelona where a DJ is playing loud party music and everybody is going wild. But for others, the point of going on a trip is to find some peace and solitude far away from humanity. If you aren't eager to bump into a lot of people and instead would prefer some quiet time to yourself, here are 10 amazing places to spend your dream vacation.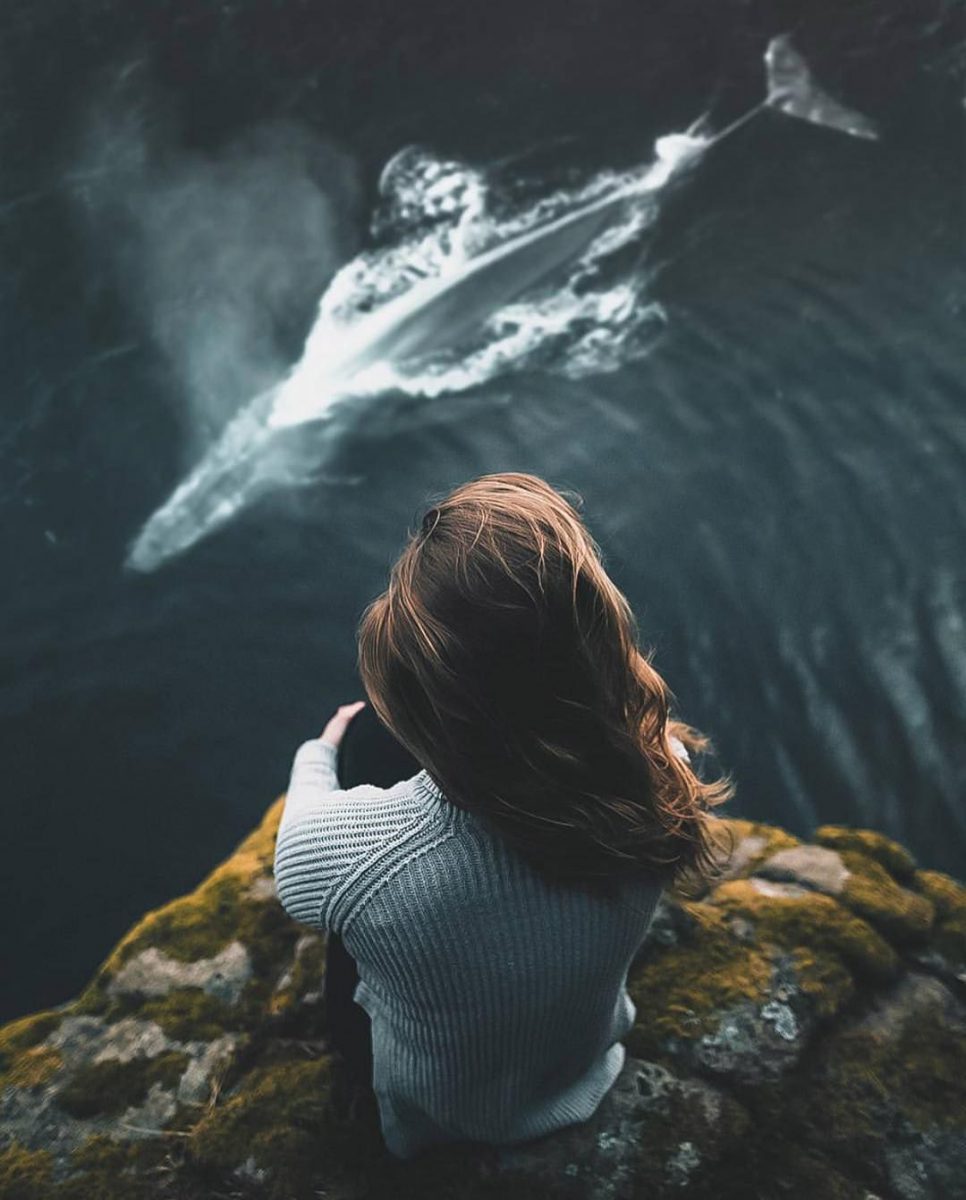 1. Gásadalur – Faroe Islands
Once upon a time, this village in the western side of the Faroe Islands was very difficult to reach by foot. In fact, getting there involved a challenging hike over the mountains around half a mile in height. This probably explains why only 11 people call this place their home. Fortunately, in 2004 a tunnel was built, allowing people to drive there by car, making it easy for you to visit this extremely isolated destination yourself!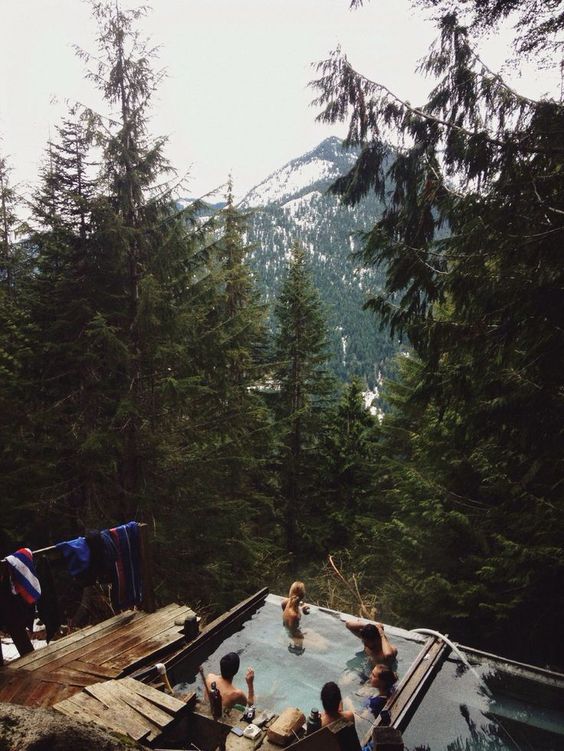 2. Garmisch-Partenkirchen – Bavaria, Germany
Garmisch-Partenkirchen is a beautiful little hamlet with less than 30,000 people situated in Germany Zugspitze, the country's highest mountain at a height of nearly two miles! It has a long, rich history and, in fact, was once settled as two separate villages: one founded by the Teutonic Order and the other by the Romans. It was once a far more bustling place, but now it's the destination for those who want incredible views in a stress-free environment.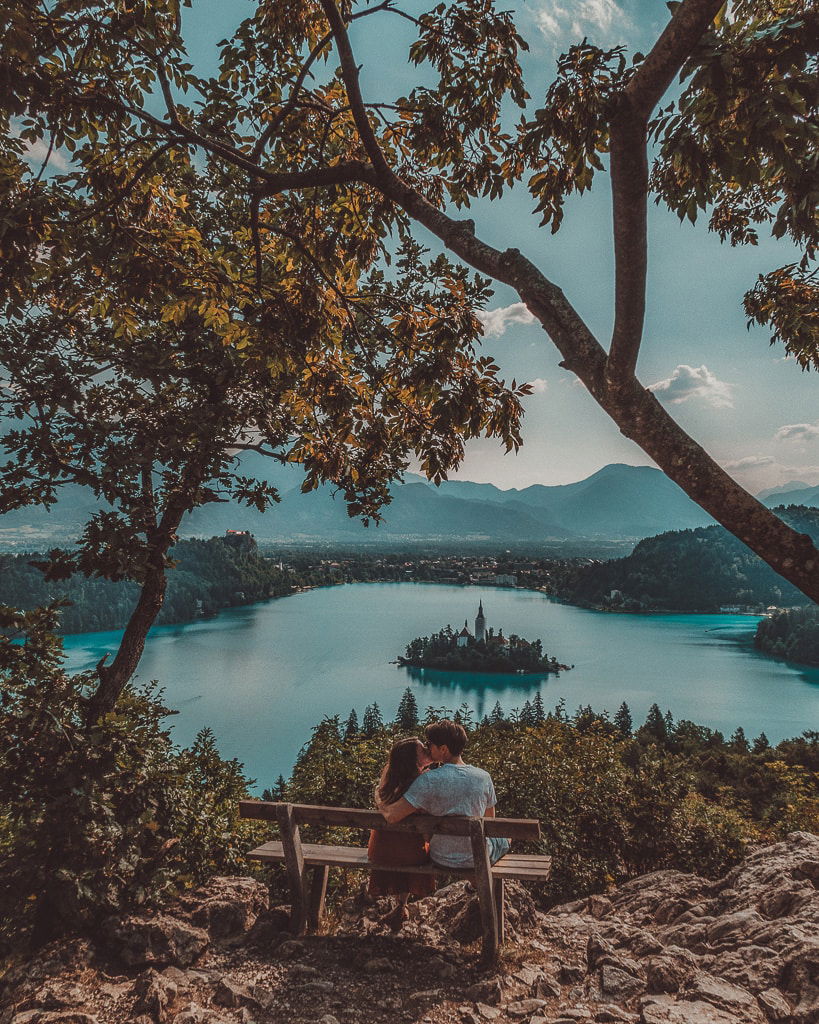 3. Bled – Slovenia
Bled, a small town in northwestern Slovenia, was settled more than 1,000 years ago and today is one of the most popular tourist places in the entire country. You've got densely populated forests nearly as well as the breathtaking Julian Alps, so find some peace in nature. Or drop by the Assumption of Mary Pilgrimage Church and discover your spiritual side.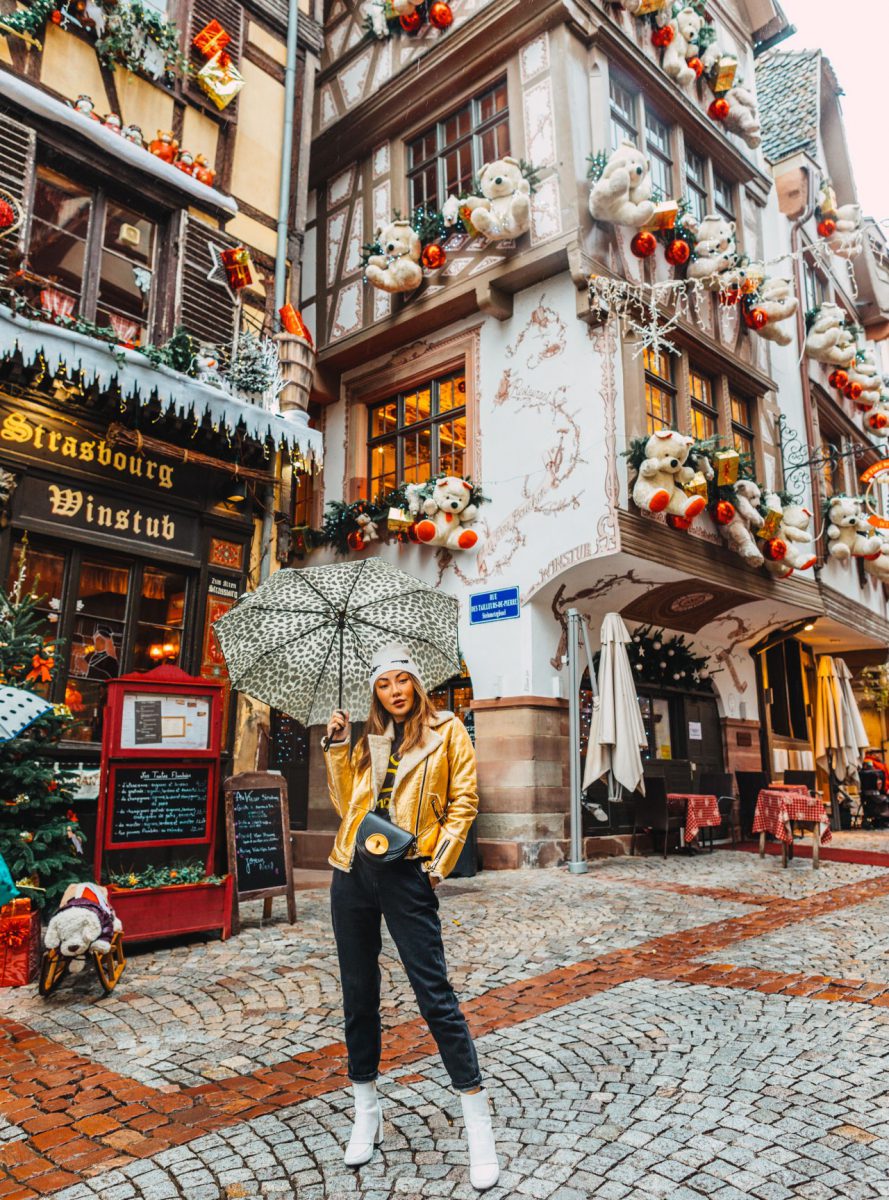 4. Colmar – France
First mentioned by King Charlemagne in the 8th century, Colmar in northeastern France is remarkably well-preserved. You'll find lots of medieval bridges to cross, museums to visit, and lots of architectural landmarks. It's also the wine capital of the region, so drink up!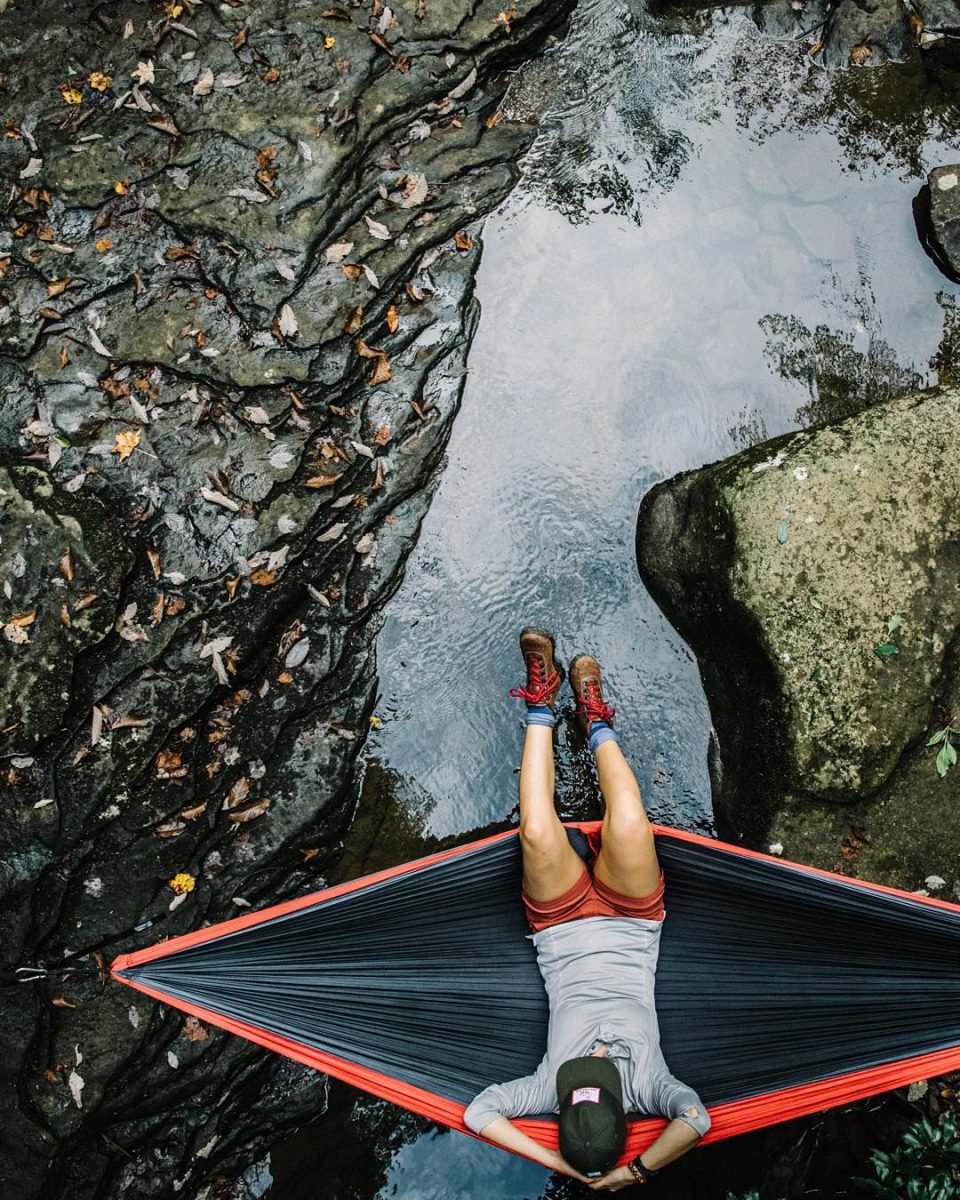 5. Reine – Norway
Looking to visit a place that few tourists consider? It's hard to imagine a better spot than Reine, a village situated on the island of Moskenesøya in the Lofoten archipelago. Only around 330 people live there, primarily fishermen and their families. Located above the Arctic Circle, Norwegians will argue that it is one of the most gorgeous villages in the entire country, but we'll let you be the judge of that!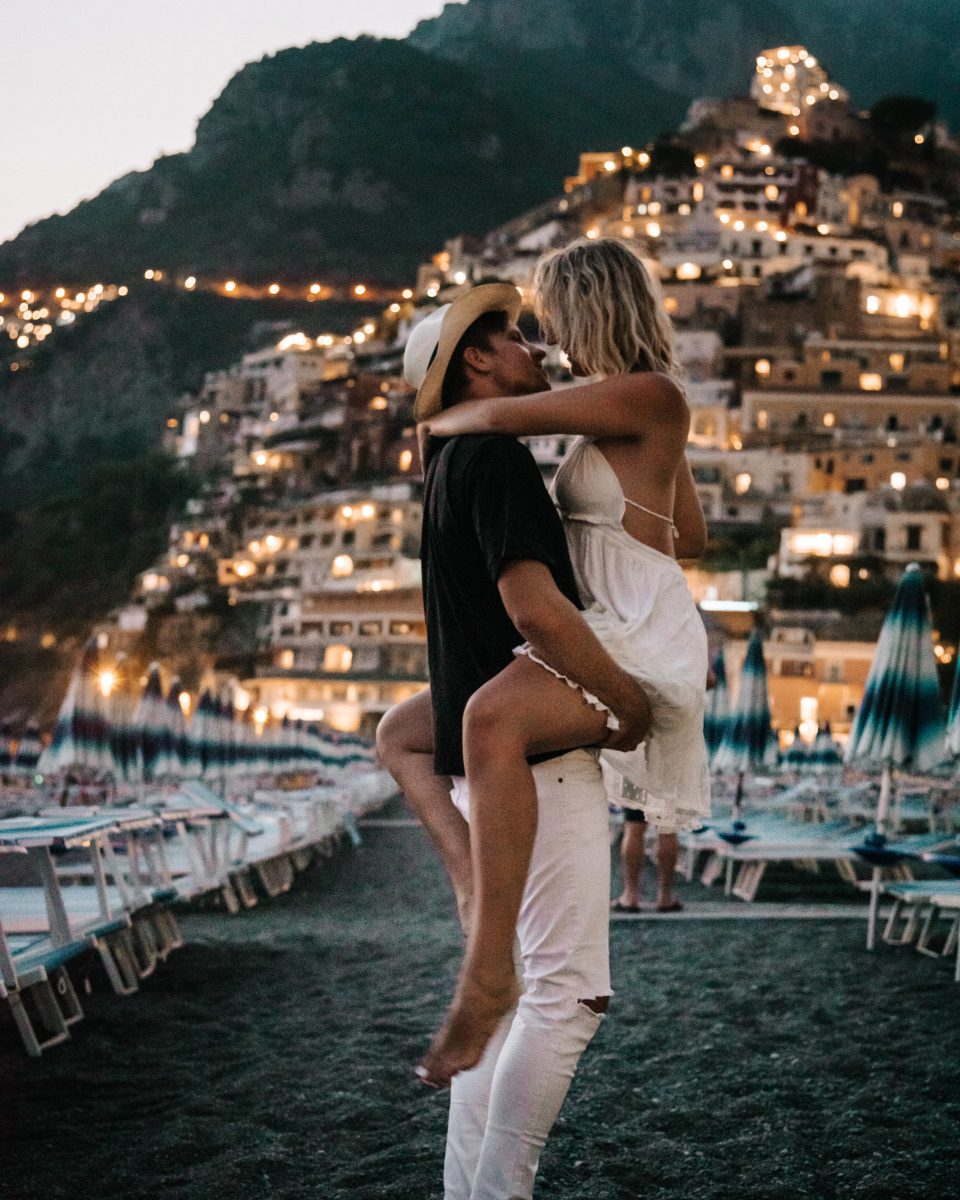 6. Manarola – Italy
The second smallest town in the northern Italian province of La Spezia, it is also believed to be the oldest. Aside from wandering around the town and admiring the old colorful houses, there are trails to hike and, of course, some extraordinary wine that you need to try. It gets a bit crowded in the summer, so going in the early fall is best since the weather is still relatively warm.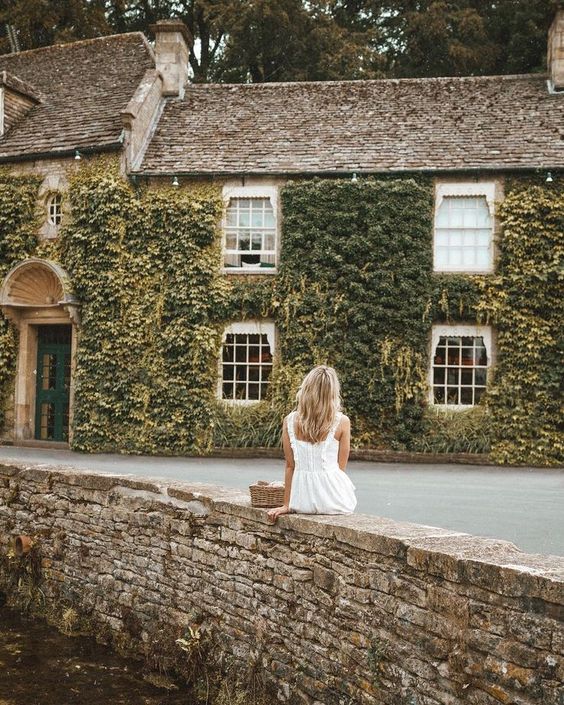 7. Bibury – England
If you're into traditional villages, you must put Bibury, England on your bucket list. When visiting Arlington Row — a line of weavers' houses that were built in the 14th century — you'll feel like you were whisked away in a time machine. While you're there, make sure to visit one of the many tea houses that dot the village!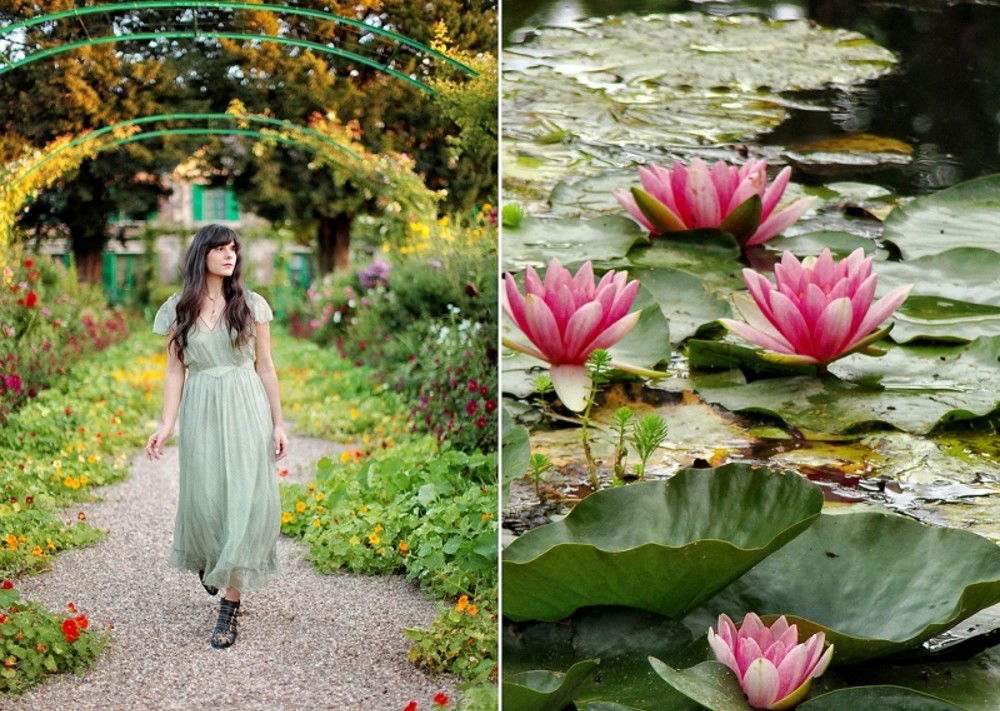 8. Giverny – France
Giverny is the perfect getaway when you want to spend chic time to yourself, or even with your equally introverted partner! It is arguably the most scenic French village in Normandy with its beautiful lake. The lake has amazing pink water lilies that bloom every year from June until October. It is also a village of gardens, that are open and flourishing from April through November. What more can be said about the chosen home and inspirational muse of the famous French painter Claude Monet? You really can't go wrong in Giverny!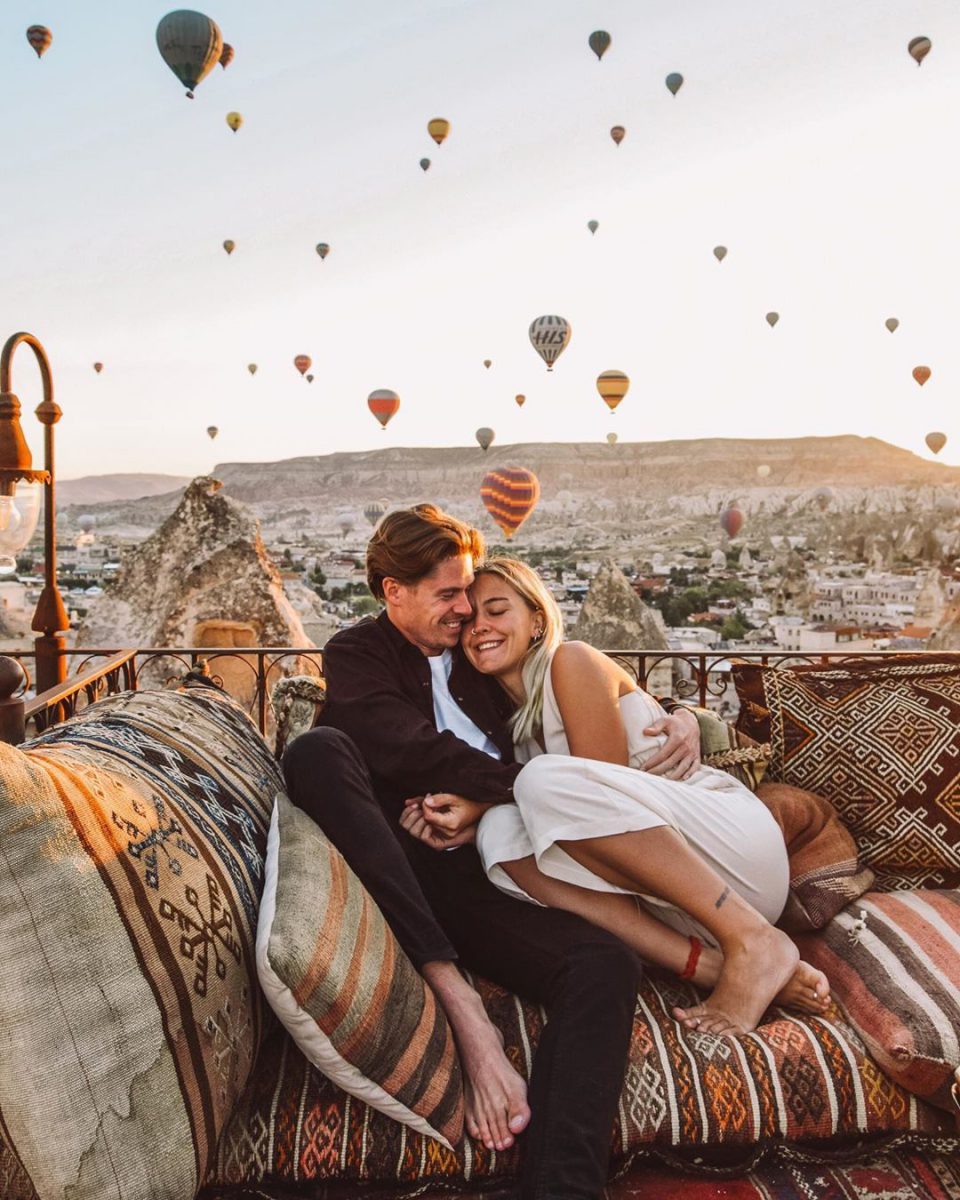 9. Göreme – Turkey
Listed as a UNESCO World Heritage Site in 1985, Göreme has to be seen to be believed. Little is known about the history of the town until modern times, but people had been carving homes out of the caves since at least 300 AD and most likely before. Once the center of Christianity, it is thought that St. Paul himself visited the area long ago.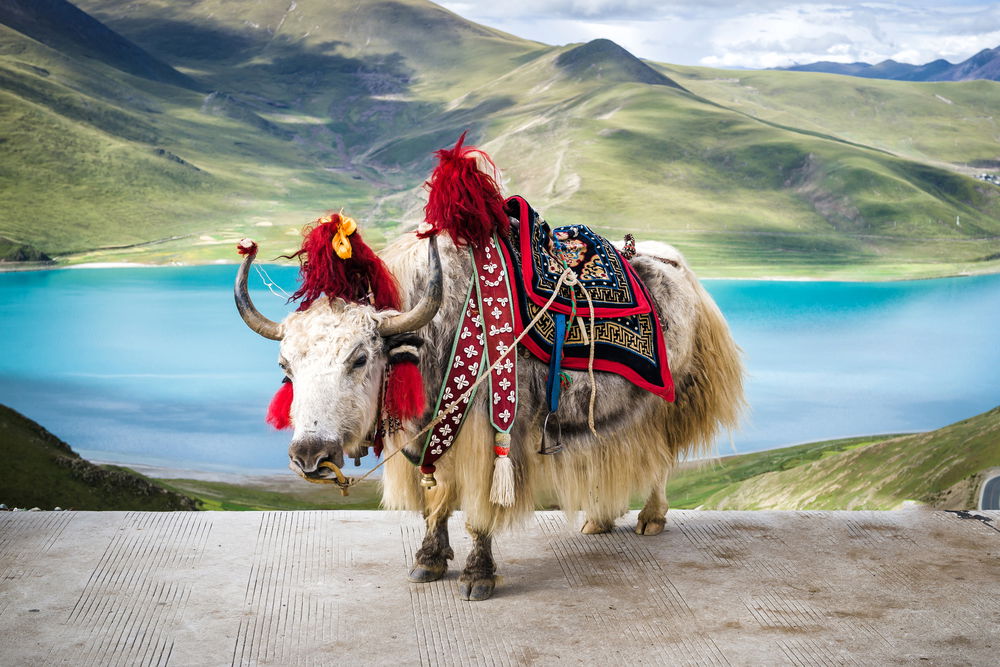 10. The Hidden Paradise Valleys of Tibet
Tibet is a difficult place to get to. For one thing, foreigners are only permitted to travel there with a licensed Chinese tourist agency. But in addition, arriving to the hidden valley villages by car is out of the question; you've got to either ride horseback or get there on foot. But once you get there, you will be able to explore ancient Tibetan monasteries and find your inner Chi and all that jazz.