11 Most Beautiful Buddhist Temples Around the World
Places of worship are often breathtakingly immaculate and demonstrate the incredible architectural achievements of the human race, especially when considering the ones built centuries ago were completed without the benefit of modern technology. Buddhist temples in particular are very impressive, especially when considering they are often built in unforgiving, mountainous terrain. Here are 11 Buddhist temples that stand out from the rest.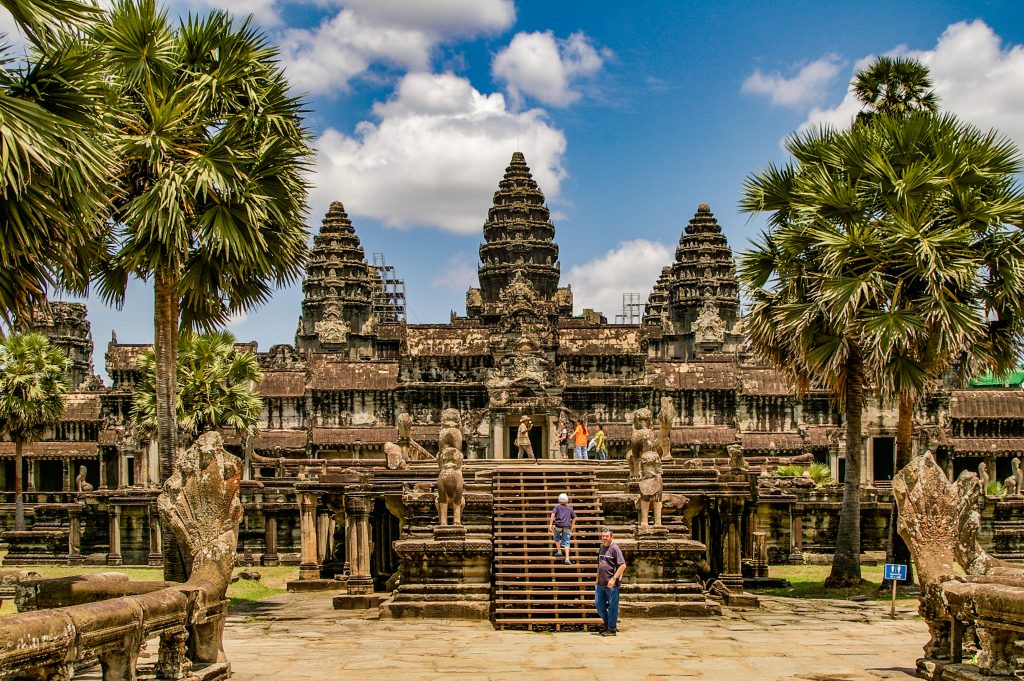 Angkor Wat, Cambodia
Angkor Wat has a fascinating history. Built by King Suryavarman II almost a thousand years ago, it was originally dedicated to the Hindu god Vishnu. It is the largest religious monument in the world and today serves as one of the most important Buddhist temples in the world. In fact, its existence is responsible for converting Cambodia into a Buddhist nation. Not surprisingly, Angkor Wat is featured on the Cambodian flag.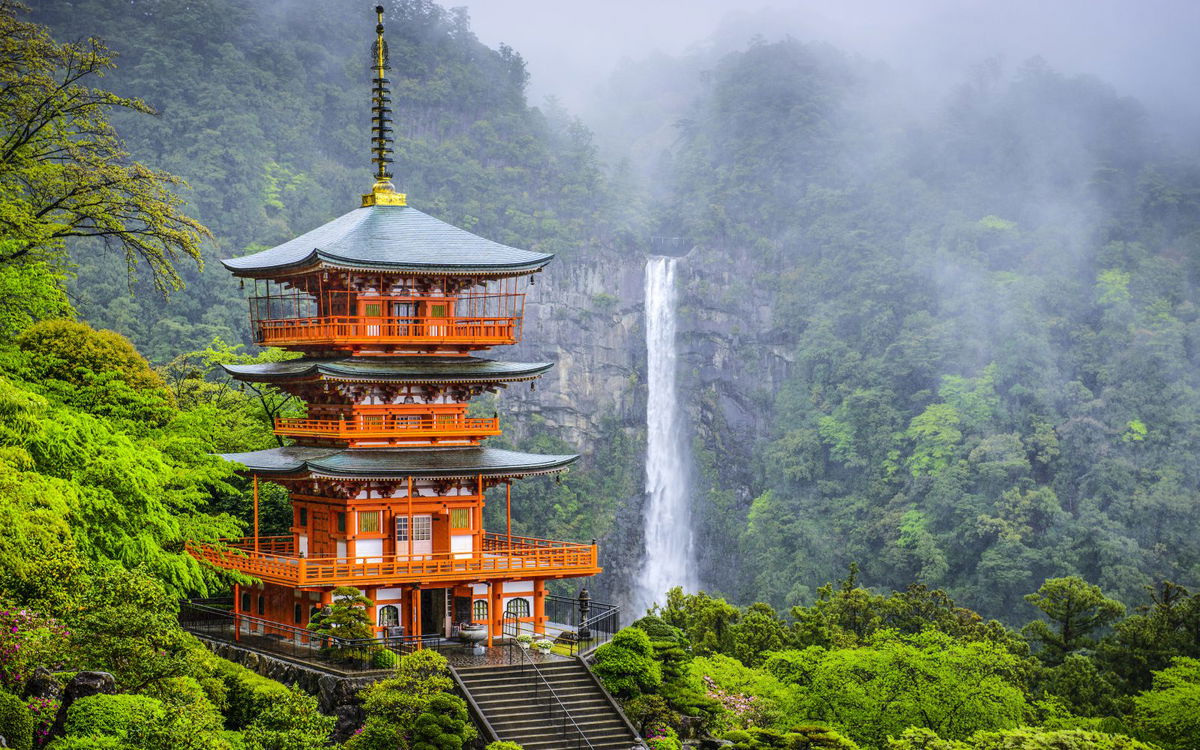 Seiganto-ji, Japan
Located in Wakayama Prefecture, this Tendai Buddhist temple is also known as the Temple of the Blue Waves. It is the first of 33 temples on the Saigoku Kannon Pilgrimage route. It is said to have been founded by an Indian monk who traversed there in the Fourth Century A.D. In 2004 it was declared a World Heritage Site by UNESCO.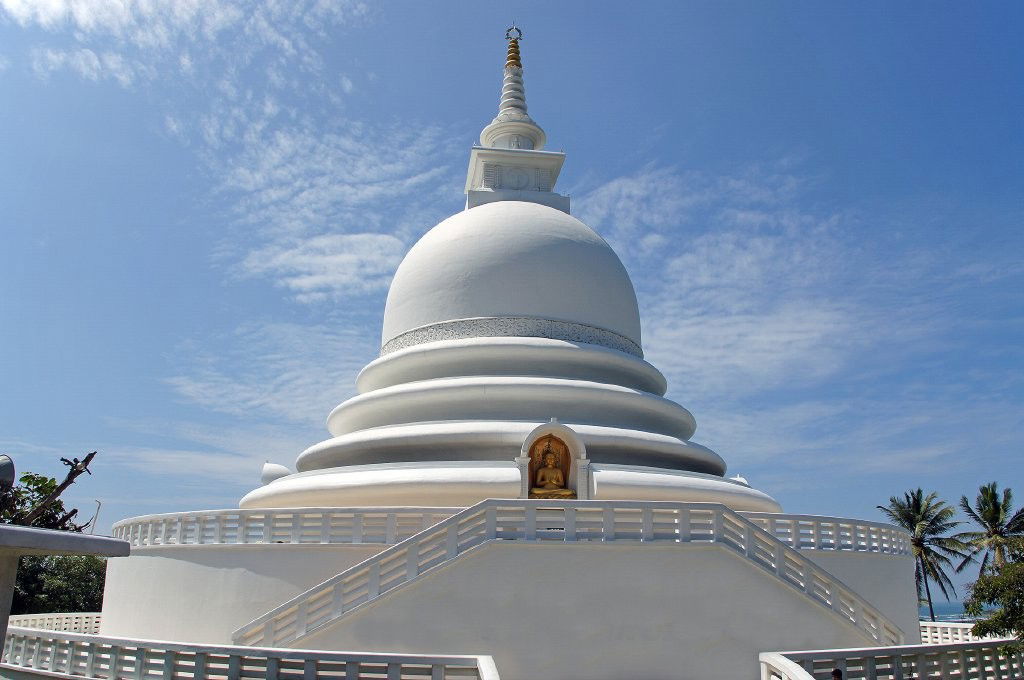 Peace Pagoda, Sri Lanka
The Peace Pagoda is the most recently built Buddhist holy site on this list, having been built by Nipponzan Myohoji (Japanese monks who are adherents to a new Buddhist religious movement) in 2005. It is one of four such pagodas in Sri Lanka, and provides unforgettable glimpses of Galle Bay and the Indian Ocean.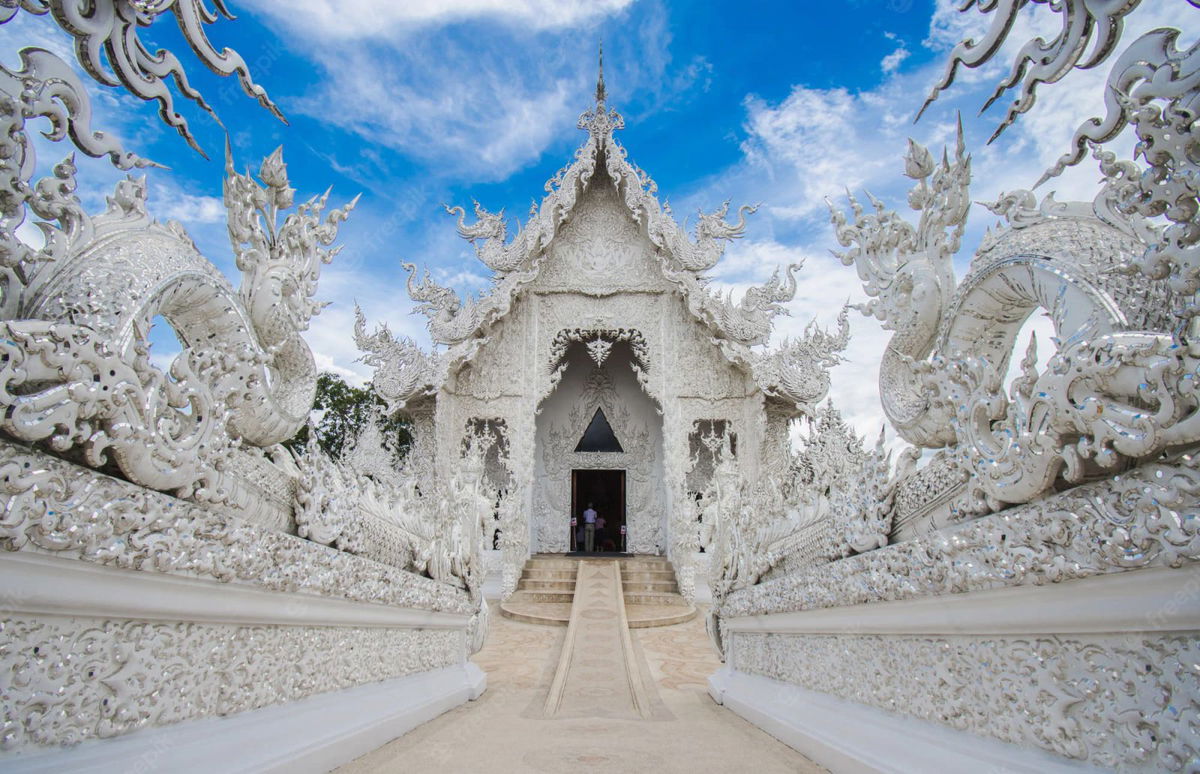 Wat Rong Khun, Thailand
Unlike most of the temples on this list that date back hundreds or even thousands of years ago, the White Temple is much more recent, having opened in 1997. Designed and operated by visual artist Chalermchai Kositpipat, the temple looks like something straight out of a fantasy movie. He chose to make it out of white plaster and glass, which symbolizes the Buddha's purity and wisdom, respectively.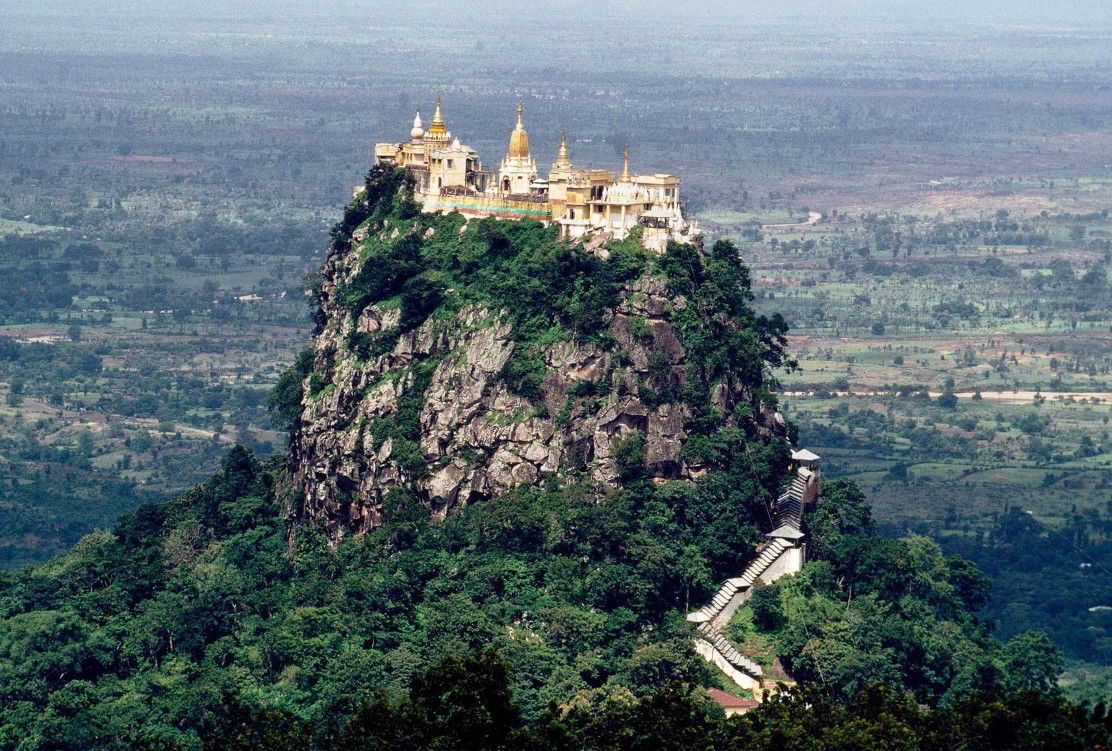 Taung Kalat Monastery, Myanmar
Located on top of the dormant volcano Mount Popa, you need to be in pretty good shape to reach this monastery built in the 1800s. You need to climb nearly 800 steps to get to it! Visitors enjoy the incredible views of Bagan from on top of the 5,000 foot mountain, and can also check out the numerous Nat temples and relics within.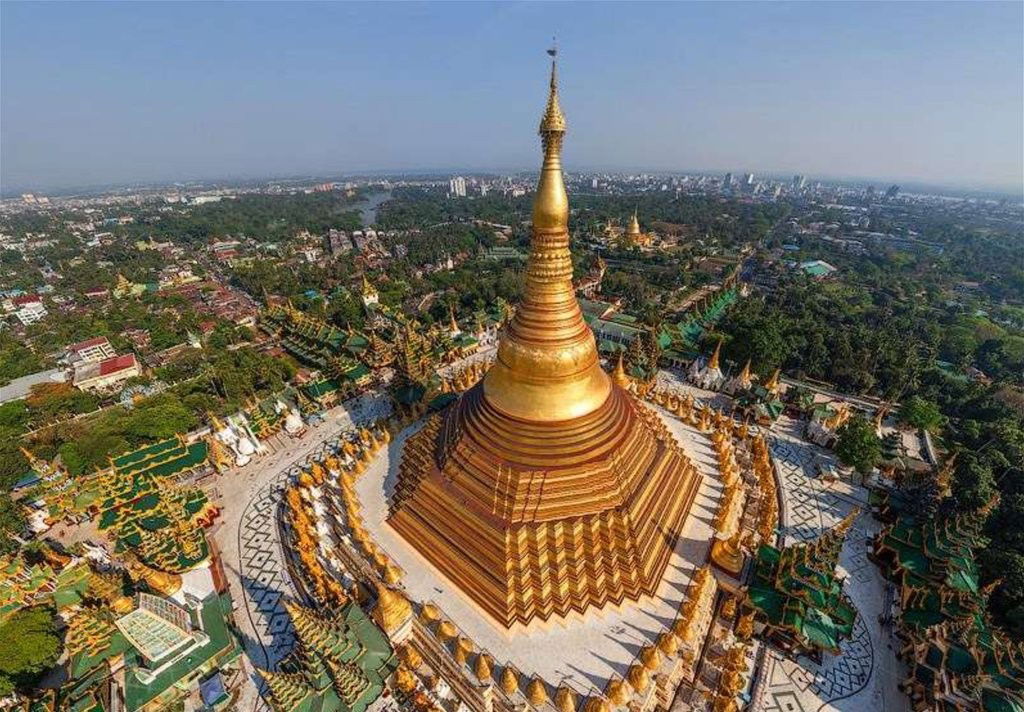 Shwedagon Pagoda, Myanmar
The Shwedagon Pagoda, located in the bustling city of Yangon (formerly known as Rangoon), is the oldest on this list, having been built over 2,500 years ago. Known in English as the Great Dragon Pagoda, it is plated with gold and diamonds, and it consists of hundreds of really colorful temples and statues. It also houses what is claimed to be eight strands of the Buddha's hair, making it one of the holiest sites in all of Asia.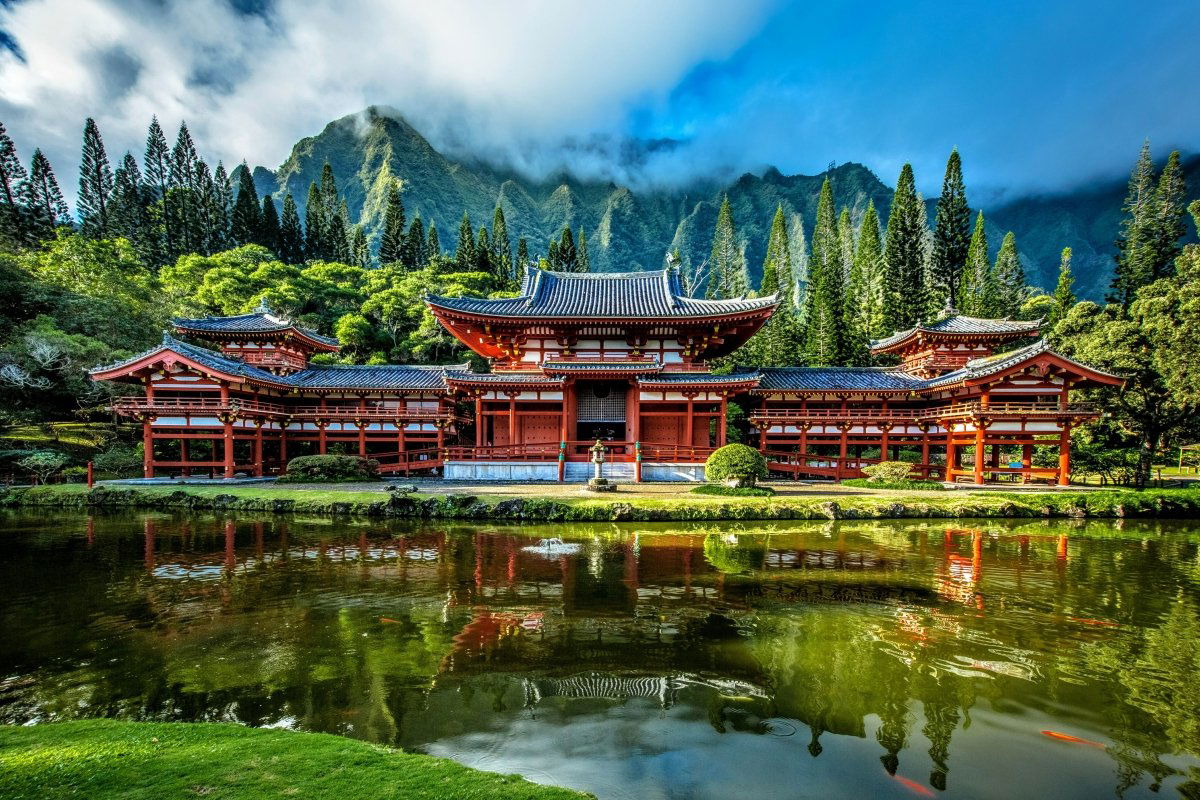 Byodo-In Temple, O'ahu, Hawaii, US
Inspired by the 1000-year-old Byodo-In Temple in Uji, Japan, this non-practicing temple was built in 1968 to commemorate the 100-year anniversary of the first Japanese immigrants arriving in Hawaii. It has ponds and lush gardens as well as relaxing waterfalls.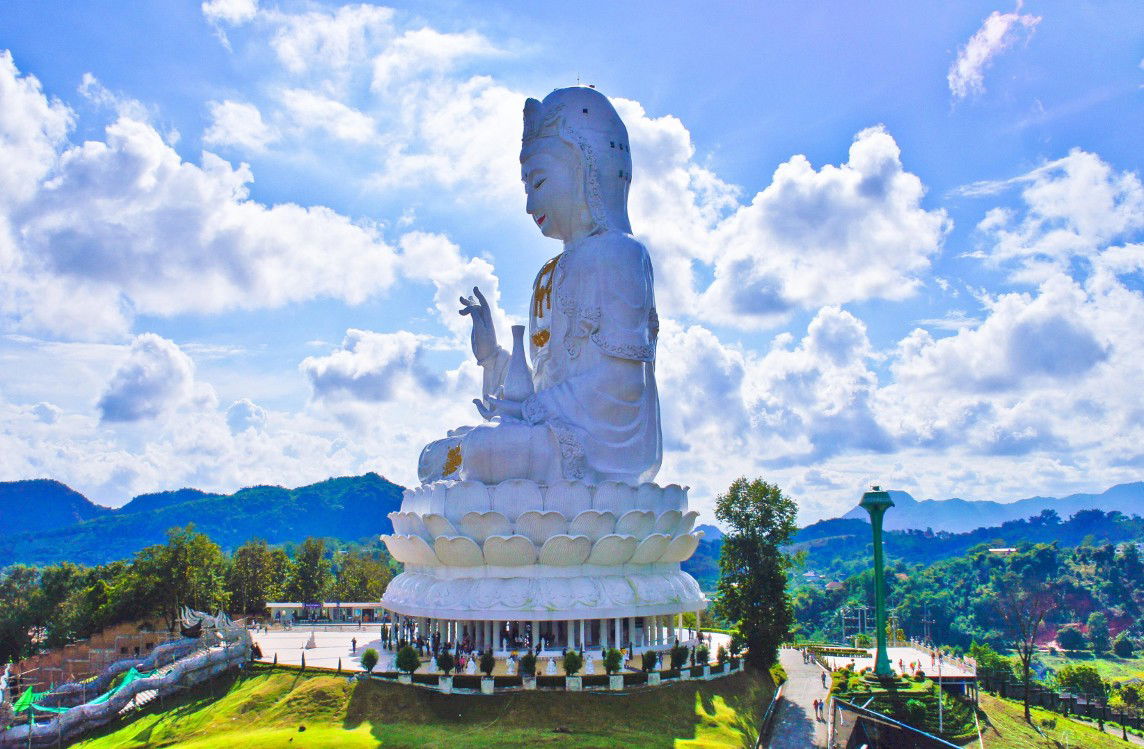 Wat Huay Pla Kang, Thailand
This religious site is divided into three parts — the huge Buddha statue, the Wat, and a nine-tier pagoda — and is inspired by Chinese architecture. It includes an impressive staircase with dragon heads and the aforementioned Buddha statue that greets you at the top. Just make sure to be prepared for the long walk up the steps. It takes about an hour to reach the top!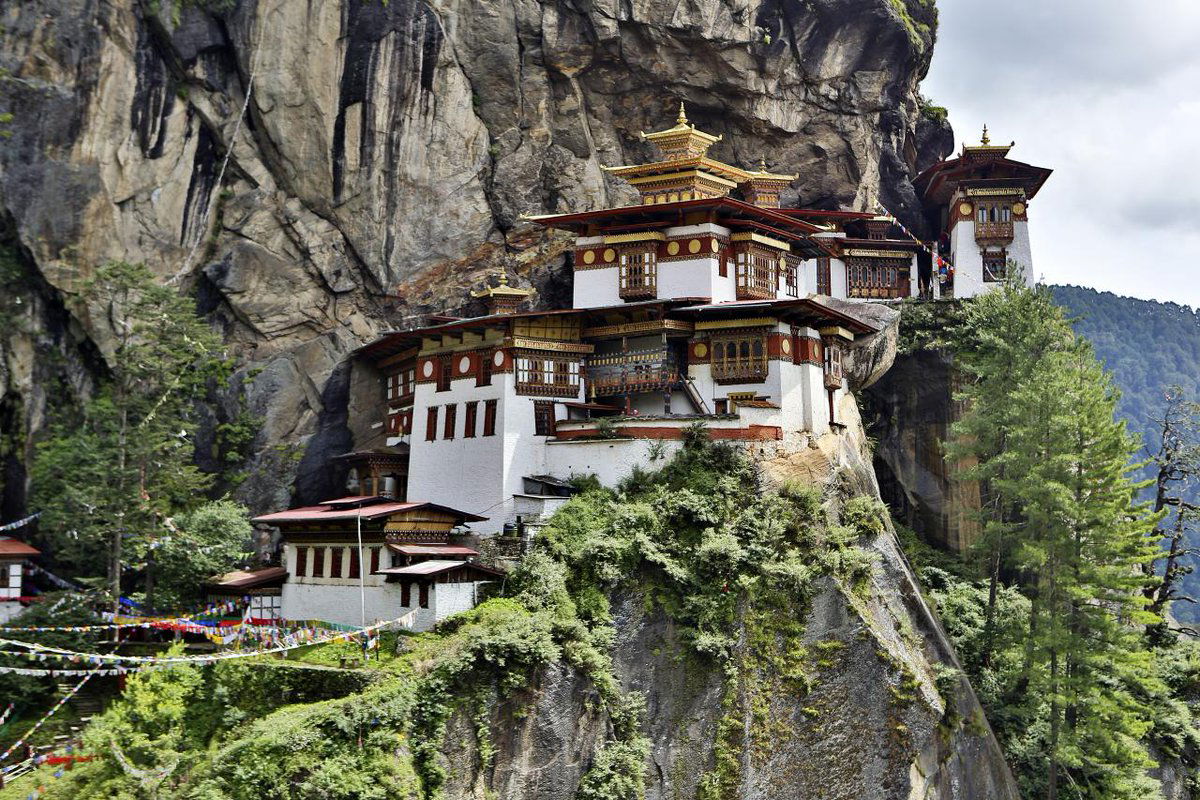 Paro Taktsang, Bhutan
Also known as the Tiger's Nest, Paro Taktsang is a Buddhist monastery that hangs off the side of a mountain along the Himalayas. According to legend, the "Second Buddha" Guru Rinpoche meditated in the exact spot where the monastery is located. Getting there requires a bit of a climb. Visitors need to hike 3,000 feet up the mountain to get to the monastery, which is more than 10,000 feet above sea level.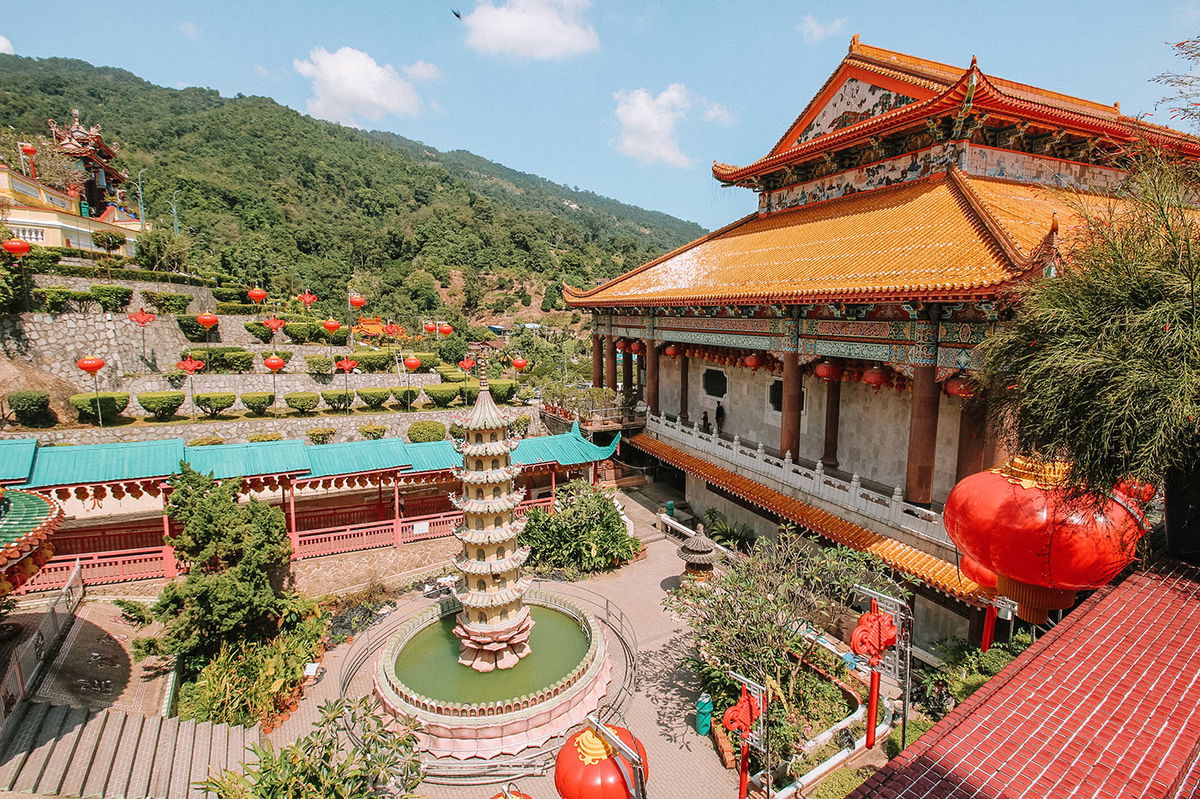 Kek Lok Si Temple, Malaysia
The largest temple in Malaysia, it is an important religious pilgrimage site for Buddhists in Hong Kong, the Philippines, and Singapore. You'll find all sorts of murals, carvings, sculptures and the like in this seven-tier pagoda. Hoping to see a Buddhist statue while you're there? That shouldn't be a problem since it houses 10,000 of them, made of alabaster and bronze.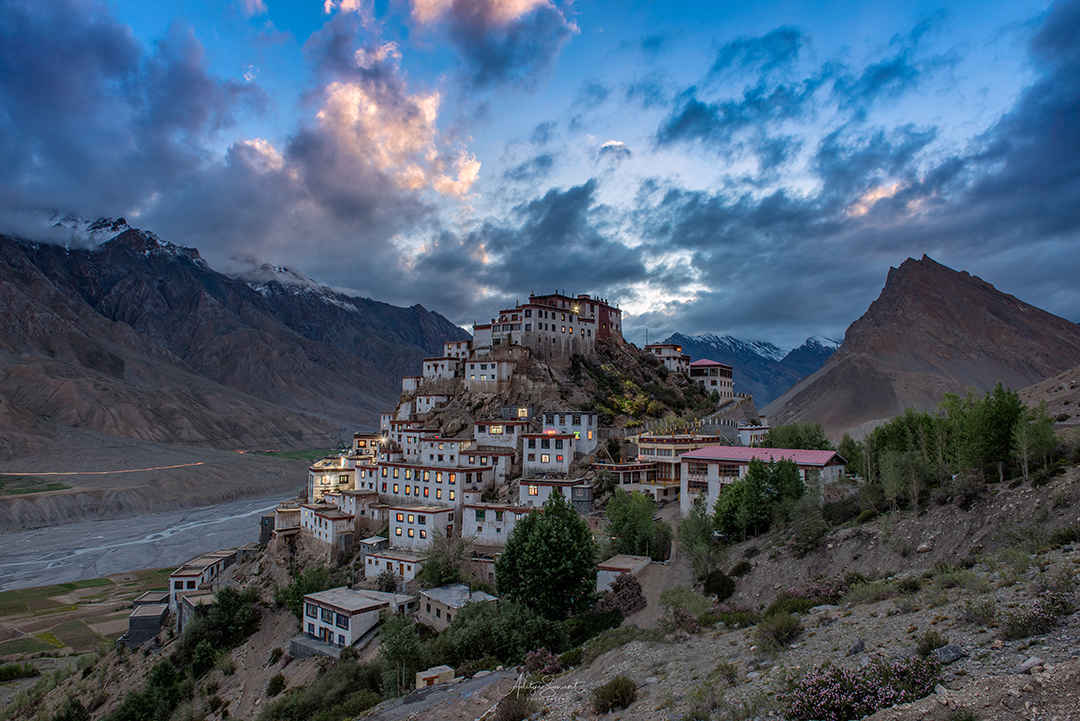 Key Monastery, India
This Tibetan Buddhist monastery was founded a thousand years ago and is situated on top of a hill more than 13,000 feet above sea level. It is notable for its distinct architectural style, and houses hundreds of ancient books, murals, and images of Buddha. The Key Monastery also serves as a training center for lamas.