The World's 8 Most Unique Beaches
The world contains around 372,000 miles (600,000 km) of coastline, which means there's no shortage of good beaches. However, not all beaches are created equal. In fact, there are plenty that really stick out from the rest. Here is a look at 8 unique beaches that you should check out next time you go on vacation.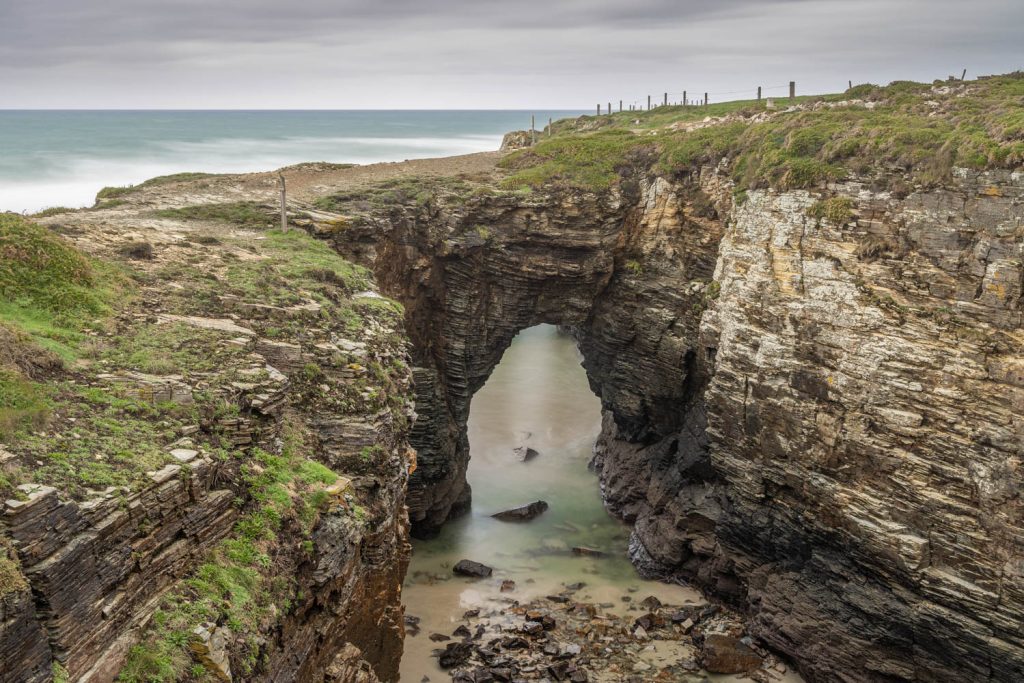 1. Cathedral Beach, Spain
Located along the northwestern coast of Spain, this beach is famous for its peculiar geological formations. Known officially as Praia de Augas Santas (Beach of the Holy Waters) it gets its nickname due to the natural stones that look like something you'd find in a Gothic cathedral. During the part of the day when the tide is low, you get a good look at sea caves, arches, and other amazing sights. But catch it while you can, since the water returns fairly quickly.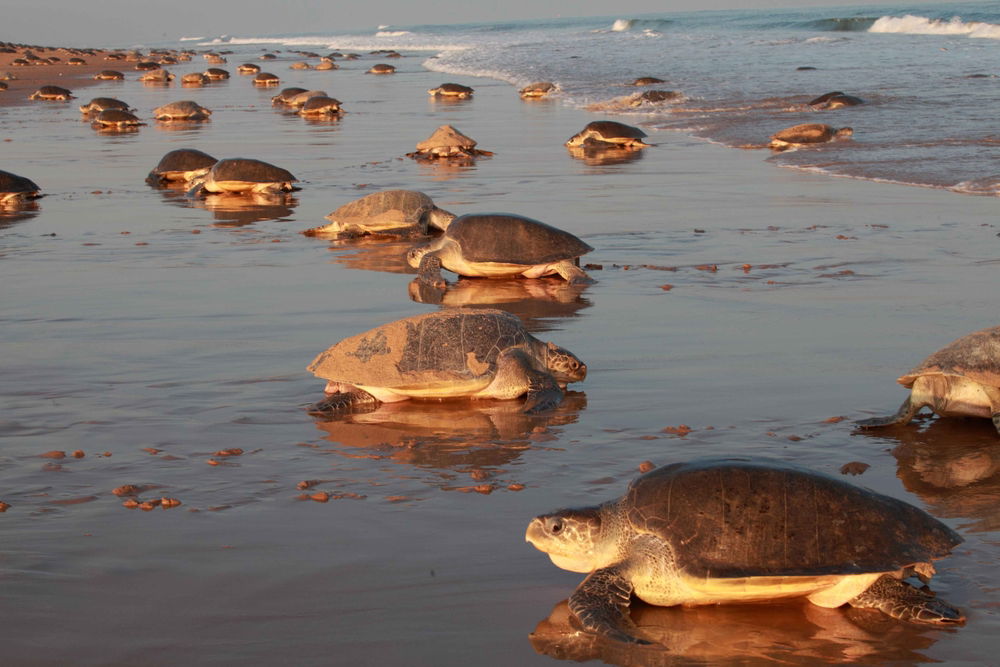 2. Chandipur Beach, India
When people think of India and beaches, Goa in the southwestern part of the country is often their priority. However, don't underestimate the Bay of Bengal, home to Chandipur Beach. During a part of the day, the sea recedes a full 3 miles (5 km), revealing a massive shortline that you can walk along and feel completely at peace. Of course, this is a problem for the sea creatures that never see this coming (even though it literally happens every day), but makes for easy catches if you're a fisherman.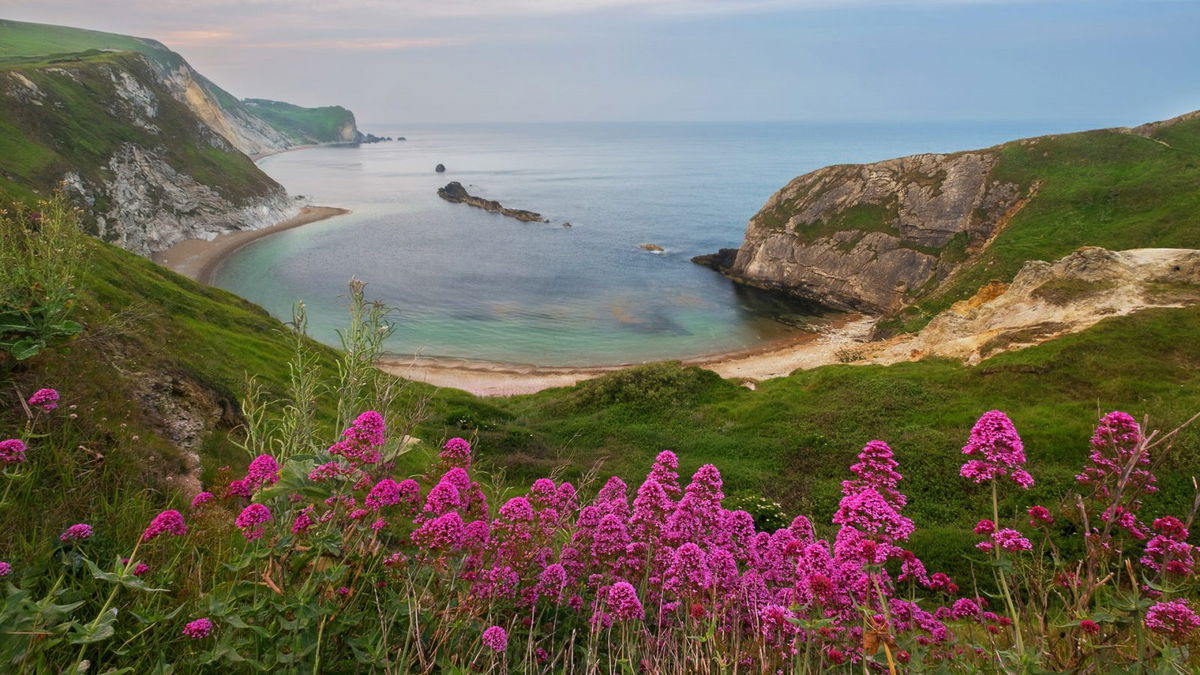 3. Man of War Bay, England
When you think "England", you probably don't think of it as a beach destination. But Man of War Bay is out to prove you wrong. Situated along the English Channel, this coast covers 95 miles from Exmouth to East Devon and contains animal fossils that date back hundreds of millions of years. If you dream of becoming a paleontologist, this is a must-see. In 2001 the bay was recognized by UNESCO as a natural World Heritage Site, a first for England. You might expect that the chilly high winds would put a damper on things, but in fact the formations shelter the beach from the worst of it. As a result, this is the perfect summer destination, especially for the romantic.