13 of the World's Most Luxurious Hotels
When you think of luxury, you may think of extravagance, class, and grandeur. This state of being can be achieved through many different places and activities. But hotels are one of the best ways to have a luxury experience. If you are looking for a bucket list vacation, or something beautiful for a special event or group outing, a hotel can totally transform your experience. And some hotels take it to the next level, with amazing amenities like butler services and private pools, and the most beautiful decor on earth. If you are ready to see just how amazing hotels can get, check out these 13 most luxurious hotels in the world.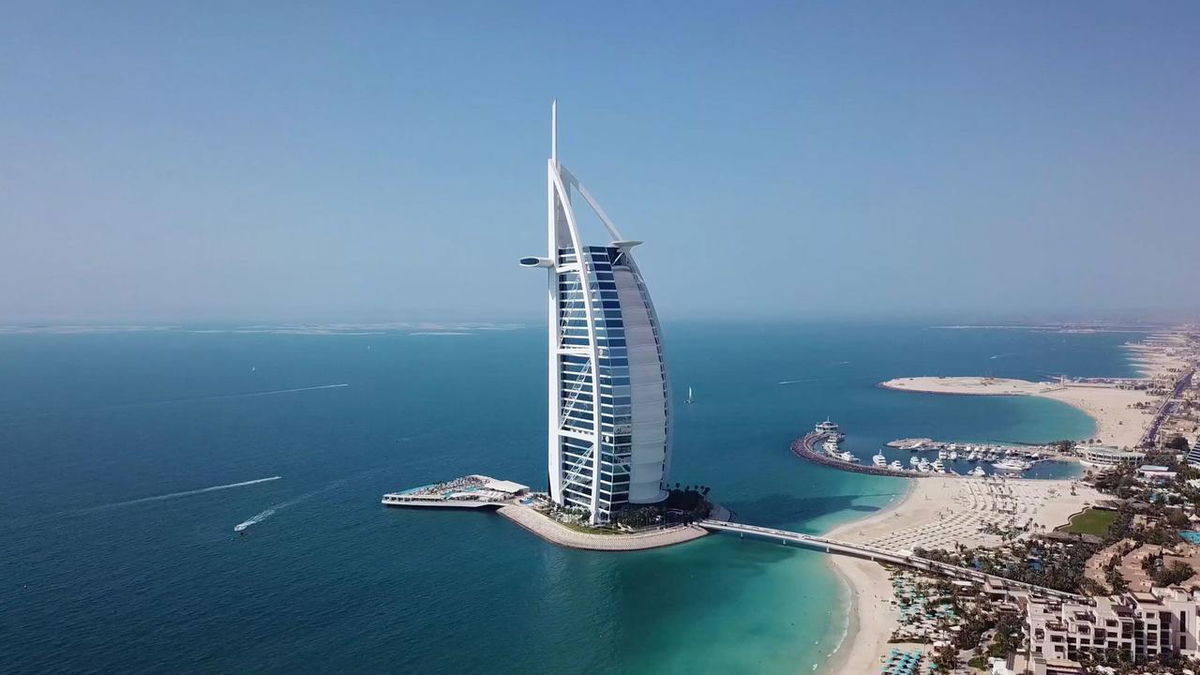 Burj Al Arab in Dubai
This hotel is so luxurious that it is often called the world's very first seven-star hotel. It opened in 1999, and has been popular ever since. The hotel has its own artificial island, and is right off the coast of Dubai's beaches. It's an all-inclusive hotel with duplexes as big as 8,396 square feet. Each suite has a selection of Hermes toiletries and a pillow and bath menu. It also comes with a Rolls Royce shuttle service to the airport, and 24-karate gold leaf wall decor, and real gold iPads that each guest receives on arrival.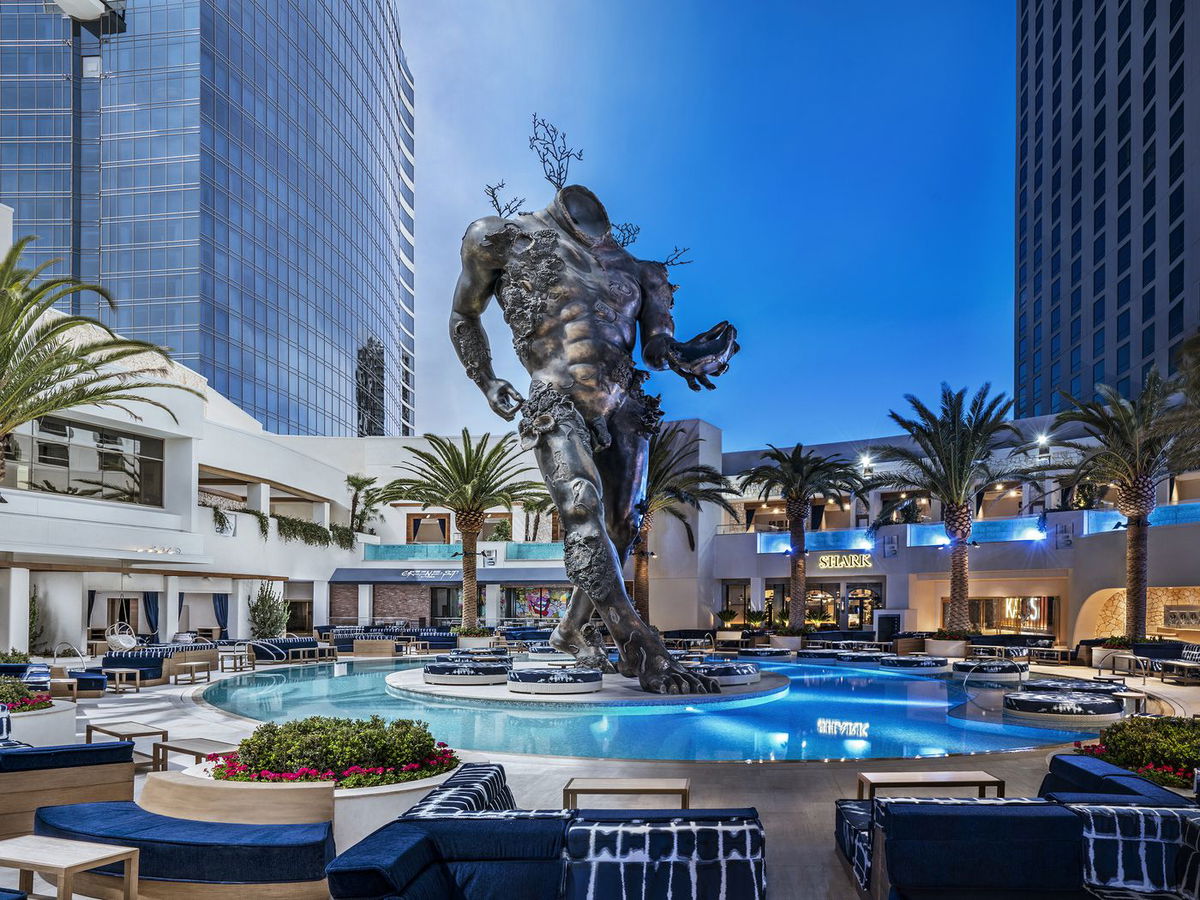 The Palms in Las Vegas
The Palms is one of the most exclusive properties on the Las Vegas strip. The high-profile parties that have taken place at The Palms' penthouses are the stuff of legend. The resort also features themed suites and private villas. The 8,500 square foot Sky Villa features its own fitness center, massage room, private pool, 17 seat bar, and entertainment room. Another suite called the Hardwood Suite, has its own basketball court, locker room, whiskey room, and 11 TV's.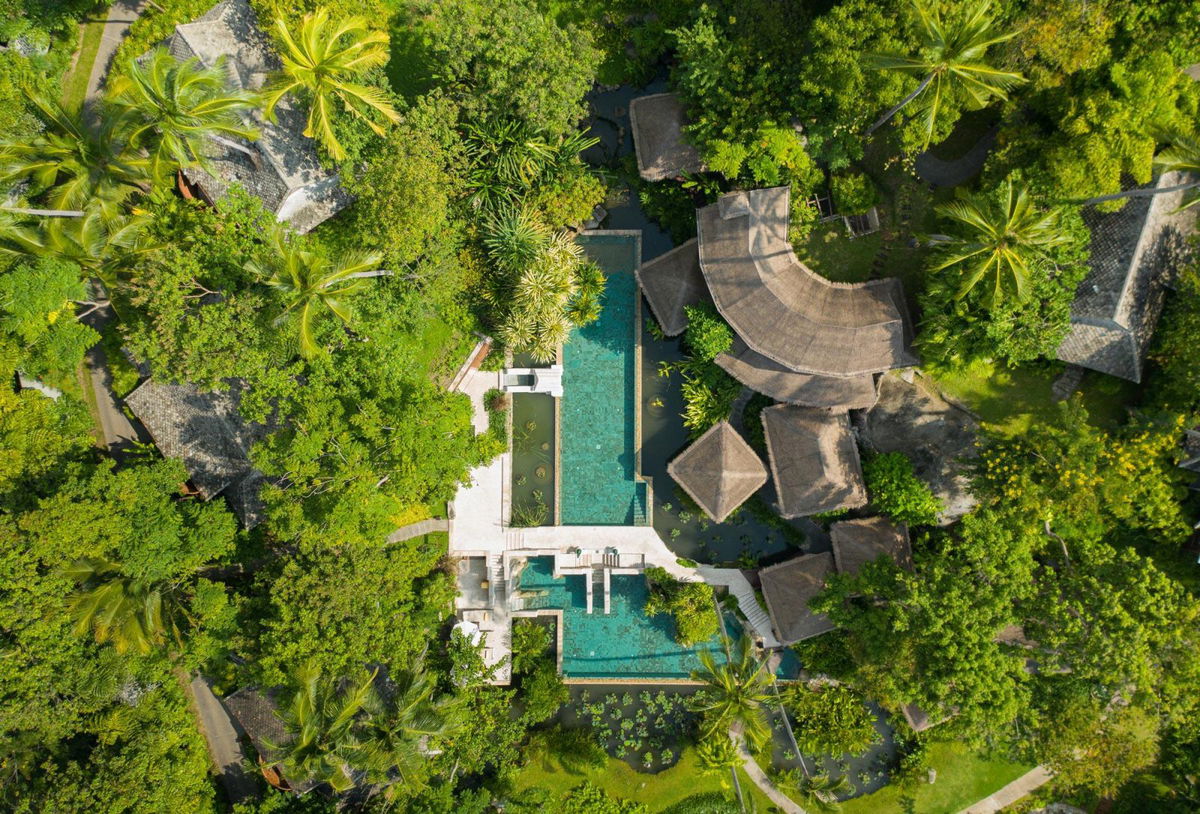 Kamalaya Koh Samui in Thailand
This resort is not luxurious in the extent of its lavishness, but in its detailed approach to wellness and tranquility. Upon arrival, guests are greeted by signature mocktails and the opportunity to design their own wellness experience for the duration of their stay. Five-star meals, customizable spa sessions, and exercise classes are all amenities available to guests. The property sits atop a hill looking out to miles of sandy white beach and lagoons, with a seemingly effortless blend of the building's architecture and the jungle that surrounds it.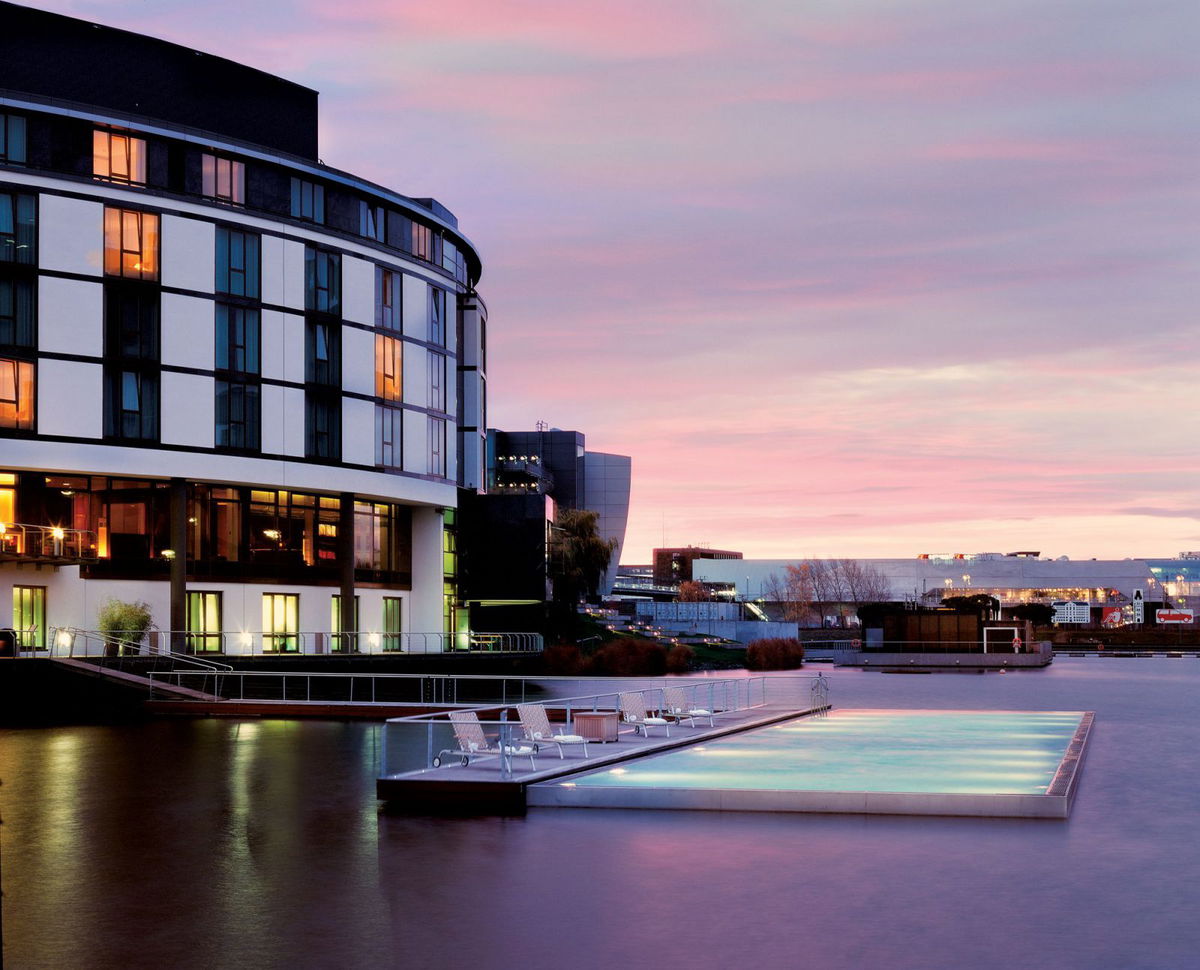 The Ritz Carlton Wolfsburg in Germany
This is an interesting resort as it is set within the Volkswagen Autostadt theme park. So this five-star hotel is engulfed by everything automotive including the art, architecture, design and culinary approach. From all around the hotel, you can see the historic Volkswagen plant as well. The resort also features the restaurant Aqua, which has a Michelin three-star, as well as a floating outdoor swimming pool.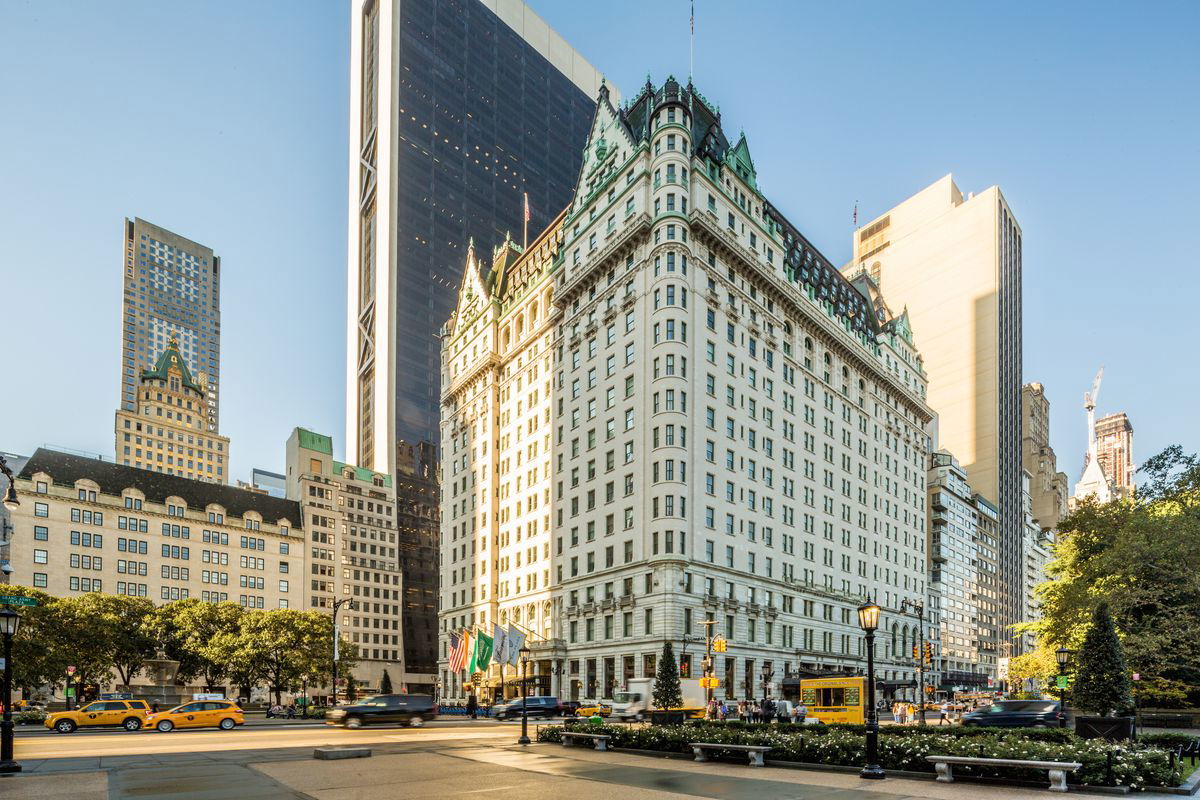 The Plaza in New York City
This hotel has been around since 1907 and has been host to all sorts of amazing people, from Hollywood Broadway legends and industry titans, to world leaders and dignitaries. The suites and rooms at the Plaza are all one of a kind, and have features like exposed brick ceilings and decor dedicated to the Jazz Age. The Rose Club is another amenity of the hotel, an iconic restaurant with plush seats and luxury cocktails.