Looking for a Thrill? Check Out These 11 Unbelievable Outdoor Activities!
Are you willing to find your thrill, try something wild, and have a real adventure? But as 'adventure' means something disparate to everyone, which is why we've provided an extensive list of 11 insanely awesome adventure outdoor activities for the real adrenaline junkies.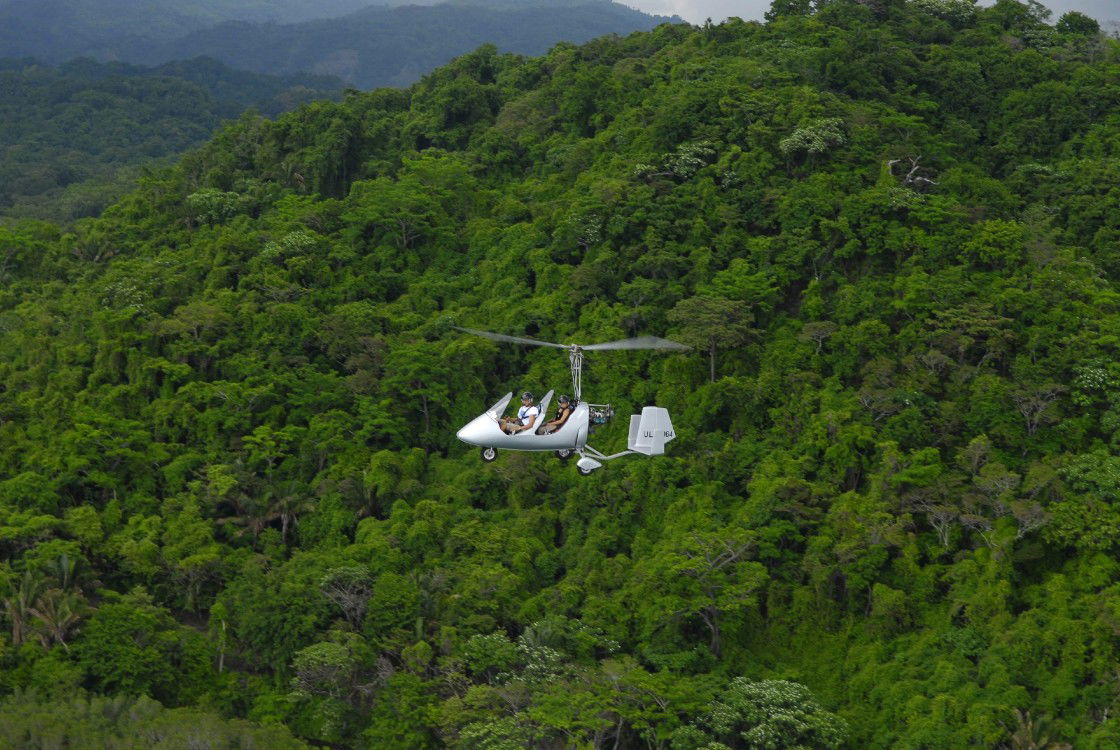 Ultralight flying over Costa Rica
If you've ever dreamed of being a bird, this is probably as close as it gets to the experience. The Hacienda AltaGracia Resort offers tourists an opportunity to fly aboard an unenclosed aircraft — practically a canoe with wings — and literally touch the clouds as you take in the beautiful scenery below.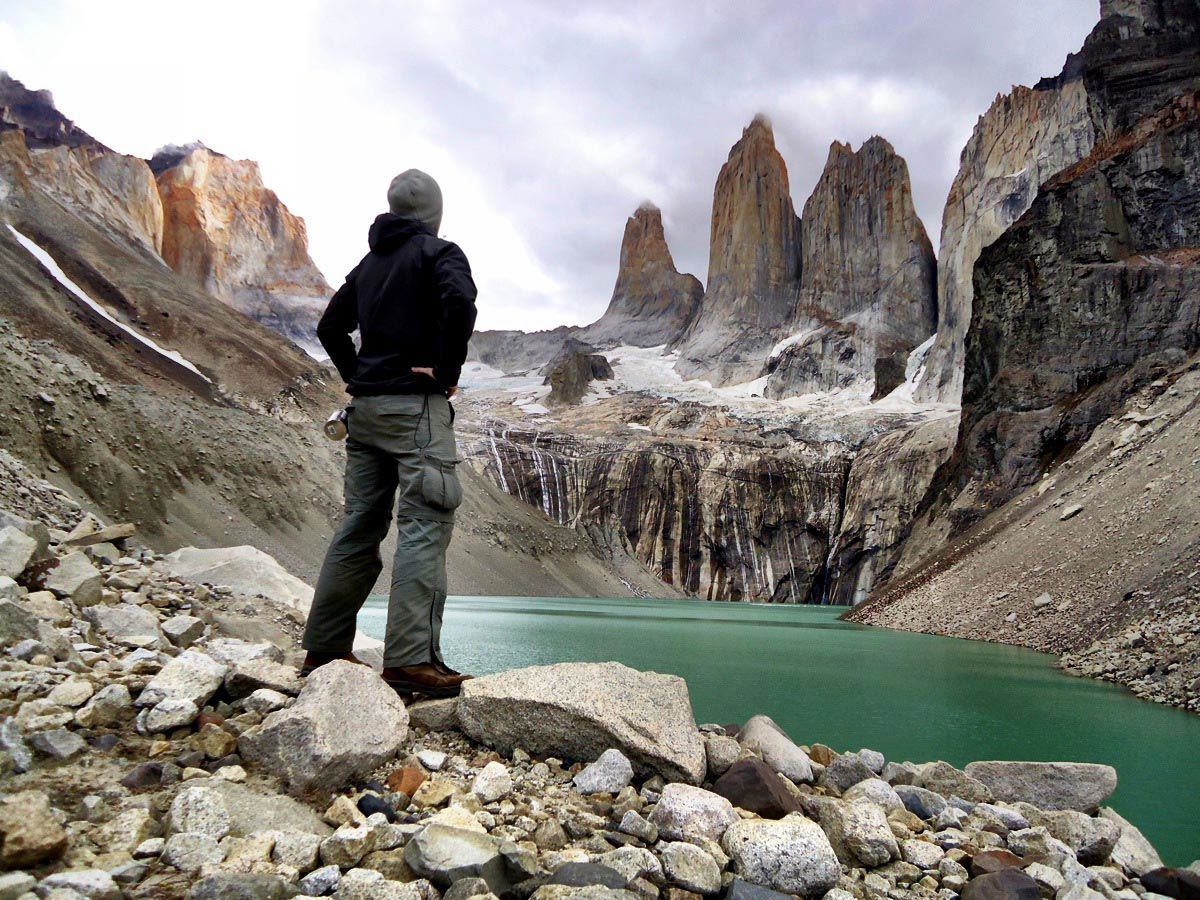 Challenge yourself on the hiking trails of Torres del Paine, Chilean Patagonia
Located on the southernmost tip of the world, a visit to Chilean Patagonia will take your breath away with its unrivaled beauty. You'll find blue glaciers, jagged mountains, and be able to explore forests and lakes that seem to go on forever. Once there, you simply cannot miss the opportunity to hike the Torres del Paine. Make sure you're trained properly beforehand since you'll be trekking around 11 miles. Expect to hike for 8 hours!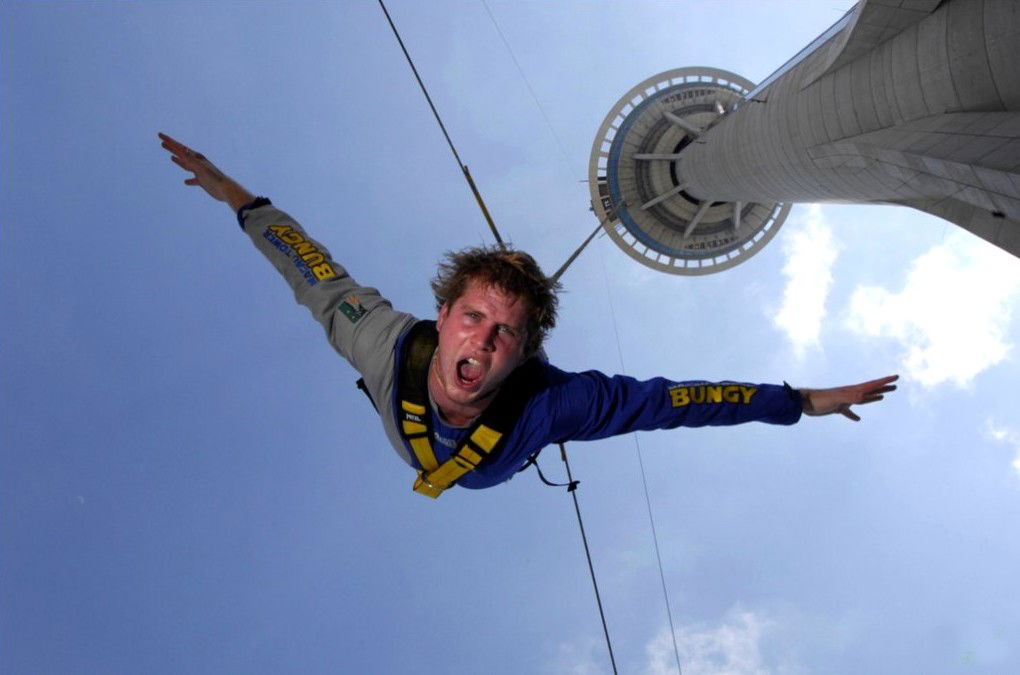 Take the world's highest bungee jump in Macau, China
If you're into extreme activities, you definitely ought to put this destination on your bucket list. You'll plunge off the AJ Hackett Macau Tower 764 feet below! Around 100 people bungee jump off the tower per day and there has never been a single accident. Located on the Chinese island of Macau, you don't need a visa to enter (unlike on mainland China), but you do need to bring your passport with you.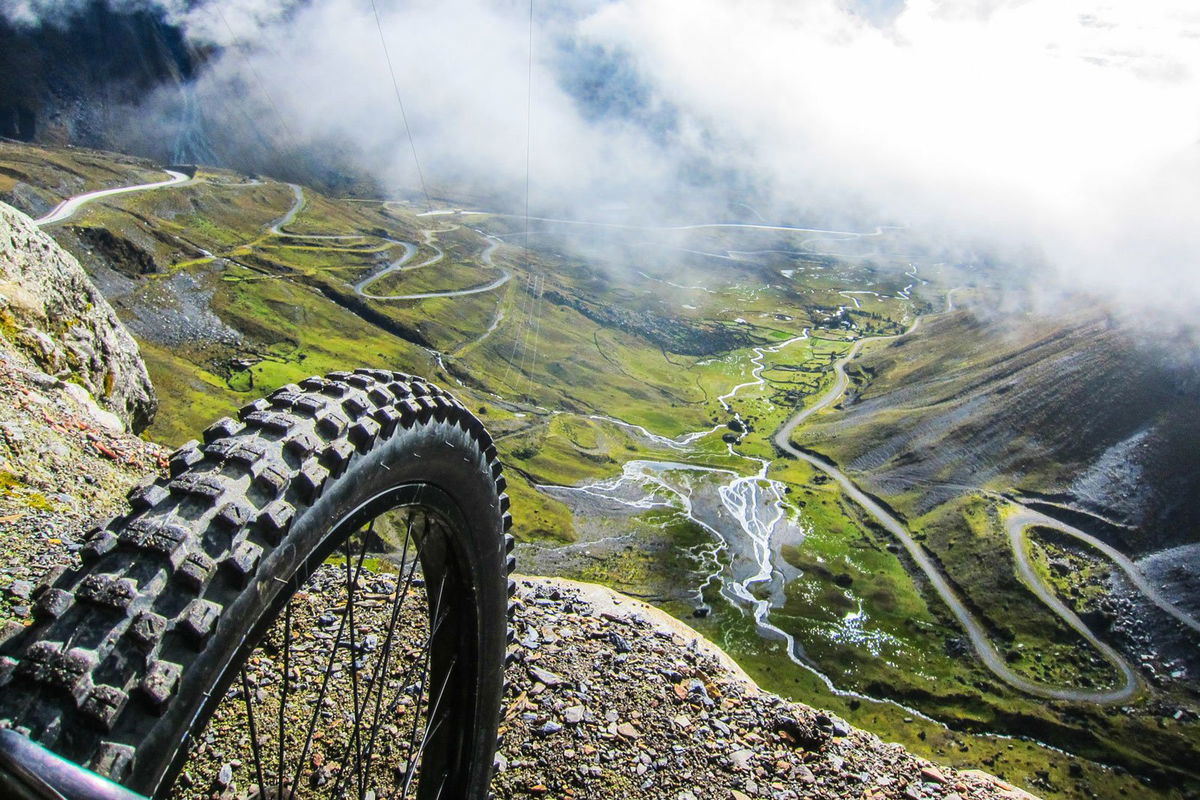 Travel the world's most dangerous bike path in Bolivia
Situated about an hour from the capital of La Paz, thousands of folks with a death wish make their way to La Cumbre, a high mountain pass on an annual basis to make the 3-hour downhill ride using specially-equipped bicycles. But be warned: roughly 300 daredevils return home in a casket!