9 Ways To Remedy Wanderlust When You're Not Able To Travel
The reason for people to travel is so vast that we've come to love it so much. Travelling provides us with opportunities to experience new things, a chance to discover some places that we were so excited to hear or read about, and it opens up our worldview considerably.
Other reasons for us to travel are:
Our interest in discovering new ways to do things or experience new cultures
Meeting new people that are very different from ourselves
And escape the everyday routine and grind we endure on a daily basis
But despite how much we covet travelling, not all of us are able to be travelling at the moment.
These reasons could be due to the pandemic or perhaps you simply lack the funds or can't afford time off. Regardless of the situation, it's better to not be dwelling on what you're not able to do and think about what you can do with regards to travelling.
If you're in that situation where you want to travel so much but can't, below are some ways where you can experience travelling without having to pack heavily and hop on a plane.
Read Literature About The World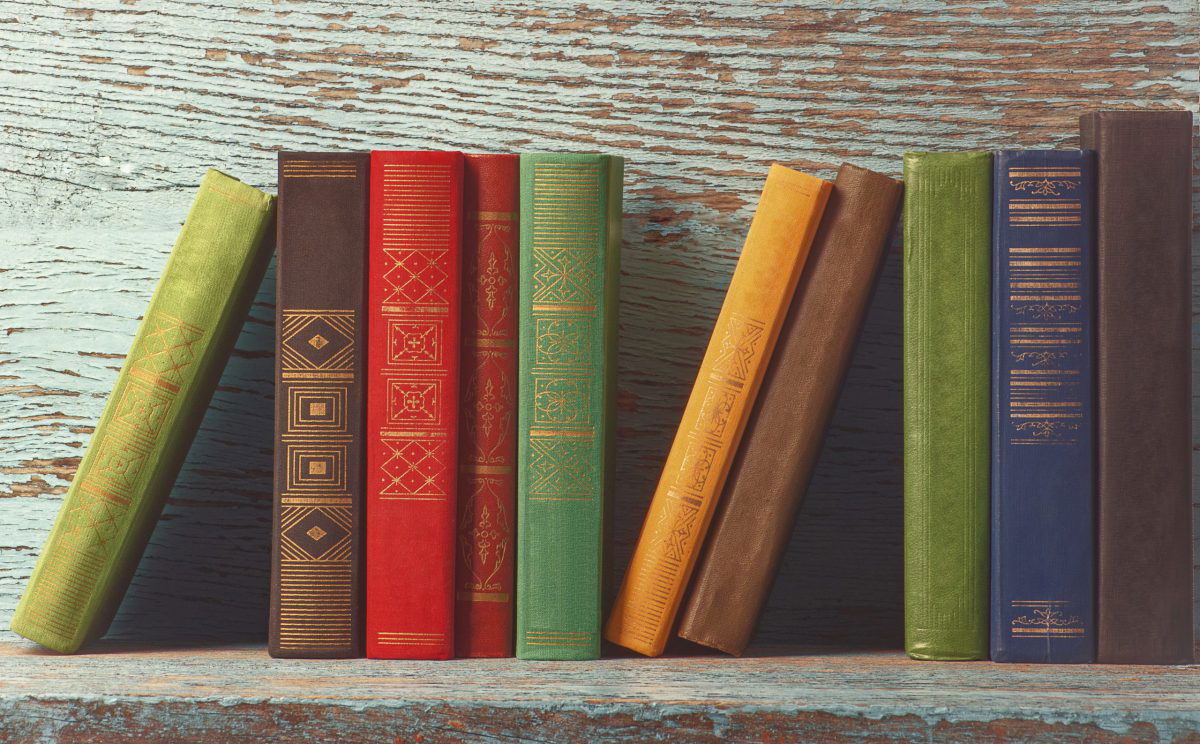 Good writing will be able to send you to more places and get to know more people than you ever could in the real world. If you're curious about a country, you can pick up a book from that country's literature and read about it.
When the author is skilled at telling stories and getting readers sucked into the world or the place they're trying to paint, it can make you feel like you are actually there.
Listen To Music From Other Countries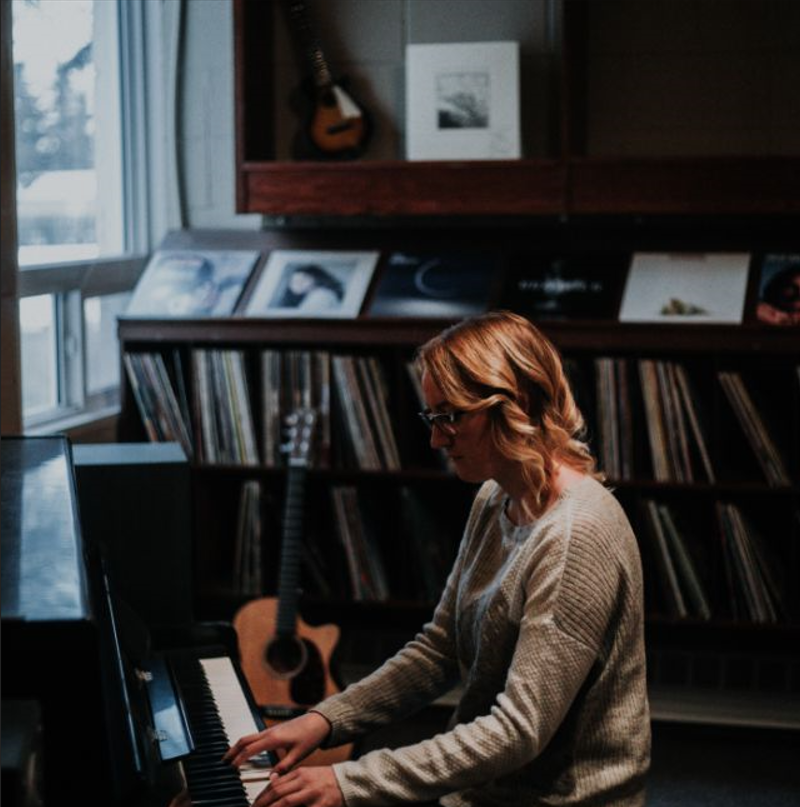 There are bands all across the world and they all have stylish roots to their music. On top of this, music has a way of triggering past memories within us. For example, you may not have travelled lately but you might've travelled a while ago and listened to some of the music around there right? Well, certain styles or instruments could remind you of those times and memories.
Beyond that, going out of your way to be listening to a country's music is a reflection of who the inhabitants are.
Cook Up Different Dishes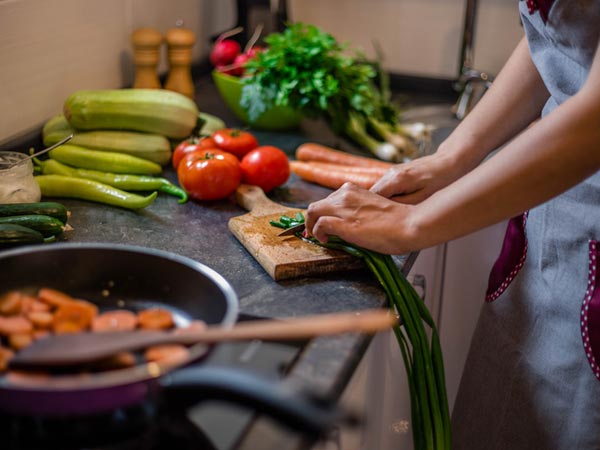 Everyone is a fan of food beyond the fact we need it in order to survive. But beyond that, countries have whipped up all kinds of different dishes that have deep cultural roots on top of delicious flavors.
One way to easily tour the world for those who love food is to try different kinds of recipes from around the world. Best of all you can cook these at home or look at some local restaurants who make dishes from other countries.