Food Travel: Top 30 Foodie Cities In The US (and World) In 2021
It goes without saying that food and travel go together, just like New York and bagels, or Paris and baguettes. The joy of traveling doubles when you get to enjoy the delicious foods of that place, and the memories stay with you forever.
Best food cities often take pride in their local offerings and traditions that make it a must-visit for any traveler. We've compiled a list of 30 top foodie cities in the US right now for you to make the most of your post-covid vacation. From relishing Nashville's hot chicken to San Diego's craft beer, these places have a lot to offer.
Portland, ME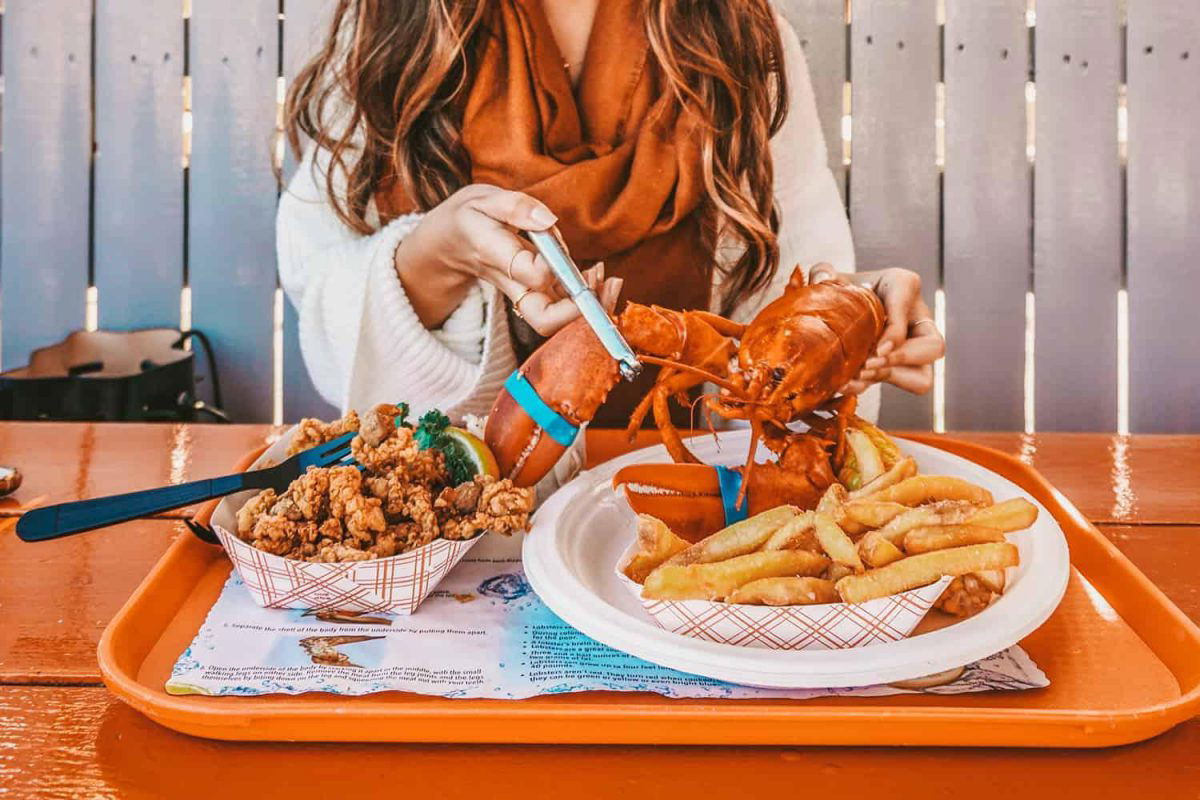 The city of Portland, ME has seen a meteoric rise as a top foodie destination over the last few years, offering a great set of foods and beverages that are unique to the place. And the picturesque porch overlooking the Atlantic Ocean doesn't hurt either. It gives the city a chance to offer great seafood to travelers – including some popular dishes like juicy mussels, salty oysters, and Maine lobster to name a few.
You can easily drive down to Portland, ME from Boston. Take a day (or two) and explore the city's lip-smacking cold-water oysters and brioche lobsters to your heart's content.
Burlington, VT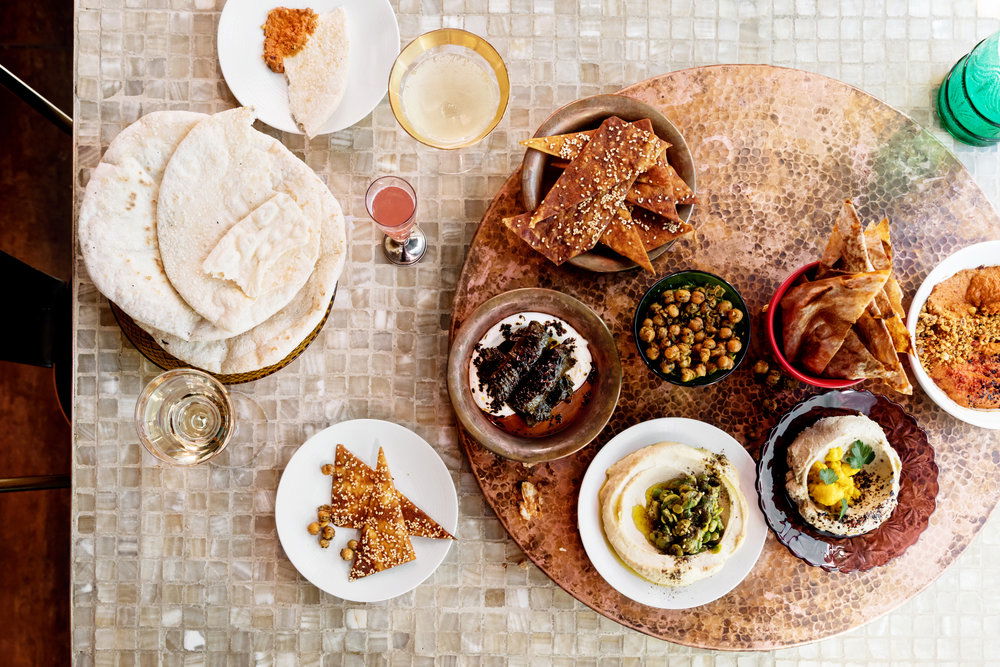 Surrounded by Lake Champlain's waters and green mountains on the sides, Burlington VT is one of the best food cities out there. From a wide array of bistros to top cafés, this city has it all.
You can spend a day in Burlington wandering the roadside eateries and boutique shops along Church Street. Don't forget to relish some popular farm-to-table recipes that bring out the best of Vermont flavors – maple-topped pancakes, cheddar soup, or mulled apple cider to name a few.
Columbus, OH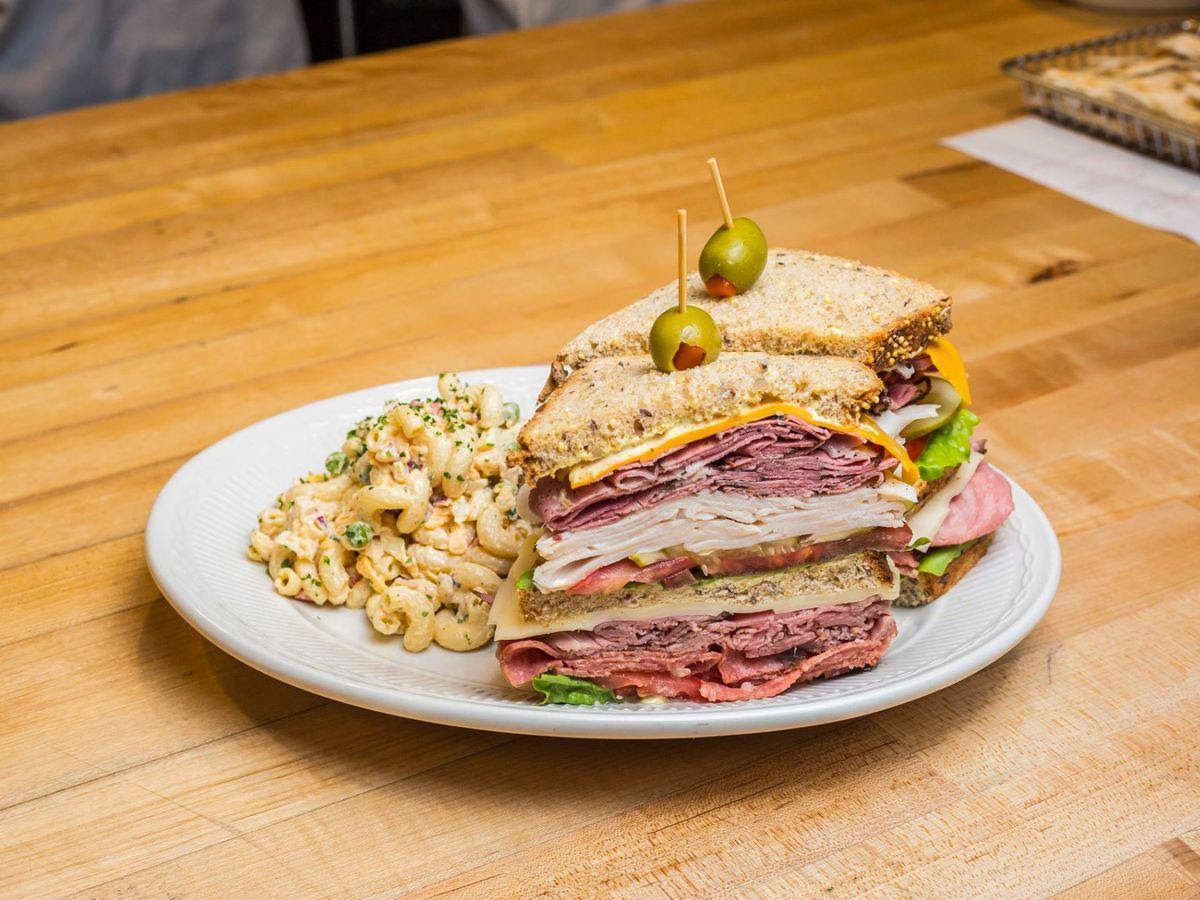 Known for the popular Ohio State University, the city of Columbus, Ohio is slowly taking its rightful place as one of the best foodie cities in the United States.
Whether you want to enjoy some flaky Paris-style croissants or hand-cured charcuterie, Columbus' restaurants, cafés, and bakeries will make sure you have some of the best food you have ever had.
Savannah, GA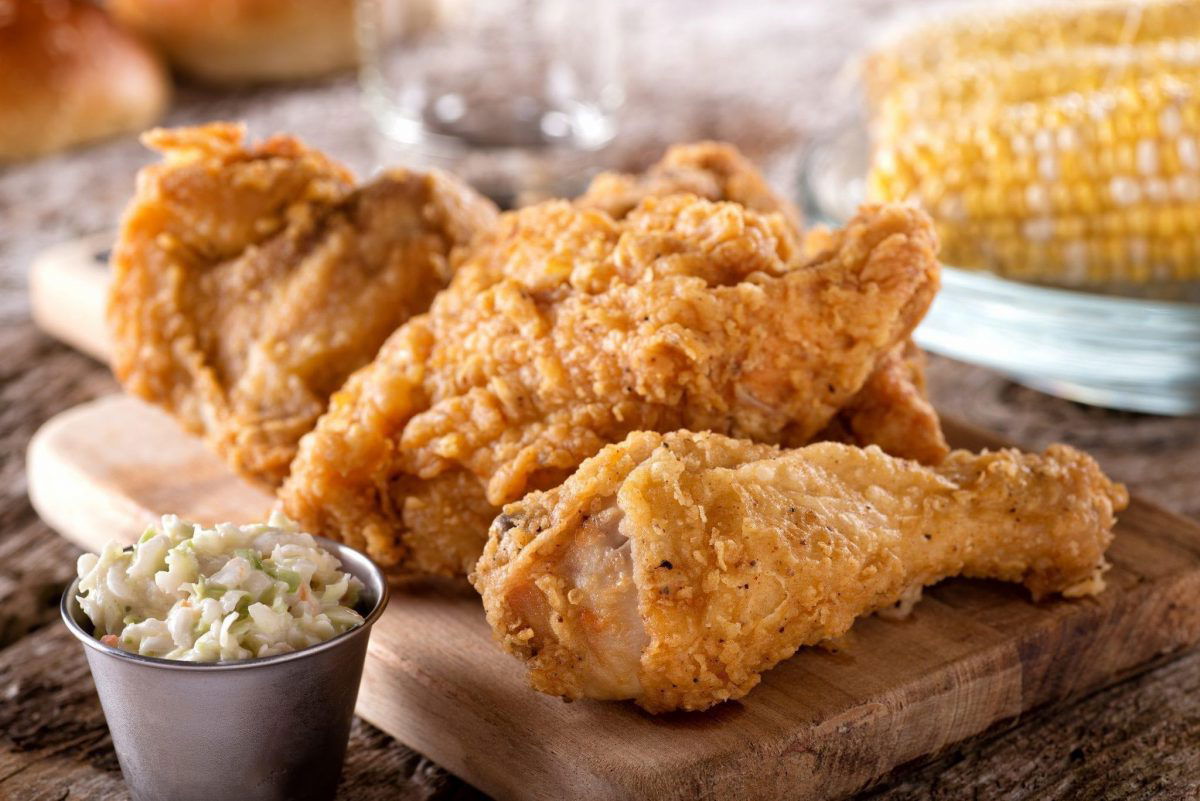 Take a stroll and relish a southern biscuit in the comfort of beautiful magnolia trees. Known as the southern jewel of Georgia, Savannah is known for its top-quality food.
The city is known for its Victorian mansions and is definitely a great place to visit for anyone who loves historical architecture and doesn't mind gobbling up some delectable foods. Thanks to its vicinity to the ocean, Savannah is a seafood lover's paradise. If you are in Savannah, definitely try the she-crab stew, cornmeal-crust fried oysters, and shrimp-and-grits.
Washington, D.C.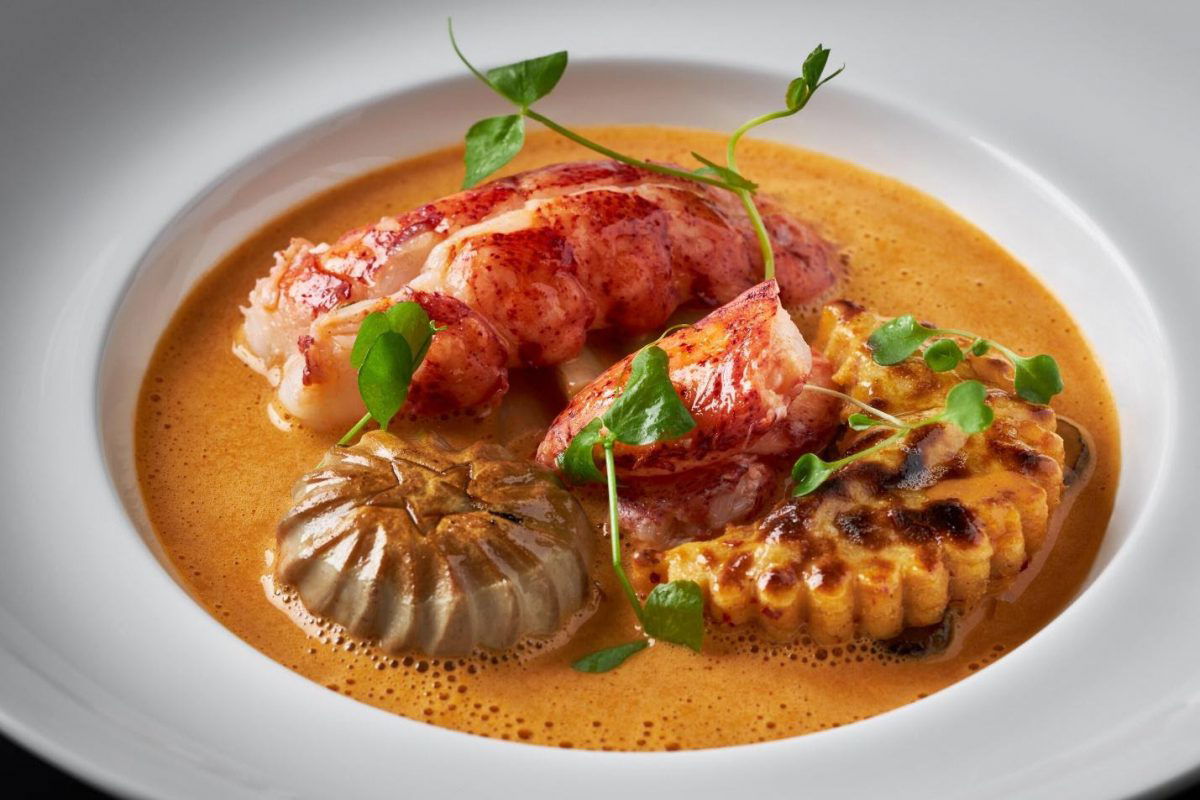 Washington, D.C. isn't just limited to monuments and museums; it is also one of the best foodie cities in the world, not just the United States. The farm-to-table landscape has gone through a complete renaissance in D.C, which now boasts of artisanal baked goods and slow-cured charcuterie from some of the finest restaurants in the nation.
Go on a stroll along the beautiful Georgetown waterfront and grab something to eat in one of the many top-class eateries in the area. If you happen to be in the heart of the city, do check out the Eastern Market's local food vendors for a delicious meal.