The 10 Most Innovative and Life-Changing Gadgets Discovered on Reddit – You'll Want Them All!
With all of the advancements in technology over the past couple of decades, it can be a challenge to keep up! Fortunately, Reddit's r/gadgets community makes it easy for tech enthusiasts to share their experiences and recommend cutting-edge products that could become the next big thing. Here are 10 relatively recent gadgets that you won't want to do without once you discover all the things they can do to make your life easier!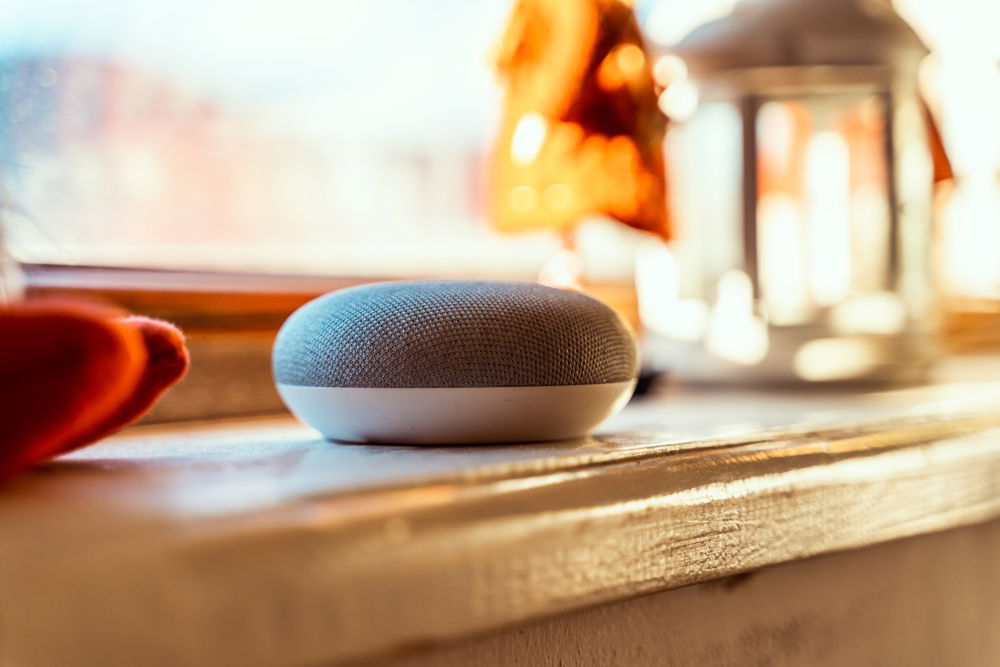 1. Smart Home Assistant
The Reddit community has given the smart home assistant a lot of praise, and for good reason. The two most popular gadgets, Google Home and Amazon Echo, are able to do a lot of things to make your life easier. For instance, with simple voice activation, you can control your home's temperature, lighting, security system, and a whole lot more. Give it a try!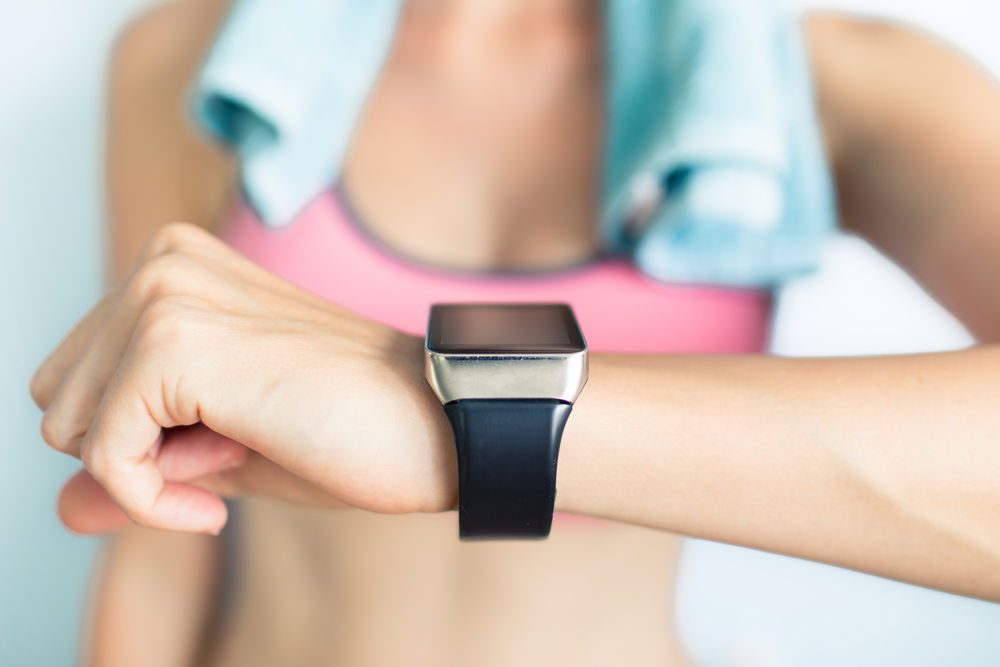 2. Fitness Tracker
Looking to get into the best shape of your life? Reddit users often list Fitbit and Apple Watch as the best fitness trackers on the market. Both allow users the ability to track their heart rate and sleeping patterns and even motivate them to meet certain healthy lifestyle goals. Fitbits are less pricey, although the Apple Watch contains far more features.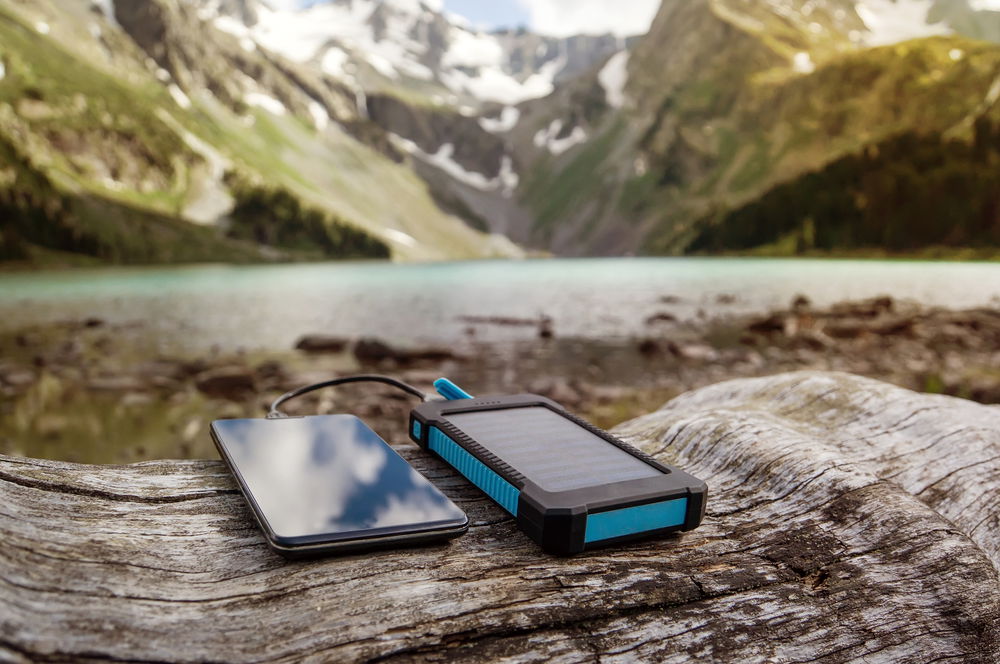 3. Portable Solar Charger
Looking to save money on electricity, do your part to make a positive impact on the environment, or even just give yourself a reason to enjoy the great outdoors more often? Consider investing in a portable solar charger. This product allows you to charge your devices no matter where you are. So whether you want to reduce your carbon footprint or go camping, a portable solar charger is definitely a great option.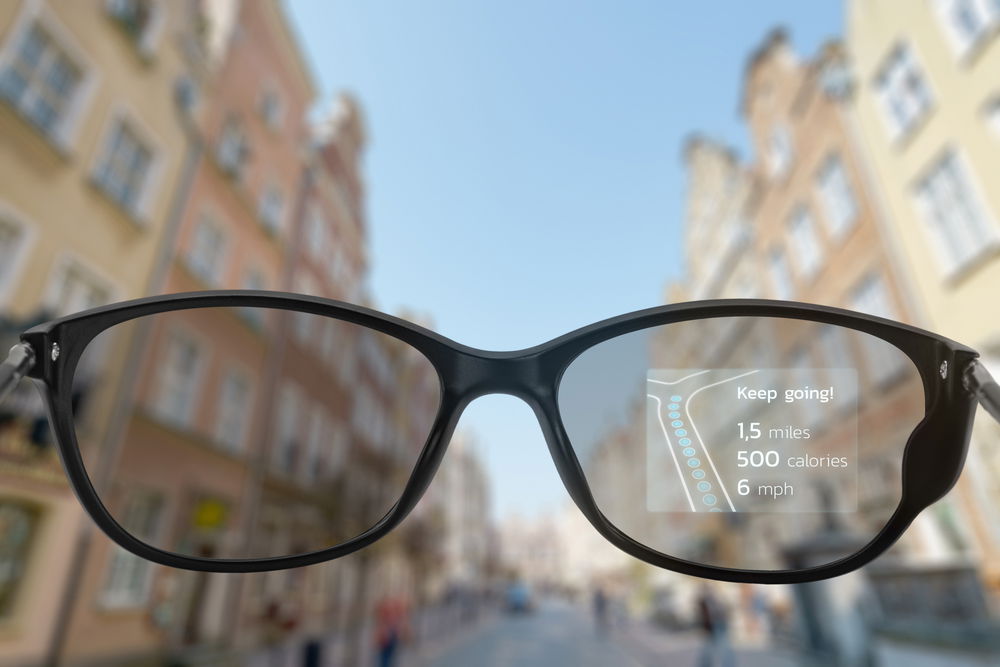 4. Augmented Reality Glasses
Google Glasses might be going the way of the dodo bird, but that doesn't mean there aren't plenty of other augmented reality (AR) glasses to choose from. Oculus Quest, Lenovo ThinkReality, and Microsoft HoloLens are just three examples of this futuristic technology that the Reddit community uses when they want to feel like they're living in a fantasy world.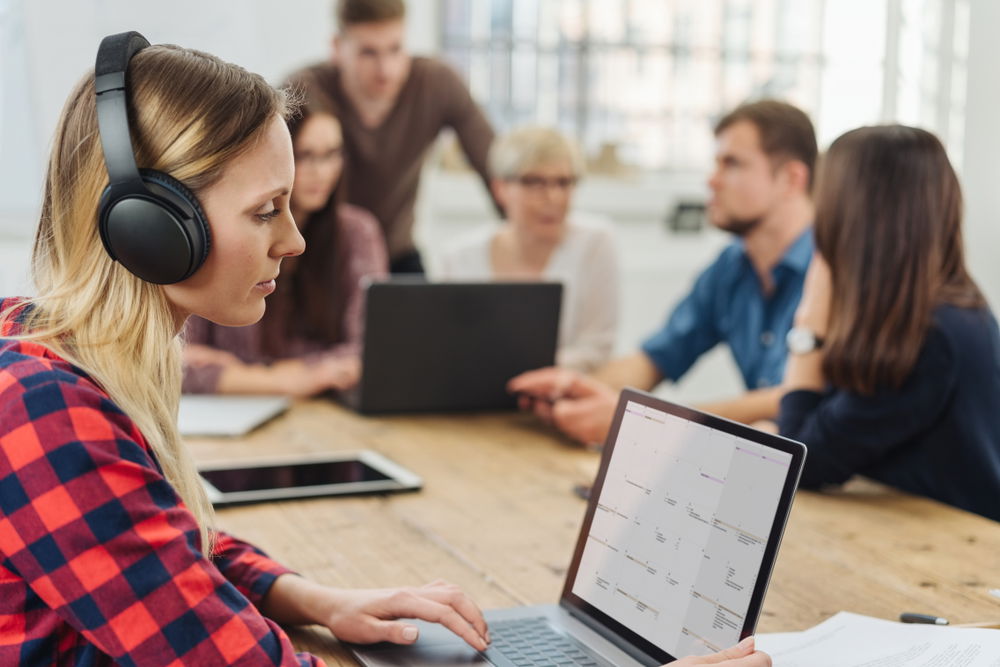 5. Noise-Canceling Headphones
One of the technologies that has really taken off in the past few years is noise-canceling headphones. Reddit users prefer the ones made by top manufacturers like Sony and Bose. Using advanced technology, these headphones make it possible to block out ambient noise, allowing the user to concentrate on their work and studies without any distractions. It also comes in handy when you want to get some peaceful shuteye during a long flight.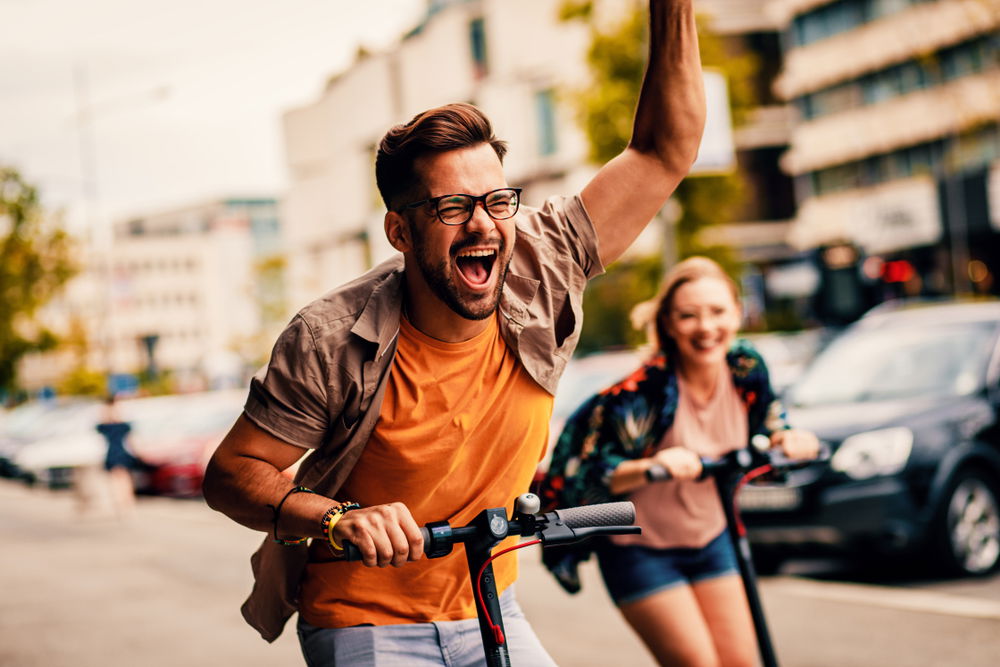 6. Electric Scooter
When you live in a city, you can ride a bicycle to get around. But if you would rather travel around on something that is easy to carry around, Reddit users recommend getting an electric scooter. Apollo City Pro, Gotrax G4, and Swagtron Swagger 5 Boost are some of the most talked about models in the discussion groups.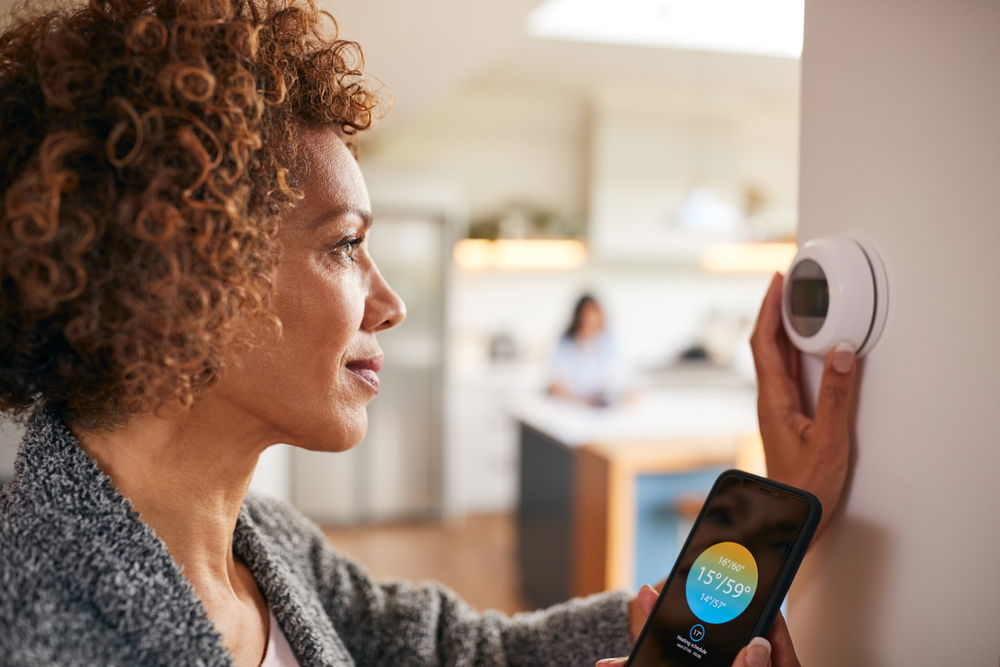 7. Smart Thermostat
Smart thermostats are the wave of the future. Reddit users love them because they are so convenient and energy-efficient. Simply download the app on your smartphone to not only adjust the settings on your home's heater and air conditioning unit but to "teach" the smart thermostat to memorize your habits, which leads to energy usage optimization.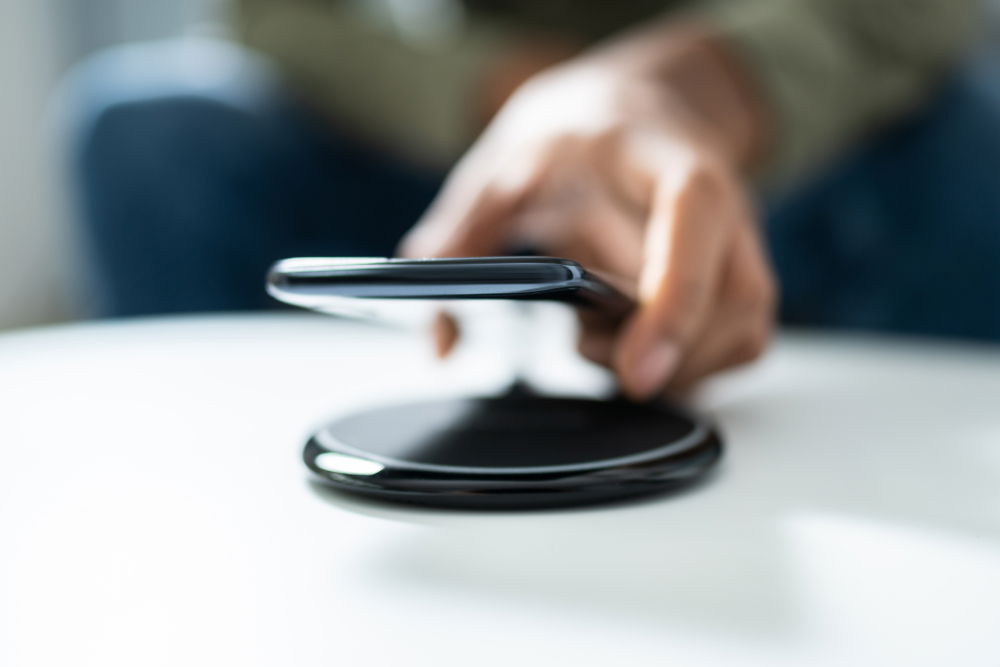 8. Wireless Charging Pad
Tired of all those cords and clutter that come with charging your devices? With wireless charging pads, you can say goodbye to those irritations. With their sophisticated design and multiple charging capabilities, it's no wonder that Reddit users have so many positive things to say about this technology. Anker and Belkin are regarded as the top brands.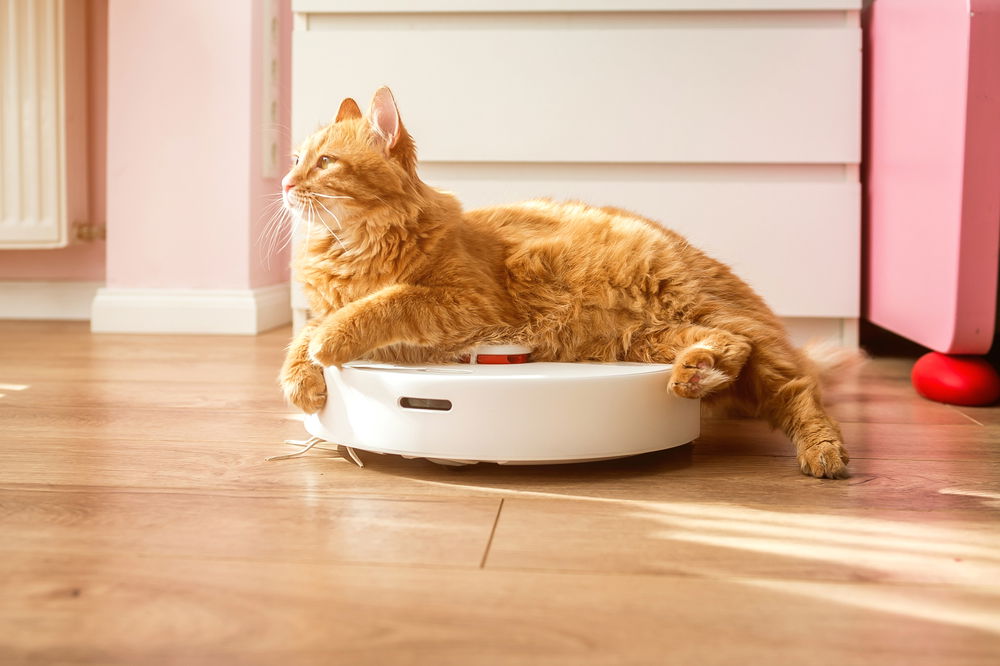 9. Robot Vacuum Cleaner
Want to keep your carpet clean but lack the motivation to do the job yourself? You can let robot vacuum cleaners, such as the iRobot Roomba, do all of the dirty work for you! Redditors often point out some of their favorite features, such as the ability to program the device to clean a room at designated times and even get it to navigate around furniture and other obstacles. Removing all that pet hair is a breeze as well!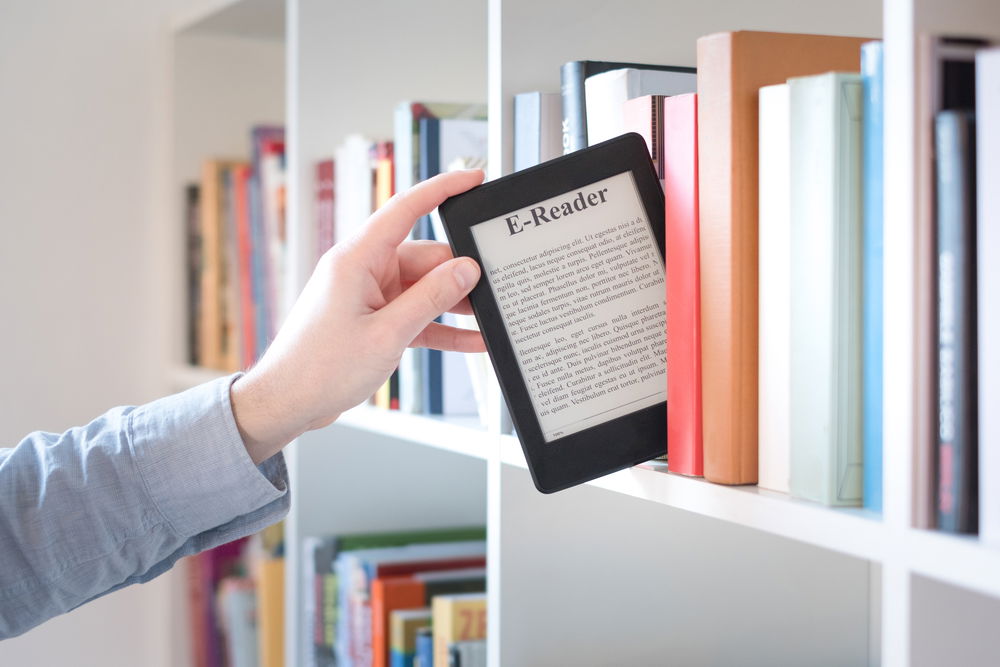 10. E-reader
One of the most revolutionary technologies of the past 15 years is the e-reader, such as the Amazon Kindle. This device allows you to store an entire library containing literally thousands of books, giving you limitless choices whether you're traveling or reading a book as part of your pre-bedtime ritual.