11 Jobs of the Future — For 2030 And Beyond
Covid has left the economy in shambles and many people are once again finding themselves without a job. We've moved everything online that could go online and learnt to work from home for the biggest part of our work week. Needless to say, this has changed the business landscape in ways that will be felt for the next few decades.
Taking all these evolutions into account, the Cognizant Center for the Future of Work decided to update their list of the jobs that will probably become more and more important by 2030. Let's take a look at what made the cut.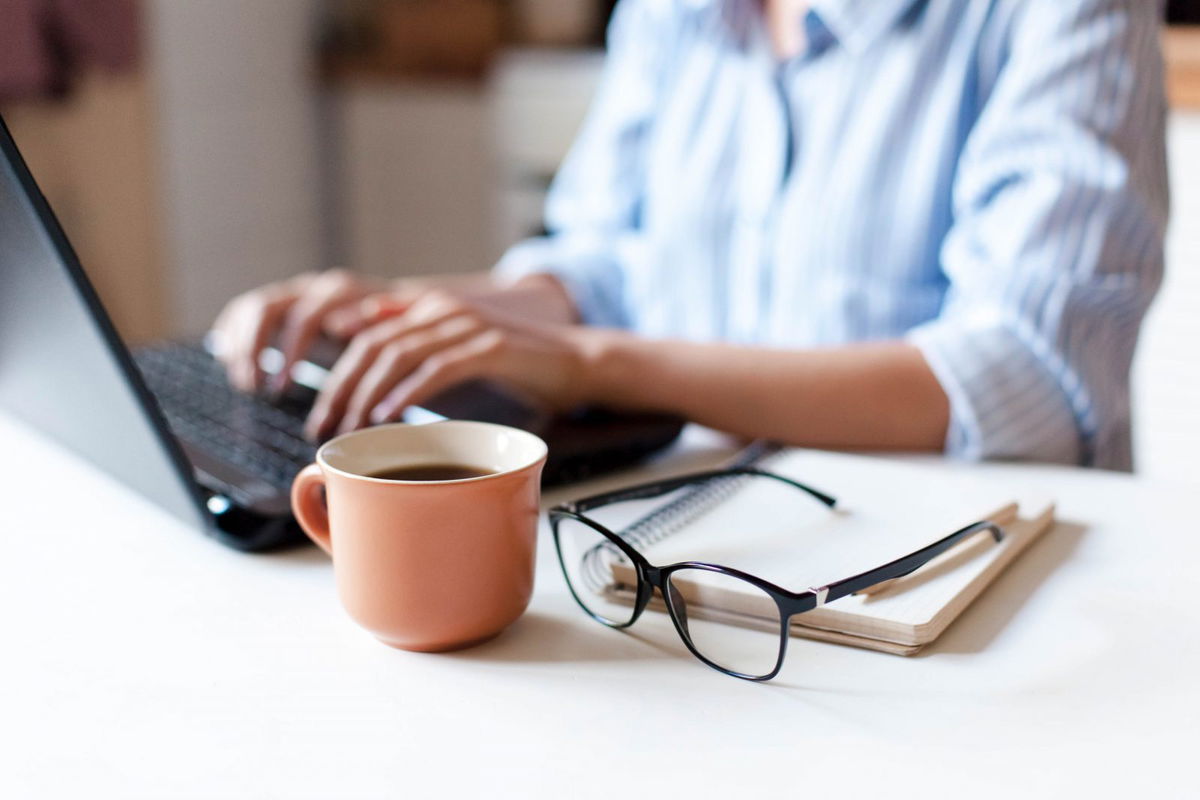 1. Work From Home Facilitator
Helping companies update and optimize their work from home policies and procedures is definitely going to become a very important job in the future. We're already seeing more and more companies accepting the fact that working from home is here to stay, so embracing it seems to be the best way to move forward.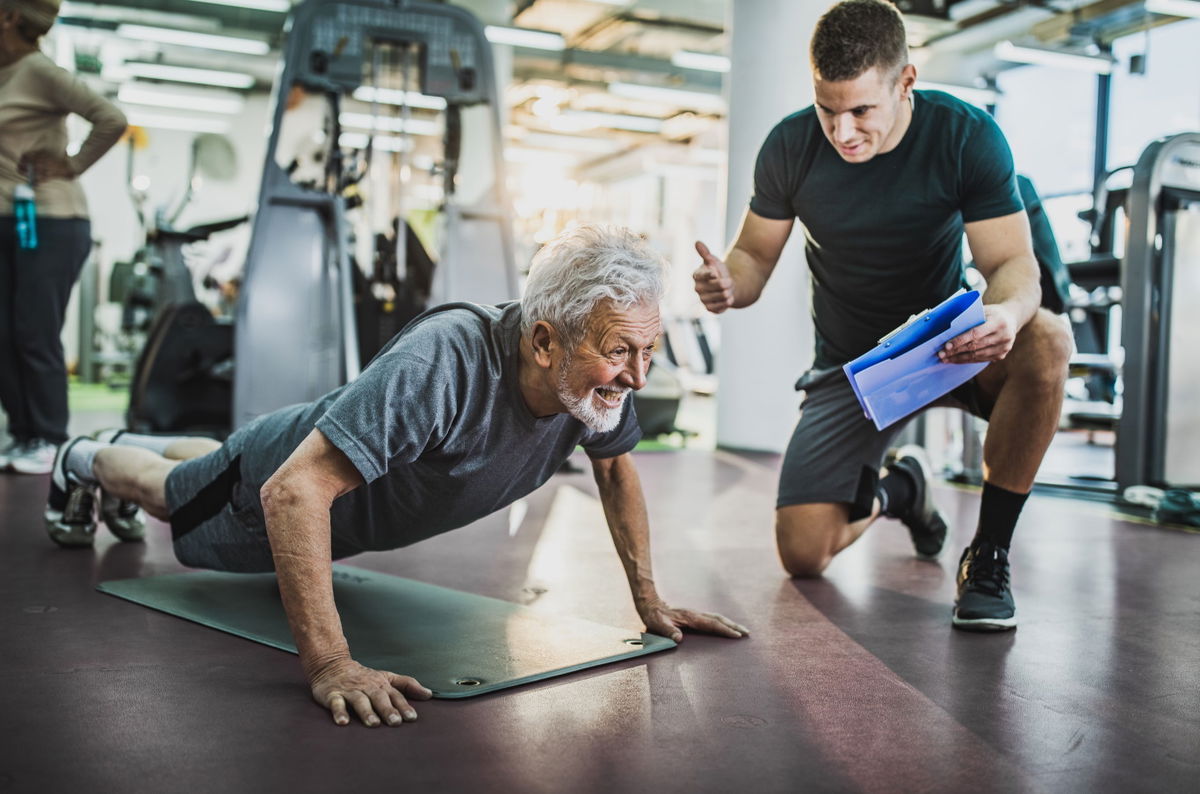 2. Fitness Commitment Counselor
Let's be honest to ourselves here, the pandemic hasn't been kind to our diets. There's going to be a higher need than ever for fitness counseling and the biggest issue is going to be to keep people motivated throughout the process. There are plenty of apps and hardware that can help with that, but nothing beats someone yelling at you when you're slacking off.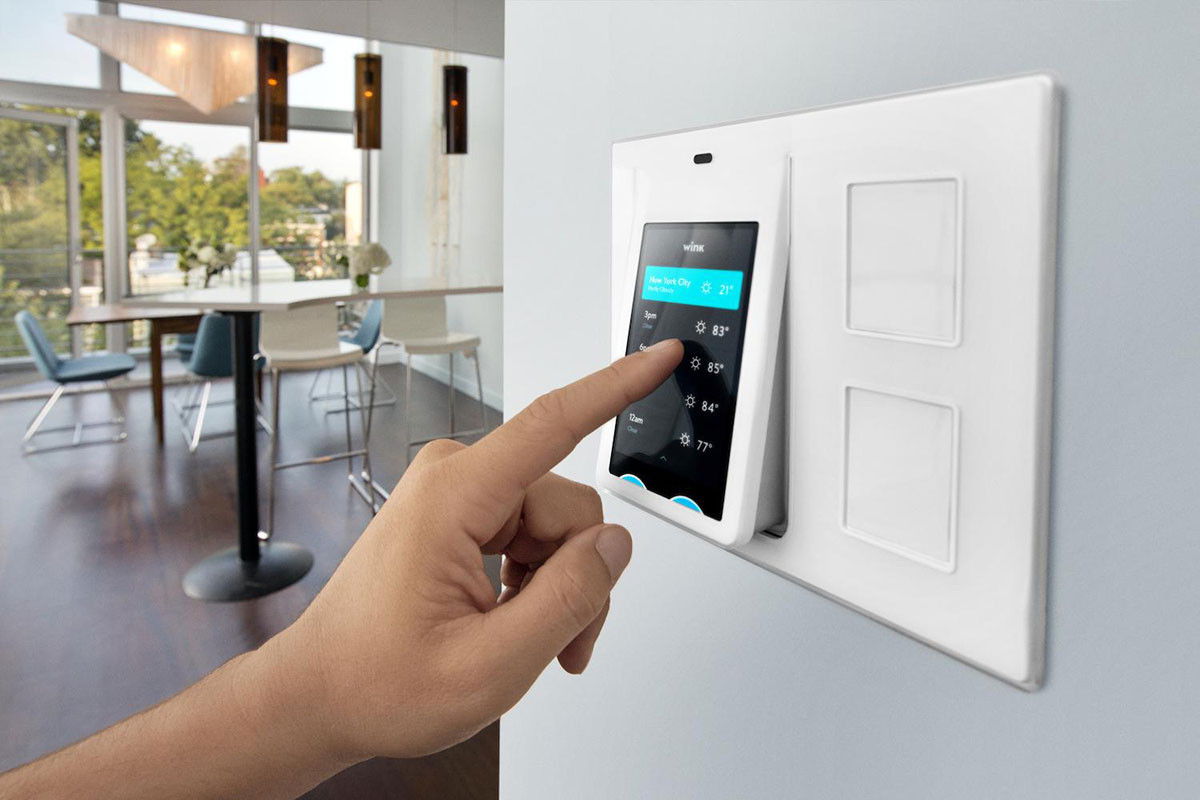 3. Smart Home Design Manager
People were stuck in months of lockdown, and it's made a lot of people look at their homes in a different light. It's no longer a place where you simply live after the work is done, it has to be a place where you can do anything you want to, whenever you want to. Think dedicated home office spaces, optimal router location, soundproofing, more natural light, …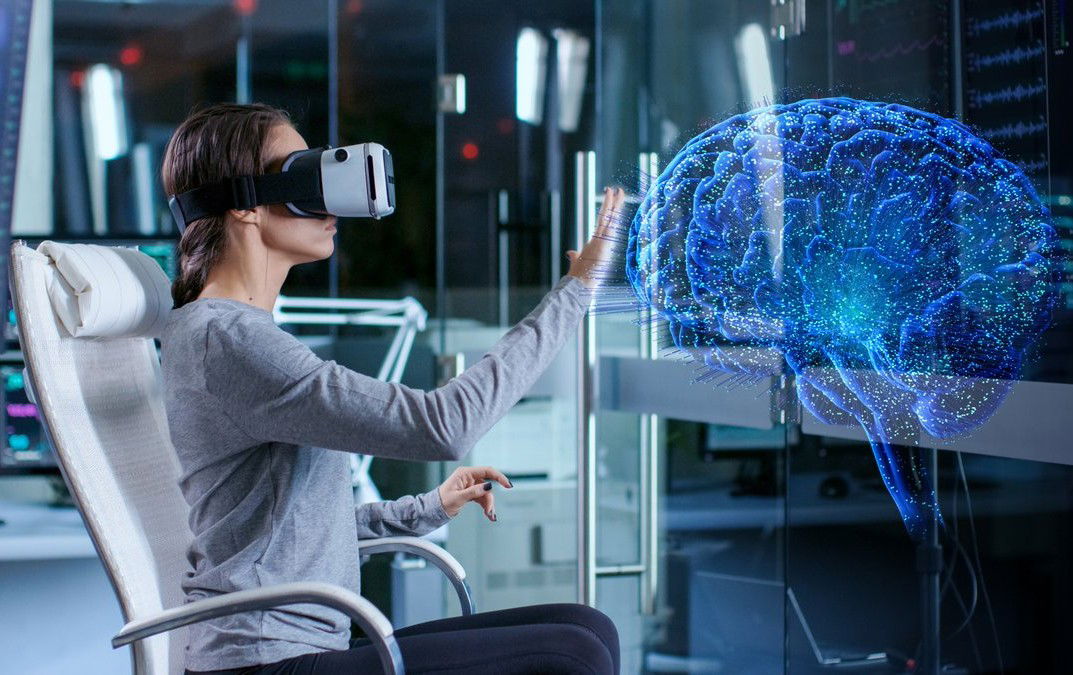 4. XR Immersion Counselor
One big issue with working from home is that it's pretty much impossible to teach someone the ropes of a new job. That's where the wonderful AR and VR technologies come in. Companies could – and are going to want to – invest in AR and VR technology to create a hands-on training without having to actually physically teach their new employees anything.