13 Super Expensive SUVs You'll Probably Certainly Never Own
These beauties are worth upwards of a million dollars each.
Starting from a measly sum just under two hundred grand, and ranging all the way up to well over two million dollars, these beautiful specimens are the kinds of cars most of us can only ever dream of touching, let alone owning. With the Rolls-Royce Cullinan now finally official, we figured we should take a look at some of the most outrageously expensive SUVs to ever grace the streets of this fair land.
These stunners combine pure aesthetics with unbelievable functionality – and even more incredible price tags. Each SUV we've listed here is totally unique, with its own personality to match the lucky owner's. Some of these are designed to be driven by you, some of them are designed purely for you to be chauffeured about in.
This is a non-exhaustive list of some of the most expensive one-offs ever produced in the history of automobiles. If these don't get you a little hot under the collar, then you really don't like cars. Enjoy.
Bentley Bentayga – $195,000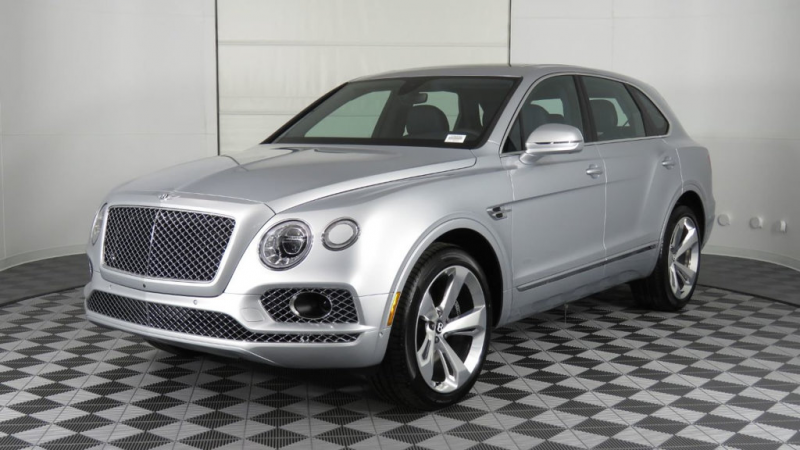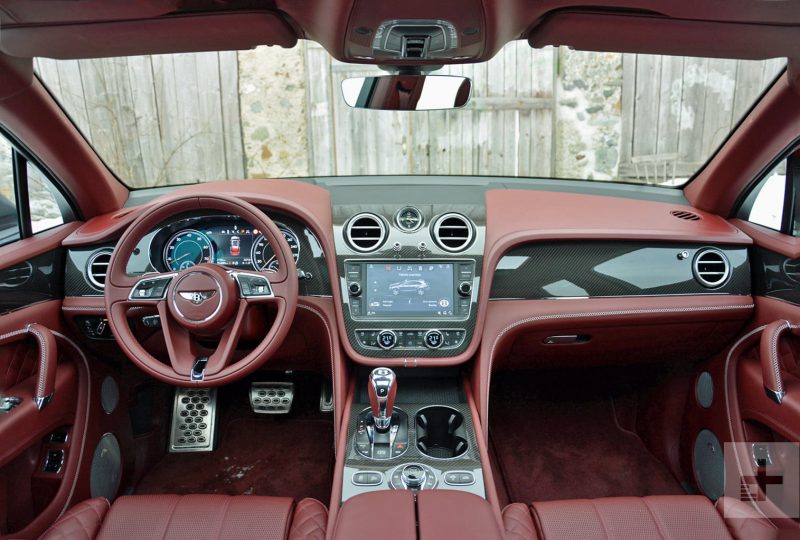 Starting at the lower range at a jot shy of $200k is a beautiful Bentley. Who'd have thought such a lucrative brand would be slumming it down here at the cheap end? In 2018, this is the reality we face. The Bentley is actually a direct competitor to the aforementioned Rolls-Royce Cullinan.
However, this specific model, the Bentayga, is a fair way cheaper than the Rolls Royce. It does offer more power in the form of its 6.0-liter W12, which shoots out an impressive 600 horsepower along with 640 pound-feet of torque.
The top speed of this beauty is 187 miles per hour, compared to the compared 155 mph if you're in the Rolls. Of course, you'd never dream of hitting these speeds on public roads now… There are of course a load of customization options in this Bentley, so while this kicks things off for us as the "cheap" option, you could see that price skyrocket if you started changing bits here and there.
Mercedes-Benz AMG G65 – $217,900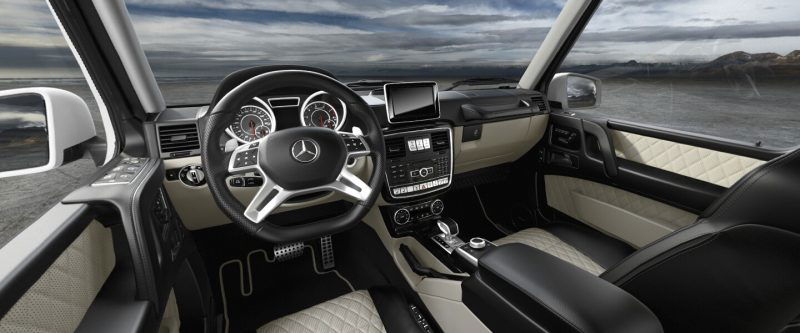 Next up is a Mercedes-Benz, with a model that would immediately be brought up in the conversation for decades whenever somebody mentioned SUVs. This boxy, unwavering style is iconic for the Mercedes brand. This bad boy weighs just under three tons and yet can still reach 60 mph in just over 5 seconds.
The Mercedes-Benz AMG G65 is also capable of off-road travel. It has a luxury interior to make you feel like you're always enjoying a smooth ride in the fast lane, whatever the terrain. Its biturbo 6.0-liter V12 is pure performance gold, as it produces a whopping 621 horsepower and 738 pound-feet of torque. Impressive. Yes, we agree: the G65 is still a thing of pure engineering perfection and a legend among SUVs.