The 8 Best Health & Wellness Facilities in the World
Advertisement
Wanting to lose some weight, increase your fitness level, or even become a more spiritual person? If so, you won't want to settle for any resort in the neighborhood; you should seek out the facilities that are staffed with the best therapists and most effective equipment. Here is a list of eight wellness retreats around the world that are ready to help you reach your goals!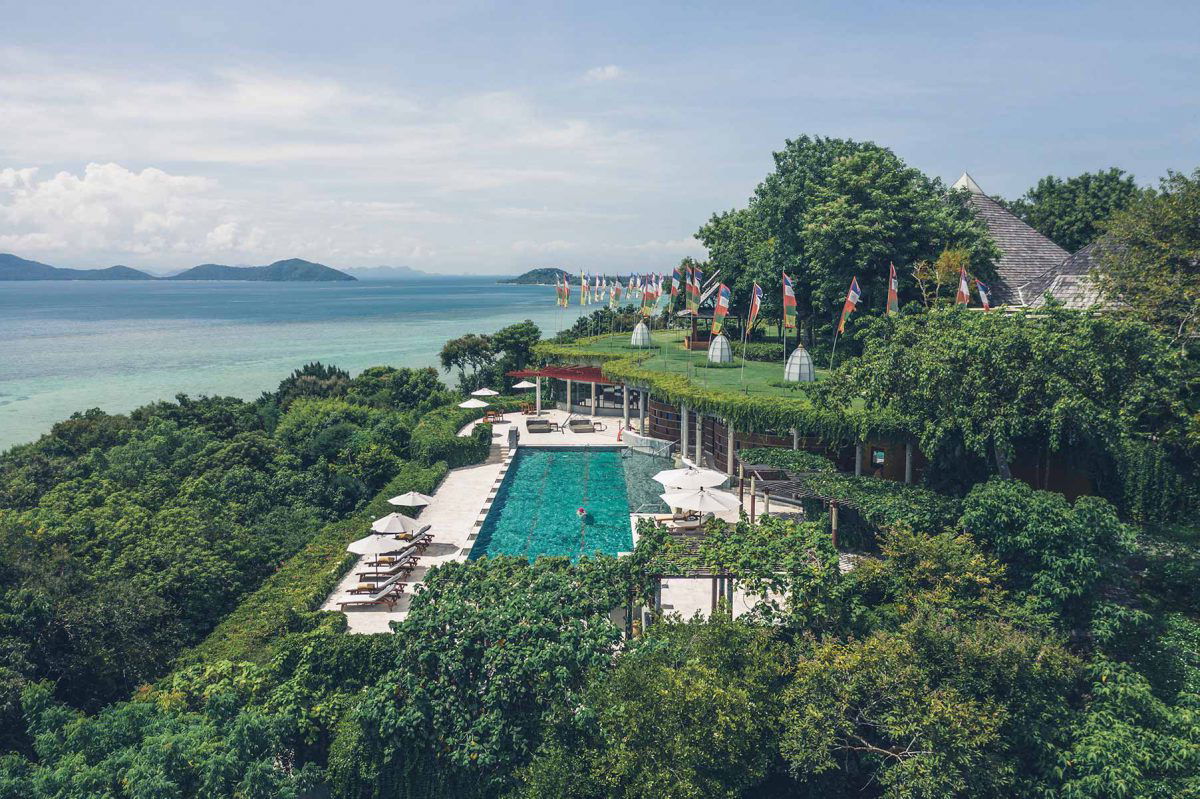 1. Kamalaya, Koh Samui, Thailand
Regarded as one of the top wellness retreats in all of Asia, Kamalaya is well known for its breathtaking scenery and holistic approaches to healing your body. With rolling hills and sunsets that can't be beaten, the staff goes out of their way to make you feel as relaxed as possible. Among the retreat's offerings are weight-loss programs, yoga, detoxification, and natural methods for coping with the stresses in life. The food is pretty amazing as well!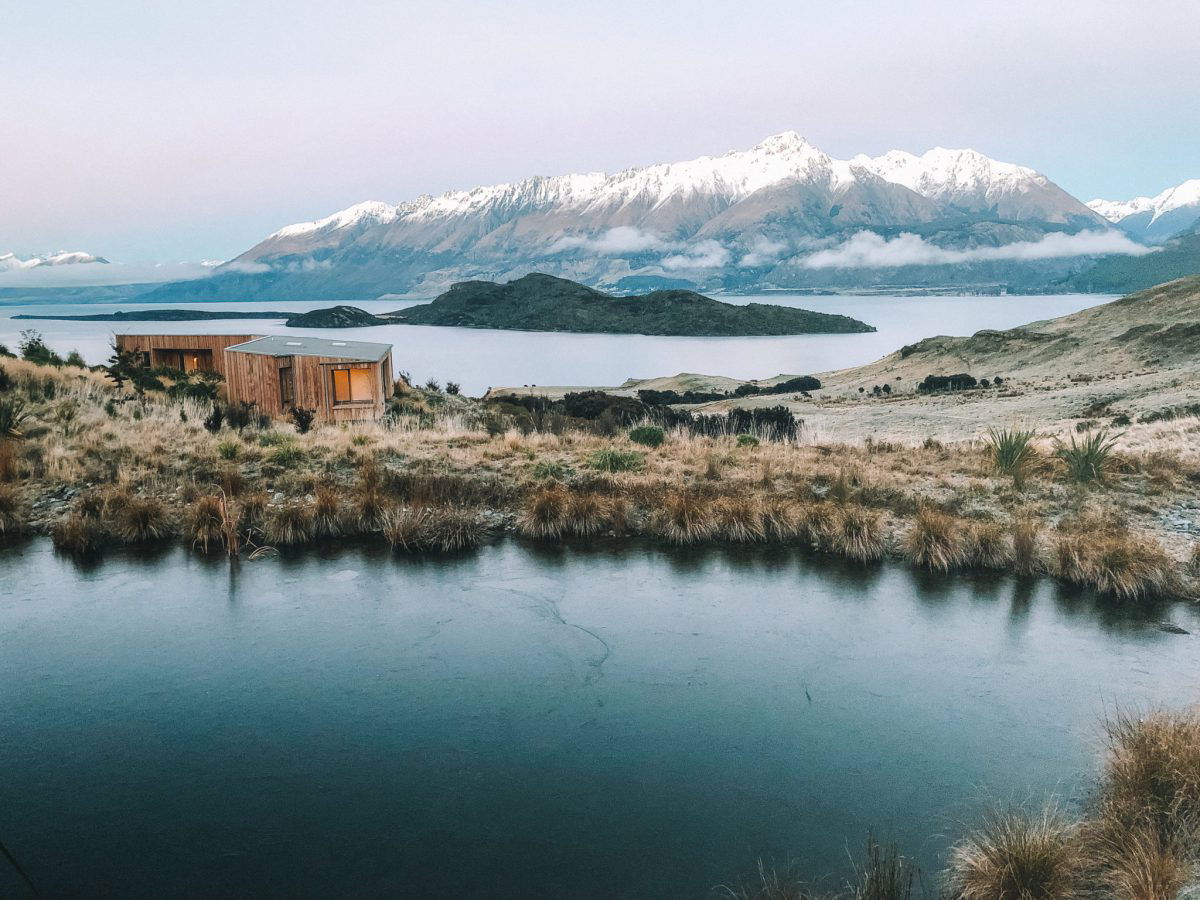 2. Aro Ha, Glenorchy, New Zealand
Nestled between the Southern Alps and only a brief drive to Queenstown, Aro Ha is an eco-friendly, solar- and hydro-powered resort that overlooks Lake Wakatipu. It can accommodate a maximum of 32 guests and consists of 5- and 7-day sessions, making it a truly intimate experience where your needs are fully met. The building consists of neutral wood, stone, and glass, which makes you feel truly connected to the environment. The organic, vegetarian-only fare is all grown on the property.
3. RAKxa Wellness, Bangkok, Thailand
A one-hour drive from both of Bangkok's international airports, this quiet, blissful resort is built along the Chao Phraya River. You can choose between Traditional Chinese Medicine, Traditional Thai Medicine, or conventional Western Medicine. There is also a variety of customized packages whether you are just looking to spend a day there or even two weeks. Amongst the programs are weight management, immunity boosting, gut health, and a spa for face and body.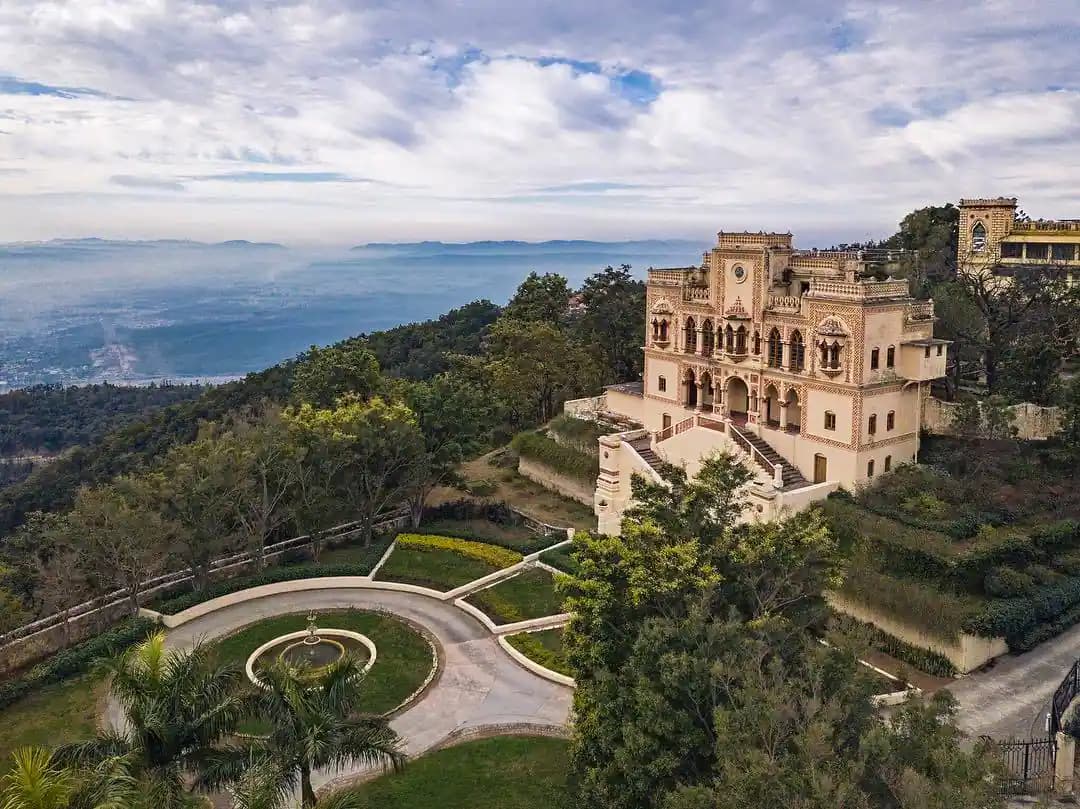 4. Ananda in the Himalayas, Rishikesh, India
Situated at the foothills of the Himalayas, this wellness retreat gives you a true traditional Hindu healing experience that you won't find anywhere else. The focus here isn't just on improving your health physically, but also spiritually. Among the programs are weight management, Yoga, fitness, detox, stress relief, and authentic Ayurvedic treatments. You are guaranteed to find peace and tranquility in this beautiful natural setting, and after the session ends (you can choose retreats ranging from 3 to 14 days), you'll be ready to return to your daily life feeling rejuvenated and ready to tackle all challenges.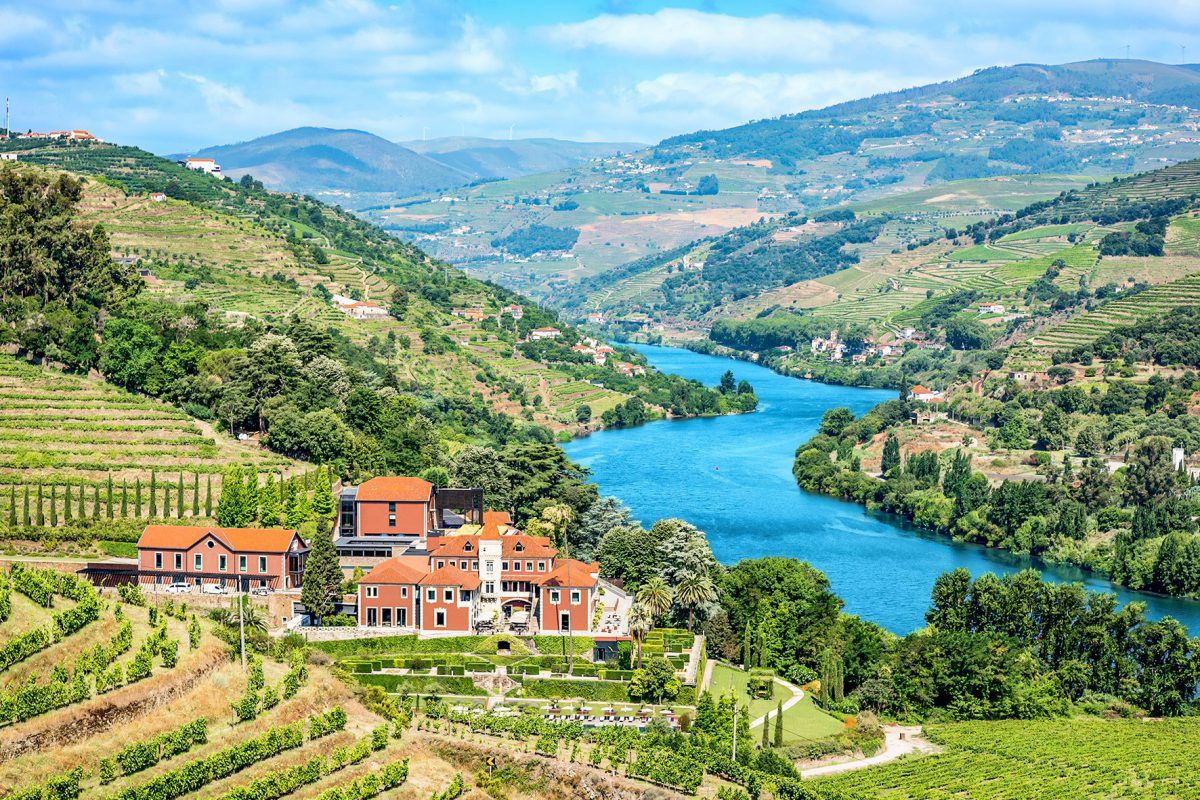 5. Six Senses Douro Valley, Portugal
This resort, which is located in a restored 19th-century manor, is hidden away amongst the rolling hills and vineyards 90 minutes east of Porto. Whether you want to achieve better fitness, restore your health, or both, this is one of the best wellness centers in all of Europe to do it. Every stay begins by evaluating your needs and creating a fully customized program that works best for you. You can meditate, partake in spa treatments, lose weight, and focus on mindfulness. All of the food is locally sourced, but what really sets it apart from the others is the wine made nearby!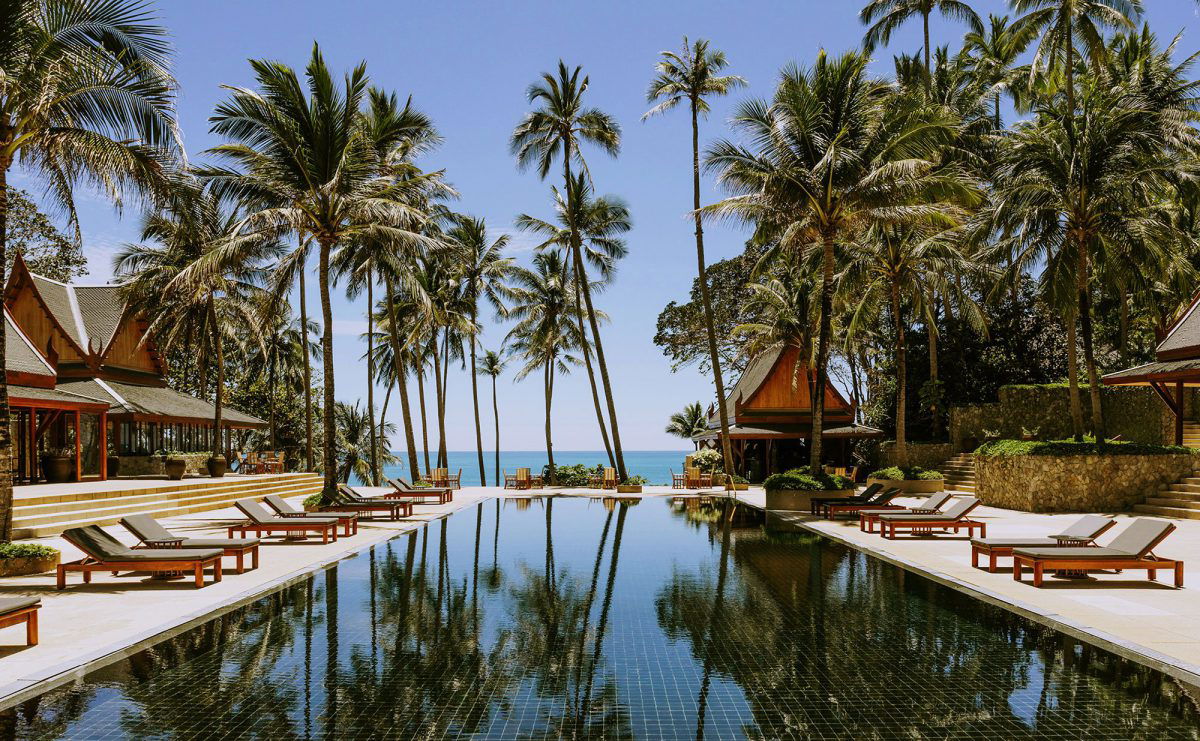 6. Amanpuri, Phuket, Thailand
This retreat offers sessions all year round, which means there is never a wrong time to go. The programs are narrowly focused on three objectives: Weight Management and Transformation, Detox and Cleansing, and Mindfulness & Stress Management. But this limit in choices is actually an addition by subtraction since the expert therapists and healers can focus fully on your personal needs. The two-story spa is equipped with yoga and Pilates studios, a workout facility, meditation salas, and a dozen suites to undergo targeted treatment.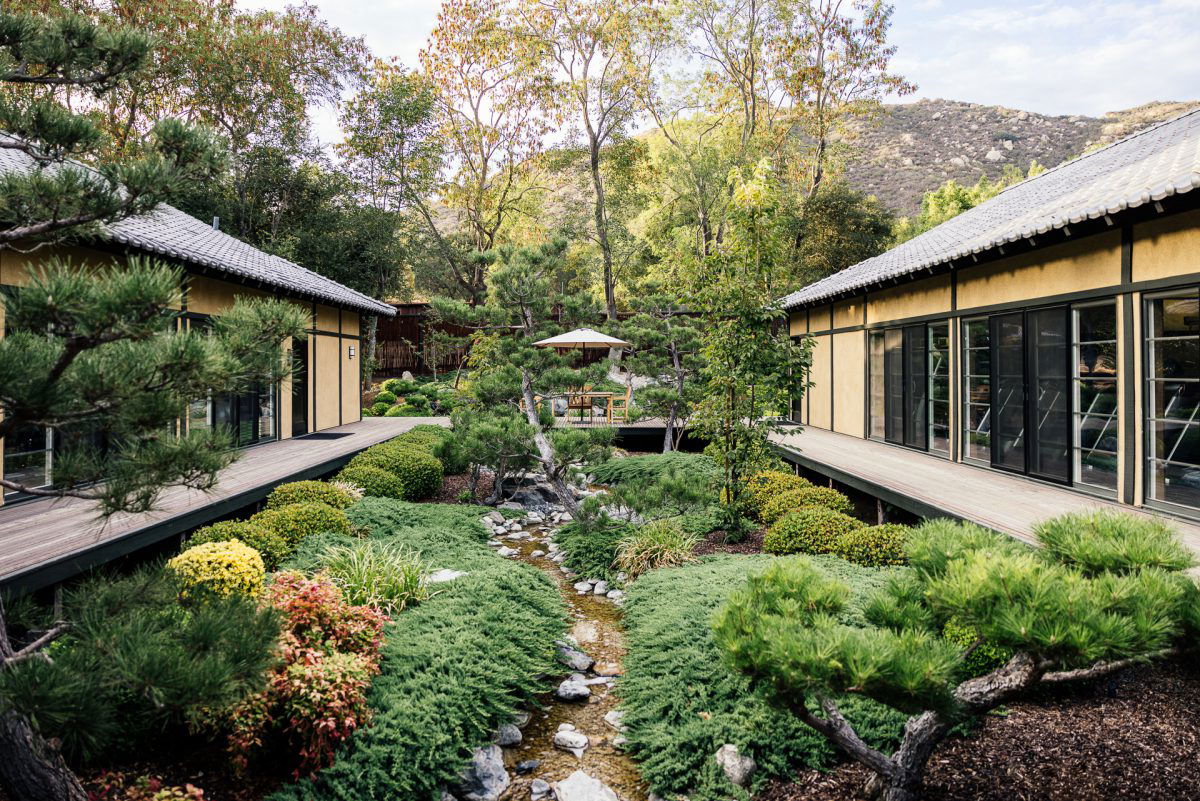 7. Golden Door, San Marcos, California, United States
This treatment and health center just north of San Diego is a full square mile in size, with hiking trails and rolling hills galore. You can exercise, enjoy a good massage, meditate, and even take part in art classes. Not surprisingly, this 7-day, all-inclusive retreat is an extremely popular destination for some of the biggest celebrities around, including Oprah Winfrey and Nicole Kidman.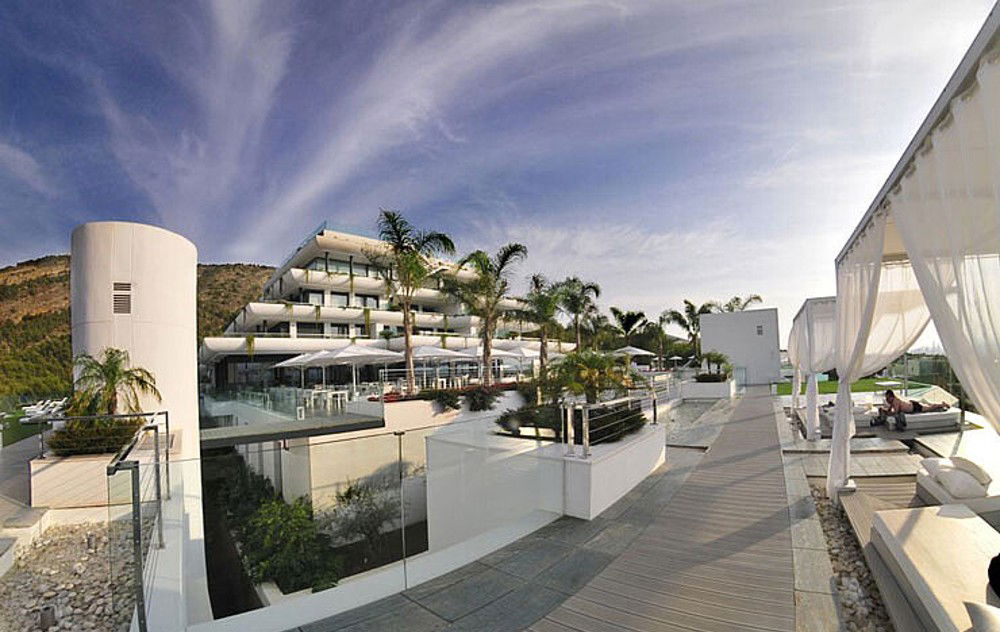 8. SHA Wellness Clinic, Alicante, Spain
Recognized as perhaps the best medical spa in Europe, this retreat in the Sierra Helada Mountains in Spain, overlooking the Mediterranean Sea, contains a fusion of both modern Western medicine and ancient Eastern health remedies. Along with the standard plans that focus on fitness, weight loss, and sleep recovery, there is also a therapy that can help guests who want to quit smoking. Hydrotherapy is another draw; this clinic contains two large indoor swimming pools where you can enjoy a state of complete relaxation. If you're looking for a lengthy retreat, you won't be disappointed. Life Reset, for instance, runs for a whopping 28 days!