8 Most Expensive Properties Ever Sold In Dubai
Advertisement
Dubai, a city synonymous with luxury and extravagance, is home to some of the most expensive properties in the world. The Dubai property market has experienced a meteoric rise in recent years, with prices reaching record highs. This is attributed to a number of factors, including the city's robust economy, its growing popularity as a global tourist destination, and its limited supply of land. While the most expensive properties in Dubai are out of reach for most people, they continue to fascinate and captivate the world. With that in mind, here are the eight most expensive properties ever sold in Dubai.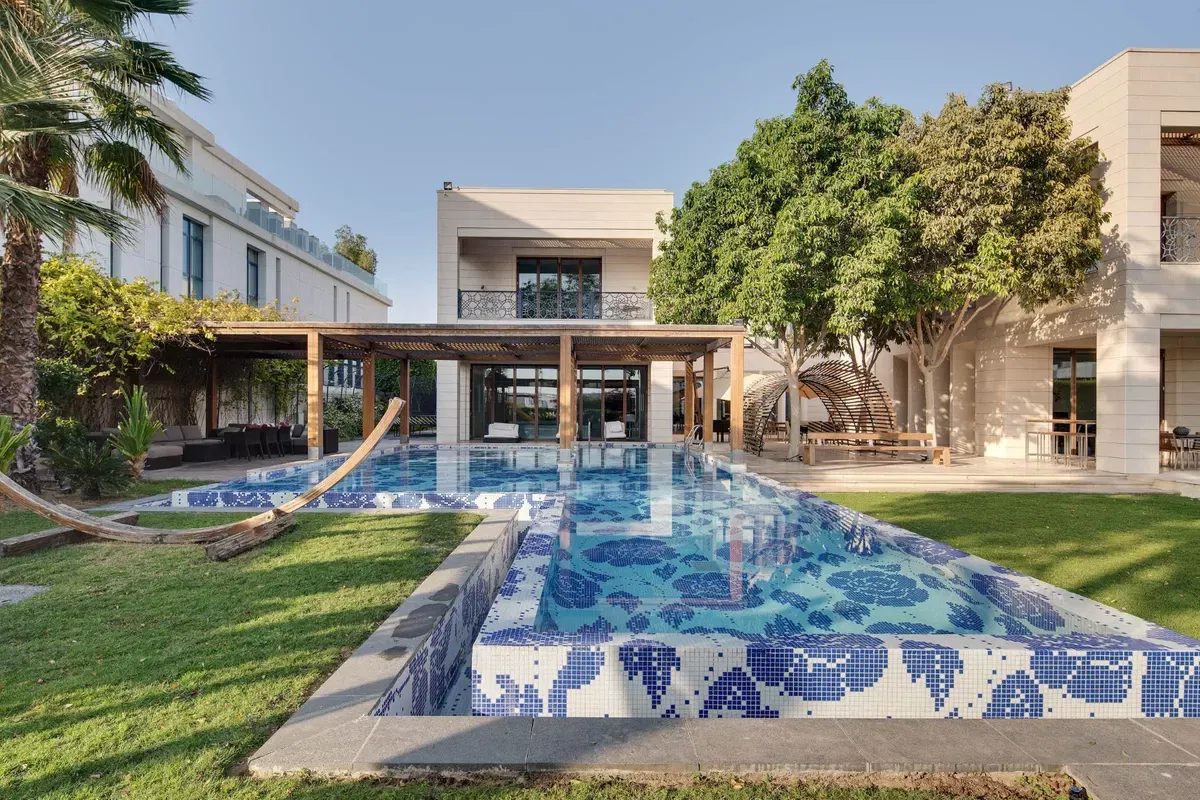 8. Emirates Hills Villa – Dh100,000,000 ($27,225,700)
The 8th most expensive property is Gulf Sotheby's International Realty and its associate Bellevue, which sold a villa for Dh100 million in Emirates Hills, one of the most glitzy Dubai neighborhoods. The 42,000-square-foot property features eight bedrooms with en-suite bathrooms and spacious living spaces. Finding a spot to park your Lamborghini in Emirates Hills isn't an issue, with villas typically having at least two parking spaces, including some that are underground.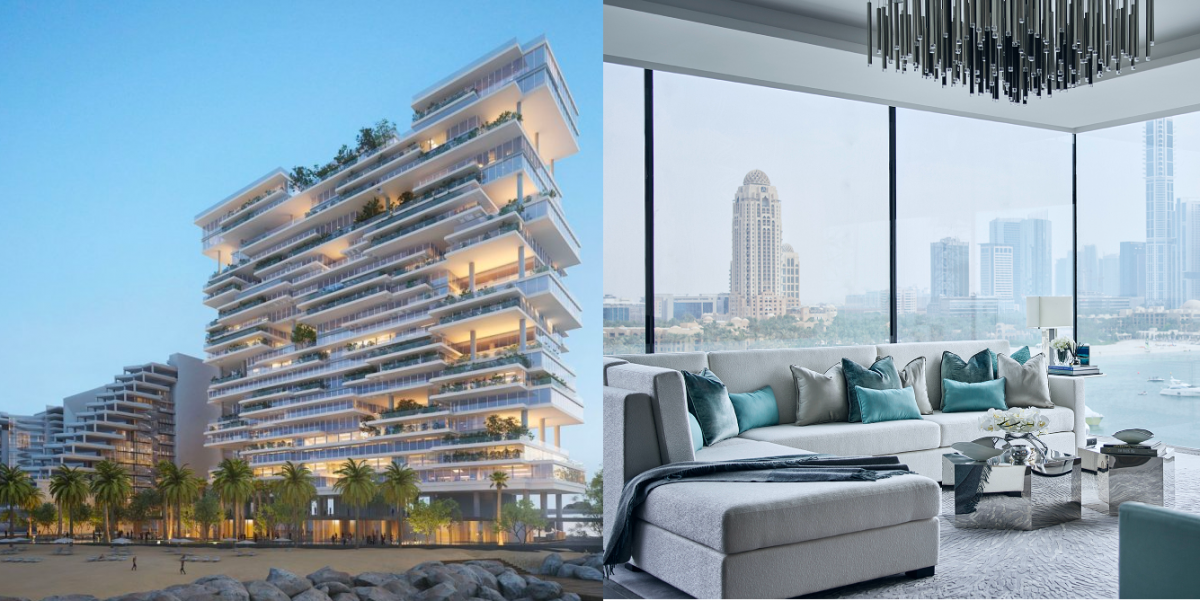 7. Penthouse Apartment On One Palm – Dh102,000,000 ($27,770,000)
If you had Dh102 million lying around, it would have been enough to acquire an expansive penthouse at One Palm, boasting five bathrooms with en suites, multiple living areas, and terraces that offer breathtaking views of the Arabian Gulf and Dubai Marina's skyline. Beyond its opulent penthouse, One Palm provides an array of options for the fitness lover in you, including luxurious villas available for purchase or rent. With designated jogging paths for running enthusiasts and beaches perfect for baking under the 120°F sun, this neighborhood is perfect for families looking for homes right by the beach with high-end features, making it an ideal place to live.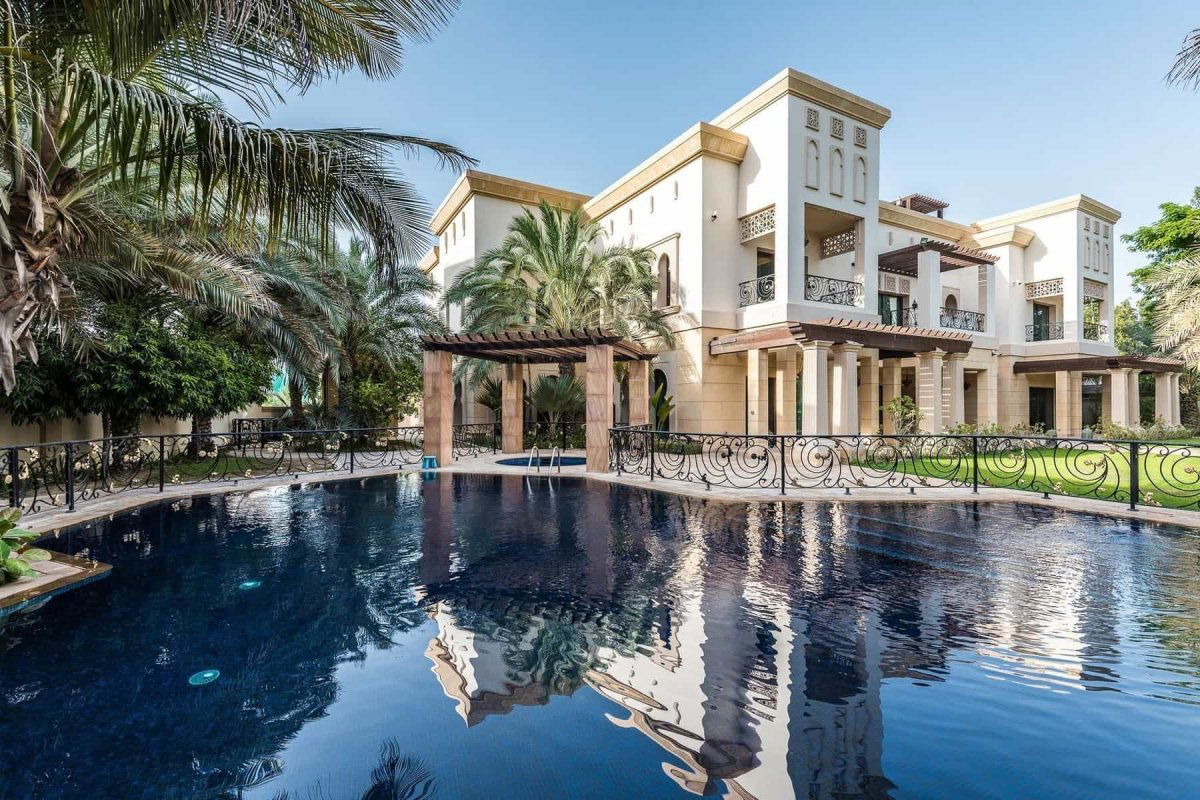 6. Villa in Emirates Hills – Dh102,800,000 ($28,000,000)
The sixth-highest transaction in Dubai (and second in Emirates Hills history) took place when an Indian businessman sold his home to a Maltese businessman. The villa occupies a vast 38,000-square-foot plot and features 20,000 square feet of developed space, providing spectacular views of the Dubai skyline and golf course. Like the facade, the interior of the villa takes luxury to an entirely new level, with several amenities, including a private swimming pool, housekeeper quarters, large kitchen and dining areas, extensive study areas, storage rooms, and a whole lot more.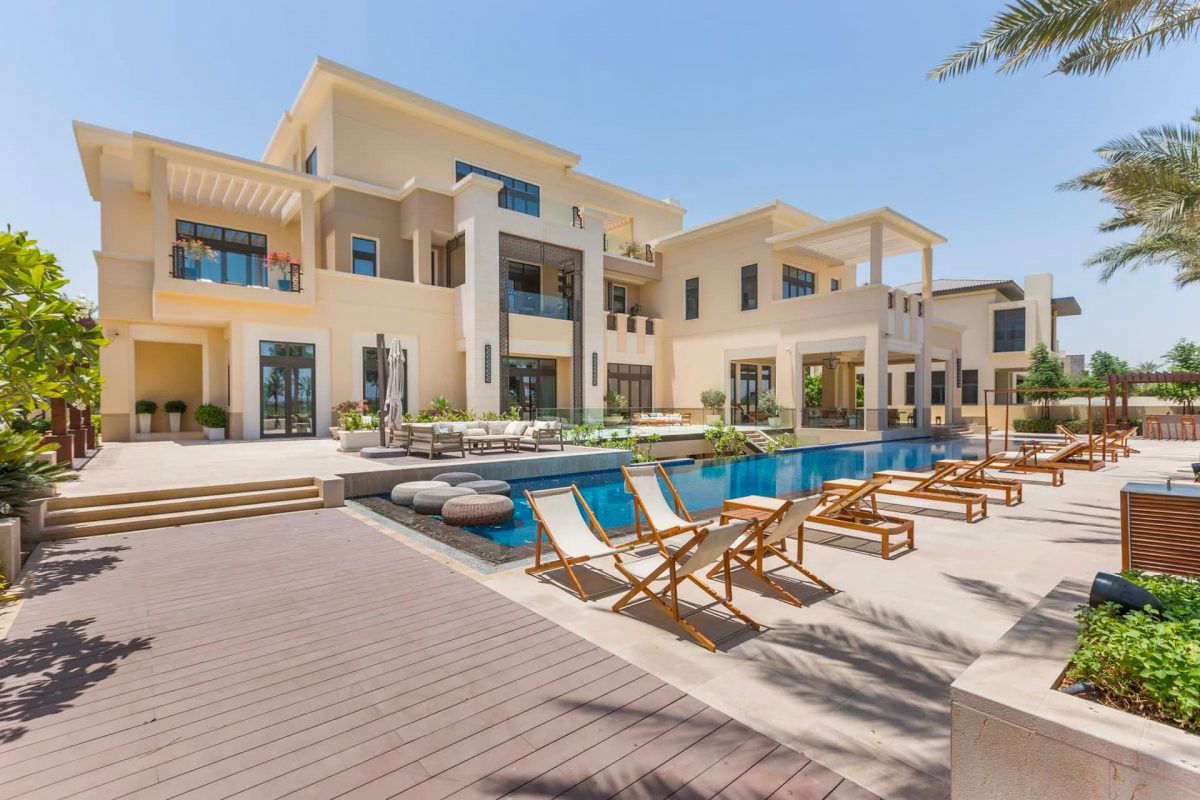 5. Dubai Hills Grove Mansion – Dh103,000,000 ($28,050,000)
Number five on our list of extravagant residences in Dubai is a 31,296 square feet estate in Dubai Hills Grove that really stands out. Tucked away in the swiftly growing Dubai Hills neighborhood, this mansion promises a lavish lifestyle enhanced by the community's abundant amenities. Some Villas in Dubai Hills Grove afford residents panoramic views of Dubai's skyline, while others provide panoramic vistas of the expansive golf course, as the neighborhood is in close proximity to a prestigious golf club. Boasting laundry rooms, storage spaces, maid's quarters, private pools, and driver's accommodations, these villas range from 3 to 8 bedrooms.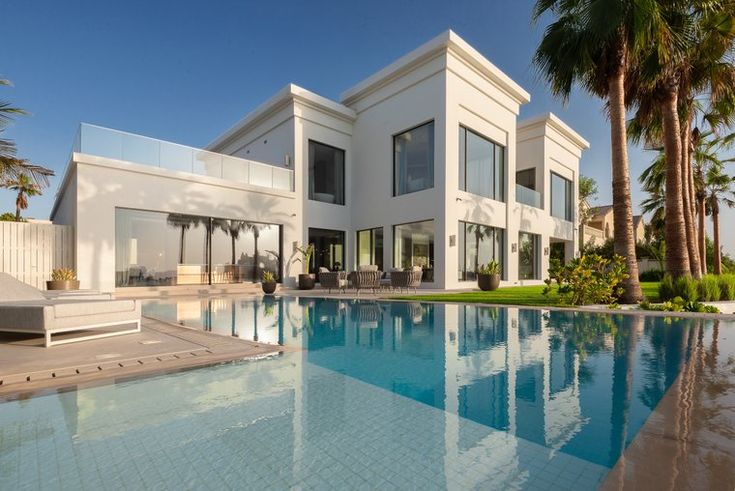 4. Contemporary Villa On The Palm Jumeirah – Dh111,250,000 ($30,288,600)
In March 2021, a Swiss family residing in Monaco forked over Dh111.25 million to make  One100Palm their own. This exquisite bespoke modern contemporary mansion situated on the Frond N of The Palm Jumeirah spans 14,000 square feet across three stories. In addition, the residence features five generously appointed VIP bedroom suites, including the 1,300-square-foot master suite.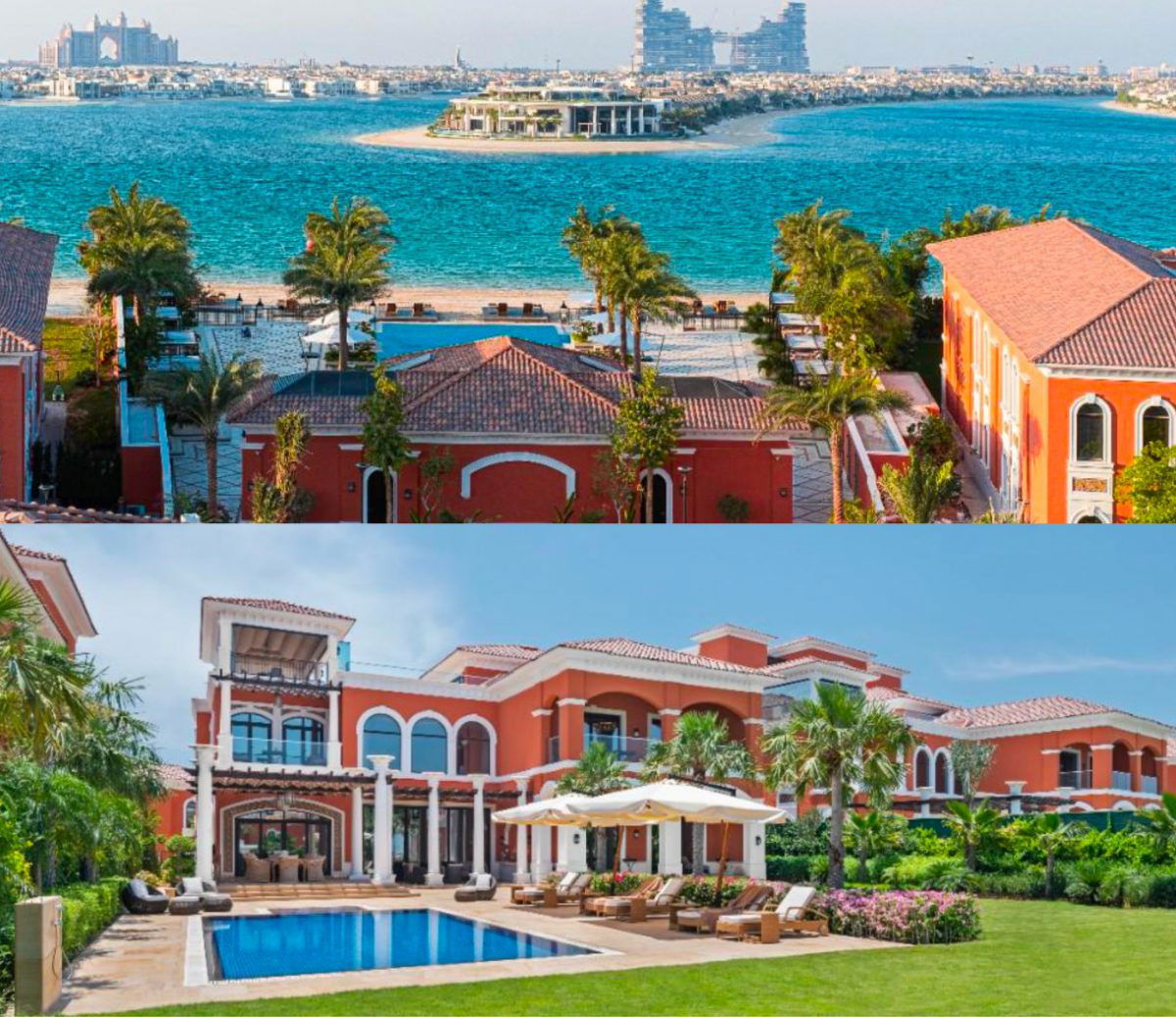 3. Mansion On The Palm Jumeirah – Dh119,500,000 ($32,540,000)
In June 2021, a super-luxurious Palm Jumeirah residence exchanged hands for Dh119.5 million. Perched on the Crescent of the Palm, this exceptional home boasts a private beach, swimming pool, landscaped garden, open kitchen, bar, steam room, and seven en-suite bedrooms. Spanning 22,000 square meters, this epitome of opulence is sure to captivate even the most discerning buyer.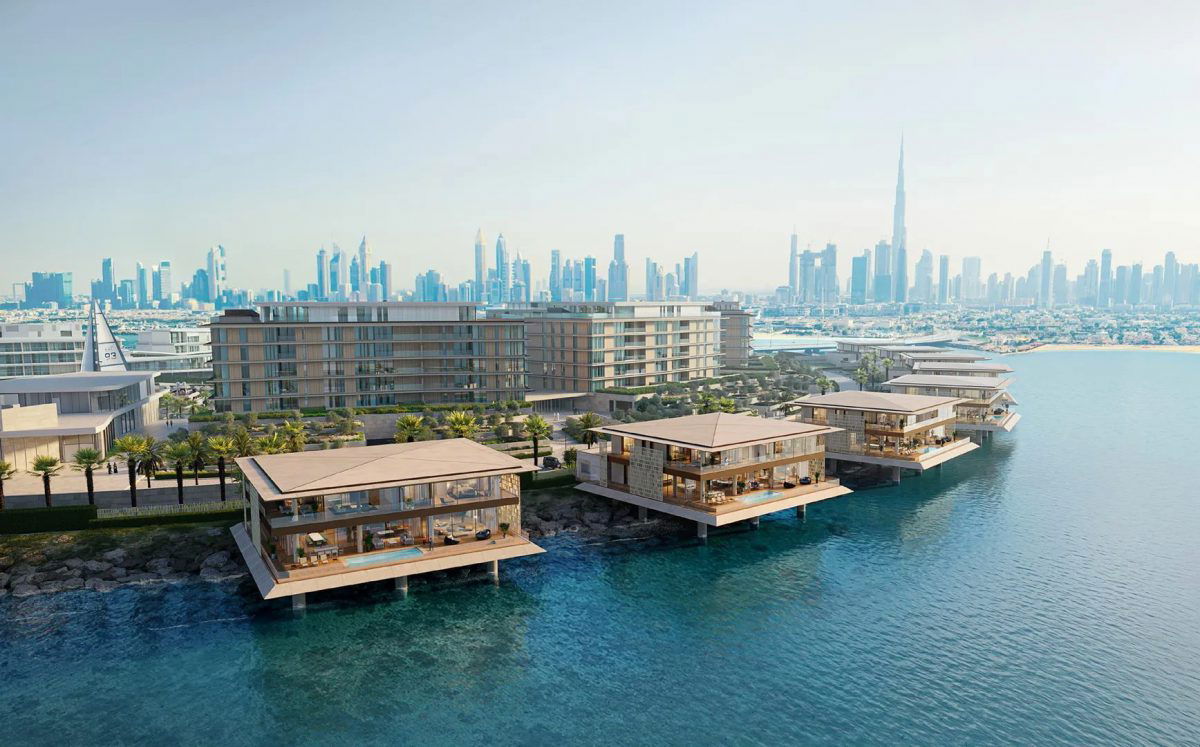 2. Mansion On Jumeirah Bay Island – Dh121,000,000 ($33,000,000)
In 2021, a residence on Jumeirah Bay Island achieved a then record-breaking sale of Dh121 million, earning the distinction of being the most expensive home in the Emirates. Industry insiders attribute the luxury villa's exceptional sale to its coveted position, providing breathtaking views of the city skyline, notably the iconic Burj Khalifa, from various vantage points on the property. The remarkable location cements its status as one of Dubai's most opulent properties, justifying the substantial price tag it commanded.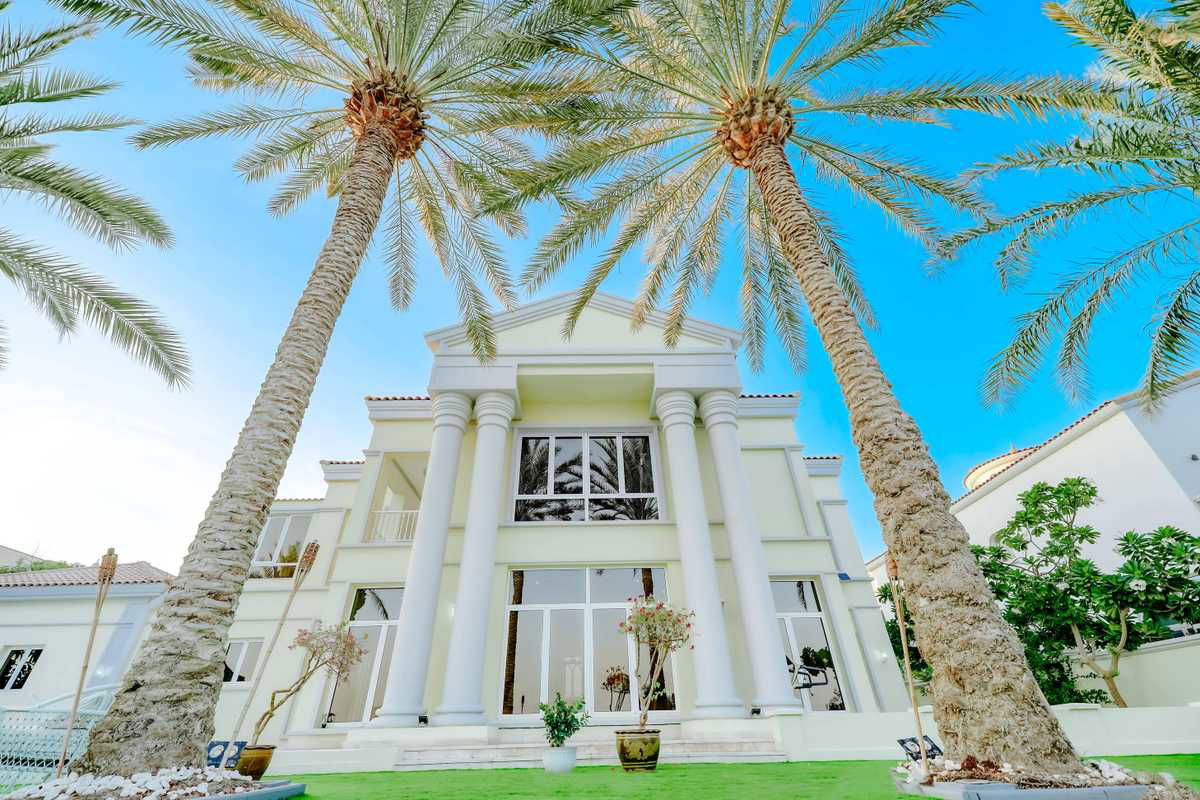 1. Villa In Palm Jumeirah – Dh280,000,000 ($76,500,000)
In October 2022, a custom-built contemporary white villa on Palm Jumeirah sold for Dh280 million, making it by far the most expensive property in Dubai. The sprawling 33,000-square-foot home features seven-star spa hotel amenities, more than 70 meters of private beachfront, carefully hand-picked, book-matched Italian marble, and exquisite furnishings from the ultra-luxury Italian brand Giorgetti and Minotti. Located near The Pointe, a chic waterfront destination, and within a short drive of Dubai Marina and Jumeirah Beach Residence (JBR), two popular tourist destinations, this villa is truly the epitome of luxury living.