You Must Eat These 10 Foods Before You Die (Page 2 of 5)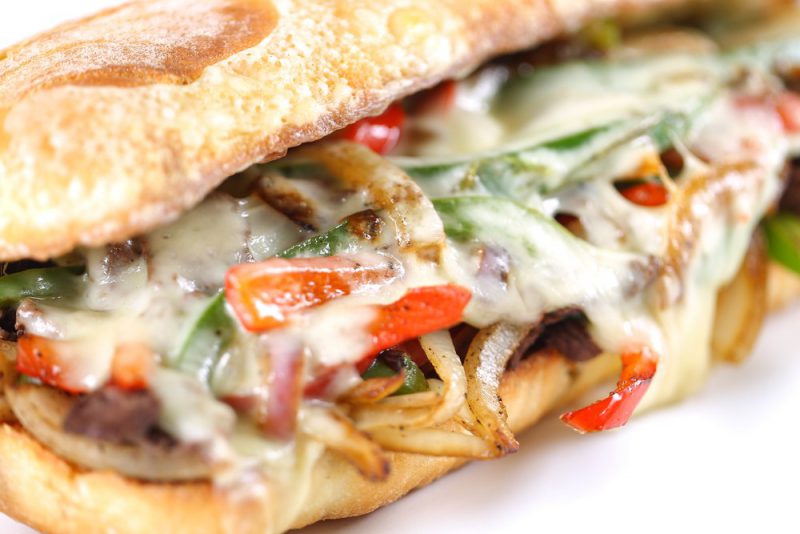 3. Philly Cheesesteak
The food that put Philadelphia on the map consists of a long sandwich roll filled with thinly-sliced pieces of beef and cheese. The type of cheese is debated among popular Philadelphia restaurants but typically the beef is topped with melted American or provolone and stuffed with onions, peppers and mushrooms.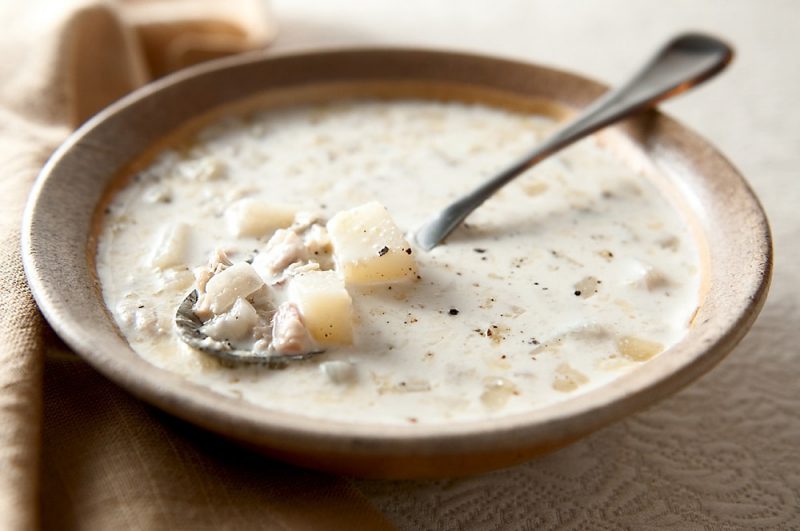 4. New England Clam Chowder
Probably one of the most popular soups traditionally made with thinly sliced bacon.It is defined by its simple ingredients: salt, pork and potatoes. There's always a pot being brewed on the Chatham Pier of New England. If you visit the area, don't forget to pick up this creamy and unforgettable soup.