8 Inspiring Stories of Female Empowerment and Success – Get Ready to Be Motivated!
Advertisement
Given that the world has largely operated as a male-dominated society for most of human history, it comes as no surprise that women have faced a plethora of obstacles that often make it difficult for them to succeed. But fortunately, times are changing. These are eight tales of women who overcame seemingly insurmountable barriers that enabled them to leave an everlasting mark.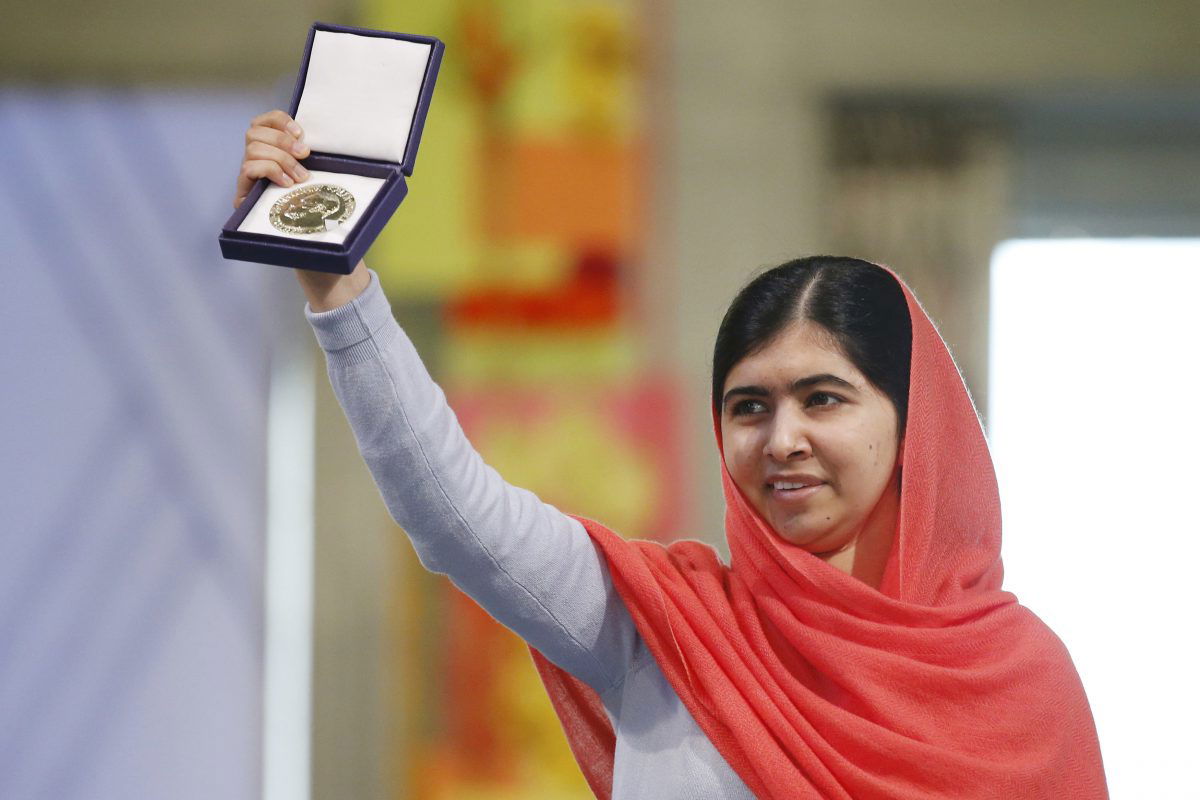 1. Malala Yousafzai: The Youngest Nobel Prize Laureate
Some people have no fear. And then there is Malala Yousafzai, who takes bravery to an entirely different level. At the tender age of 15, she dared to defy the Taliban by proclaiming out loud that girls had the right to an education. As a result, they attempted to assassinate her while she was riding a bus after taking an exam. Although she was hit and hospitalized with severe injuries, she refused to be intimidated. Two years later, she became the youngest Nobel Prize laureate in history. A decade later, she still continues to inspire.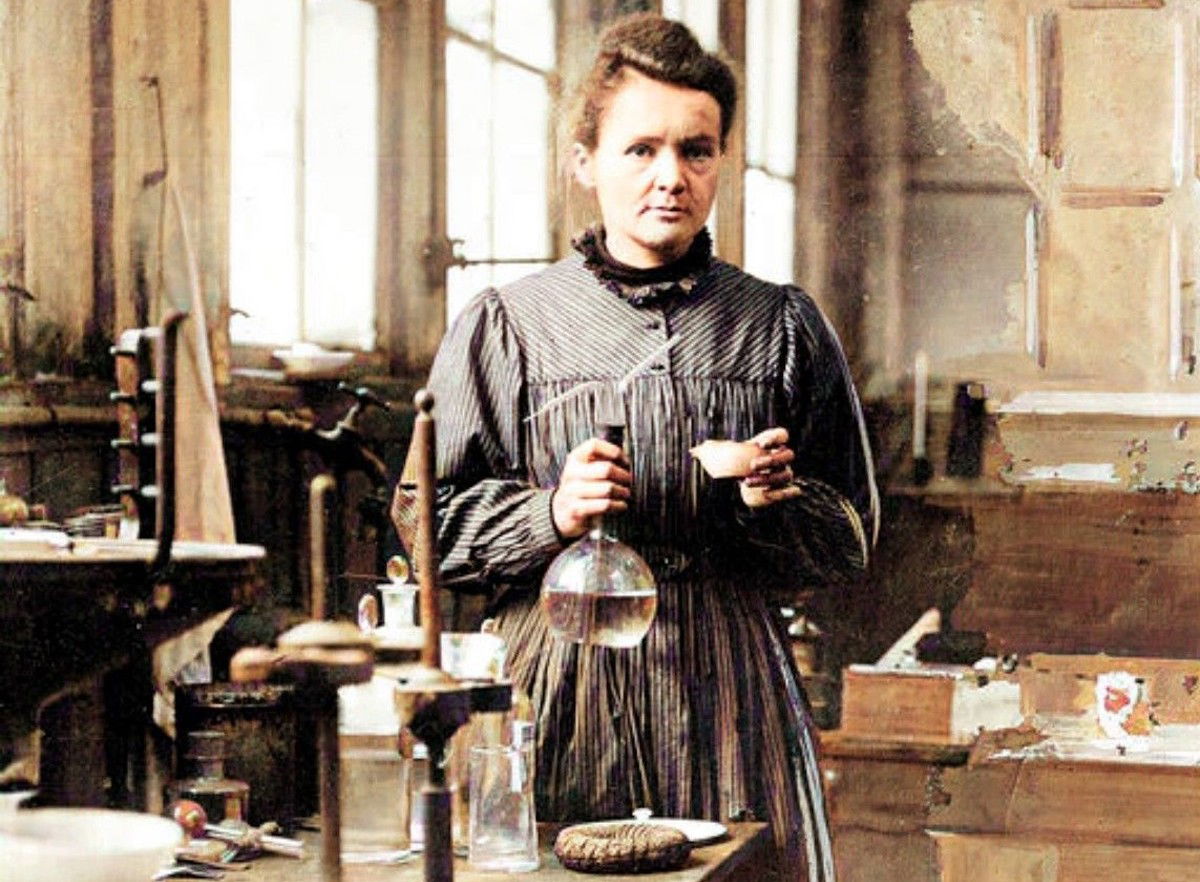 2. Marie Curie: The First Woman to Win a Nobel Prize
When Marie Curie decided she wanted to be a scientist, a lot of people scoffed at her. After all, back in the 19th century, this was considered to be "men's" work. Although she faced discrimination along the way, she not only carved quite a career for herself in the fields of physics and chemistry, she remains to this day the only Nobel Prize winner in two different scientific fields. More than a hundred years after her pioneering work on radioactivity, young women today are increasingly seeking out careers in STEM fields, and thus carrying out her legacy.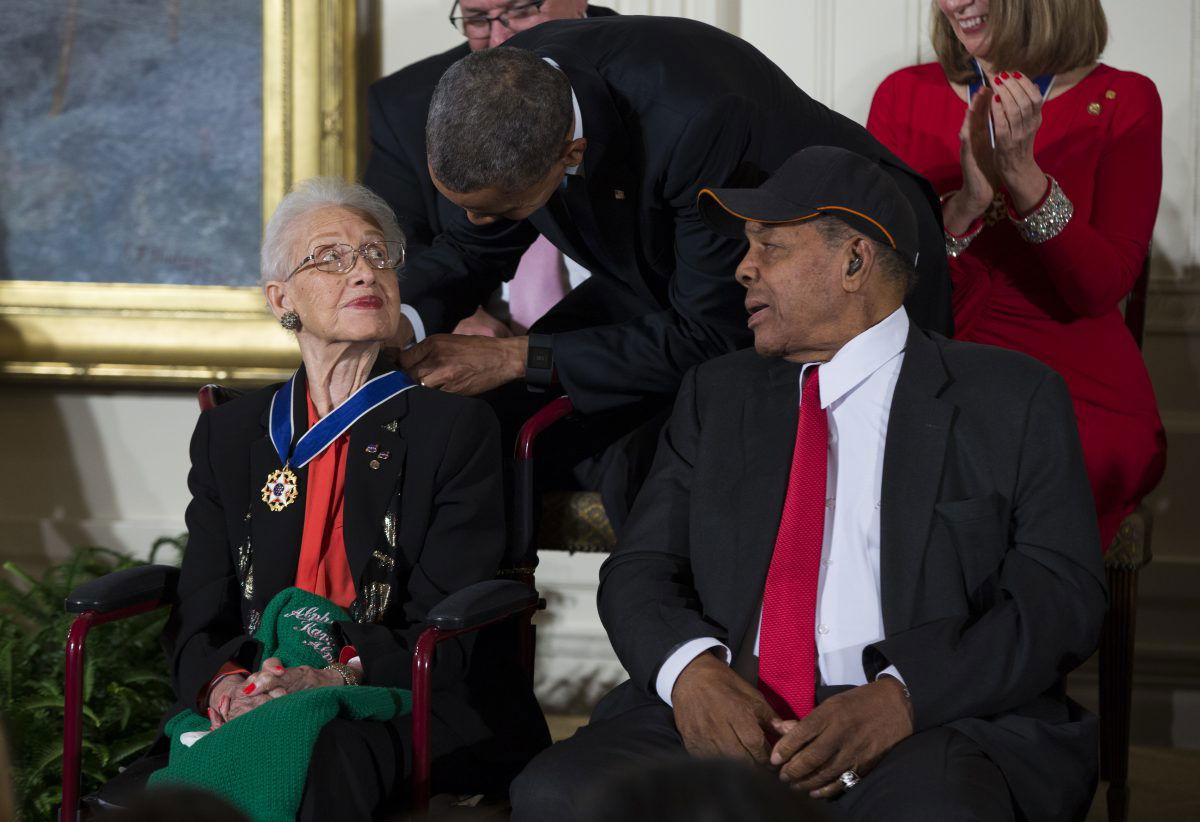 3. Katherine Johnson: The Mathematical Space Wizard
Thanks to the 2016 film Hidden Figures, a movie that was nominated for three Academy Awards and turned a profit of $95 million, countless people are familiar with Katherine Johnson's amazing story. An employee at NASA who played an important role in the first moon landing, Johnson's mathematical talents earned her the nickname "the human computer" because of the ease at which she was able to calculate trajectories. Although she faced both racism and sexism, she never allowed these problems to get the best of her.
4. Ellen Johnson Sirleaf: The First Elected Female Head of State in Africa
When Ellen Johnson Sirleaf was elected president of Liberia in 2006, she made history by becoming the first female head of state of an African nation. Throughout her 12 years as president, she did a lot to help rebuild civil war-torn Liberia's economy and infrastructure, and was even the 2011 recipient of the Nobel Peace Prize. She is proof that when you put women in power, the world is a safer, more constructive place.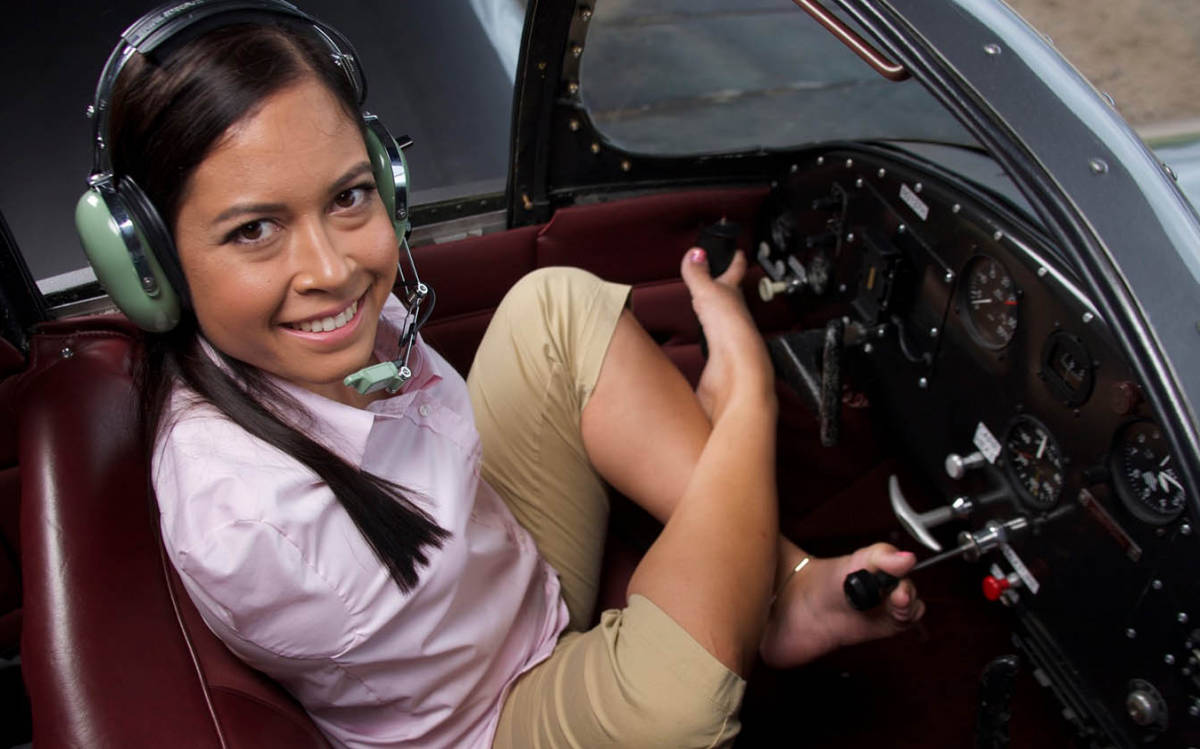 5. Jessica Cox: The World's First Armless Pilot
The fact that Jessica Cox was born without arms didn't stop her from achieving things that most people with arms are incapable of doing: namely, learning to fly an airplane. She does this by using her feet, which is how she performs other everyday tasks such as driving, typing, and – get this – playing the piano! In becoming the world's first licensed pilot without arms, she serves as a powerful advocate for people with physical disabilities.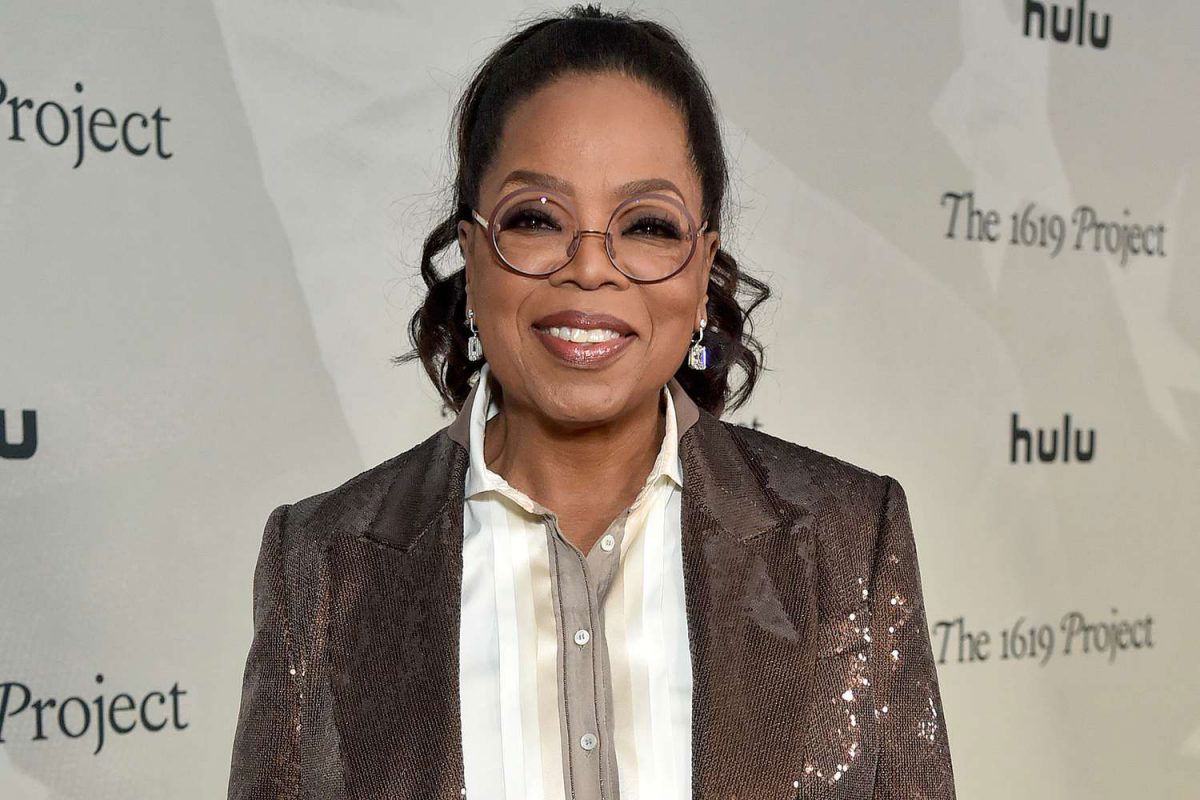 6. Oprah Winfrey: A Media Mogul Who Broke Barriers
The first Black female billionaire, Oprah Winfrey, has earned every penny of her wealth. She grew up in poverty in the South and faced racism every day, but refused to allow others to define her. After getting her start in broadcasting at the age of 19 as the co-anchor of a local evening news show, she gradually built a reputation as a solid presenter, leading to her getting a syndicated talk show in Chicago, one that dominated the ratings for 25 years. Today, she remains a beloved, and influential person.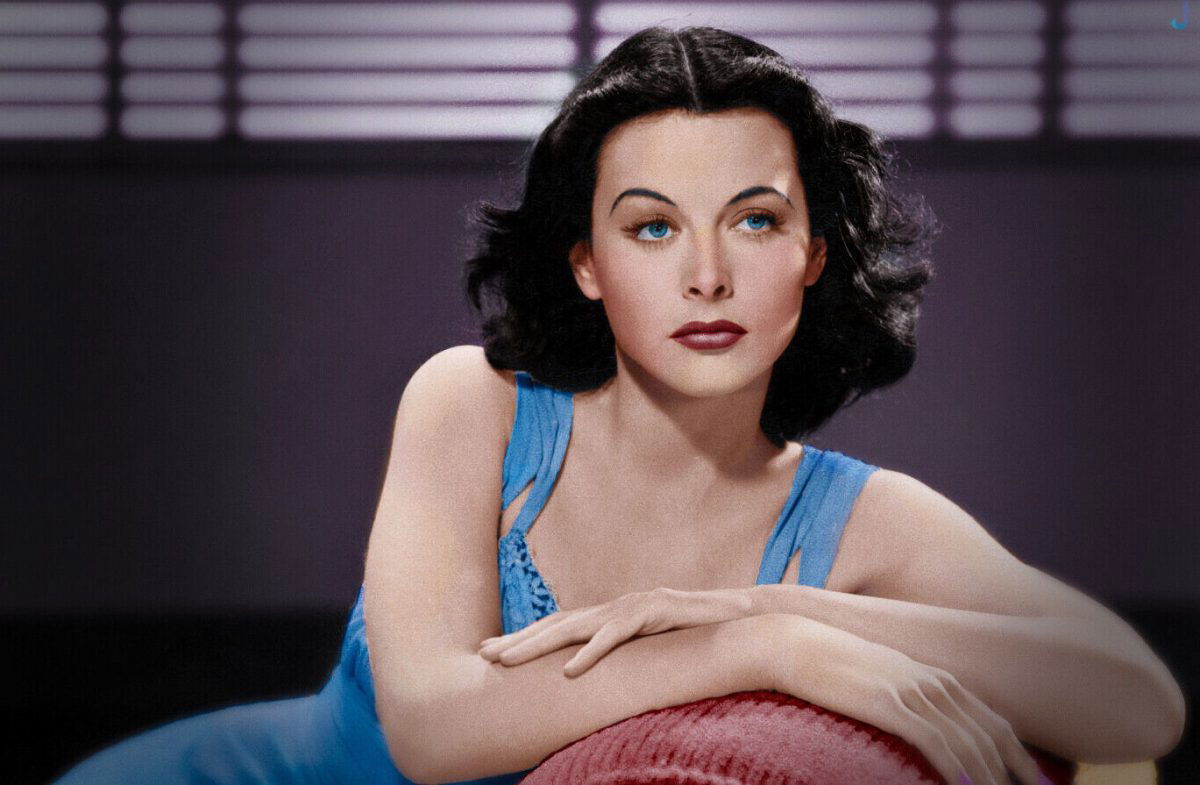 7. Hedy Lamarr: The Hollywood Starlet Who Helped Develop Modern Wireless Technology
Hedy Lamarr could have been content with being a beautiful Hollywood star, but when the US entered World War II, she decided she wanted to make a contribution to the war effort. Thus, along with composer George Antheil, Lamarr created a frequency-hopping system that prevented the Nazis from being able to jam and intercept radio-controlled torpedoes. But wait, there's more: the technology that she helped invent is the reason Wi-Fi exists today. So next time you spend an afternoon sipping on a latte at a cafe while typing away at your laptop, take a moment to show Lamarr some love!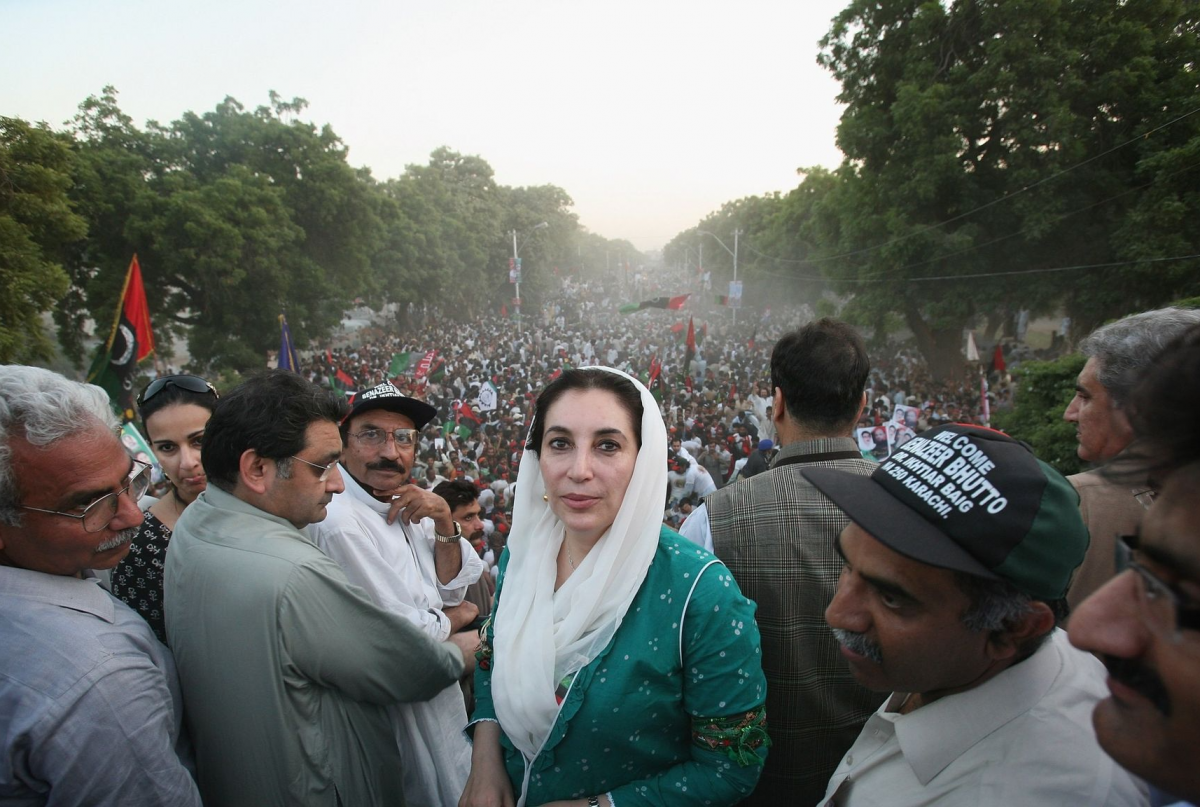 8. Benazir Bhutto: The First Female Prime Minister of a Muslim-Majority Country
Although Pakistan is a Muslim-majority country where men traditionally hold power, this didn't stop the voters from electing Benazir Bhutto as their prime minister, a first in the Muslim world. Among her contributions were championing women's rights in the country and improving social conditions for those struggling the most. Sadly, Bhutto was assassinated in 2007, but her legacy will always live on.