12 Annoying Behaviors that your DATE will HATE
Advertisement
Men and women don't necessarily agree on much, but when it comes to dating, there are certain things that the majority of both genders can find common ground. Here are a few things that you should avoid doing when meeting up with a guy or girl for the first time.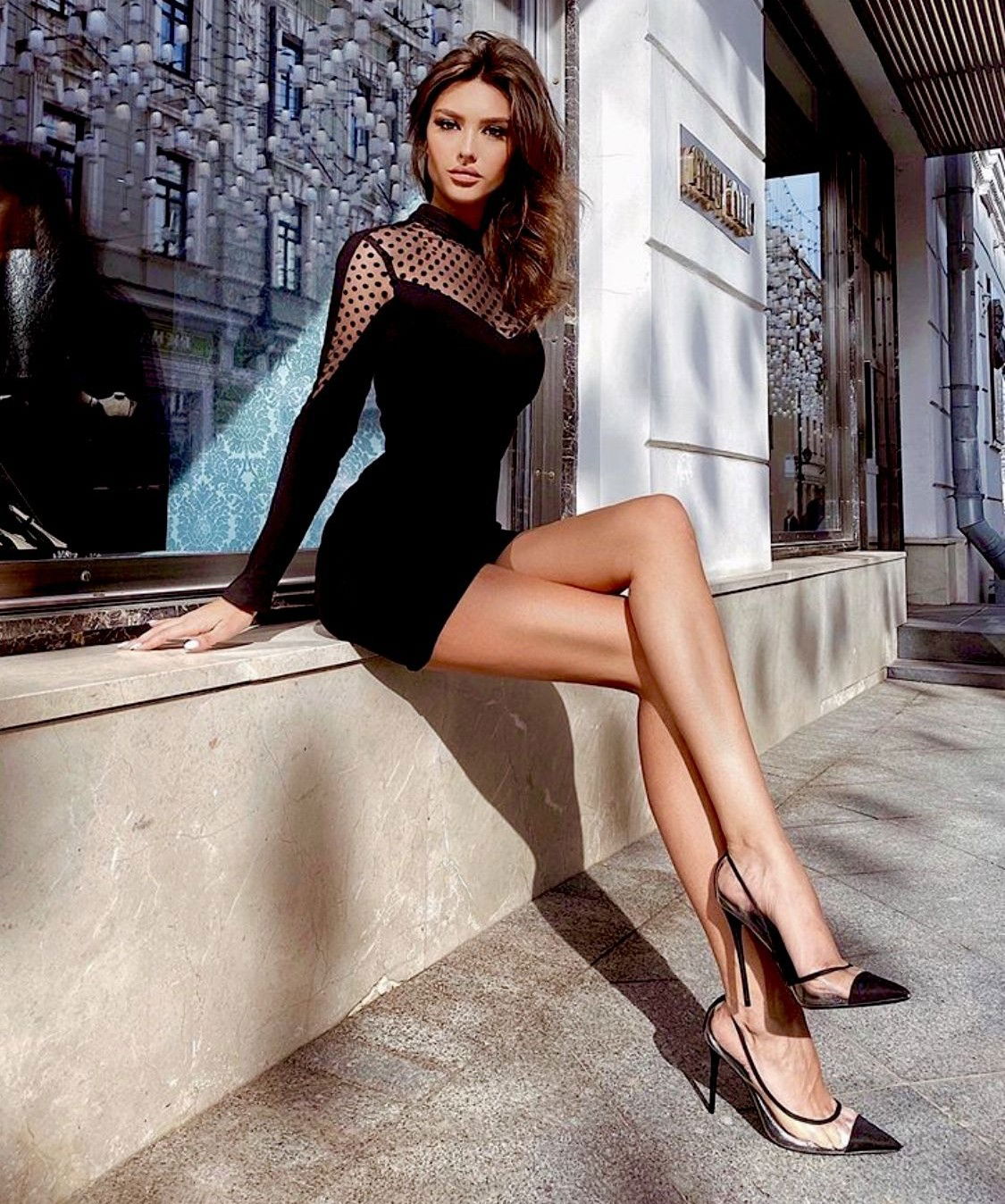 1. Wearing revealing clothing
There's nothing wrong with putting on that sexy dress or form-fitting dress shirt on your first date, but keep the short skirt or bare midriff t-shirt in your wardrobe. Showing too much will send signals to your date that you are desperate at best and really get around at worst.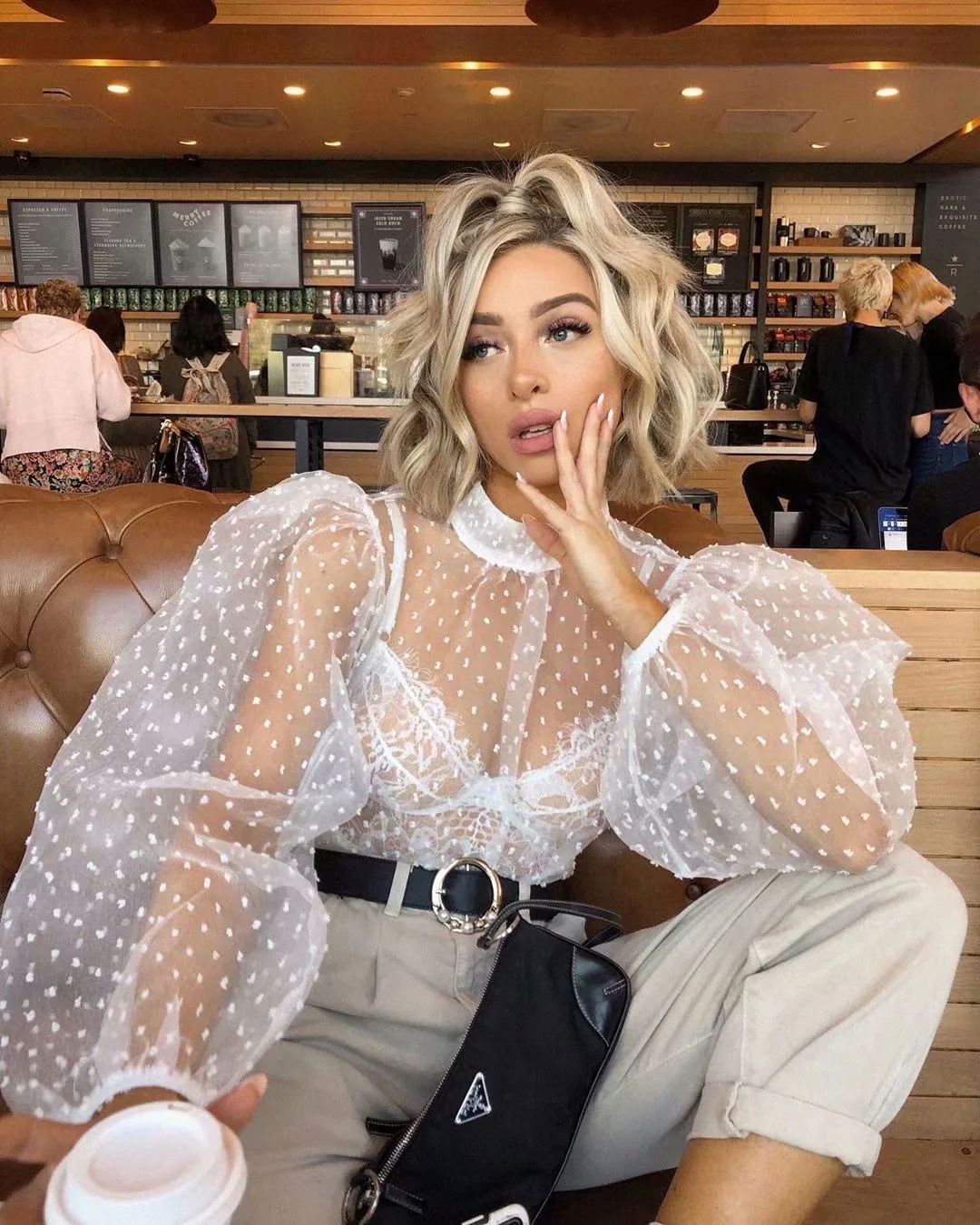 2. Getting loose with the language
Peppering your conversation with f-bombs and shiitakes isn't going to impress them or convince them that you're the kind of rebel they can go for. Rather, it makes you come across as rude and uneducated — the kind of qualities that won't get you anywhere outside of a trailer park.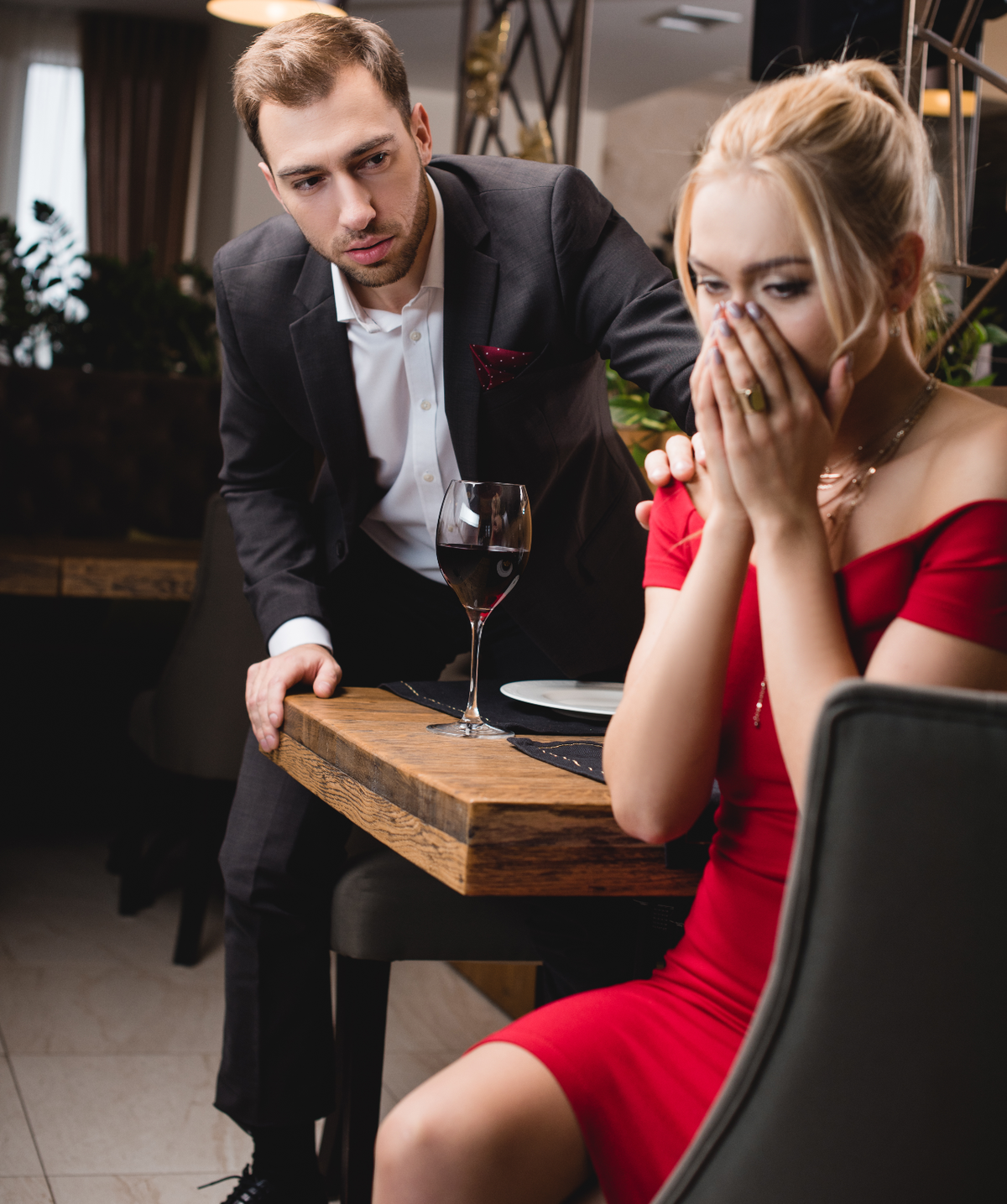 3. Telling them how much your family sucks
The point of the date is for the guy/girl to get to know you (and vice versa). Use the limited time you have to win them over by talking about your good qualities, not all the things that you despise about annoying Uncle Earl or that bratty niece of yours.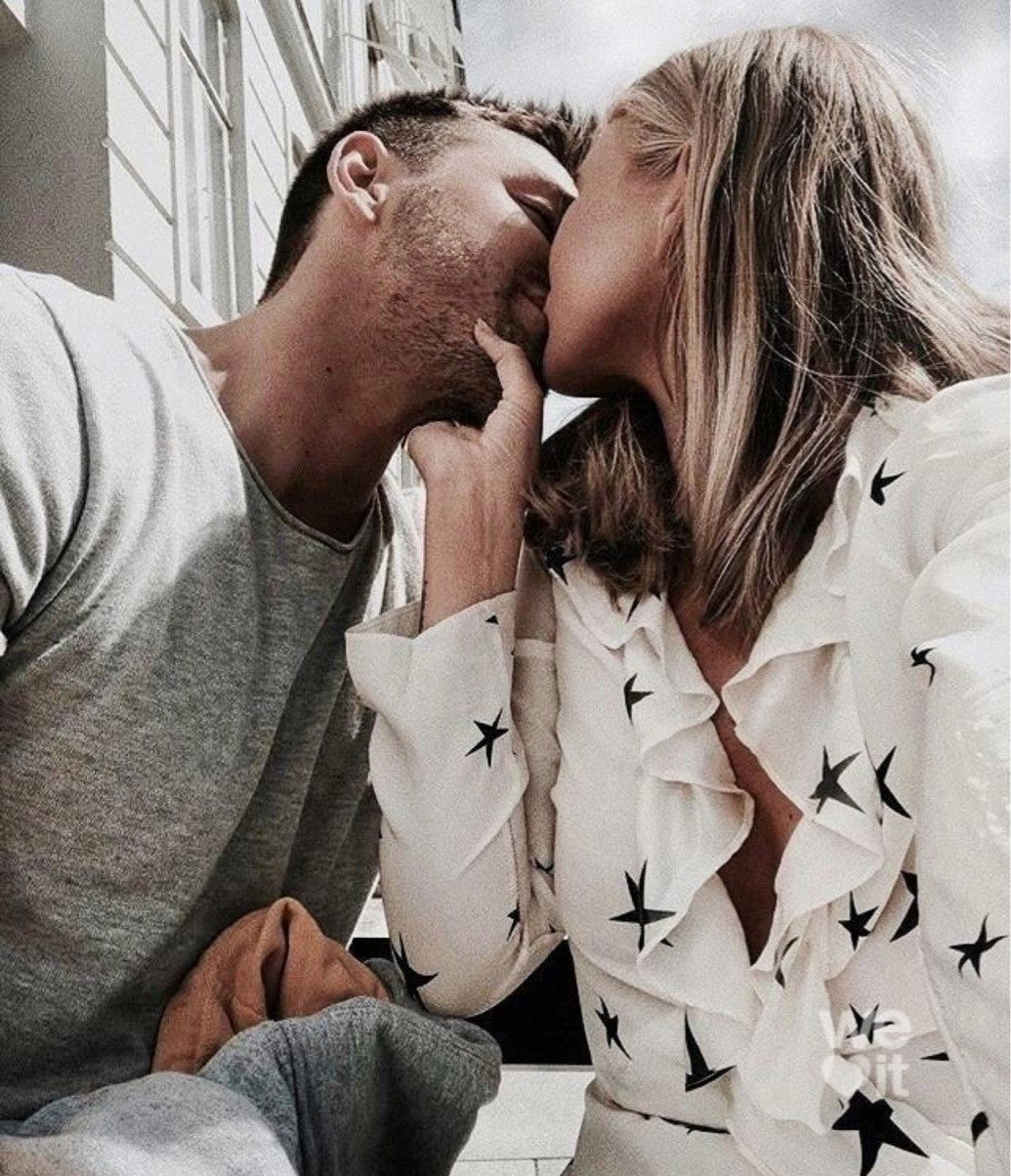 4. Kissing them before the moment is right
If you see that he/she is into you, there's nothing wrong with some subtle flirtation. A touch on the forearm or a playful punch will do. But don't use the time at the restaurant table to go for the big kiss. If at the end of the date you are sensing good things, wait until you say your goodbyes.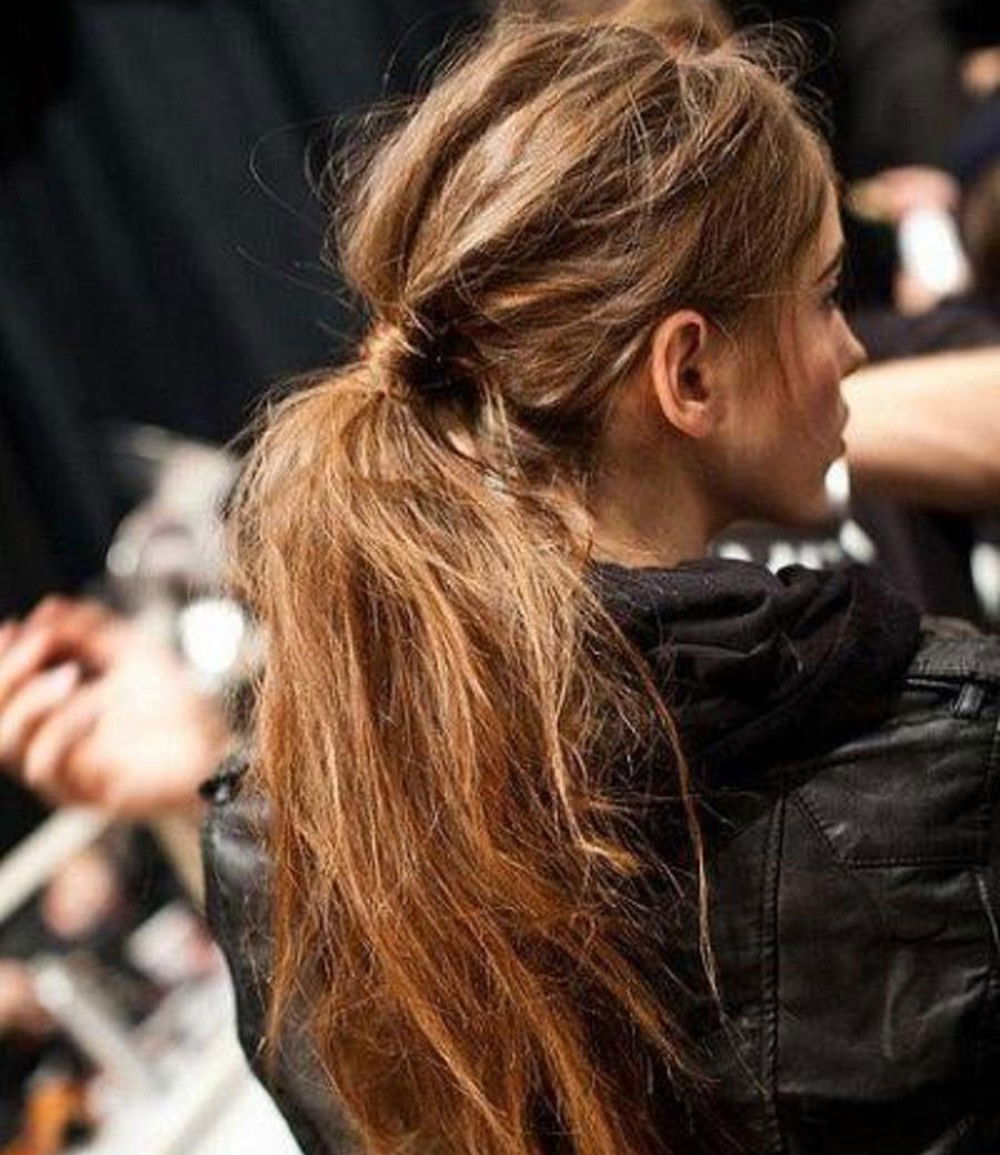 5. Neglecting your hygiene/appearance
This should be pretty obvious, but you would be surprised how many people arrive at their dates with bad breath, fingernails that are in desperate need of clipping, unkempt facial hair, or overpowering BO. Take a shower and make sure those clothes are clean and wrinkle-free before you leave your home!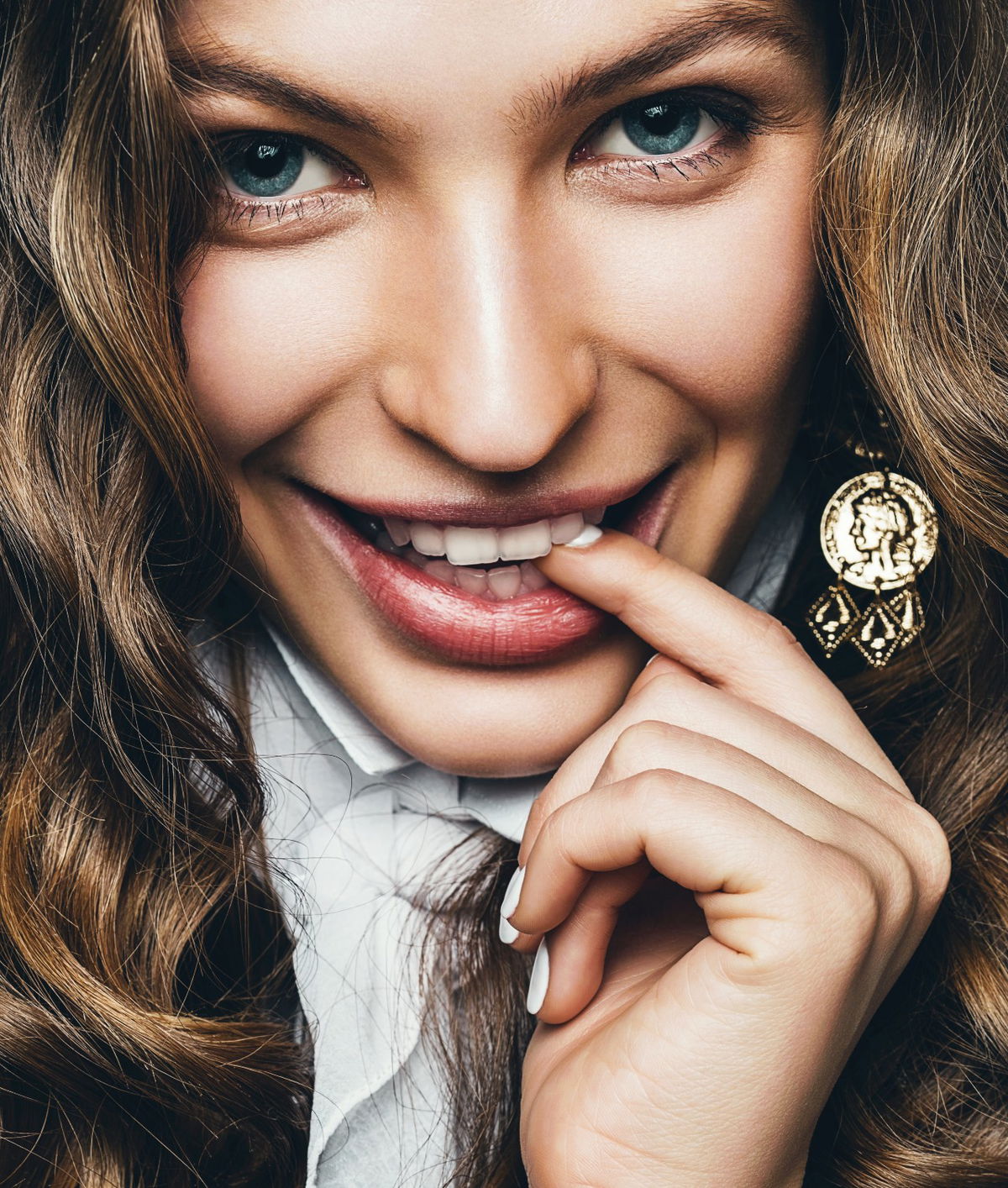 6. Flirting with another person in front of your date
If you're on a date with somebody and they catch you flirting with someone else, kiss that date goodbye. Not that you would actually get a chance to kiss them. They'll be gone long before then.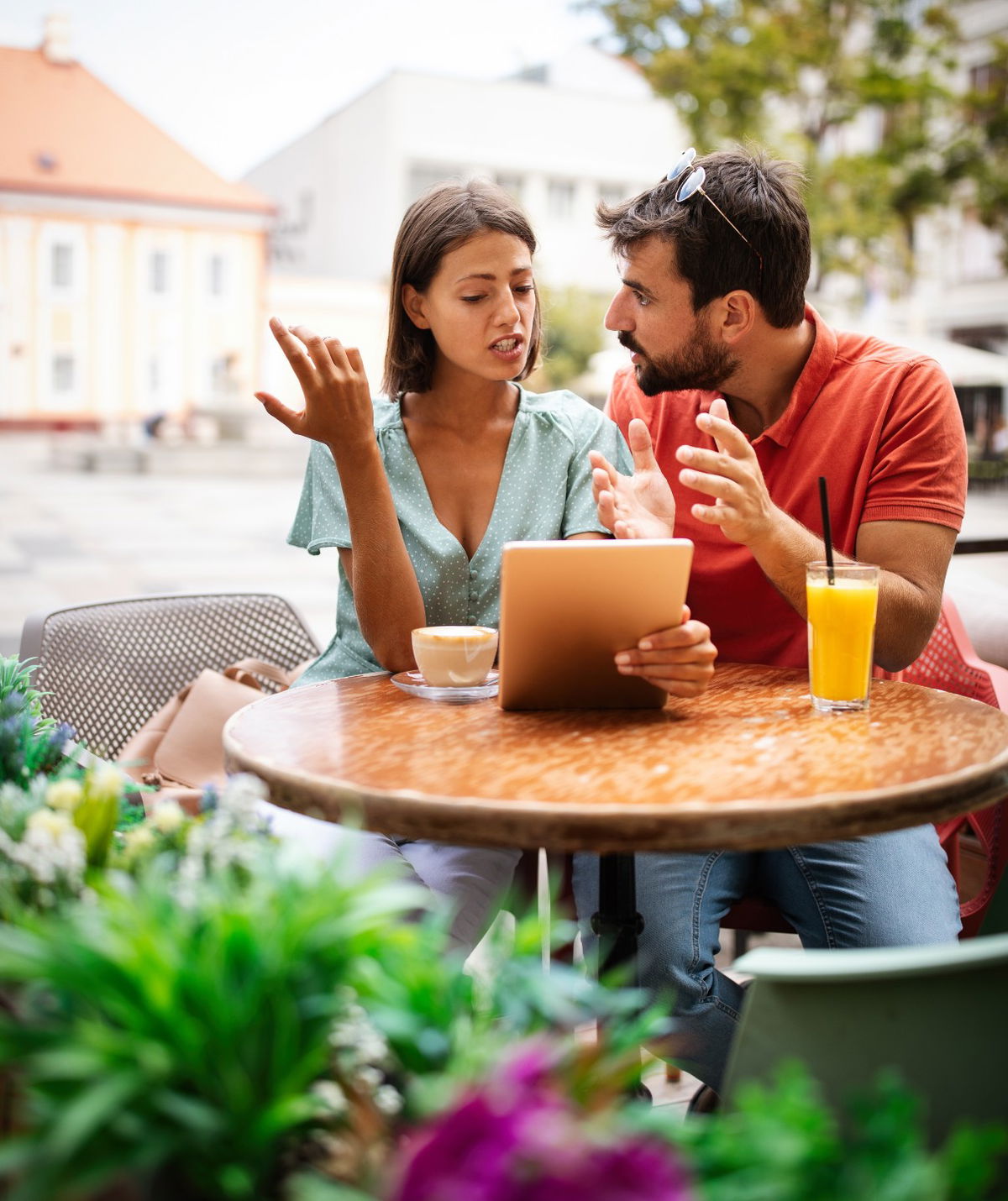 7. Demonstrating aggressive behavior
If the server brings you the wrong order or someone accidentally bumps into you, going off on them is not going to win you any golden stars from your date. They will conclude that if these little things set you off, who knows how you'd react if the two of you had a disagreement?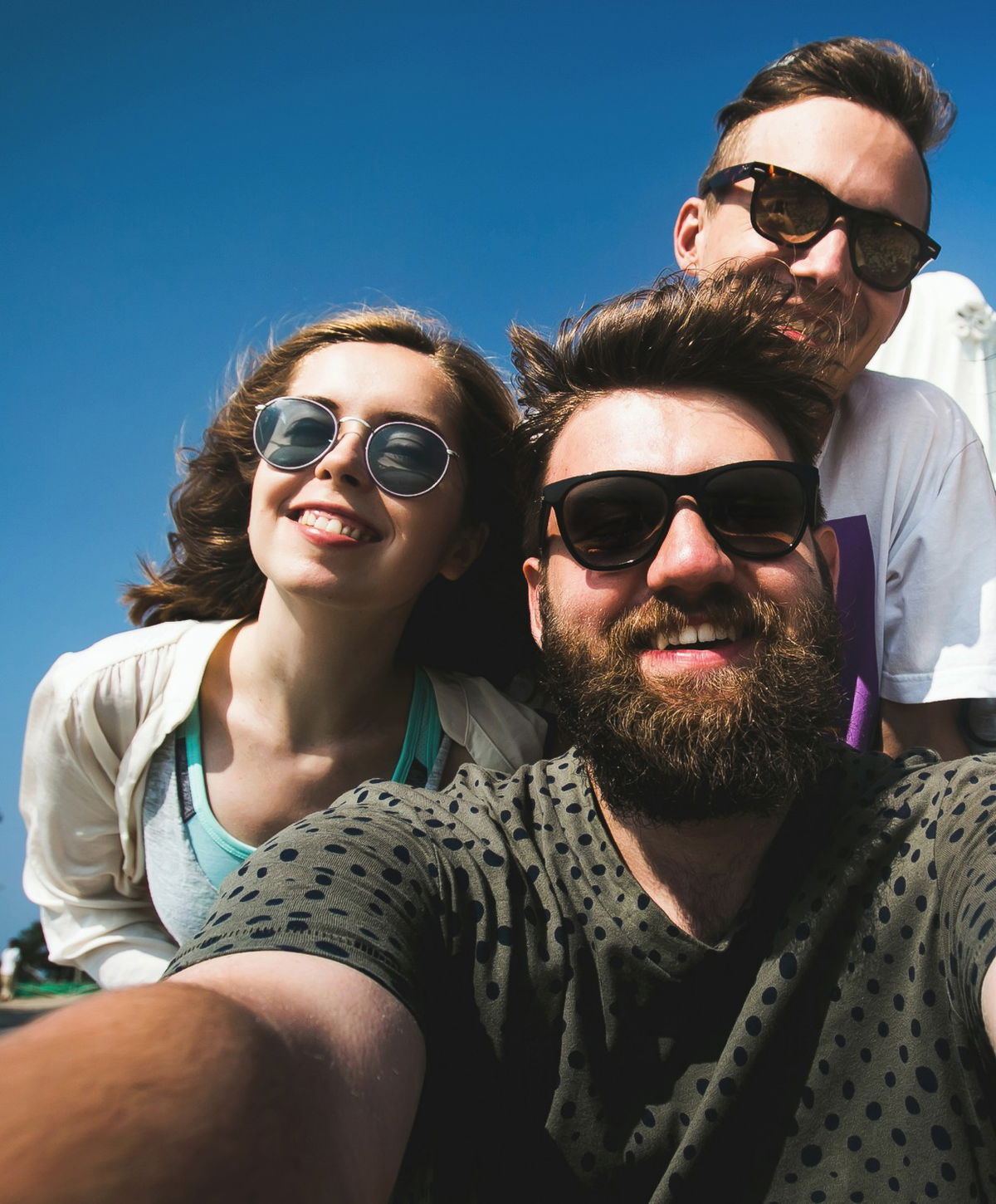 8. Only having friends of the opposite sex
If you're a guy who only hangs out with girls, your date will wonder if you've got a thing going on with any/all of them. Likewise, if you're a girl who only hangs out with straight males, that's not going to make him feel very comfortable.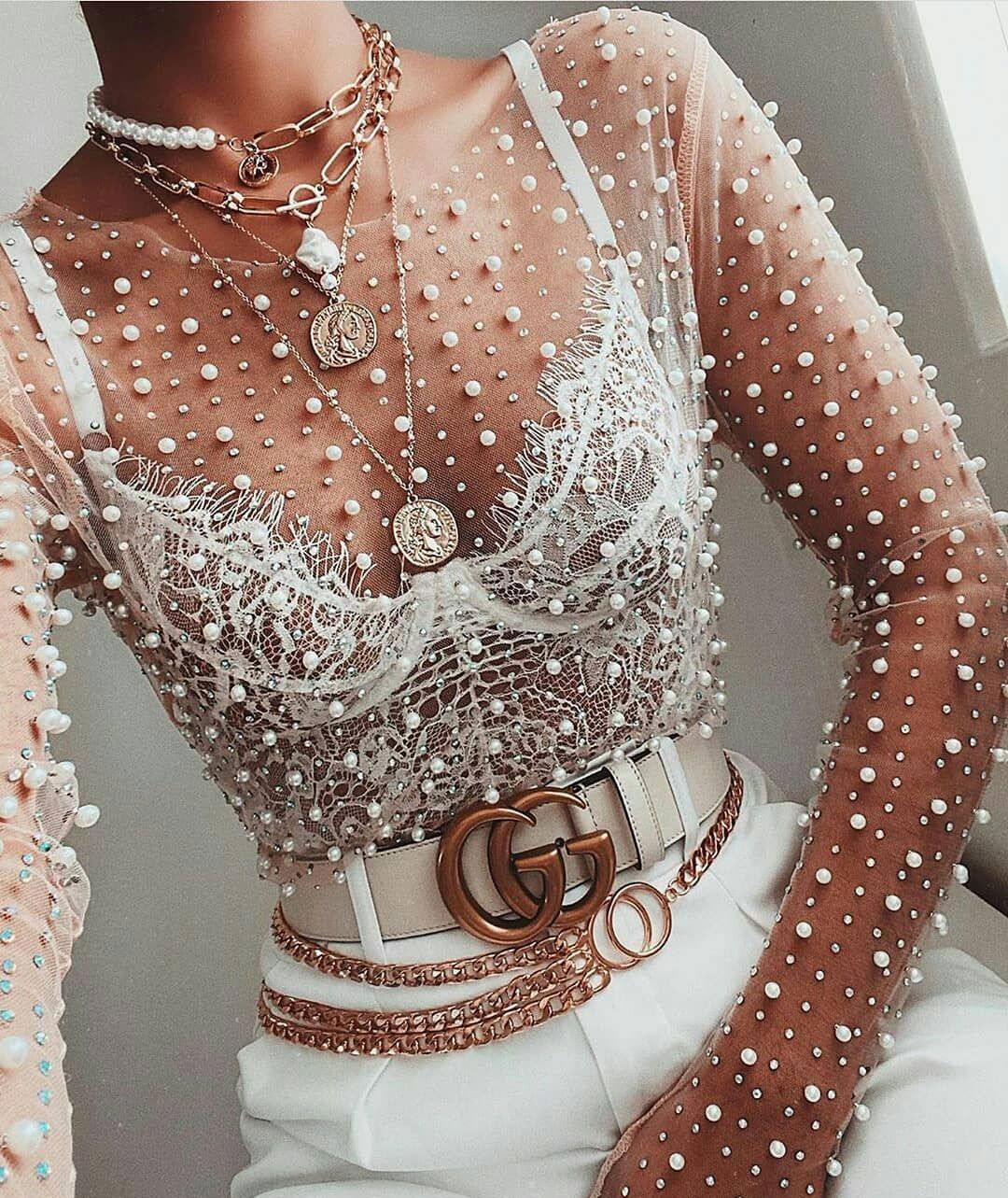 9. Wearing too much jewelry or other accessories
Dudes, leave those baseball caps at home. Ladies, you don't need to deck yourself in necklaces, bracelets, and overly done hair. Let your natural appearances and personalities win each other over.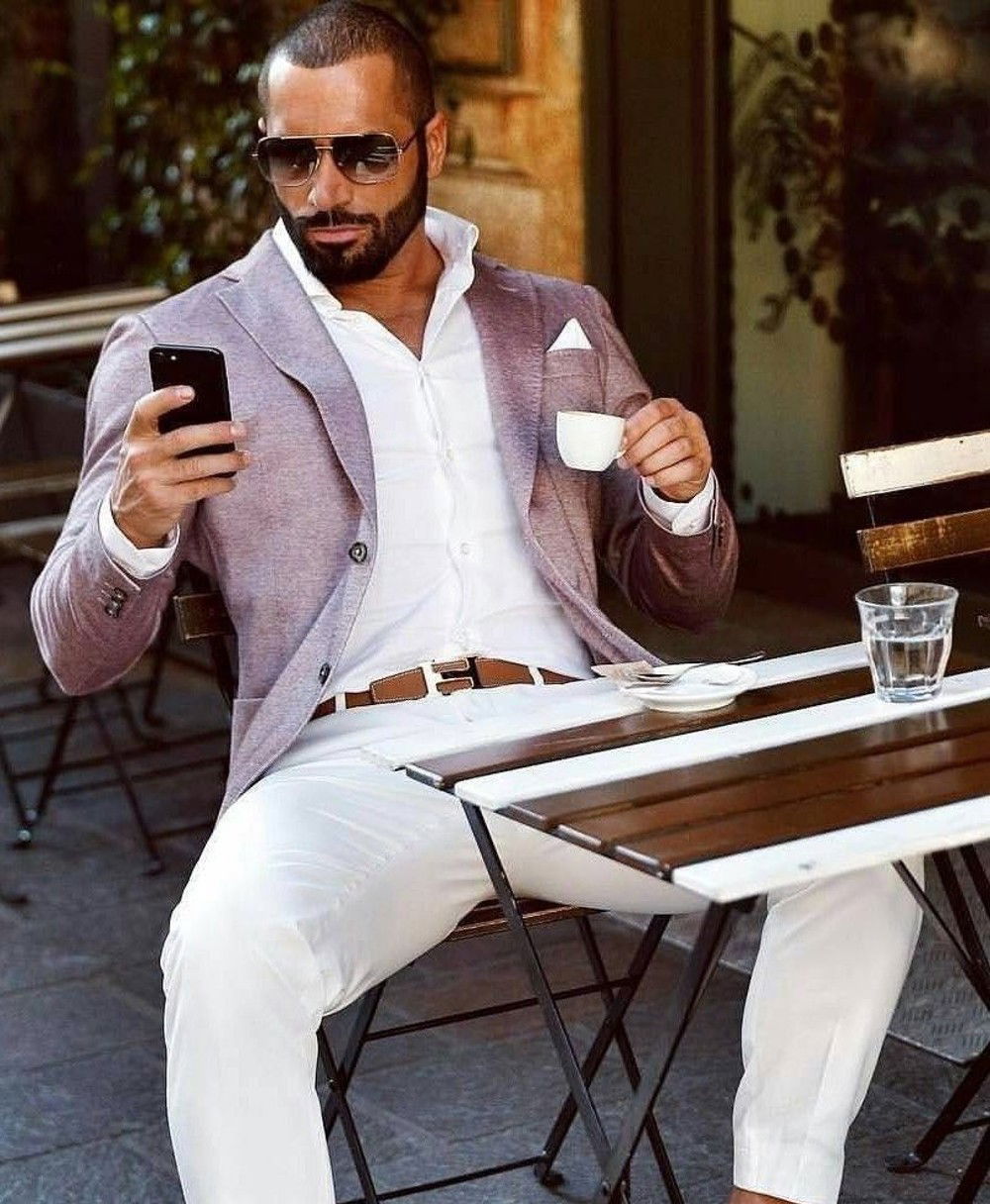 10. Showing you're bad with money
If you're a fancy pants lawyer who can afford to drive around in a Maybach, go for it. But if you're spending beyond your means by flaunting cash you don't actually have, your date is going to wonder what that would mean for their financial future.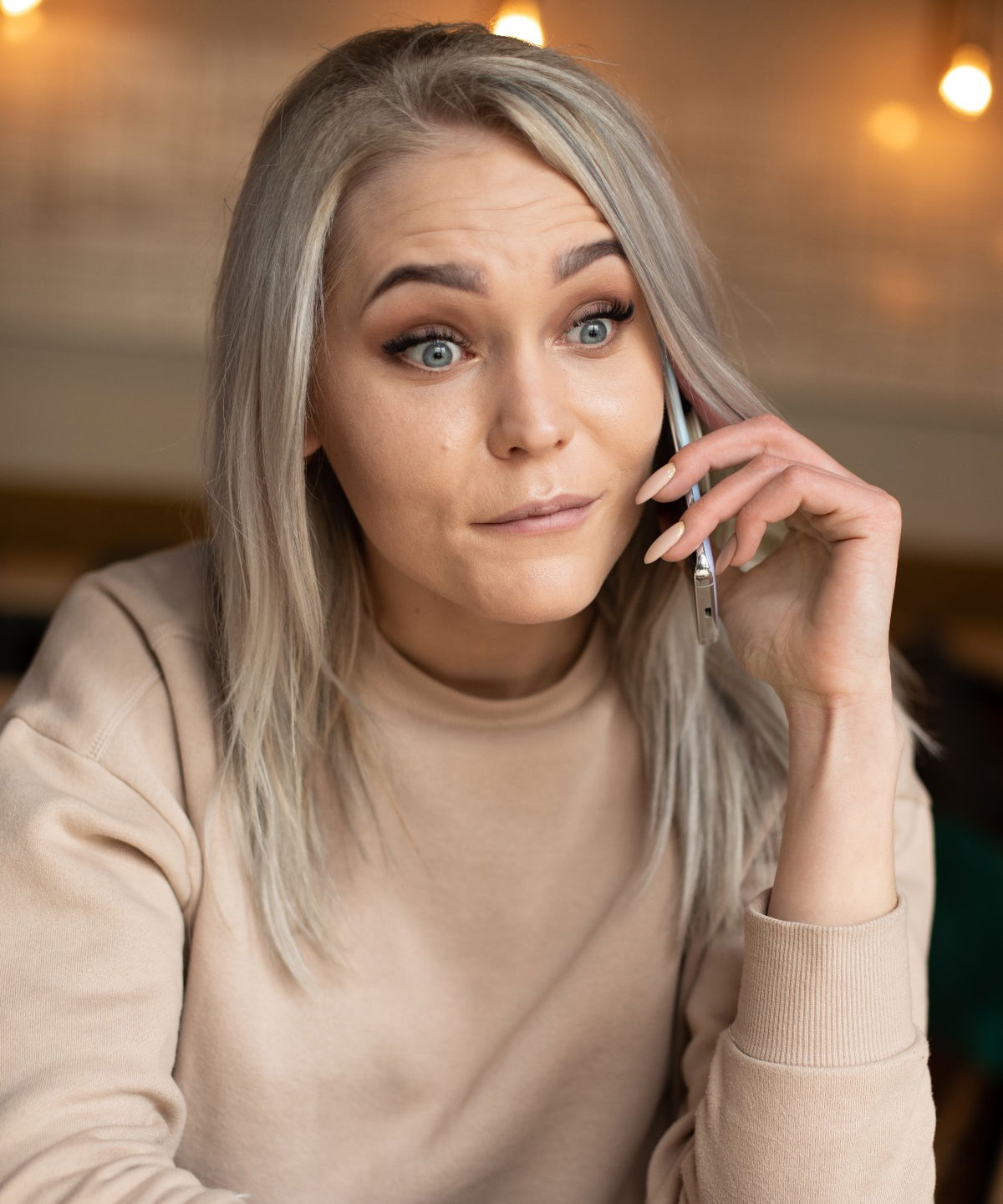 11. Revealing your insecurities
You never get a second chance to make a first impression. So if you give your date the idea that you have deep insecurities and need constant reminders of your self-worth, you'll only scare them away. We all have vulnerabilities, but it's not something to reveal before they've gotten a chance to know all facets of your personality.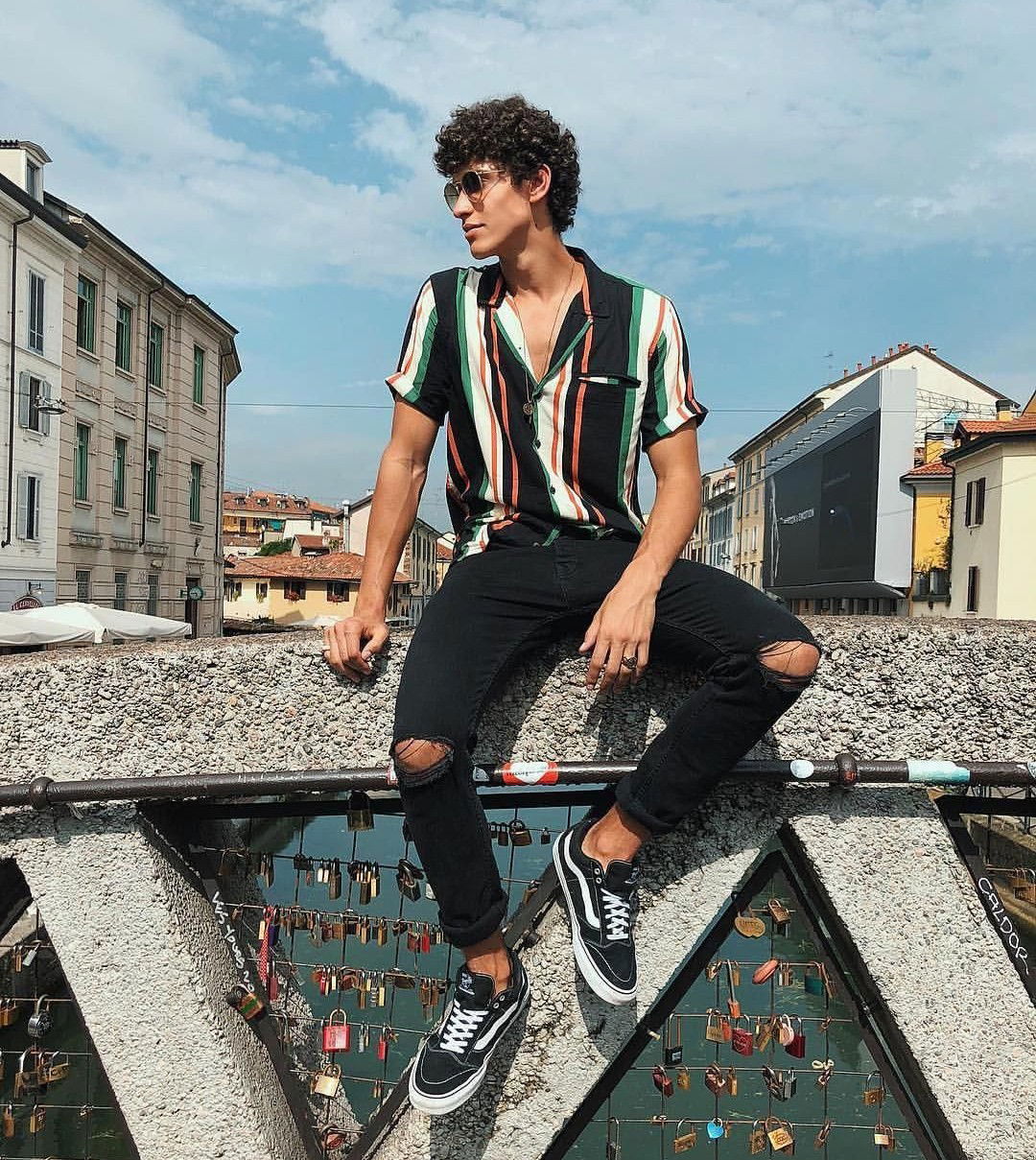 12. Lacking proper etiquette
Showing up to the date late (or at least not contacting them to give them a heads up), chewing with your mouth open, and never saying "thank you" or "please" even once the entire evening; these are things your date is certainly going to take note of.