6 Richest Countries In The World
The US, China, Japan, Germany, and the UK might have the largest economies in the world, but in order to truly measure the wealth of a country, you need to look at their Gross Domestic Product (GDP). This measurement takes into account average income, export revenue, and value of goods among other factors. A second measurement — Purchasing Power Parity (PPP) examines how the cost of items in one country compares to how much it costs in others. Given all of this, it is clear that merely having a large economy isn't the only thing that matters, which explains why none of these five aforementioned countries rank among the richest when you factor in average income and quality of life. Don't get us wrong; there are plenty of folks who can live a comfortable life in, say, Germany, but in terms of relative prosperity, the six countries on this list top all of these economic powers.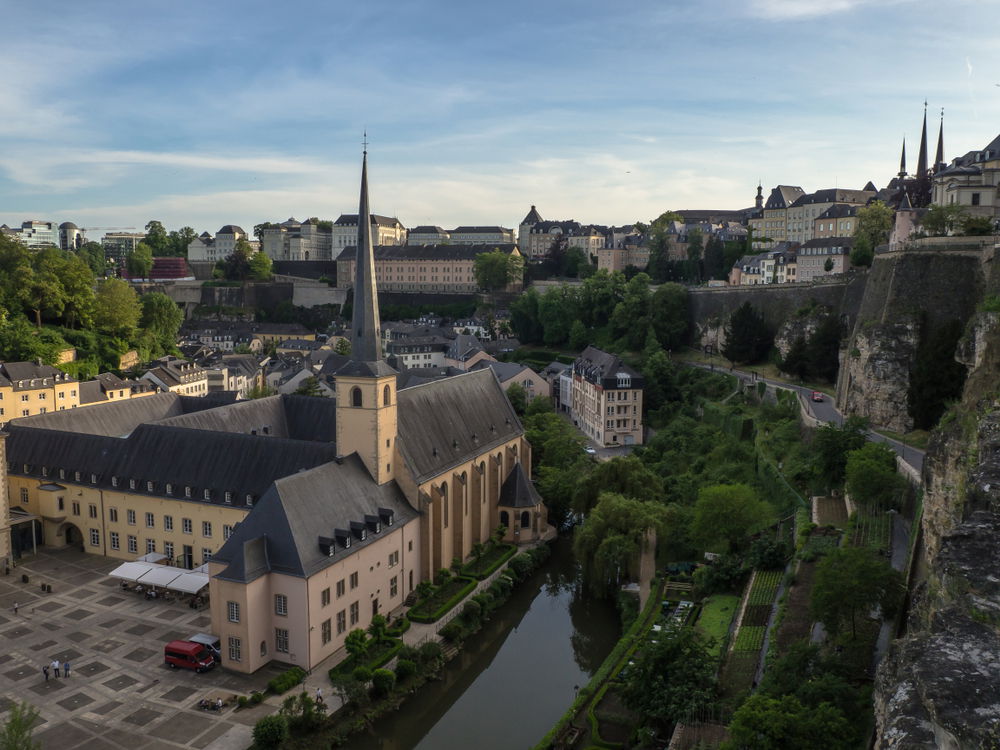 Luxembourg
Luxembourg might not be easy to find on a map, and you could be forgiven if you get it confused with Liechtenstein, an equally tiny hamlet of a country. When it comes to GDP per capita, no country in the world performs as highly as little Luxembourg, which stands at $120,962. Combine this with ridiculously low inflation (1.1%), low unemployment, and high income, and you're looking at a model of complete economic stability.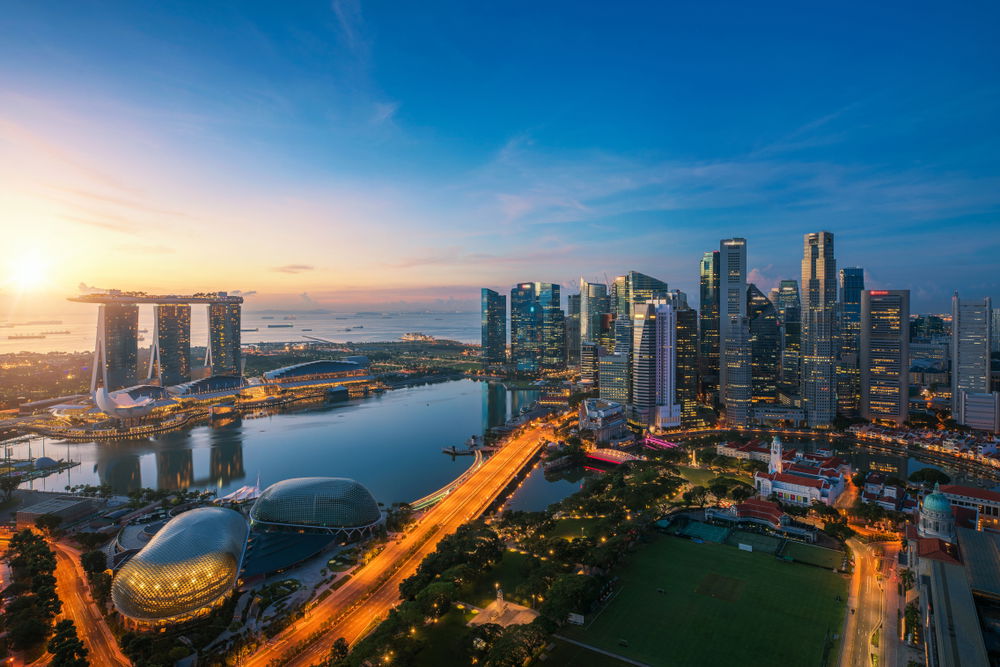 Singapore
For a large part of its modern history, especially when it was still a part of Malaysia, Singapore was pretty much a backwater. But after they were expelled, their political leadership placed a huge emphasis on economic development. It has certainly paid dividends. In spite of the fact that the country lacks oil and other resources that others on this list possess, the GDP per capita is $101,936. They were among the first countries of the world to realize the technology-based economy is a legitimate path to prosperity. They have also become a hub for financial services both in Asia and even globally. While their government runs things heavy-handedly, they certainly can't be accused of corruption. Penalties for bribery, for instance, are quite severe.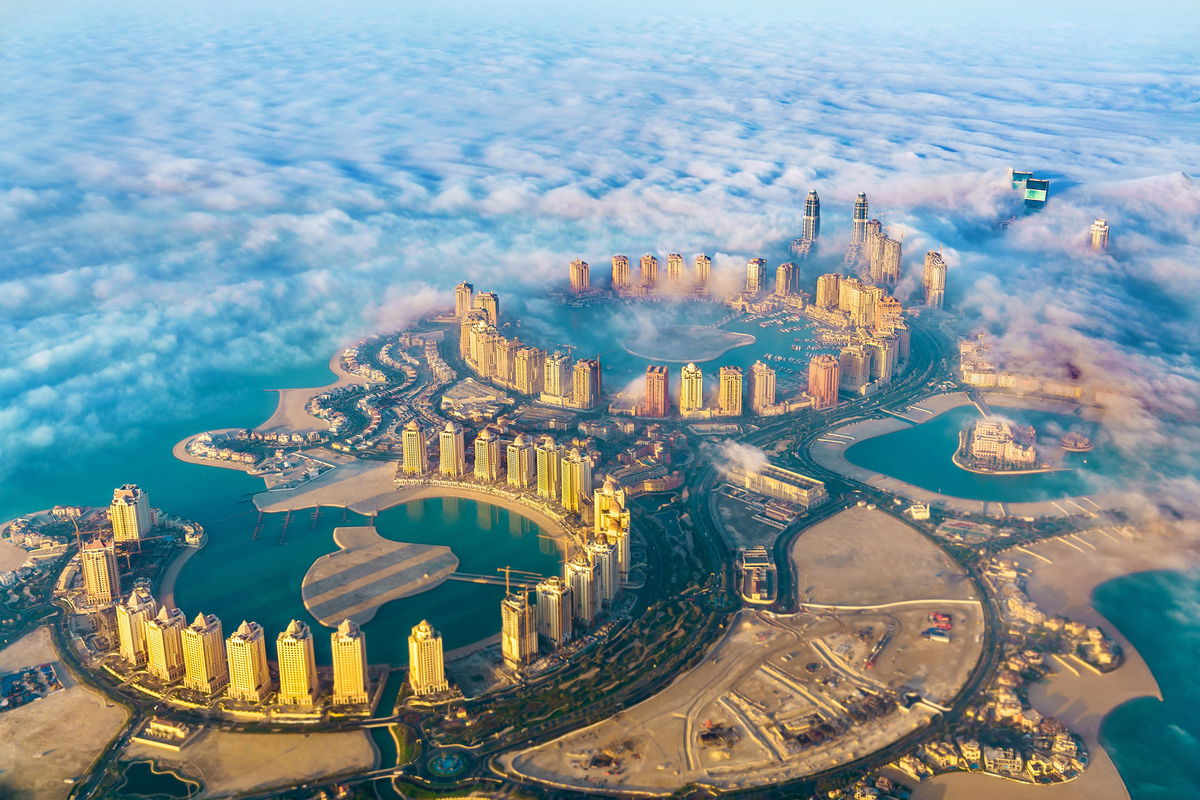 Qatar
Qatar was once a tiny fishing village of no economic significance and pretty much no educational system to speak of. And then in 1939 it struck oil and everything changed. It really wasn't until the 1970s that the country really blew up, but when it did, it really put itself on the map. Thanks to lots of foreign investment and prime real estate along the coastline of the Persian Gulf, the country has been able to diversify its economy. The Emir of Qatar, Tamim bin Hamad Al Thani, even owns Saint-Germain, the most famous soccer/football club in Paris. The GDP of Qatar is $93.851.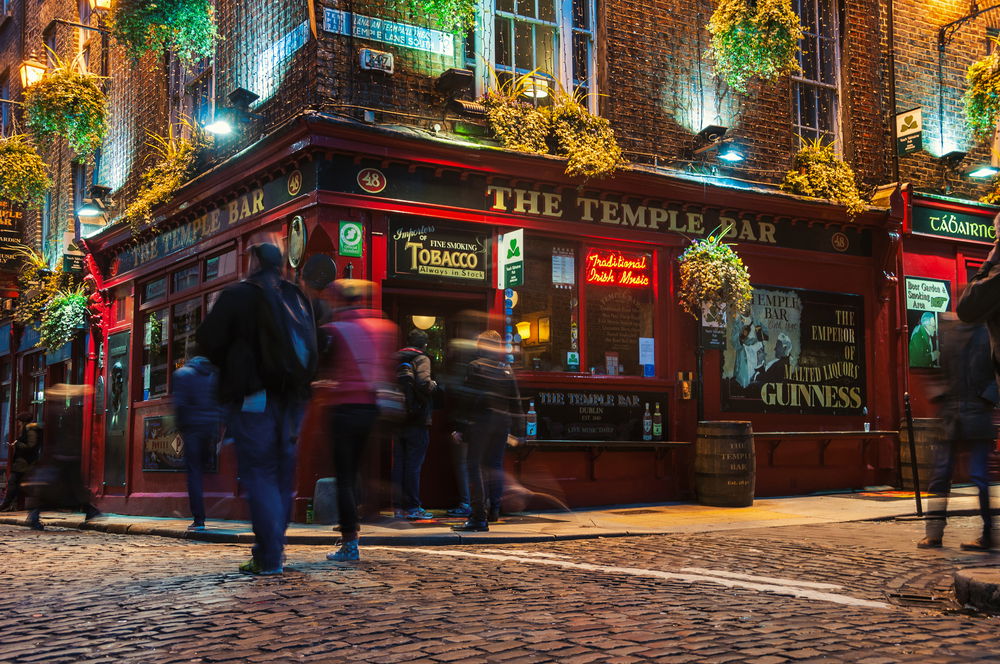 Ireland
Think about this: for most of its history, Ireland was under British colonial dominion. But these days, economically speaking, the Emerald Isle has surpassed the country that once ruled over them. Its GDP is $83,812. One of the keys to their success has been the country's low corporate tax rates. As a result, many of the world's biggest countries have set up shop there. Even in times when the world as a whole struggle economically, Ireland does pretty well for itself. Manufacturing, agriculture and tourism are the country's biggest industries, and the Dublin-based Guinness is a mighty fine beer if we do say so ourselves.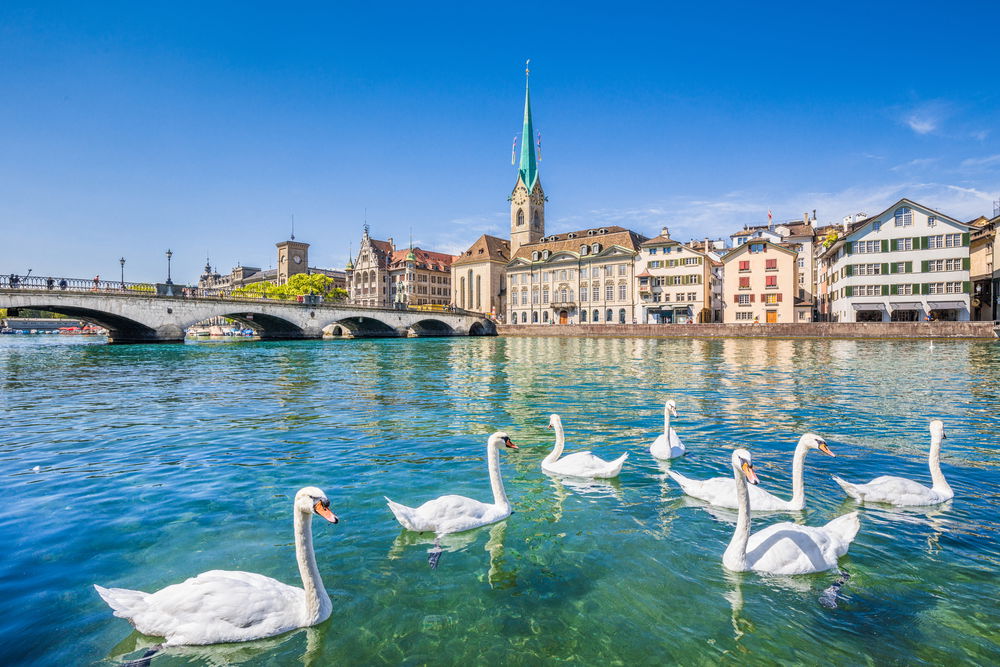 Switzerland
Switzerland is known for five things: neutrality, watches, mountains that are sufficiently skiable, cheese with holes, and the fact that the country completely shuts down on weekends. This is no joke. If you ever arrive in Geneva on a Friday, you better buy your groceries the moment you arrive, because otherwise you're out of luck if, like most of us, you happen to get hungry in the following two days. The GDP over there is $70,276.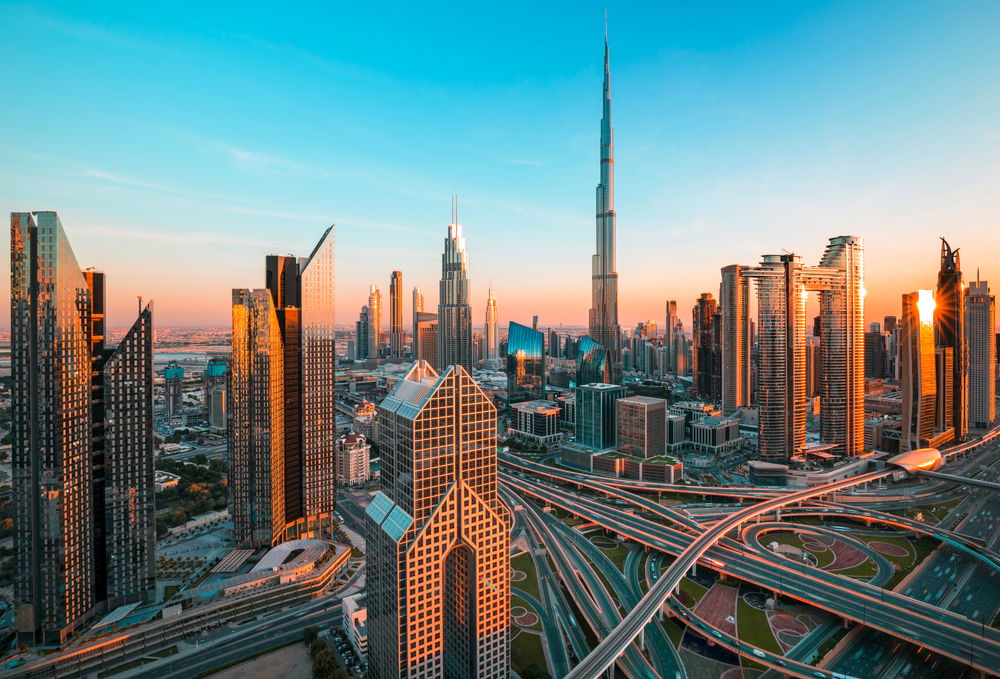 United Arab Emirates
The history of the UAE pretty much mirrors that of Qatar's, although Dubai is at least marginally more interesting to visit compared to Doha. UAE is like Las Vegas without the sin…at least outwardly. The folks who live in the UAE are well known for their extravagant spending and…tiger and gold car ownership? What else are you to do when the country provides each citizen with free housing and a fat $5,000 check every month? GDP is nearly $70,000.